About
Commercial Type has created typefaces for all types of projects, large or small. Our clients include design agencies, cultural institutions, publications and brands all over the world. To learn more about the process of working with us and our fees, please contact us at custom@commercialtype.com
Select Clients
Editorial
Bloomberg Businessweek
Bon Appetit
BULLETT
Creative Review
Document Journal
Ebony
ELLE (US)
Entertainment Weekly
Esquire
Fast Company
Financial Times
Food
Glamcult
Glamour
Helsingin Sanomat
Il Sole 24 Ore
InStyle
Interview
La Repubblica
Le Dimanche Matin
L'express
Lula
Metropolis
MittMedia
Nature
Neue Zurcher Zeitung
New York Magazine
NZZ am Sonntag
Oprah Magazine
Público
Scientific American
Semafor
'SUP
Télérama
The Atlantic
The Daily Telegraph
The Guardian
The Hindu
The McClatchy Company
T, the New York Times Style Magazine
Vanity Fair
Village Voice
Vogue
W
Wallpaper*
Wired
WSJ.
Cultural
Buffalo AKG Art Museum
Floral Discourse
Istanbul Design Biennial
MoMA
National Galleries of Scotland
National Trust
Poets.org
SALT, Istanbul
Sydney Theatre Co
Trinity Church Wall Street
V&A
Whitney Museum of American Art
Sport
Africa Cup of Nations, 2010
League of Legends
NBA
NFL Network
Nike
Puma
Rapha
Umbro
Corporate
Accenture
Asahi Super Dry
Barneys
Best Buy
Burberry
Calvin Klein
Candid
Chicago Transit Authority
Chobani
Dropbox
Empire State Building
Google
Grab Taxi
H&R Block
Kate Spade
KPMG
Mailchimp
Memorial Sloan Kettering
Metropolitan Transit Authority (NYC)
Mighty
M&Ms
MunichRe Group
OLX
Pentagram
Pinterest
Playboy
Quad Group
REI Co-op
reMarkable
Saturday Night Live
Sekford
Shopify
Sprint
TD Ameritrade
Visa
Wrigley
Yahoo
Yandex
Education
Harvard Business School
MIT Alumni Association
Identity
Path to Jobs
Quora
Sunday Riley
Tripadvisor Plus
Verve (Talent Agency)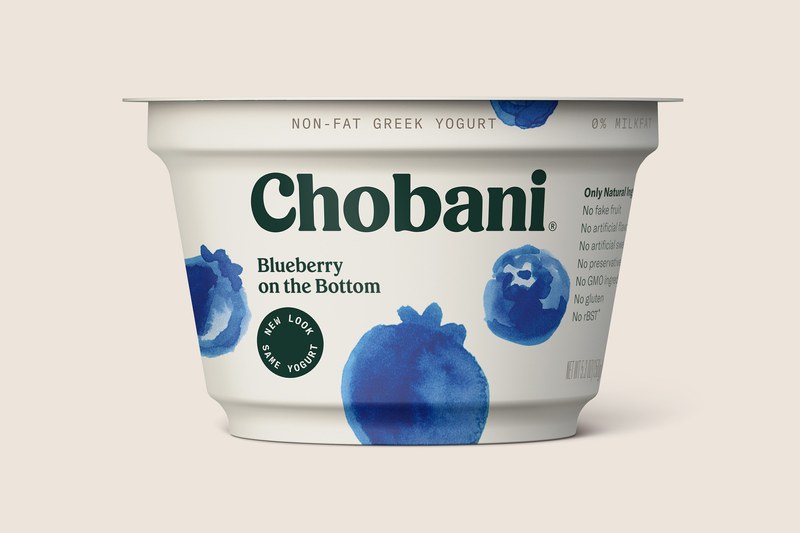 Chobani
Corporate
Founded in 2005 and first appearing on shelves in 2007, Greek yogurt maker Chobani rebranded and introduced all-new packaging at the end of 2017. Two key elements of the new identity are the new logotype, drawn by independent type designer Berton Hasebe; and Chobani Serif, a new typeface drawn by Hasebe in collaboration with Christian Schwartz.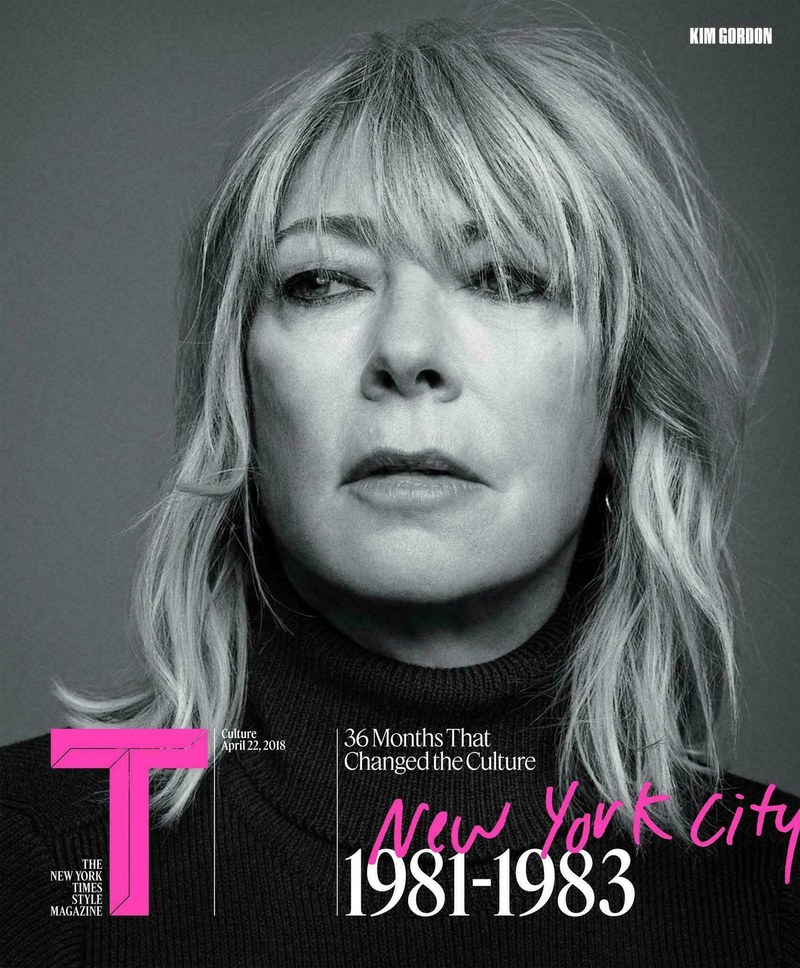 T, the New York Times Style Magazine
Editorial
Over the course of 11 years, through several changes of editor and design director, Berton Hasebe and Christian Schwartz have created custom typefaces that helped to define the moment in fashion for T.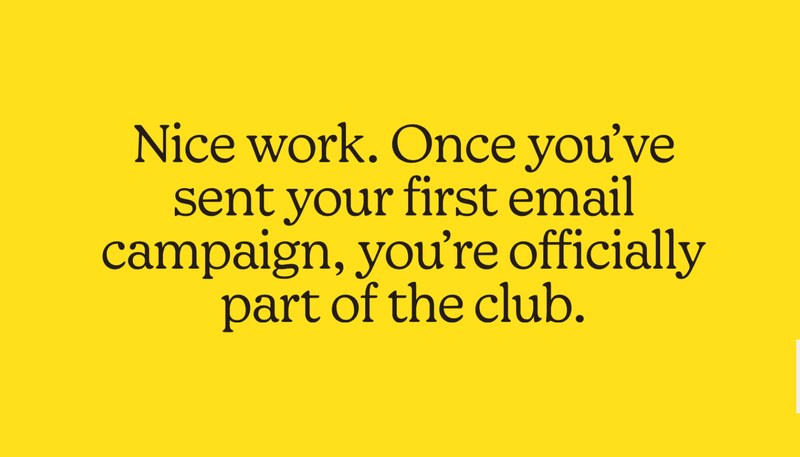 Mailchimp
Corporate
Greg Gazdowicz drew a workhorse serif family for the latest evolution of the Mailchimp identity, carried out by their in-house team in 2020.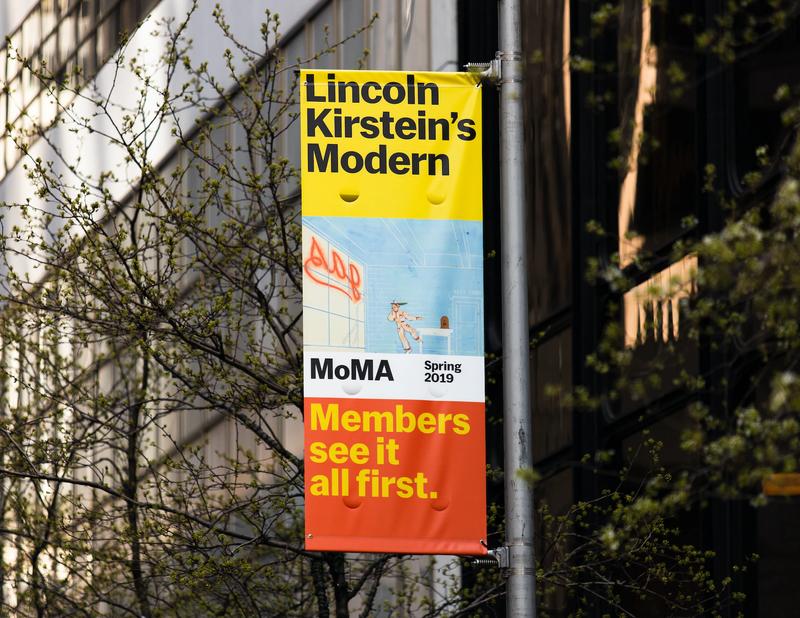 MoMA
Cultural
In 2018, MoMA reopened after a major expansion of the museum, which spurred a refresh of communications and signage. As part of this process, Christian Schwartz drew MoMA Sans to replace the mix of sans serifs they had been using with one cohesive family to cover their full range of typographic needs.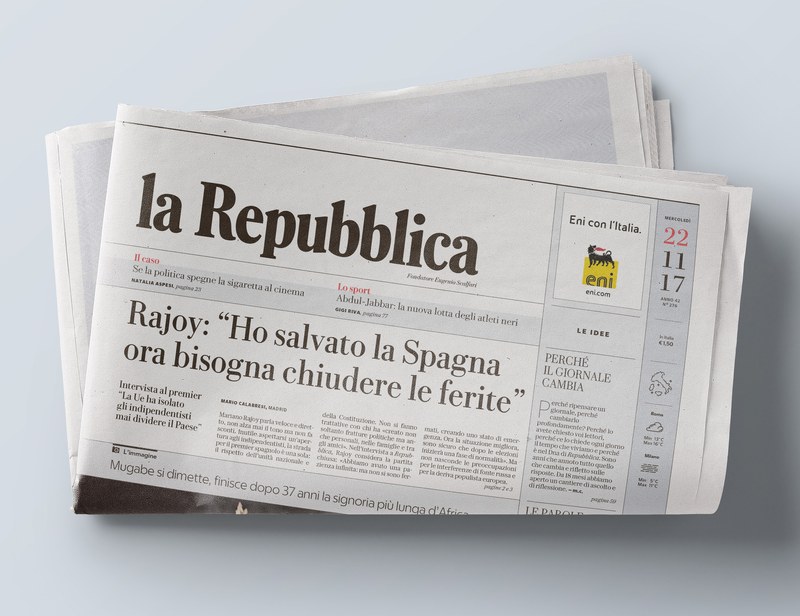 La Repubblica
Editorial
In 2017, Commercial Type created a new typographic palette for the redesign of La Repubblica, a popular national daily newspaper in Rome, Italy.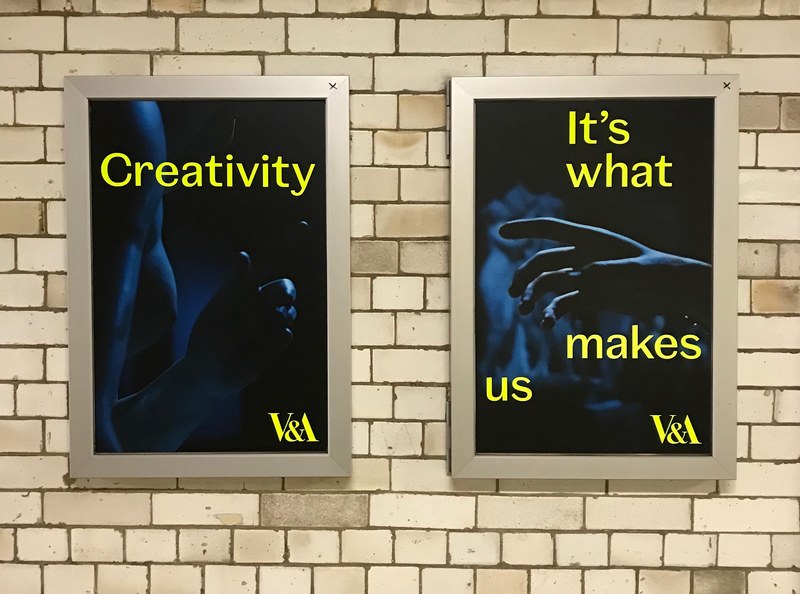 V&A
Cultural
Spiller is a contemporary typeface family designed for the Victoria and Albert Museum by Paul Barnes and Tim Ripper. It offers a wide range of styles and expressions based on a basic skeletal structure. This begets a unified voice in print and on screen and signage across the large number of venues within the V&A, while allowing an individuality when required.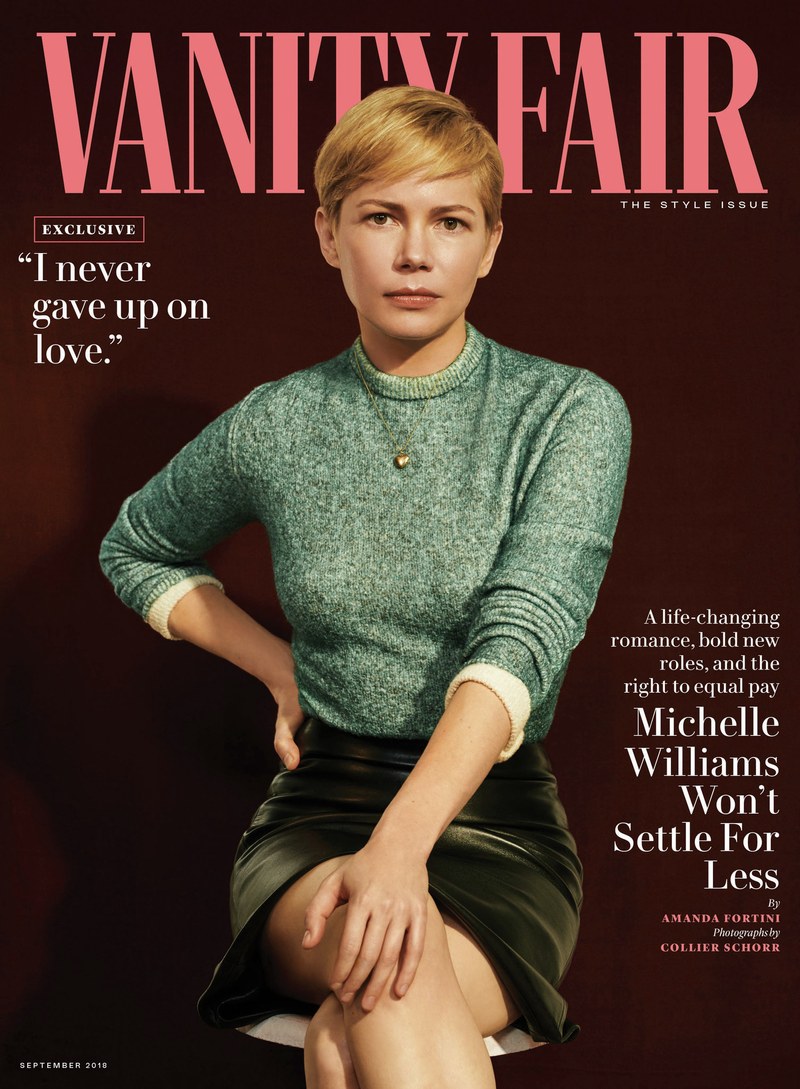 Vanity Fair
Editorial
VF Didot, designed by Paul Barnes and Christian Schwartz, debuted on the cover of the August 2013 issue of Vanity Fair and has been used ever since.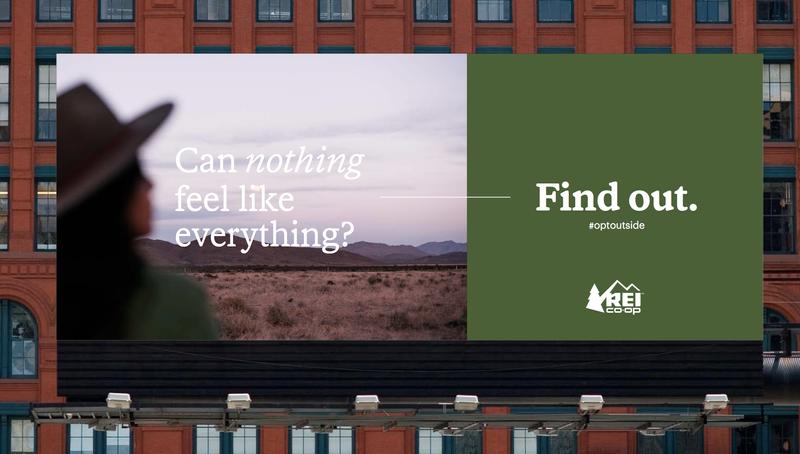 REI Co-op
Corporate
Tim Ripper drew a serif text and display family called REI Stuart for the REI Co-op identity in 2019.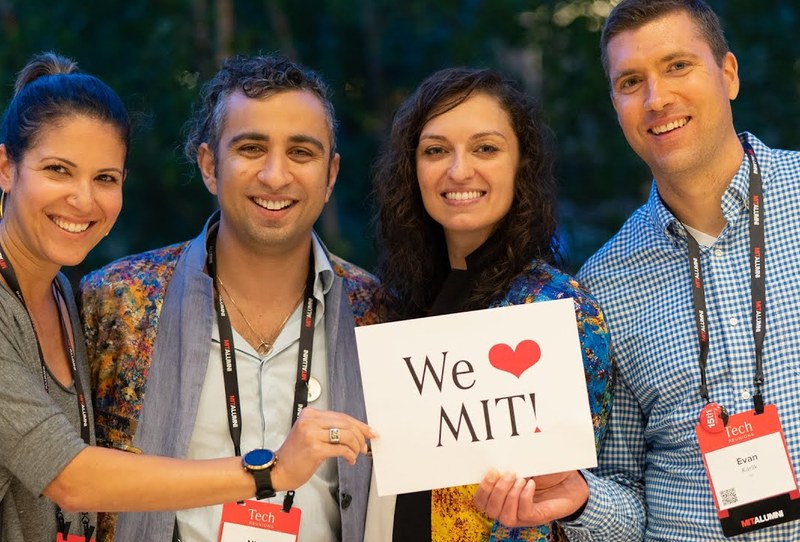 MIT Alumni Association
Education
Serendipity sometimes plays a crucial role in bringing together designer and client to provide the impetus for completing unfinished sketches. Such was the case with Corridor, a custom typeface drawn by Tim Ripper for a new rebrand of the MIT Alumni Association.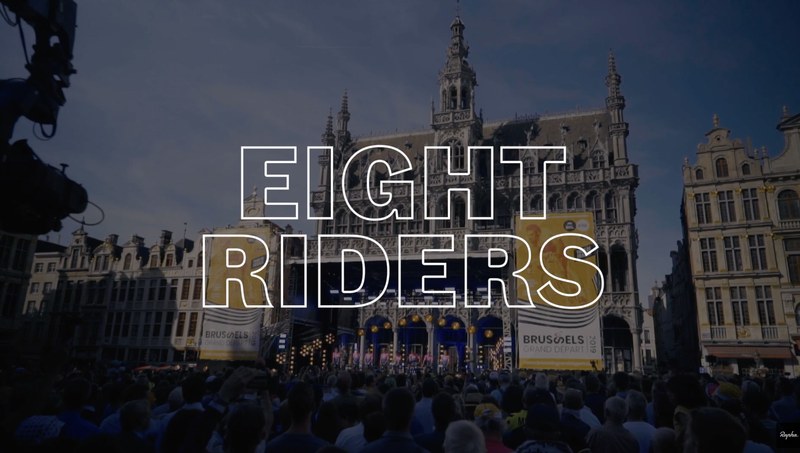 Rapha
Sport
In 2017, Rapha's Art Director, Jack Saunders, approached Commercial Type with a view to updating and expanding its typographical palette. Paul Barnes and Dan Milne created a serif family and tailored Caslon Doric to fit their needs.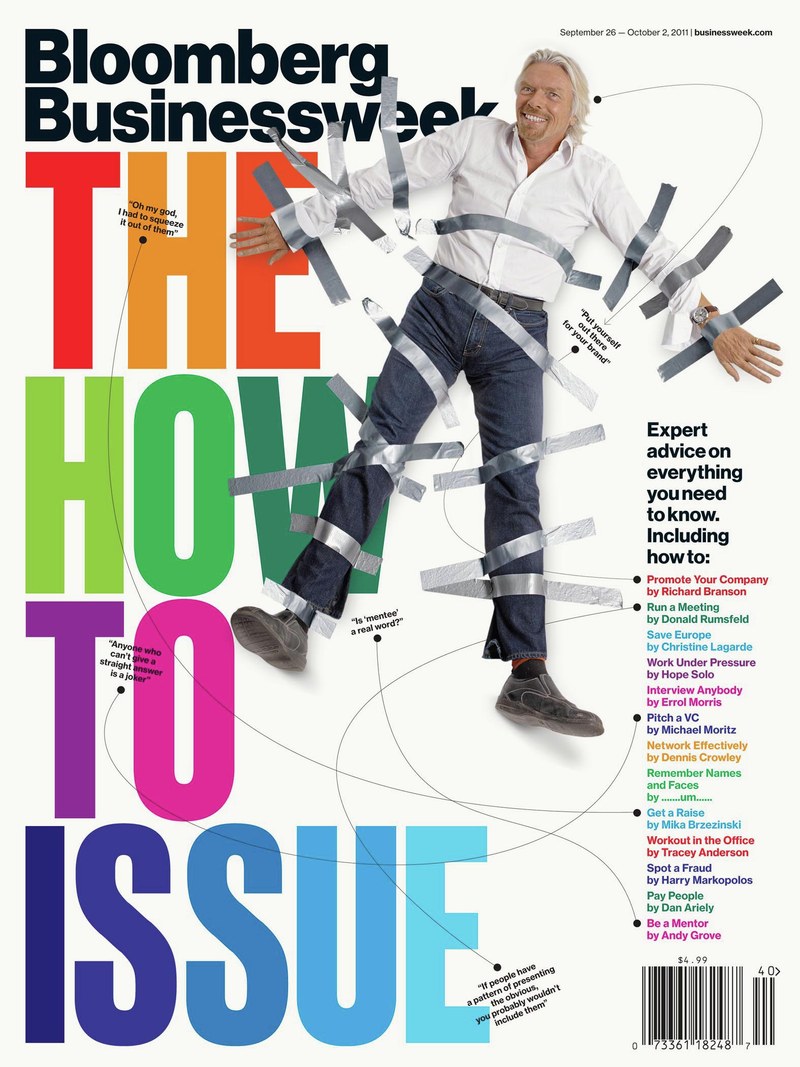 Bloomberg Businessweek
Editorial
Between 2010 and 2013, we created typefaces and lettering for Richard Turley and his team at Bloomberg Businessweek.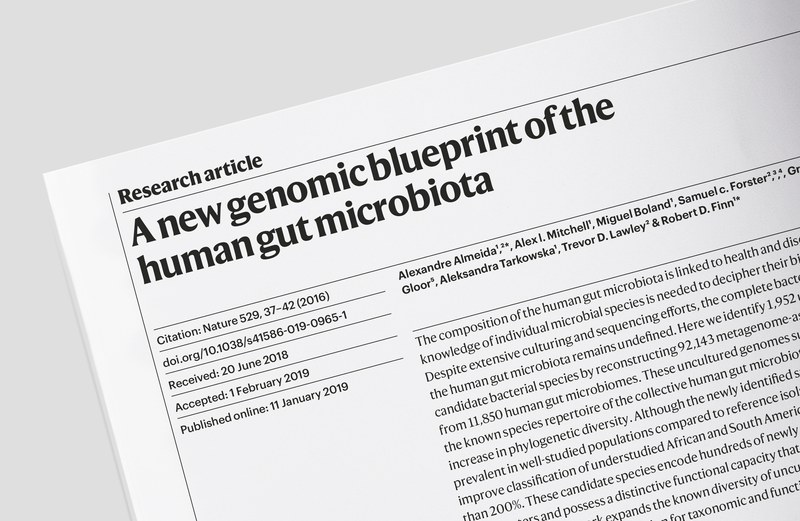 Nature
Editorial
In 2019, Commercial Type partners Paul Barnes and Christian Schwartz designed a series of typefaces for Nature, one of the world's leading scientific journals.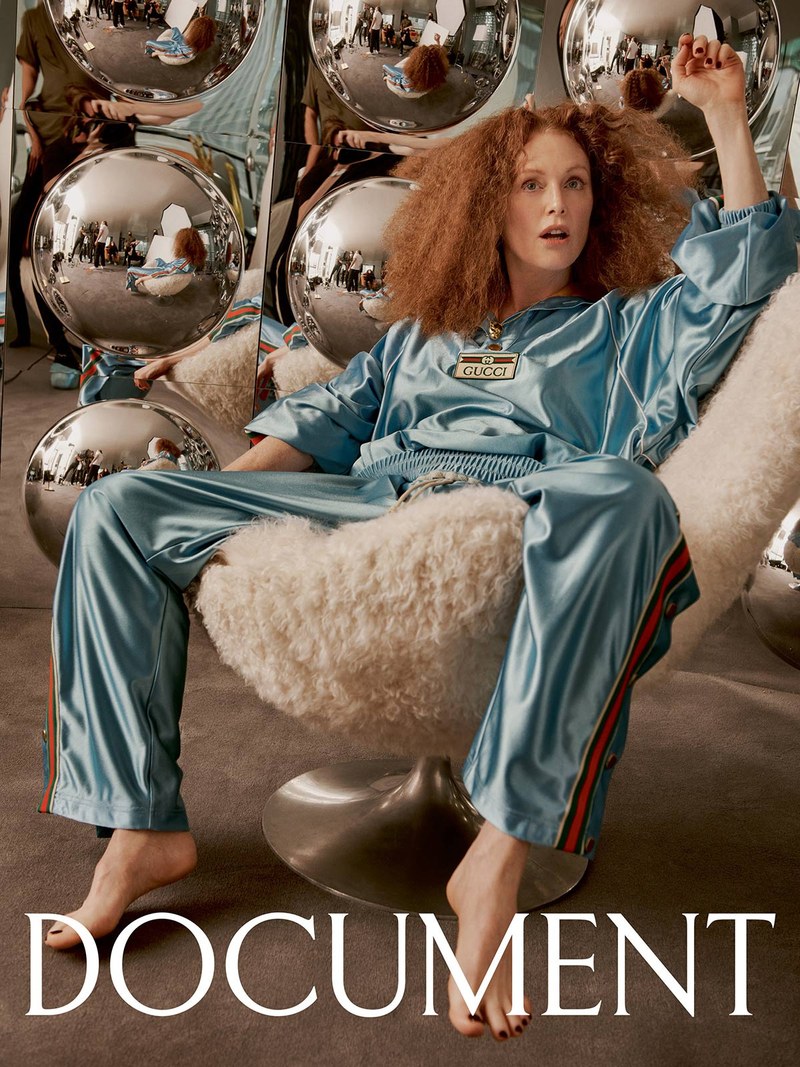 Document Journal
Editorial
Christian Schwartz drew a new logotype for Document Journal in 2020.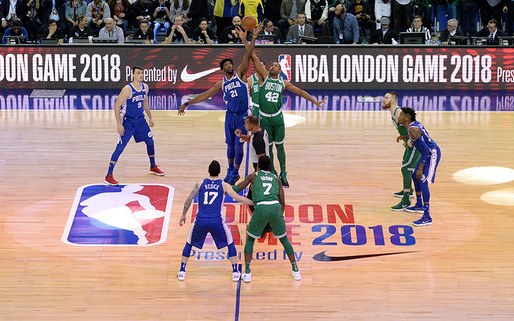 NBA
Sport
Champions Design chose Action Condensed for their 2017 refresh of the NBA identity. Erik van Blokland worked with the Commercial Type team to customize the typeface for the league's needs.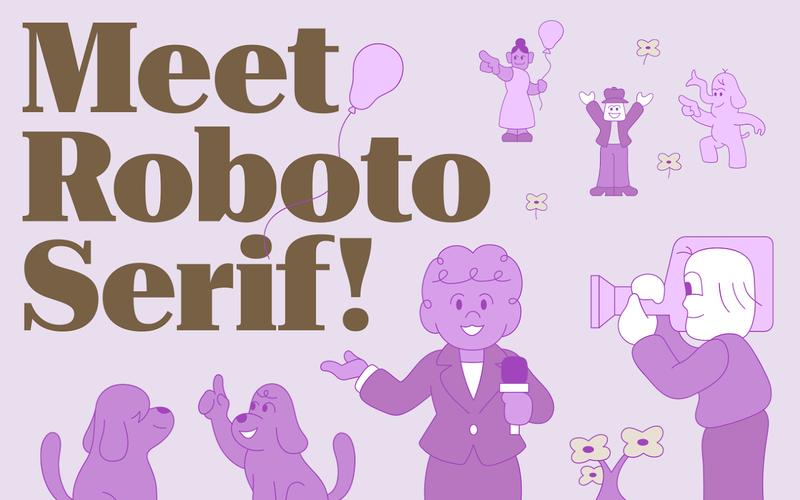 Google
Corporate
Greg Gazdowciz was the lead designer on Roboto Serif, a serif companion for Roboto designed for comfortable reading on screen. This family is designed to embrace the functional side of variable fonts, with weight, width, optical size, and grade axes.