Document Journal
We've had a close relationship with Document Journal since they published their first issue in 2009 while sharing our studio. They've used several of our typefaces while still in progress: Portrait, Chiswick Sans, Canela, and Nicola all appeared first in Document, and they originally used a slightly modified version of Austin for their nameplate, replacing it with Canela later on.
In 2020, editor Nick Vogelson was ready for a bigger change. The magazine was using Styrene throughout and he wanted the logo to match. However, while I was working on a version in Styrene, he came across a book on Leonardo da Vinci in a used bookstore and texted me a photo of the lettering in the cover. This book turned out to be part of a series published by Phaidon, with similar lettering on all of the covers. He loved the low stroke contrast, sharp little serifs, strange proportions (particularly the DO pair), and handmade feeling, and was curious if I thought it had any potential as a jumping off point.
After he sent the reference, the nameplate came together very quickly, and debuted on issue 17 in the beginning of 2021. I later adapted a monoweight sans from the logotype for Document Global, a creative agency run by the same team, which launched in 2022.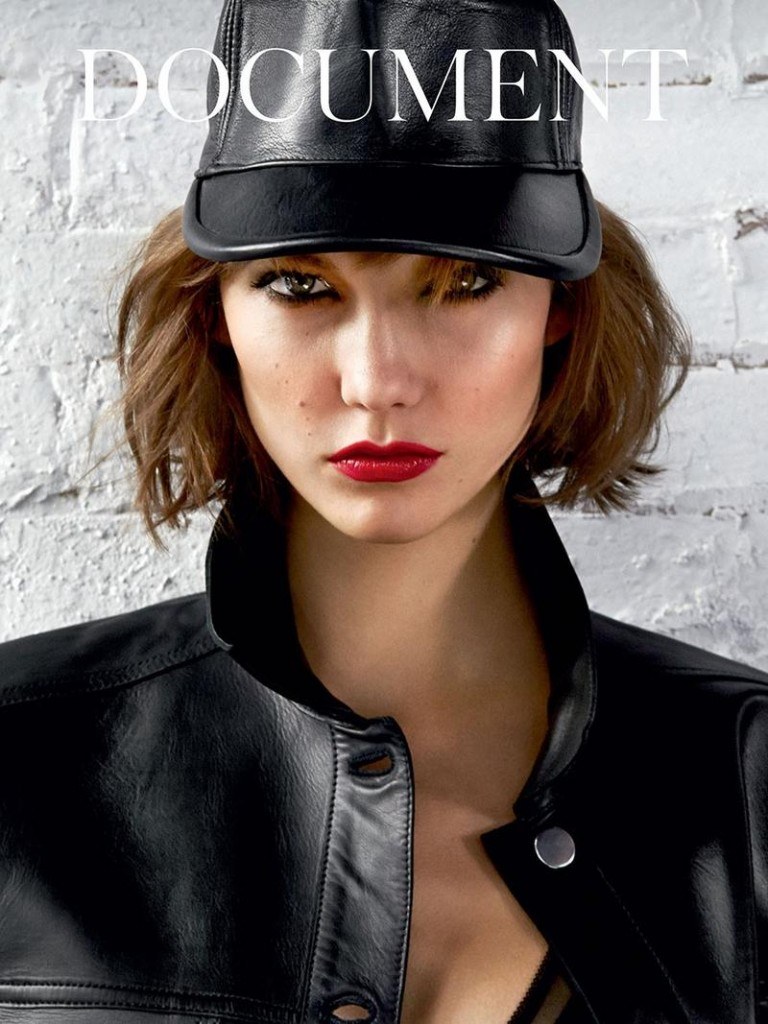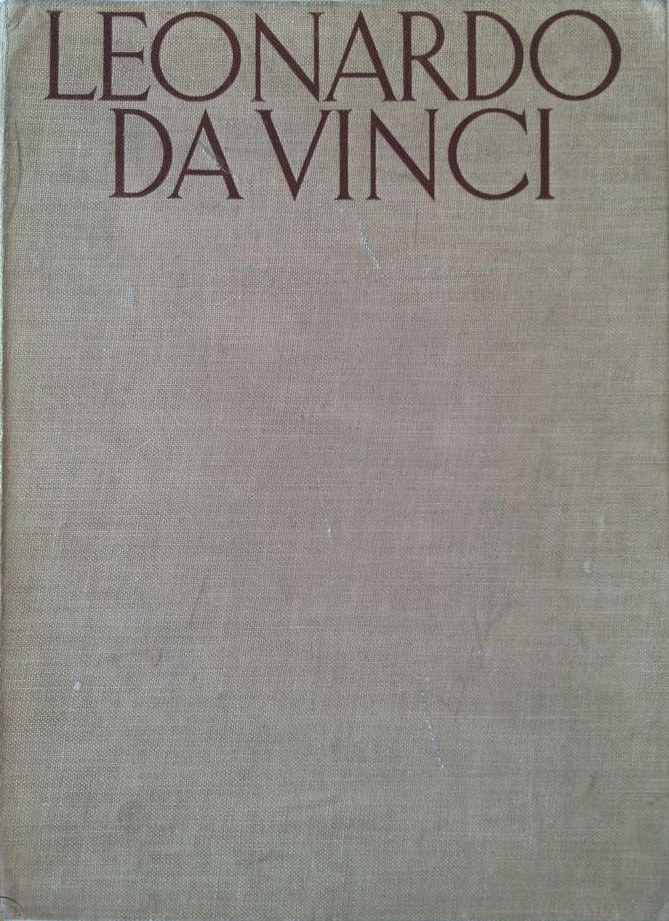 Written by Christian Schwartz