Eugenio, three related families for La Repubblica in Rome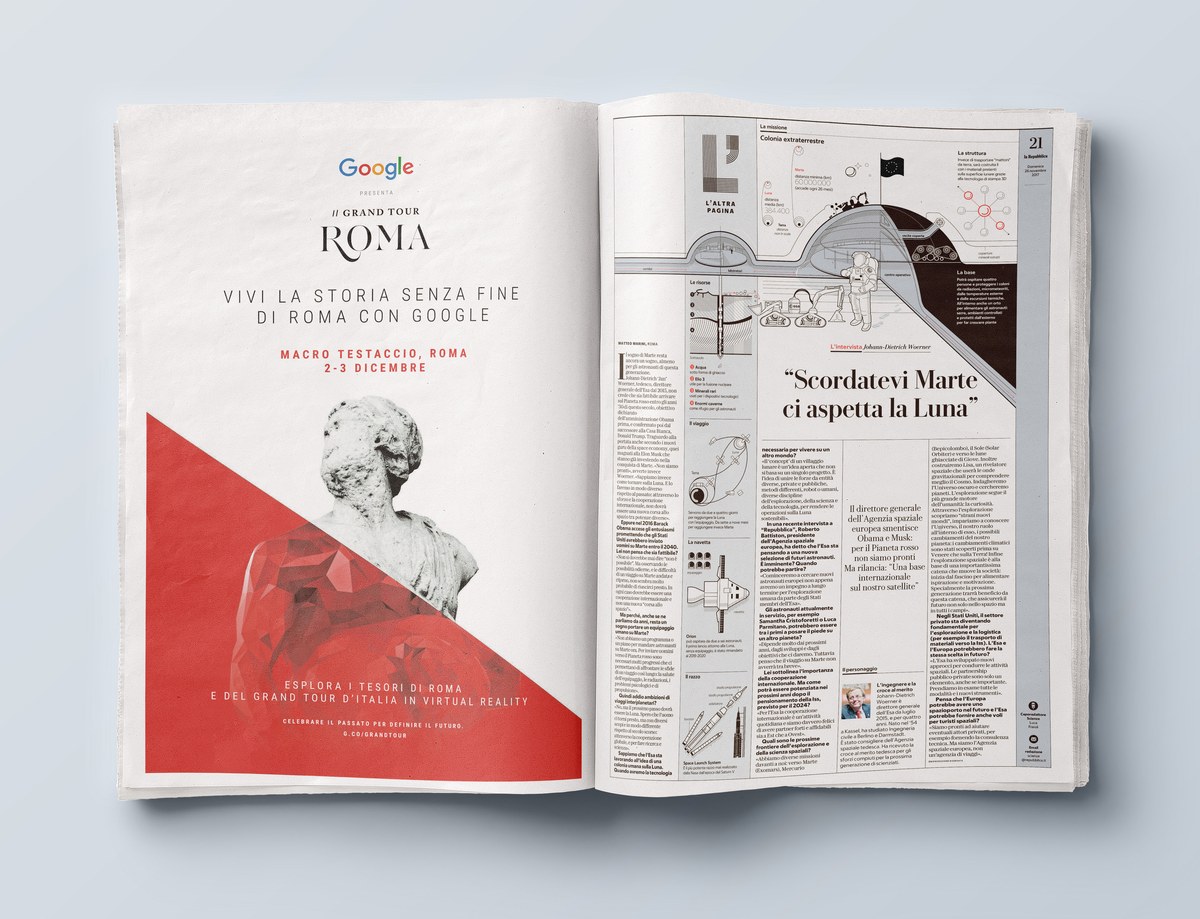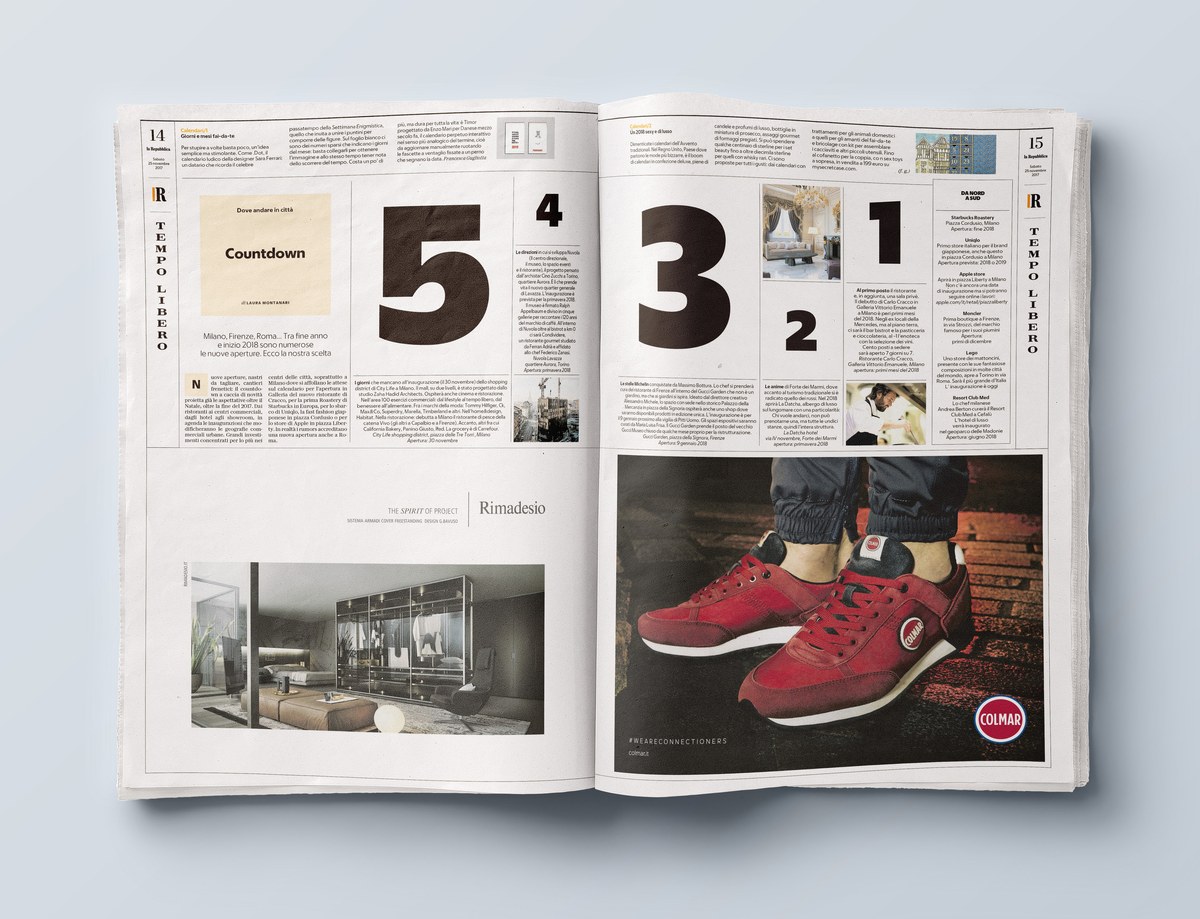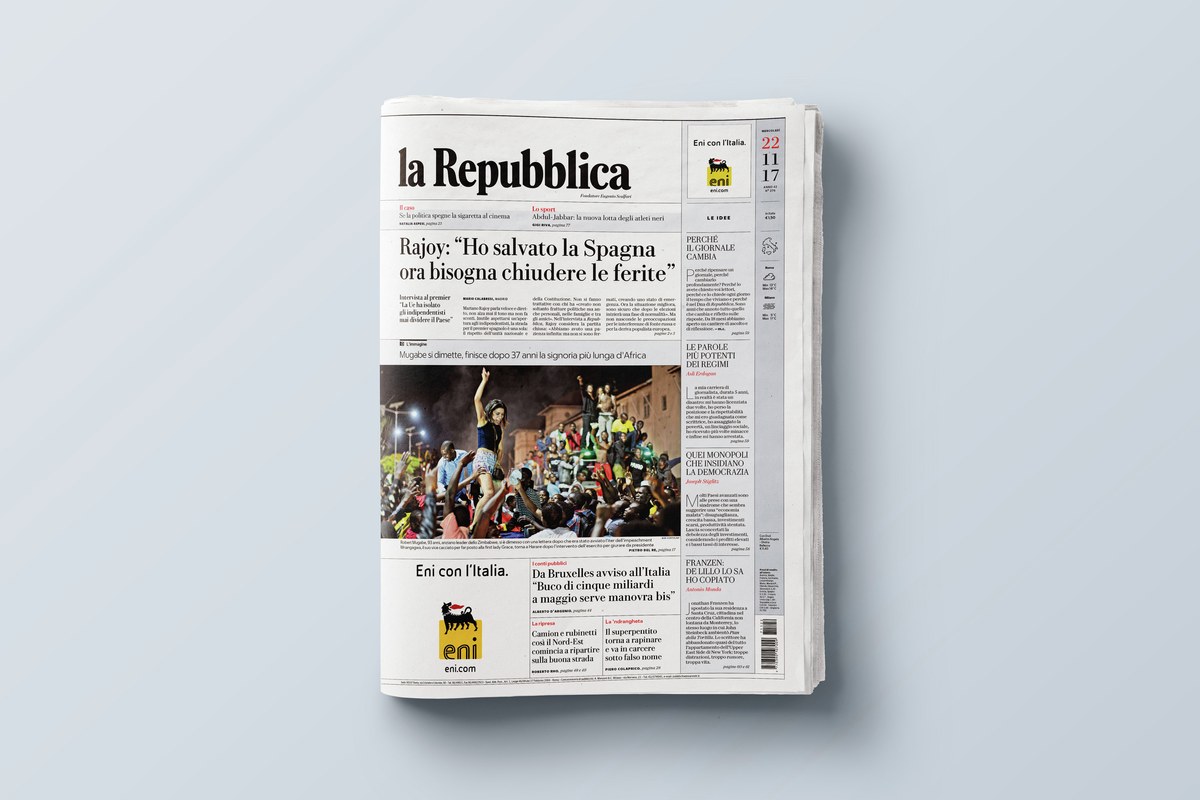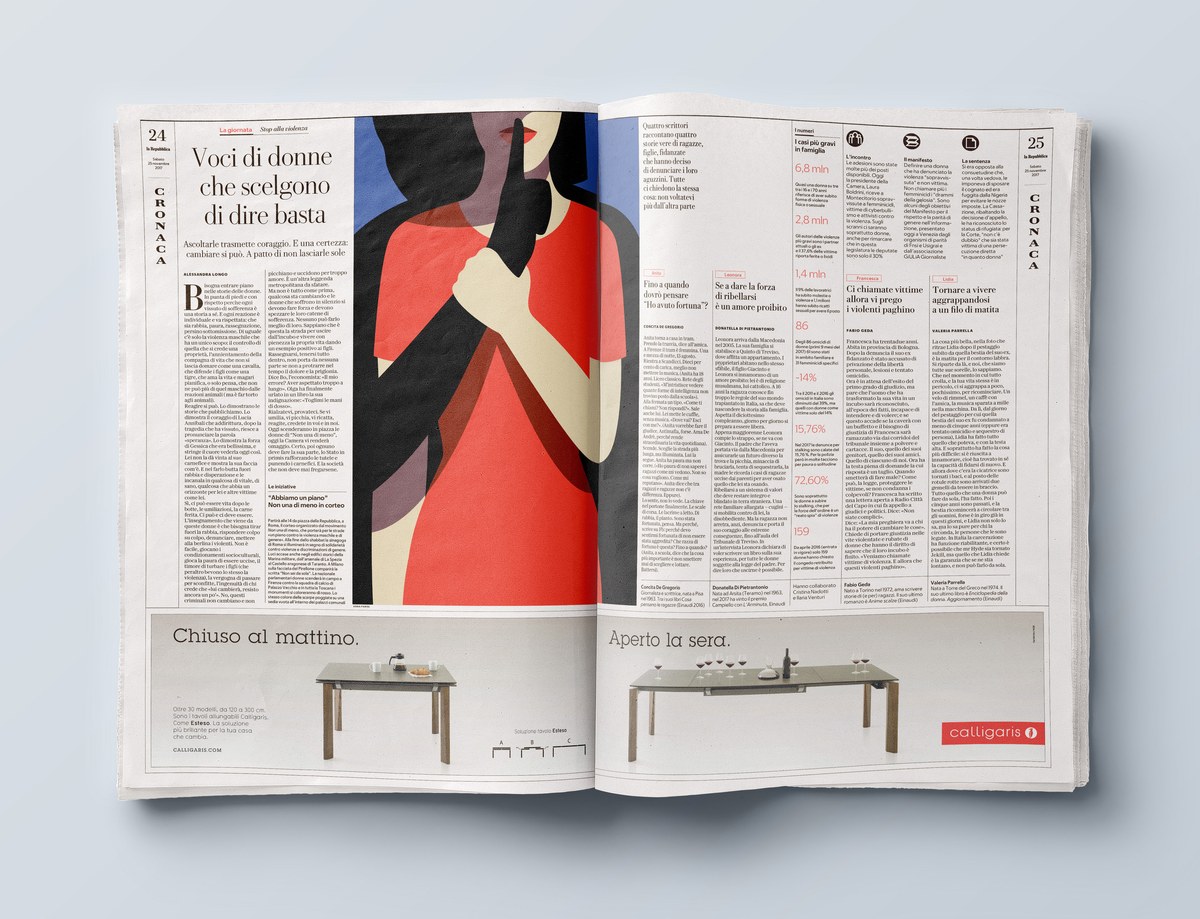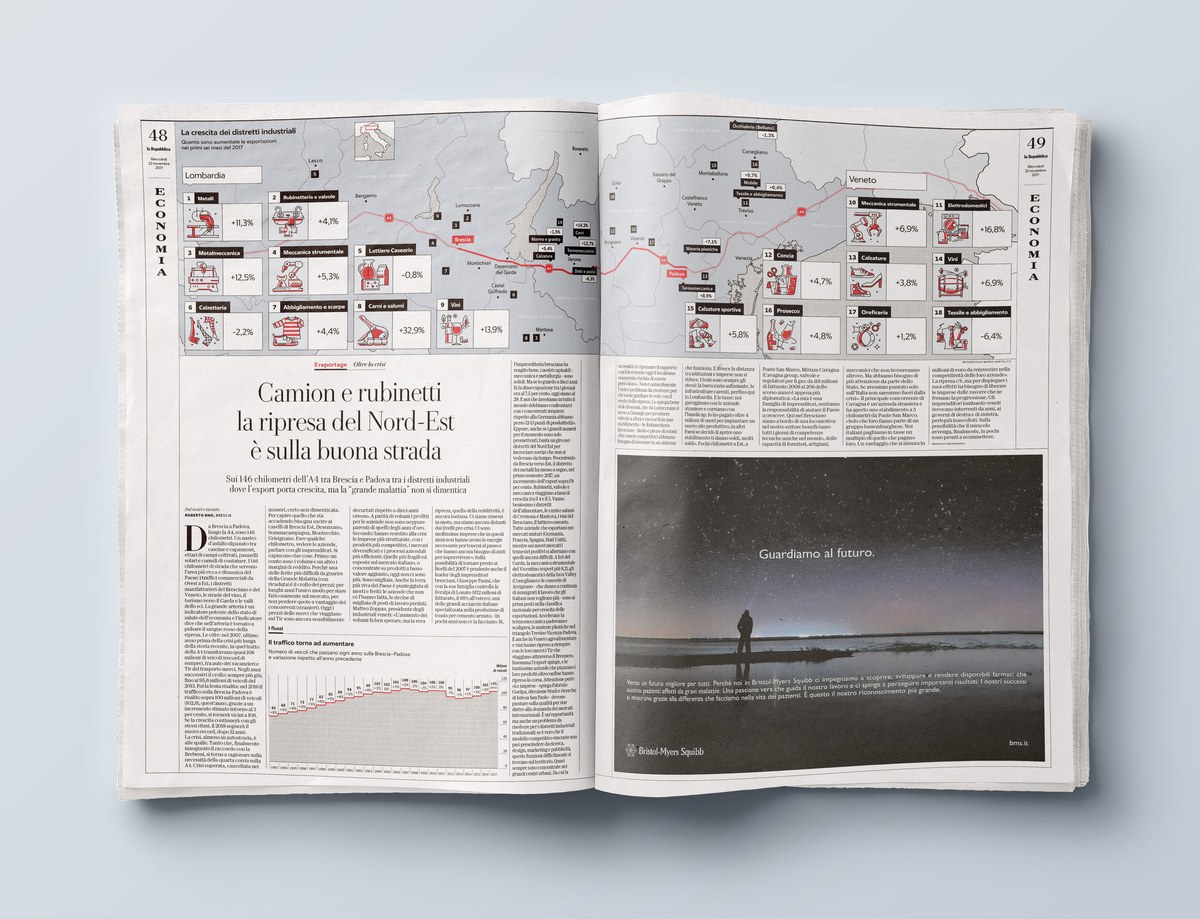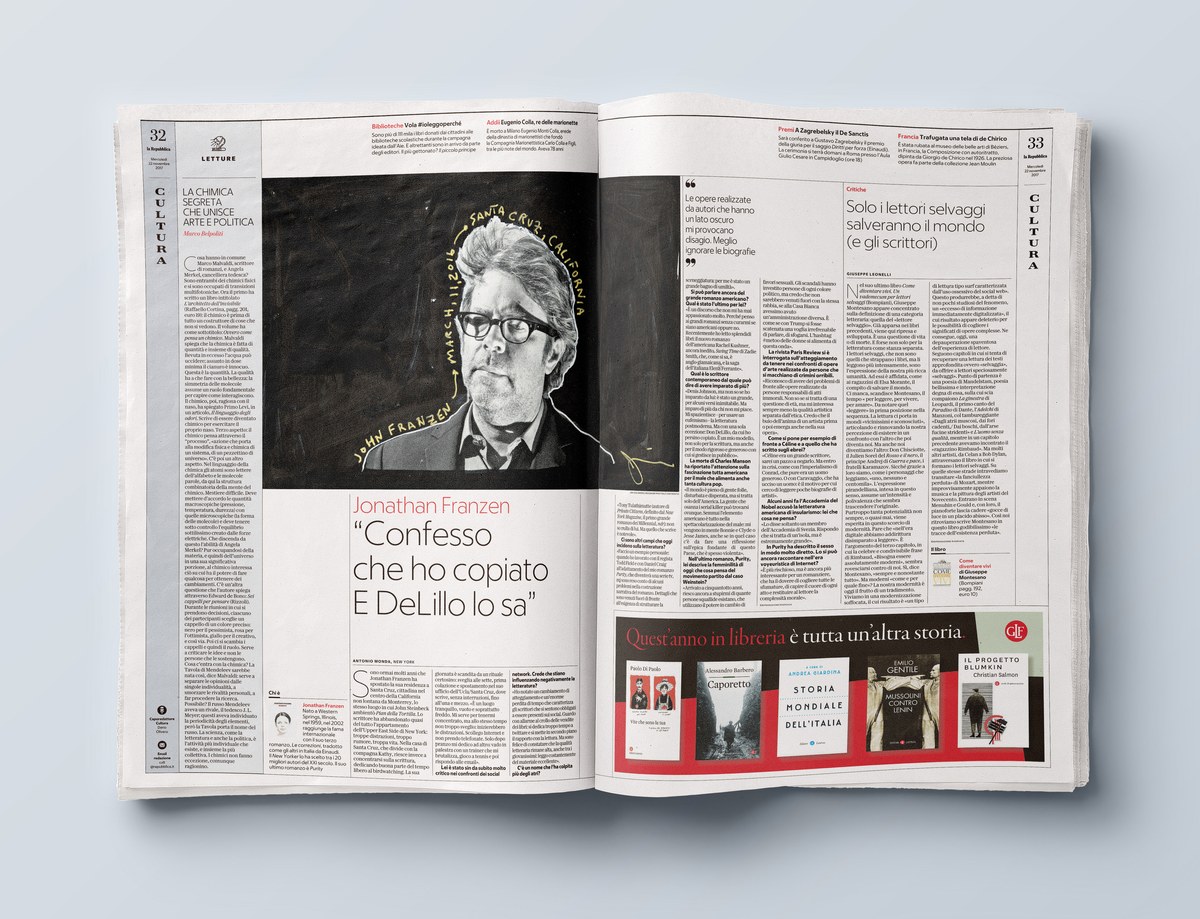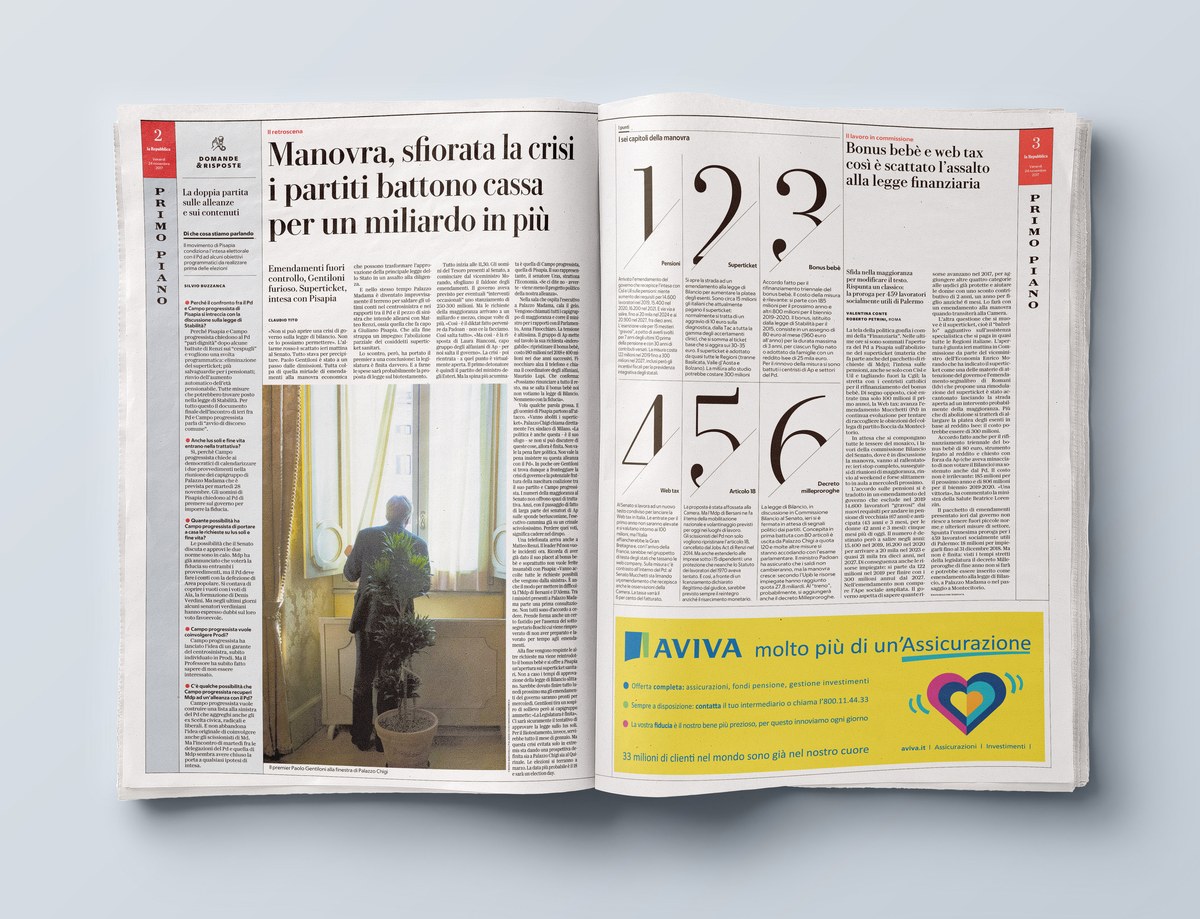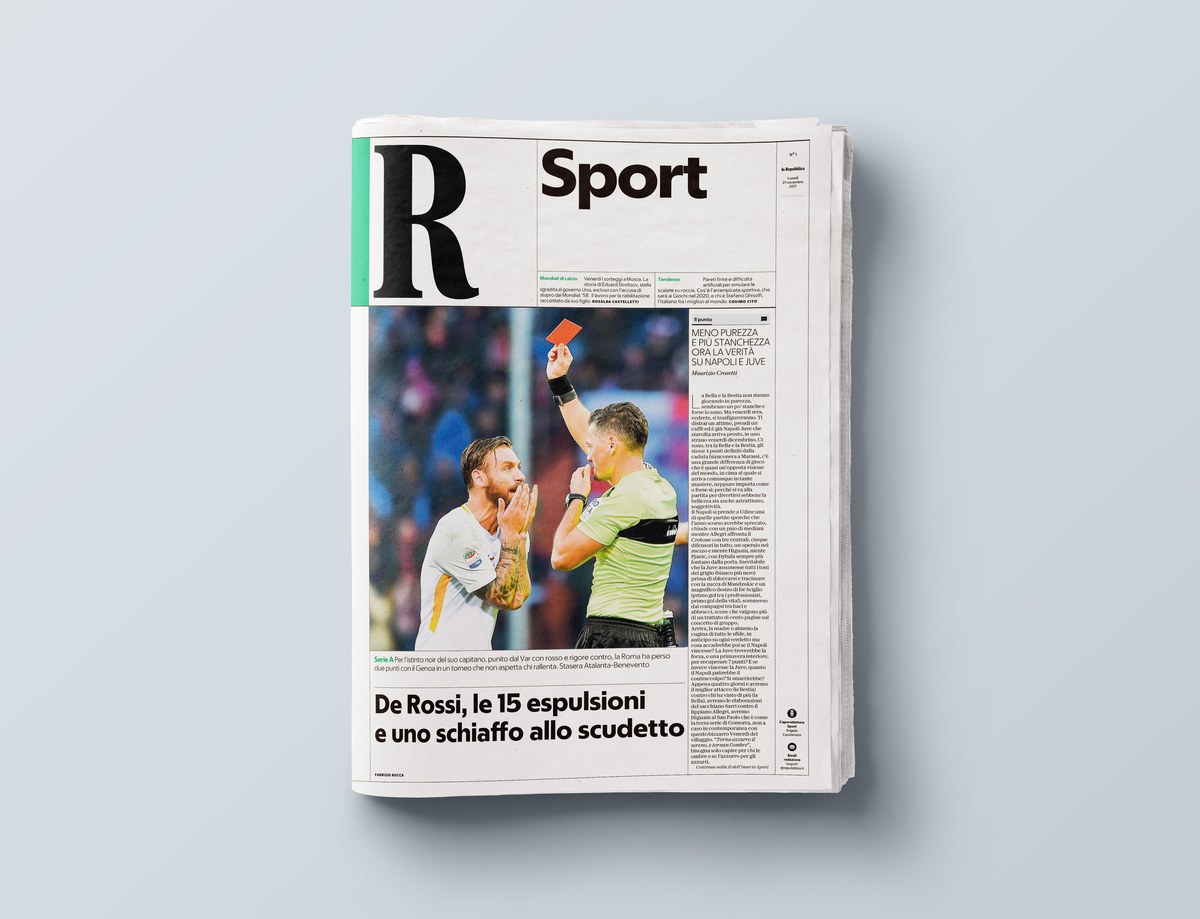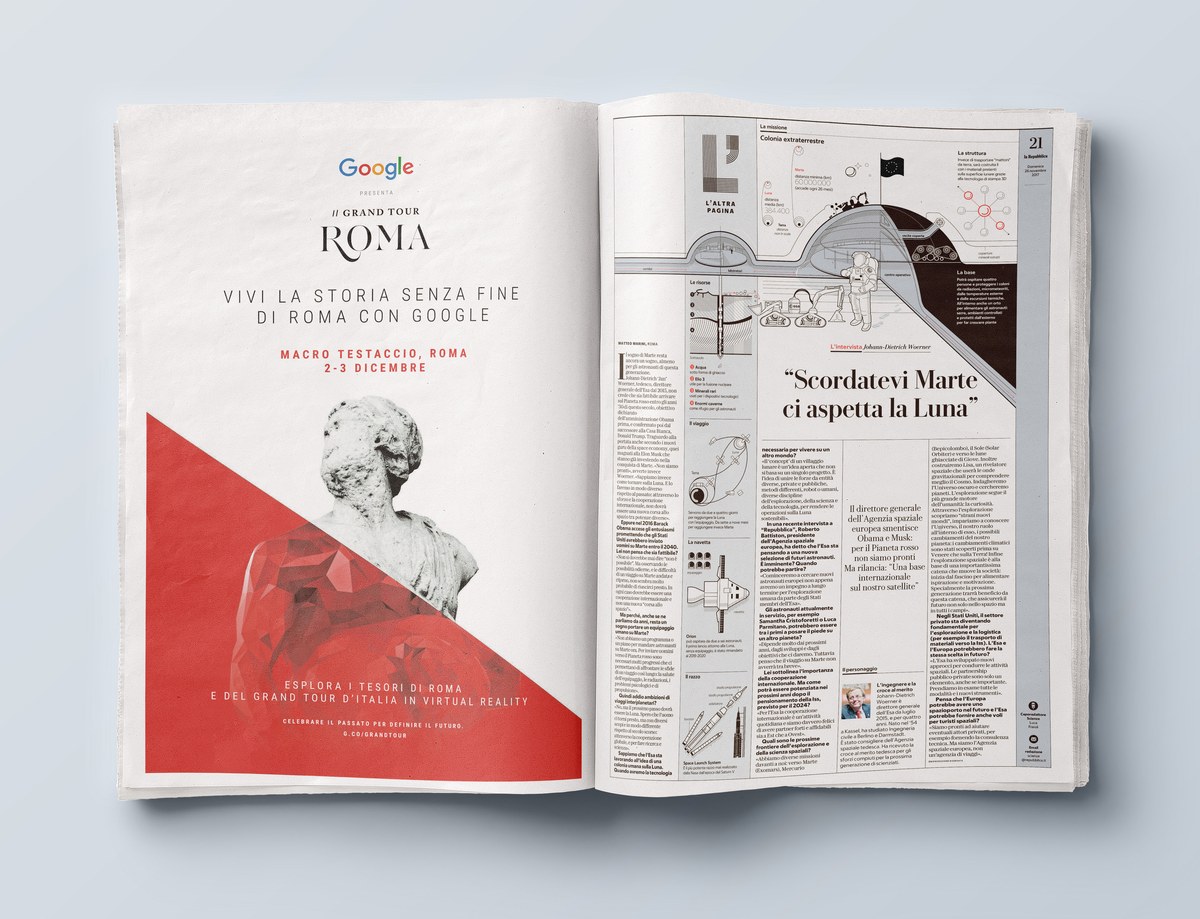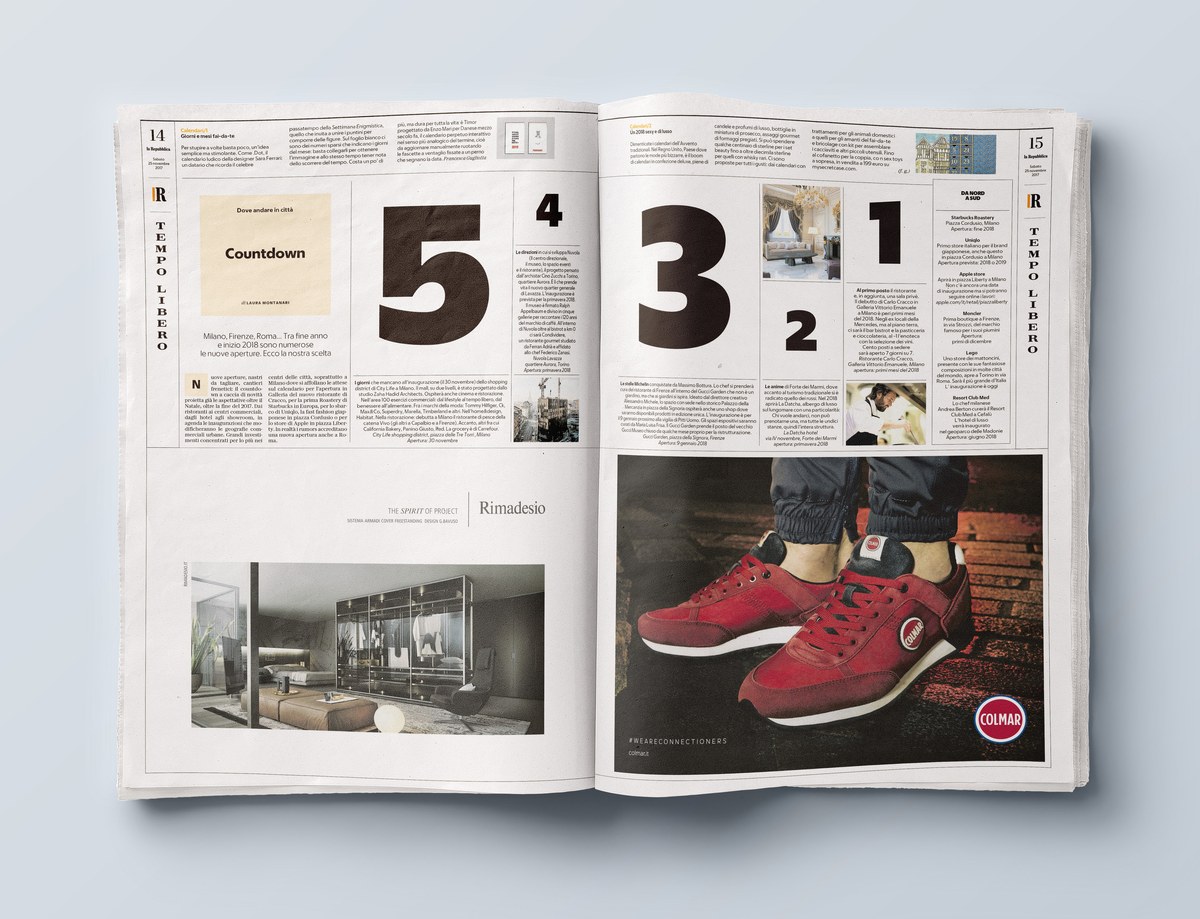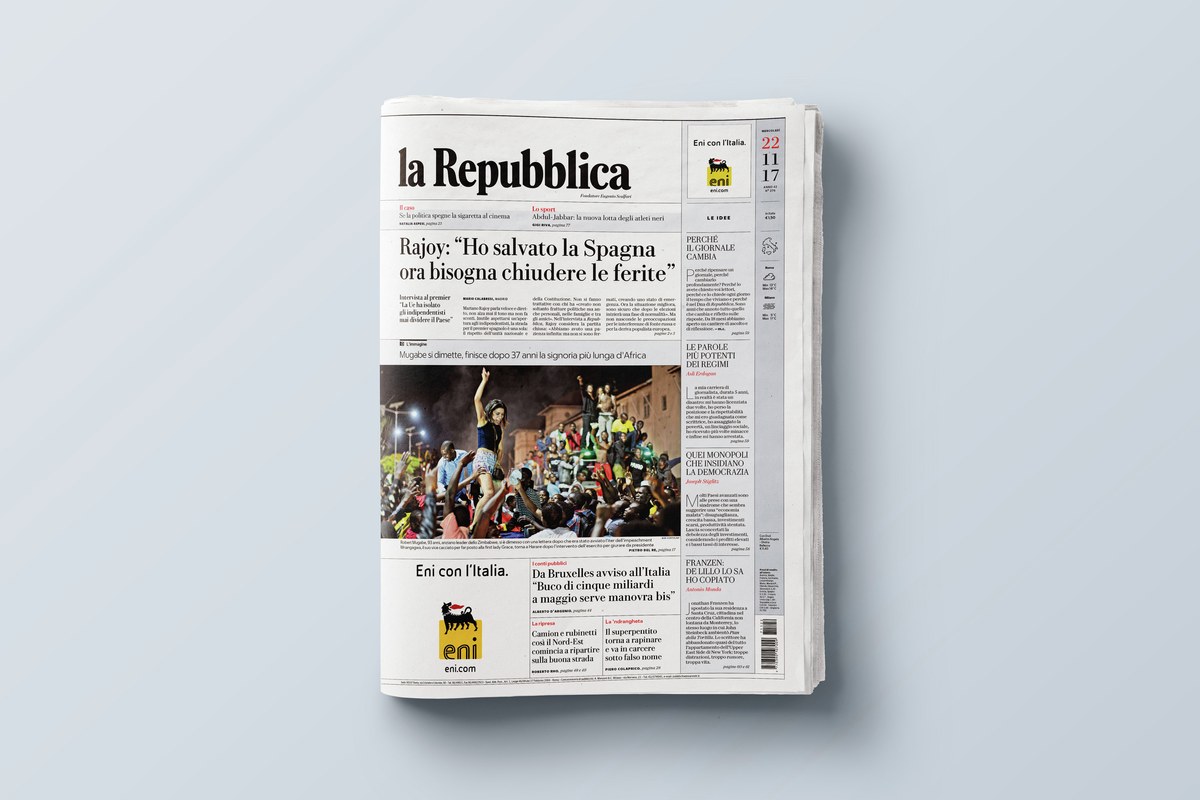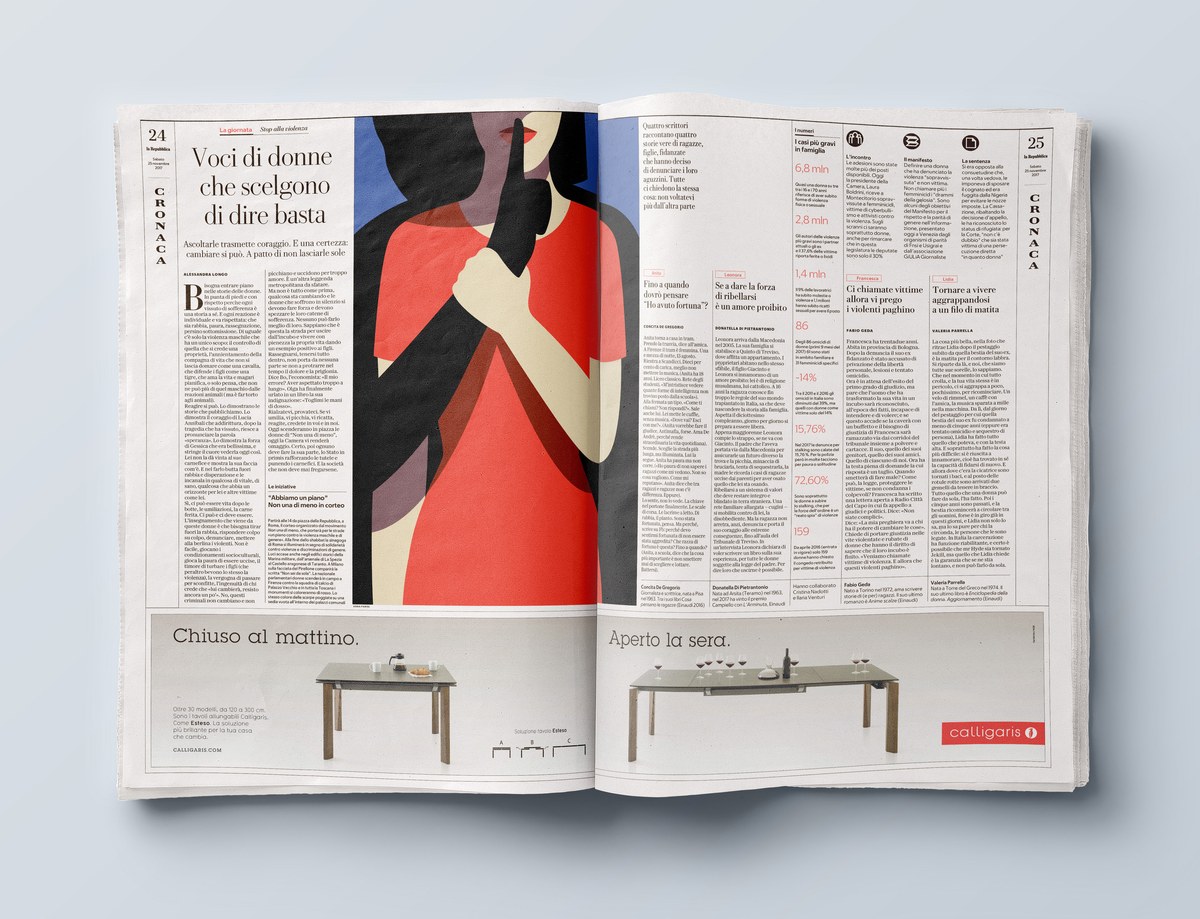 In 2017, Miguel Reyes, Greg Gazdowicz, and Paul Barnes worked to create a new typographic palette for the redesign of La Repubblica, a popular national daily newspaper in Rome, Italy.
The project was developed by managing editor Francesco Franchi, a contemporary icon of publication design thanks to his years at IL, a monthly magazine published in Milan, and Angelo Rinaldi, art director of La Repubblica since 1996. Designers Manuel Bortoletti and Giovanni Cavalleri helped with the design while portraits and spot illustrations throughout were drawn by Marta Signori.
The team's redesign of the newspaper focuses on clarity, modernity, and "looking to the past to go into the future." Combining three complete typefaces under the unifying theme of being uniquely Italian and refreshingly stylish; the Eugenio family consists of Eugenio Serif, Eugenio Sans, and Eugenio Text.
Eugenio Serif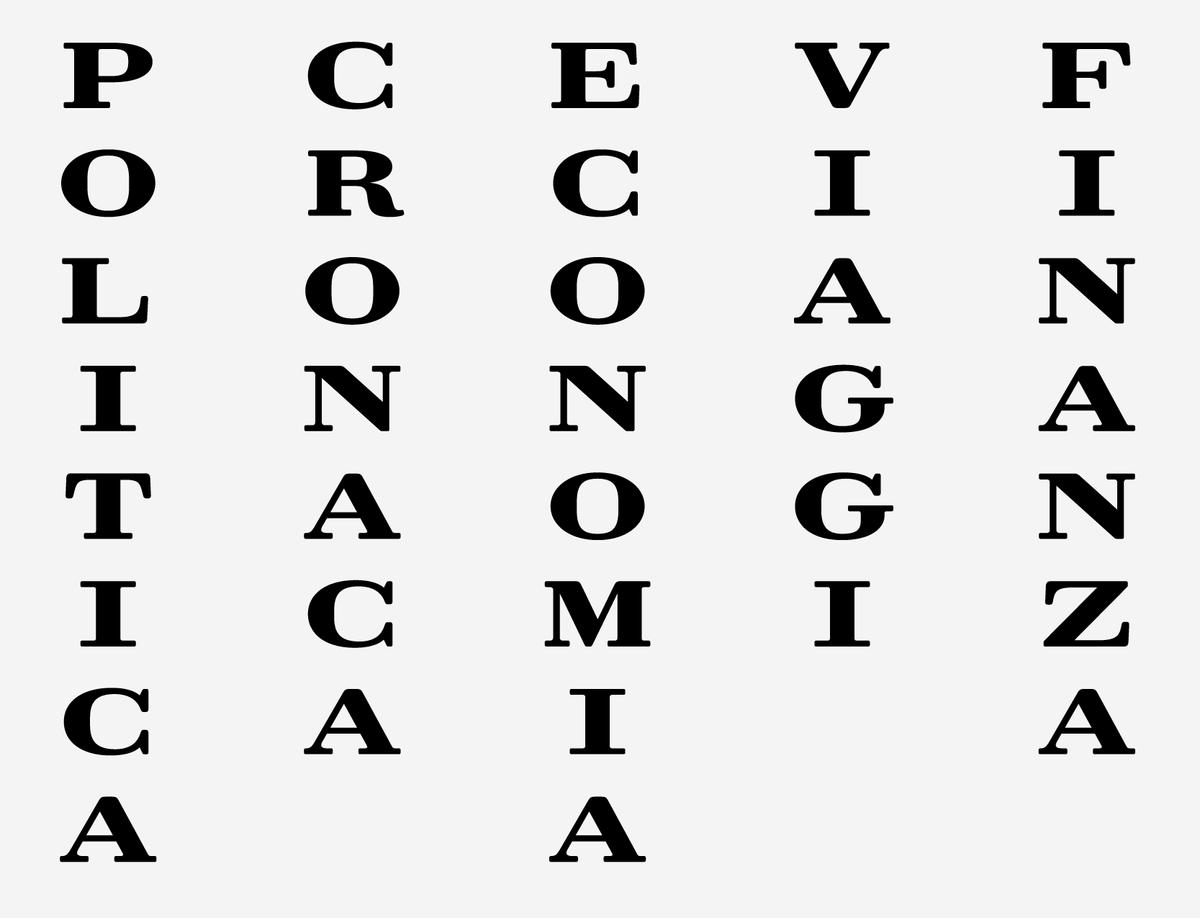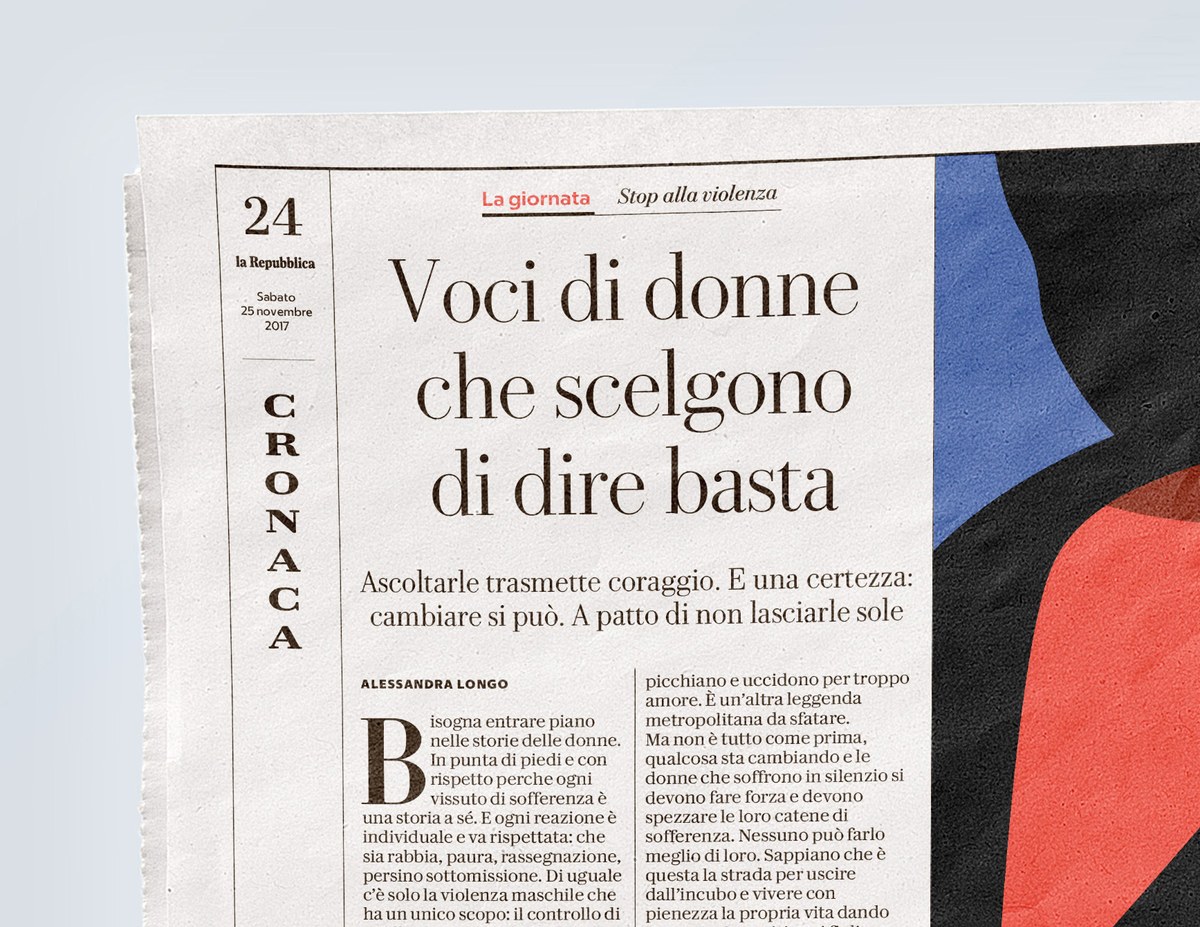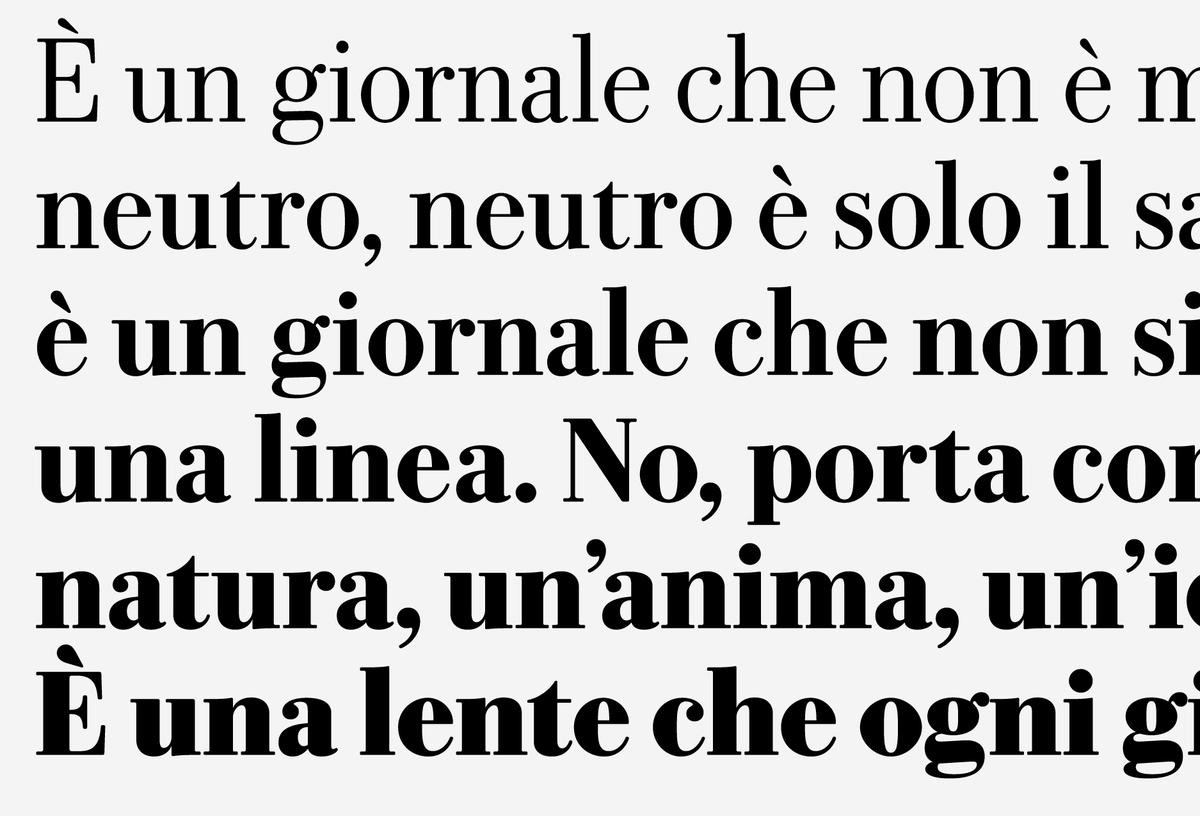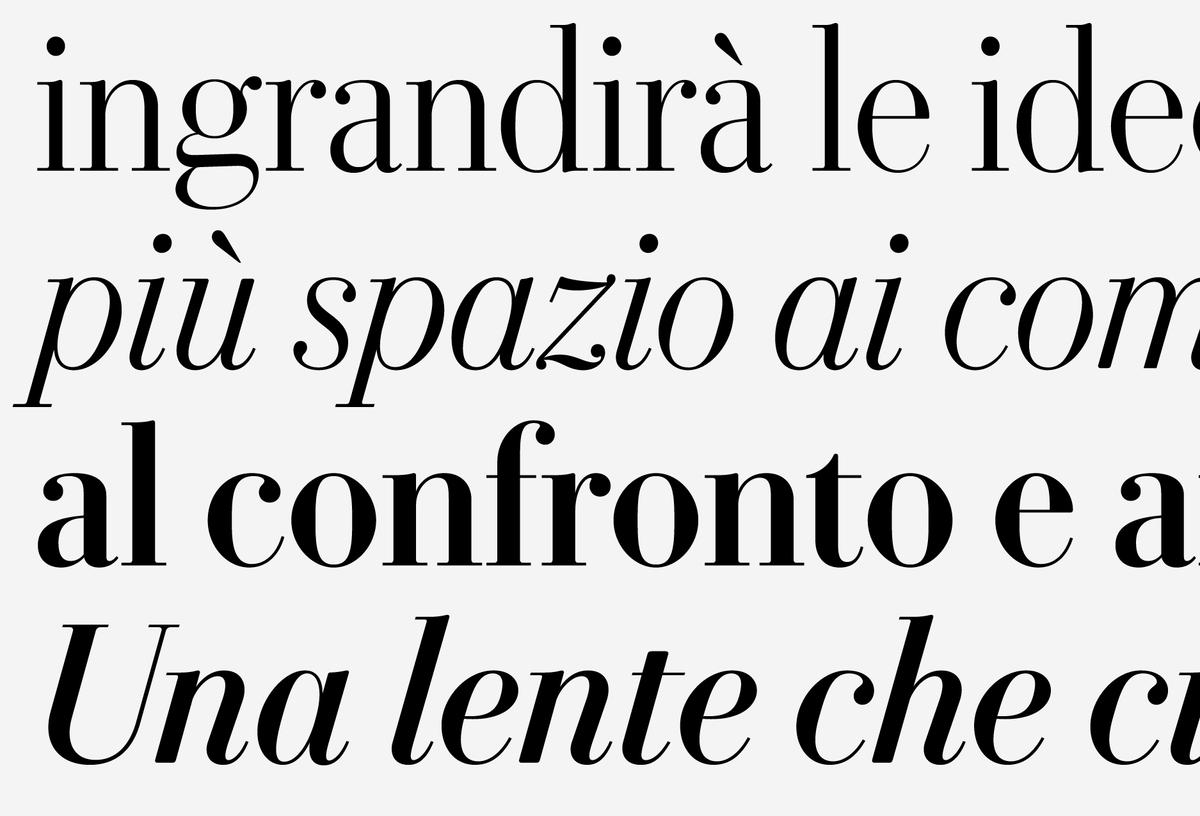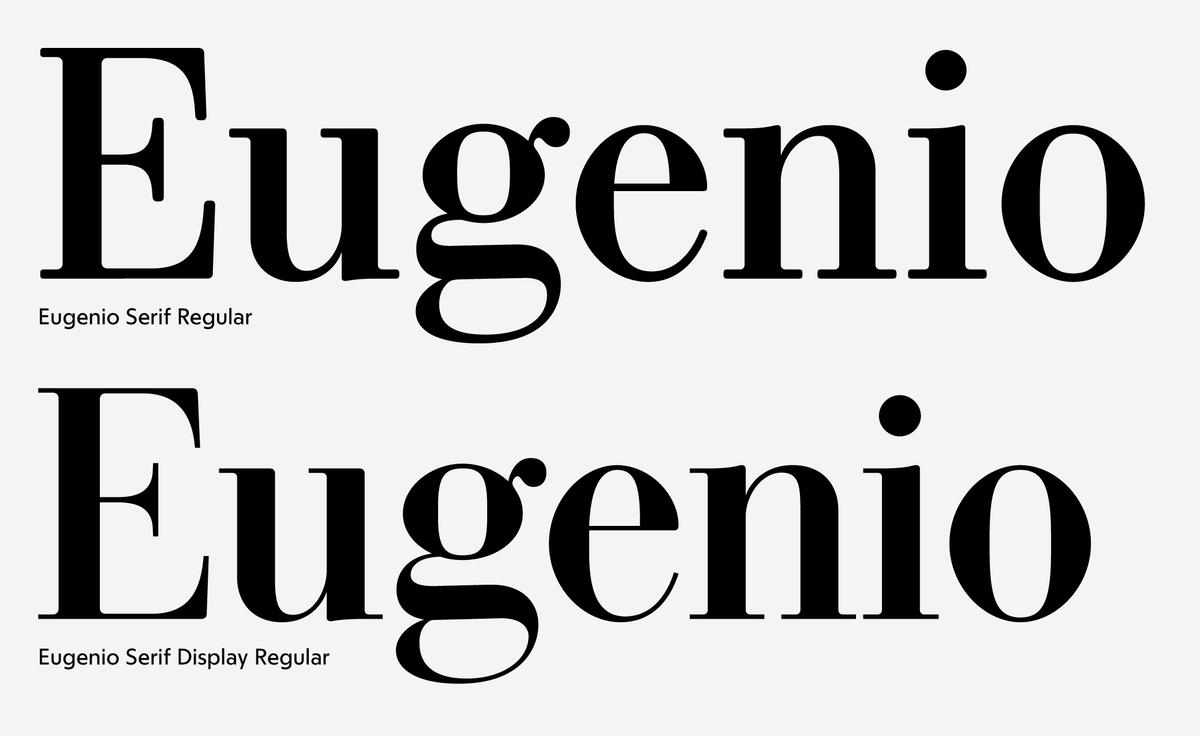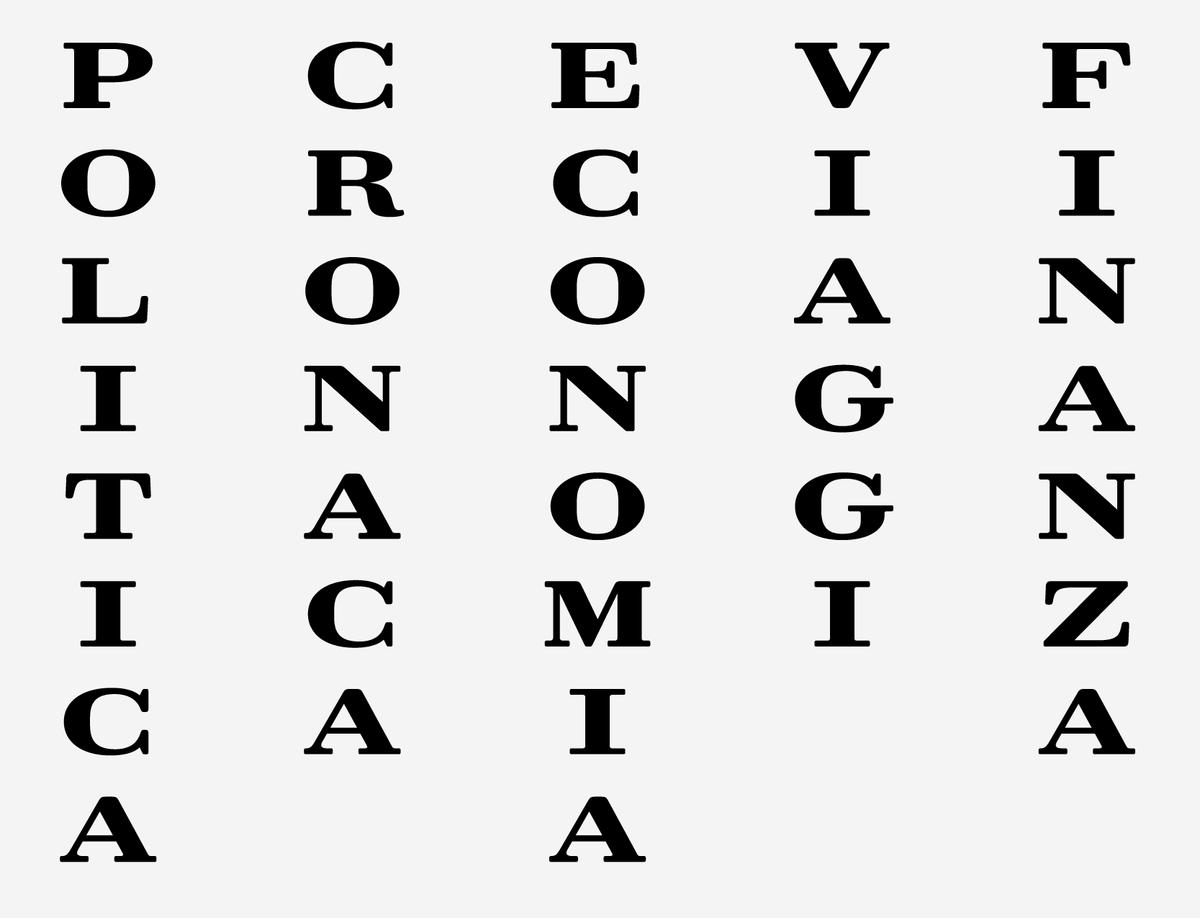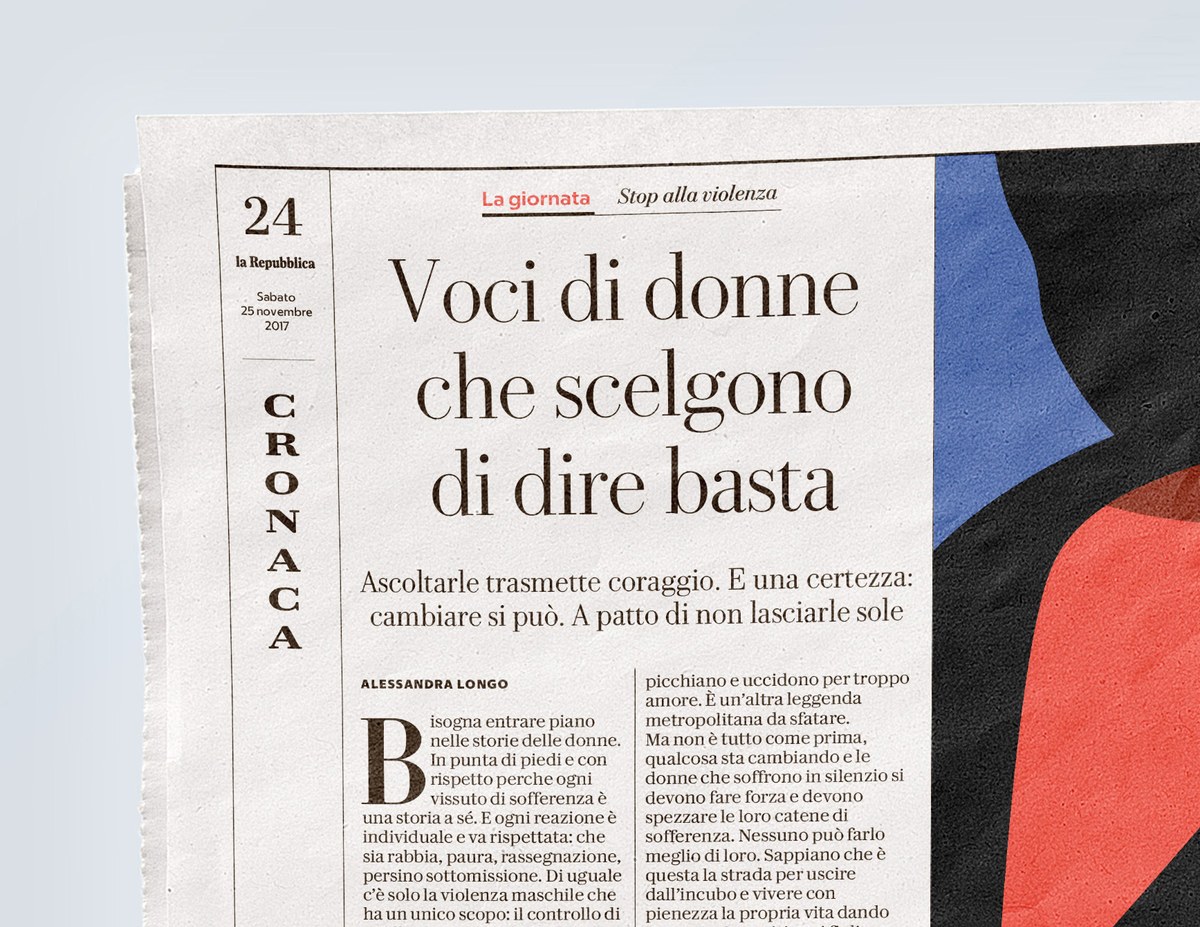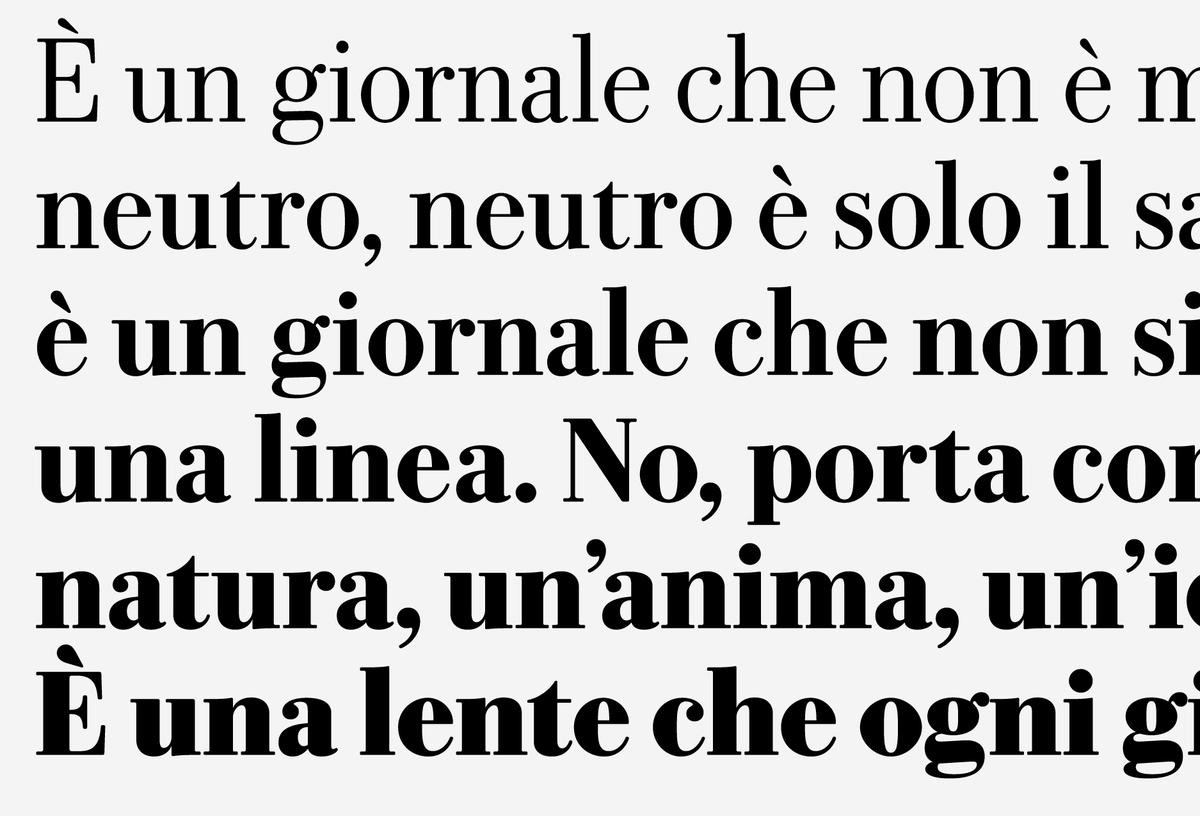 Eugenio Sans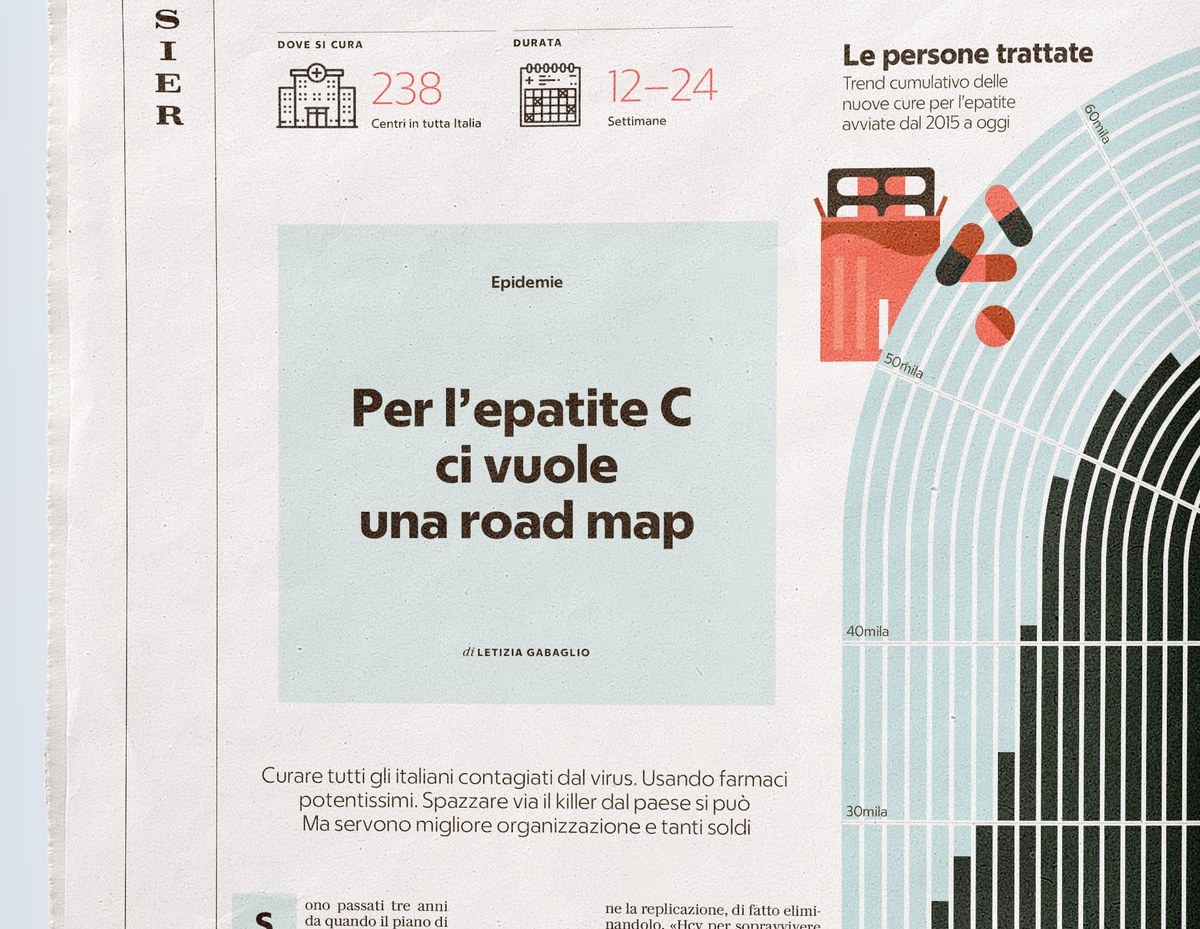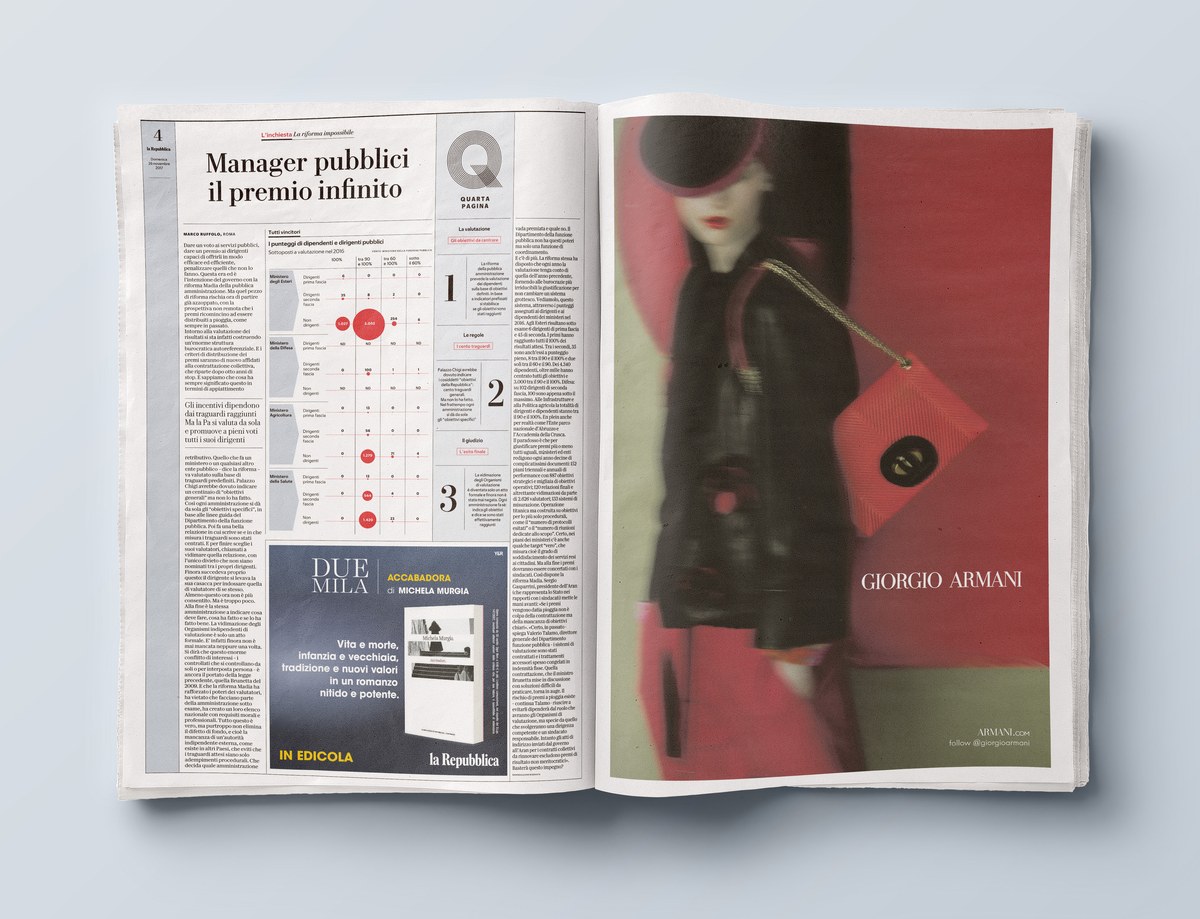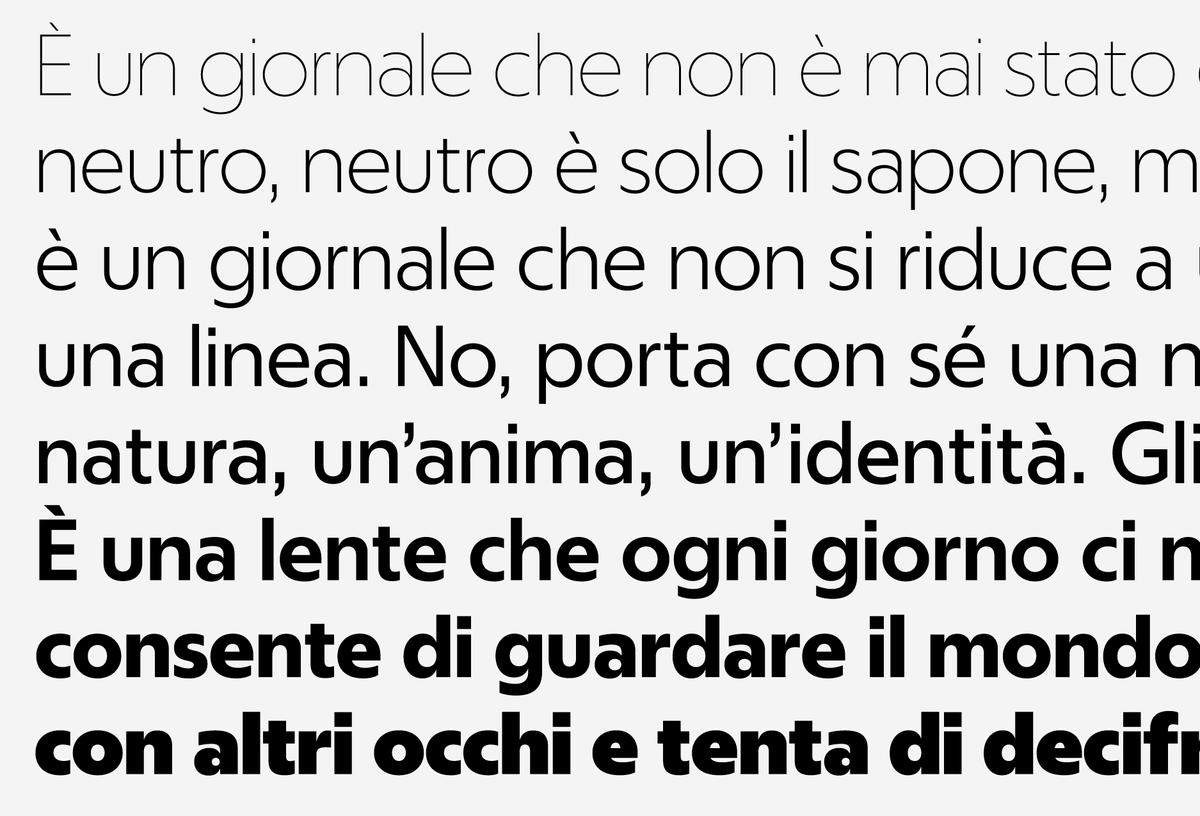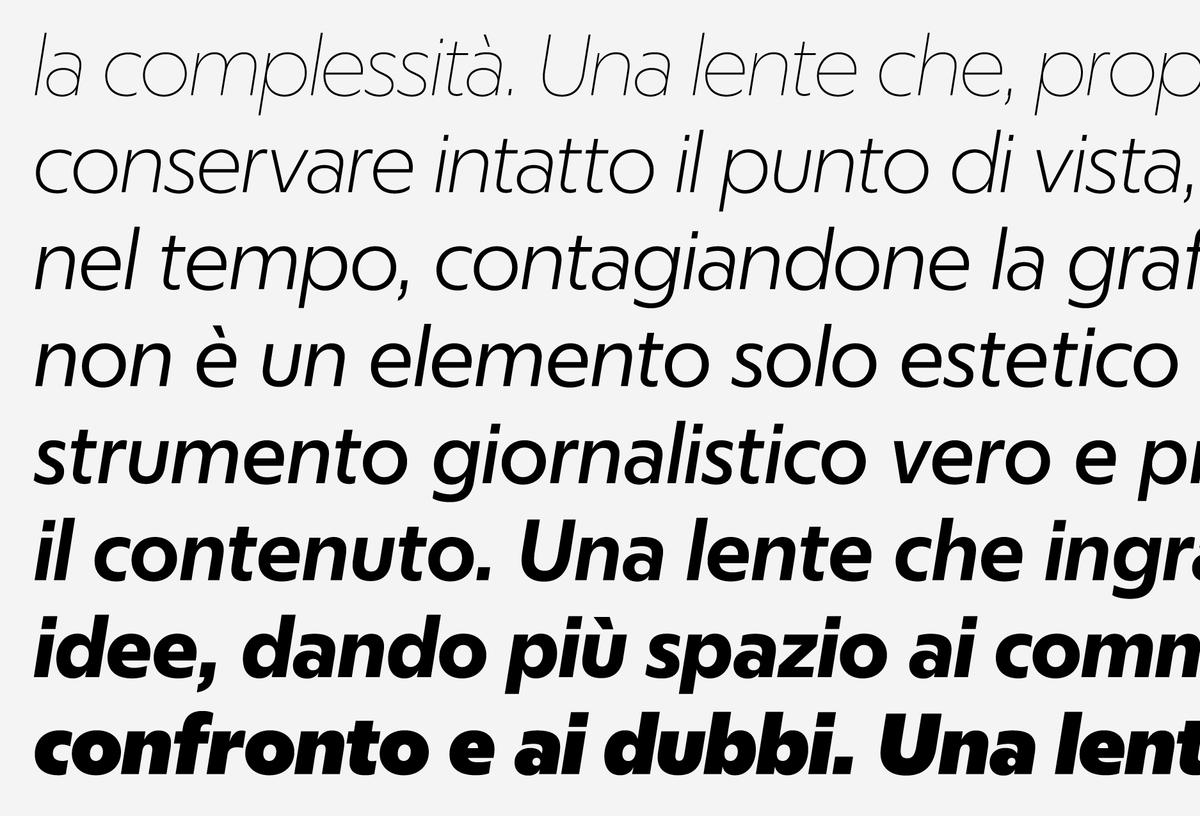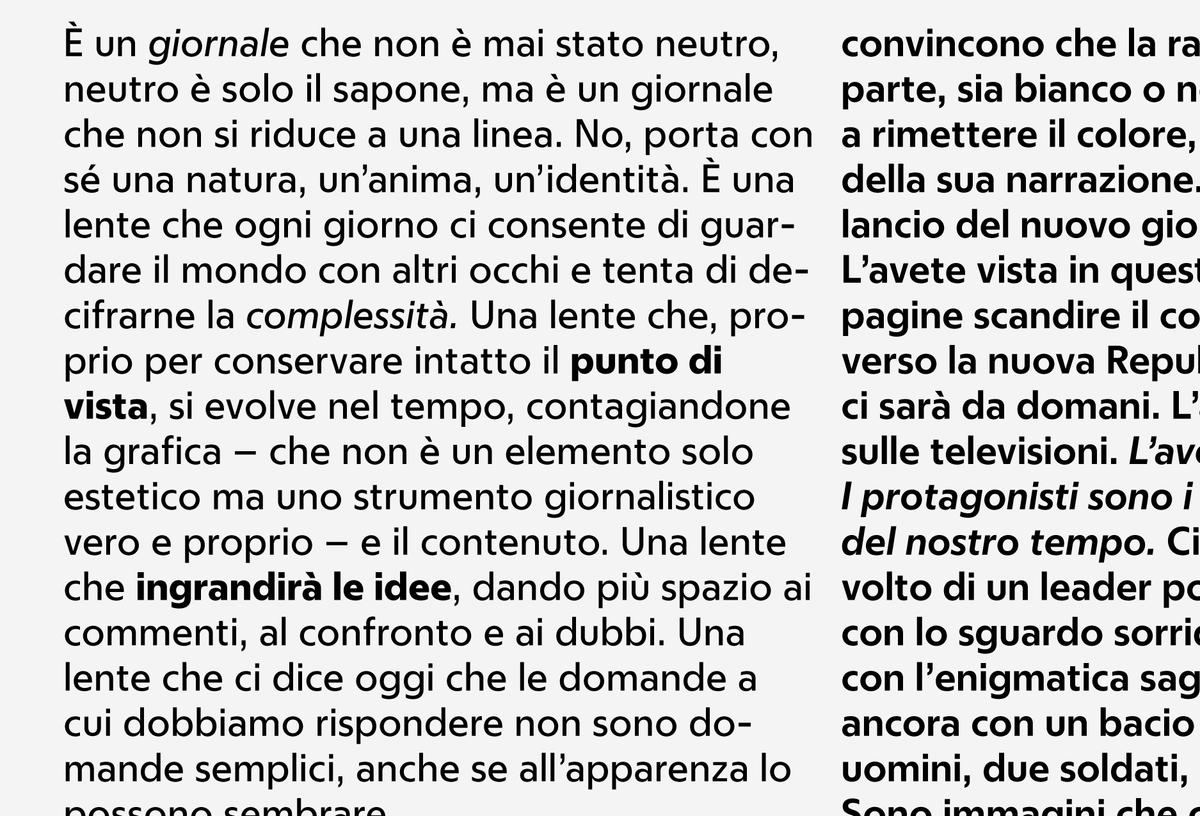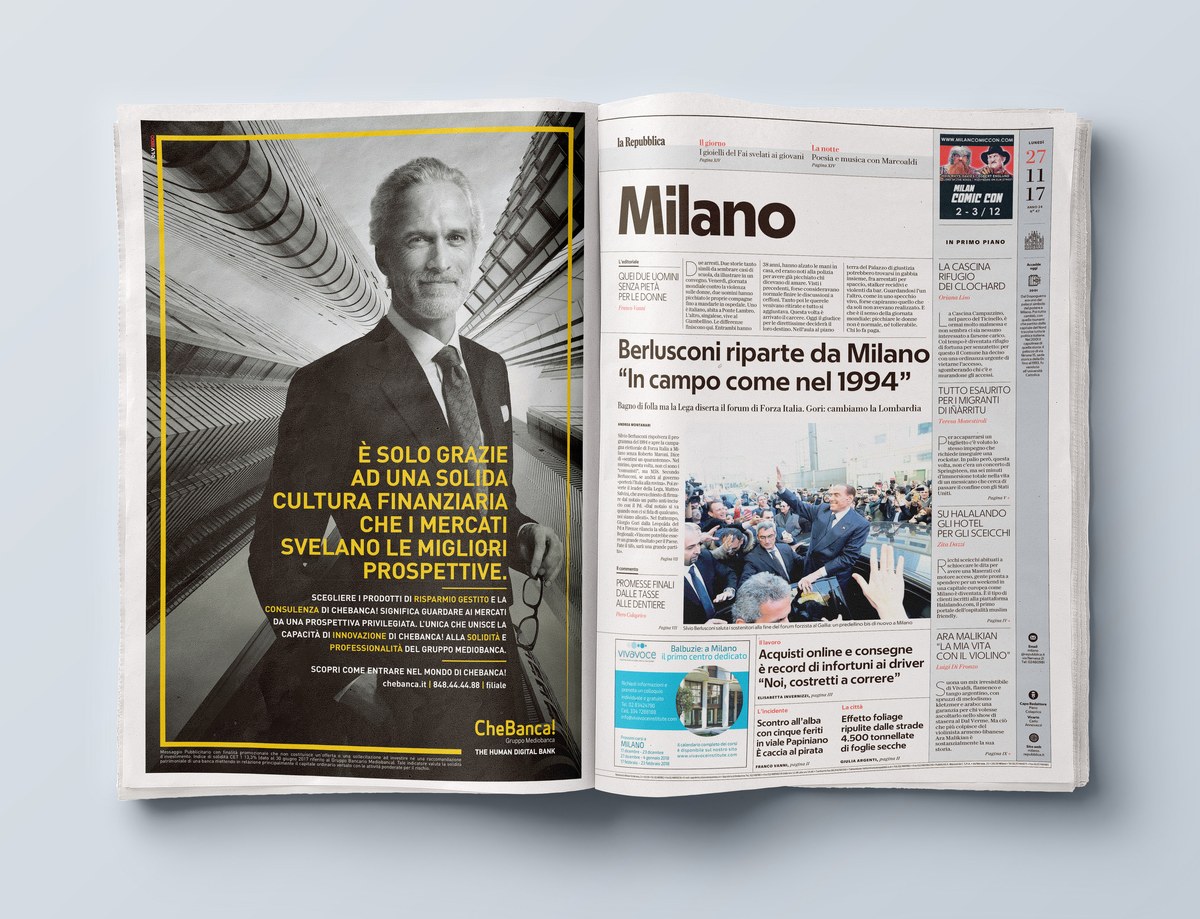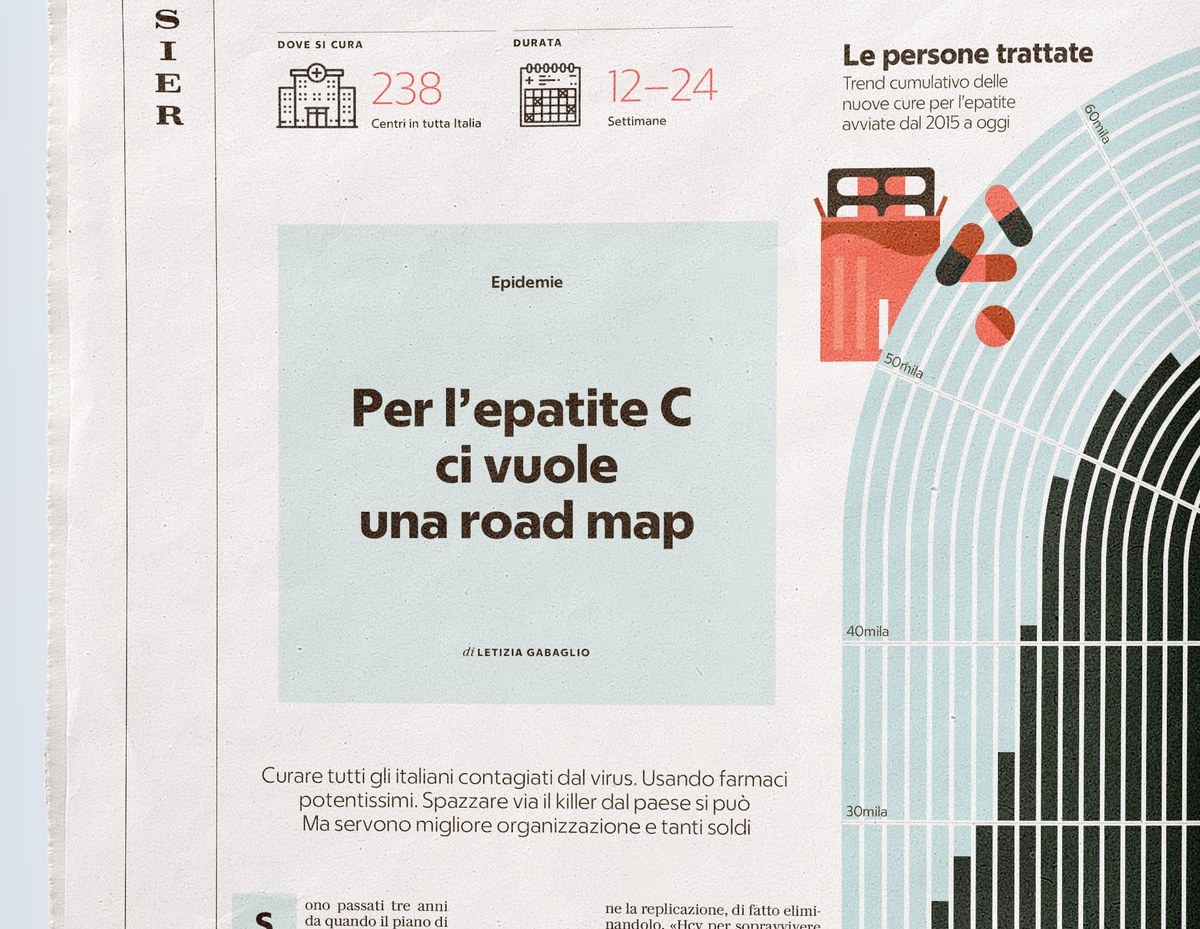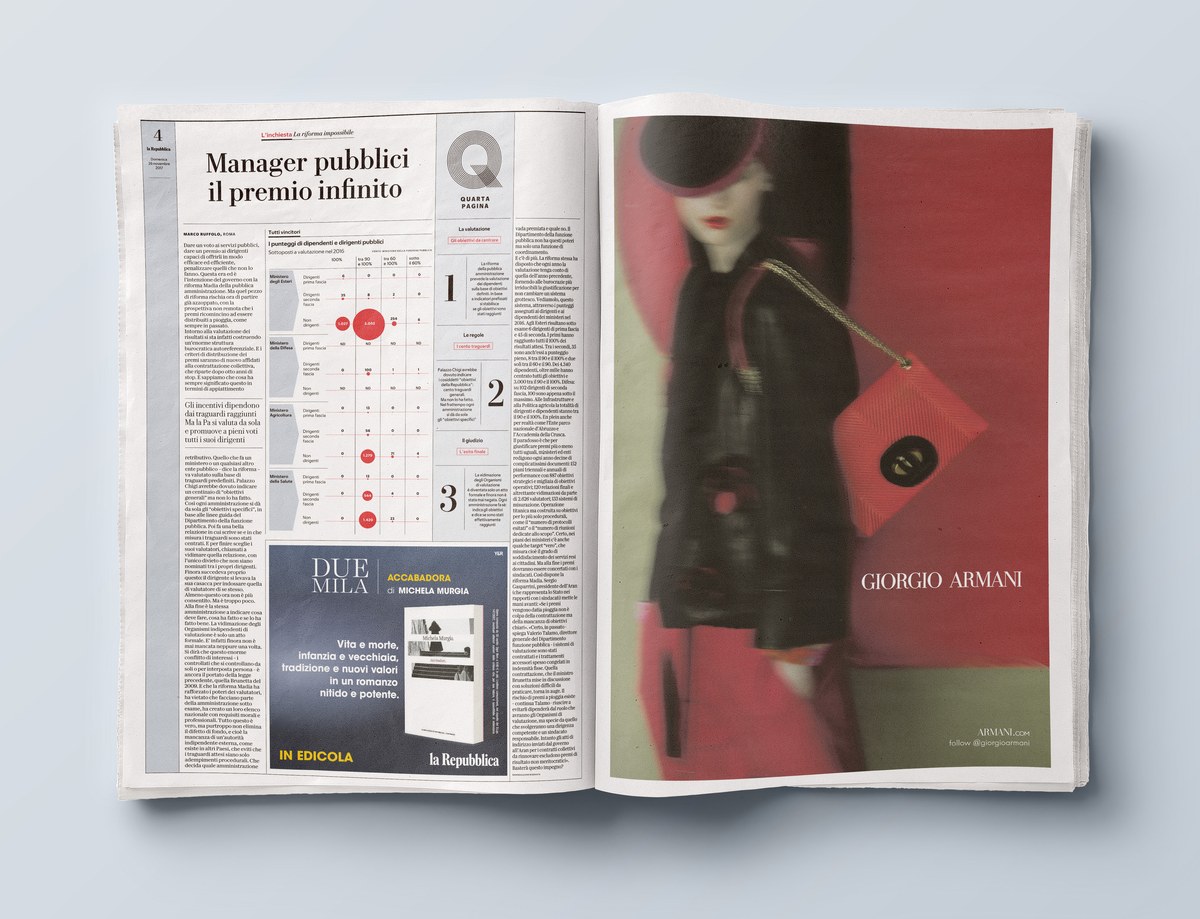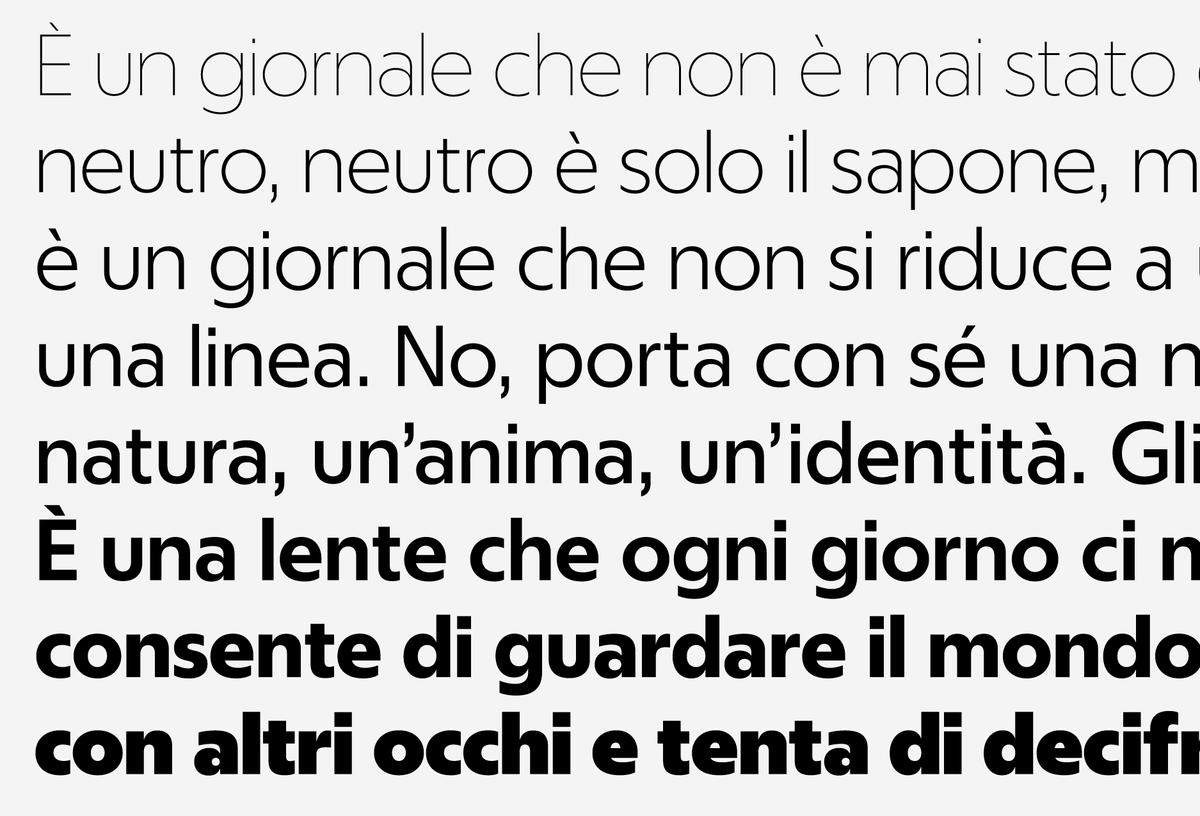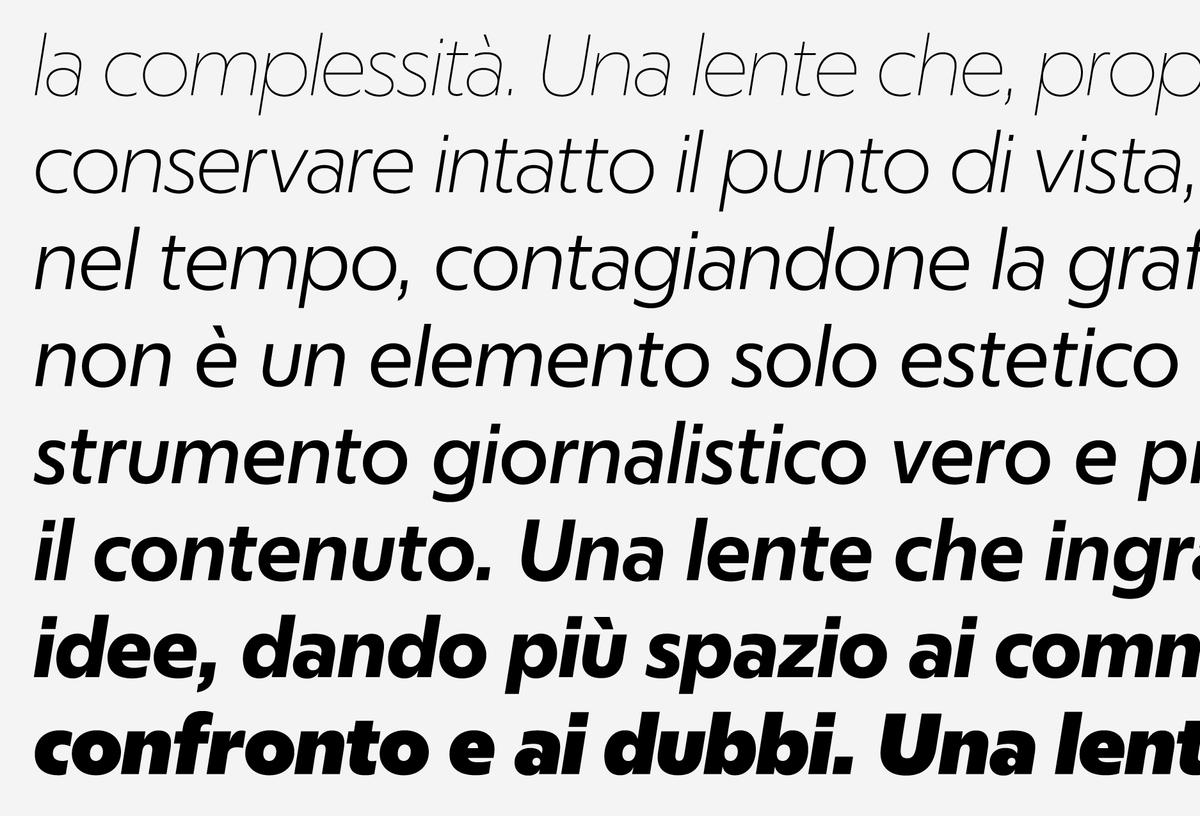 Eugenio Text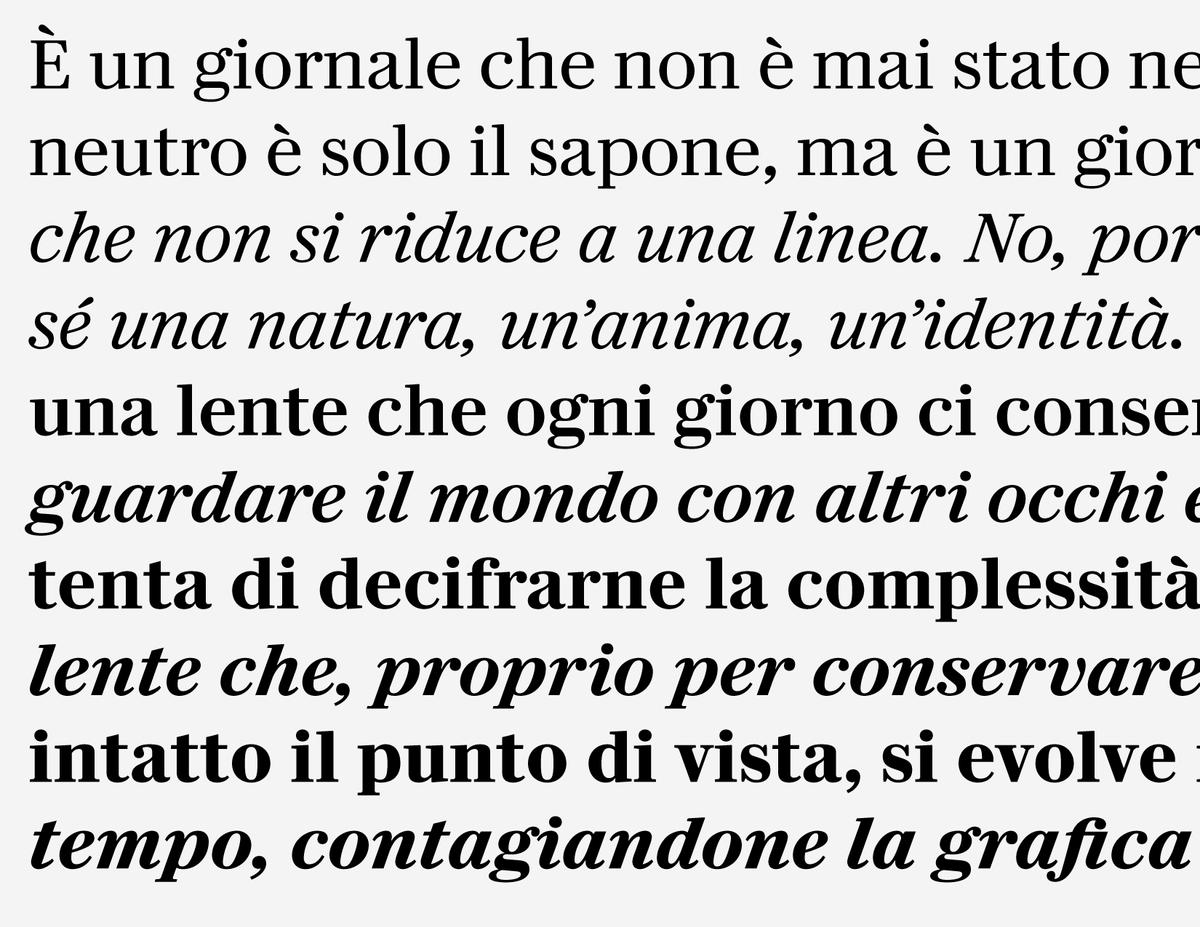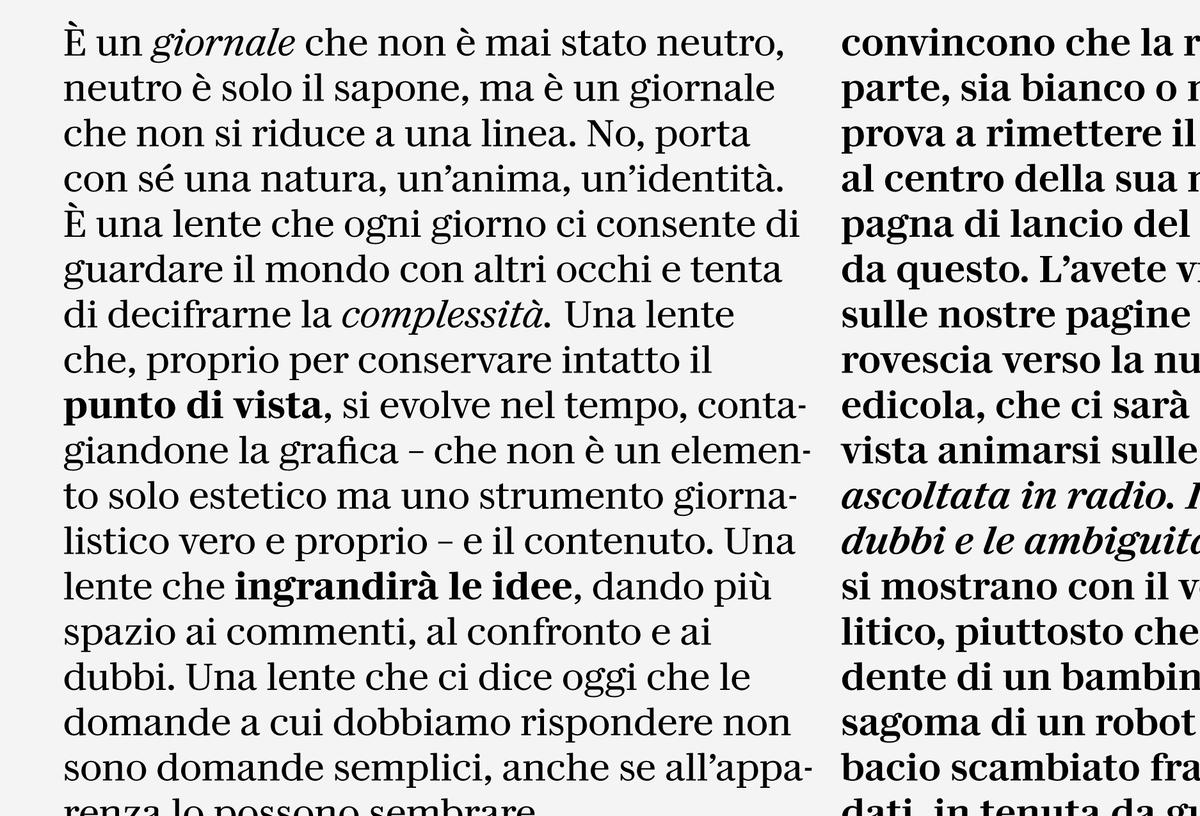 Nameplate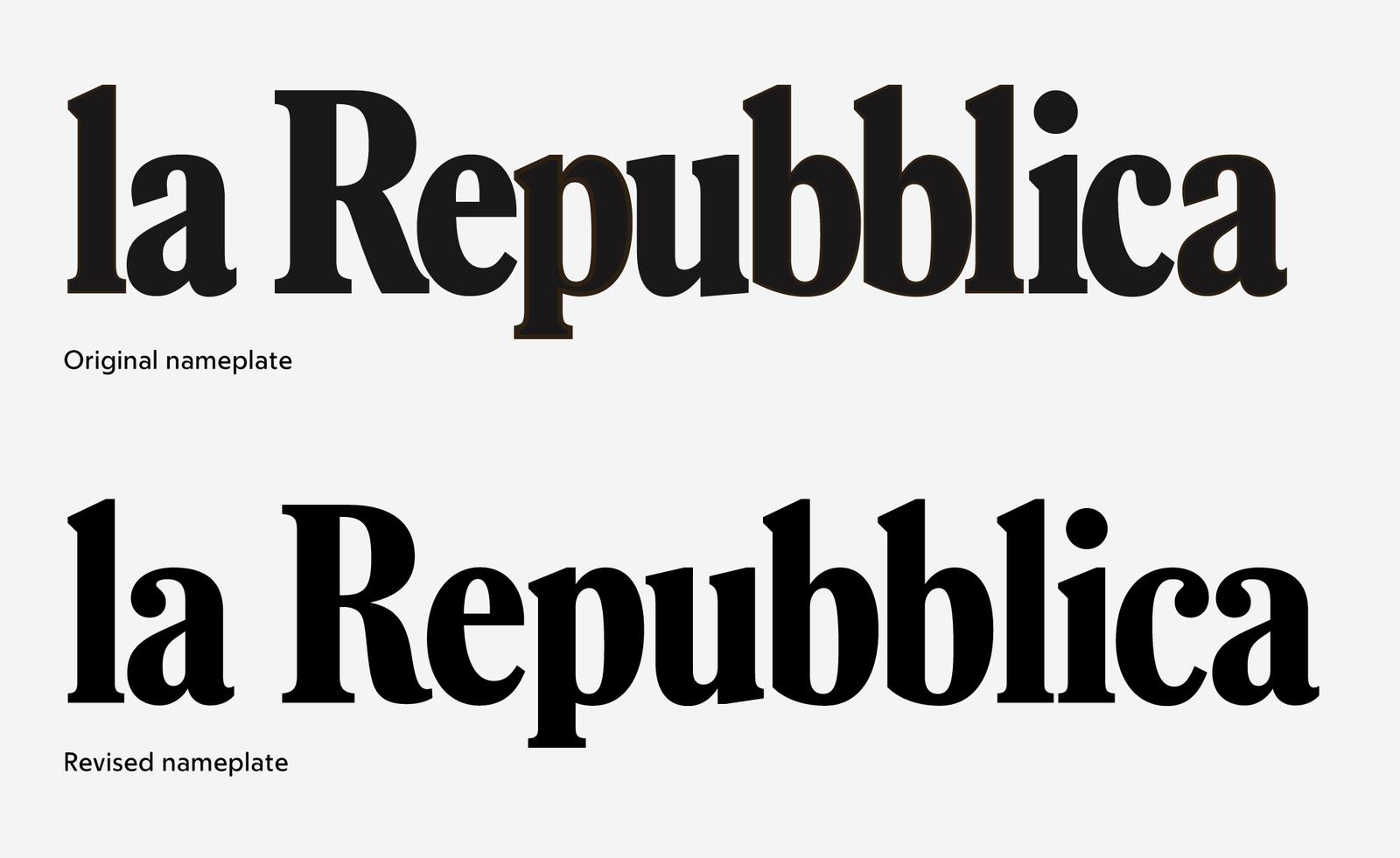 One final touch for La Repubblica was the logotype, or nameplate, which hadn't changed since the newspaper was founded in 1976. Redrawn by Christian Schwartz, the refreshed logotype brings in higher contrast and some Bodoni-esque details to modernize the nameplate and tie in with the full newspaper redesign.
Altogether, the three Eugenio families combine to create a fresh and energetic typographic palette to serve both the designers and readers of La Repubblica throughout Italy. Since the launch, the redesign has been quite positively received, and the type palette survived a design refresh about 18 months after its initial introduction. By looking to the newspaper's past, Franchi and his team have created a new look for the future of La Repubblica.