VF Didot and nameplate for Vanity Fair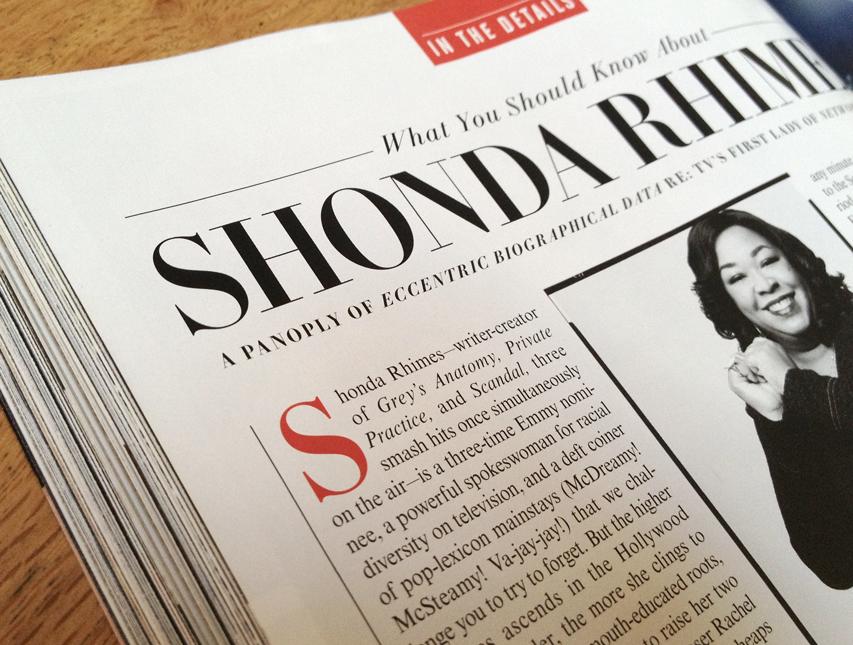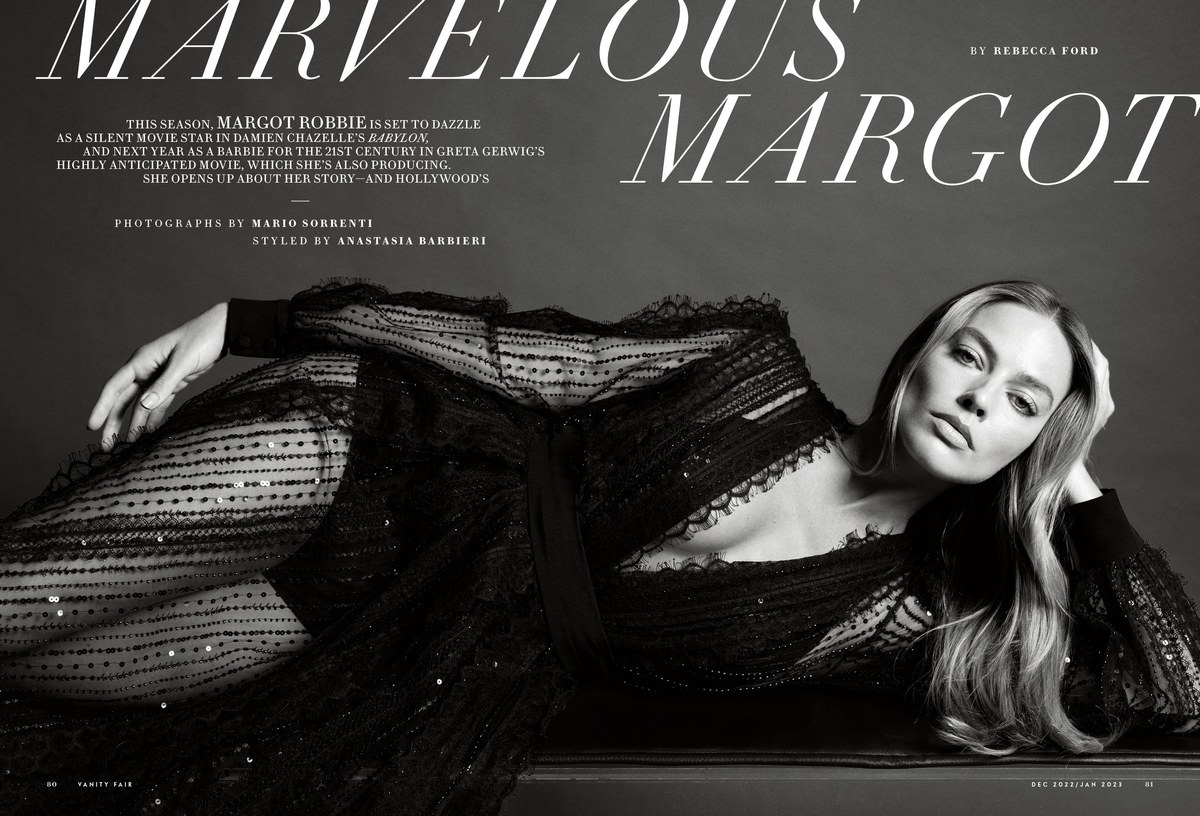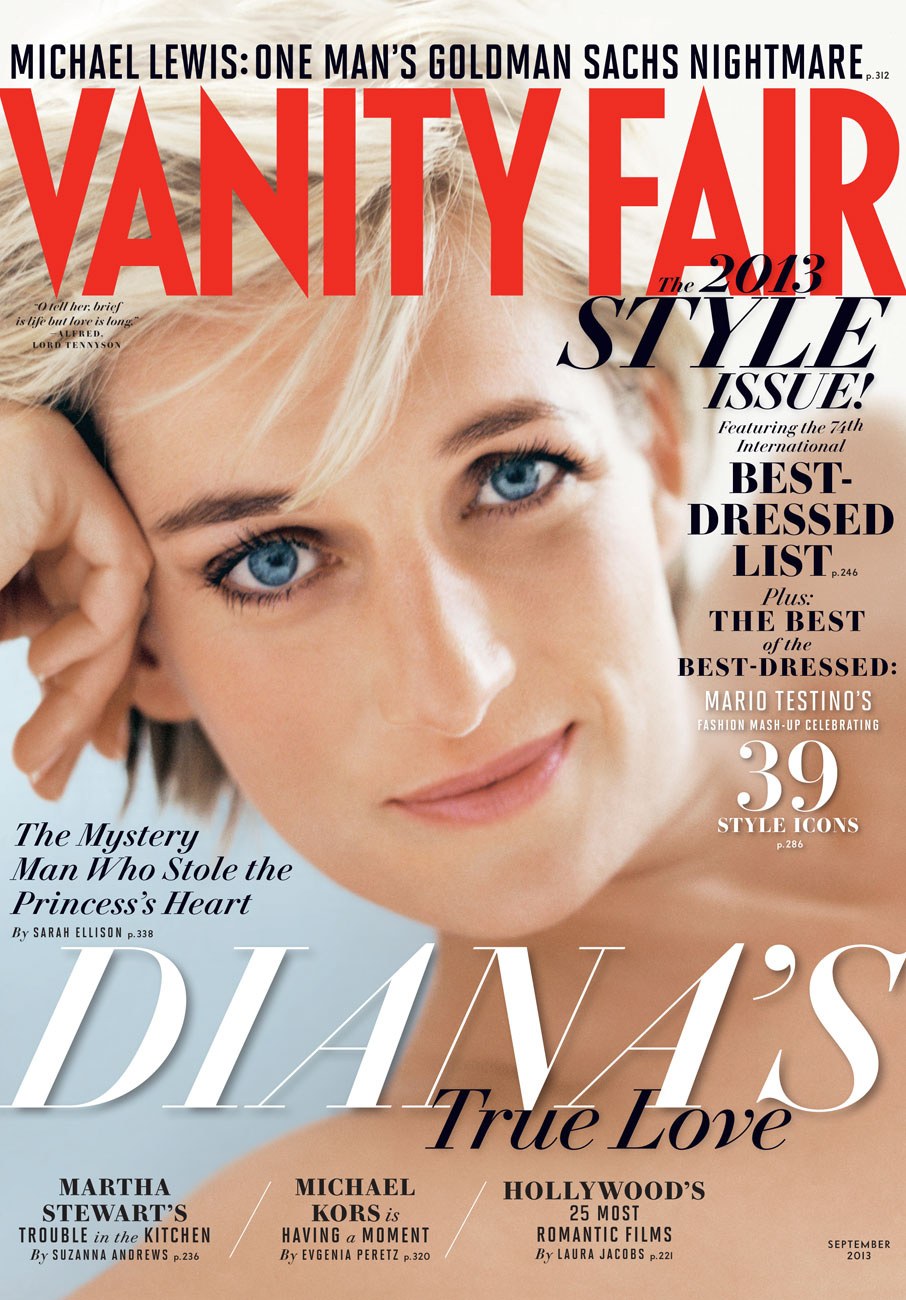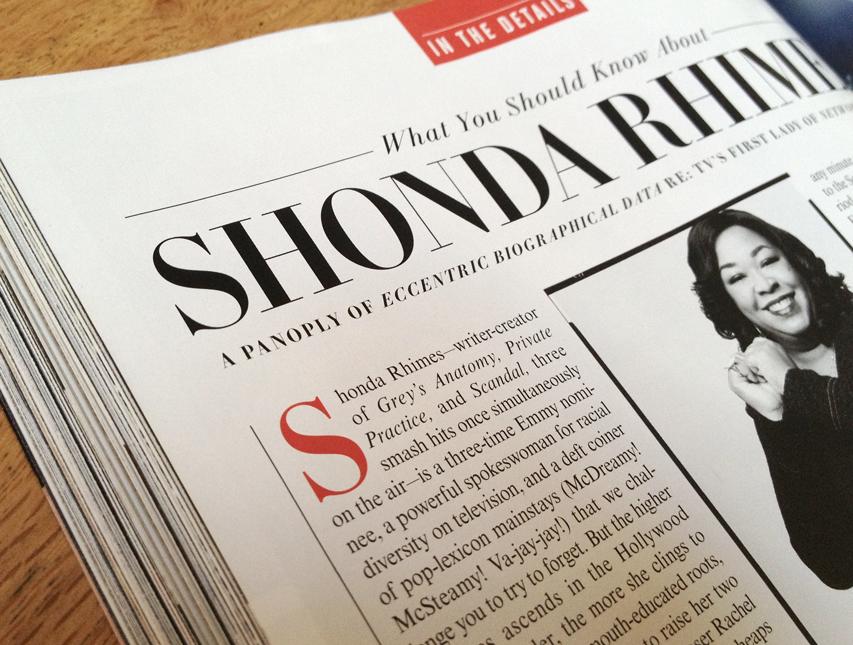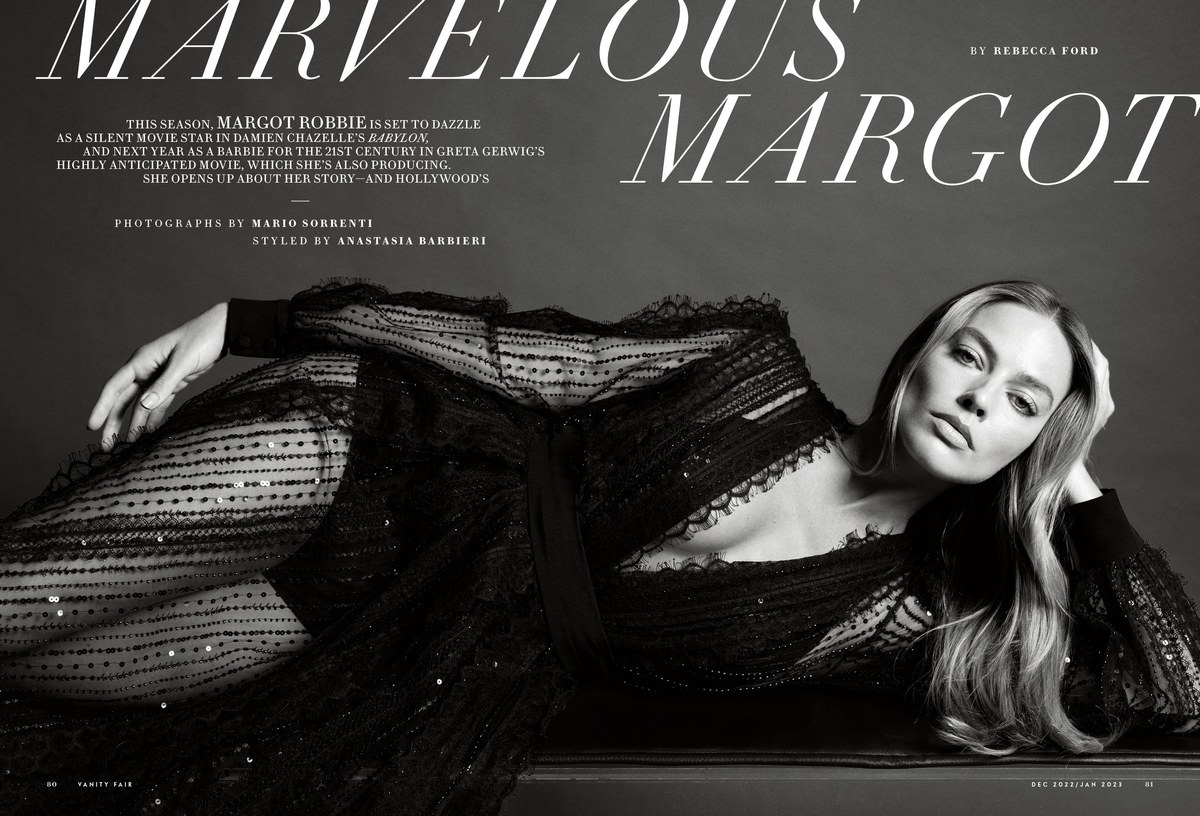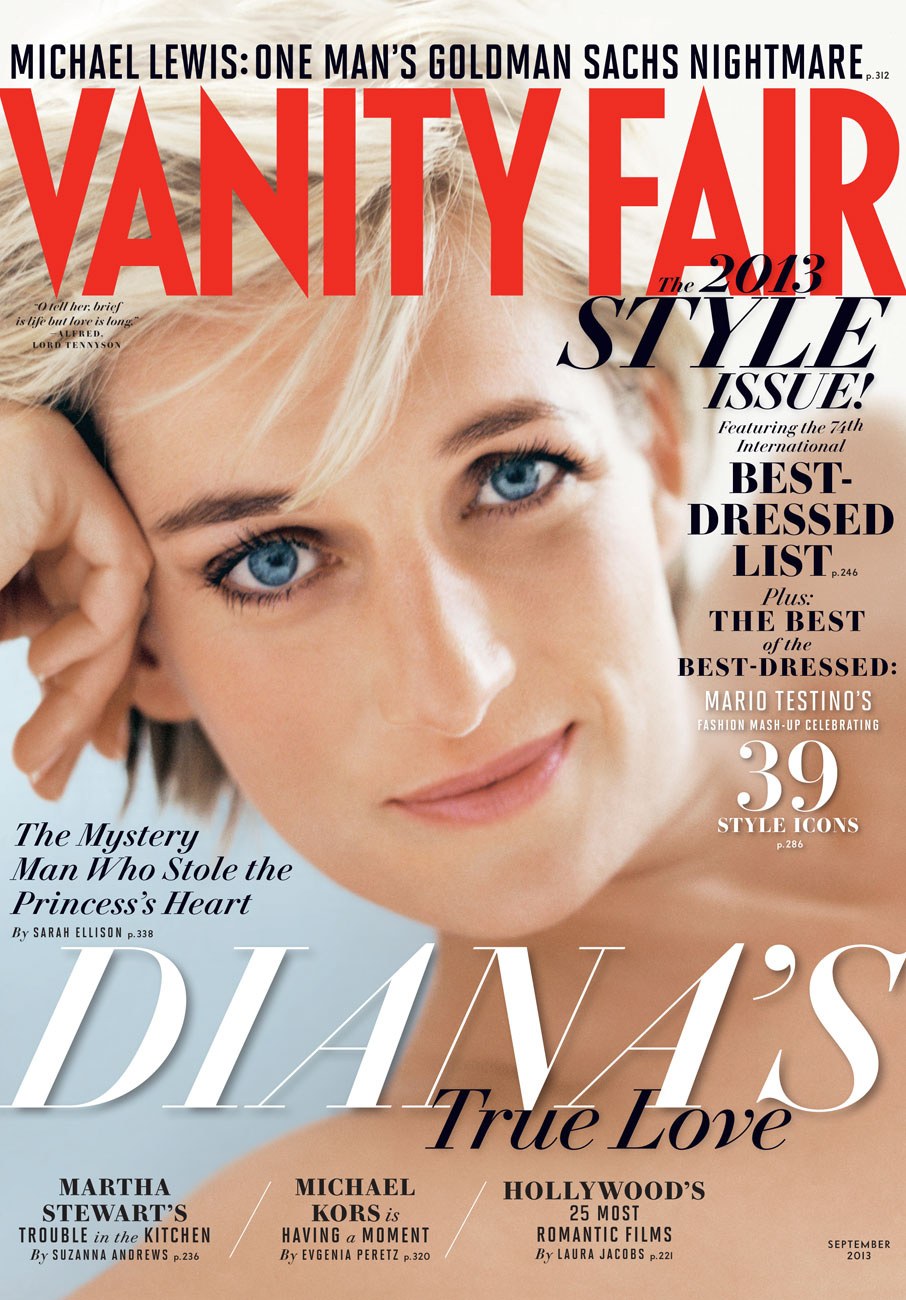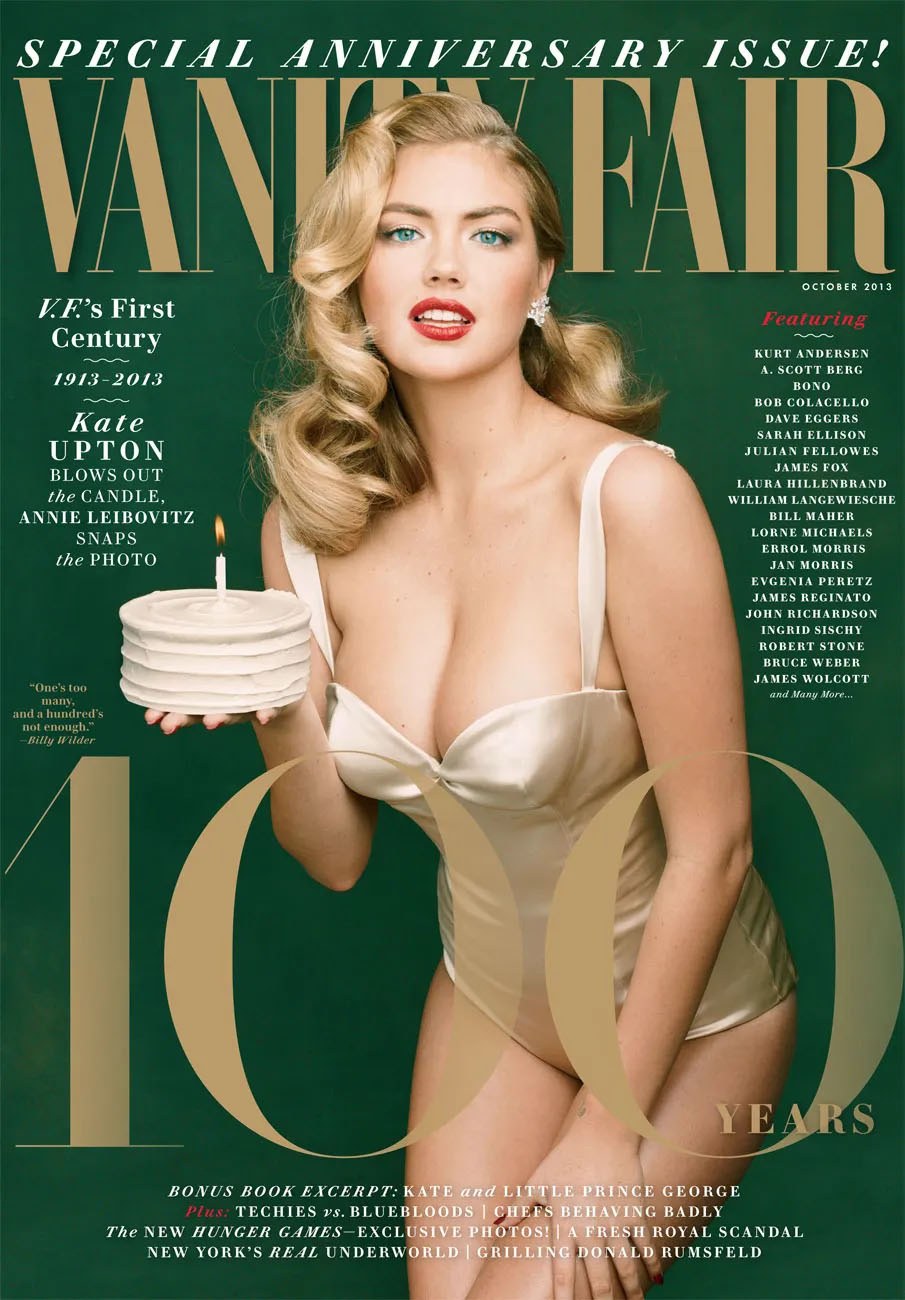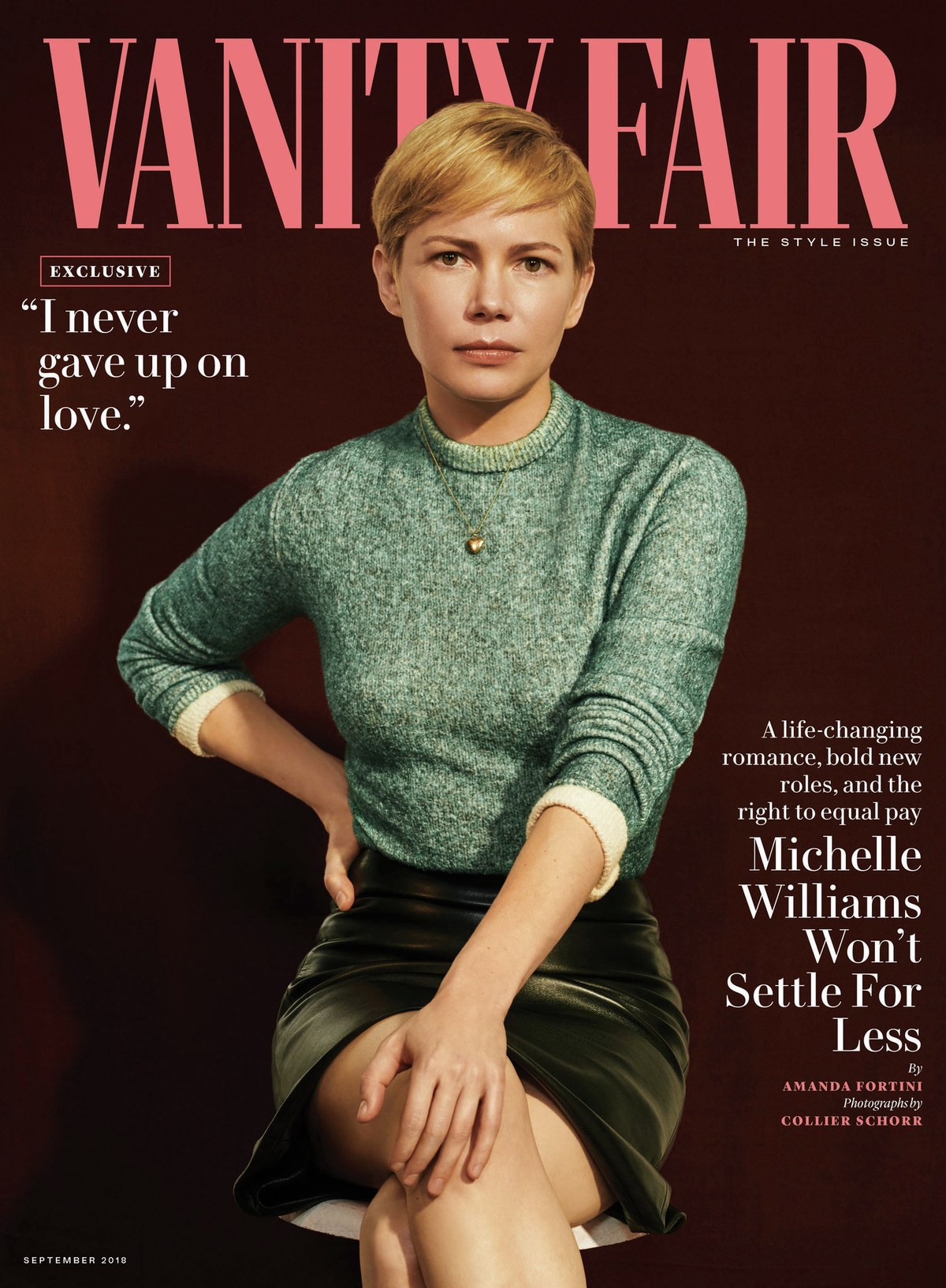 Once VF Didot was integrated into the magazine and Dixon's evolution of the design was nearly complete, he turned his attention to the nameplate, which had last been updated in April 2000. He enlisted Schwartz to experiment with contrast, weight, and bluntness of the nameplate while keeping it sans serif. Schwartz included a version in VF Didot, drawn in the same narrow proportion, which was immediately chosen by Carter as the new logo. After Carter's departure in 2018, Schwartz redrew the logo with more robust vertical serifs and a simpler R.
VF Didot was expanded to more weights and a smaller, simpler set of optical sizes for release as Le Jeune in 2016. Vanity Fair still uses VF Didot under design director Justin Patrick Long, who continues to find fresh ways to put it to use.