Spiller for the V&A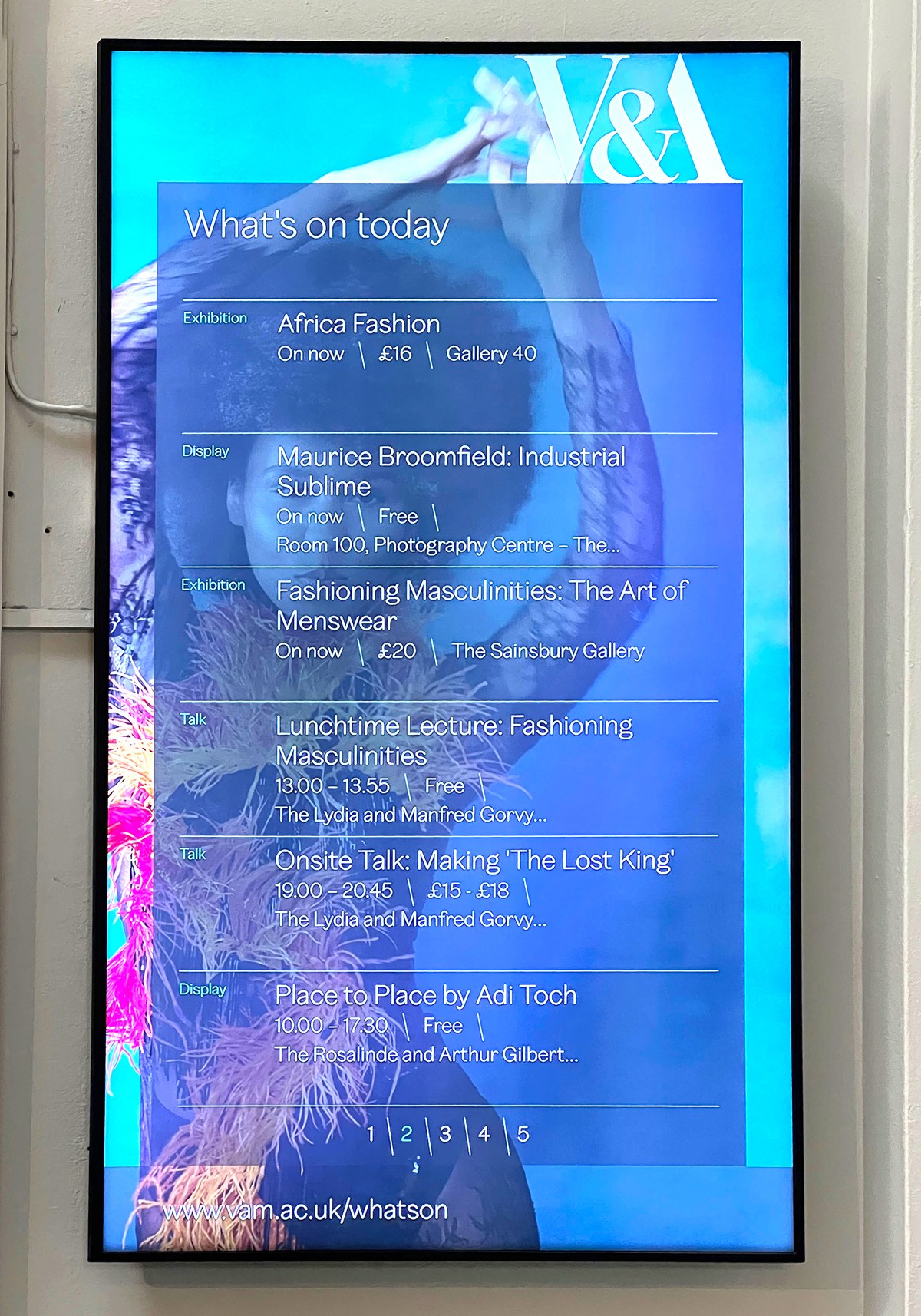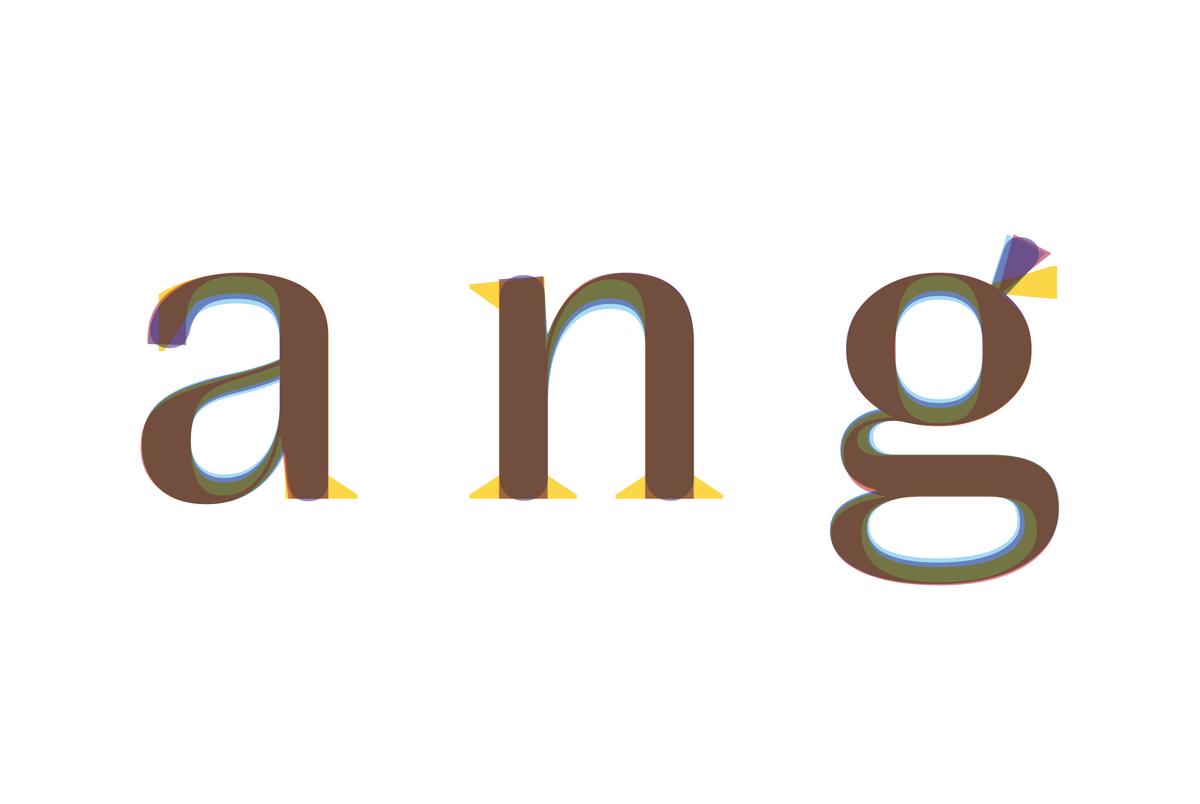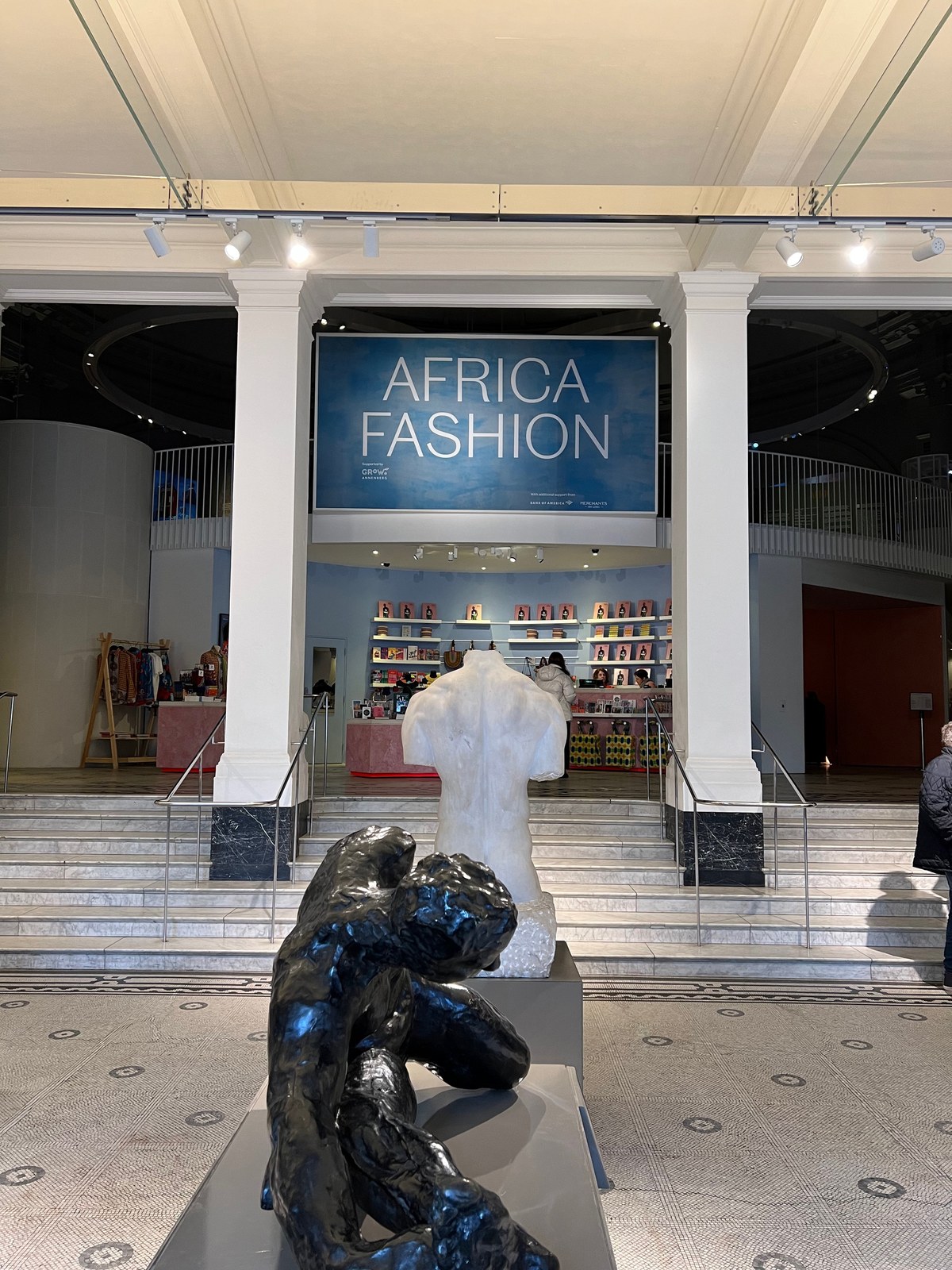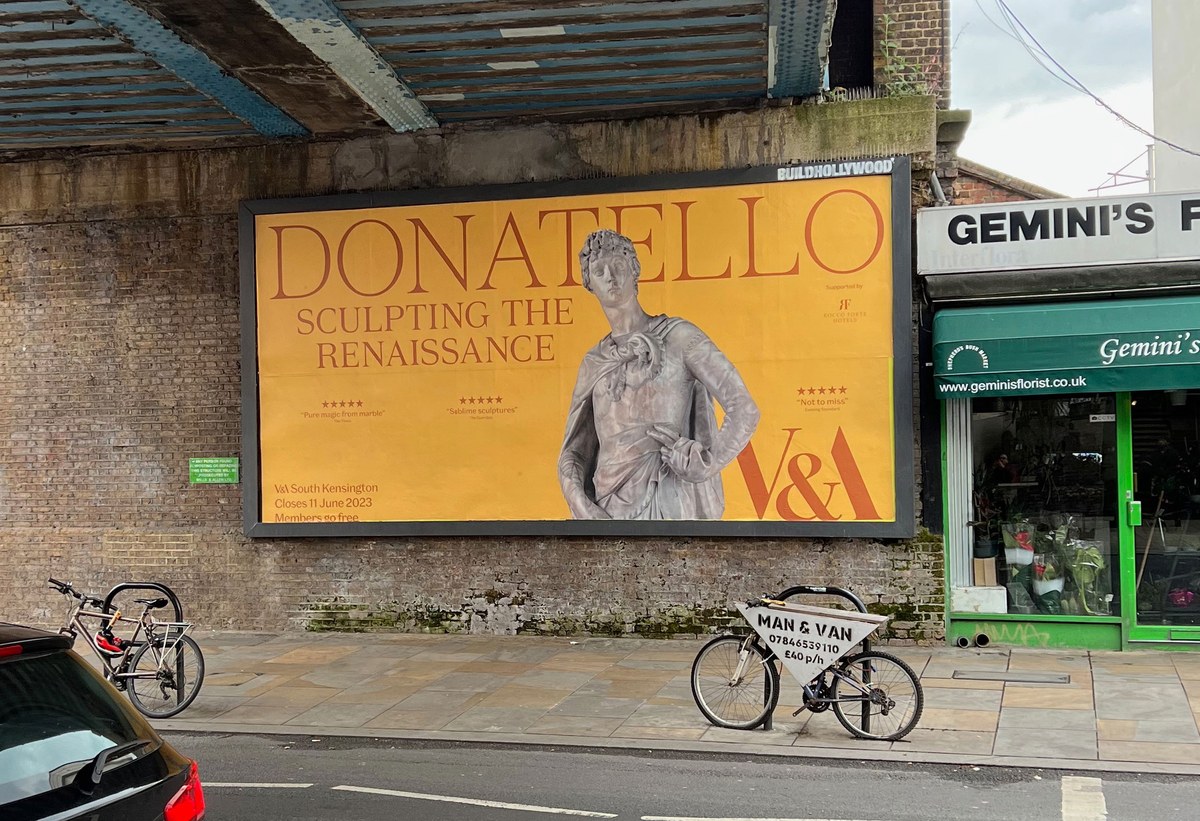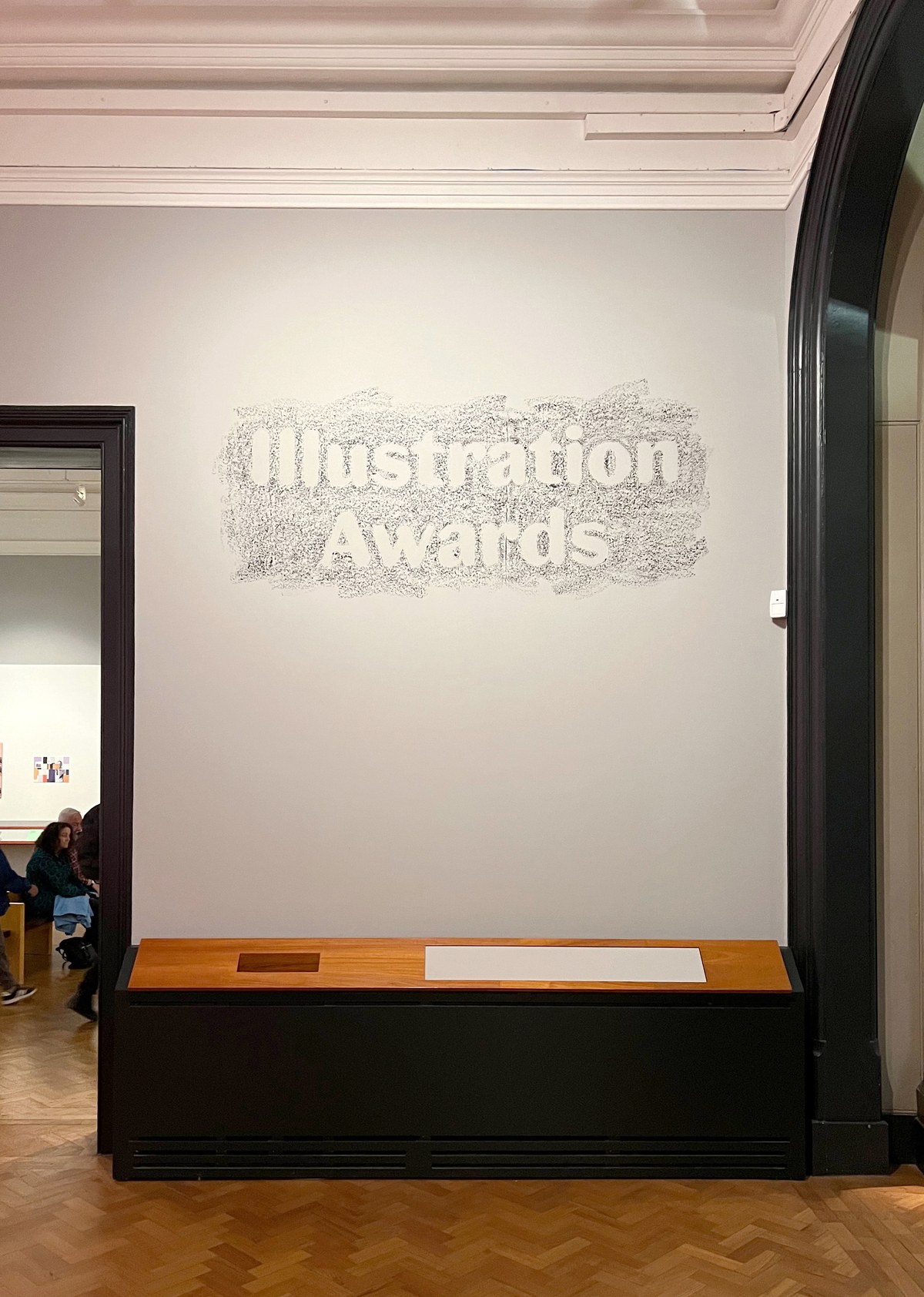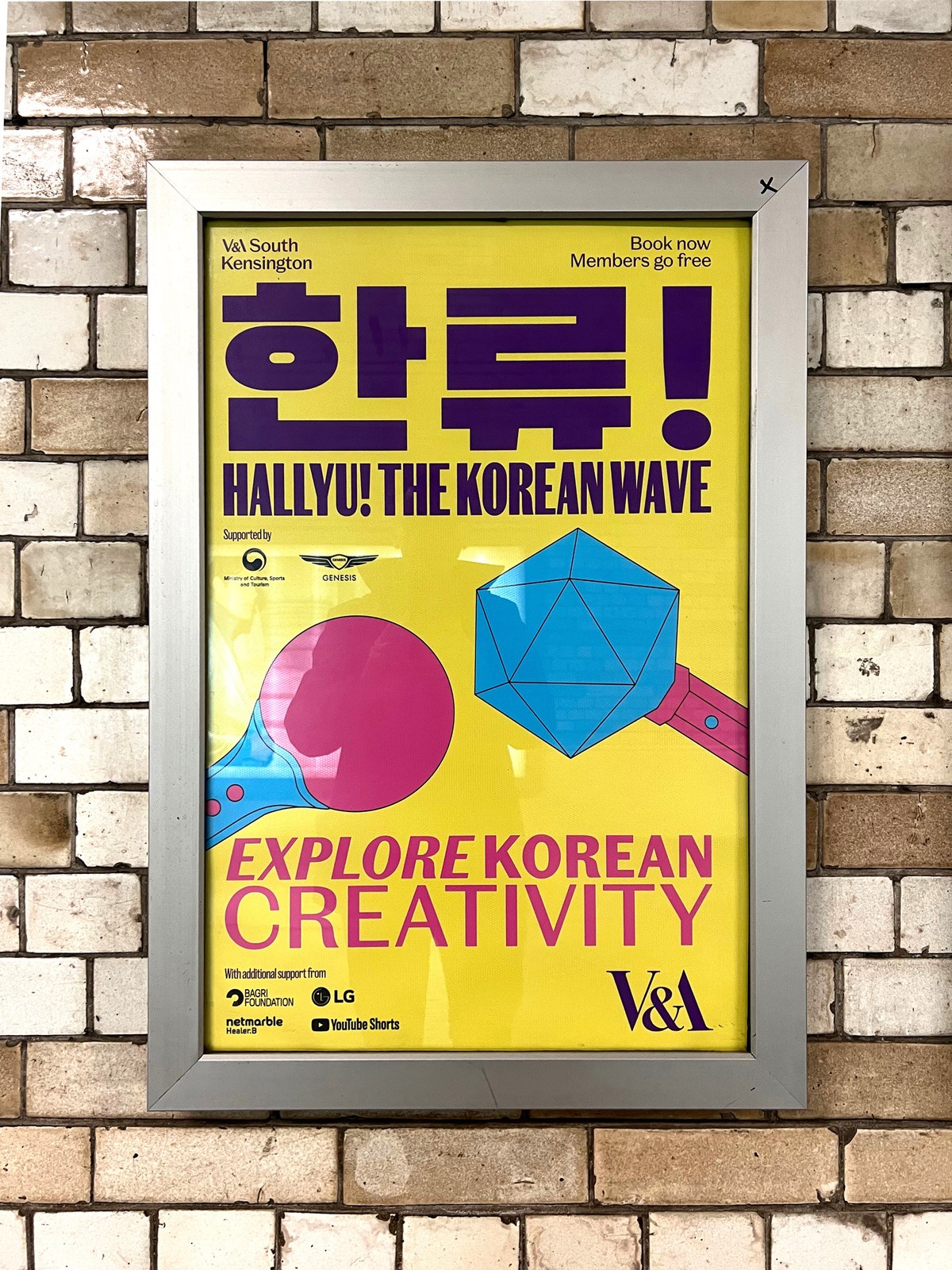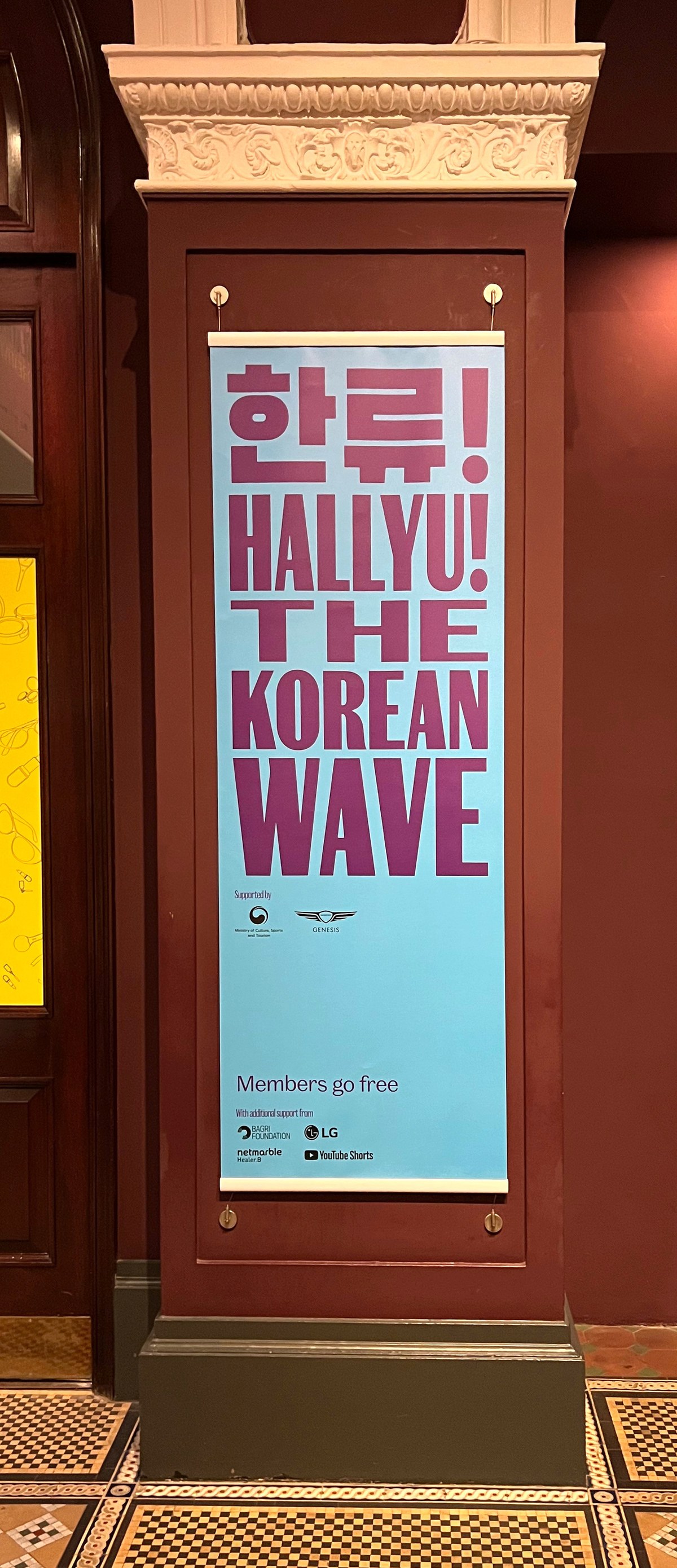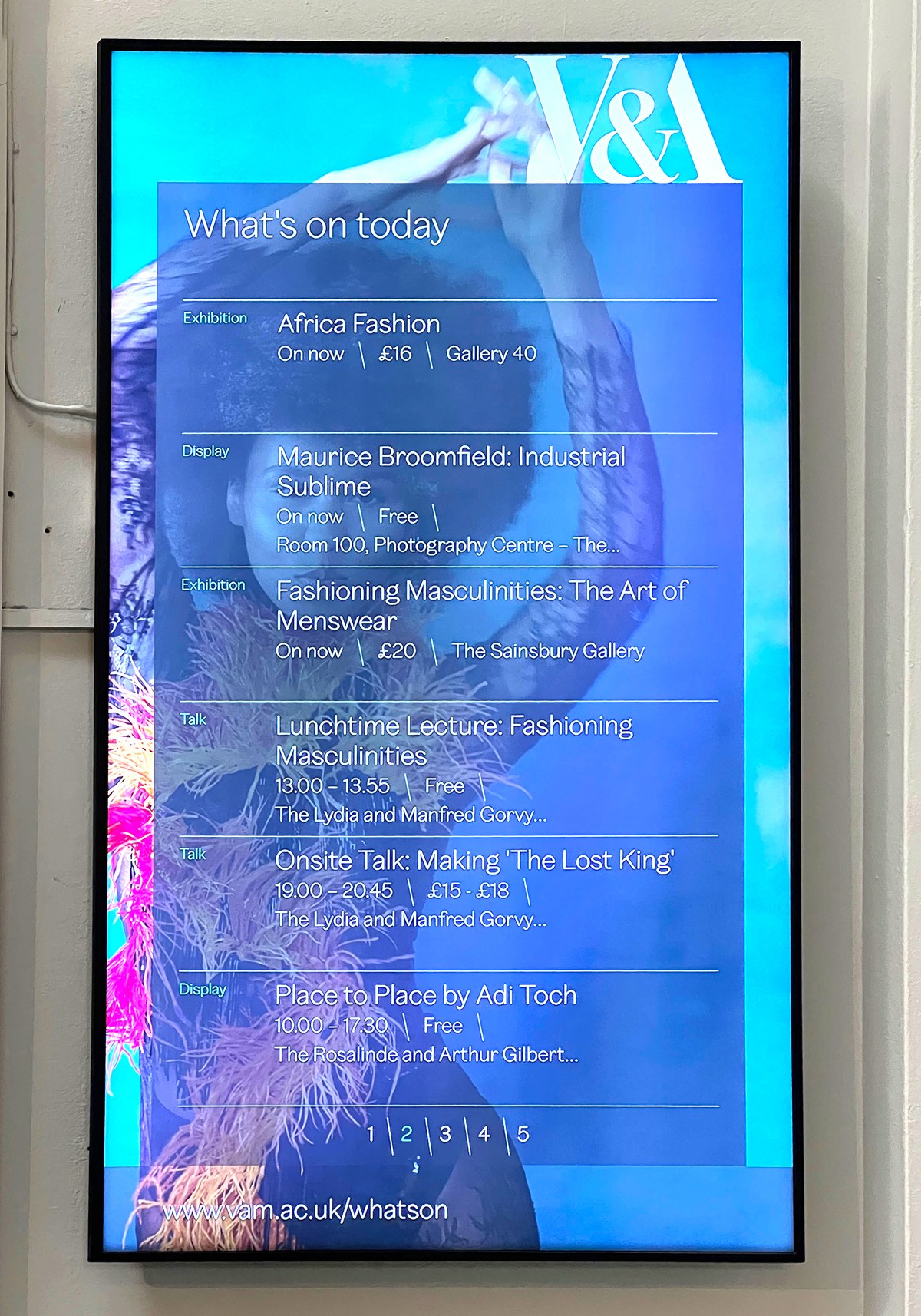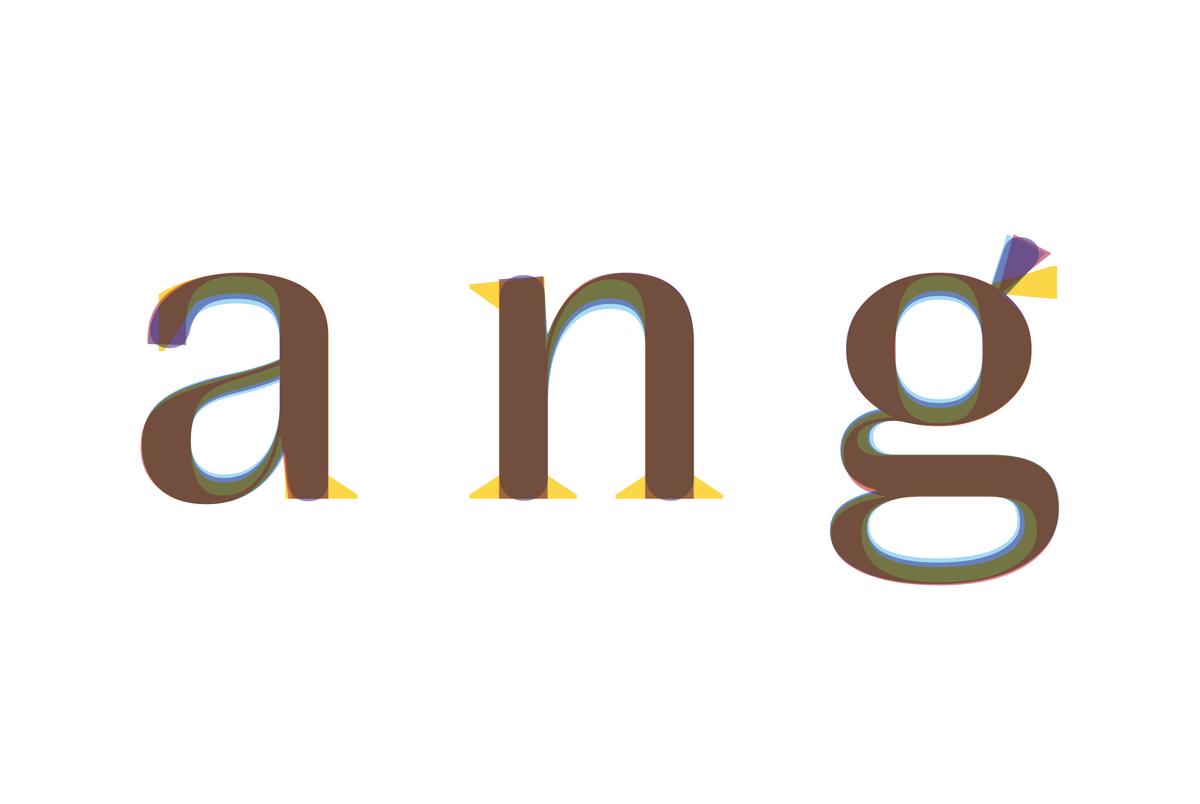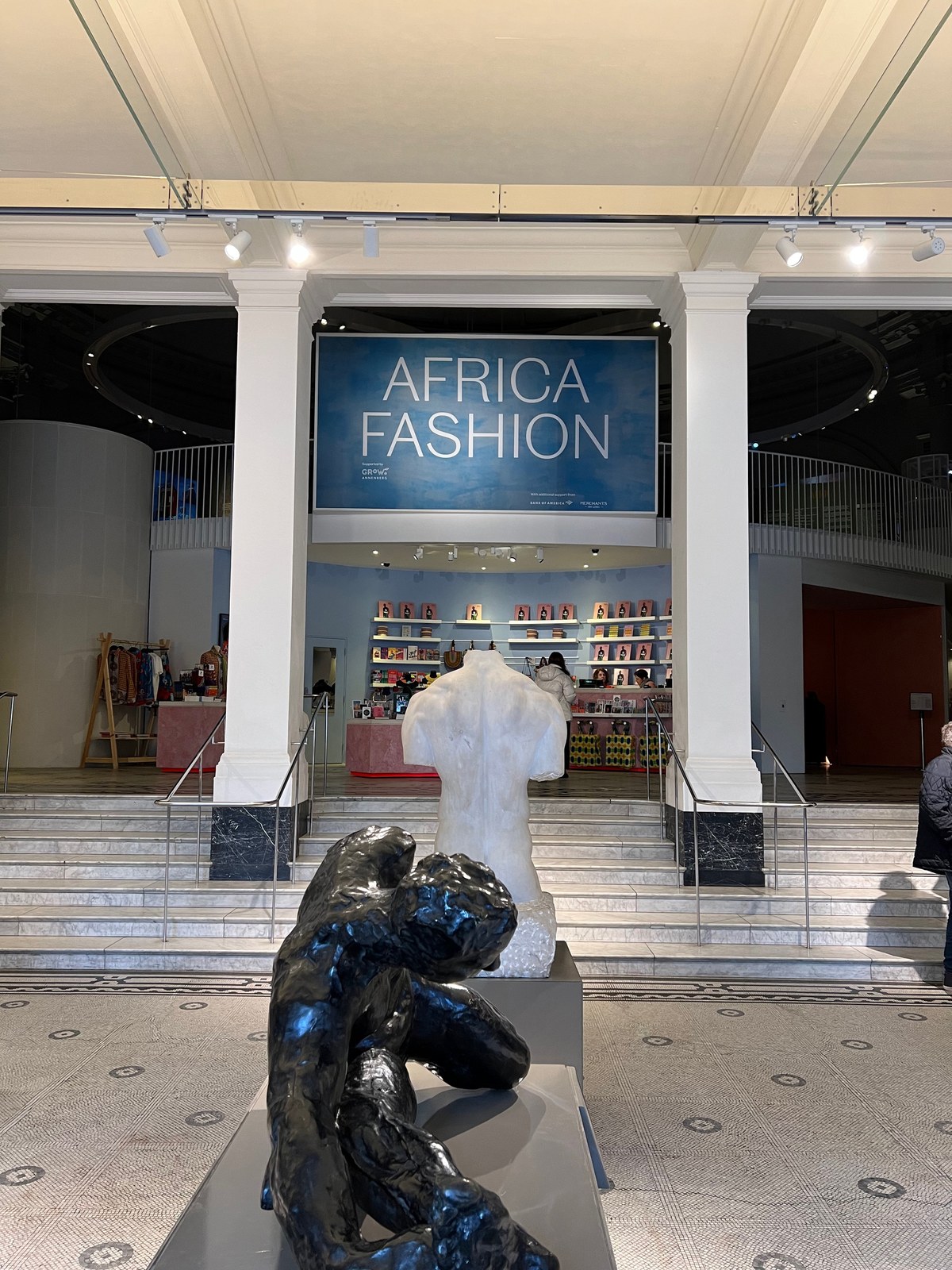 Spiller was designed with a few key variables in mind: weight, contrast, and width. Using the latest variable font technology offers an almost unlimited variety and expression to designers. In weight, the face goes from a delicate Extralight to an emphatic Extrabold. Its contrast goes from a relatively low variant used for everyday communication in print and on screen to an extremely high version for large sizes, evocative of a Modern serif face like Bodoni (which had been a key part of Fletcher's design in the 1990s), most often associated with elegant headlines in fashion magazines. In width, Spiller ranges from the normal width to an ultra condensed width, where the letter shapes change to a flat-sided form, allowing tighter spacing and a denser appearance. 
An additional member of the sans family is a Rounded variant designed by Tim Ripper. Here the flat terminals of strokes have been replaced with curves. This alters the overall appearance of the face and gives the letters a more youthful, playful, and friendly form. It will be used extensively throughout Young V&A in Bethnal Green.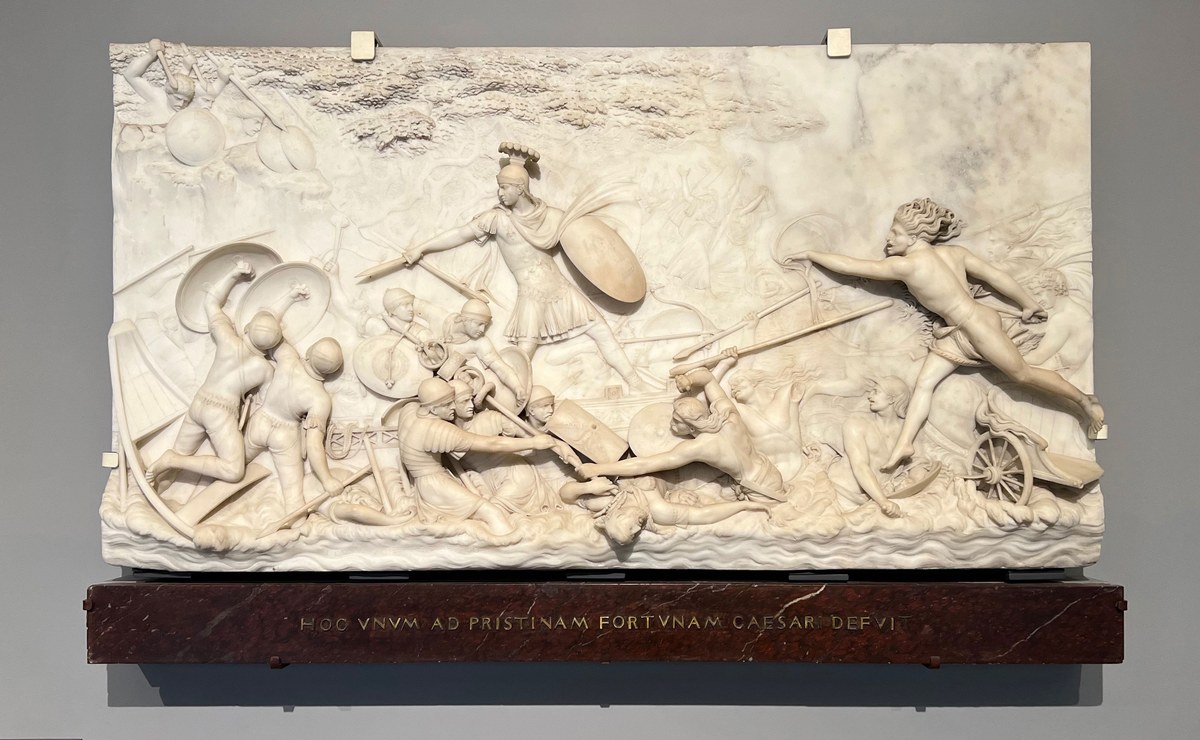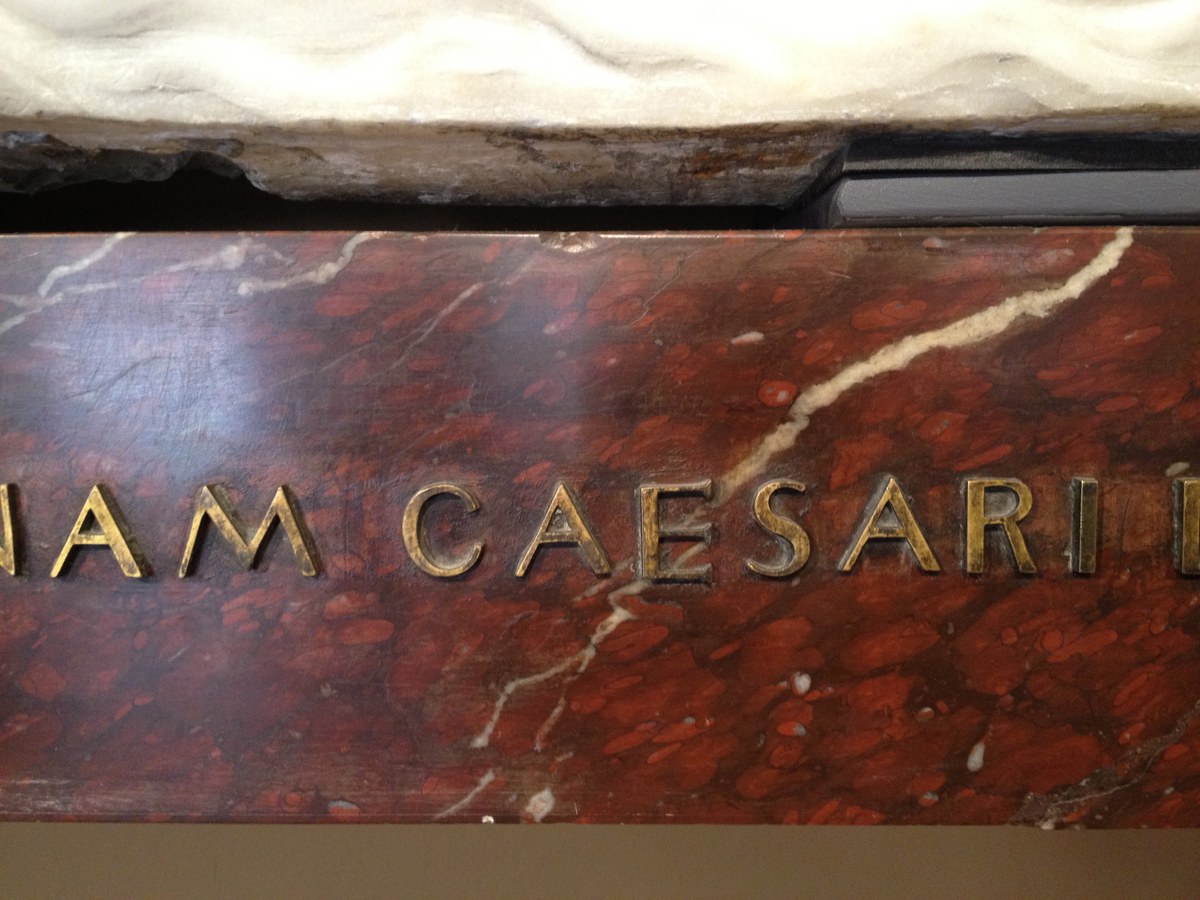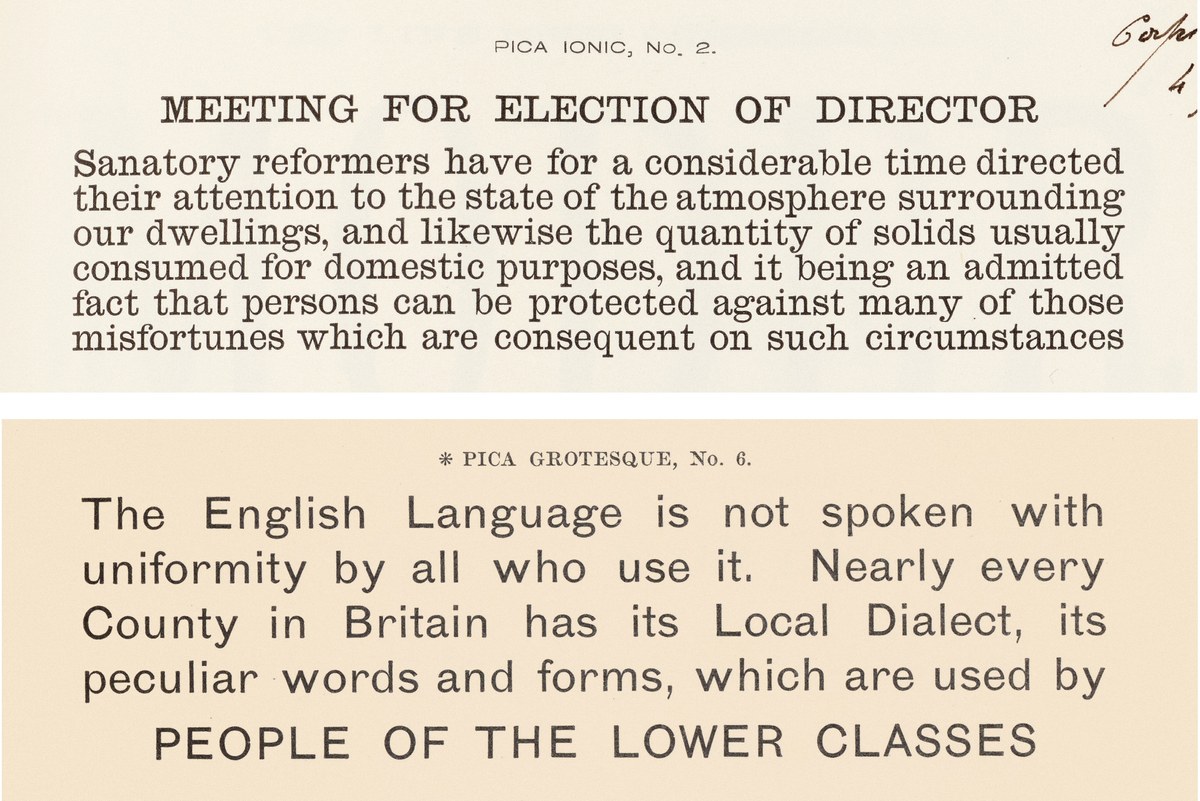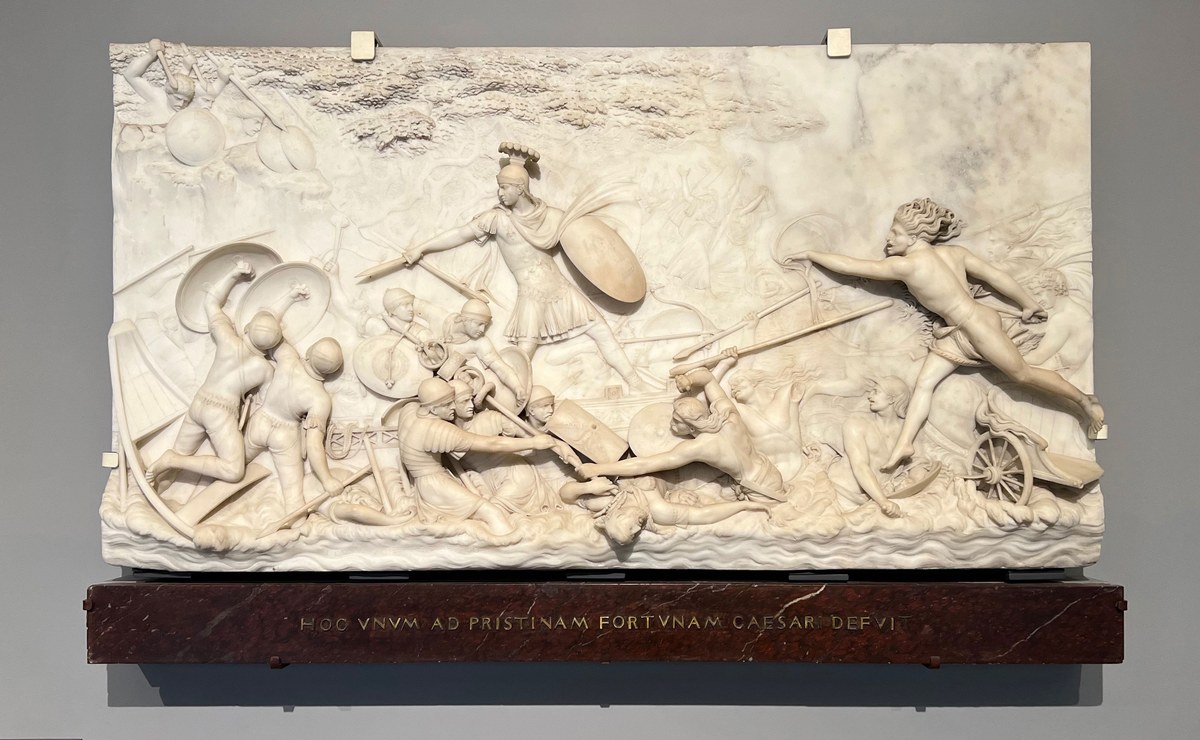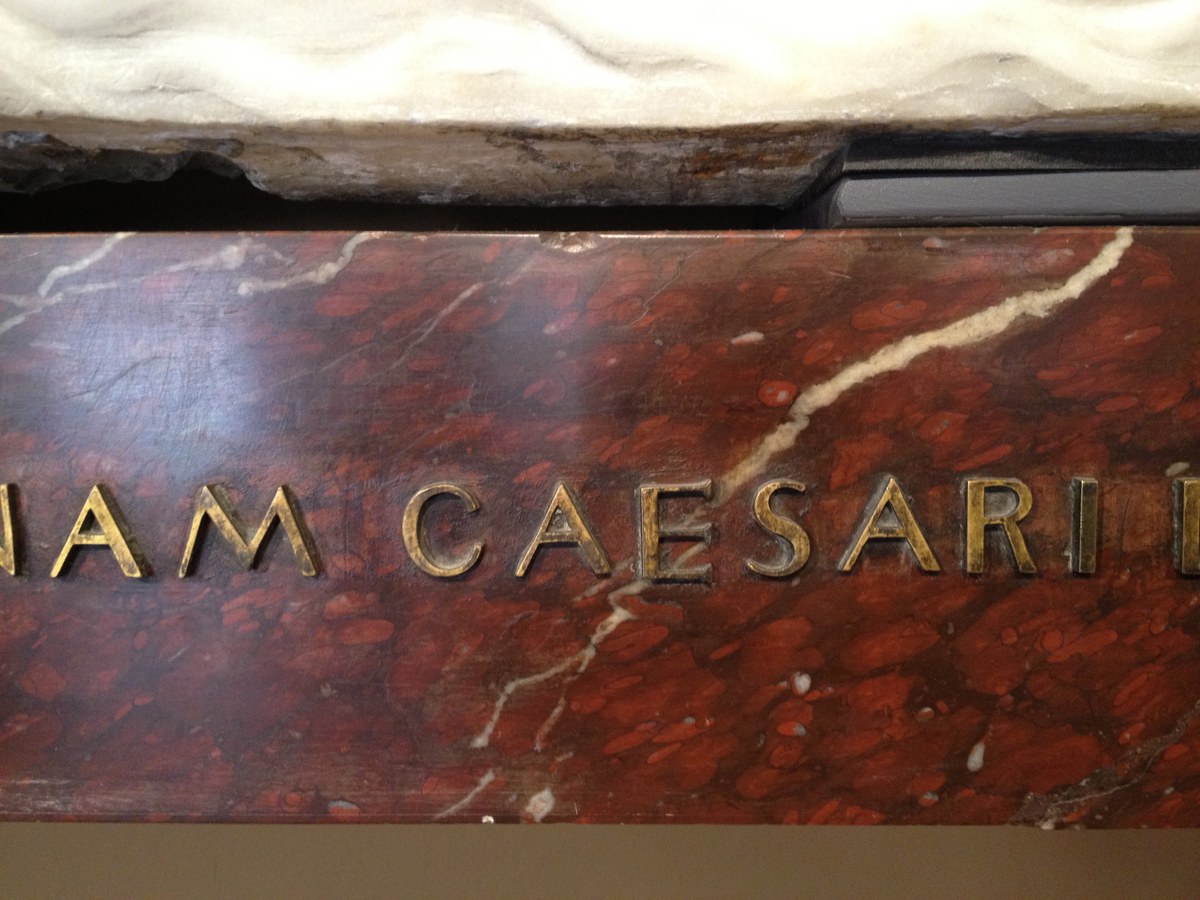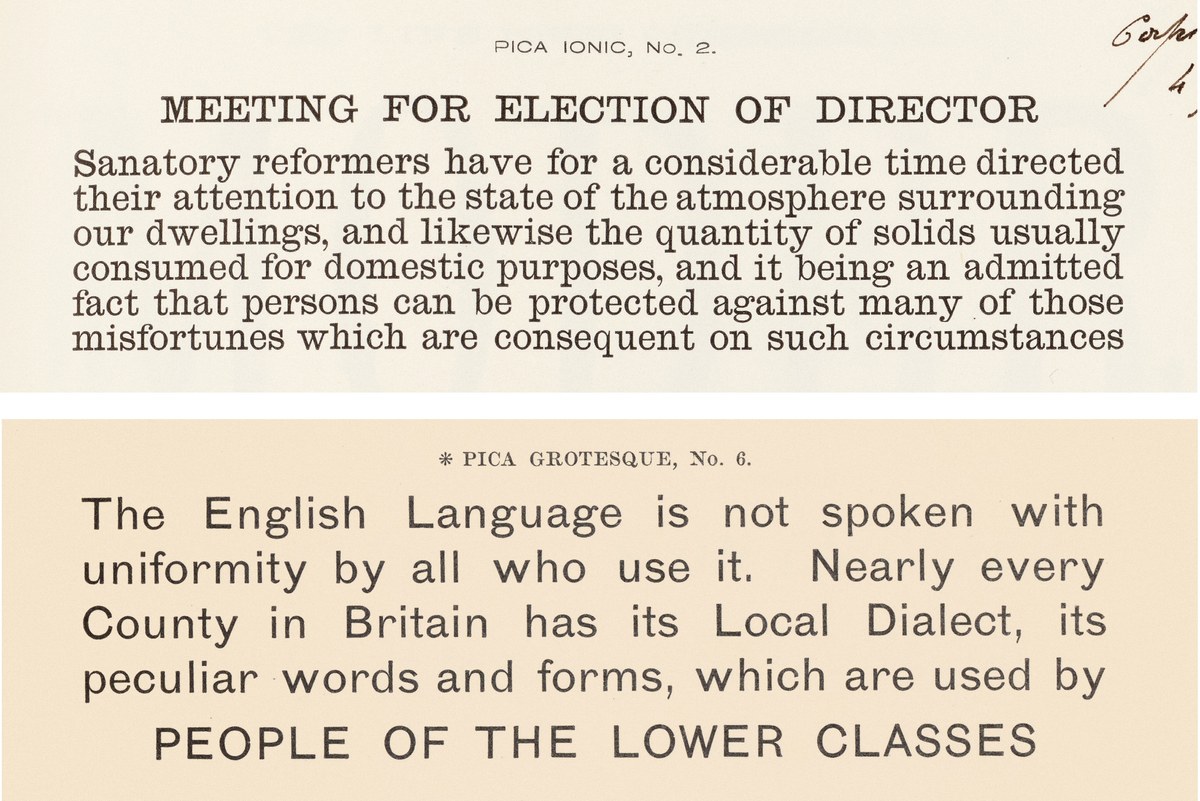 These include the original V&A in South Kensington, V&A Dundee, V&A Wedgwood Collection in Stoke on Trent, Young V&A (opening in 2023) and in 2024 V&A East. In total they hold over 2.8 million items.