MoMA Sans for the Museum of Modern Art
As a regular visitor to The Museum of Modern Art, I was both honored and intimidated by the opportunity to create a new typeface for the institution. A major expansion project provided the impetus for a refresh of communications and signage; as part of this process, MoMA decided to replace the mix of sans serifs they had been using by commissioning one cohesive family to cover their full range of typographic needs, including exhibition graphics, print materials, subway posters, wall labels, film schedules, mobile apps, the website, and signage, to name just a handful of the hundreds of applications. Our solution was MoMA Sans, which I drew under the direction of the MoMA in-house design team and London design consultancy Made Thought, with input from Matthew Carter. Greg Gazdowicz drew the italics and Ilya Ruderman added Cyrillic support.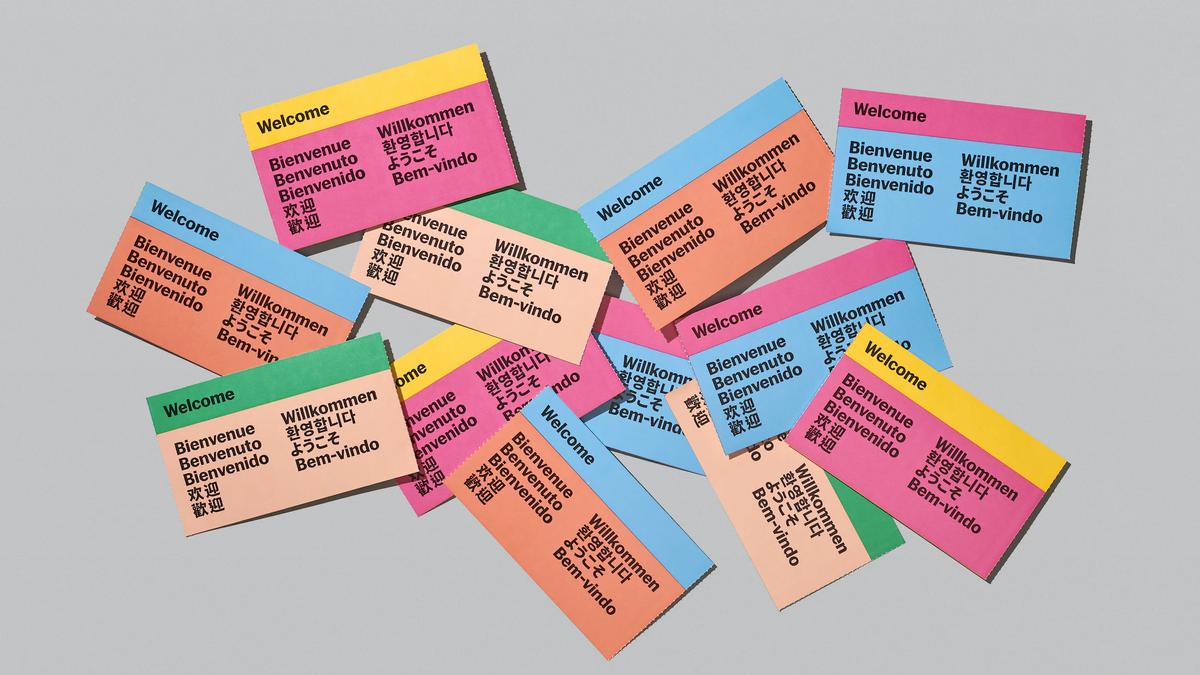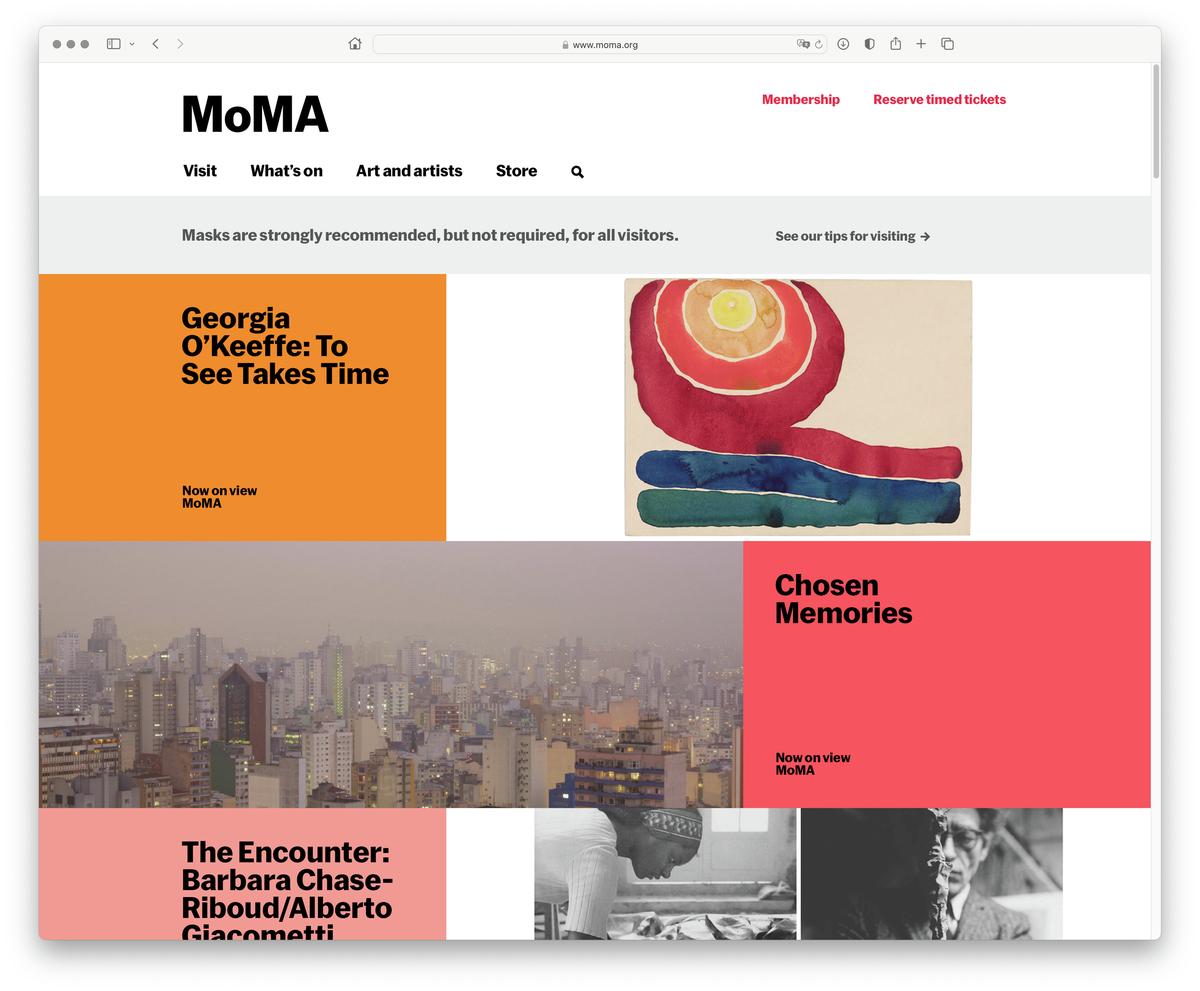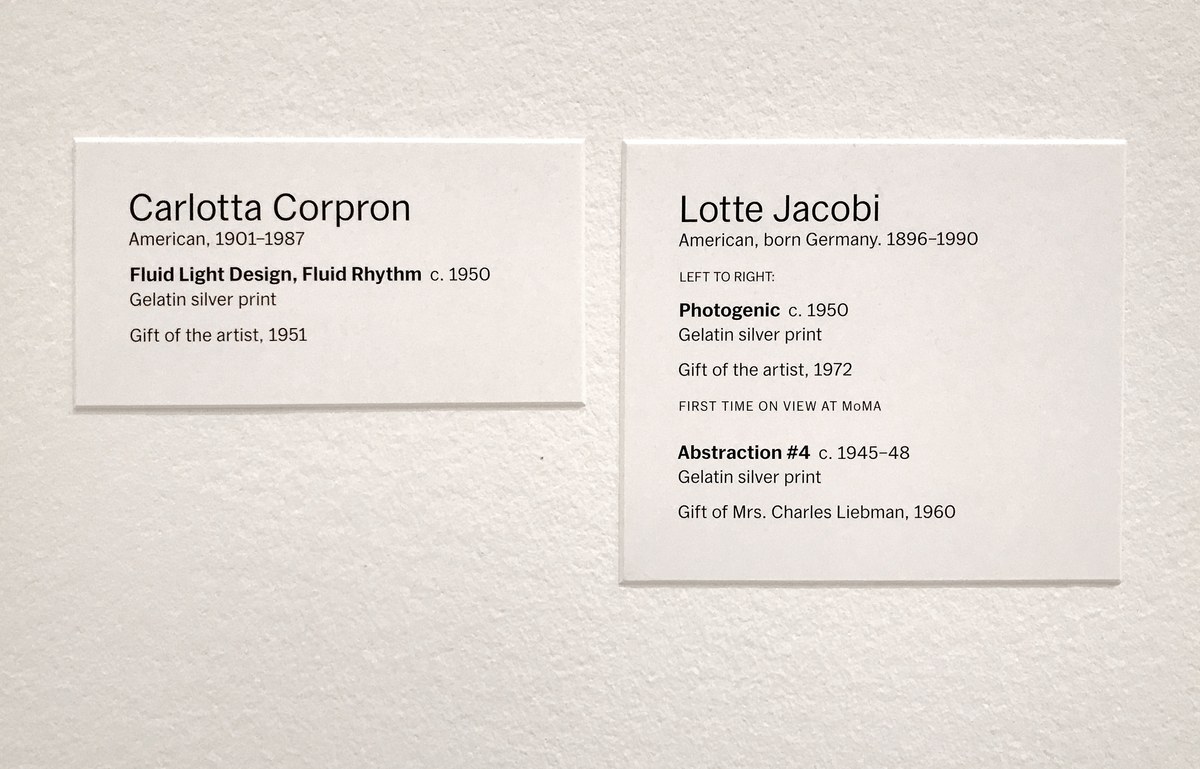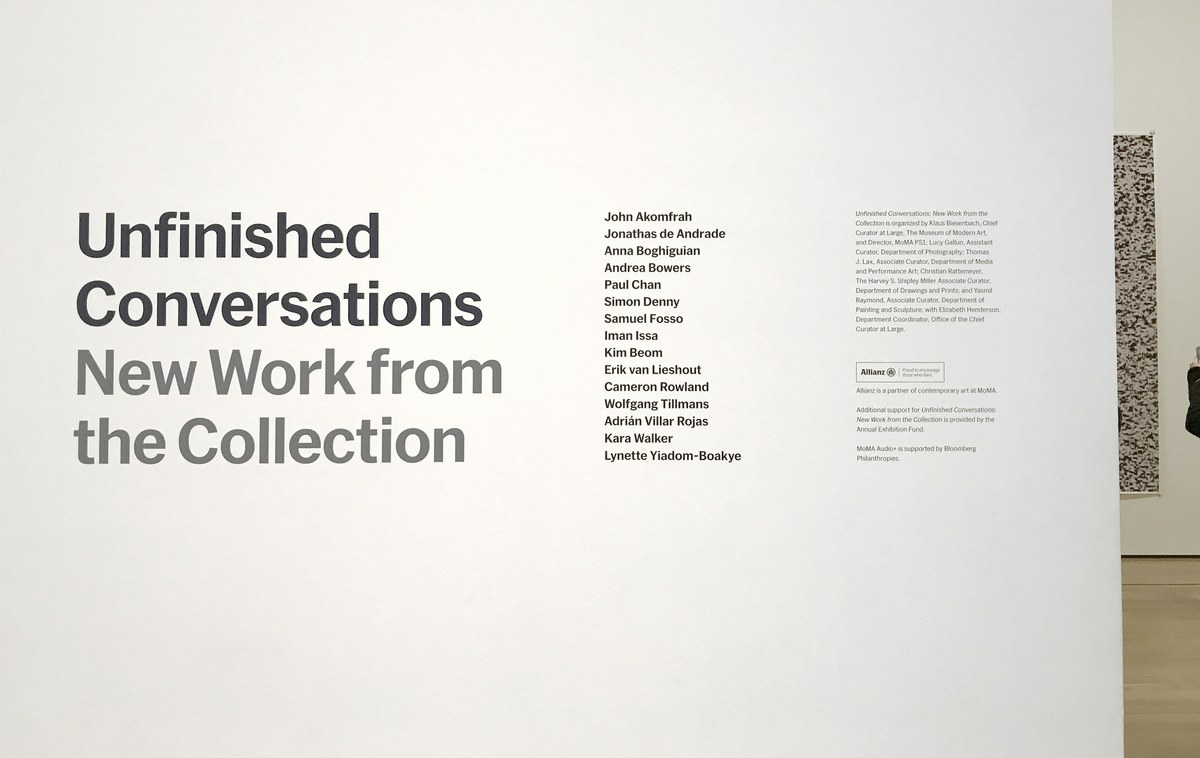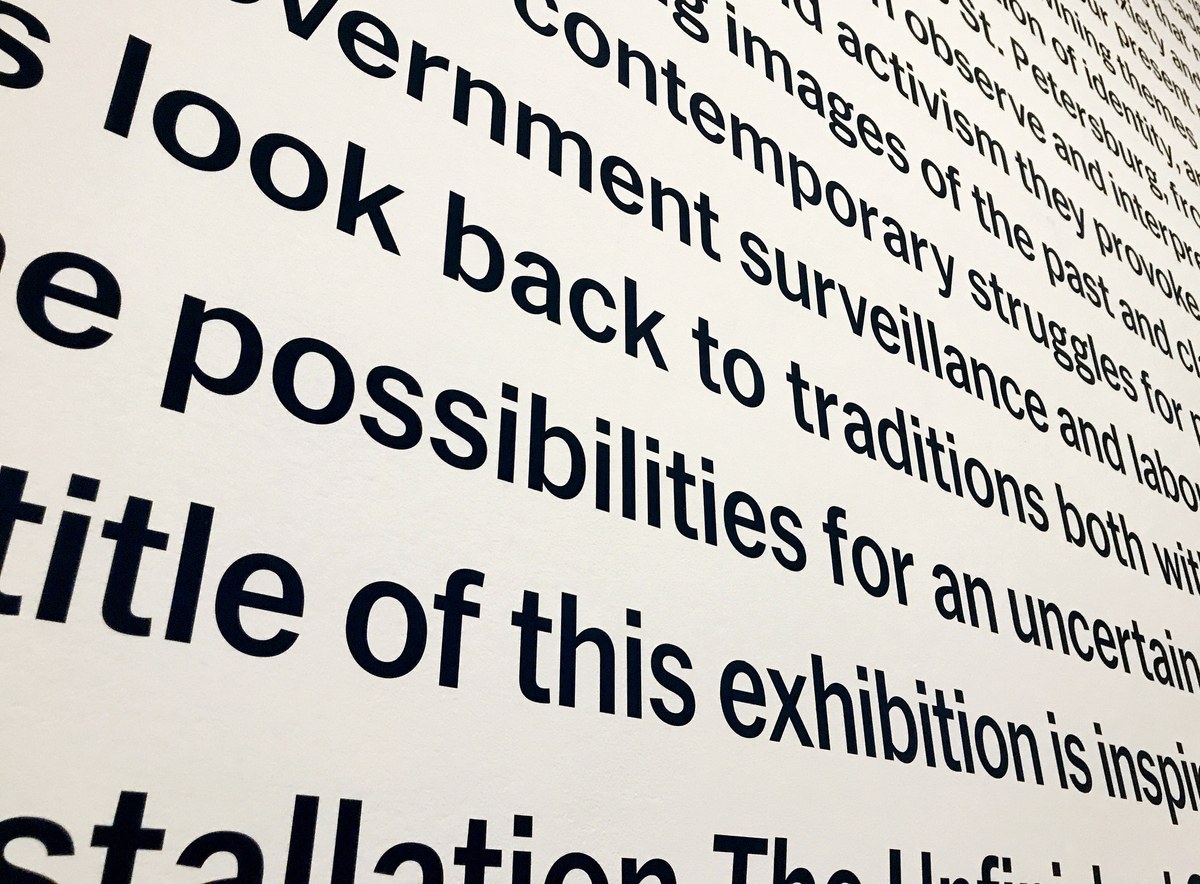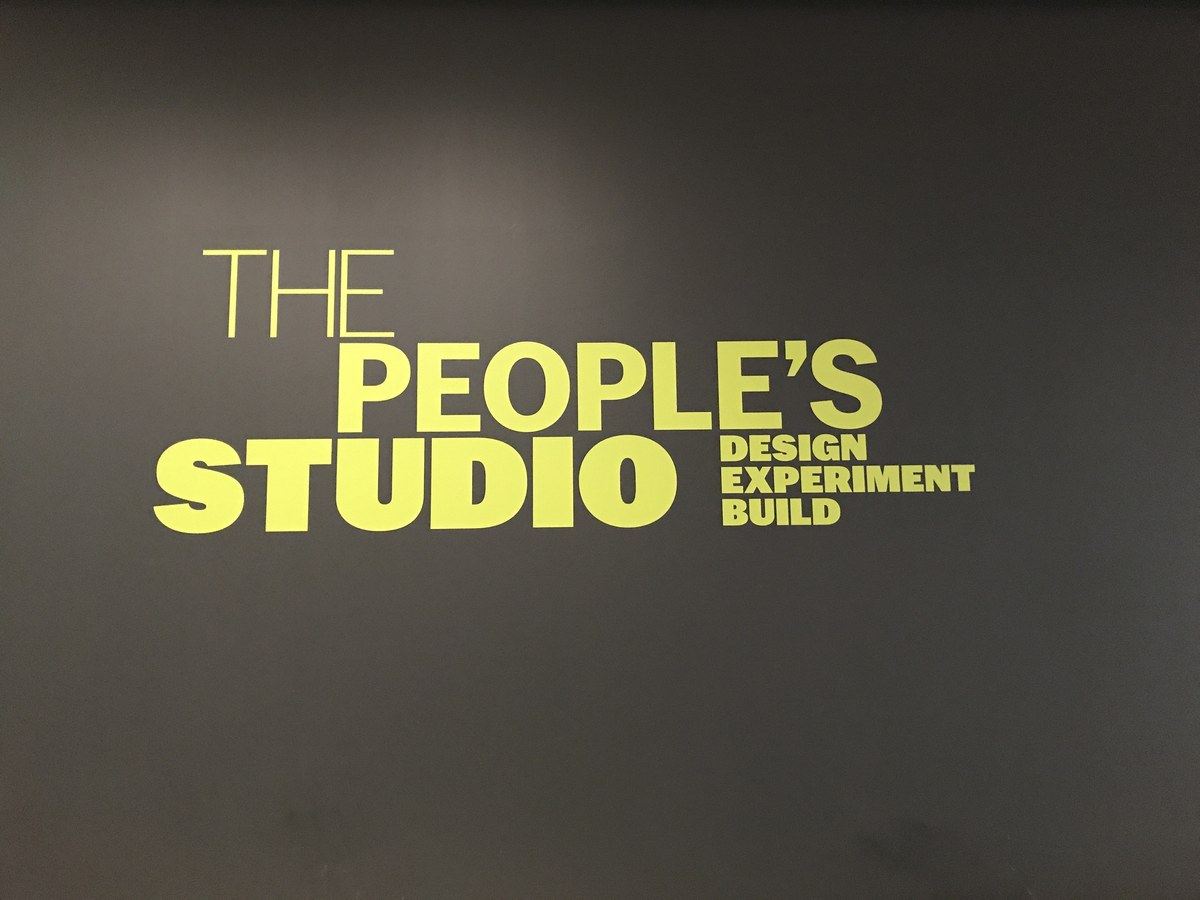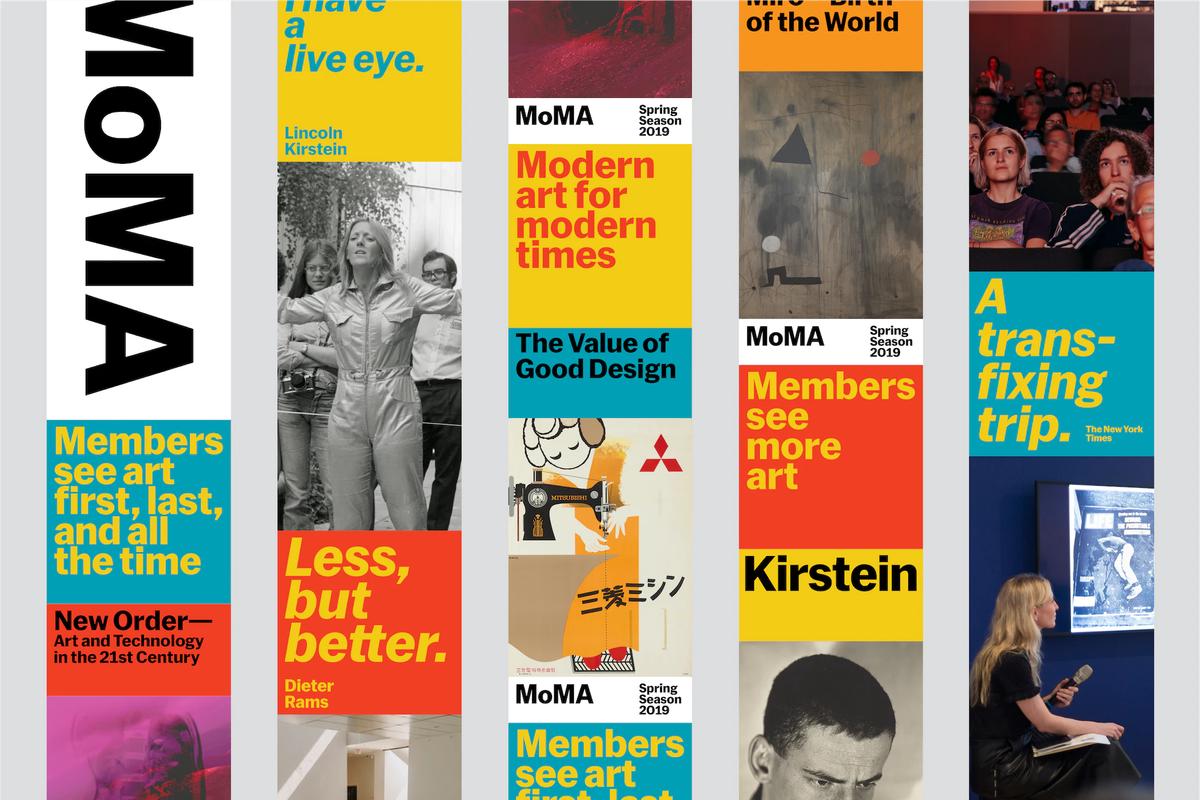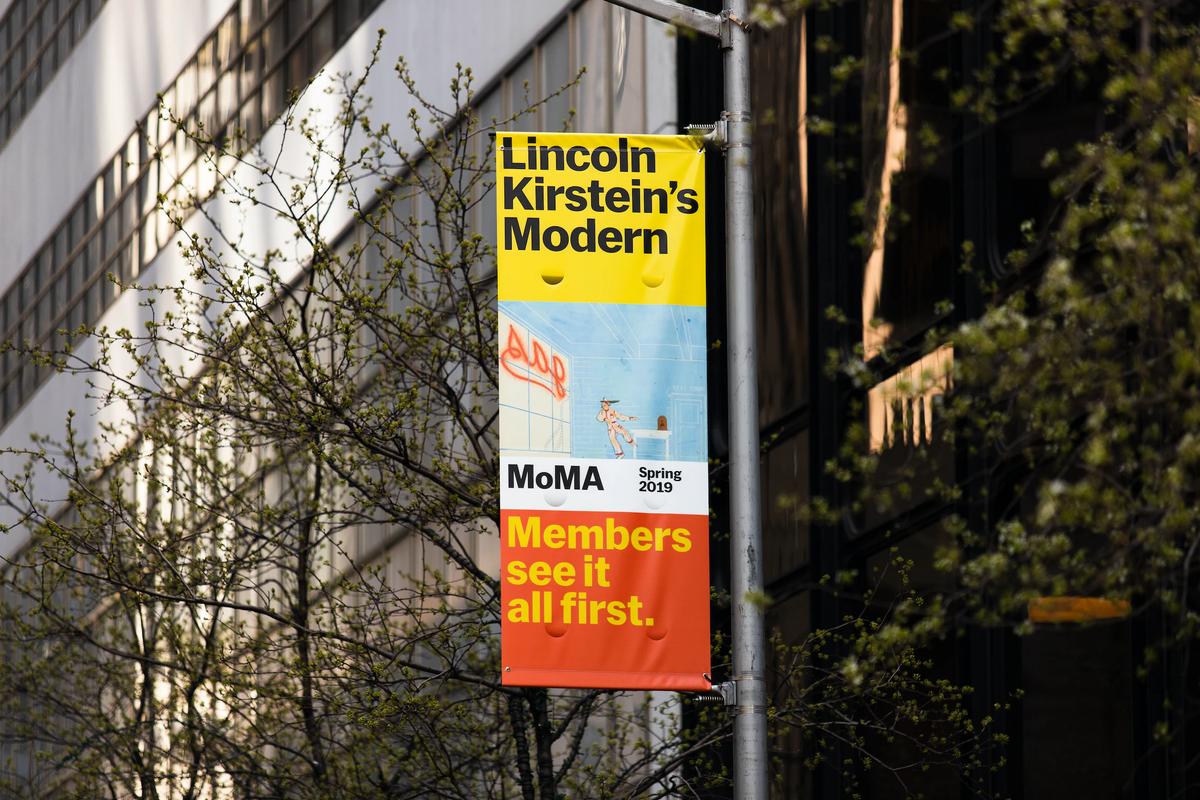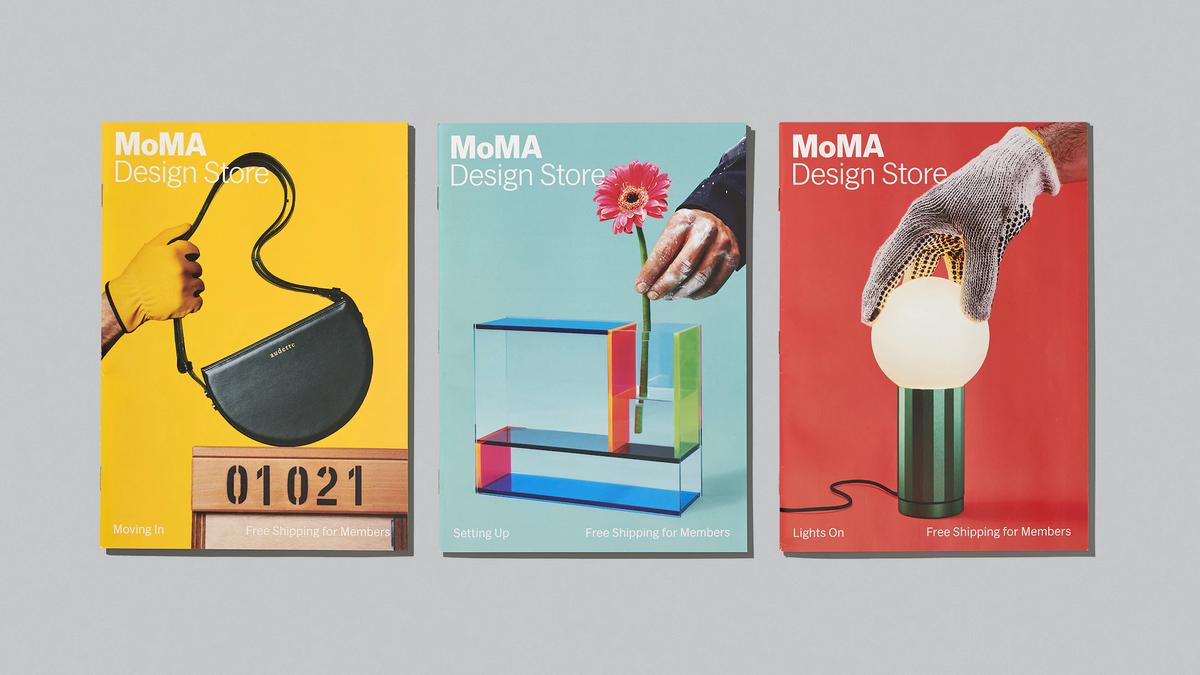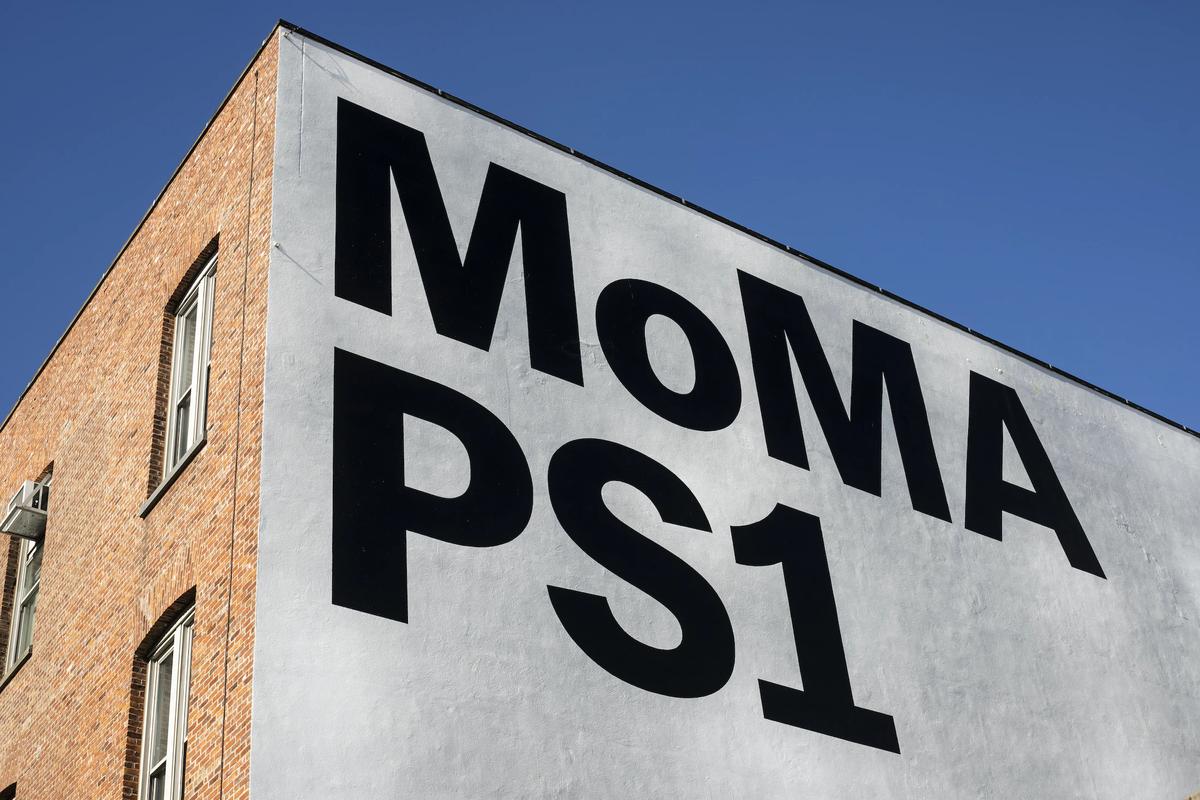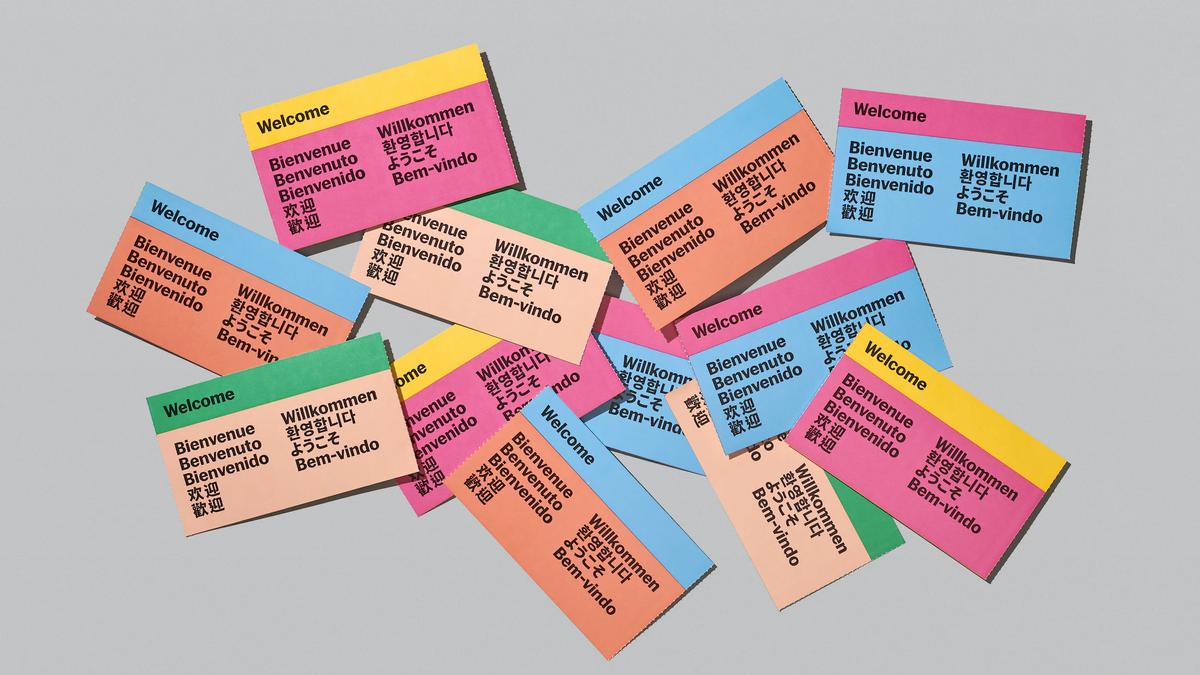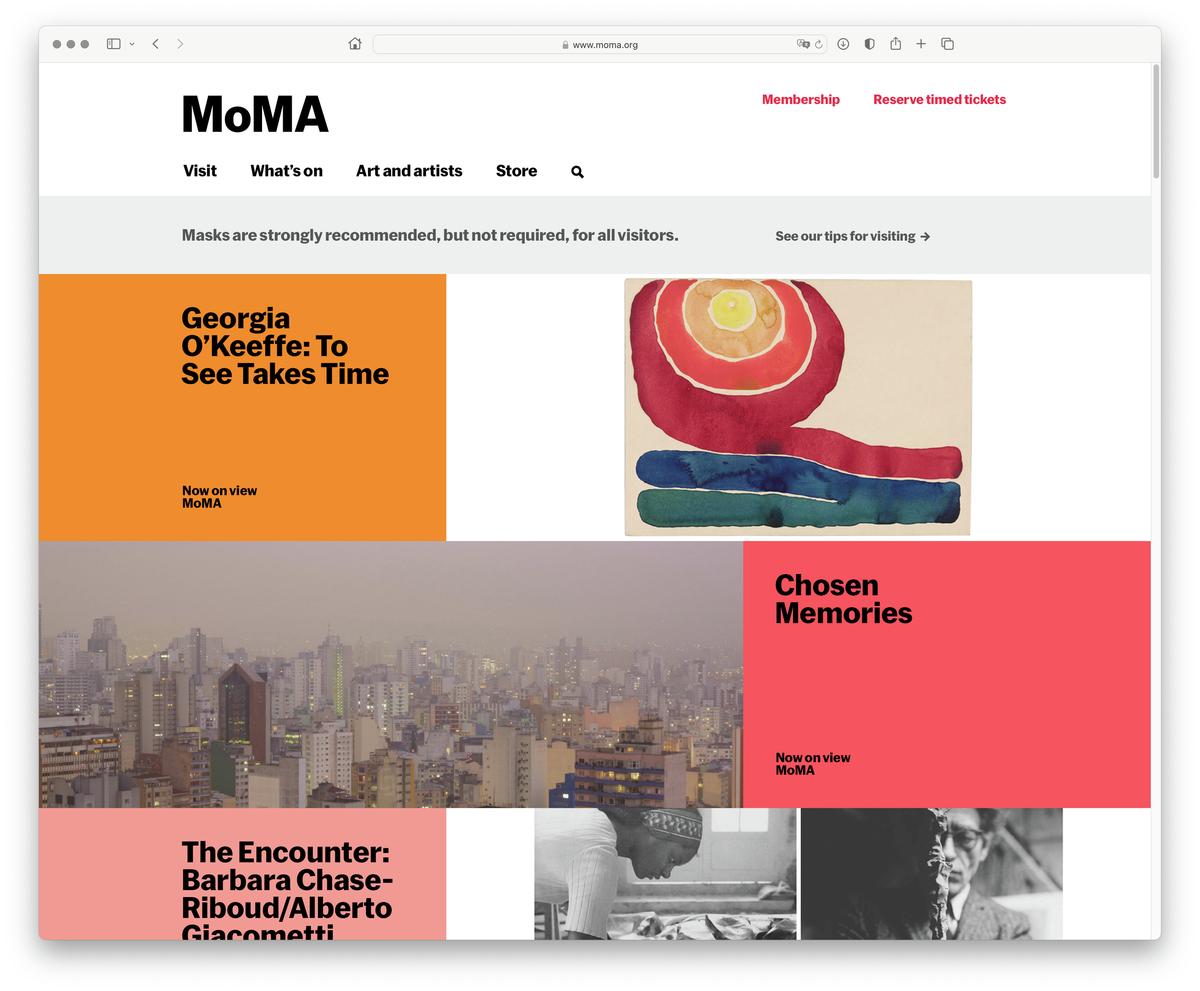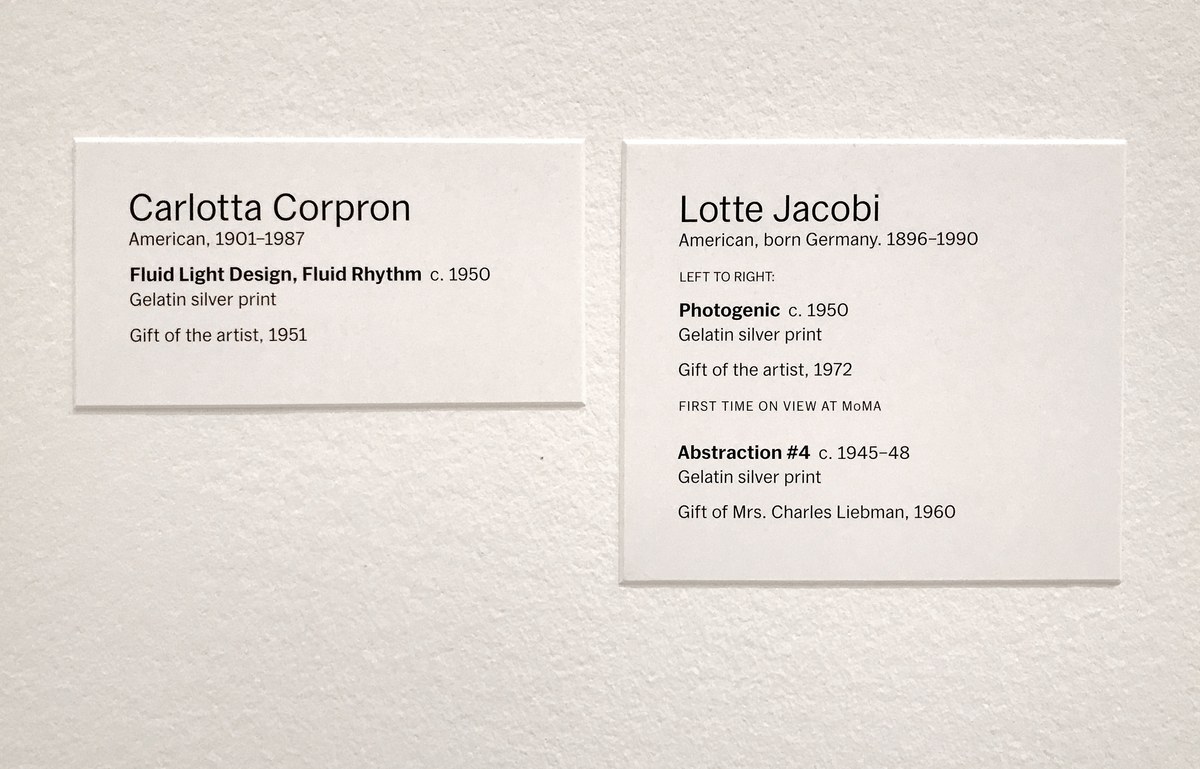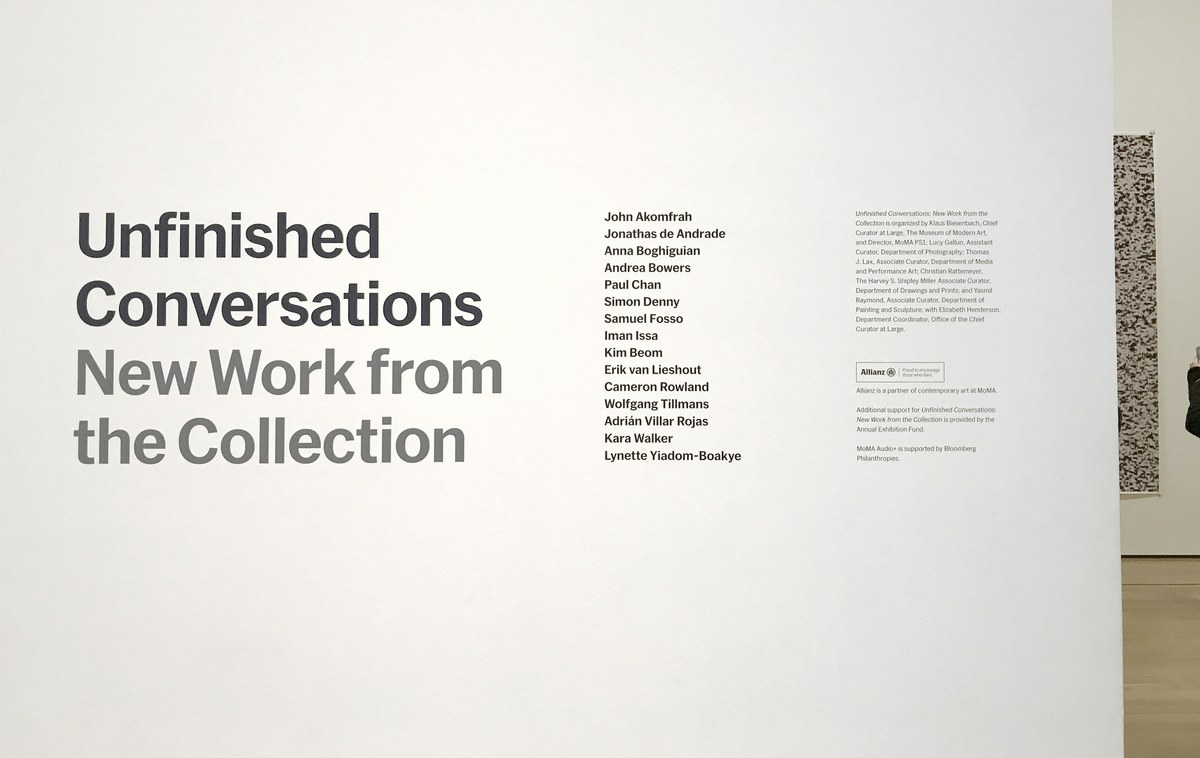 MoMA Sans was phased in starting in 2017, and was fully implemented in time for the grand reopening in October 2019. Order, a design agency in Brooklyn, evolved the institution's identity and public communcations in preparation for the reopening, centering the identity on MoMA Sans Bold. The typeface was acquired by MoMA like an artwork, so it will not be available for licensing in the future.
Written by Christian Schwartz