Proxy for Barneys New York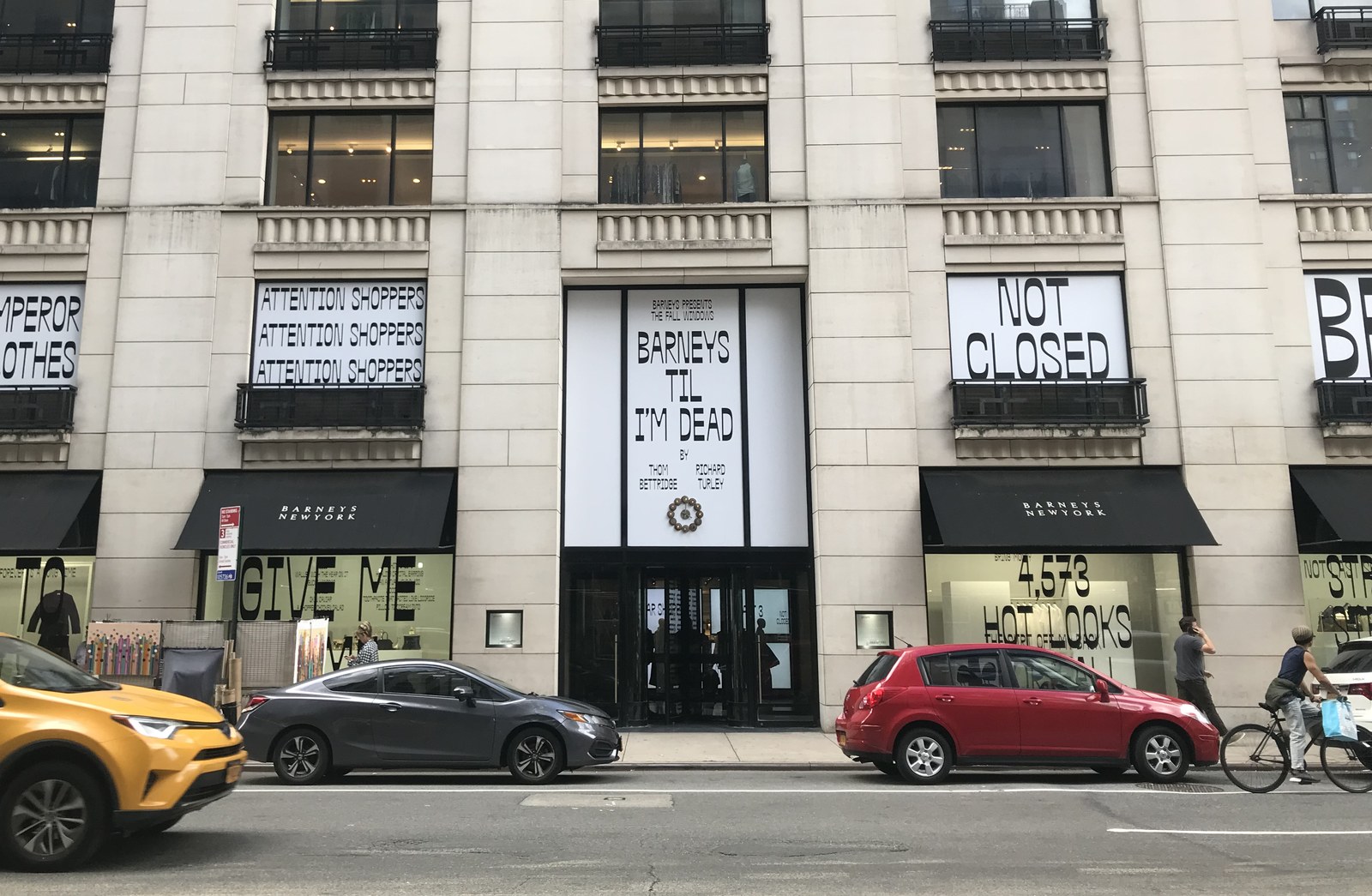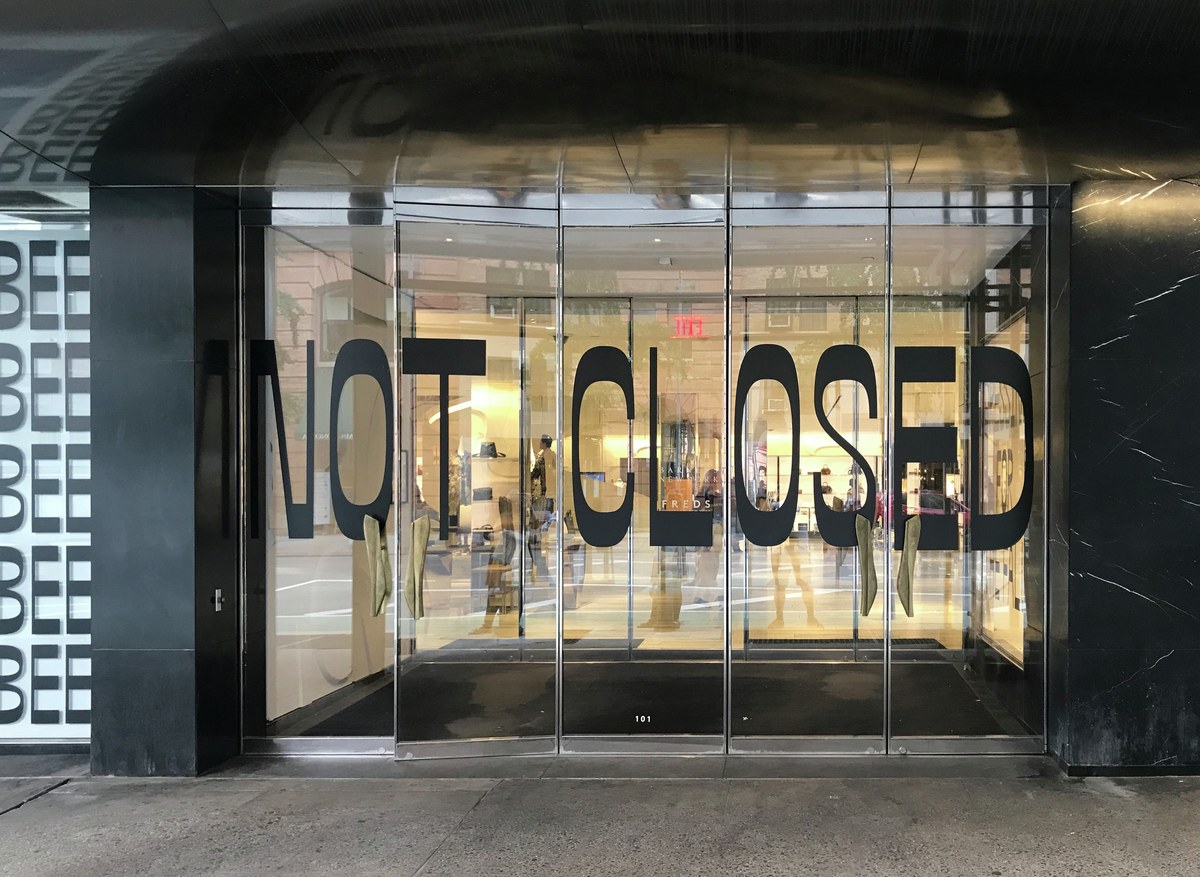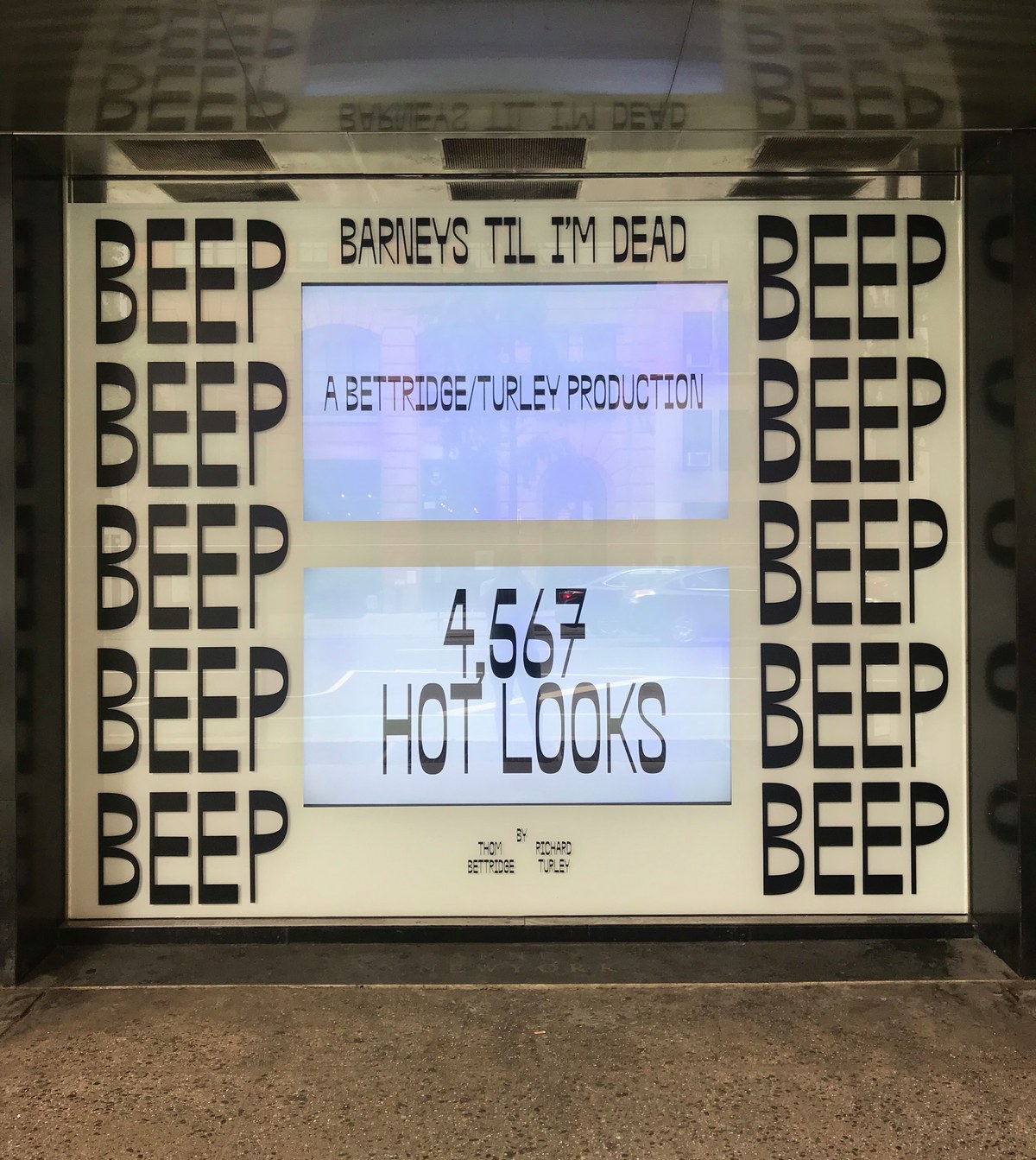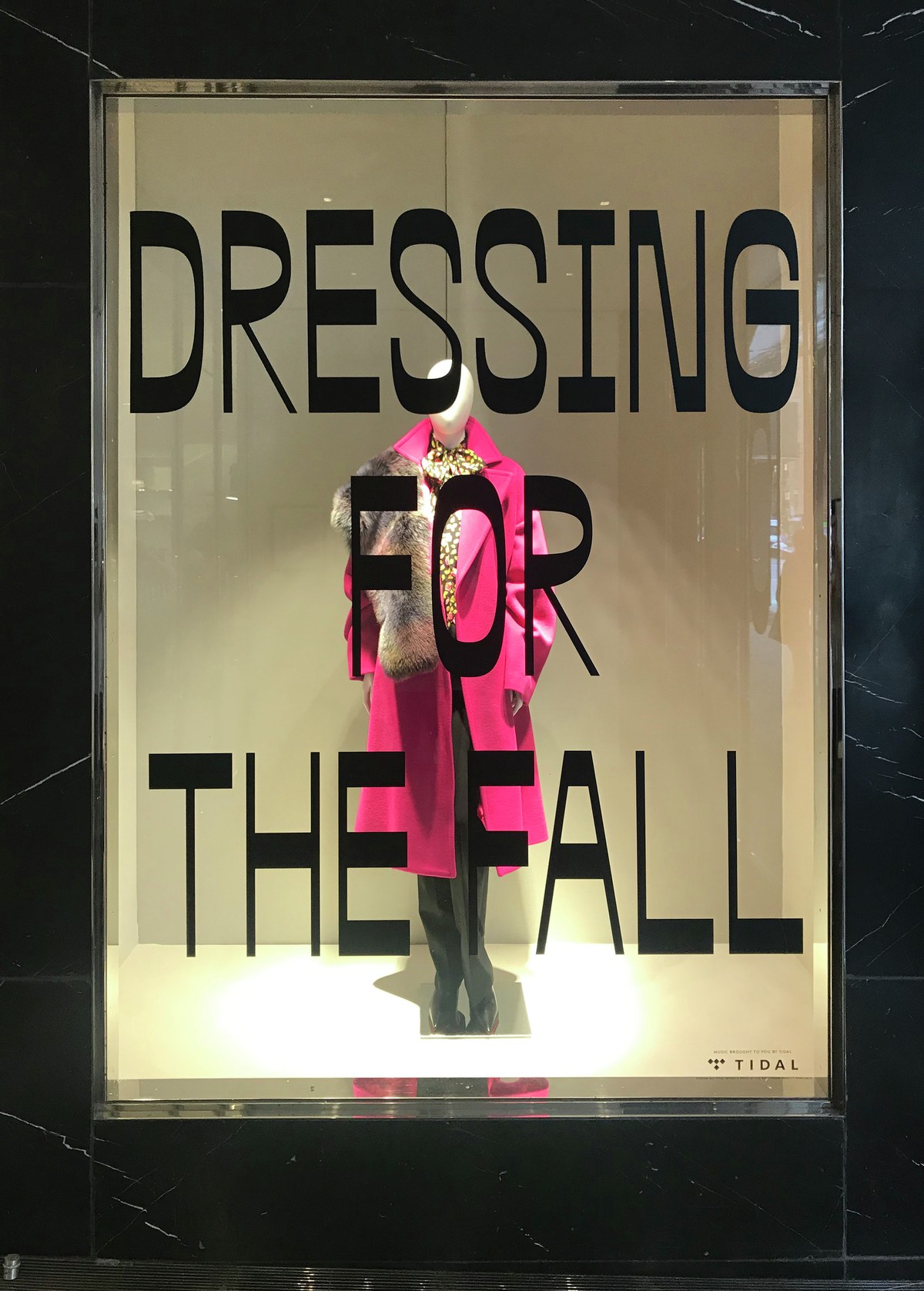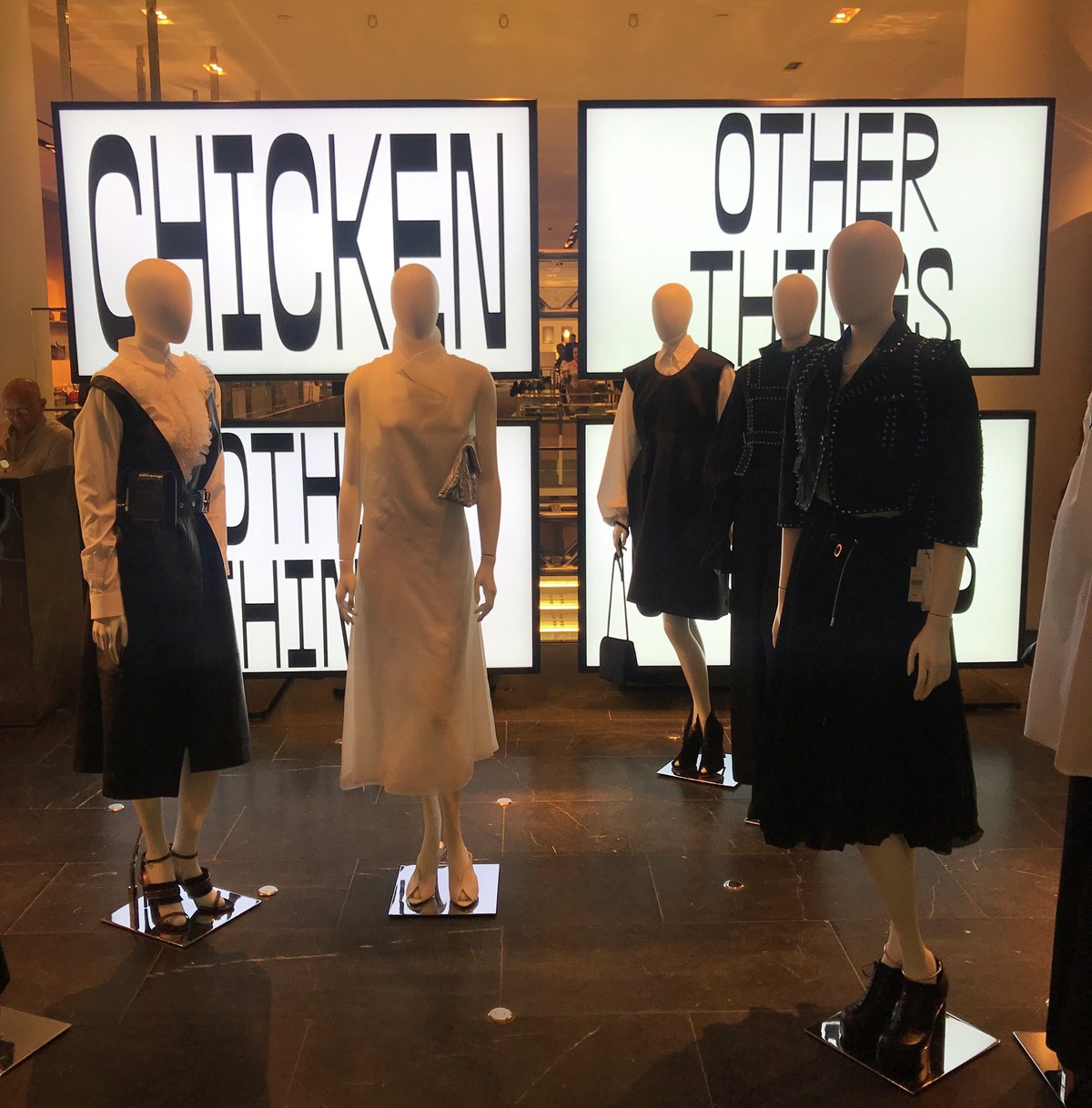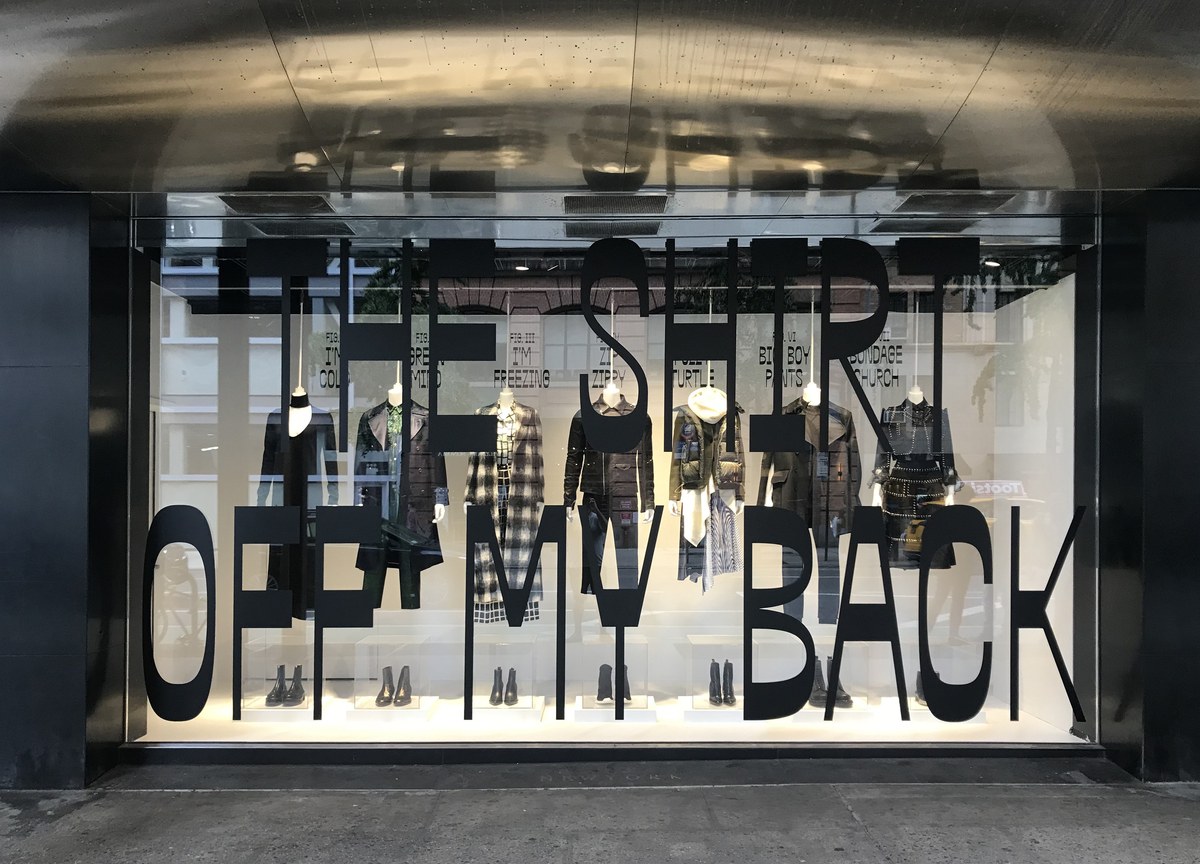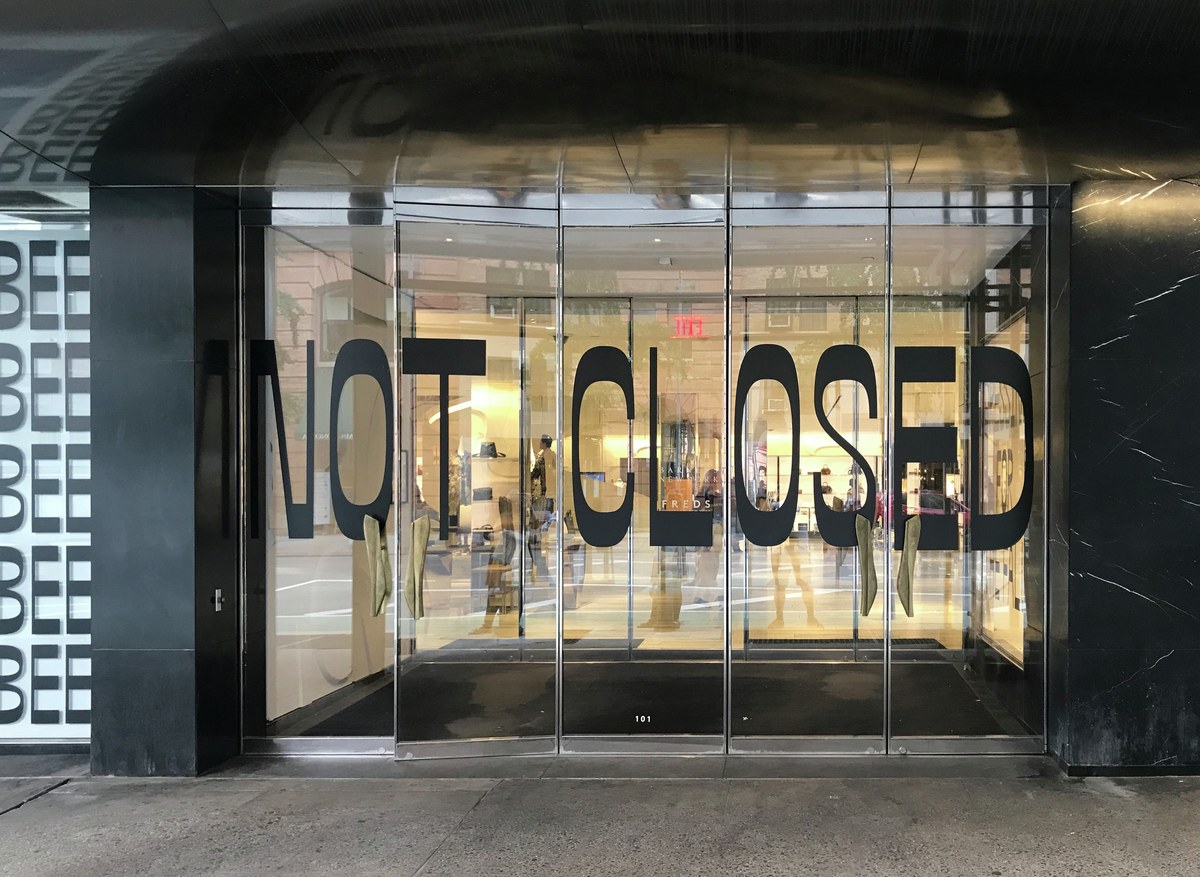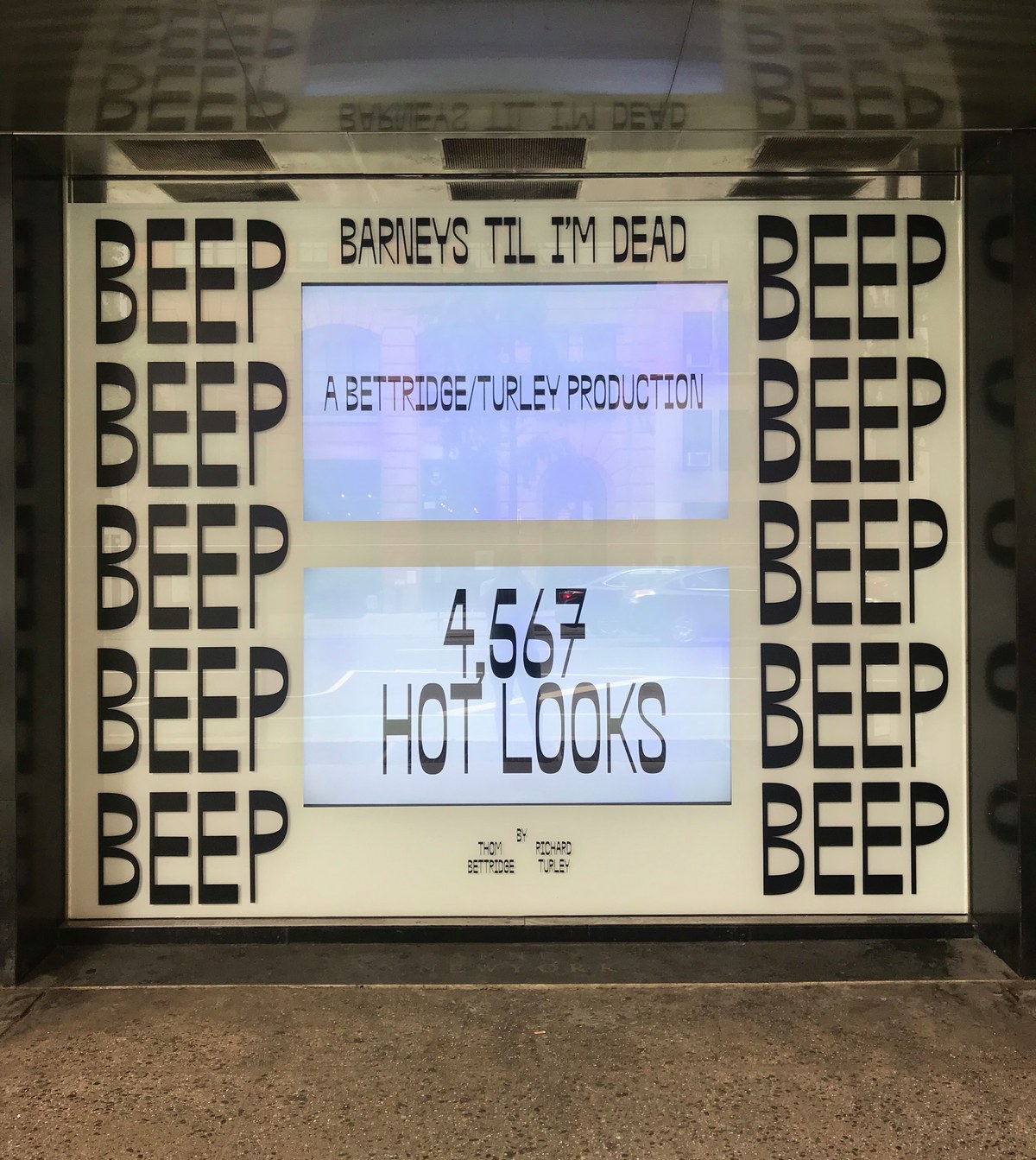 Read more about the project at AIGA Eye on Design.
Richard ended up liking Proxy so much that he used it for Good Buys, a fundraising flash sale during the early days of the Covid pandemic, and later Interview magazine, with a lowercase and a couple of weights with higher contrast. Proxy was also a catalyst for starting the Commercial Type Vault, because it got us thinking about more informal ways to release some of our odder and more self-indulgent ideas.
Written by Christian Schwartz