New release: Duplicate Soft & Round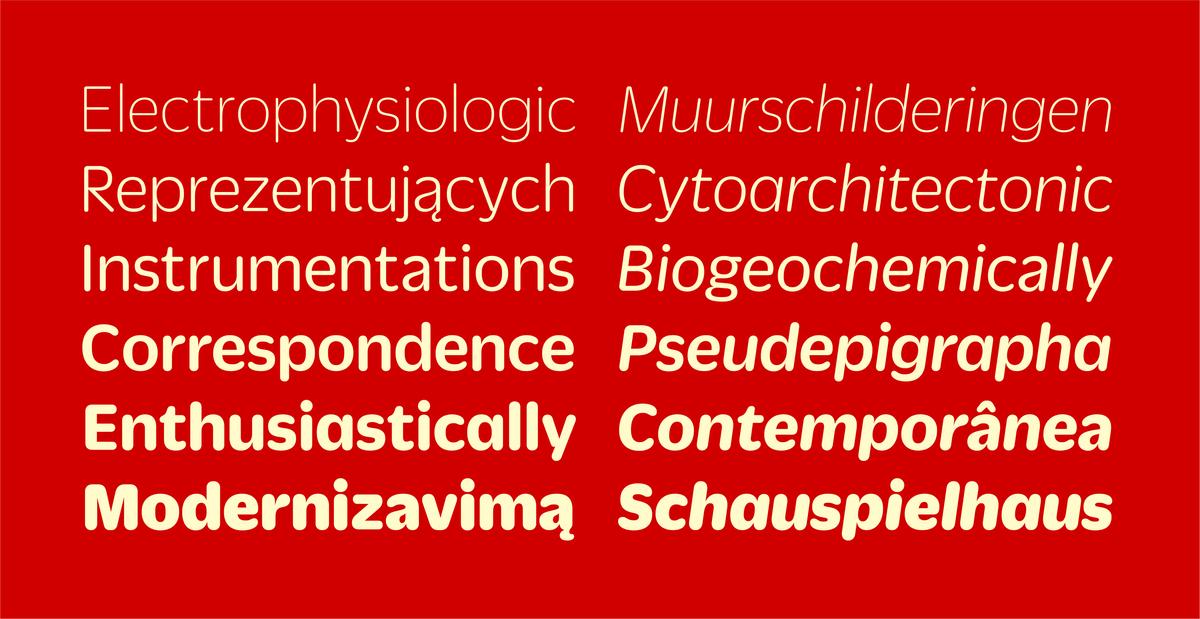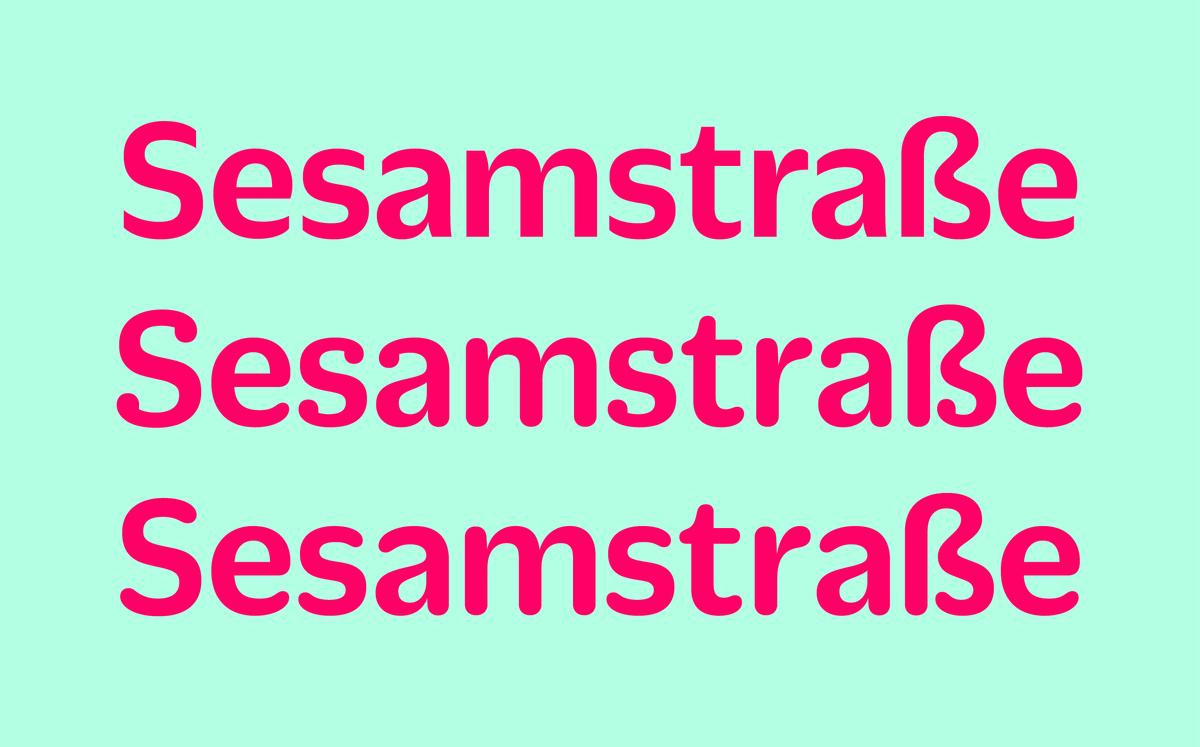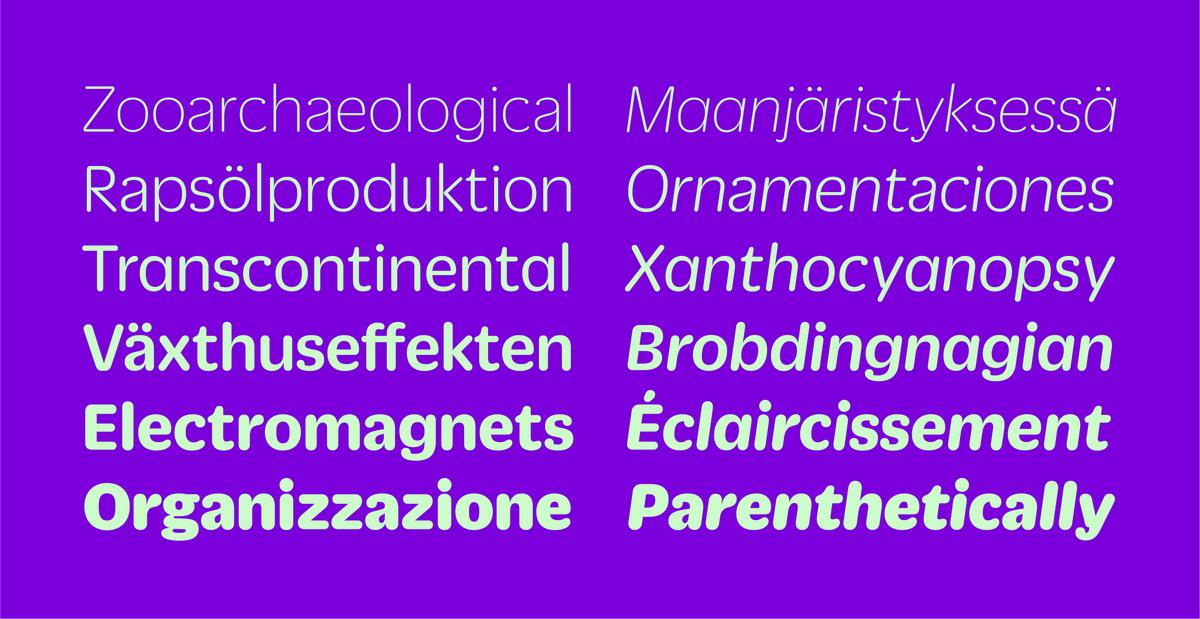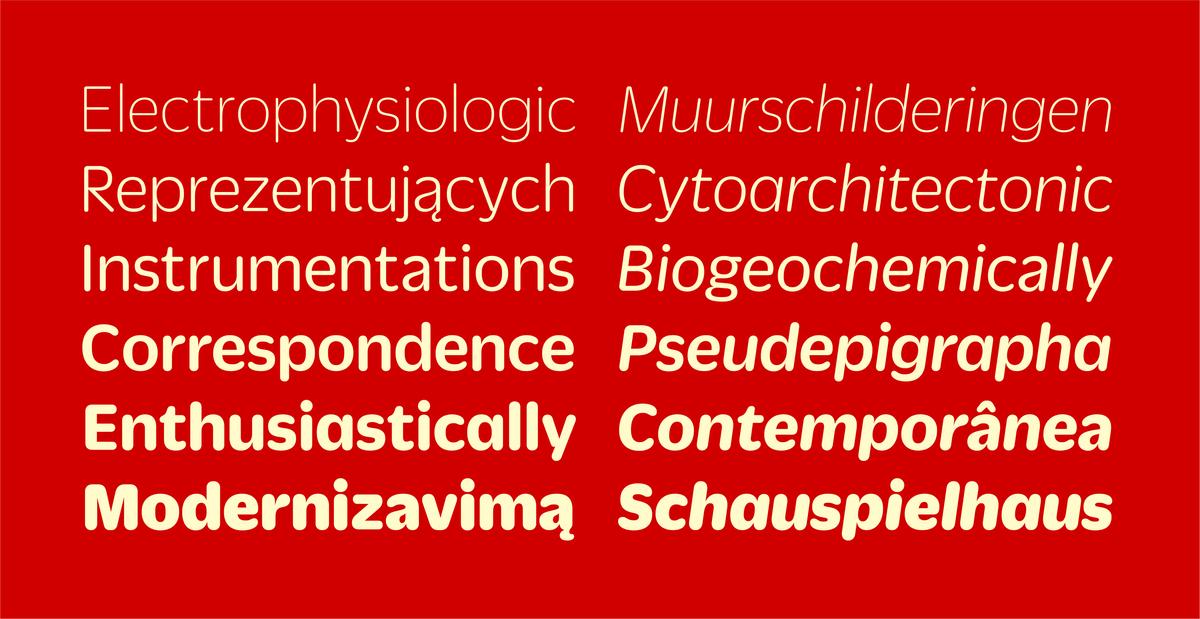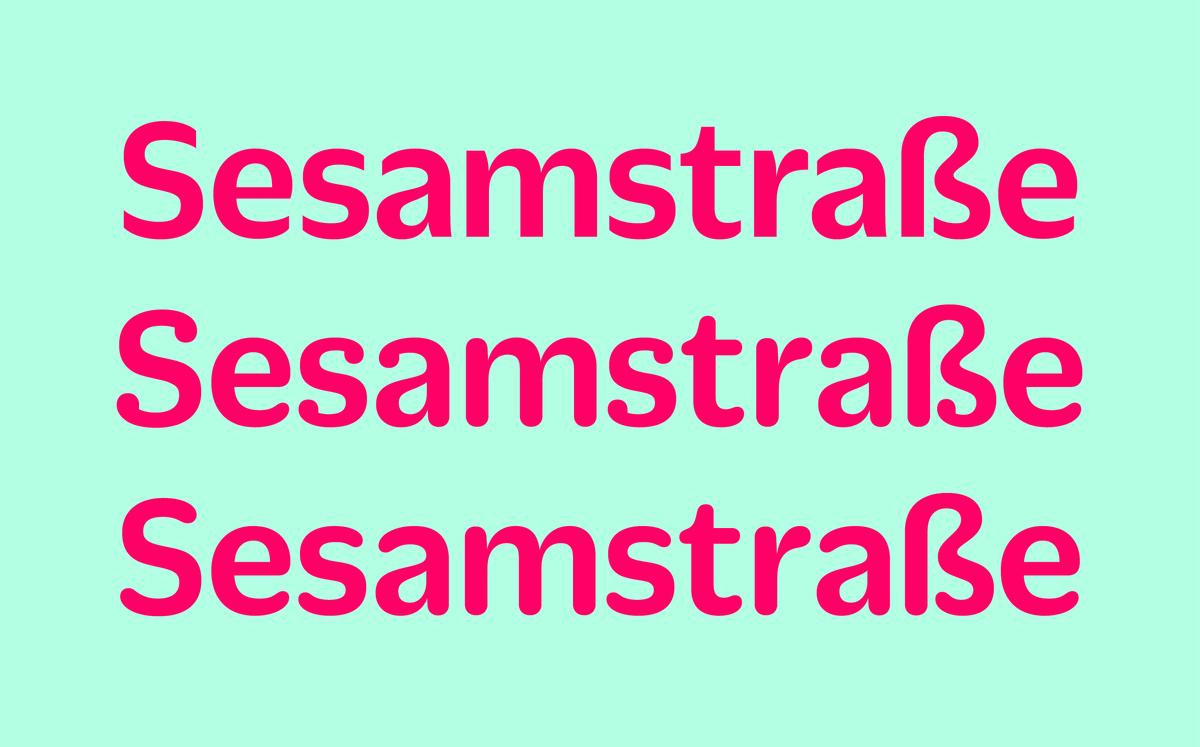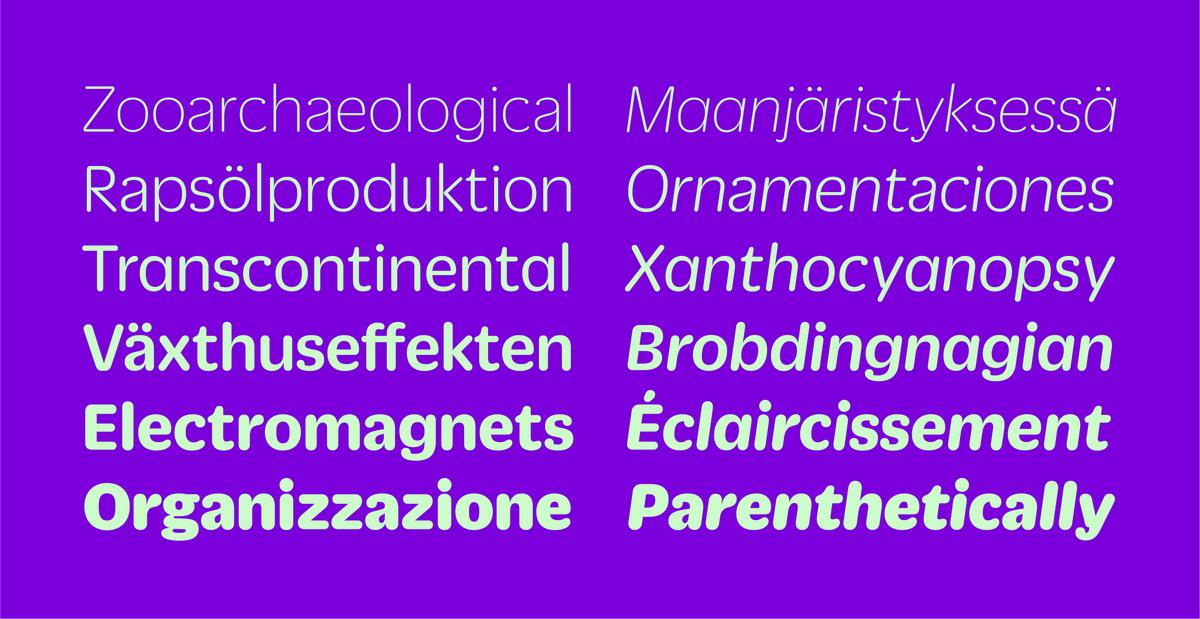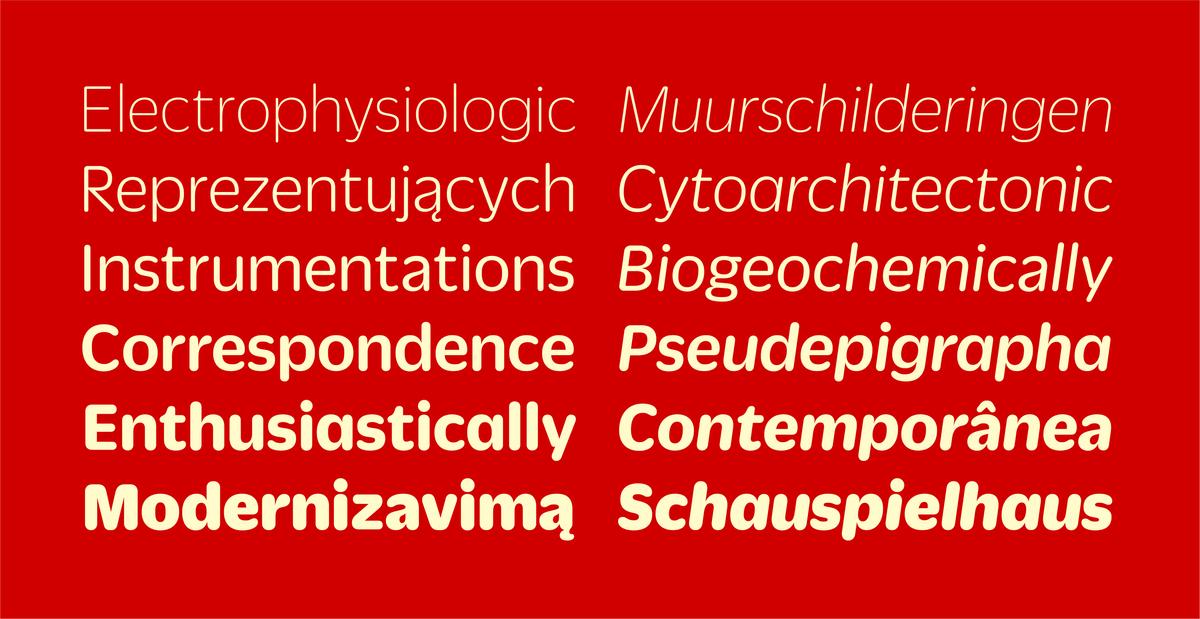 Duplicate began as an attempt by Christian Schwartz to draw Roger Excoffon's iconic 20th century sans serif Antique Olive from memory. The result is a typeface with a personality all its own, which has now been expanded to five related families with the addition of Duplicate Soft and Round.
The process of creating Duplicate Soft and Round started when designers Miguel Reyes and Christian Schwartz were talking about ways to make the Duplicate collection even more useful for editorial and branding projects. Reyes had recently designed Duplicate Ionic, a unique take on a popular historical genre of newspaper types, and both designers felt that having a rounded version of Duplicate Sans would give more options for friendly and contrasting text in magazine layouts and digital editorial applications.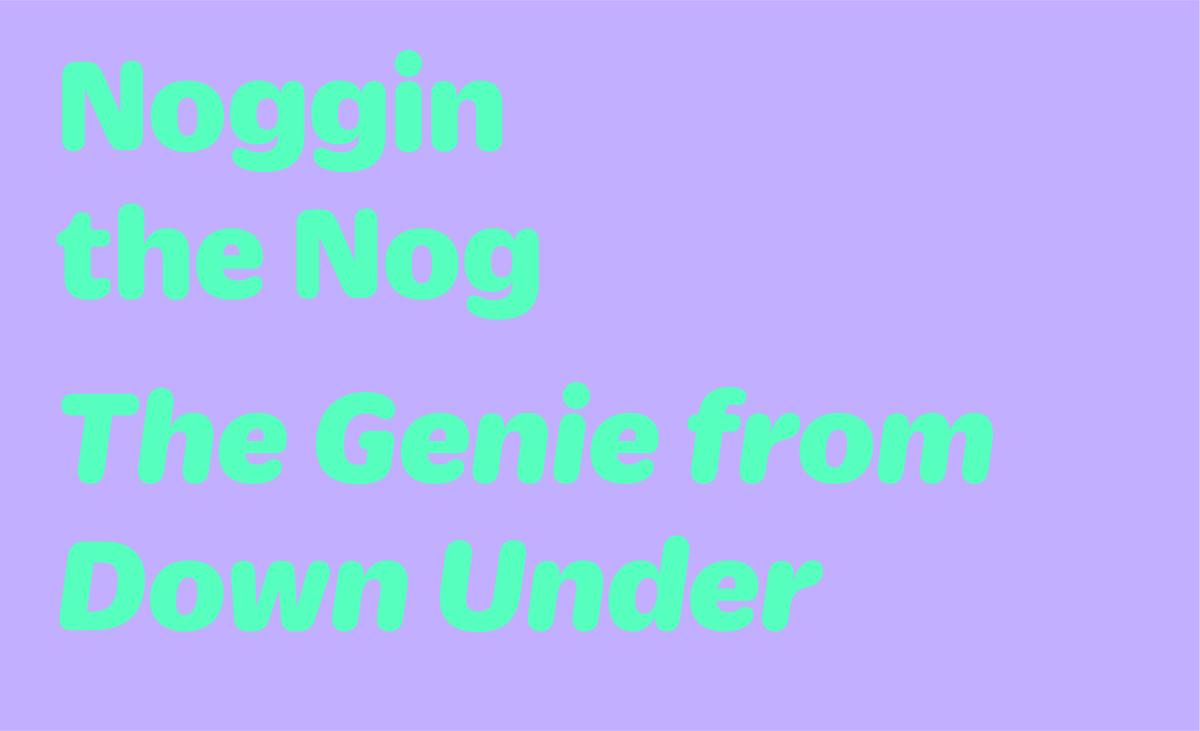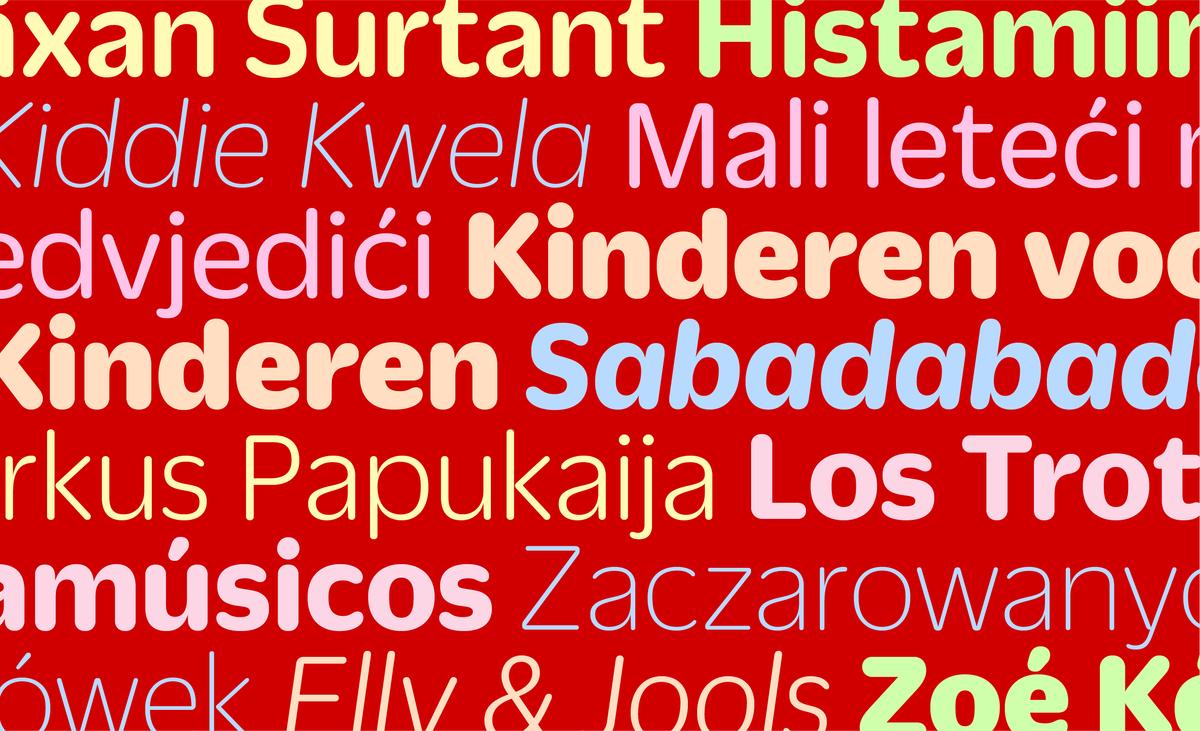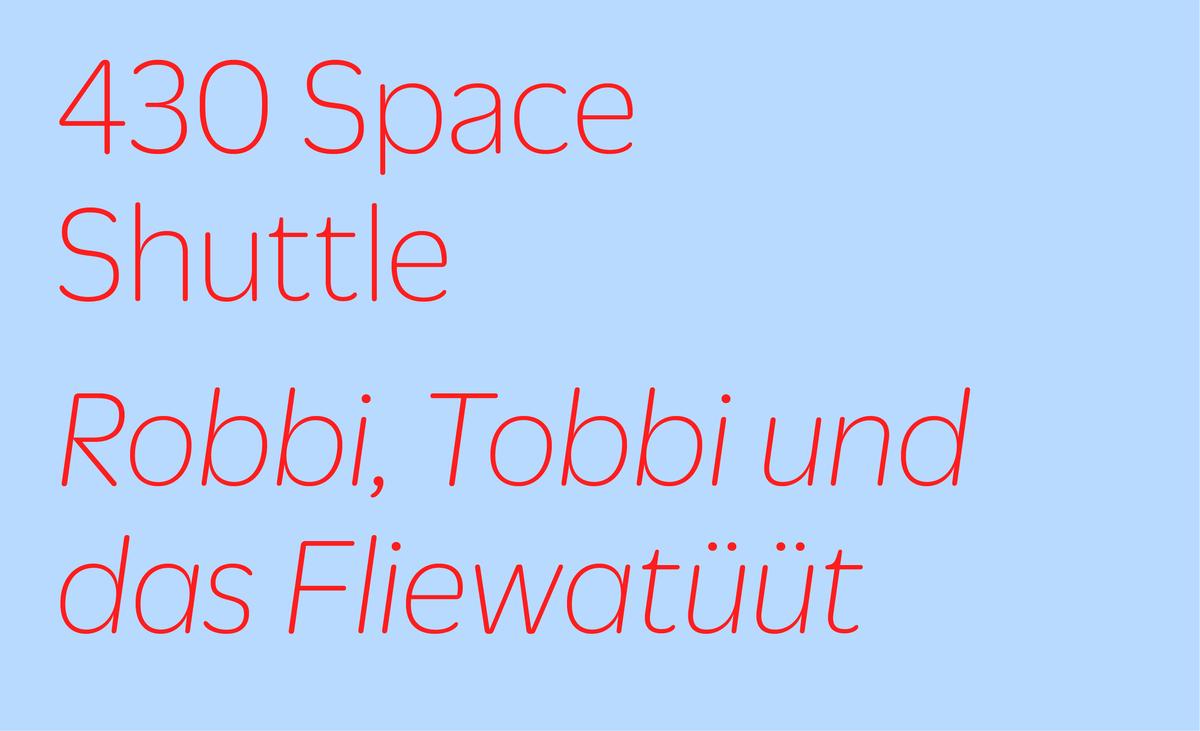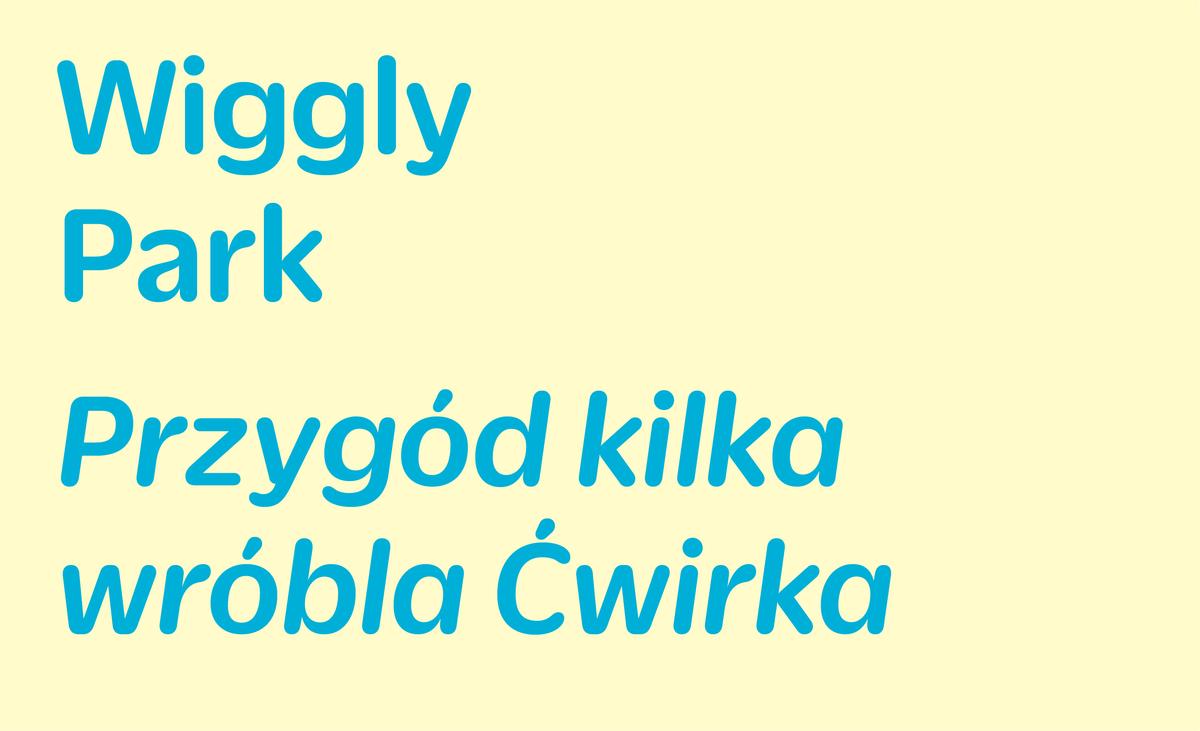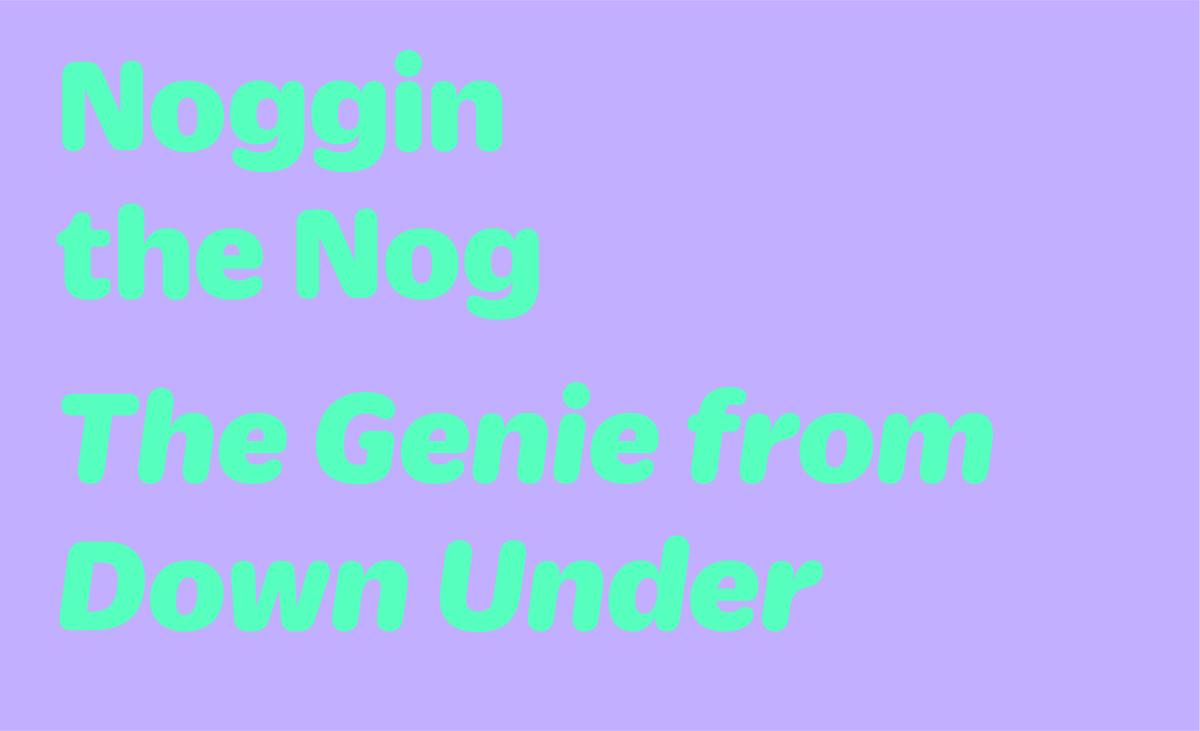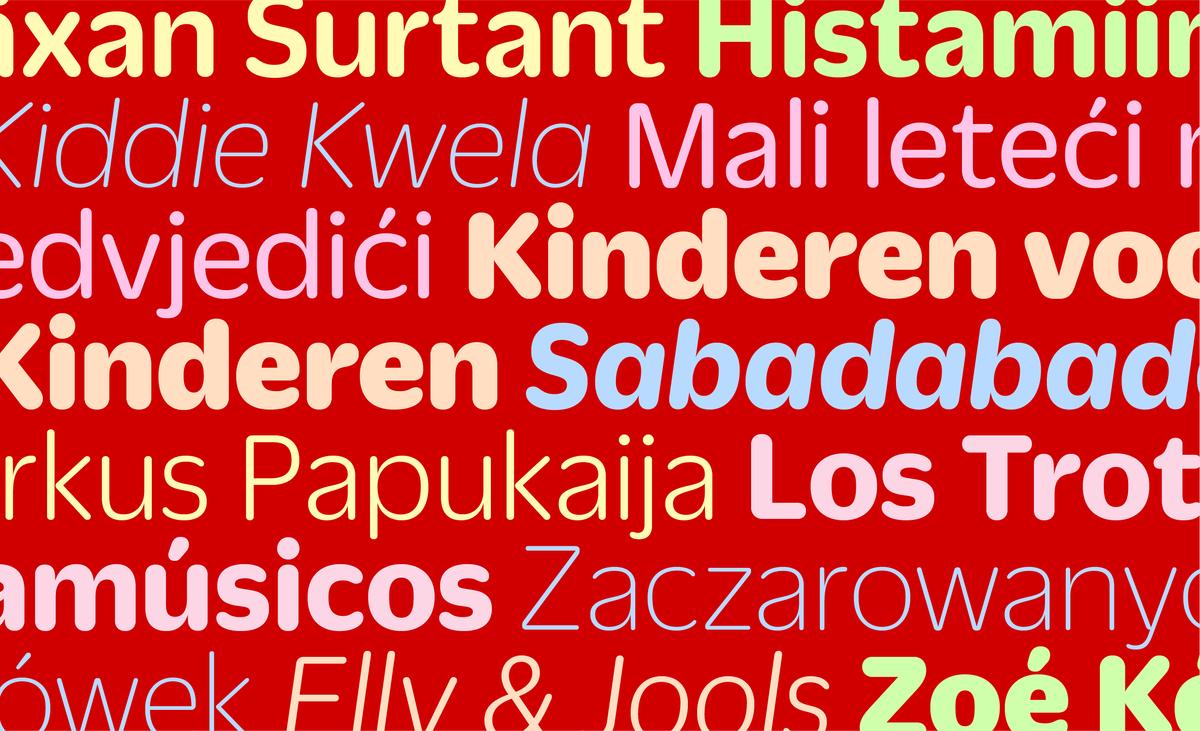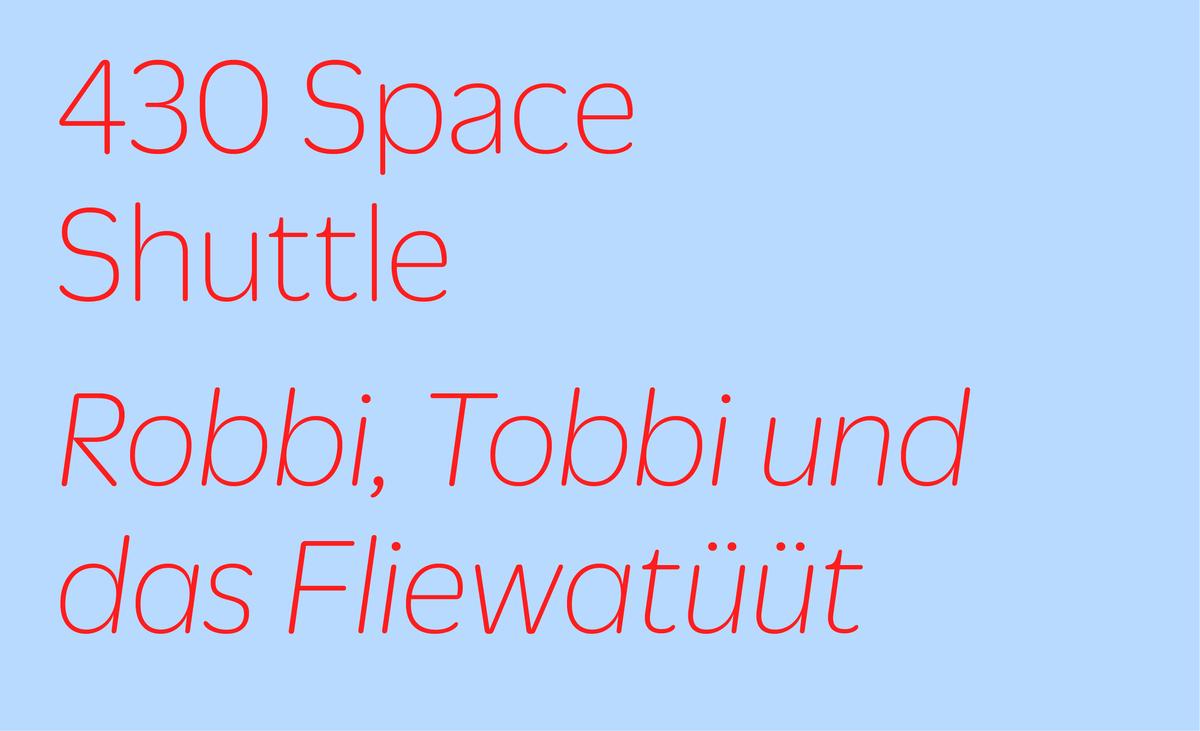 Duplicate Soft is a rounded companion to the Duplicate Collection. With rounded stroke endings and a friendly, soft appearance, it feels appealing without looking childish. Duplicate Soft can be combined with other styles of Duplicate when something casual, but still sophisticated, is needed for projects such as branding, user interface applications, or editorial design.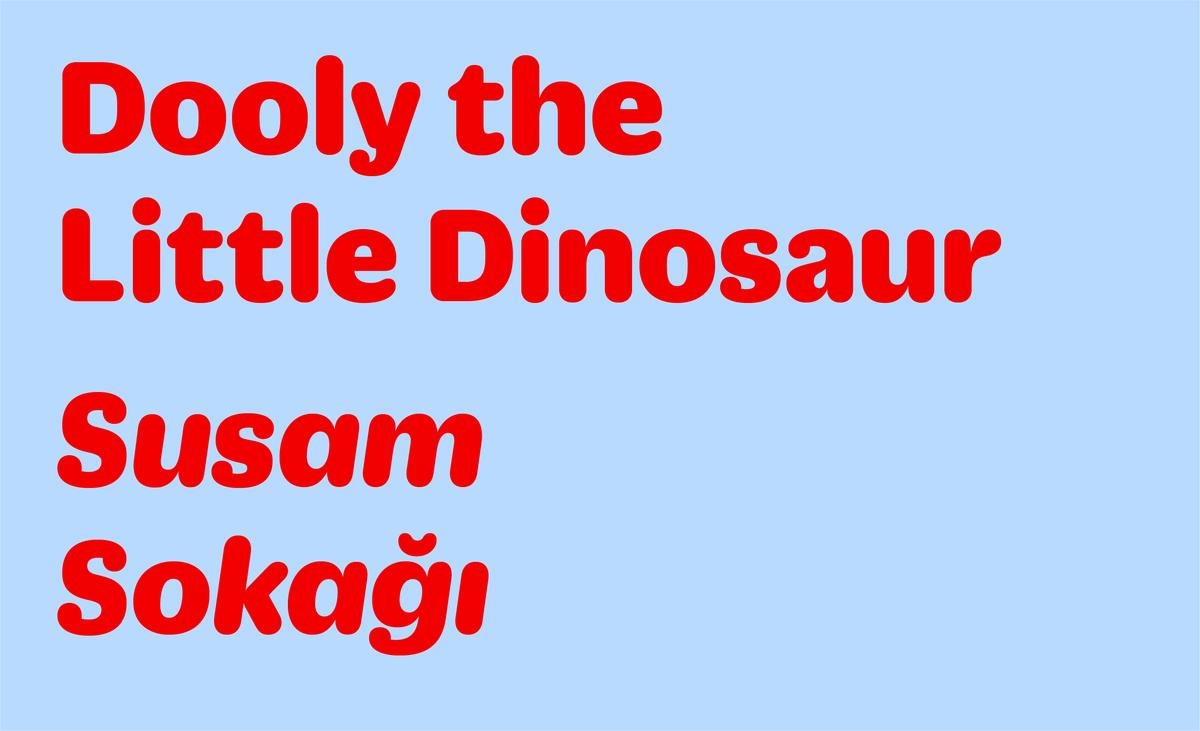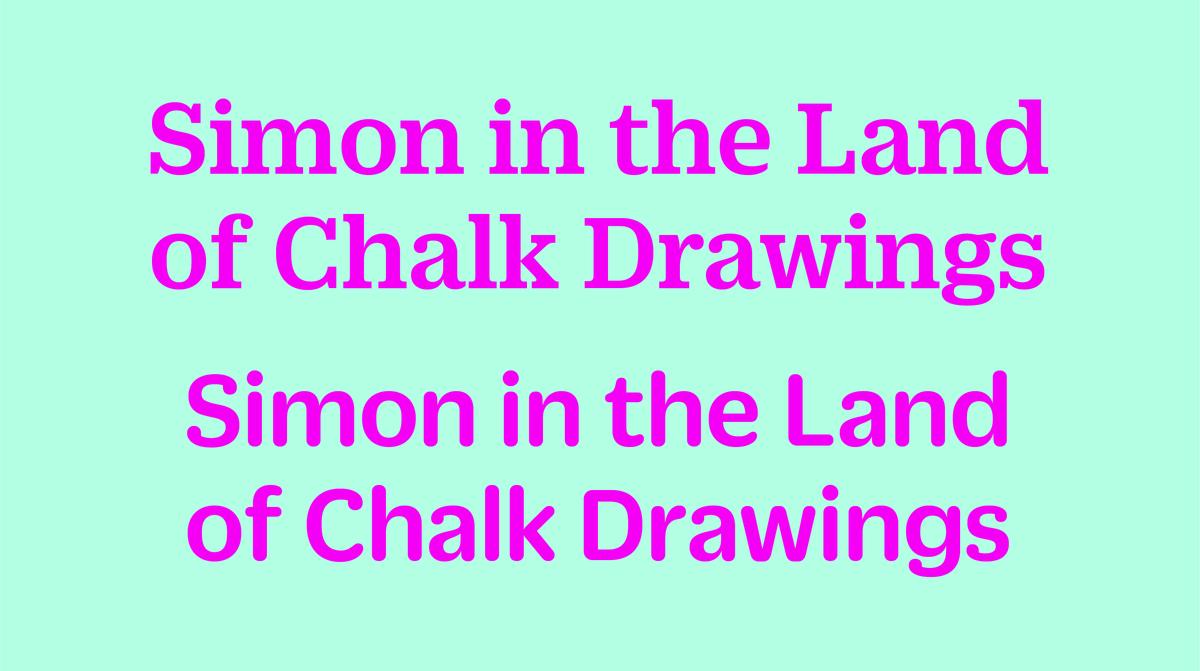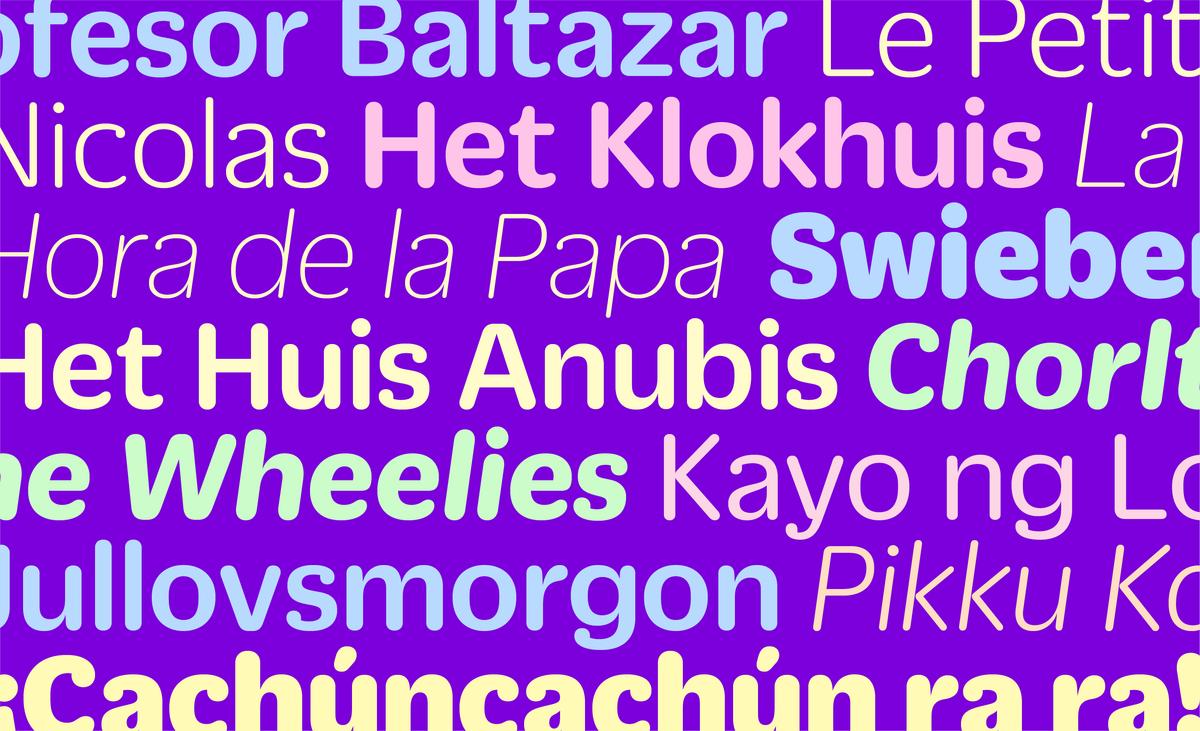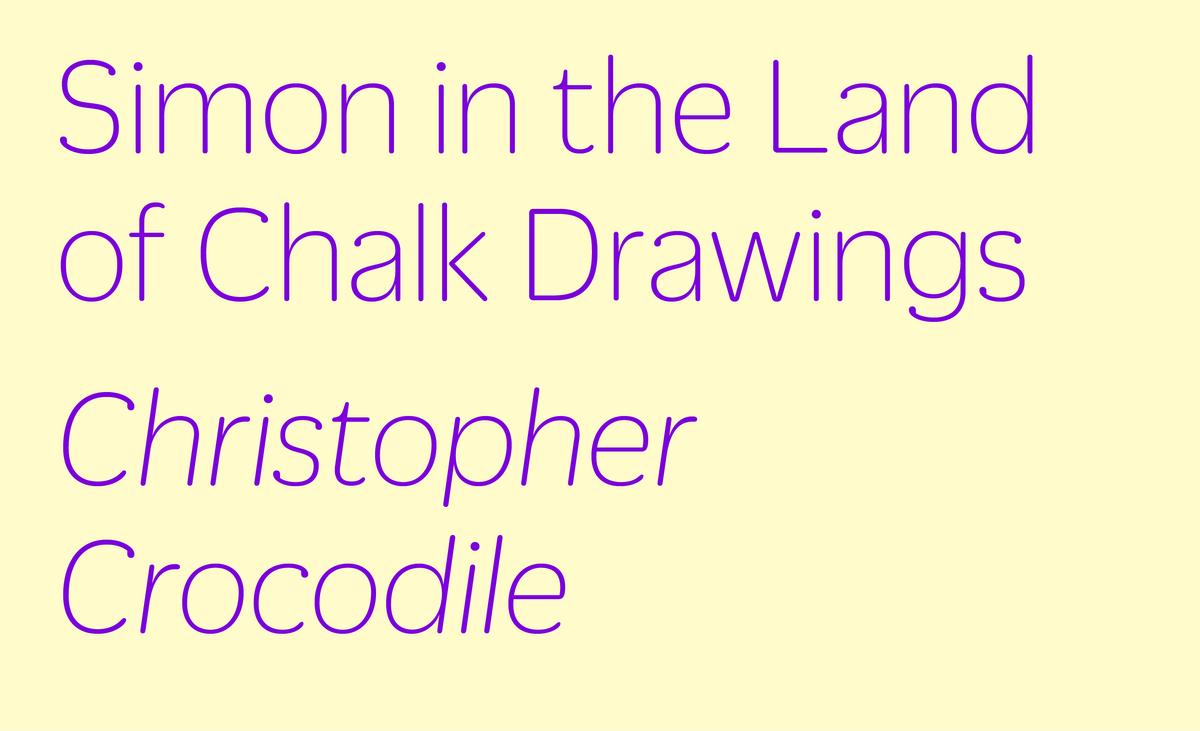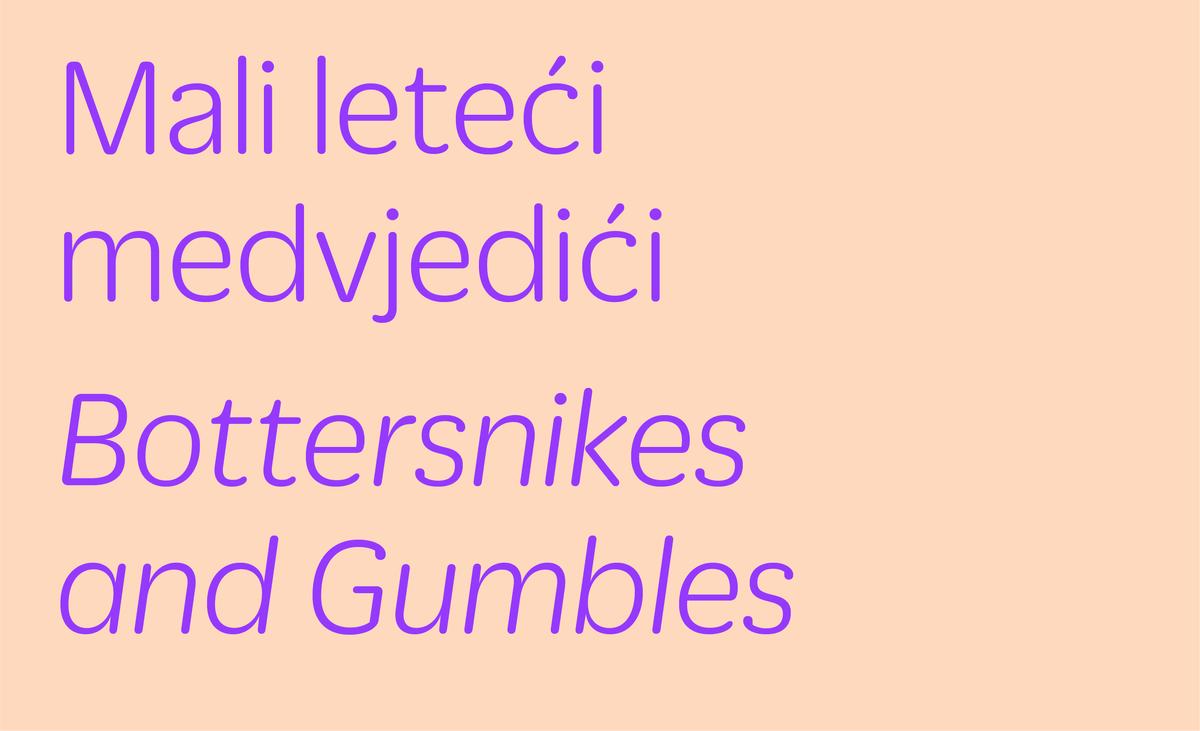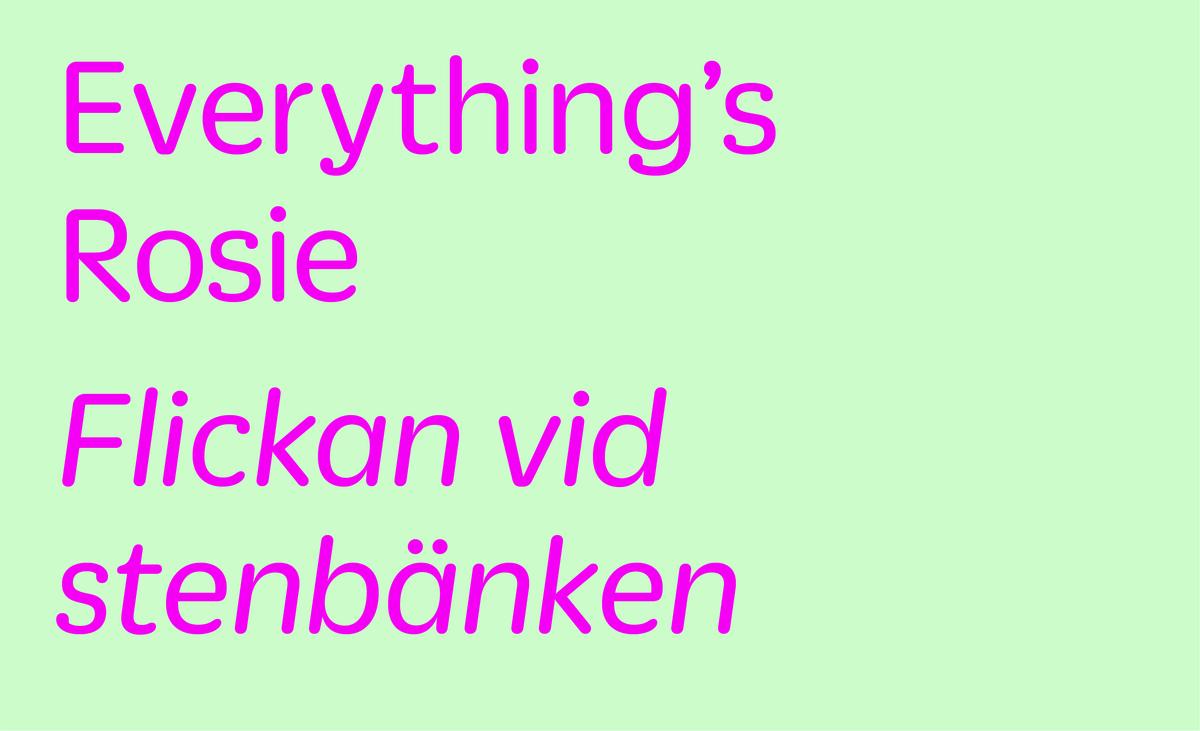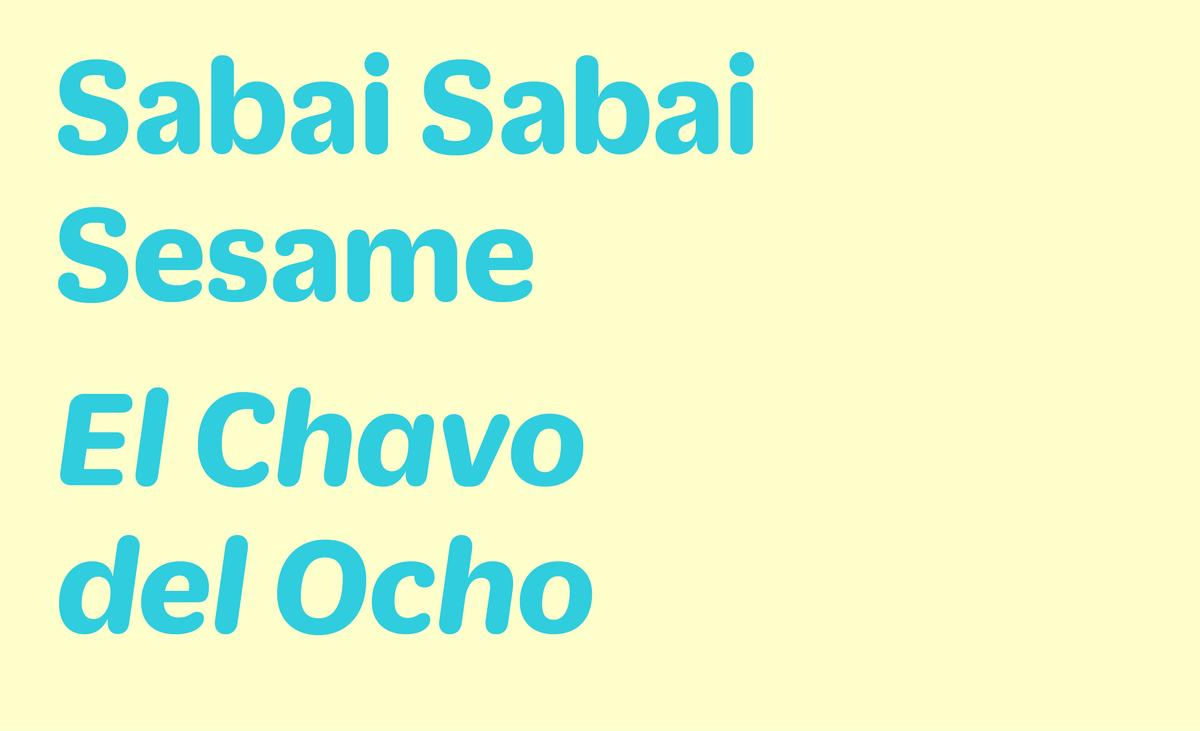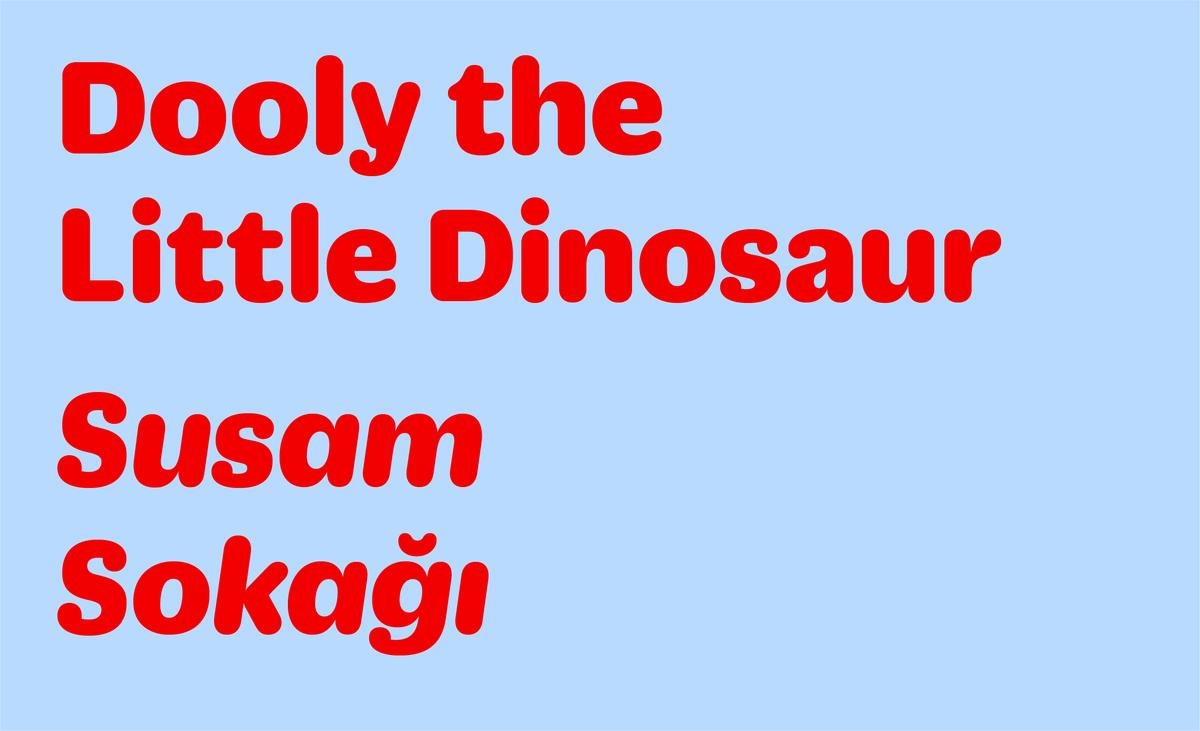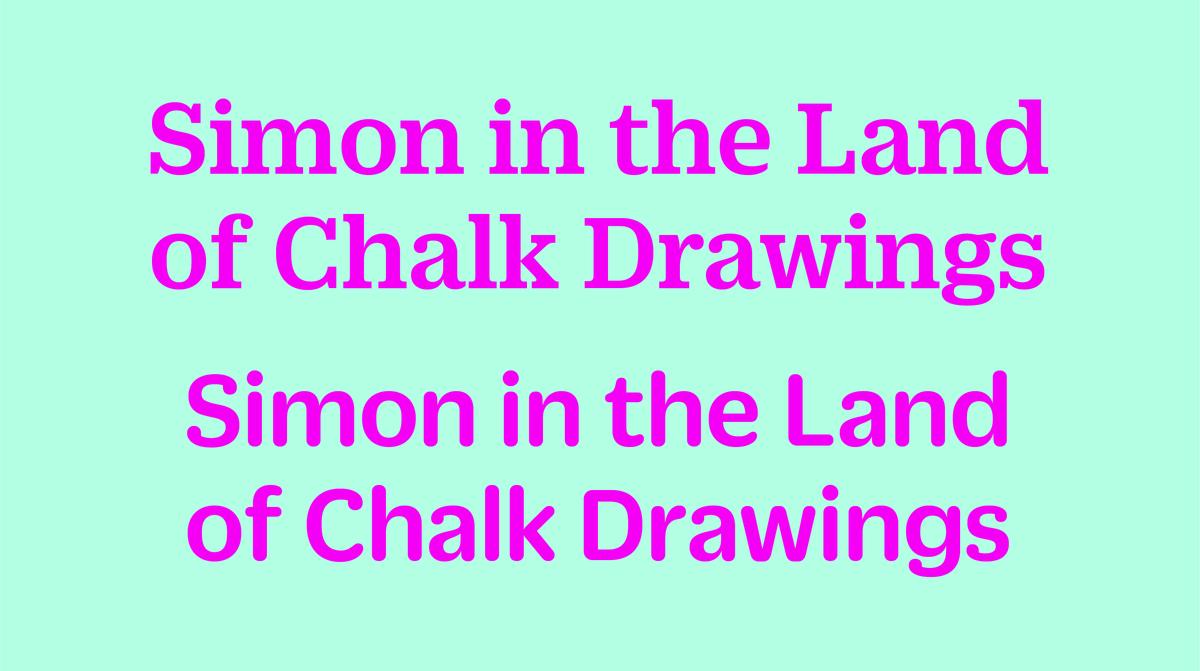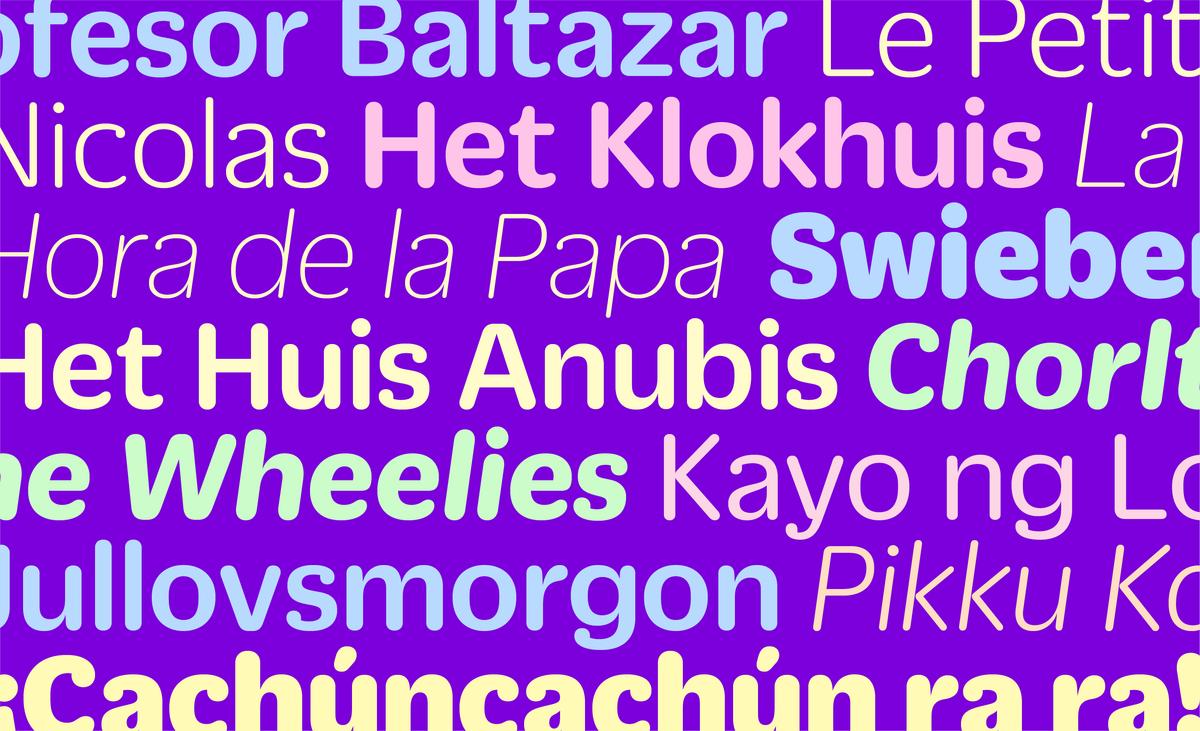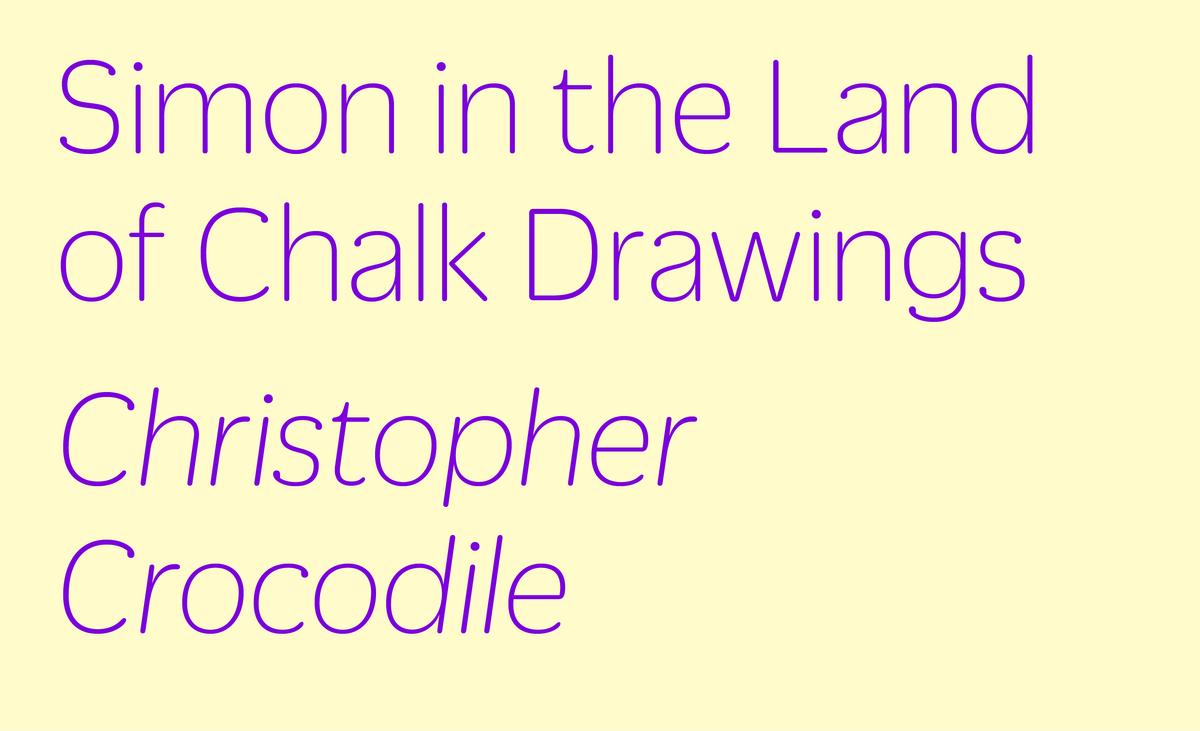 With Duplicate Round, Reyes and Schwartz tried something different. In the thinner weights of a typical rounded sans serif, the roundness is difficult to discern because there is simply not enough thickness in the strokes. To make this roundness more noticeable, they came up with an unusual solution: ball terminals.
Usually associated only with serif typefaces, the solution isn't an obvious one but it immediately brings the friendly and cheerful effect of rounded strokes to even the lightest weights. The ball terminals were not added arbitrarily, but following a traditional approach of where the ball terminals go in a serif typeface. This allows Duplicate Round to feel "rounder than round" without relying on gimmicks.