New release: Cyrillic support added to Druk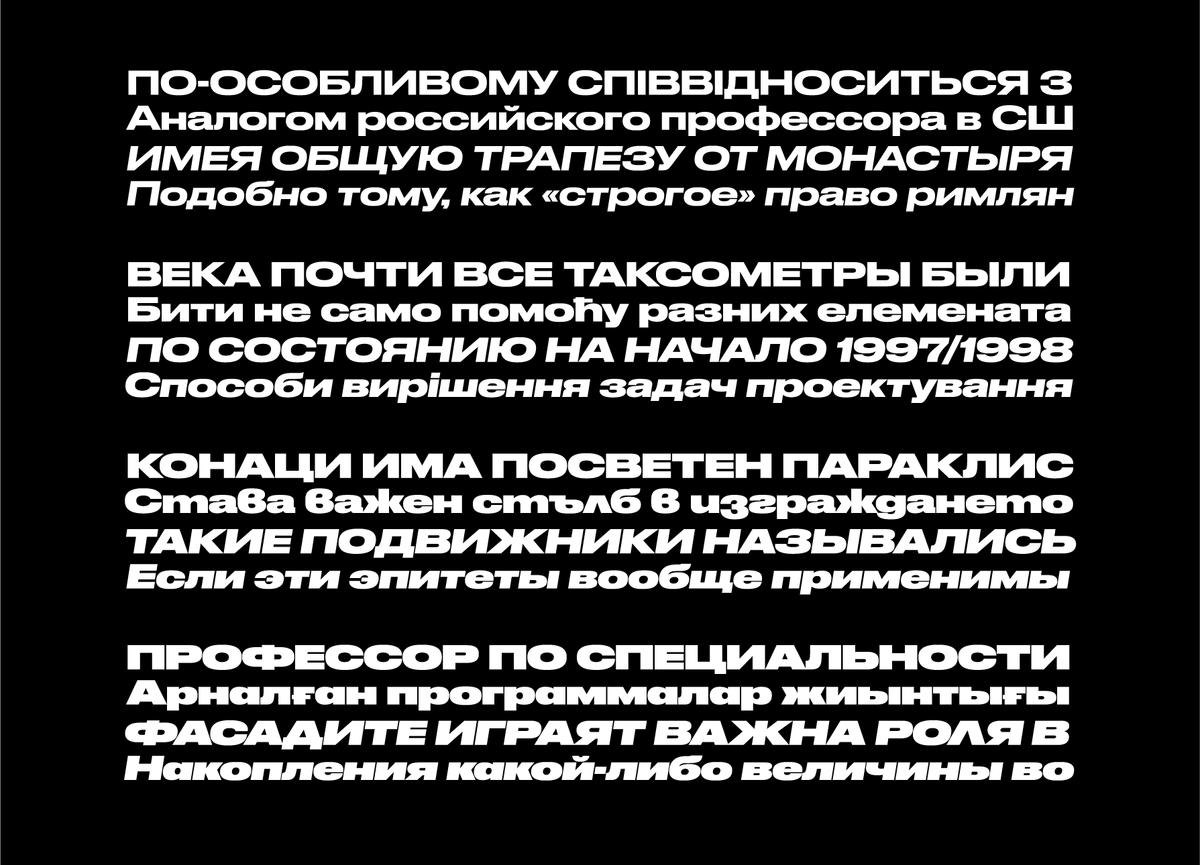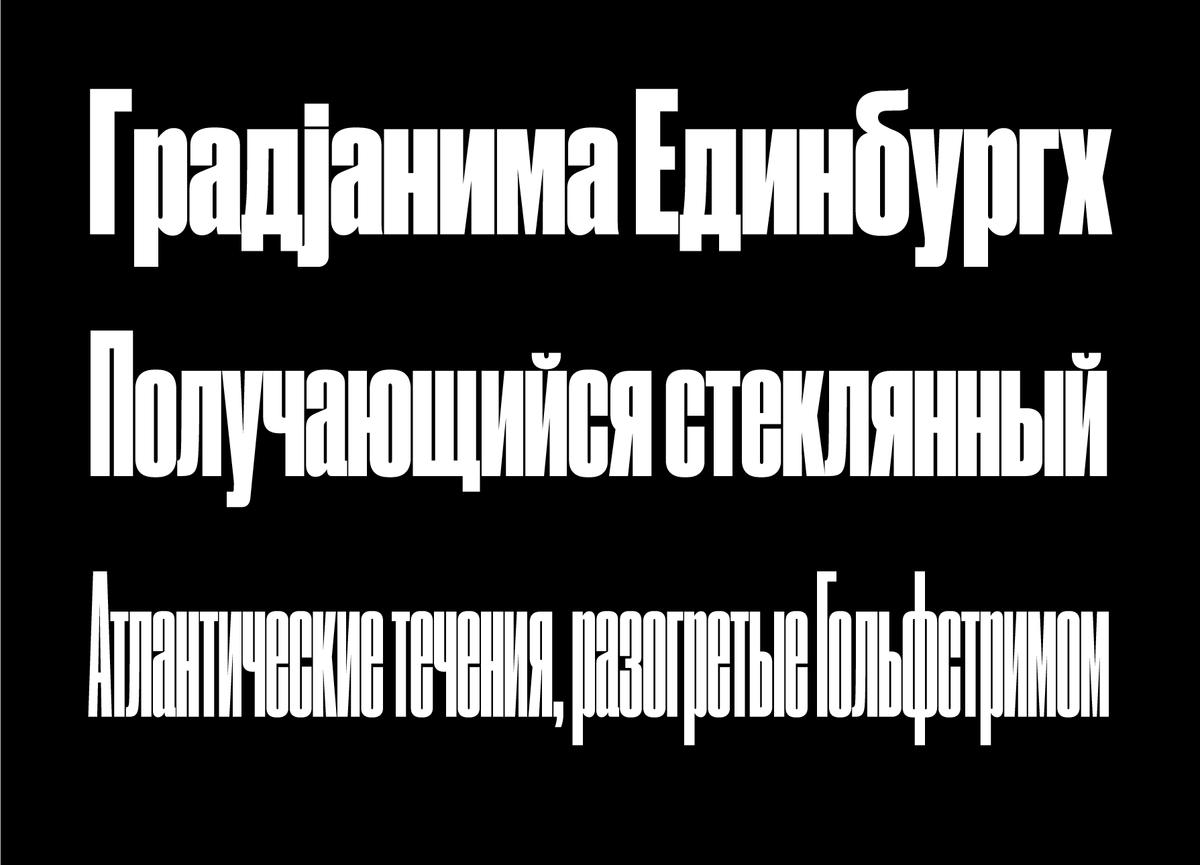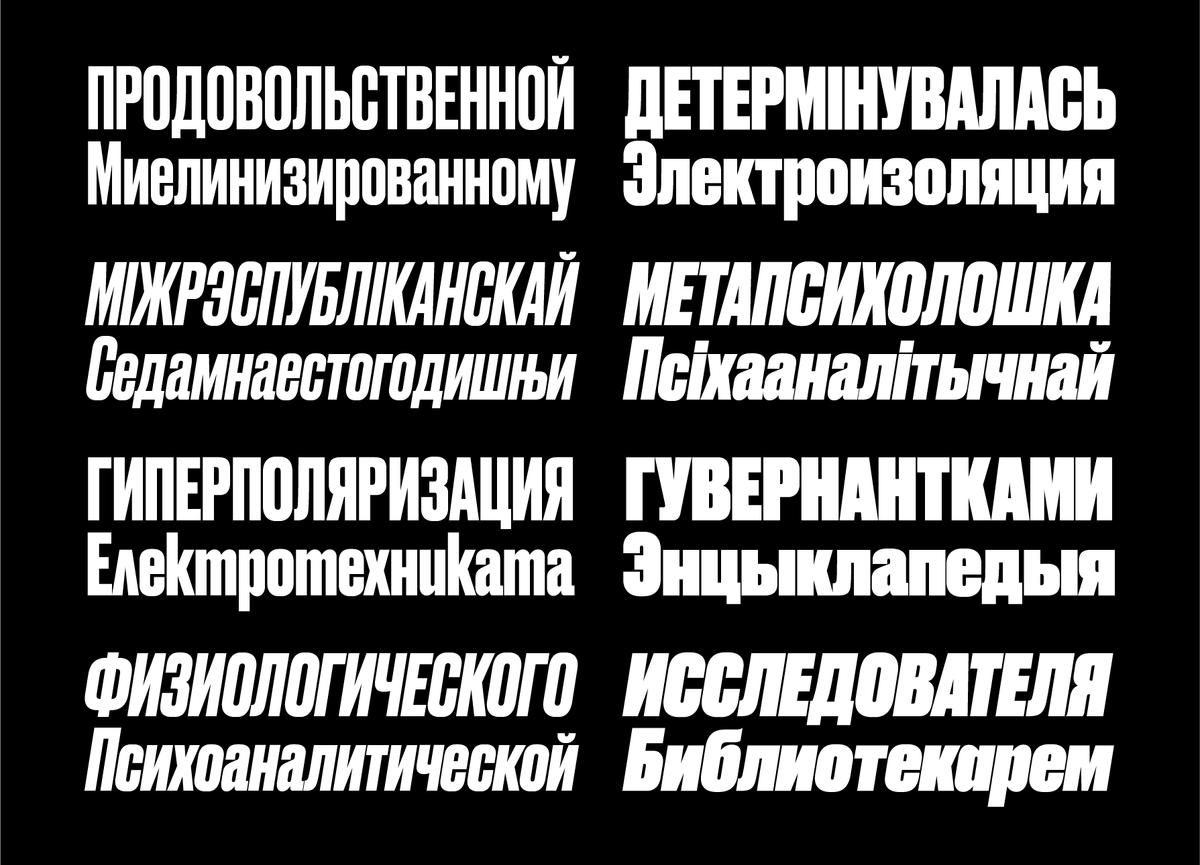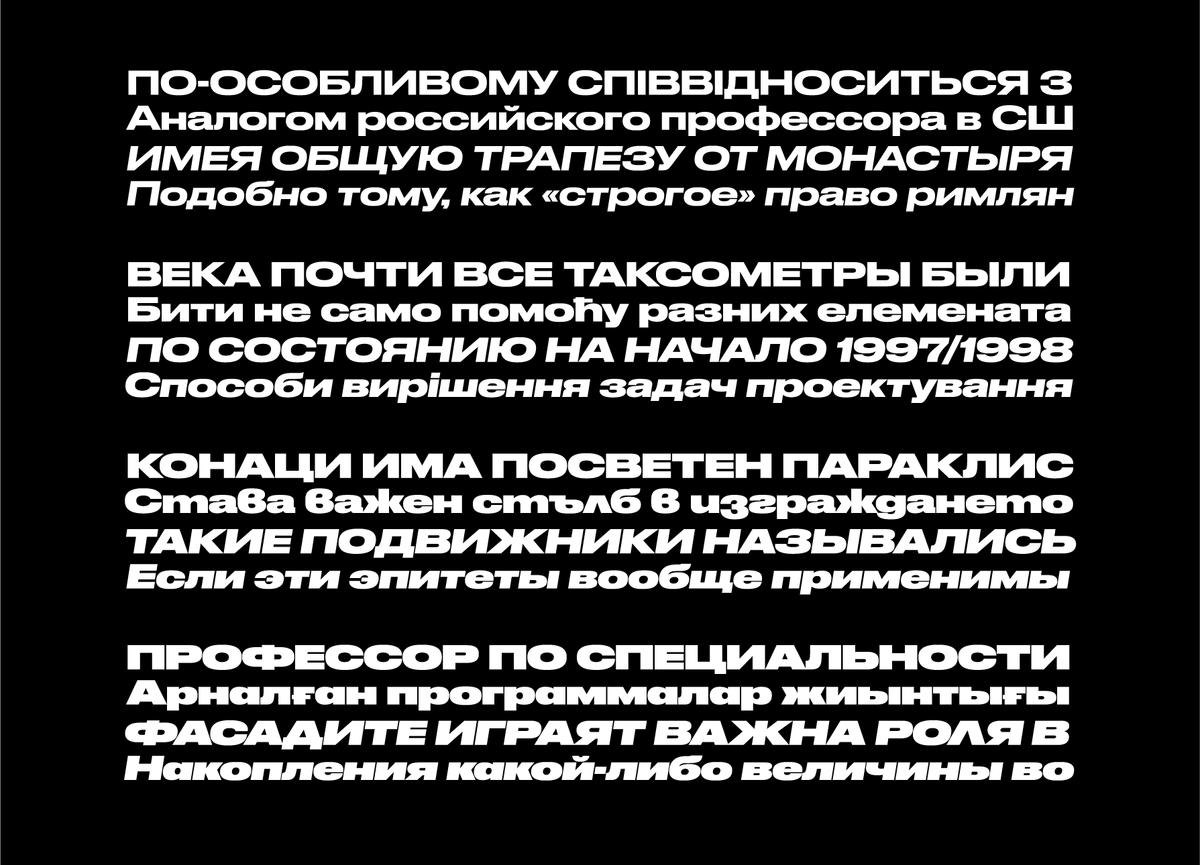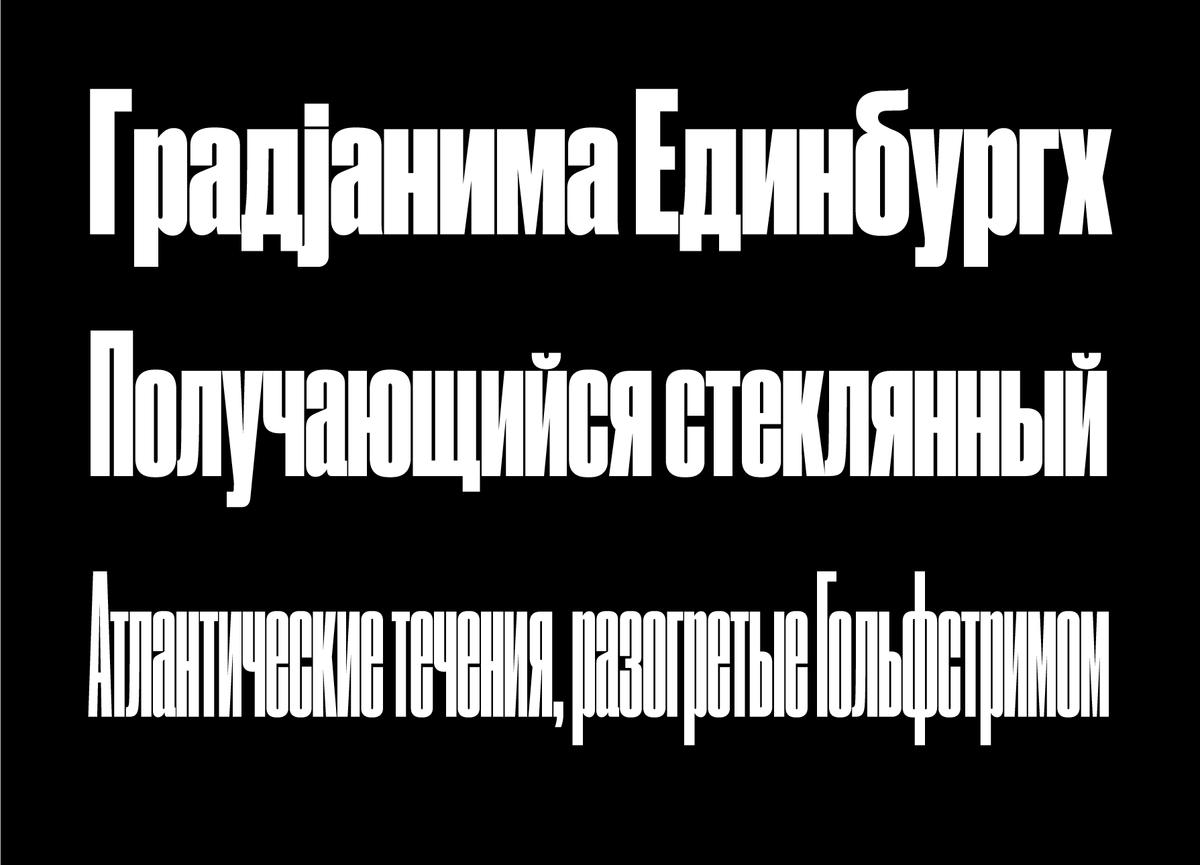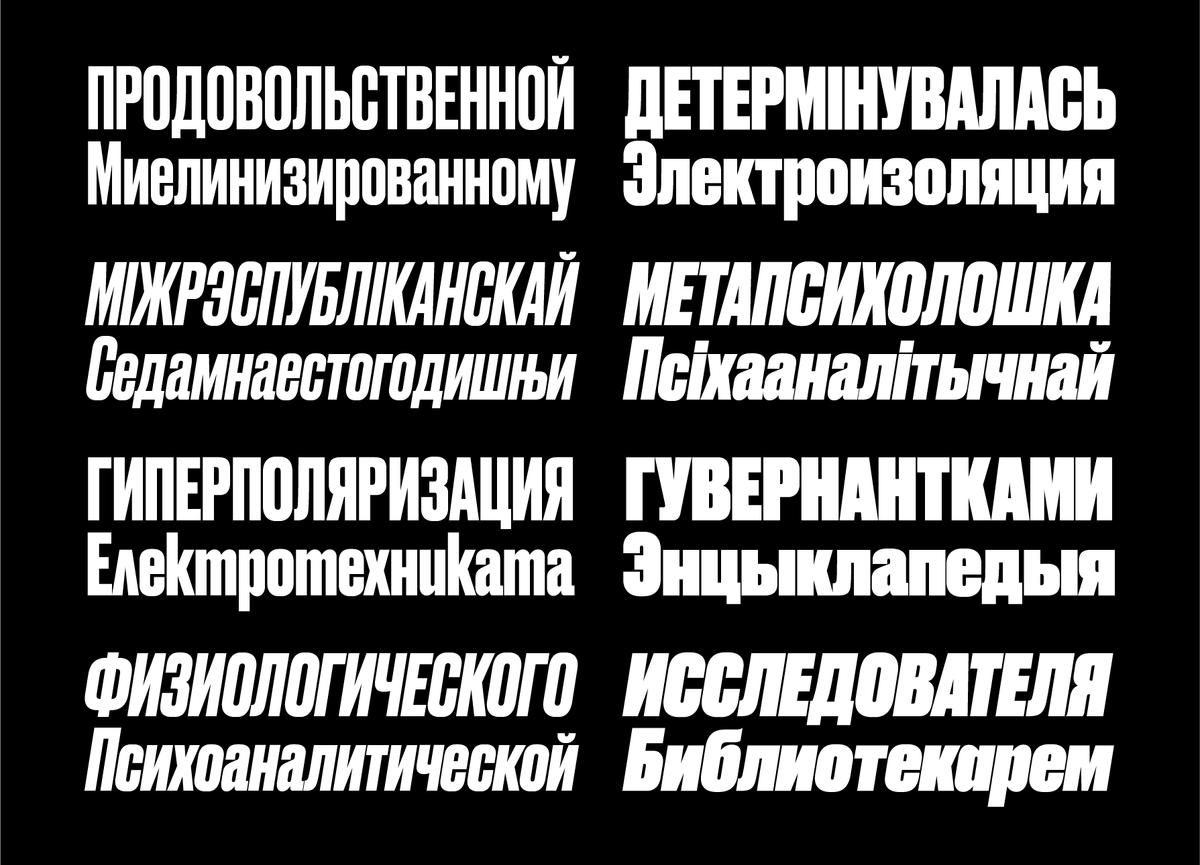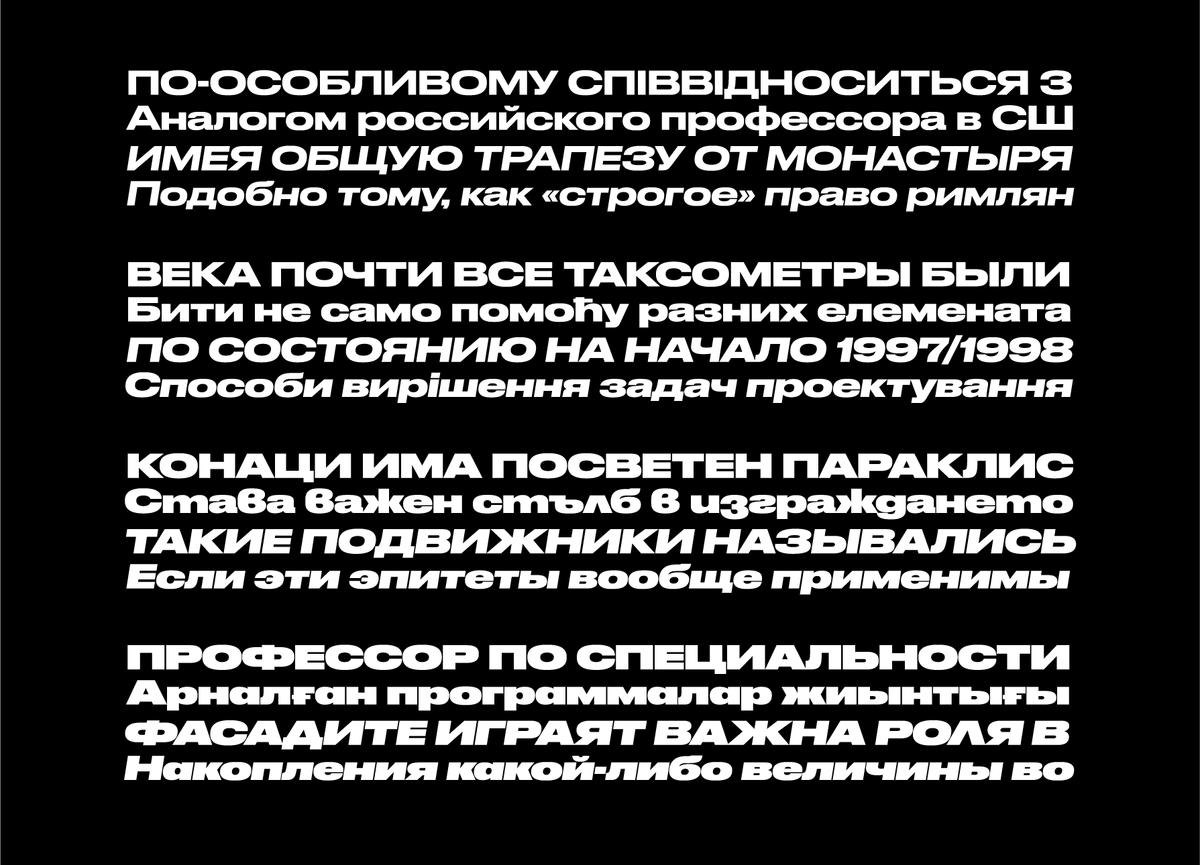 Druk, the singularly bold typeface designed by Berton Hasebe and released by Commercial Type in 2014, has now been expanded to support the Cyrillic alphabet by the team of Russian designers Ilya Ruderman and Yury Ostromentsky. Druk now supports the most commonly-used languages that are written in Cyrillic including Russian, Ukrainian, Belorussian, Bulgarian, and Serbian, as well as Kazakh.
Alongside the recent Cyrillic expansions of Graphik, Giorgio Sans, Austin, Stag, Stag Sans, and the addition of Greek and Arabic, the Commercial Type library continues to broaden the expressive possibilities in more languages and scripts worldwide.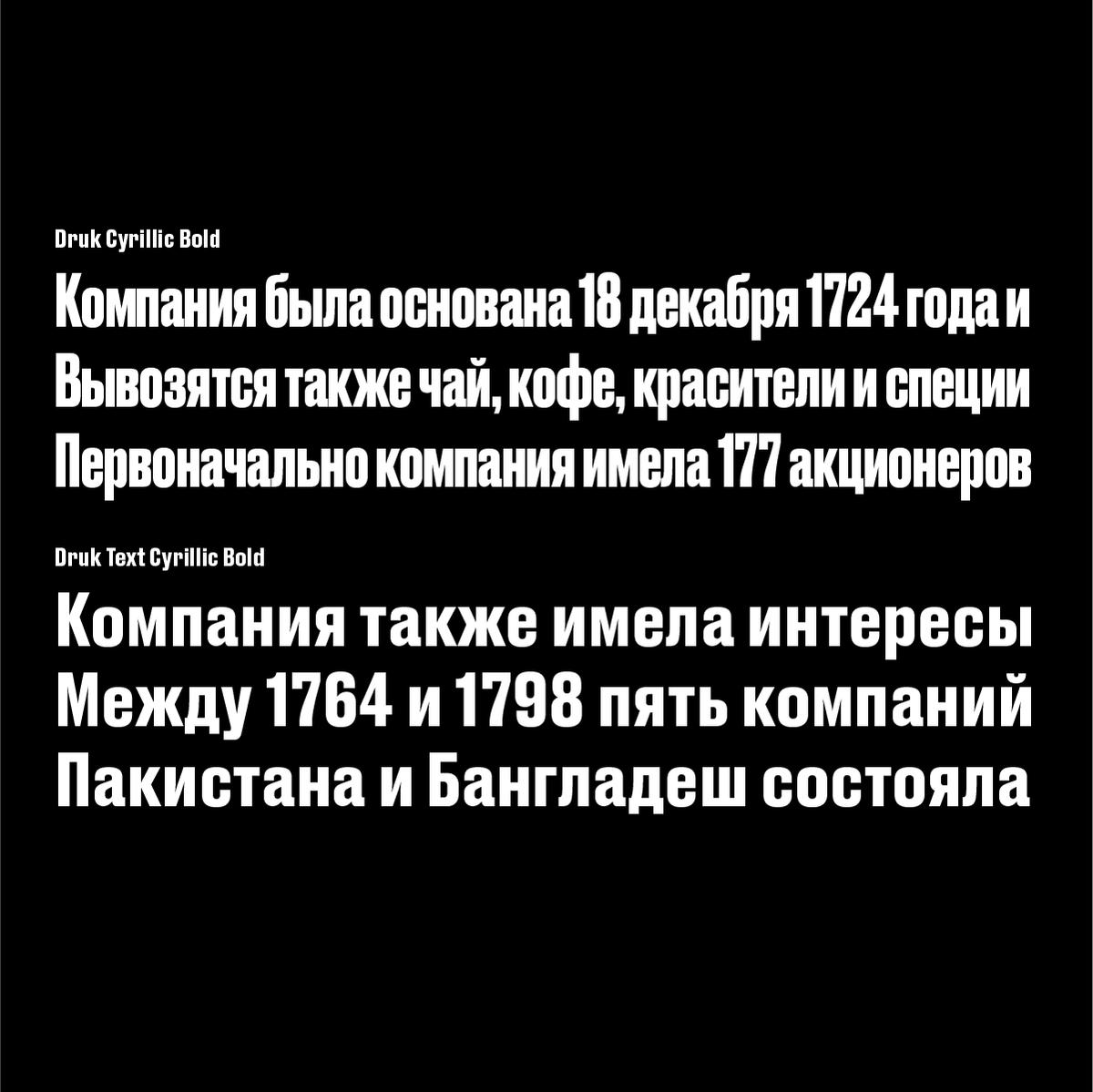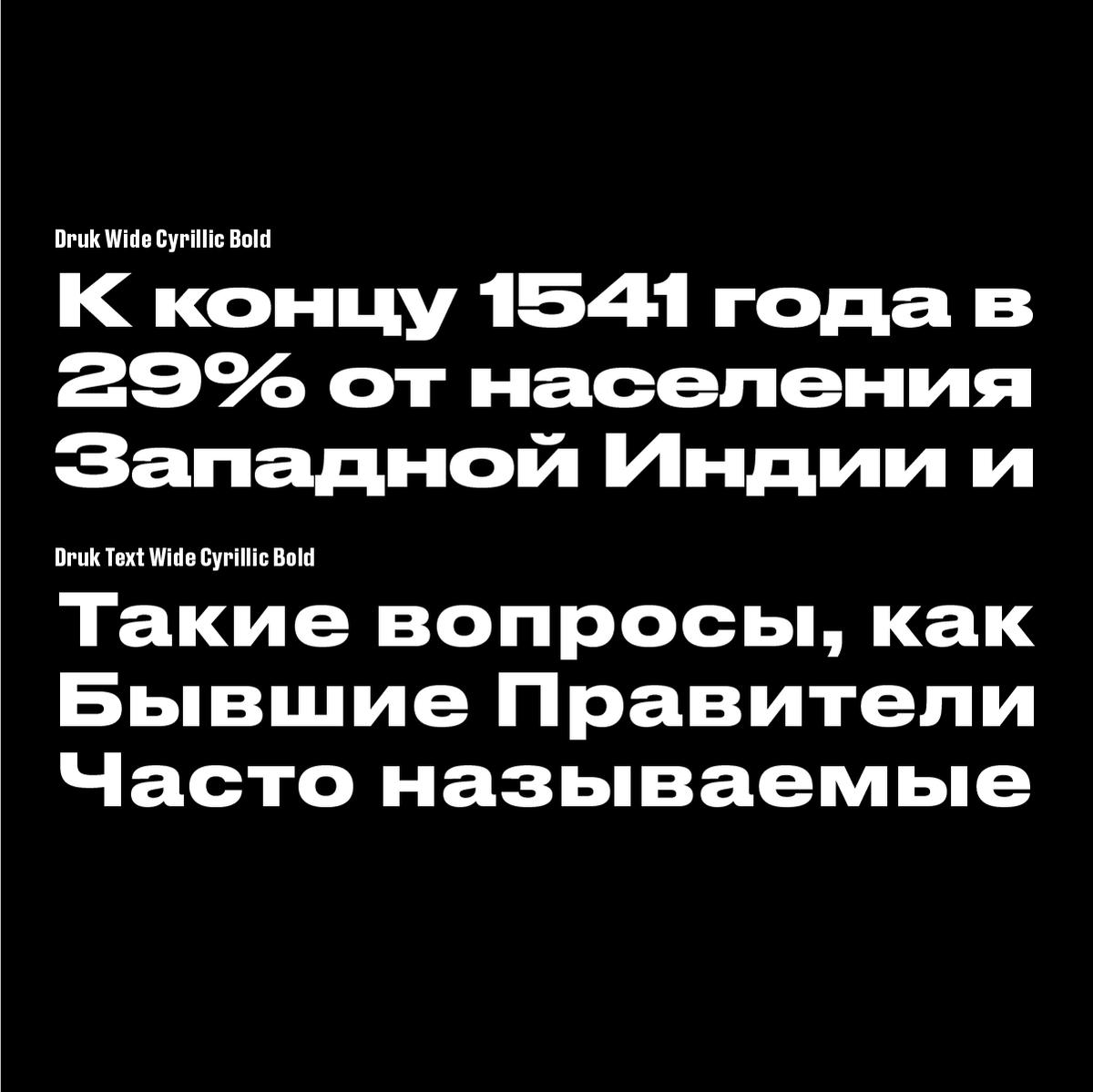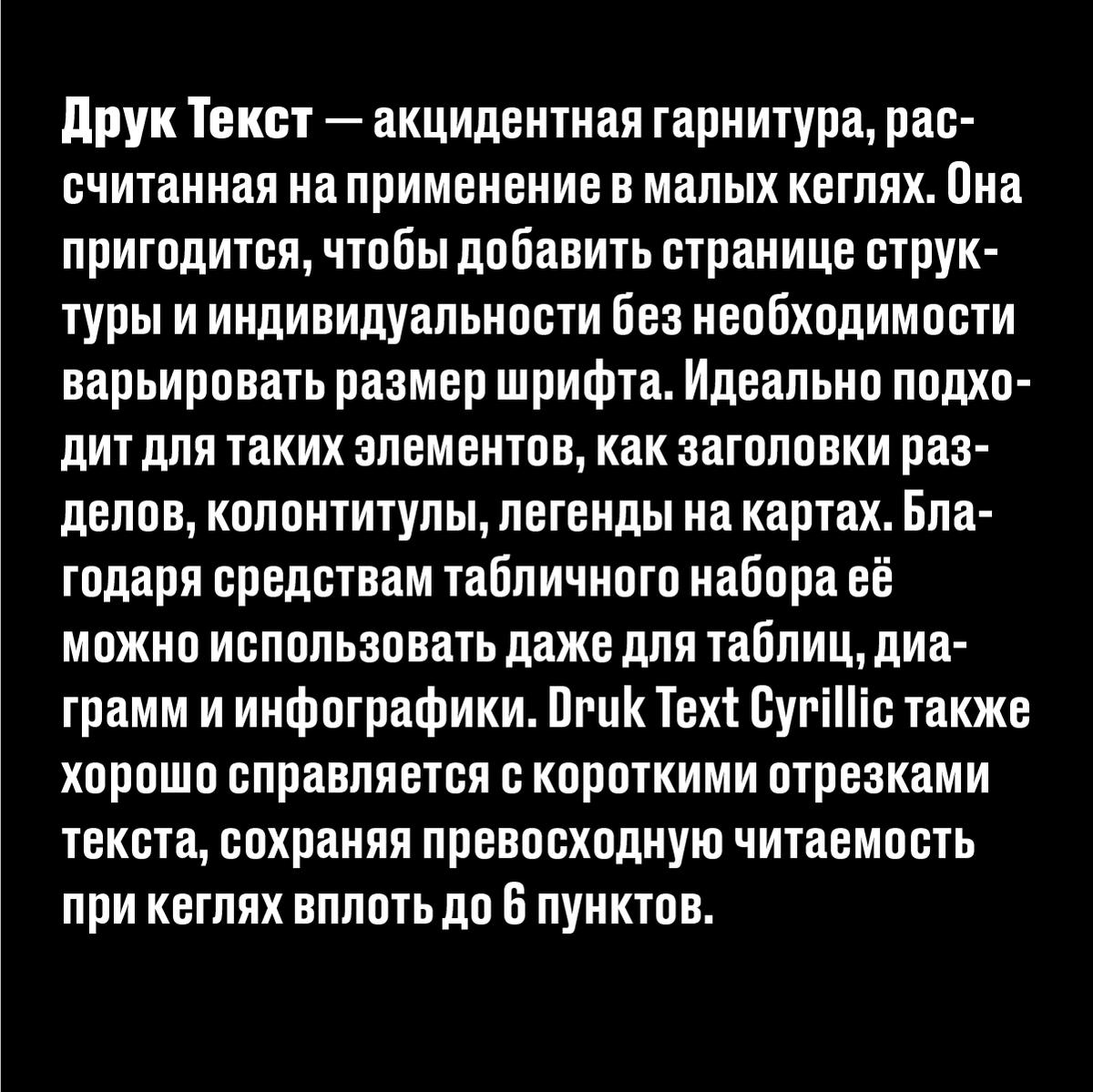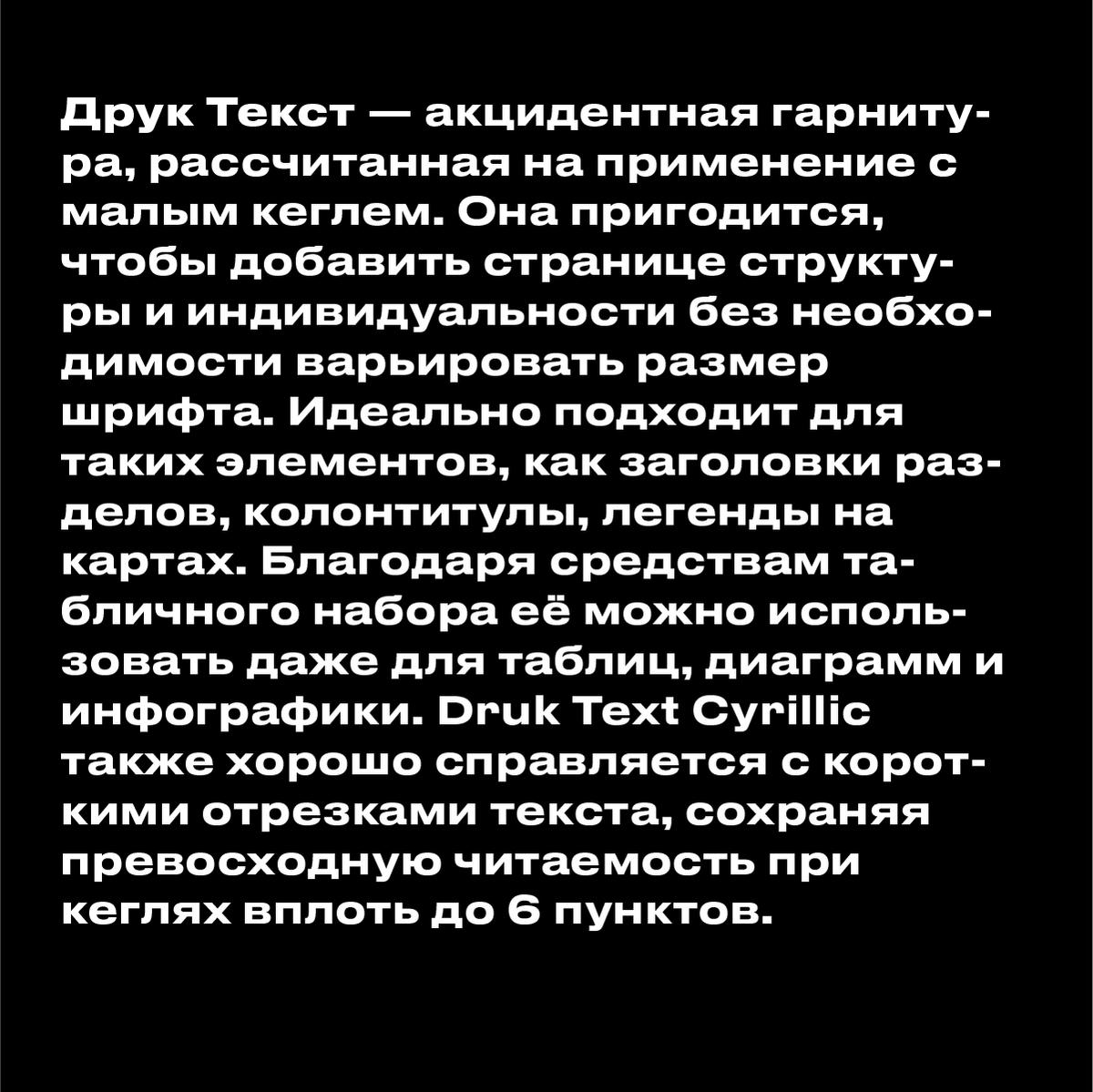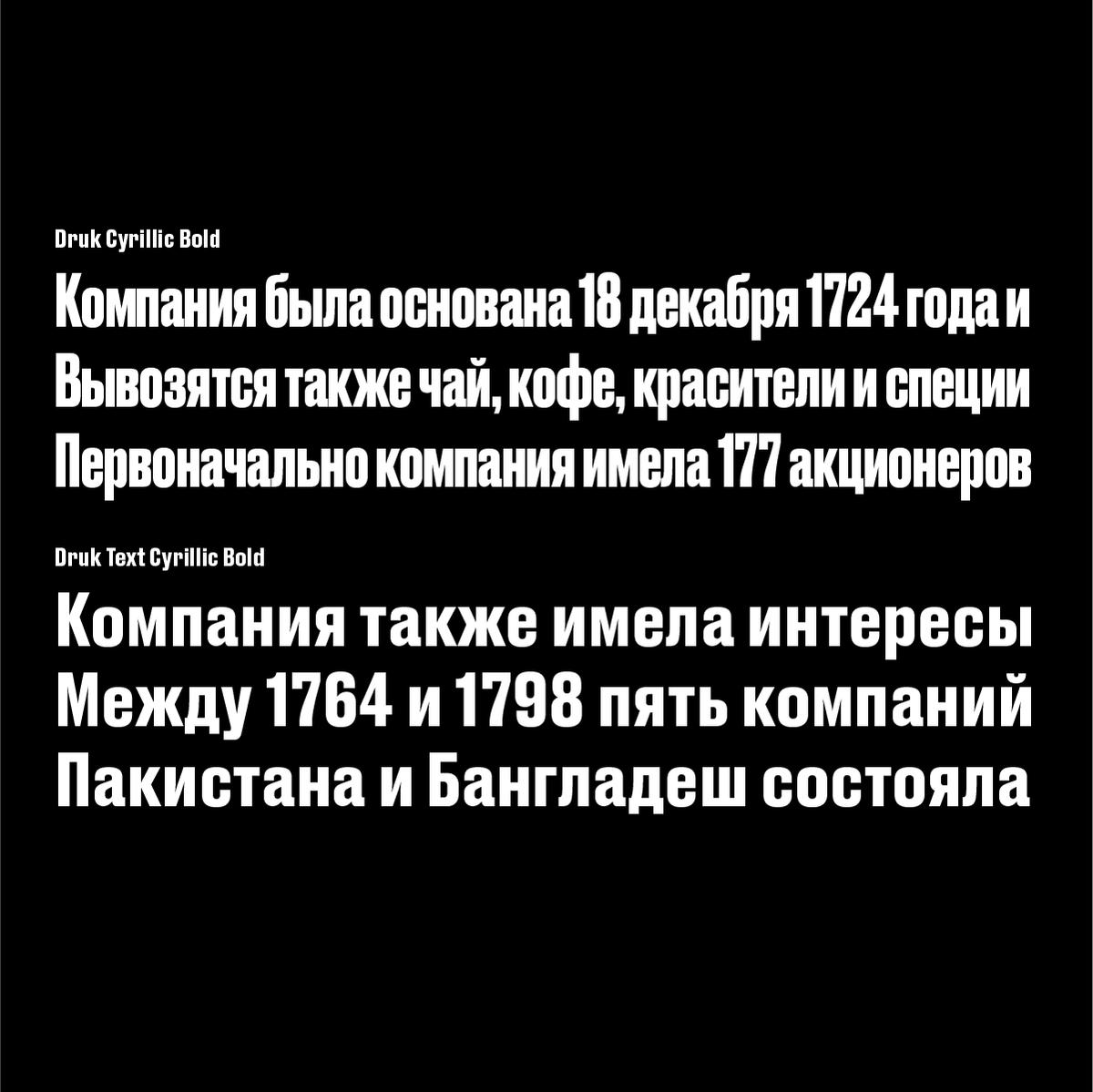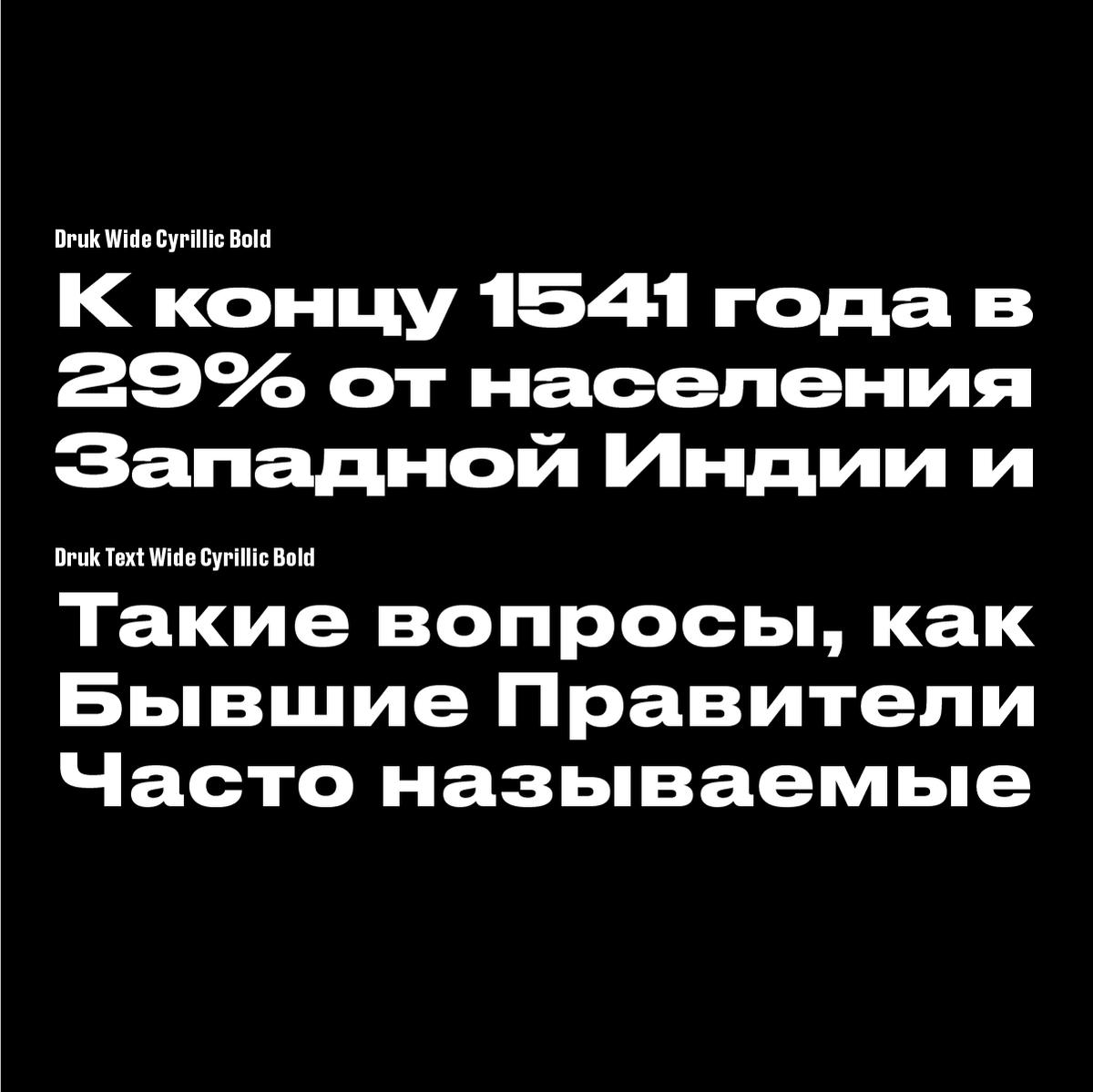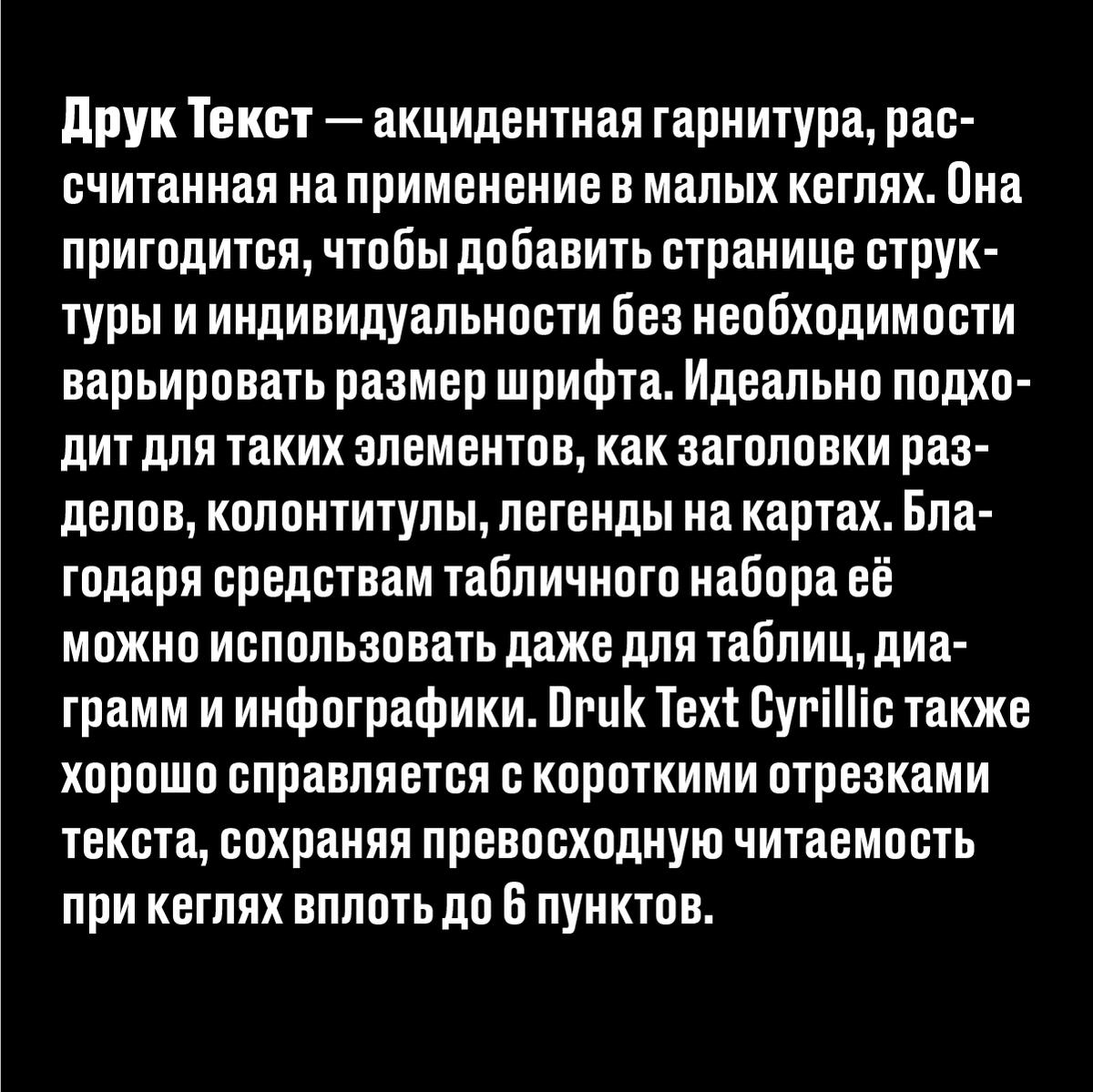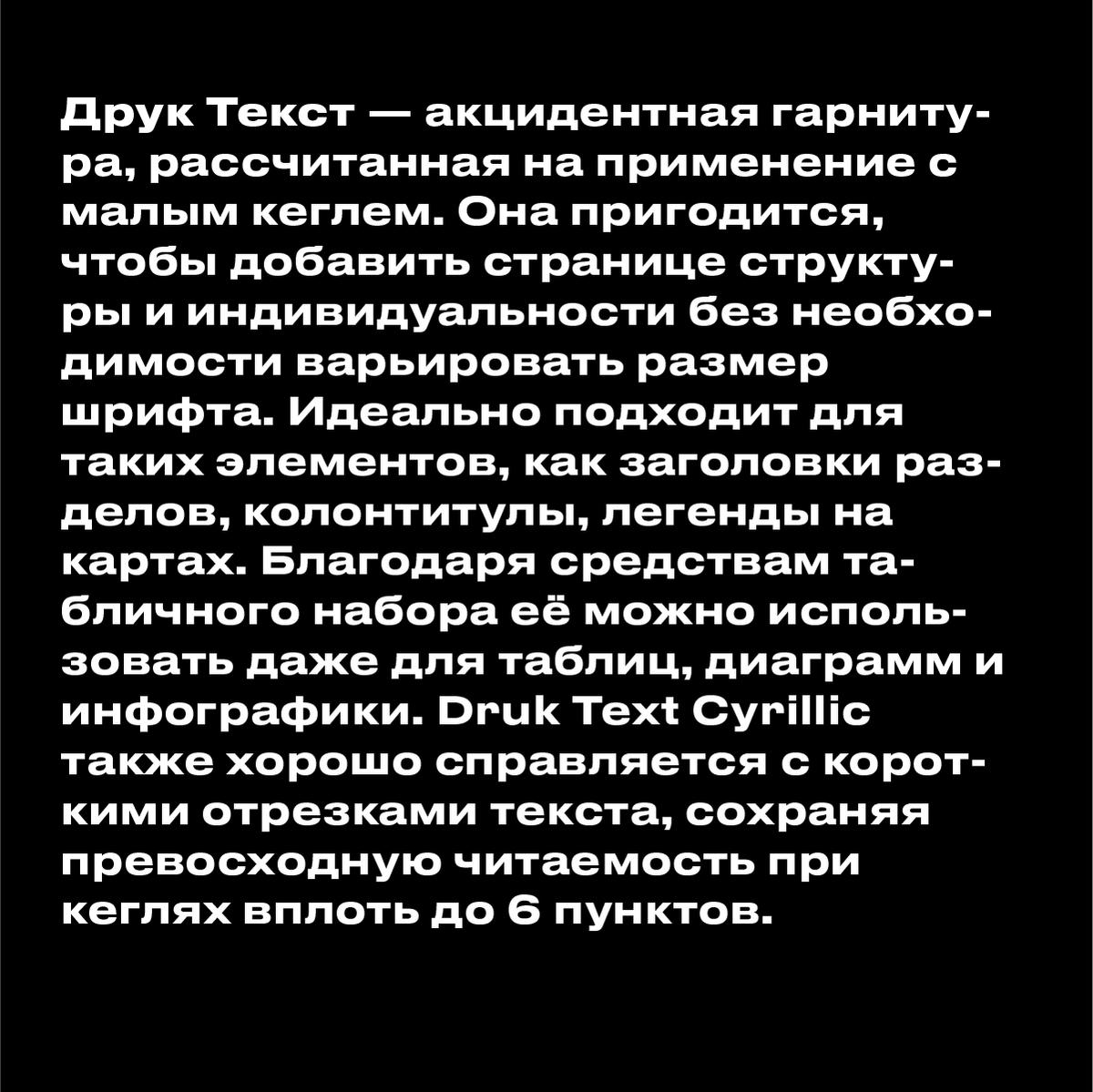 Druk is a study in extremes, featuring some of the narrowest, widest, and heaviest typefaces in the Commercial Type library. Starting from Medium and going up to Super, Druk is uncompromisingly bold. With all 38 styles of Druk now with Cyrillic, designers now have more options in their native scripts.
Since the release of Druk, it has become exceptionally popular for a wide variety of projects including celebrated book covers, editorial design for Bloomberg Businessweek, and the opening titles for Saturday Night Live.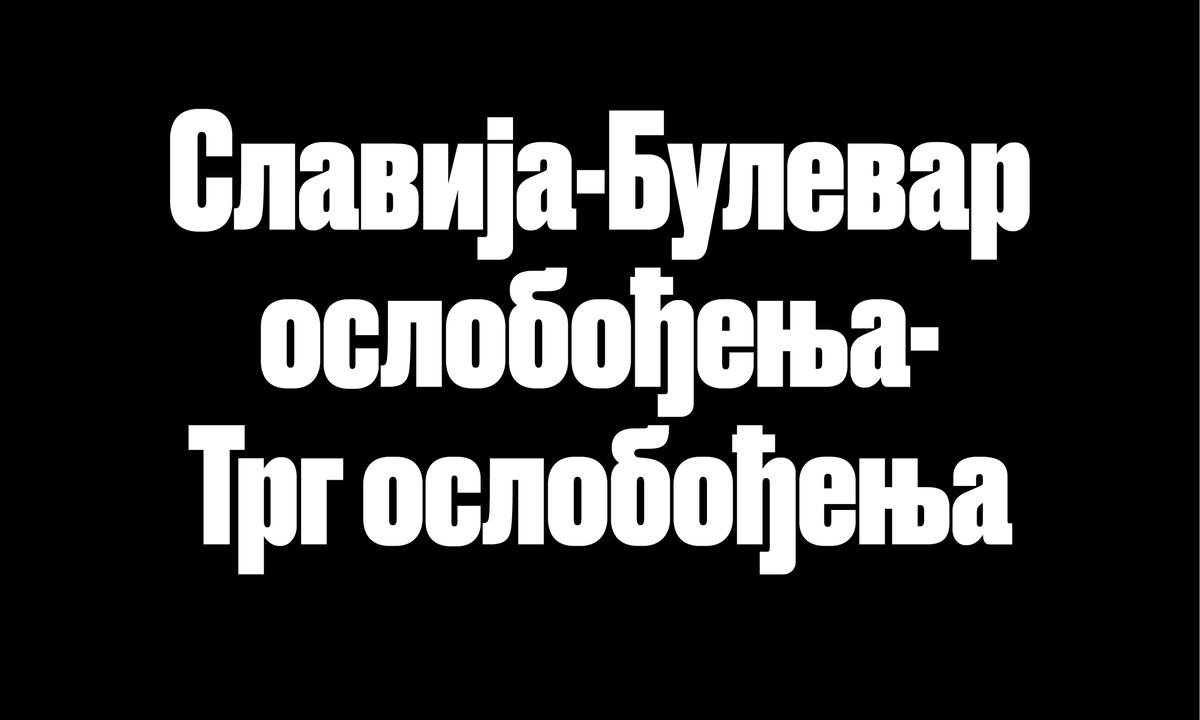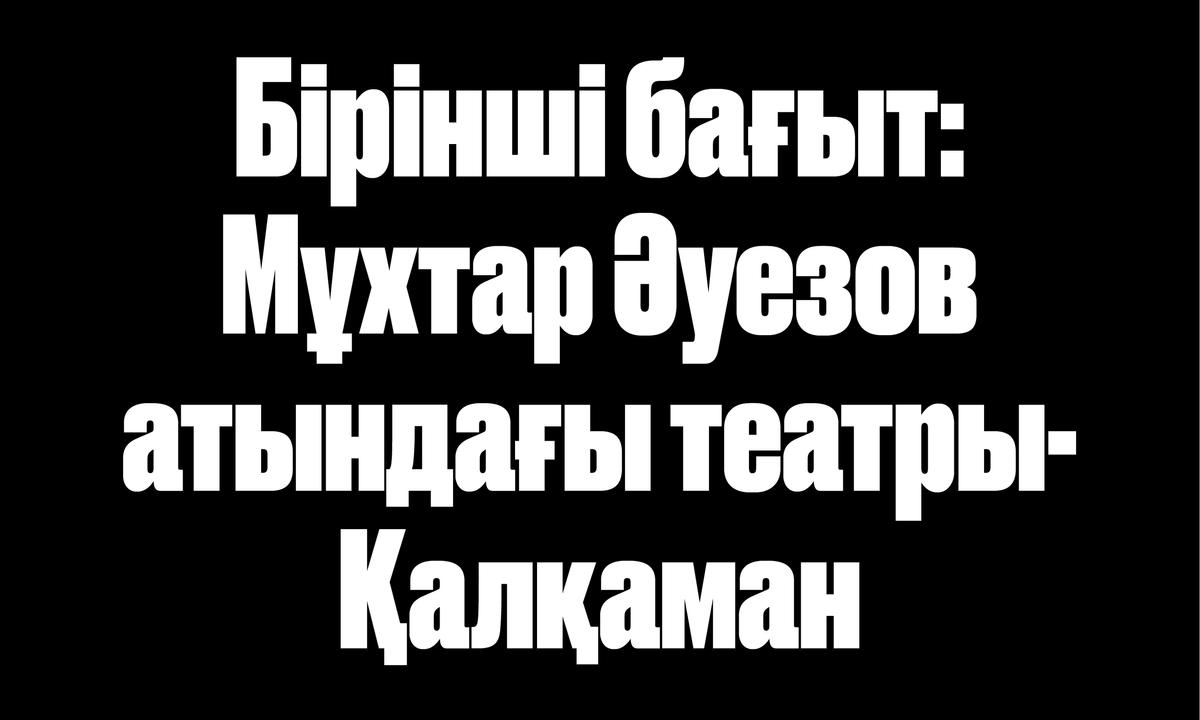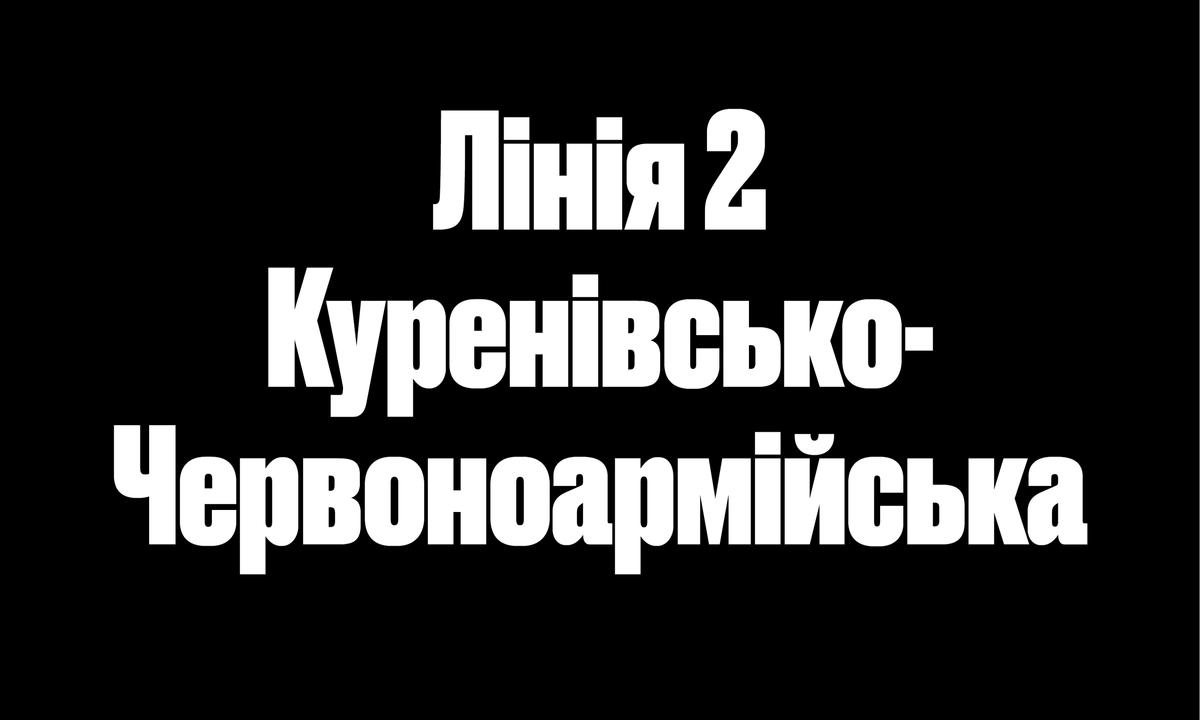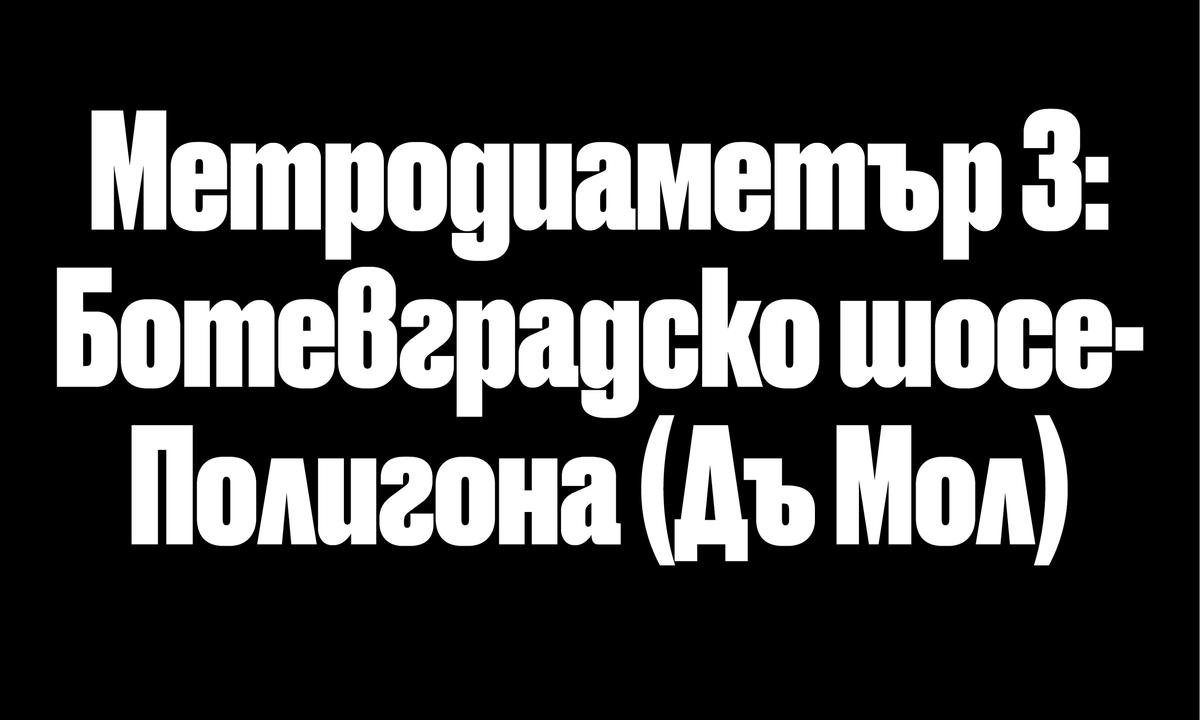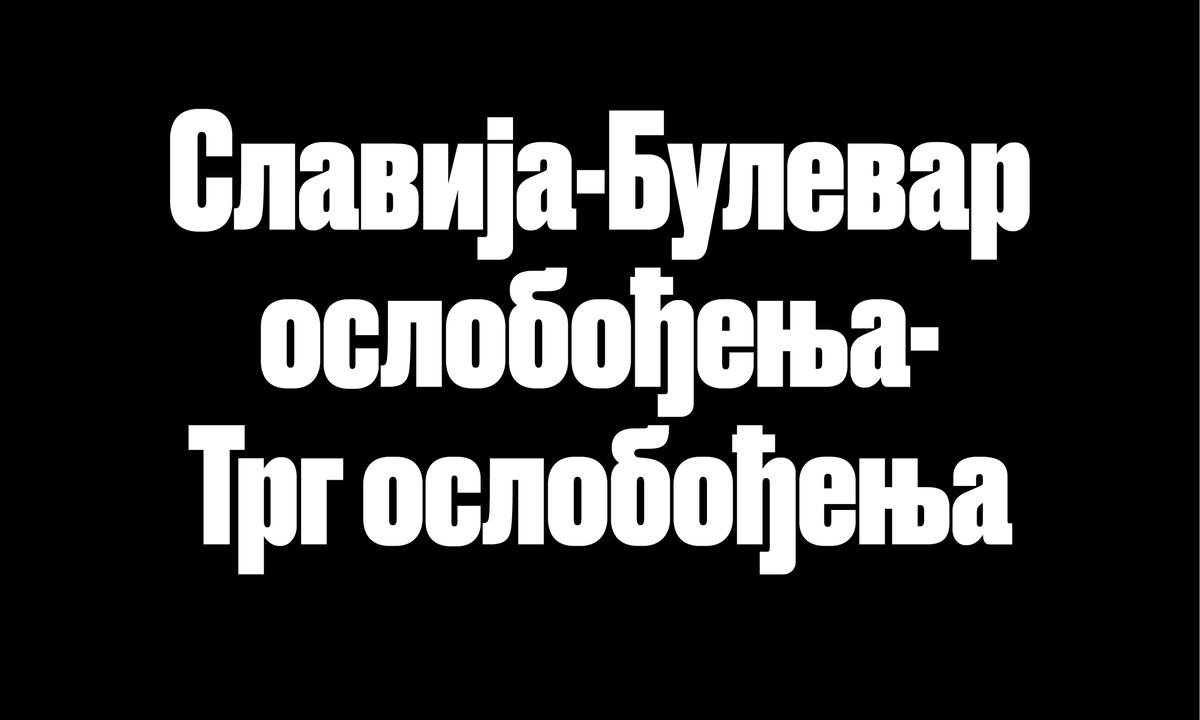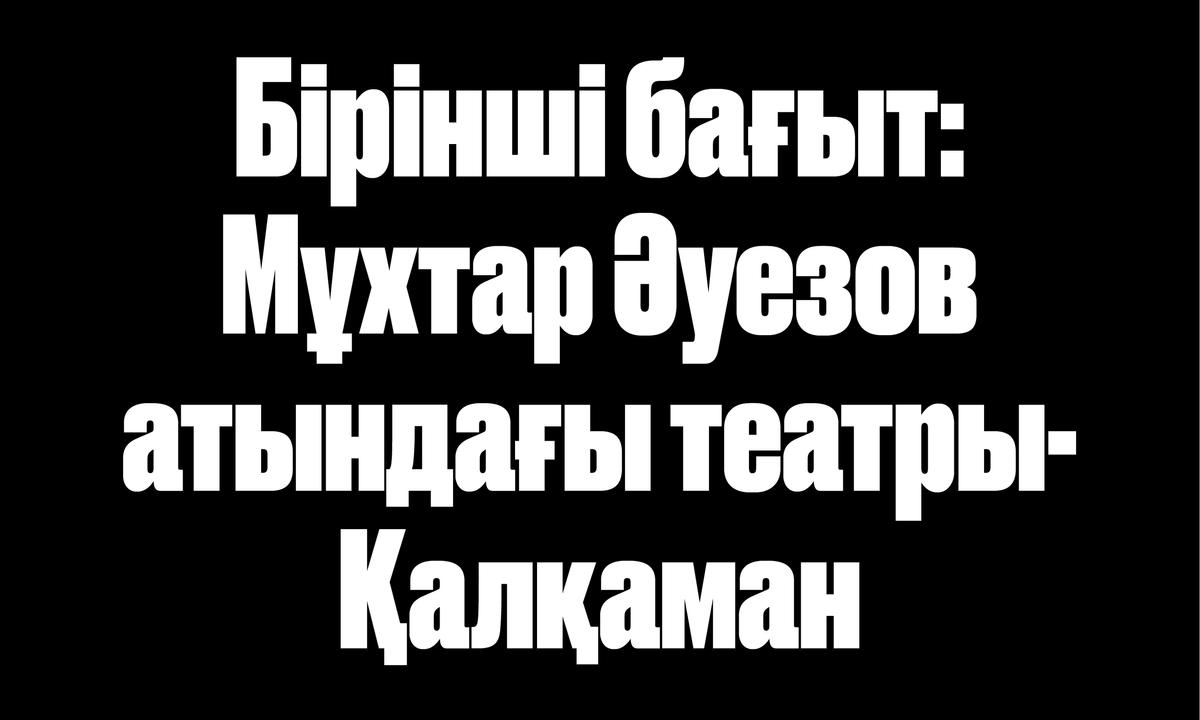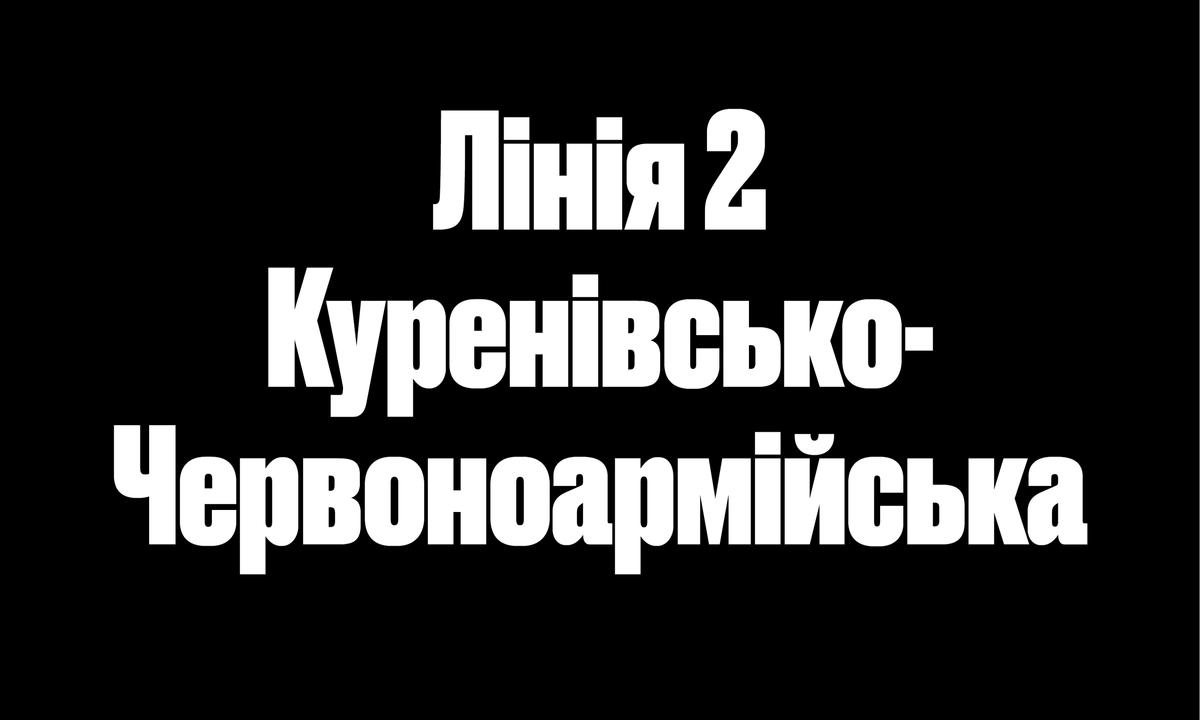 When asked about what makes Druk Cyrillic unique, designer Ilya Ruderman says, "When you look at Druk you see strong decisions; boldness. It is shaking your hand with friendly strength."