Lettering for the 2014 Hot Ten in Bon Appétit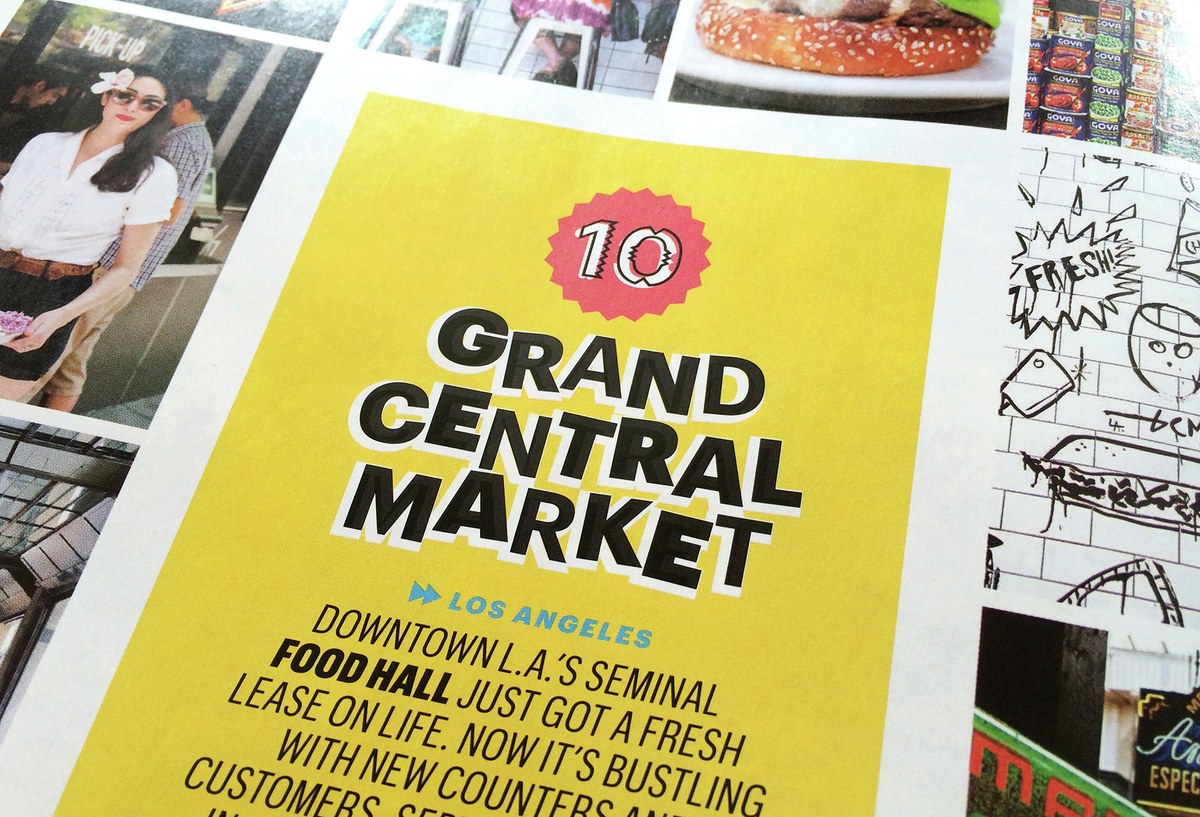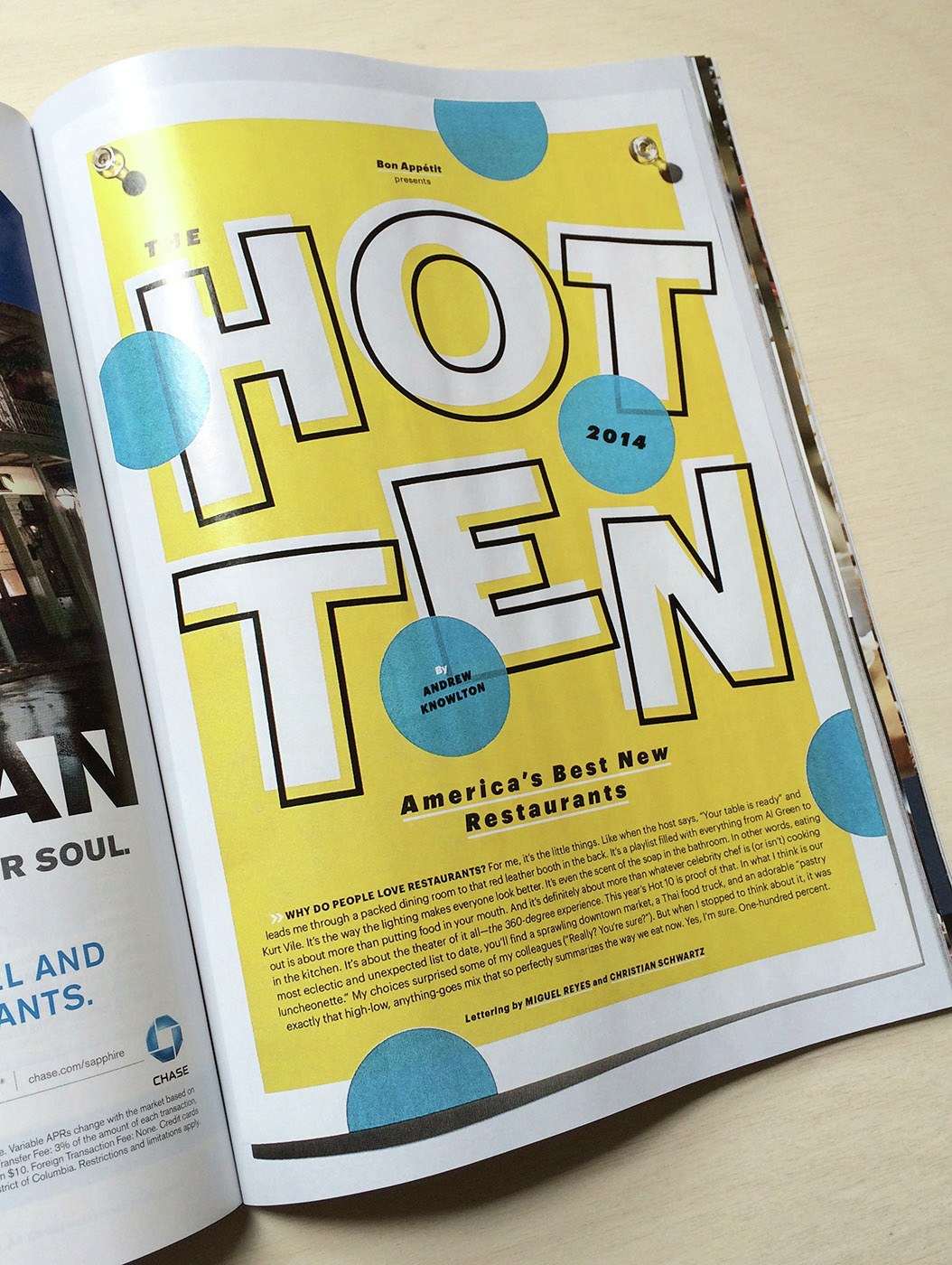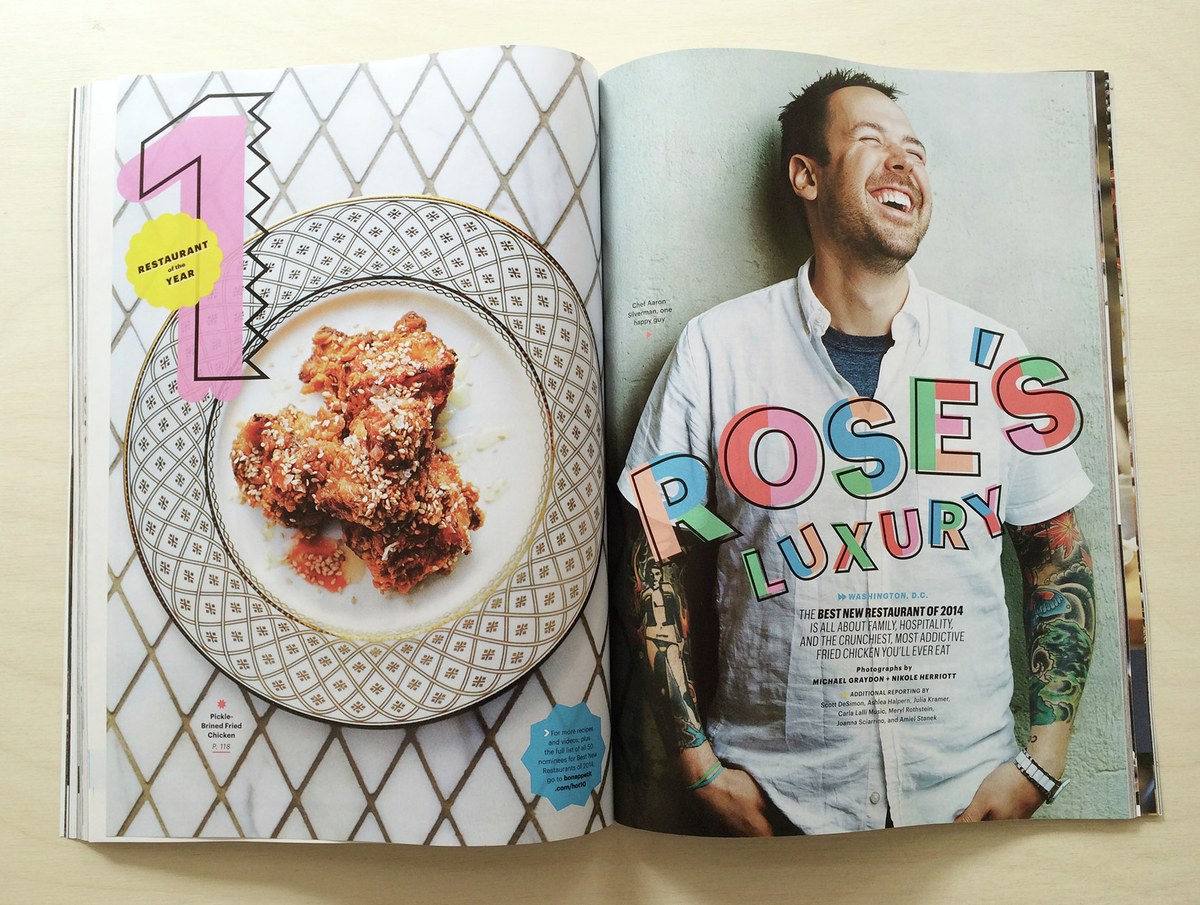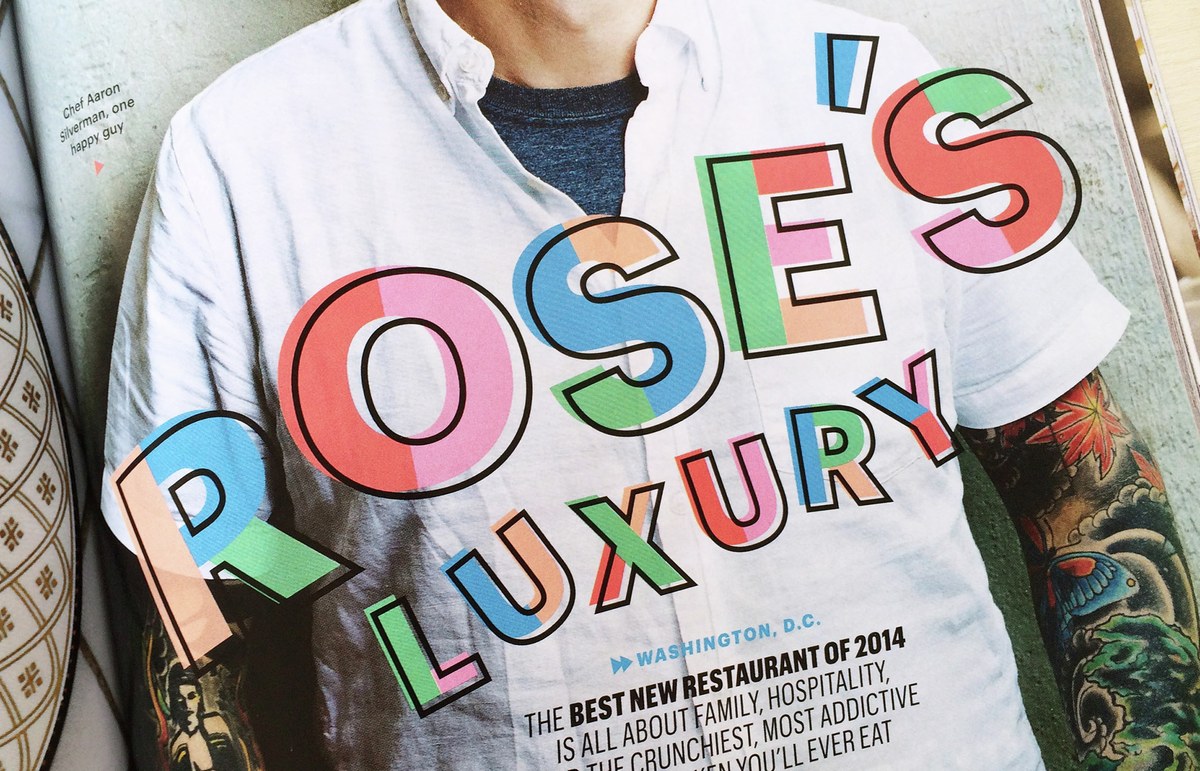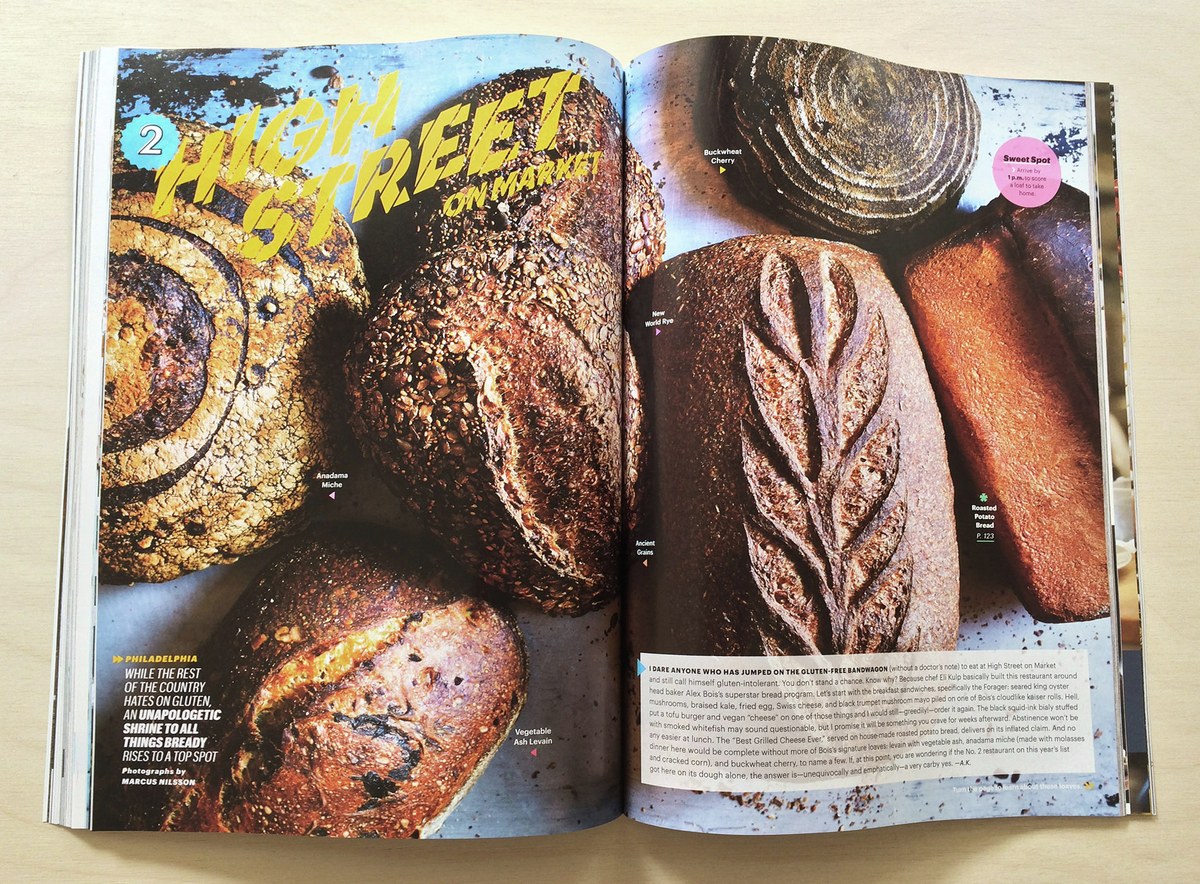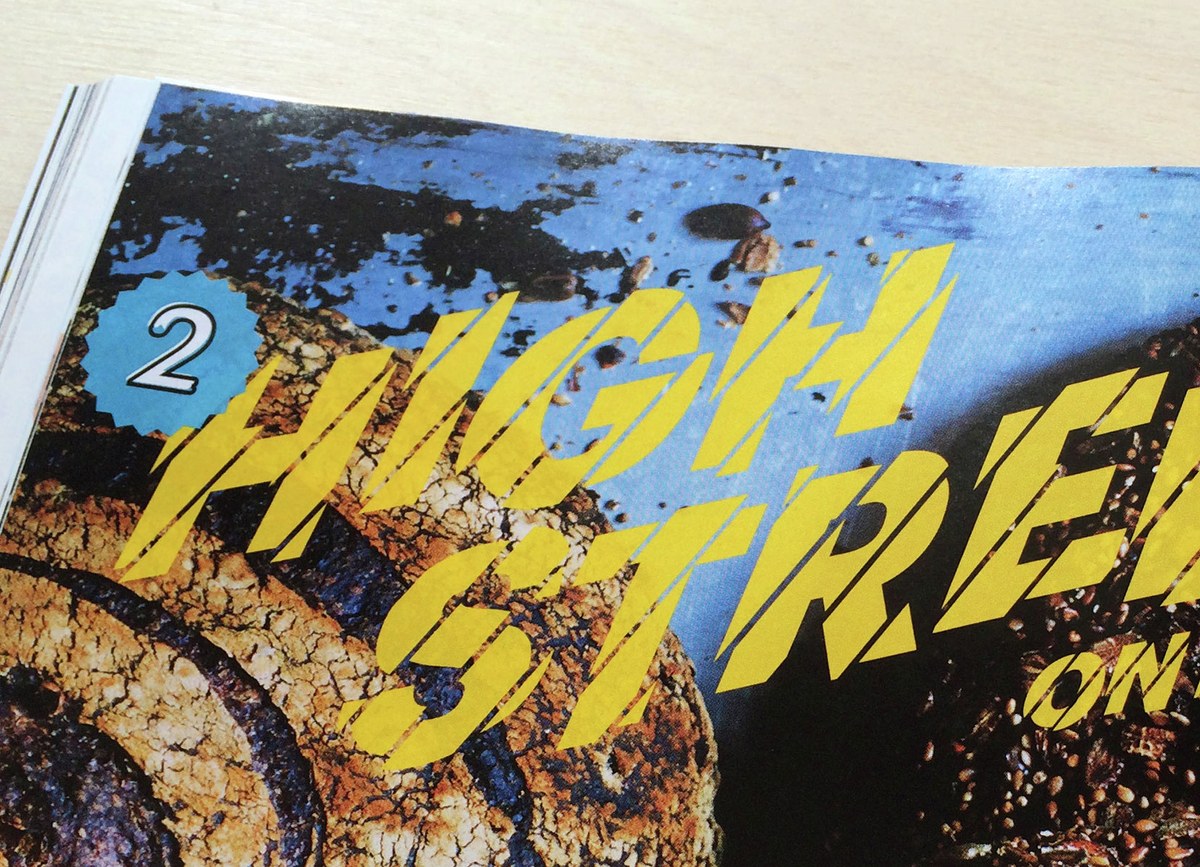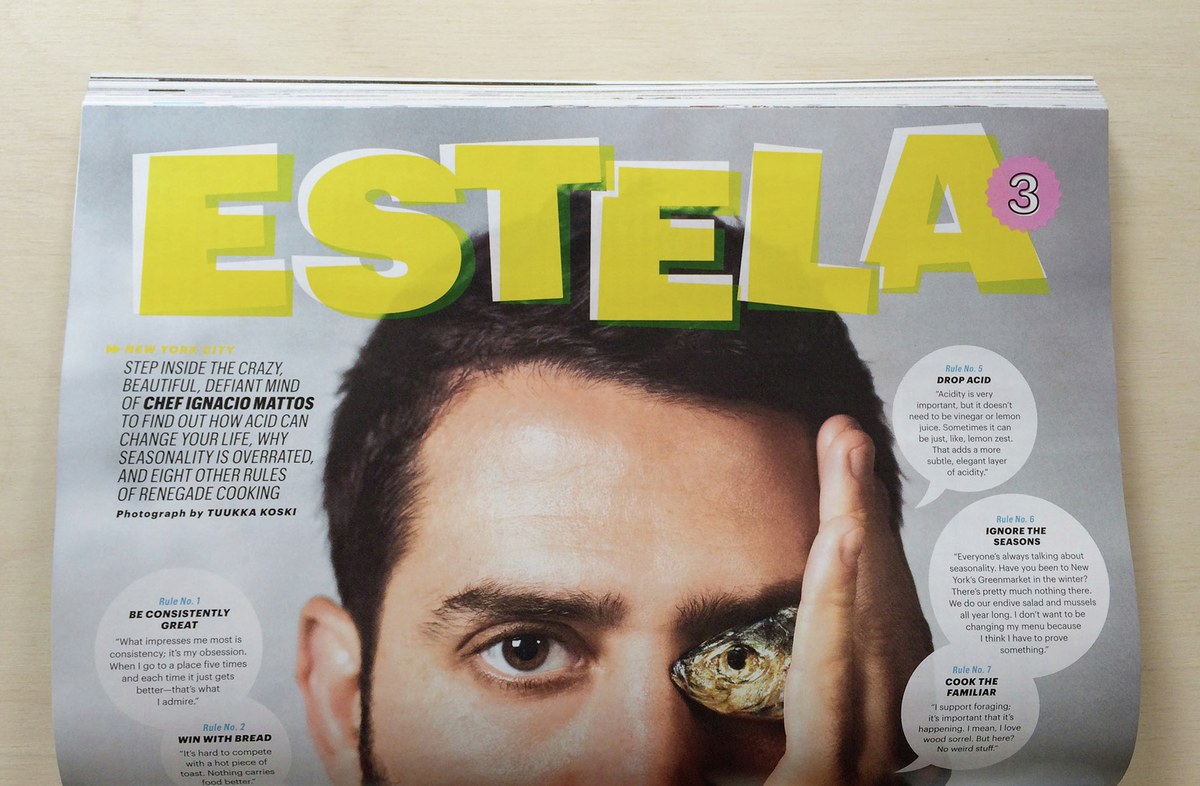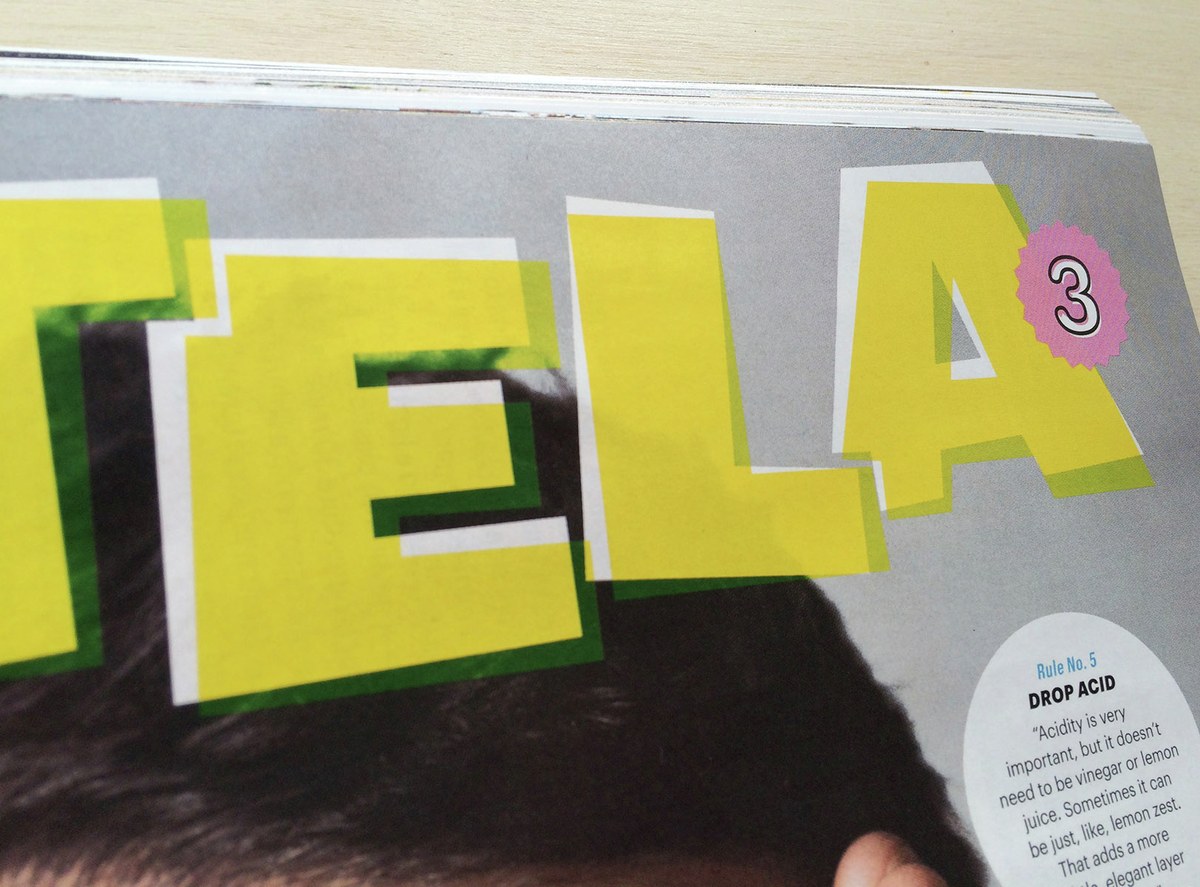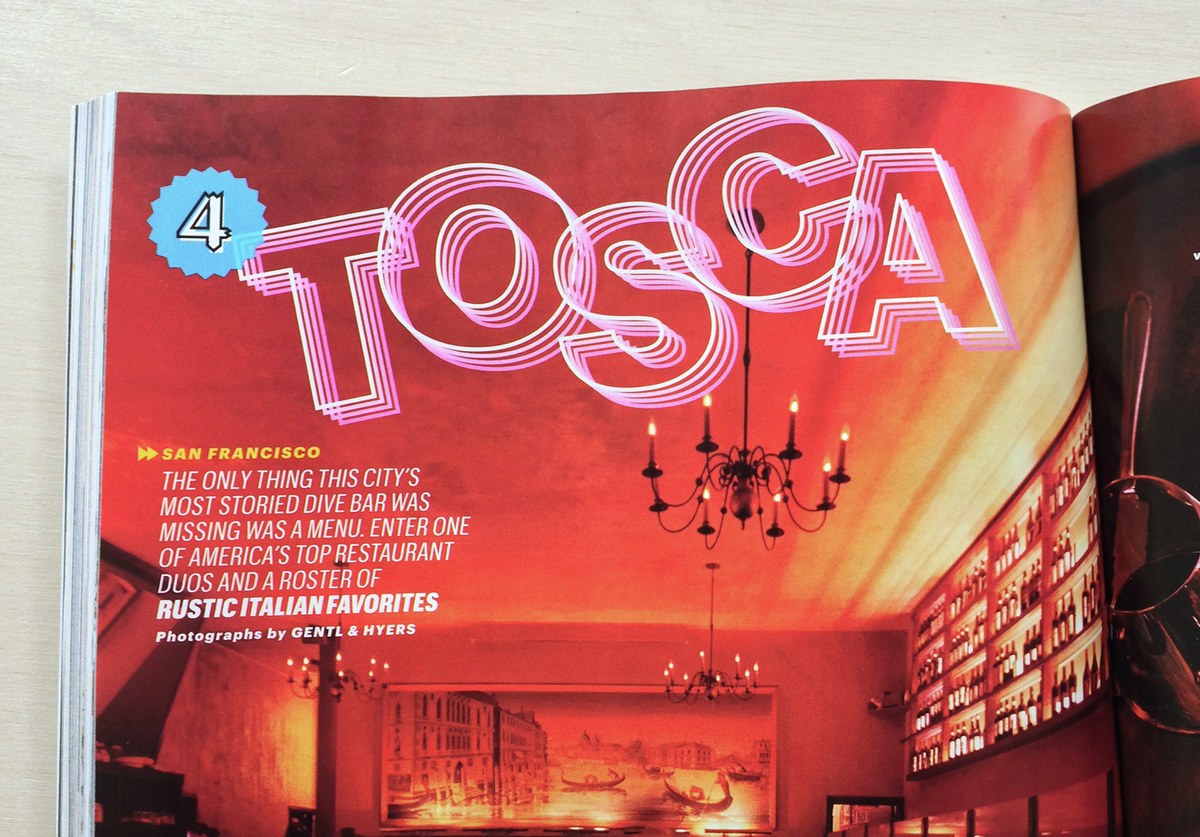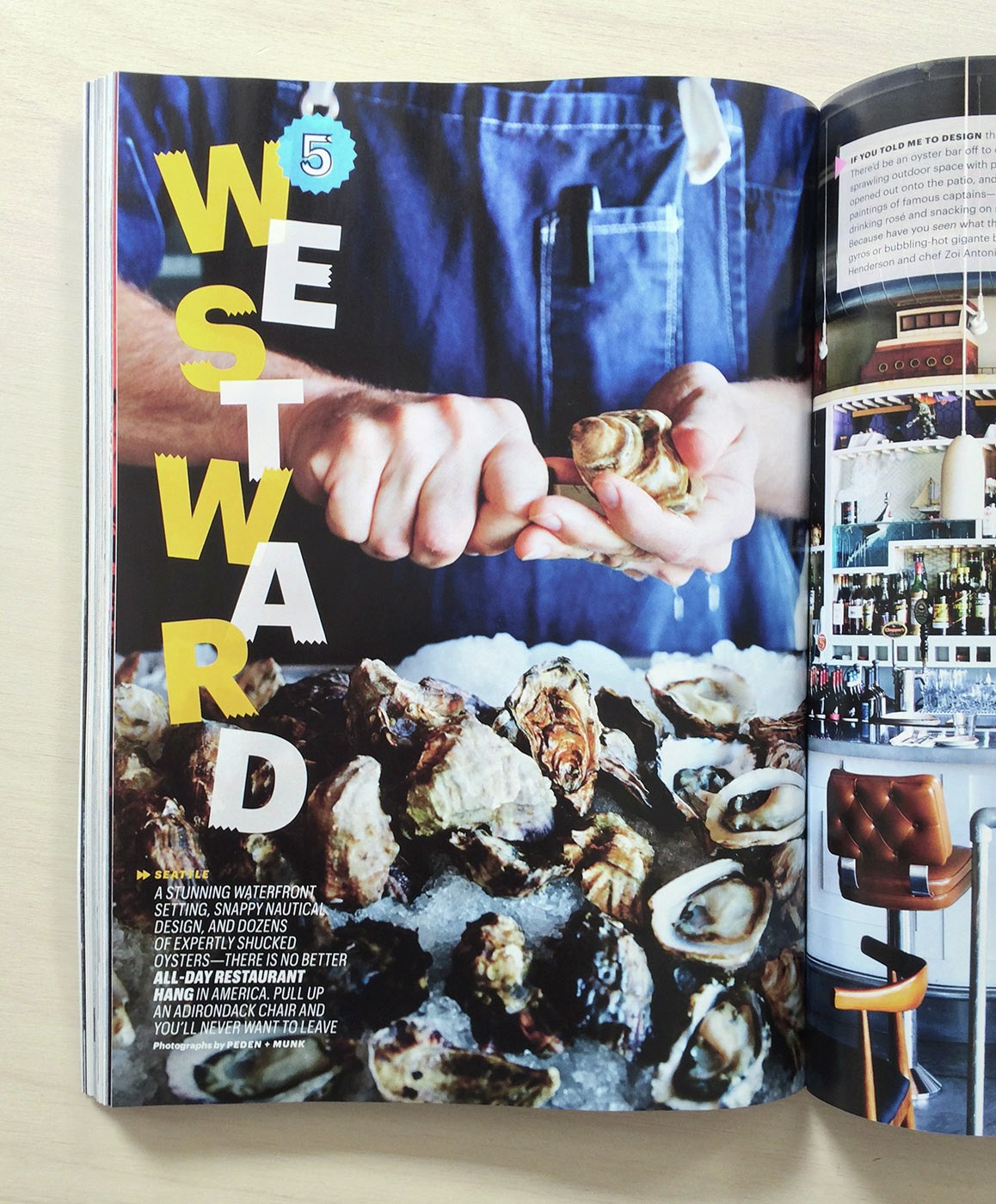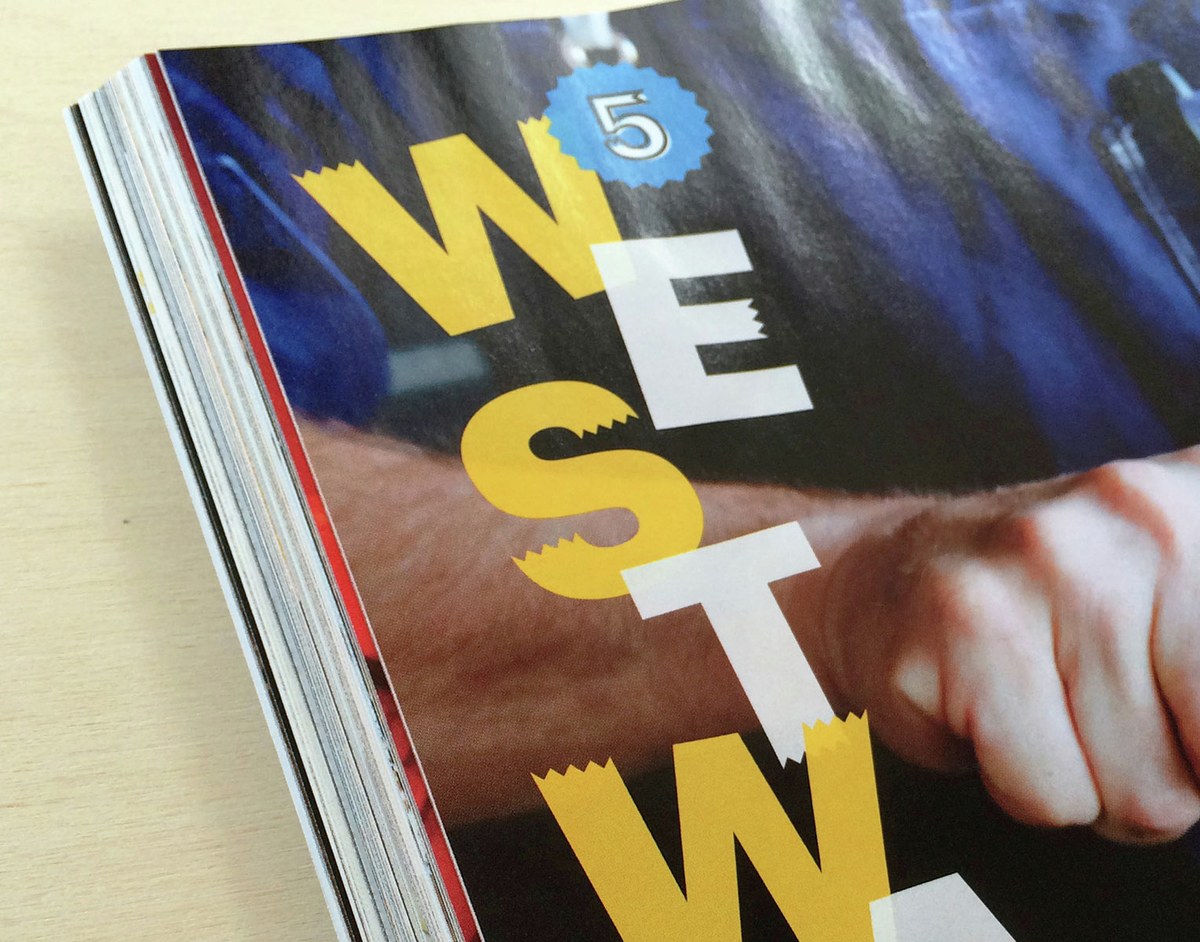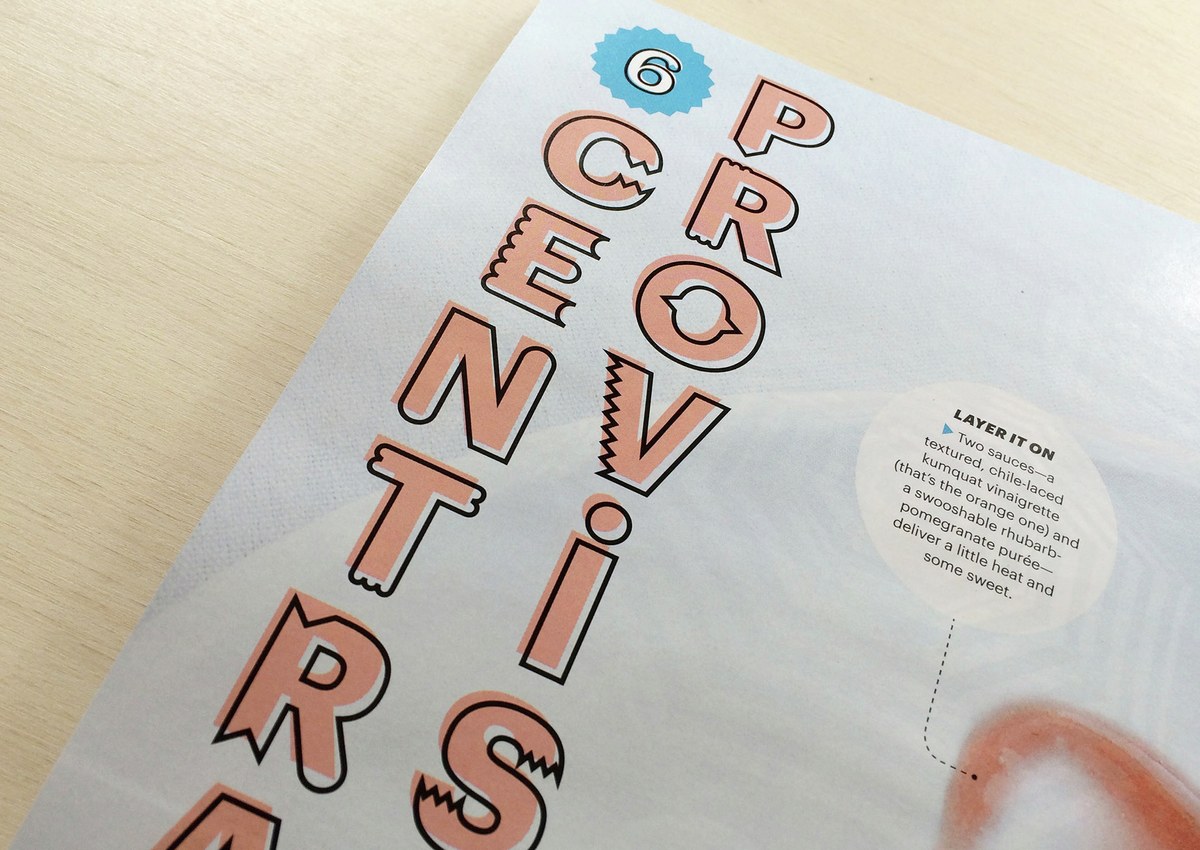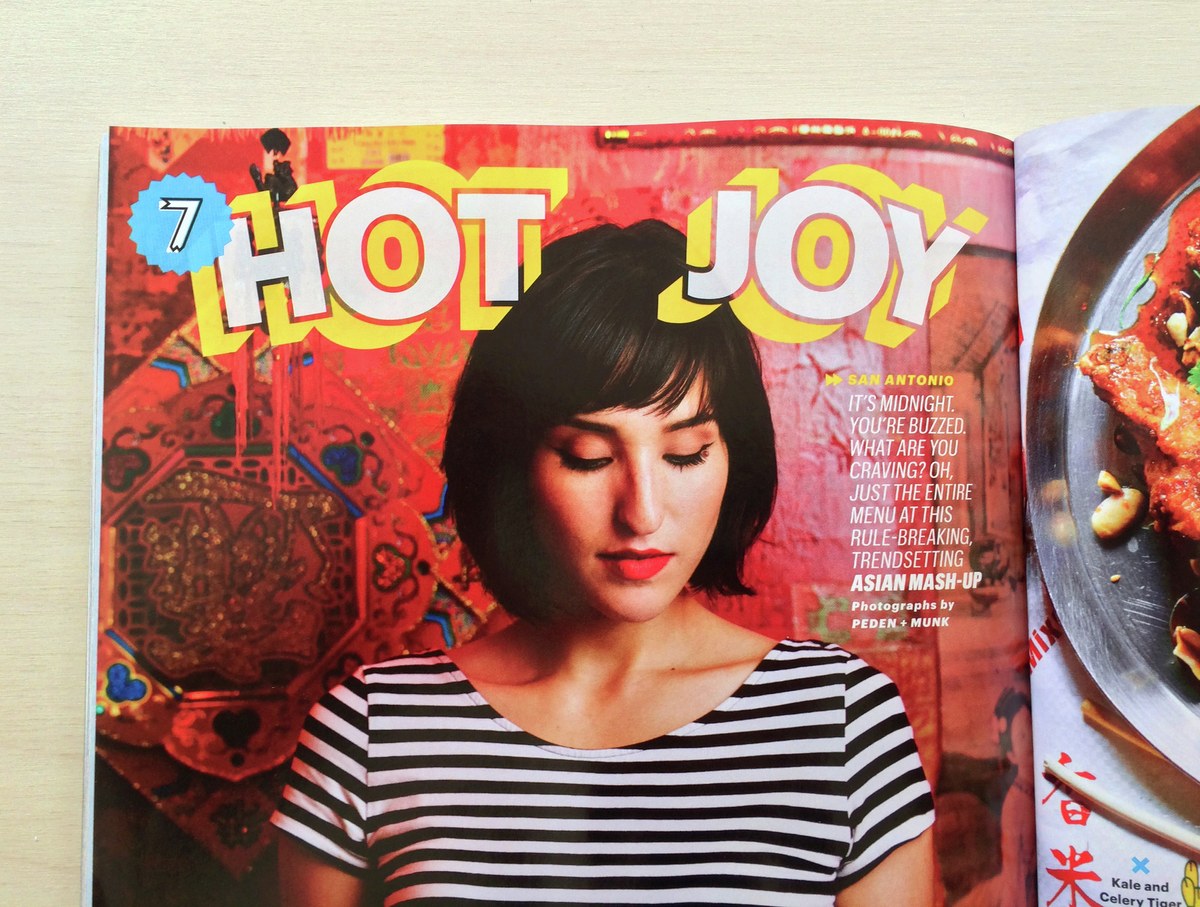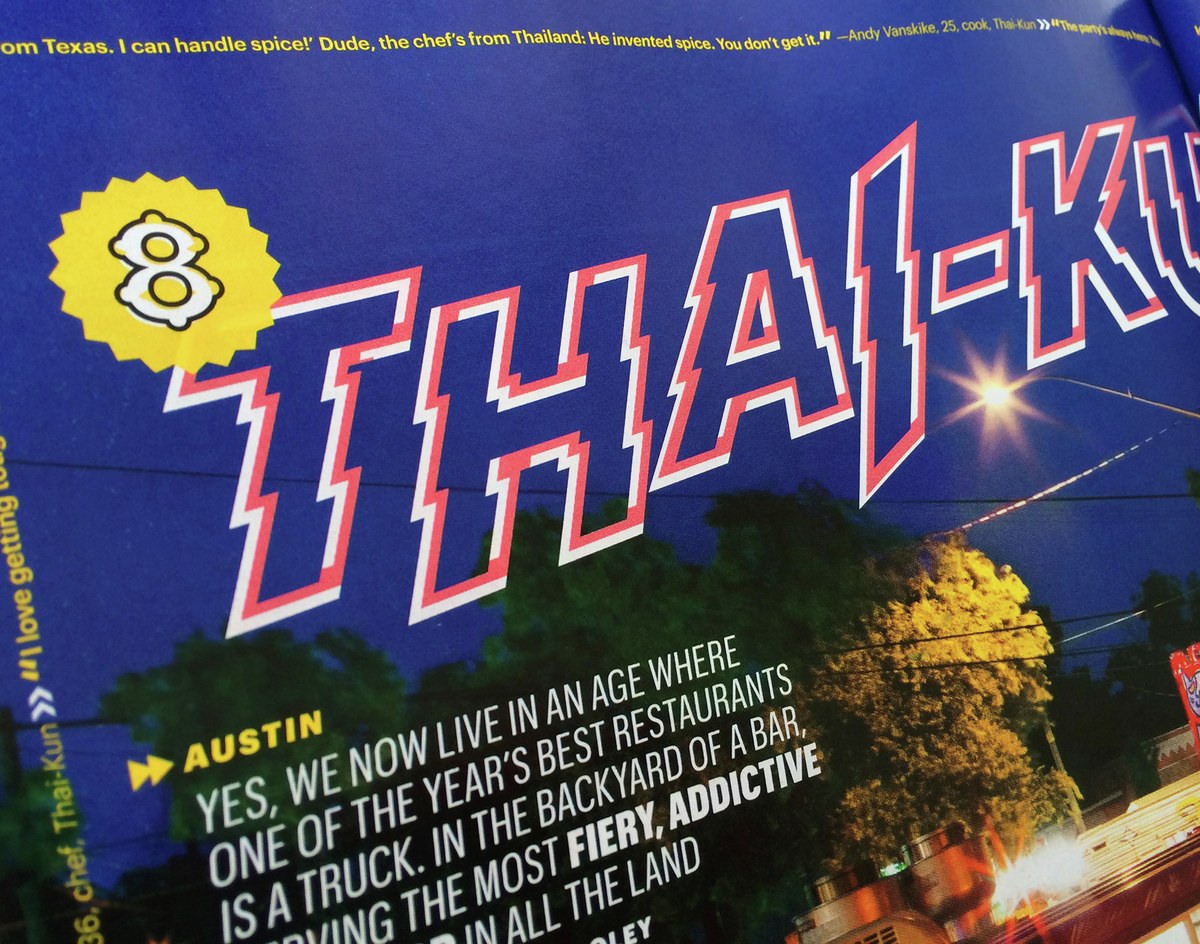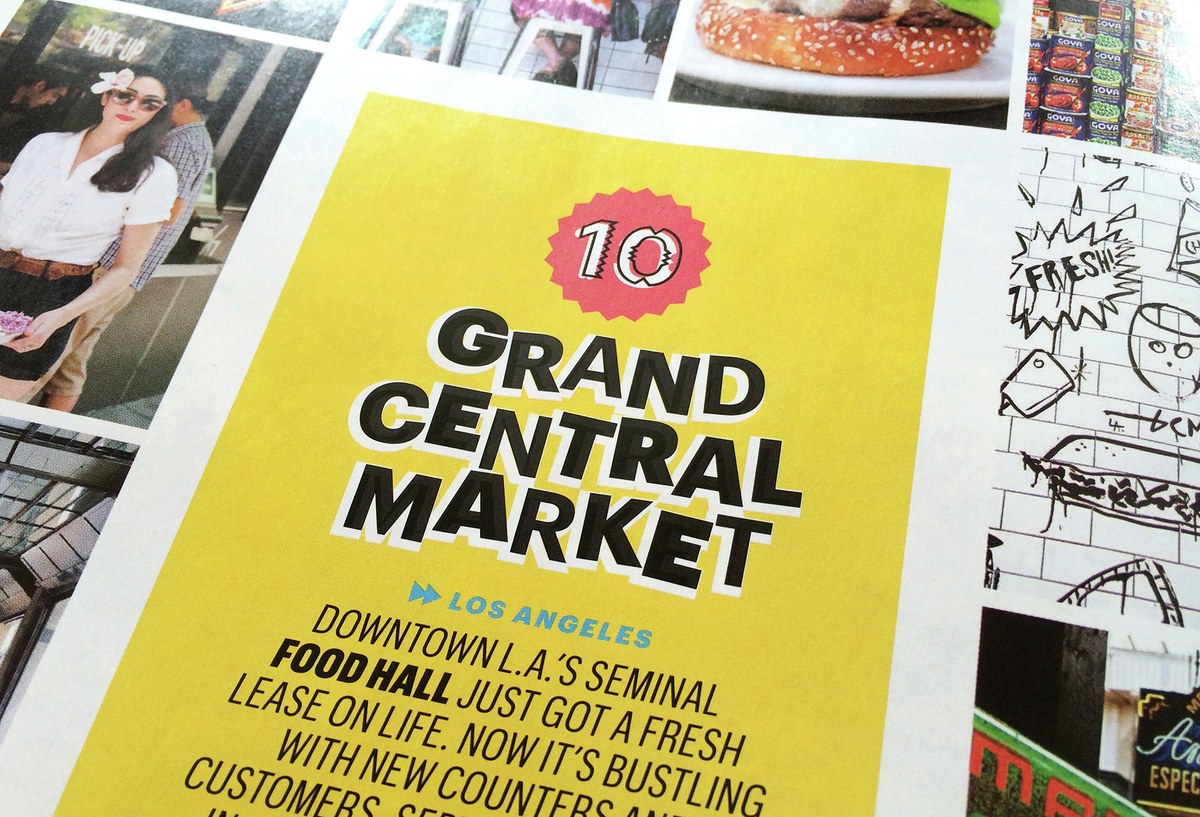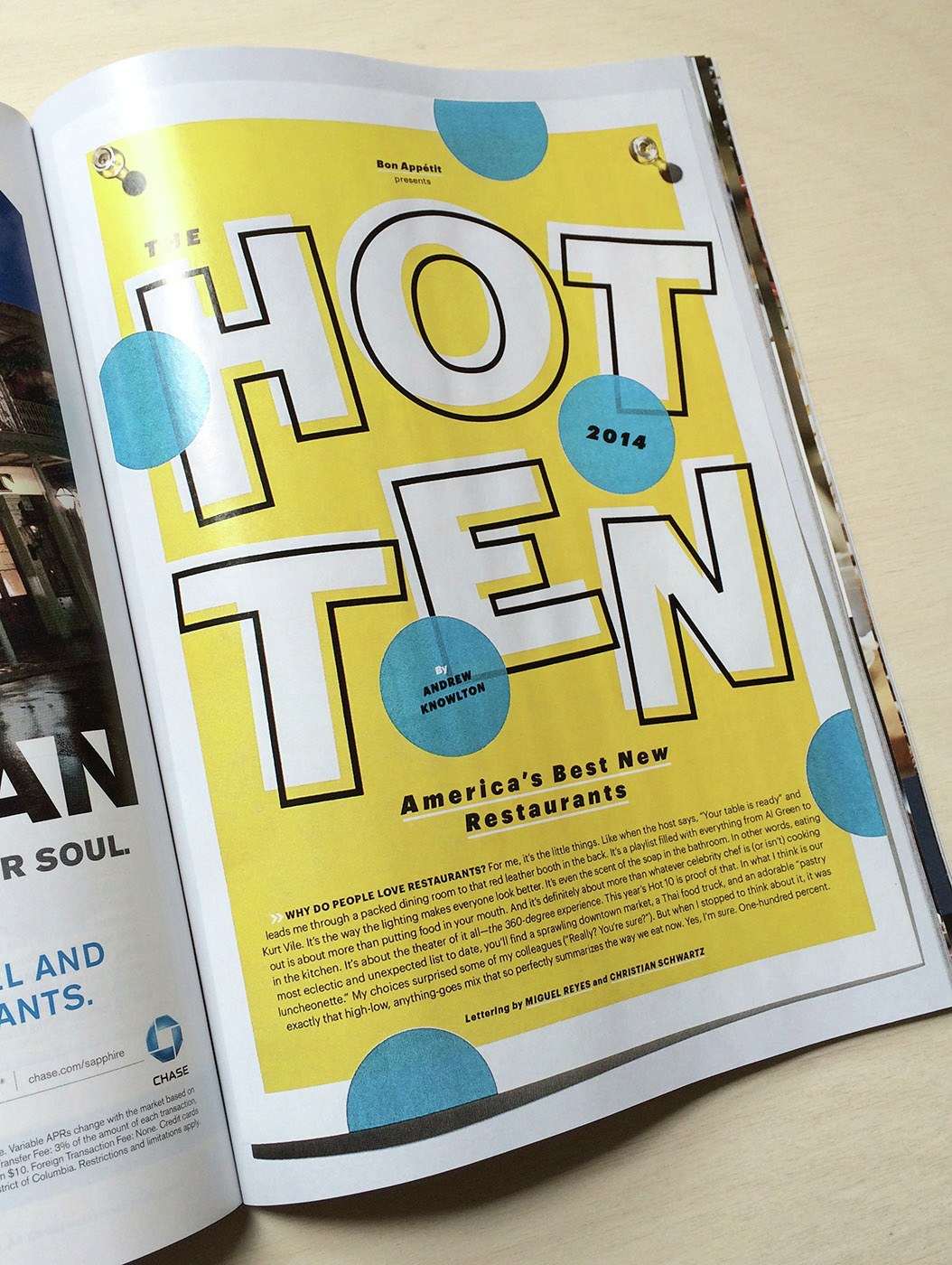 Commissioned by Alex Grossman and Kristin Eddington, Miguel Reyes and Christian Schwartz provided eleven pieces of lettering for the 2014 Hot Ten, Bon Appétit's annual list of the ten best new restuarants in the US. Building on Graphik, the influences ranged from 1990s 'normcore' references to Pee-wee's Playhouse, and the final set shows a lot of diversity within specifc limits. Miguel and Christian also worked on the cover lettering. You can see a small video flipping through all of the spreads on Miguel's Instagram feed.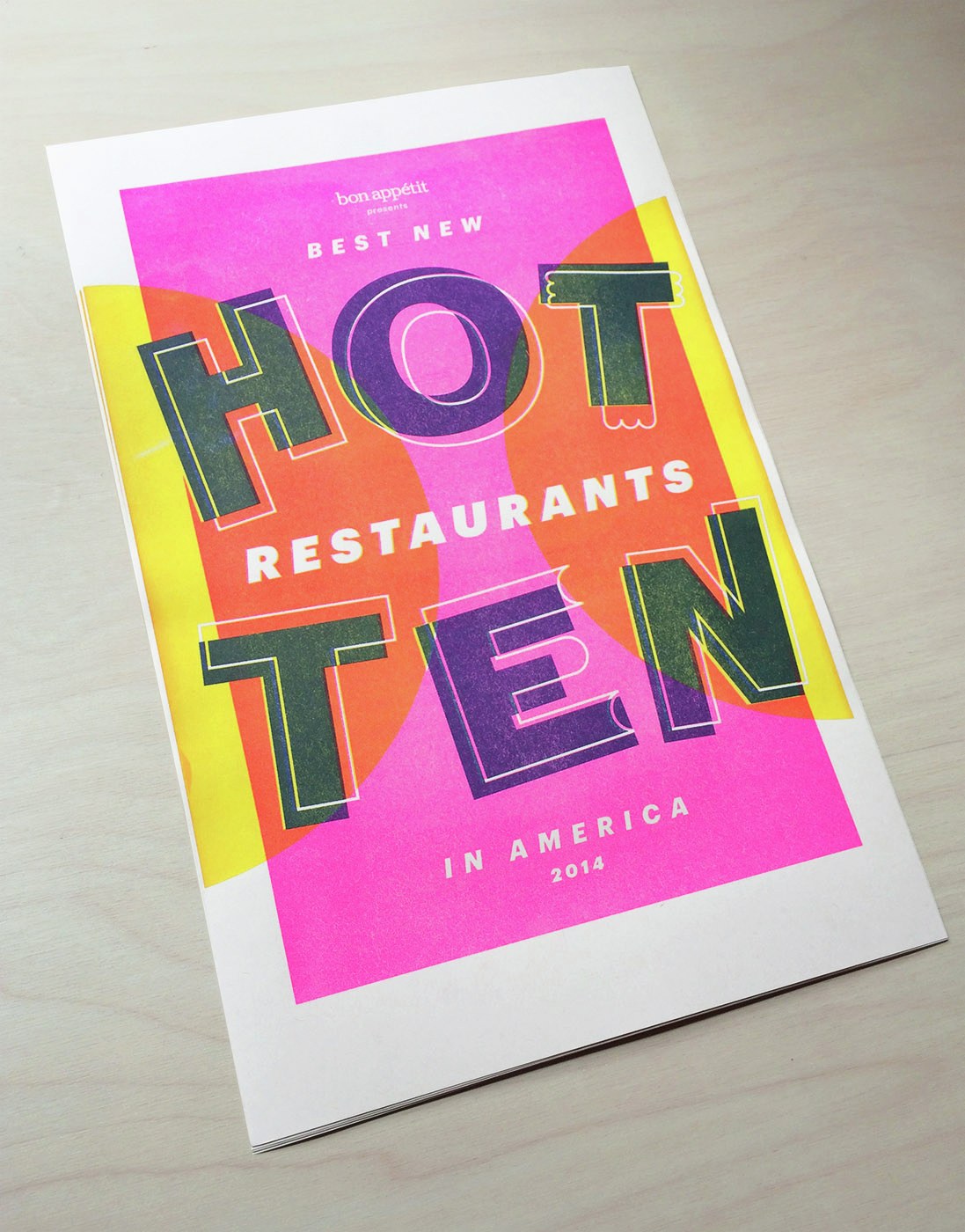 Additionally, Miguel worked with Kristin and Alex to design a limited edition poster that was printed in several flourescent colors and presented to each of the 10 chosen restaurants.