Terza, a text typeface in three modes
Gazdowicz designed the Terza collection with the mind in mind. He wanted to plumb the different tempos and rhythms that come into play when people interact with digital text.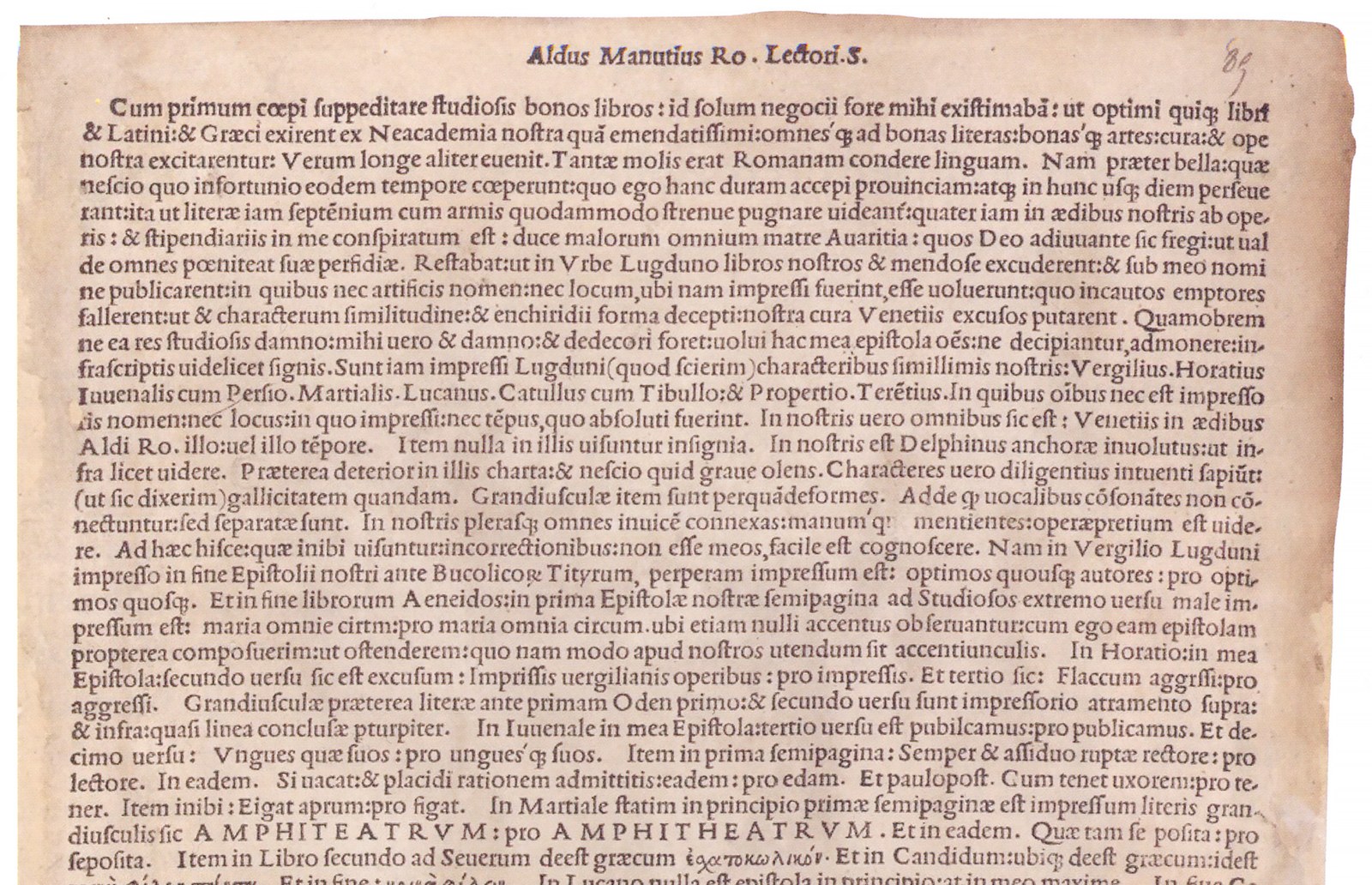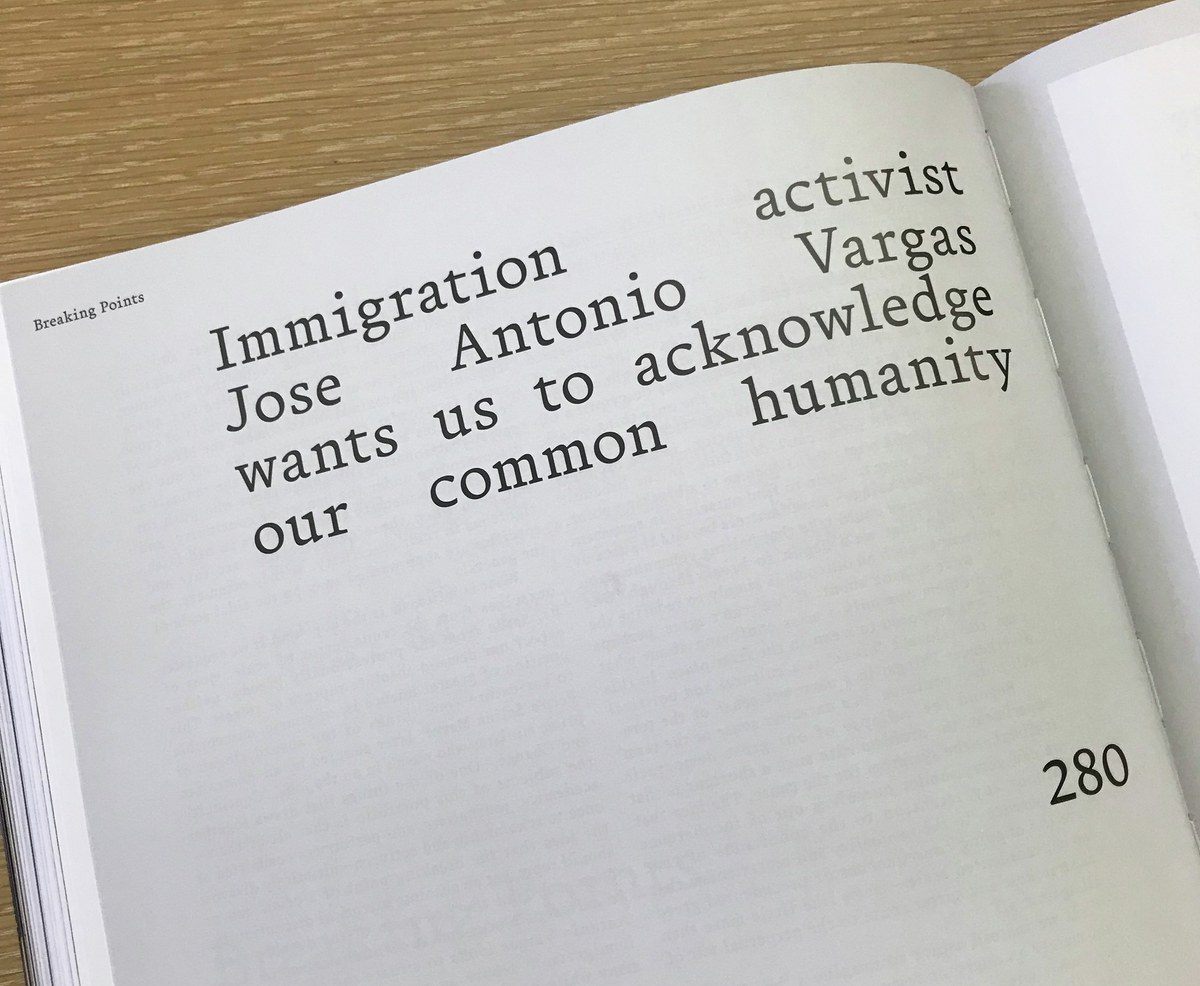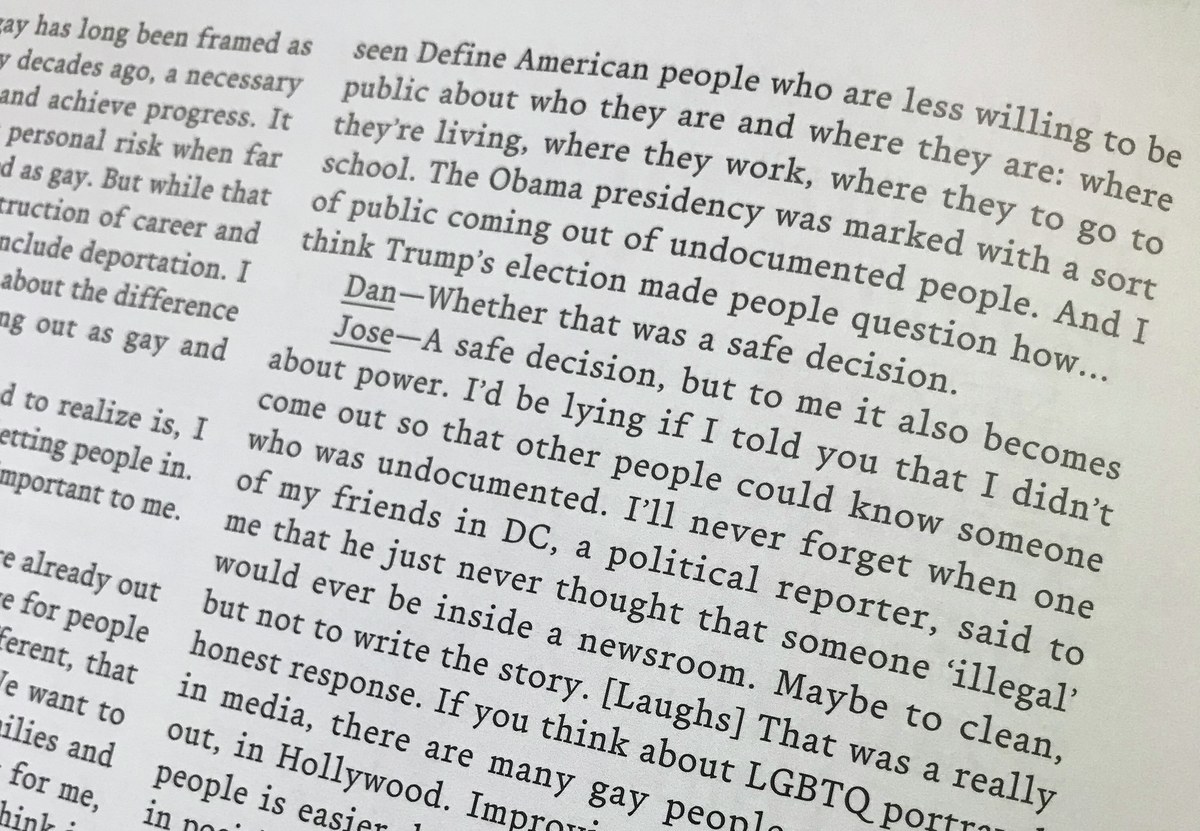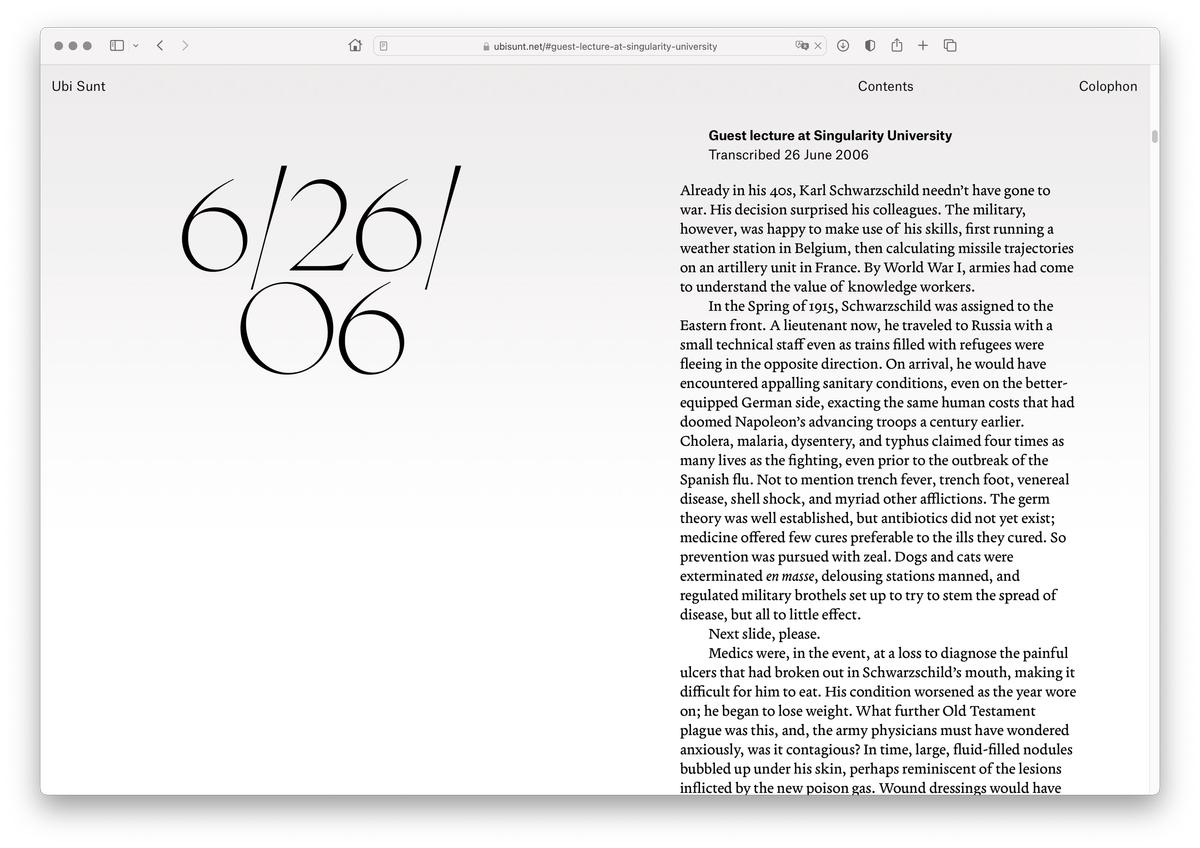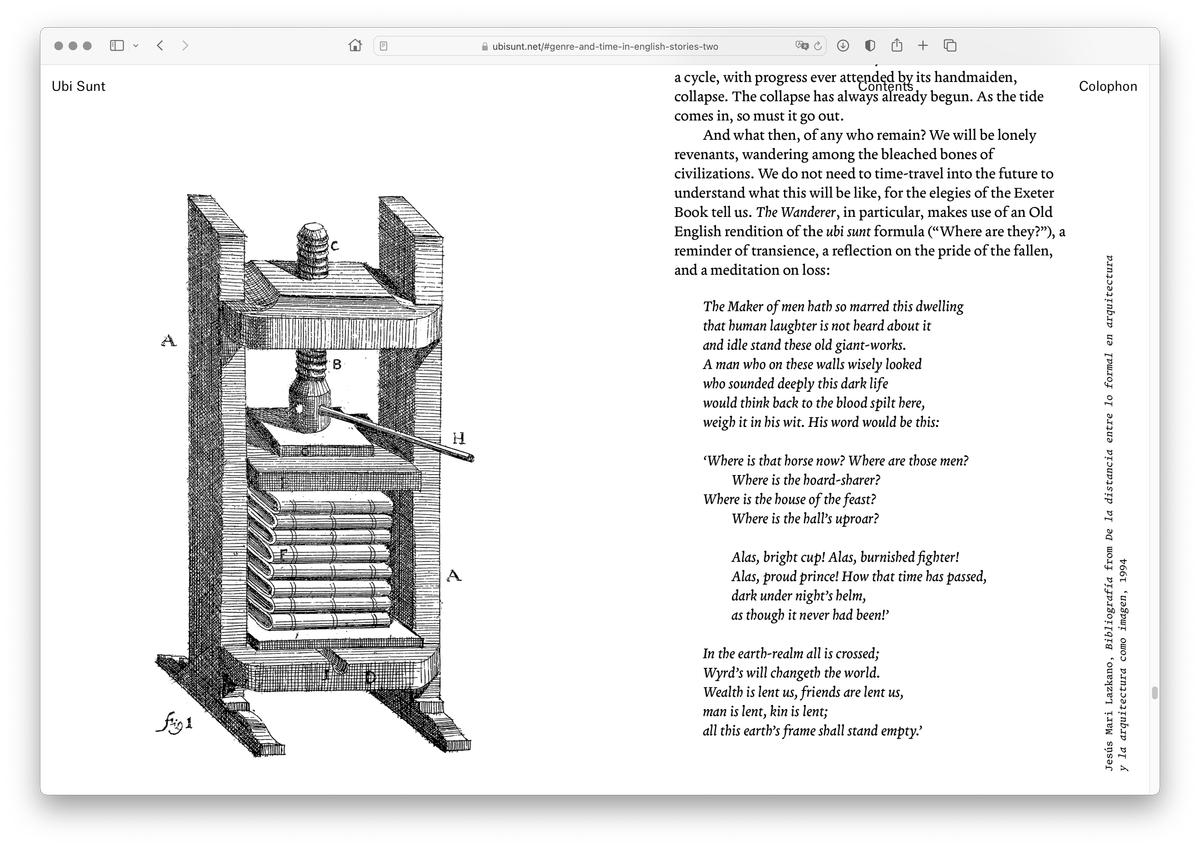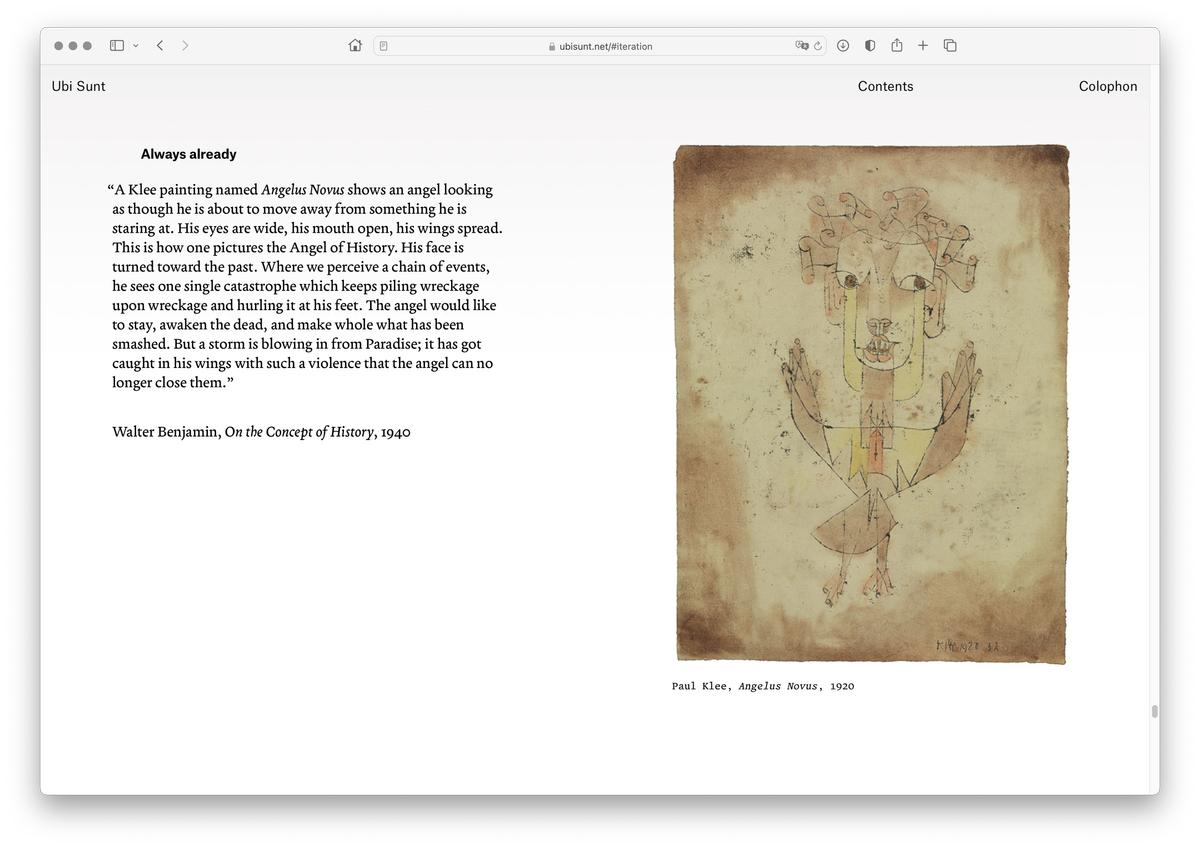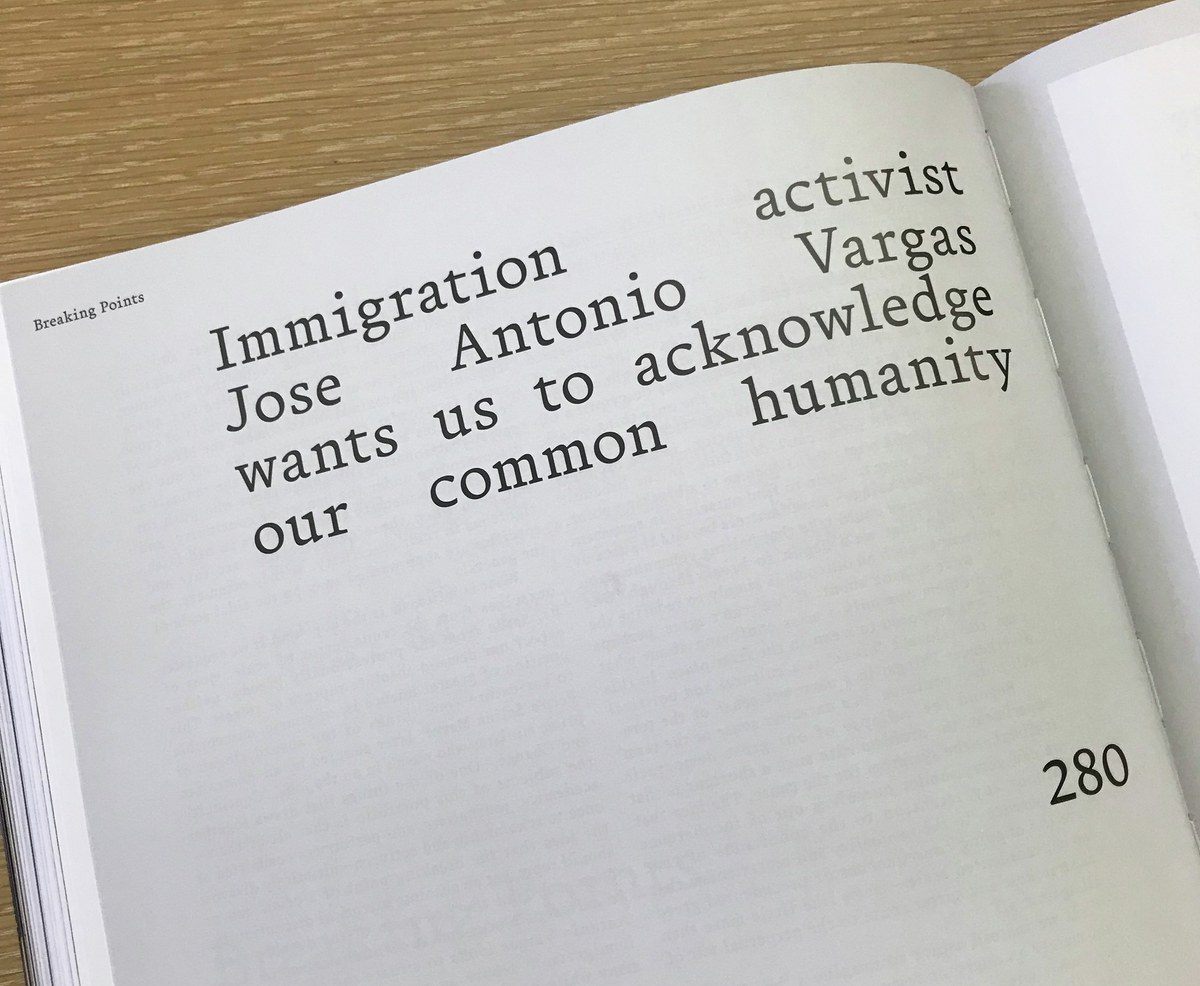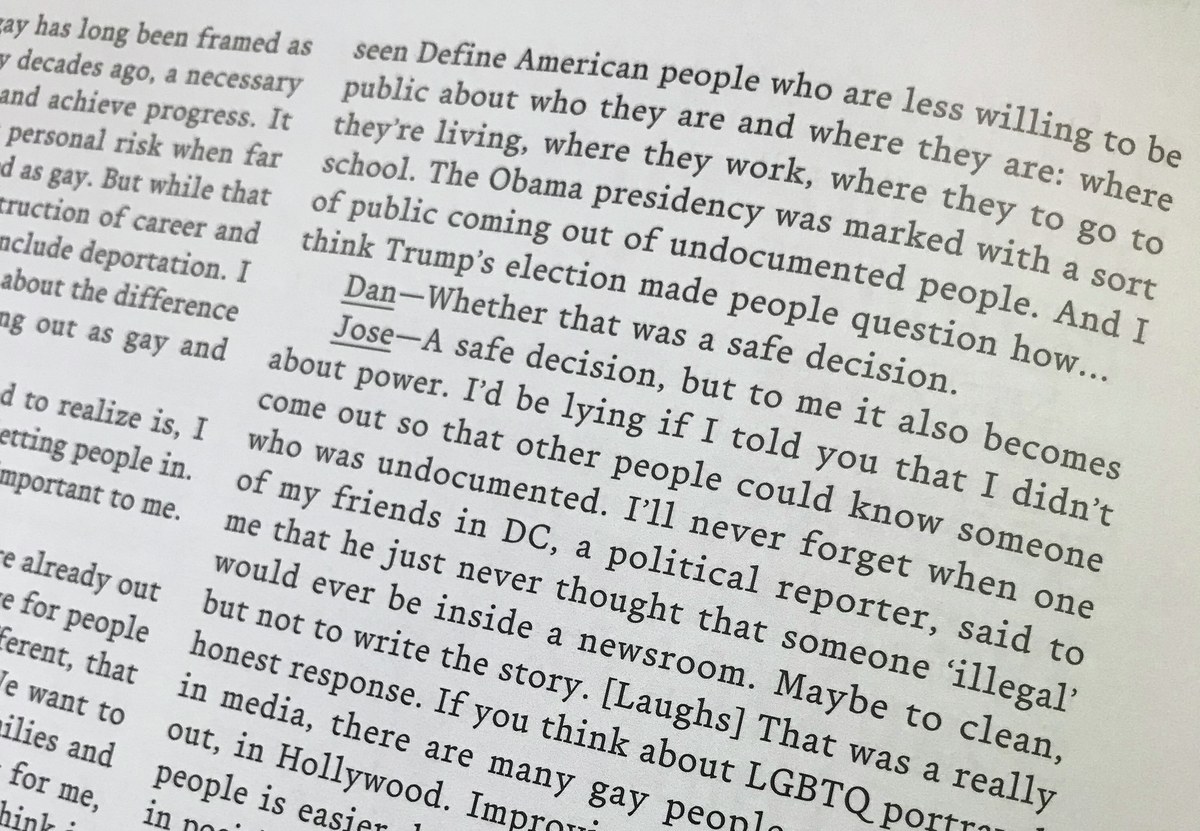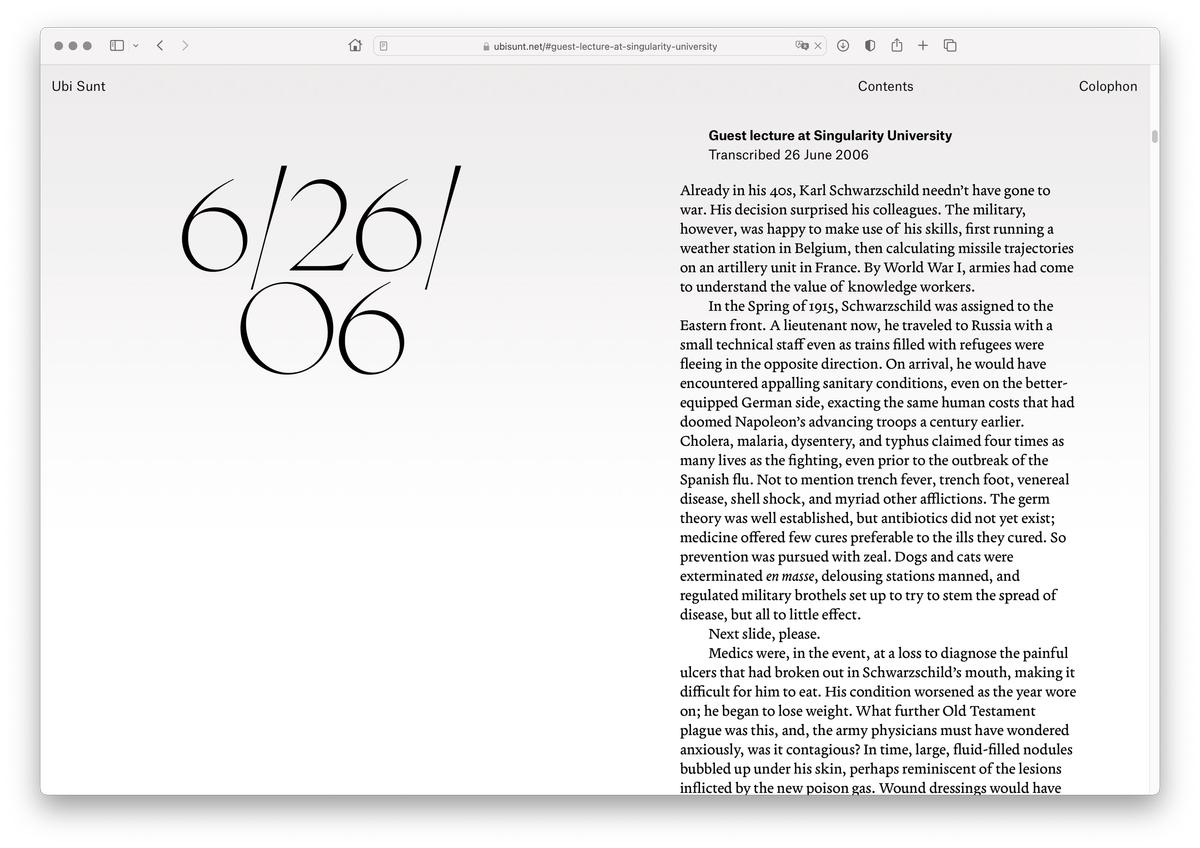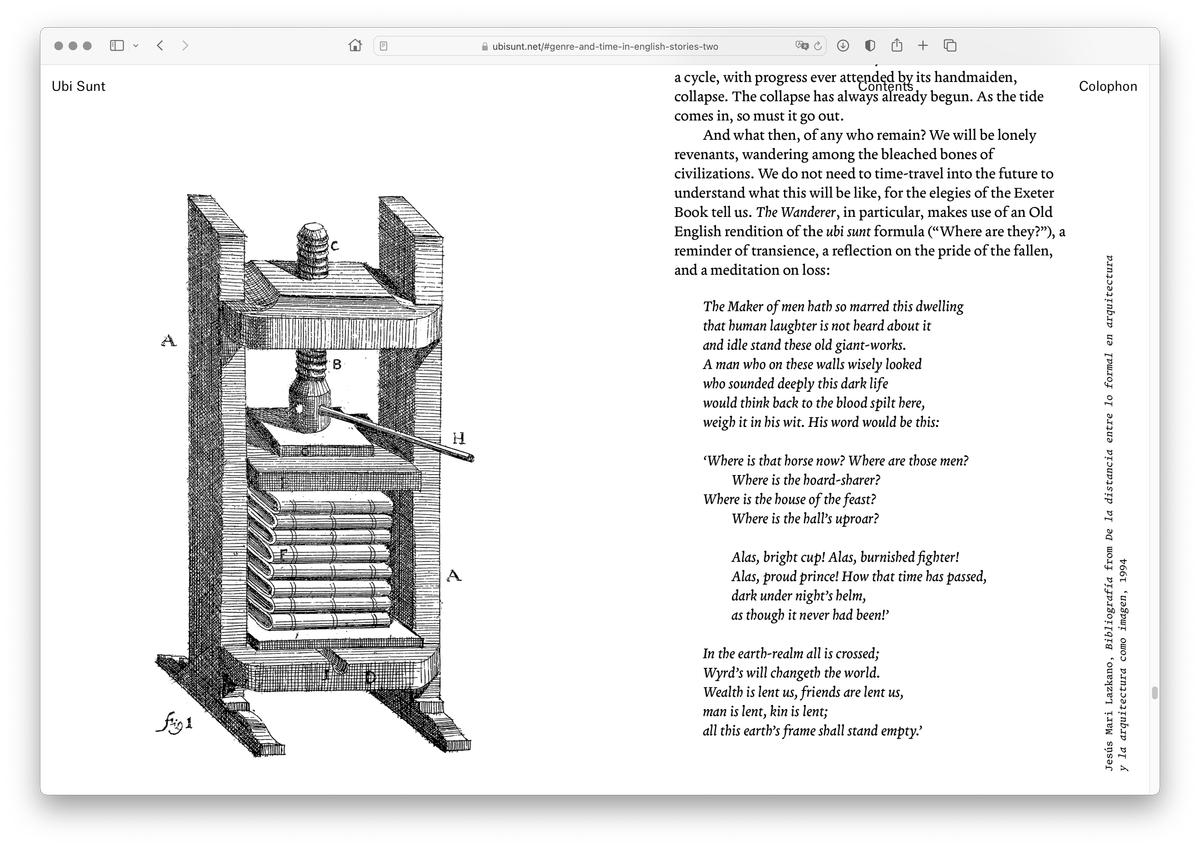 Think of "tempo" as how quickly a reader gets from point A to point B, and "rhythm" as the characteristics of a typeface that influence that tempo.
Written by Caren Litherland