The sculptural forms of Ergon
Designer Hrvoje Živčić's display typeface Ergon artfully combines influences: stone-chiseled letters meet sharp digital drawing to produce sculptural graphic forms. Živčić started work on the family in 2017 as part of a design pitch for branding the Dubrovnik and Neretva region in Croatia. Collaborating with Lana Cavar and Narcisa Vukojević, Živčić took on the task of drawing a bold, all-caps typeface honoring the rich cultural and typographic history of the region. He gradually revised the idea through the years, adding a lowercase and additional weights in 2021–22 when Ergon entered the production phase.
Origins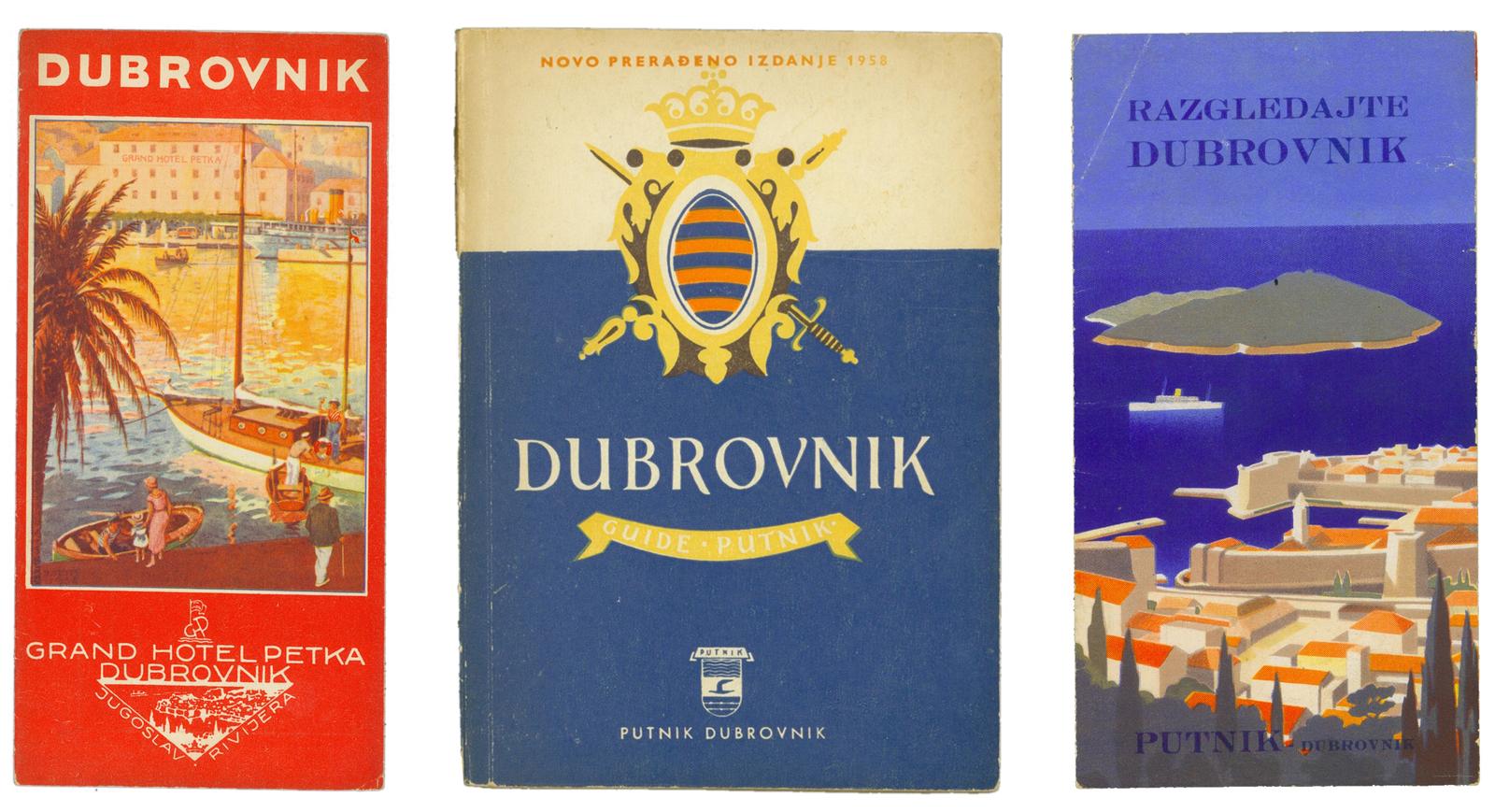 Influences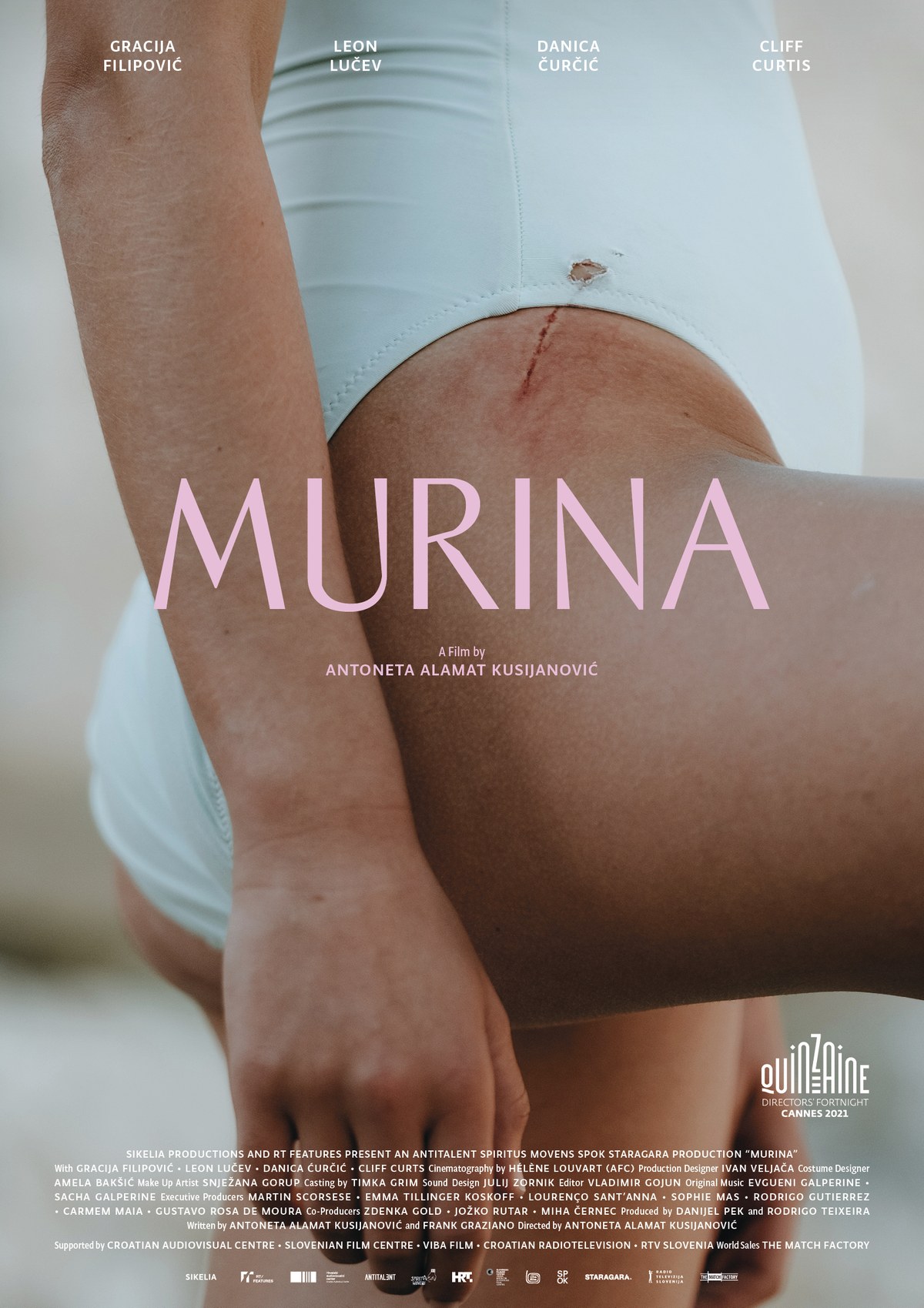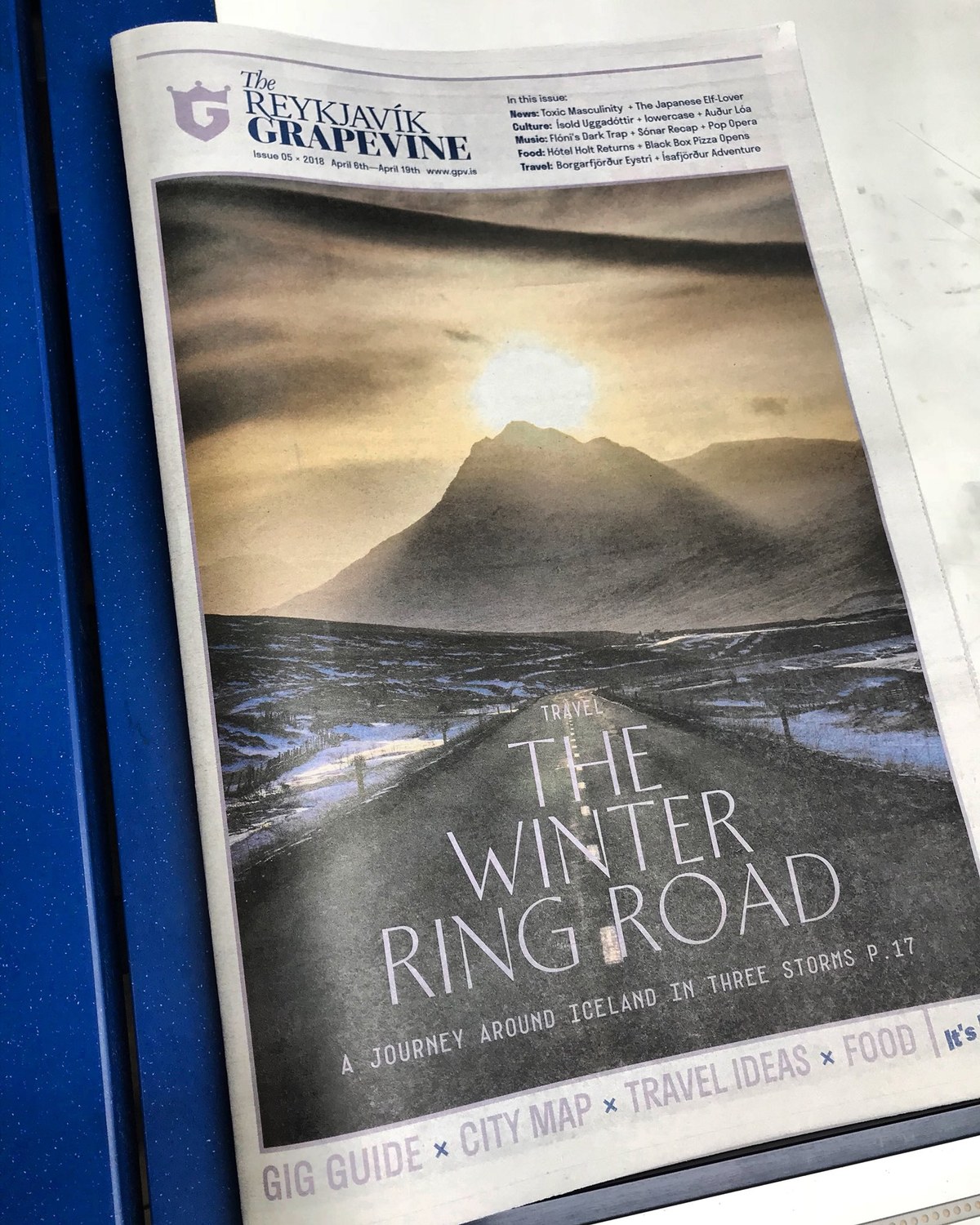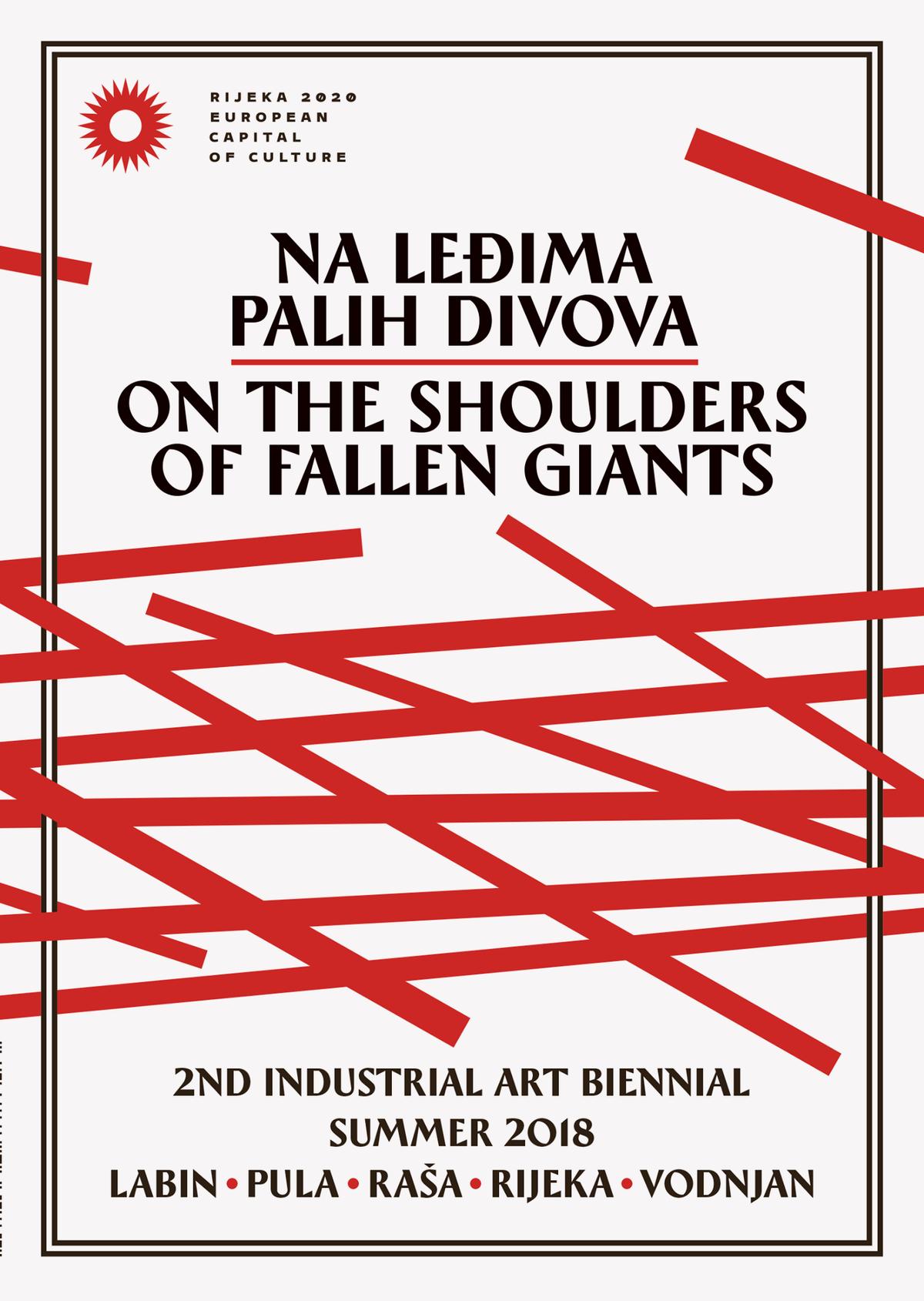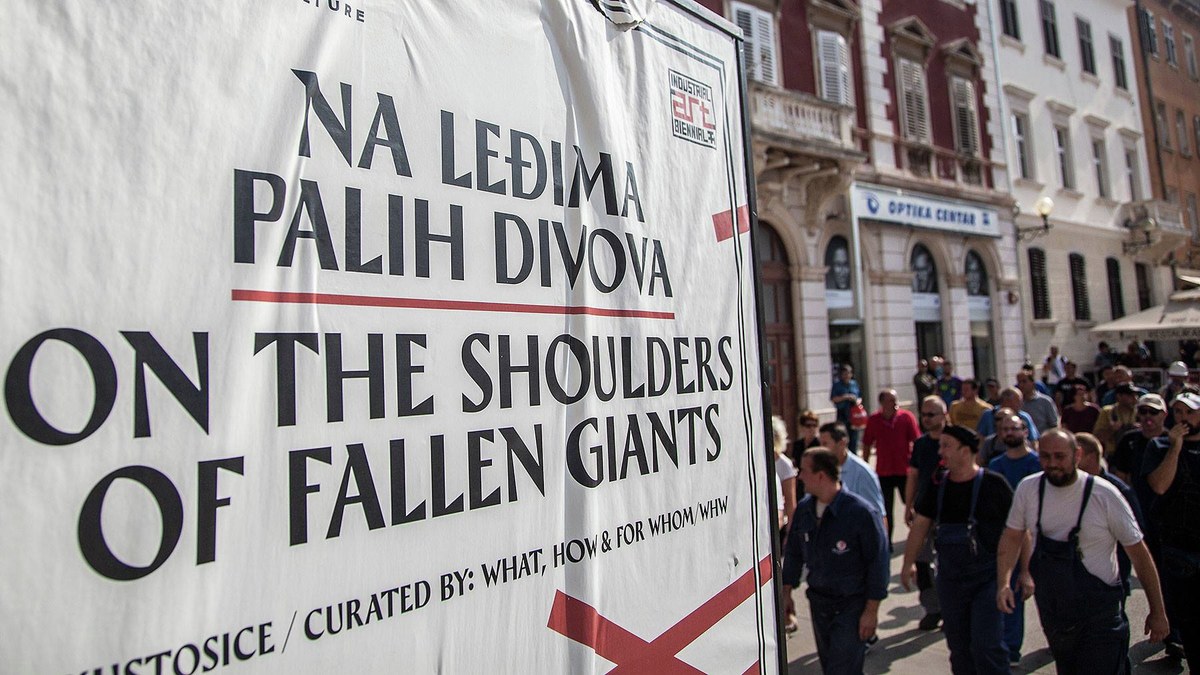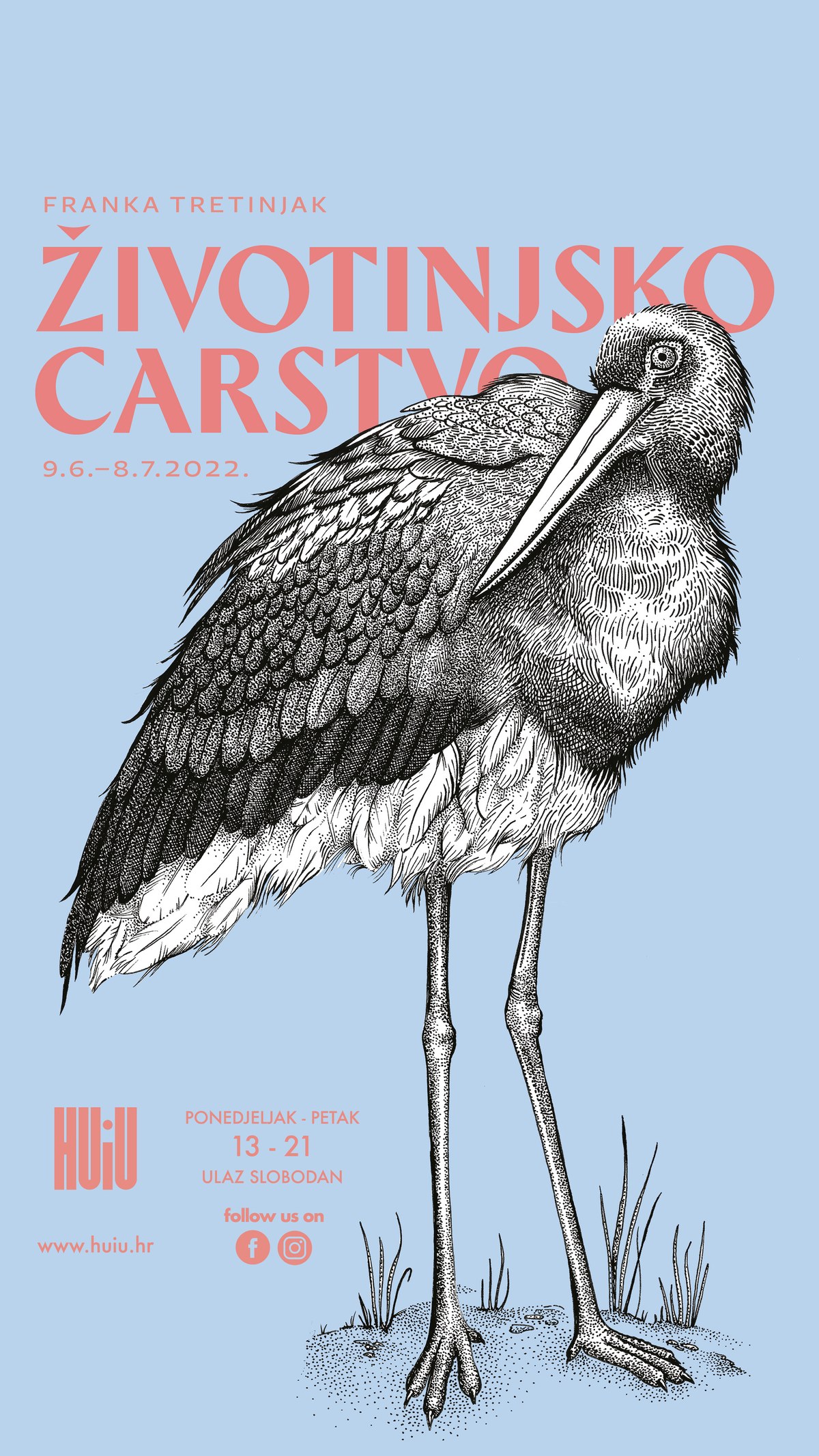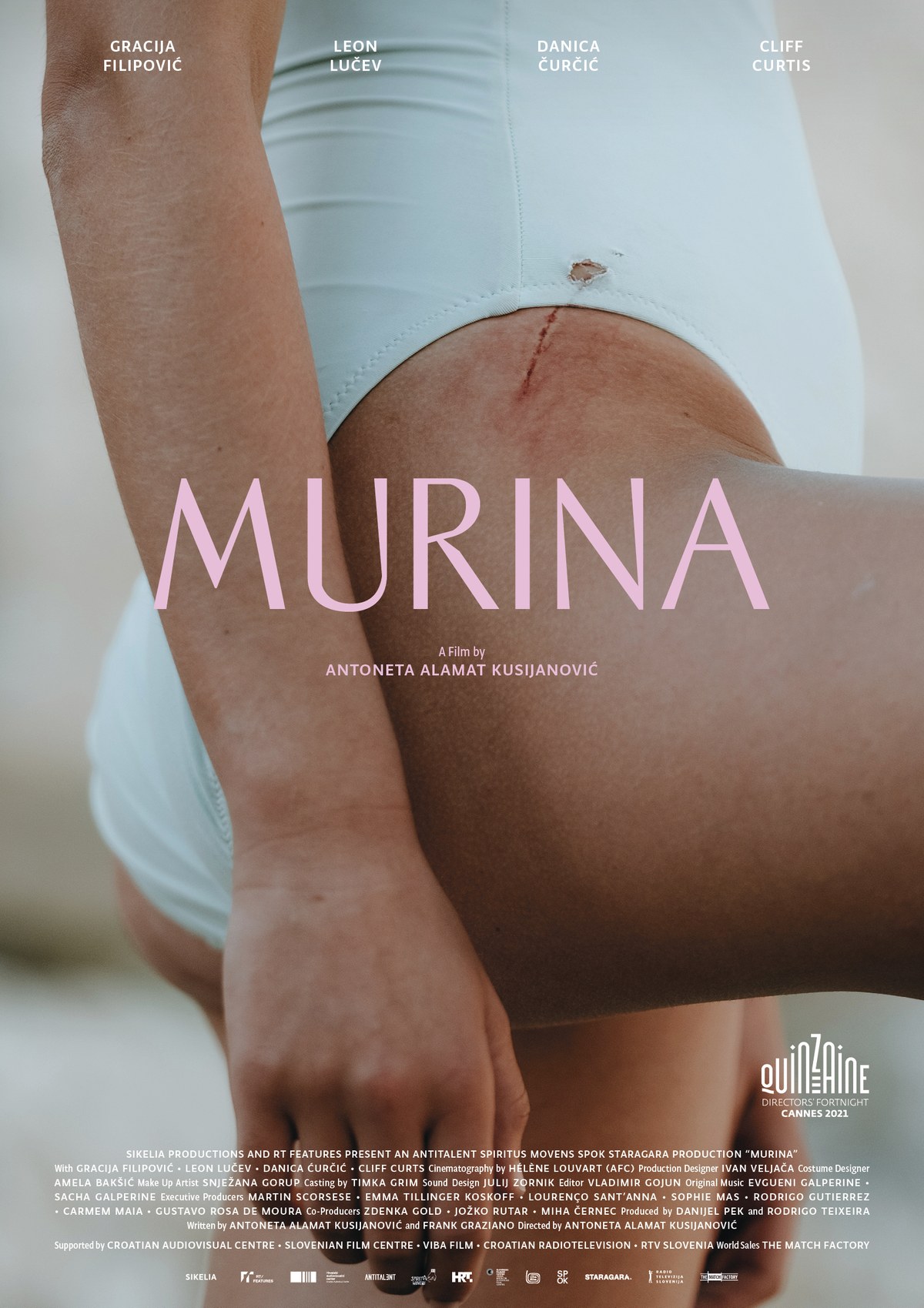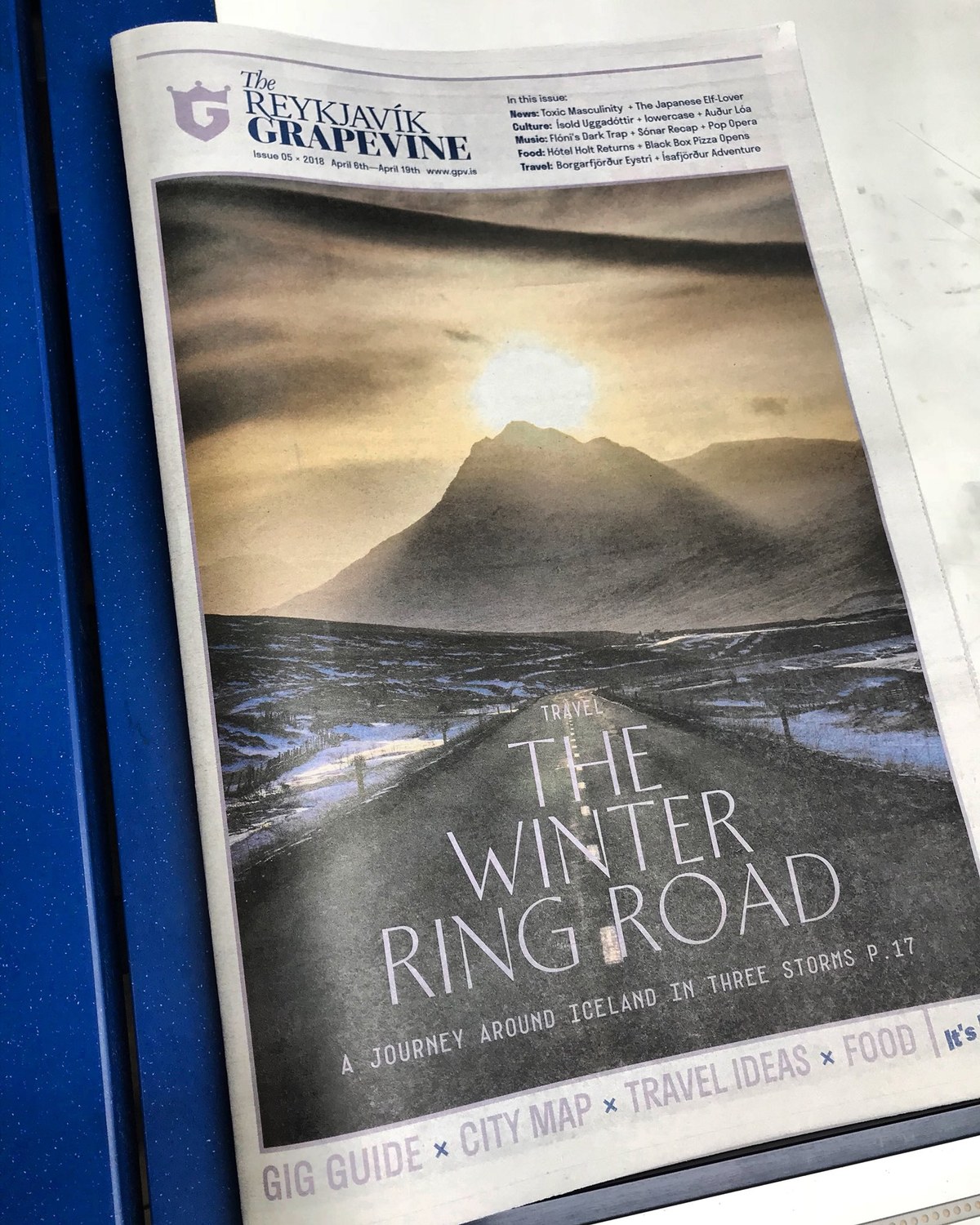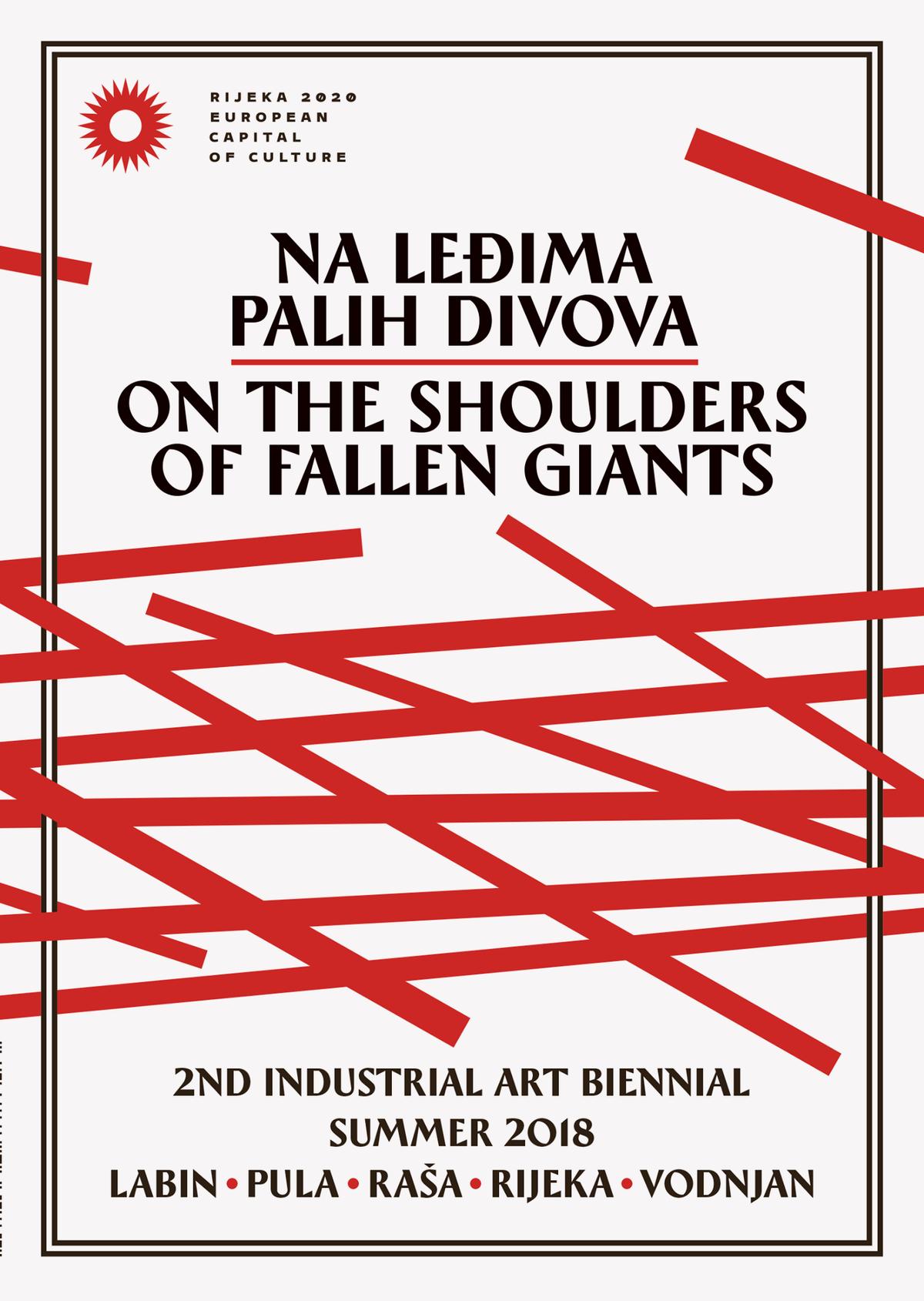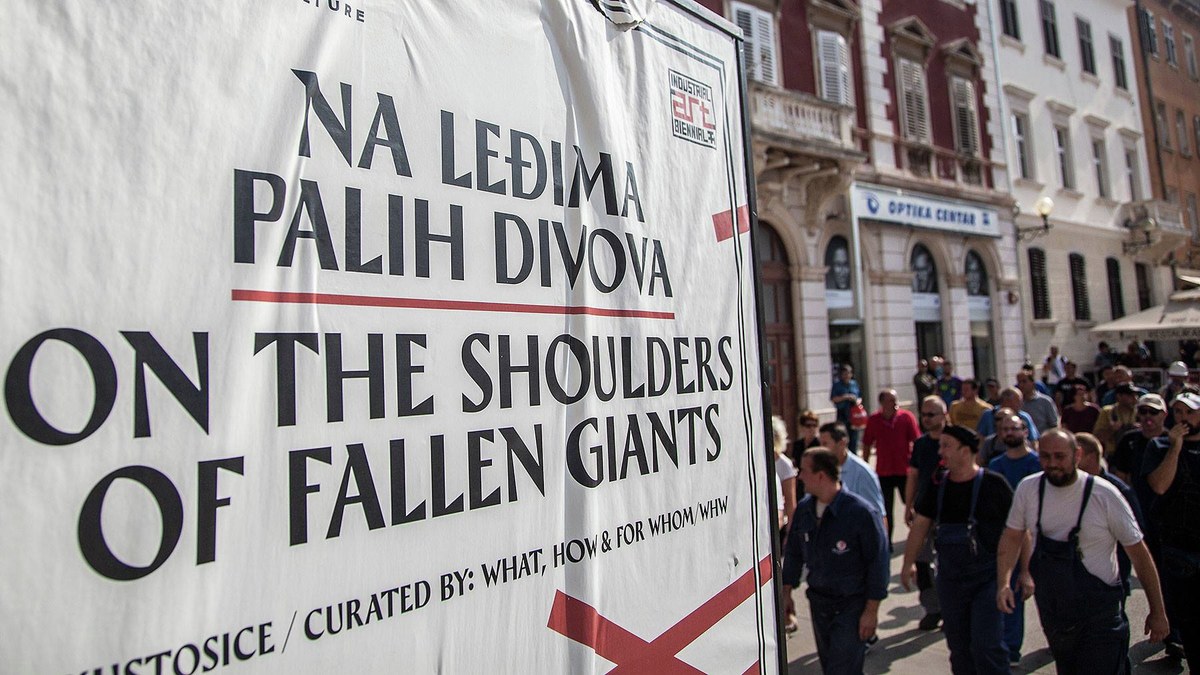 From first sketches to the released typeface, Ergon took almost seven years to complete. Such a lengthy gestation will come as no surprise to type designers. Though it is sometimes more satisfying to see your work in public sooner, in Ergon's case Živčić is happy the process took as long as it did, and gratified that the typeface has already found some popularity with designers in Croatia and farther afield.
Christopher Burke, Paul Renner: The Art of Typography (New York: Princeton Architectural Press, 1998.)
Written by Christian Schwartz