Atlas, an efficient sans serif
with trans-Atlantic charm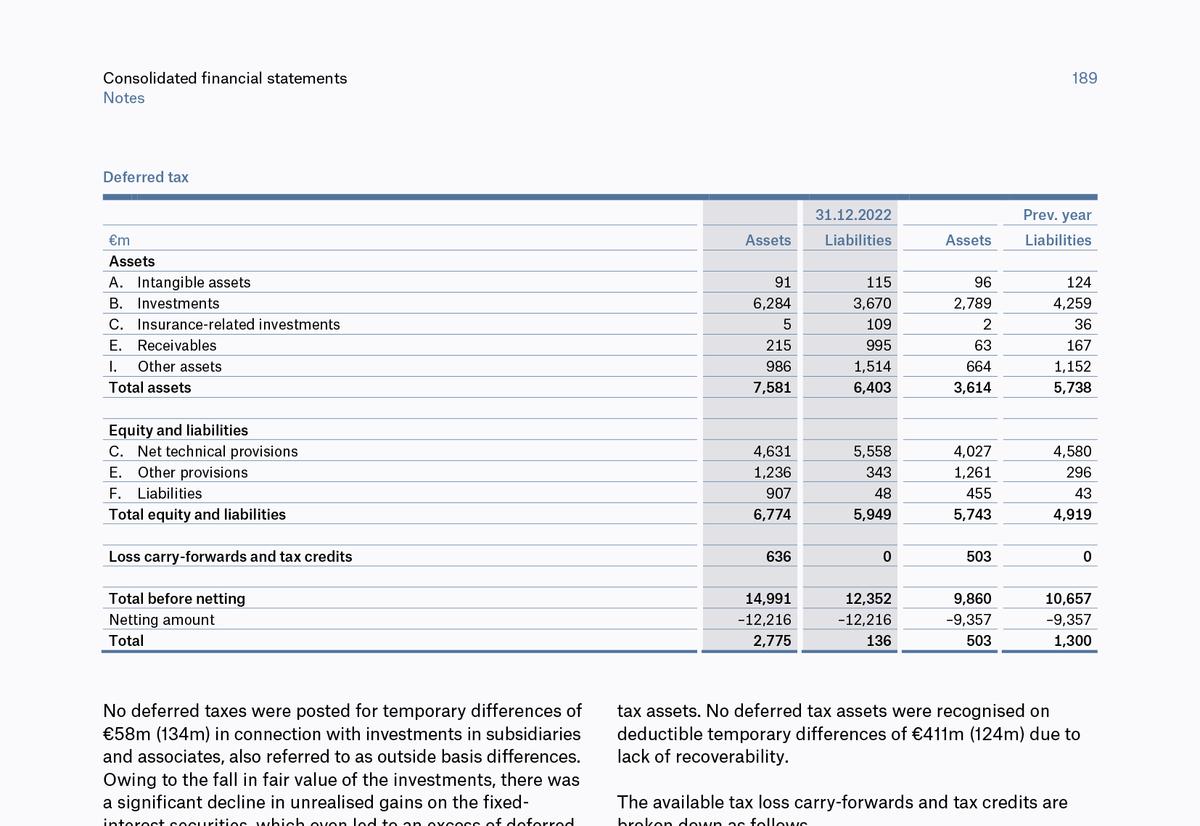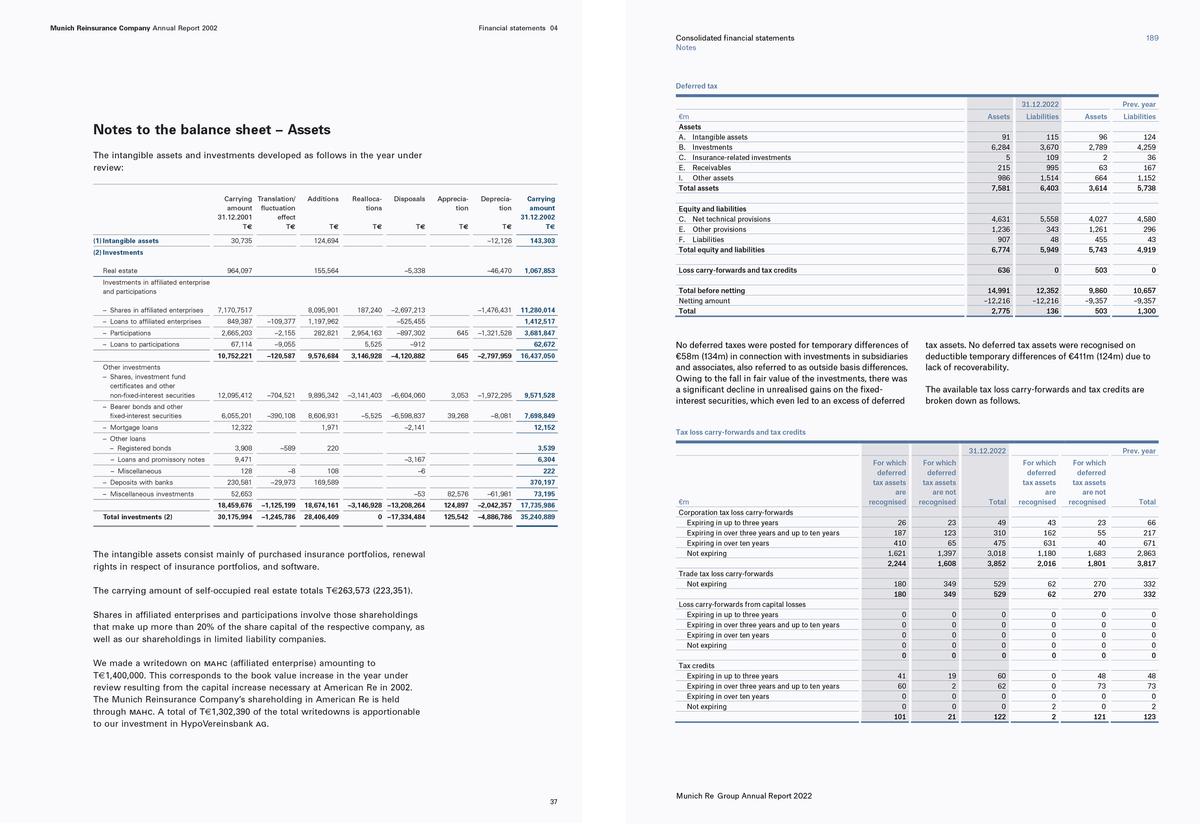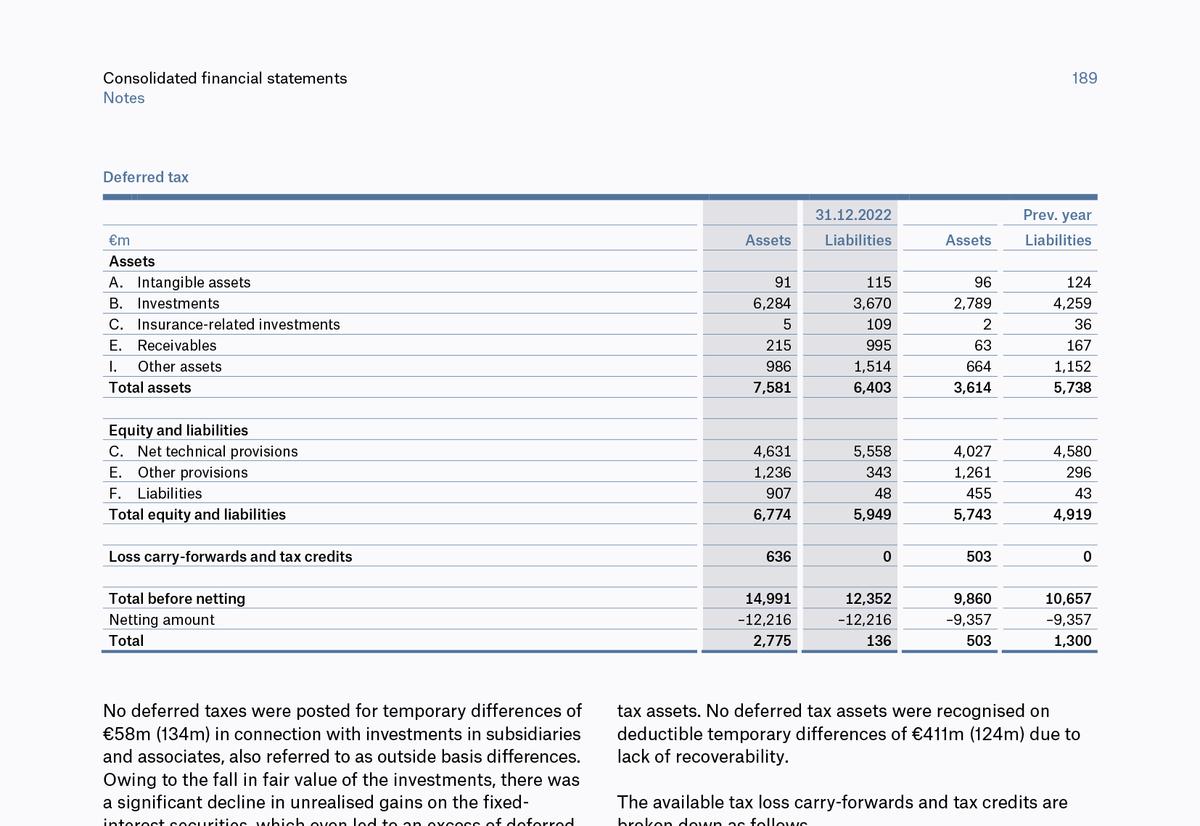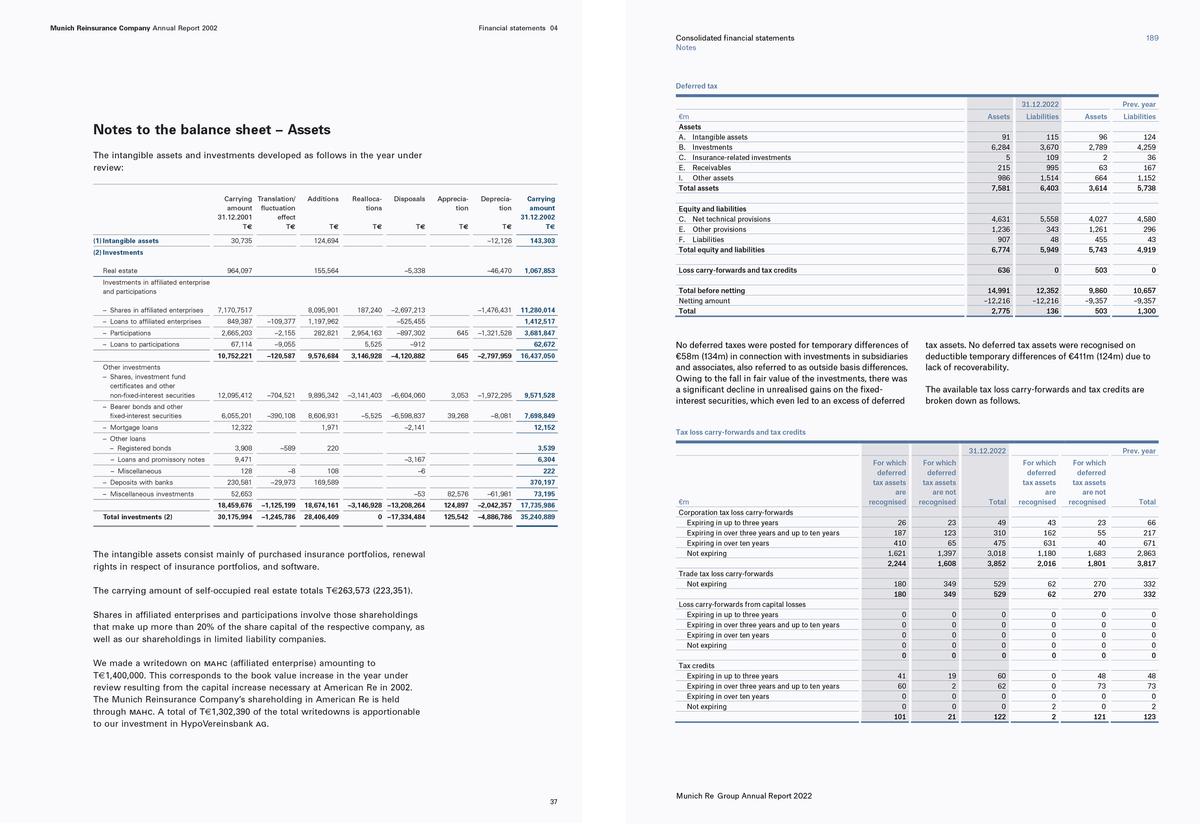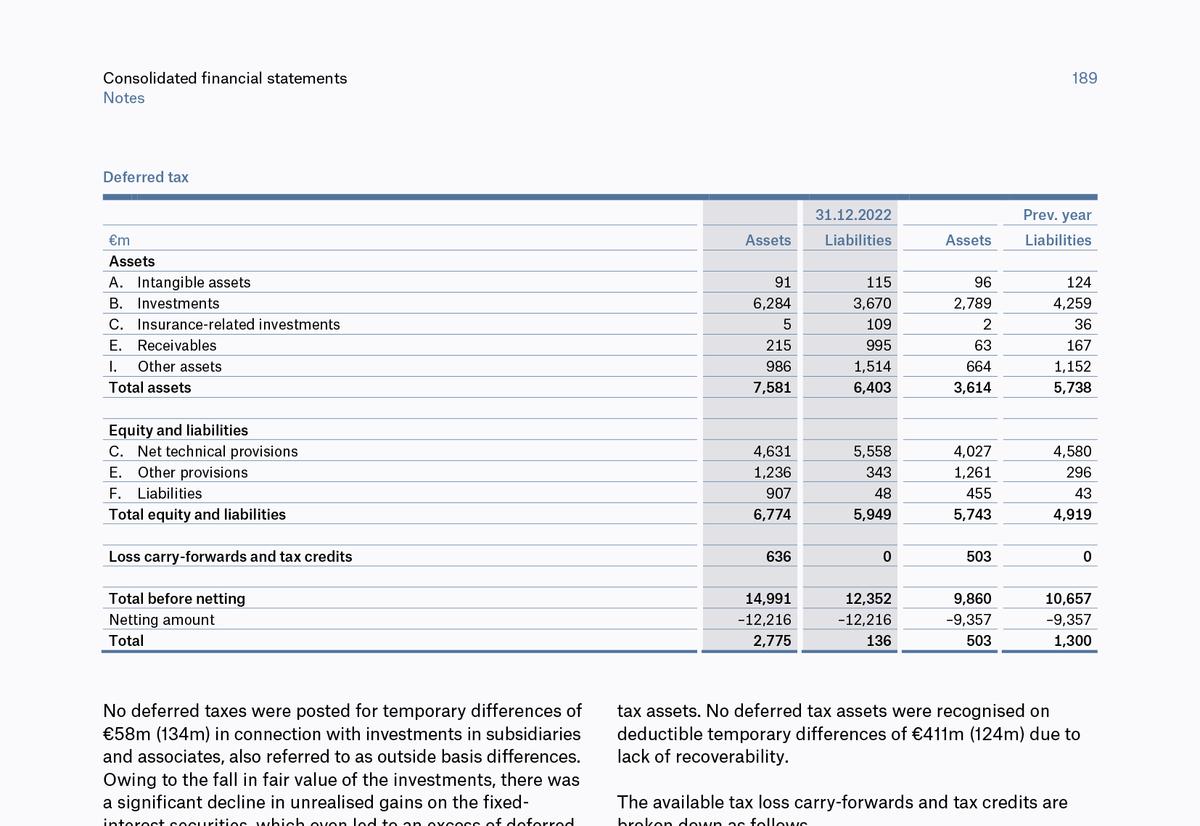 Monospacing
Atlas in use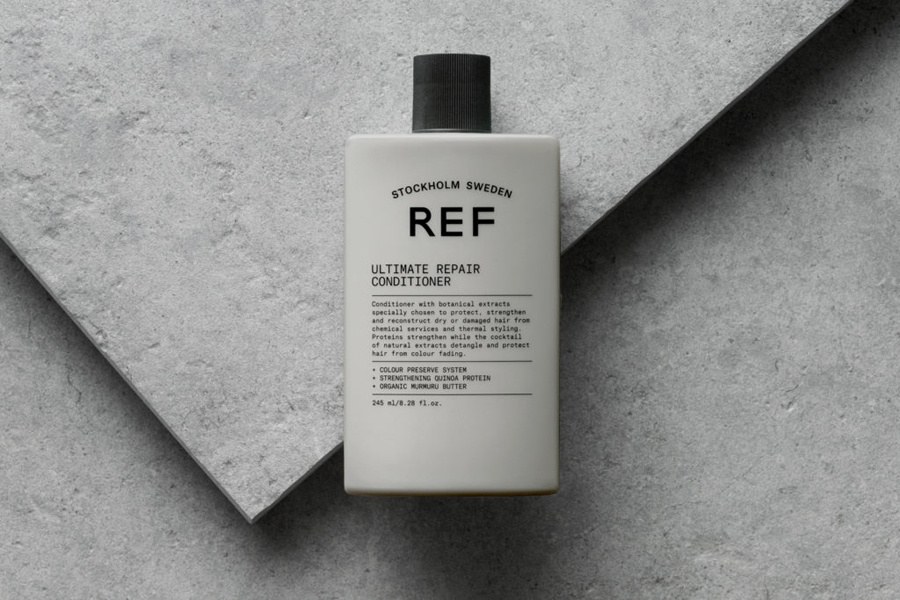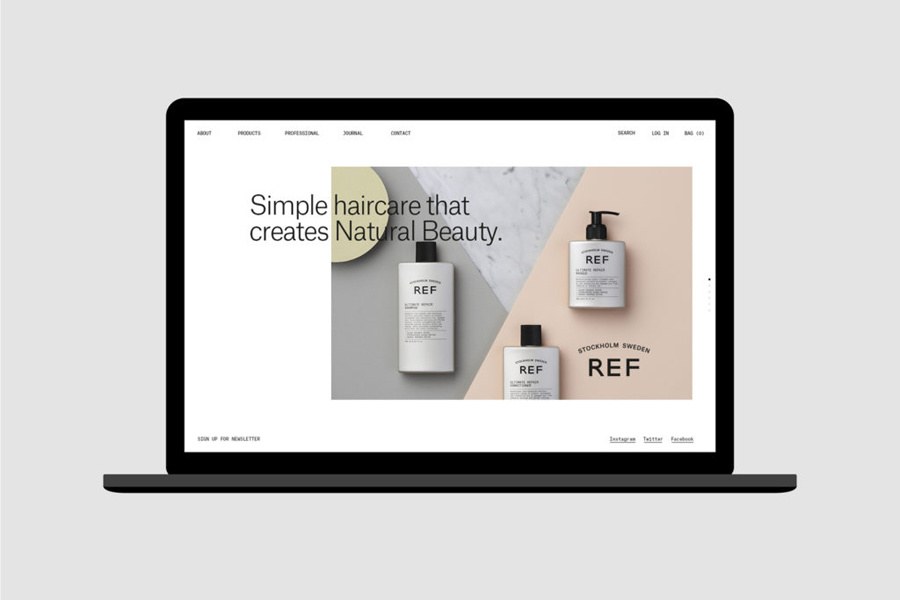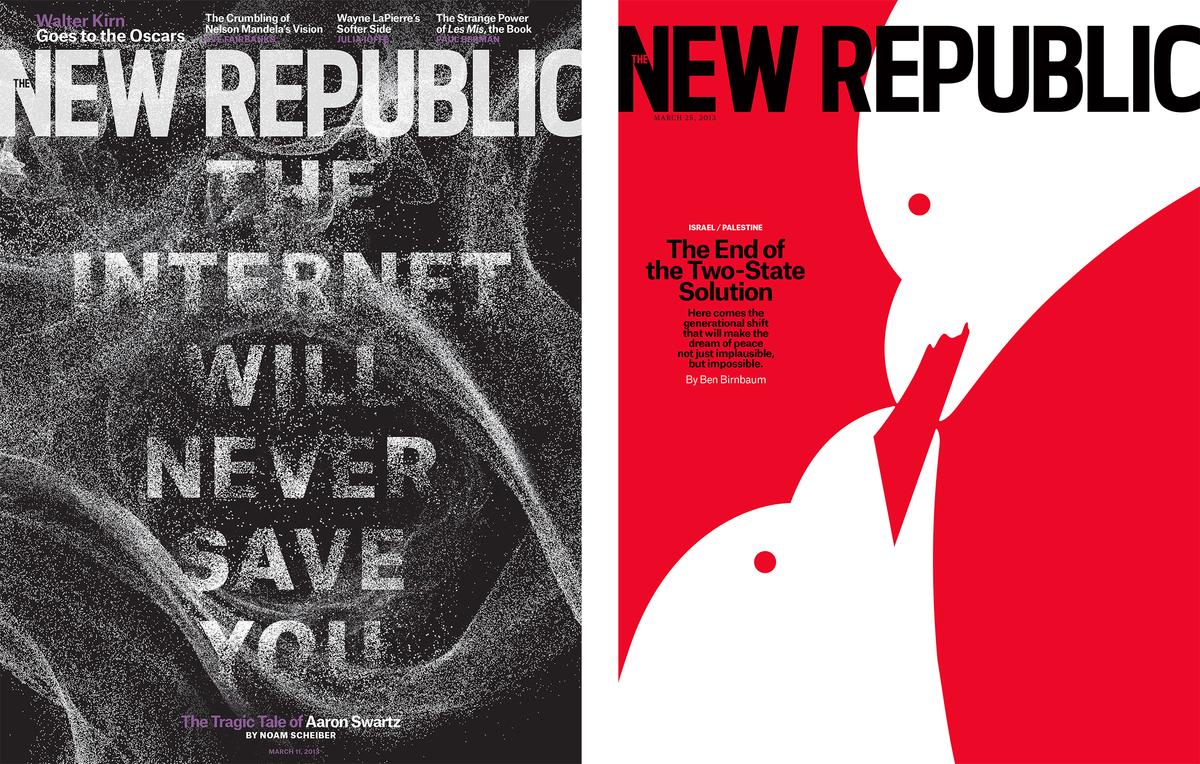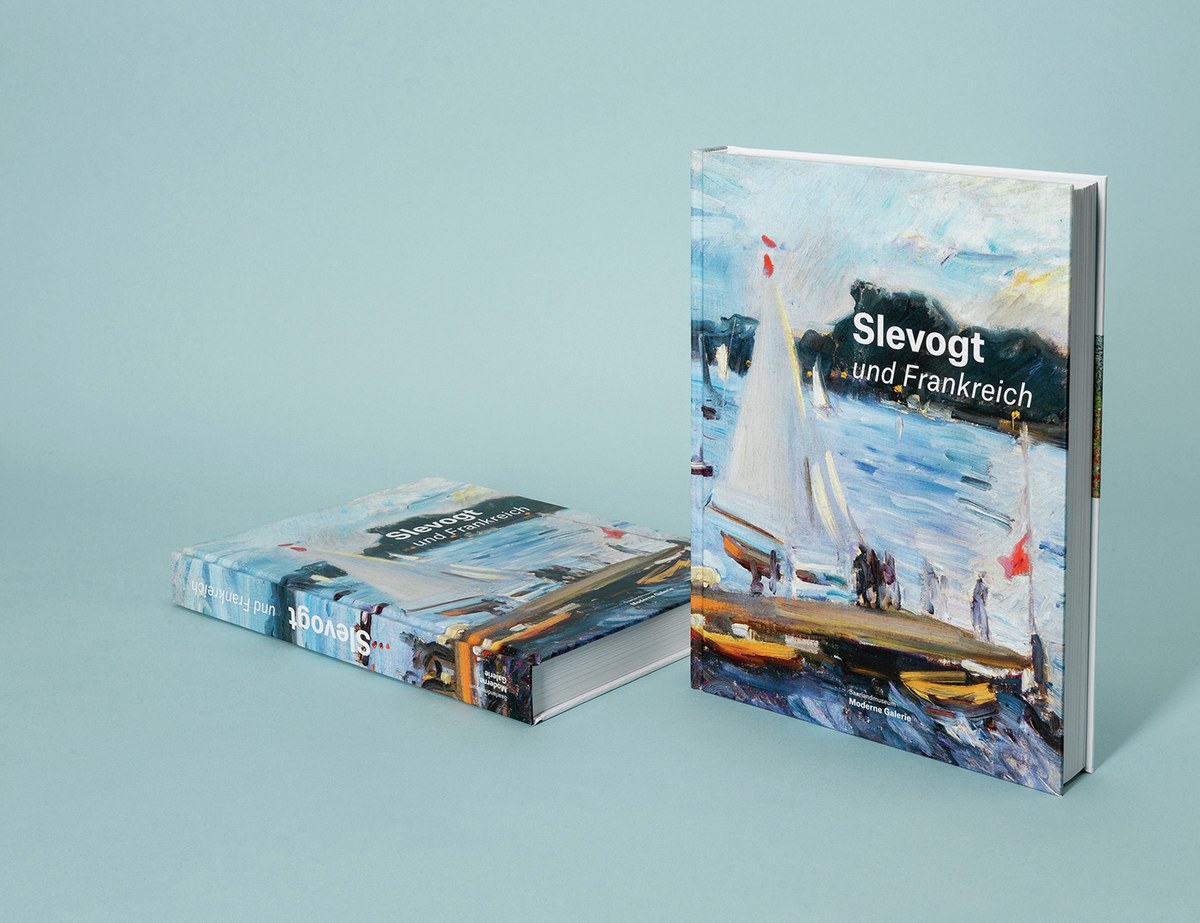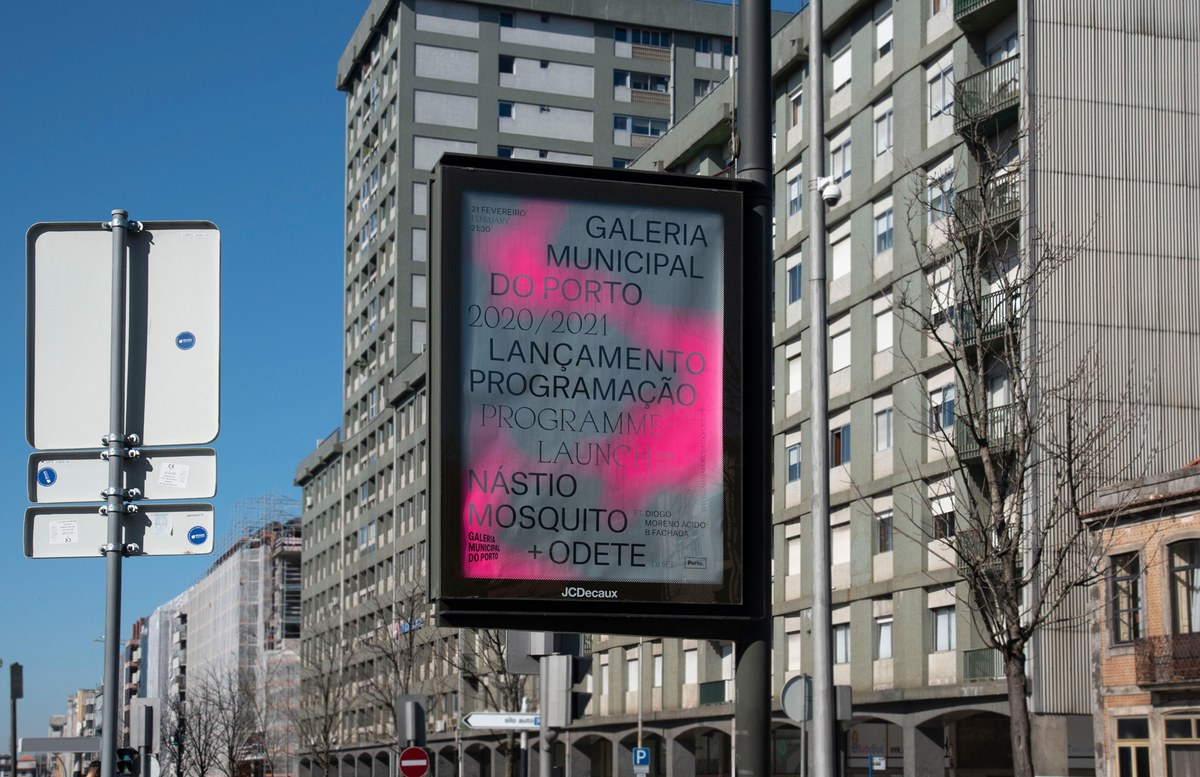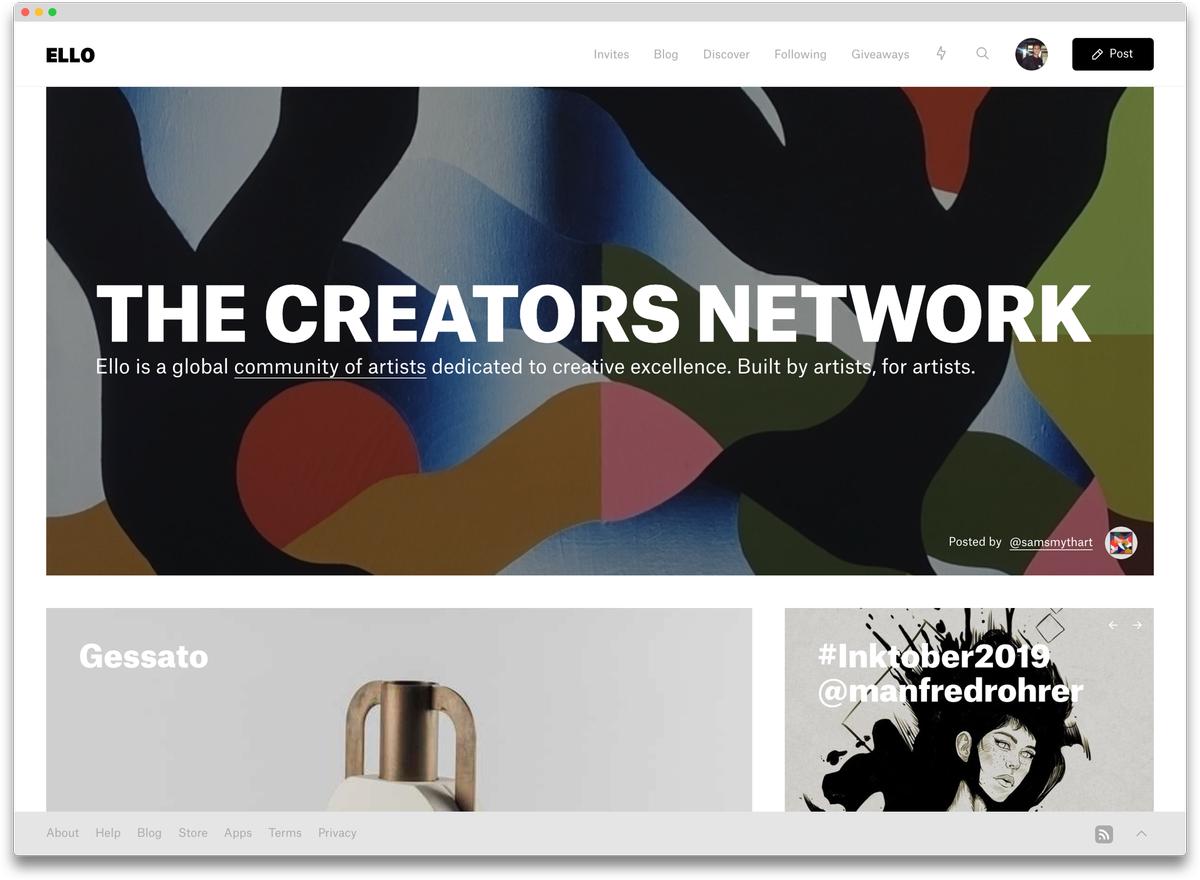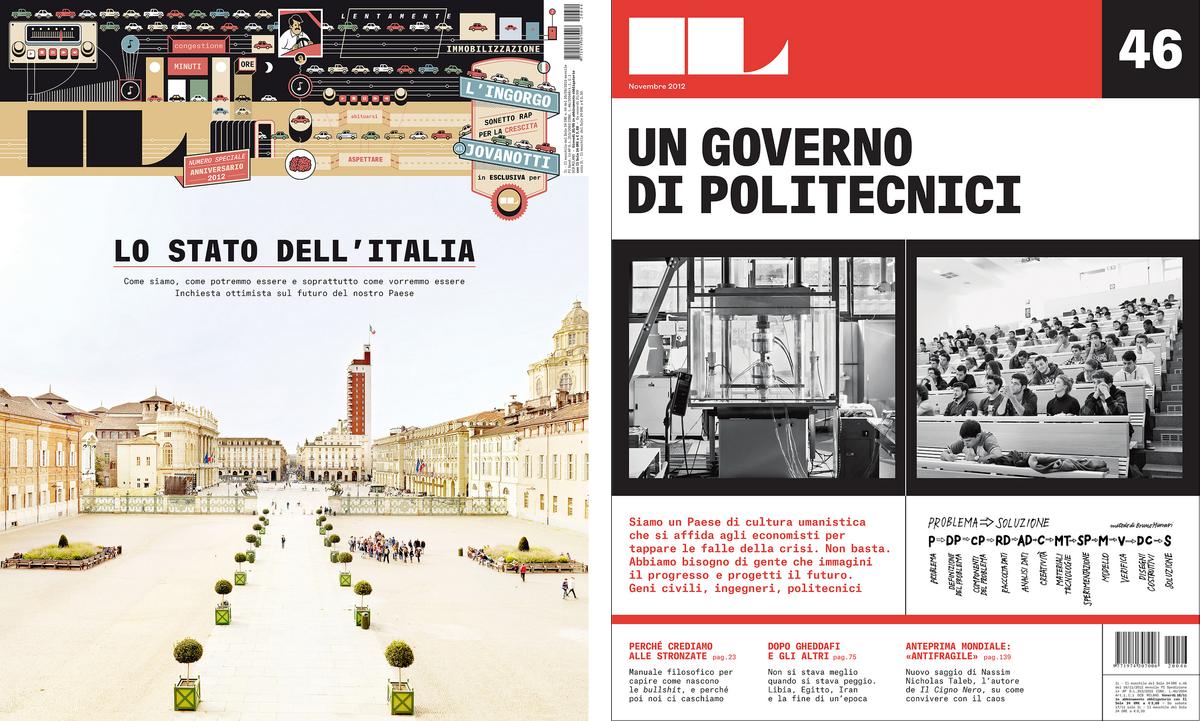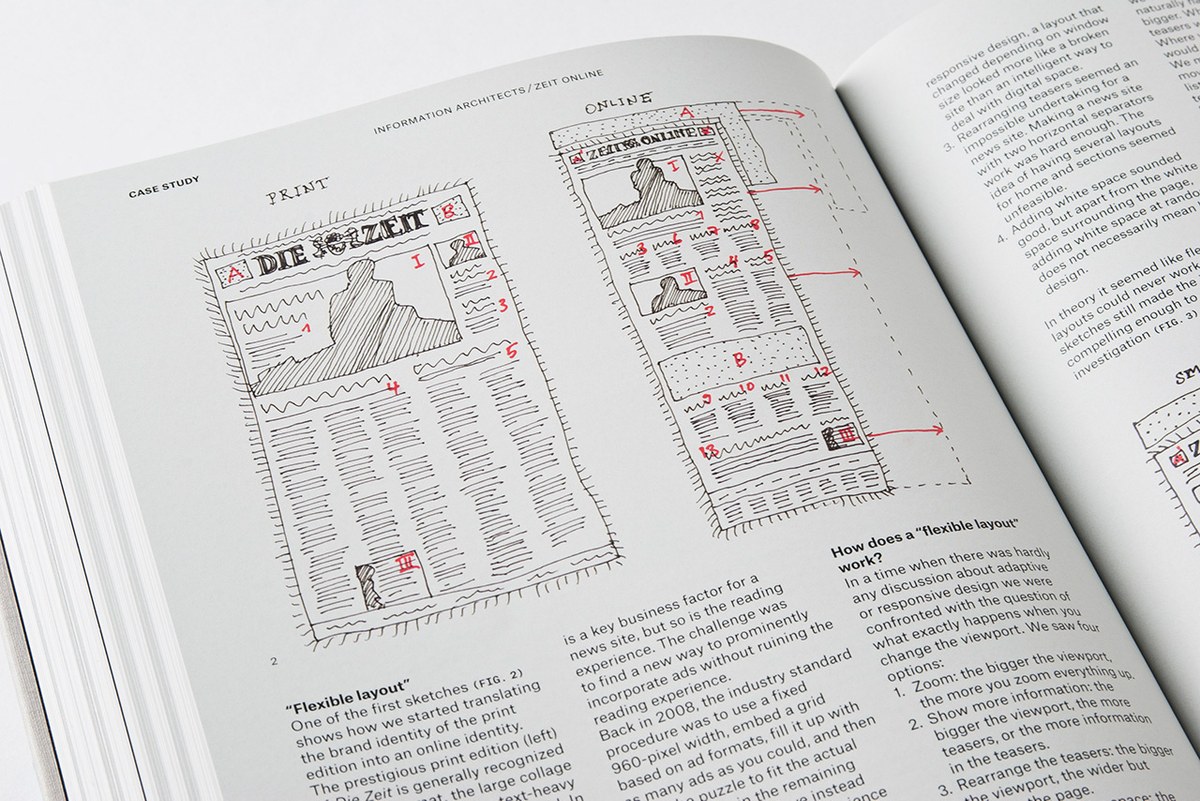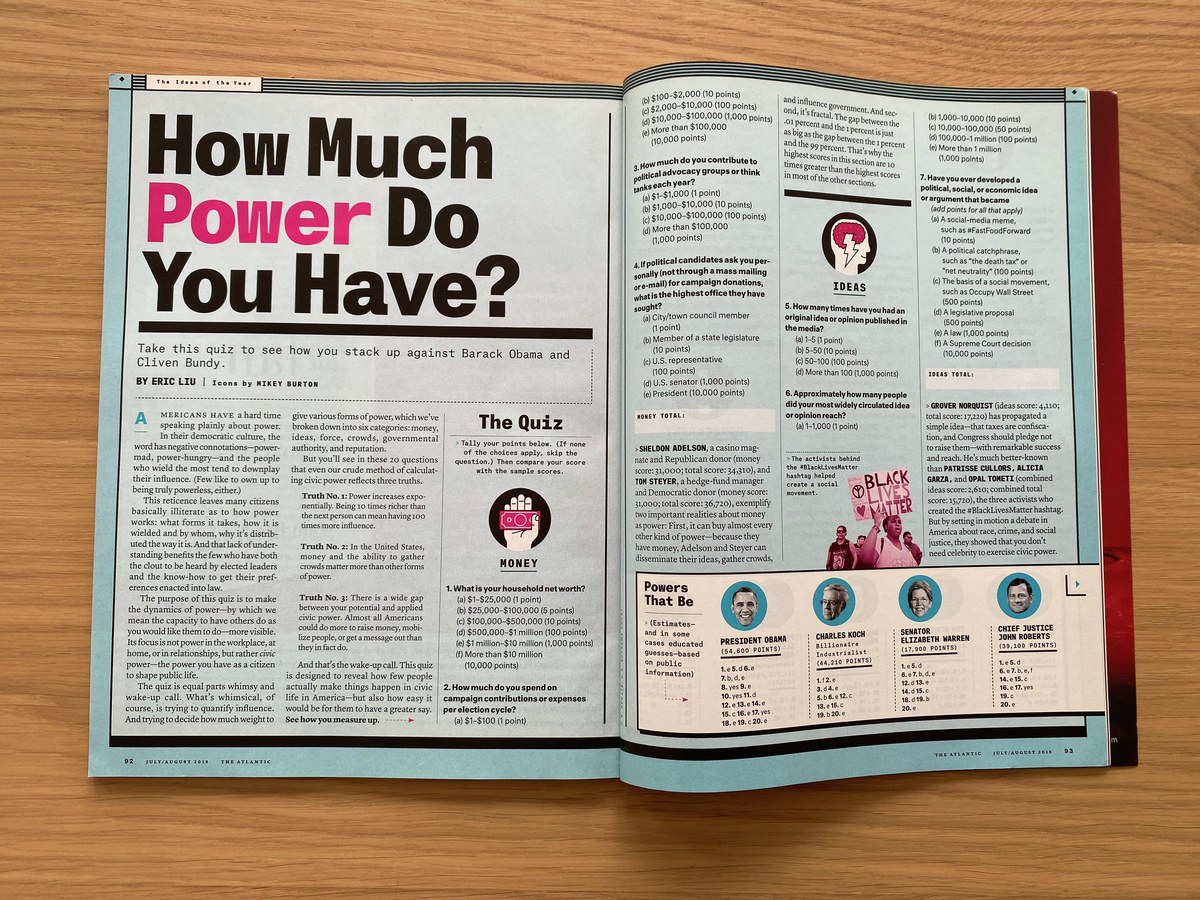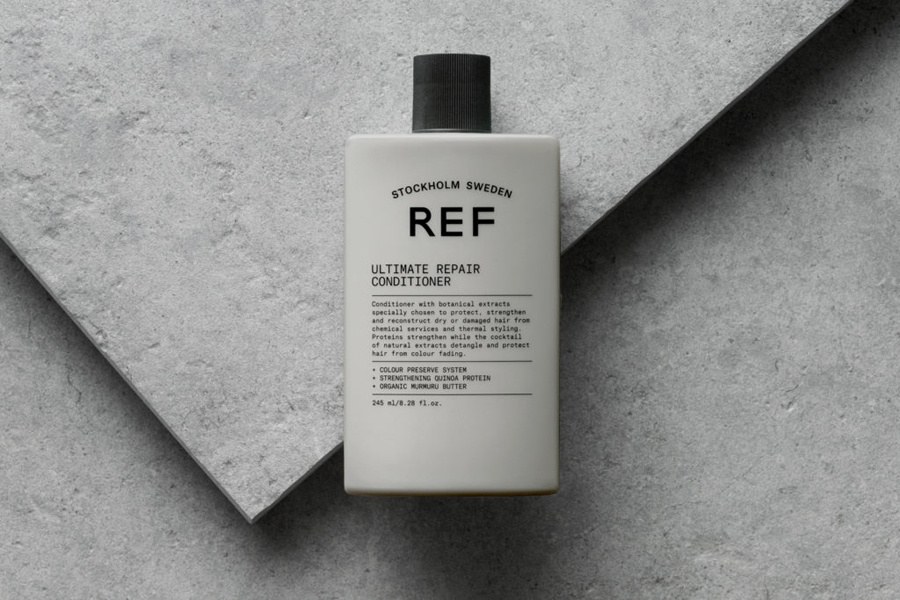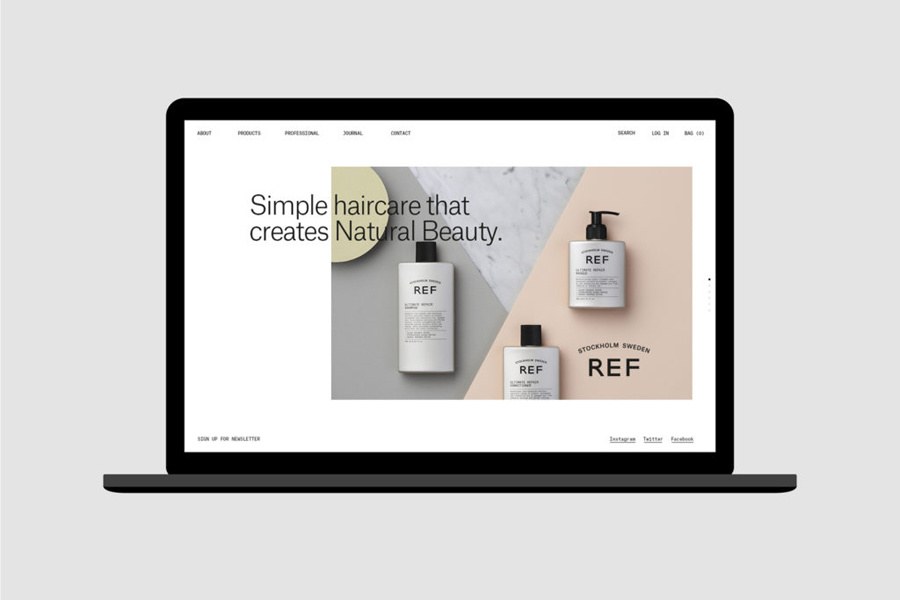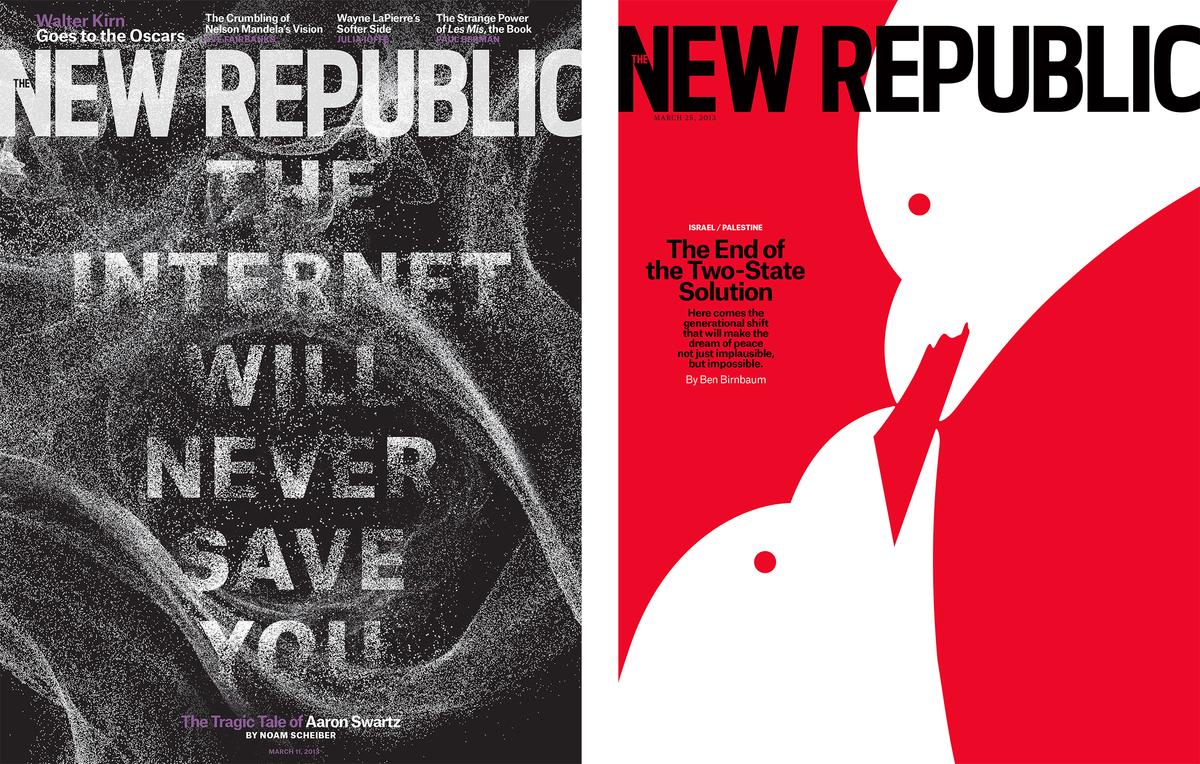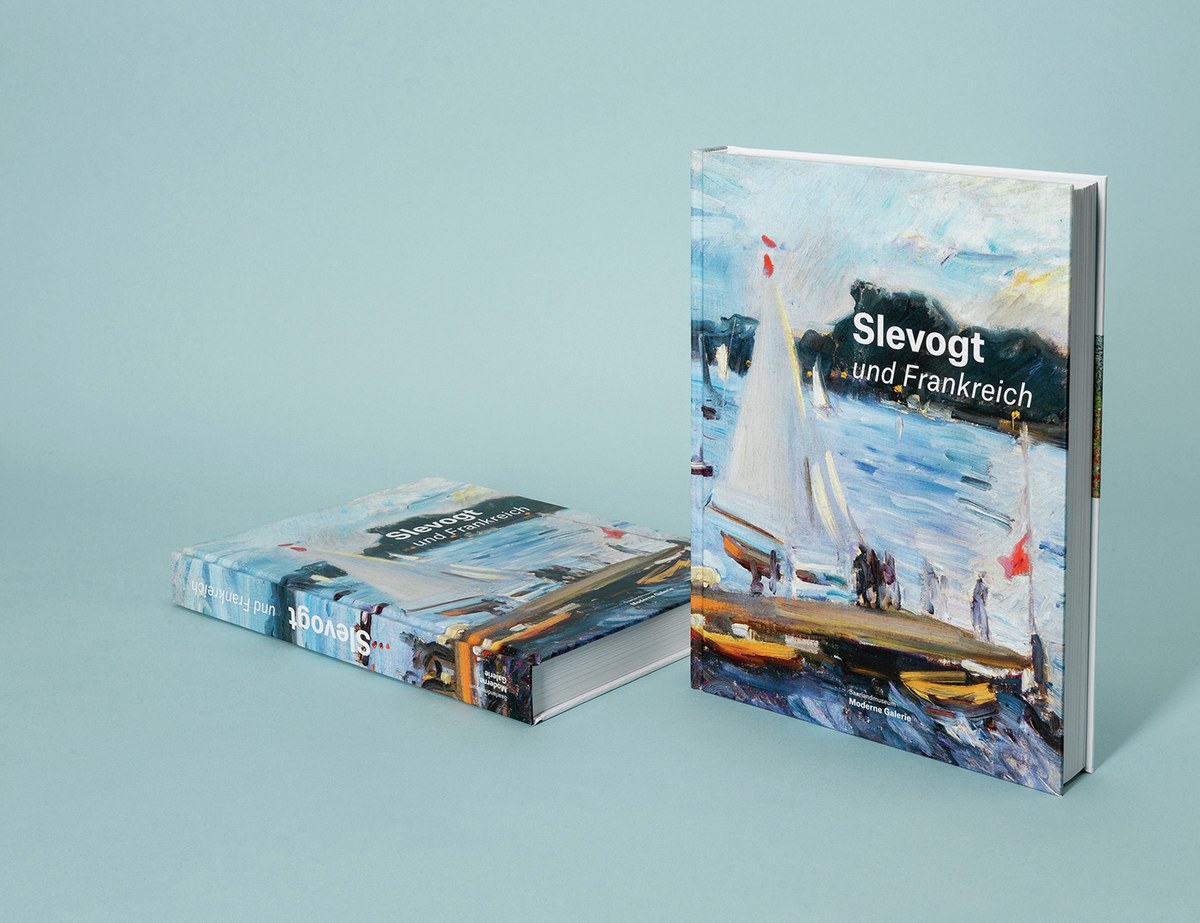 In addition to Munich Re, Atlas Grotesk has found a home in editorial contexts such as The New Republic under creative director Dirk Barnett (along with Publico), with its monospaced companion on digital science magazine Aeon, and creative social network Ello. It performs beautifully on large signage, at small caption sizes, and everything in between.
Creative director Francesco Franchi added Atlas Typewriter to the type palette of IL 2012, a monthly magazine published by Il Sole 24 Ore, a business newspaper in Milan, Italy. Atlas Typewriter is used for covers and display typography in addition to being used for hard data in complex information graphics. He later used both Typewriter and the Grotesk in his book Designing News: Changing the World of Editorial Design and Information Graphics.
Creative director Darhil Crooks put Atlas Typewriter to work in several 2015 issues of The Atlantic as an accent face in the feature well. It ran in large display sizes for The Money and Ideas packages and at small caption sizes. While incredibly distinctive, it was used for topics as serious as Black Lives Matter and as light as Starbucks, lending gravitas to lighter pieces and personality/interest/better word for heavy features.
Cyrillic and Greek
Both Atlas Grotesk and Atlas Typewriter also have Cyrillic and Greek counterparts. The Cyrillic was drawn by Ilya Ruderman and the Greek by Irene Vlachou.