Thieves Like Us: Dino Sanchez & Commercial Type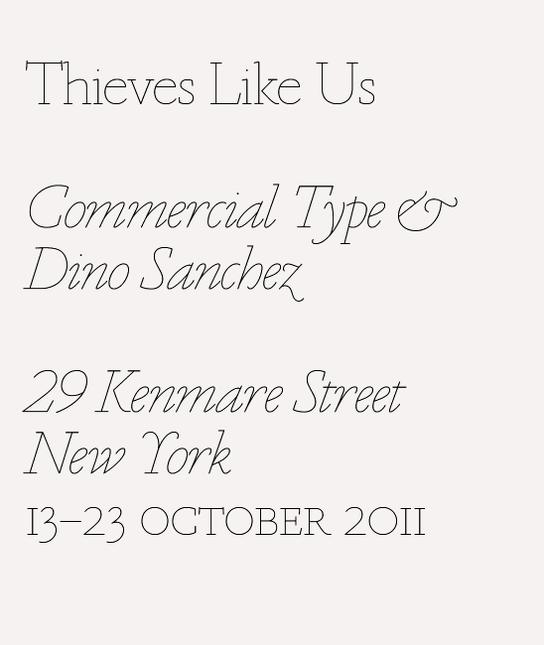 "Thieves Like Us" is a collaboration between Commercial Type and designer and artist Dino Sanchez. This temporary showroom will exhibit Marian, a new typeface by Paul Barnes that reduces classic models of serif type design to their basic skeletal forms, exploring the possibilities offered by these single stroke forms in a variety of media.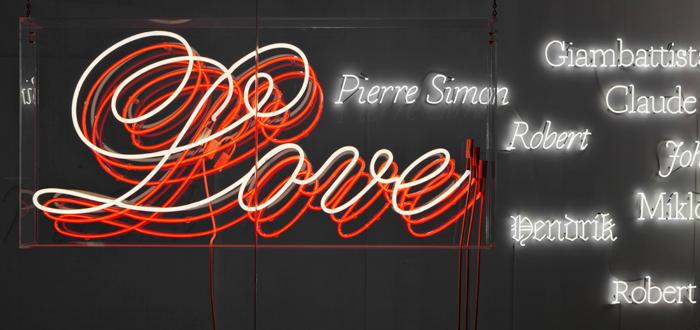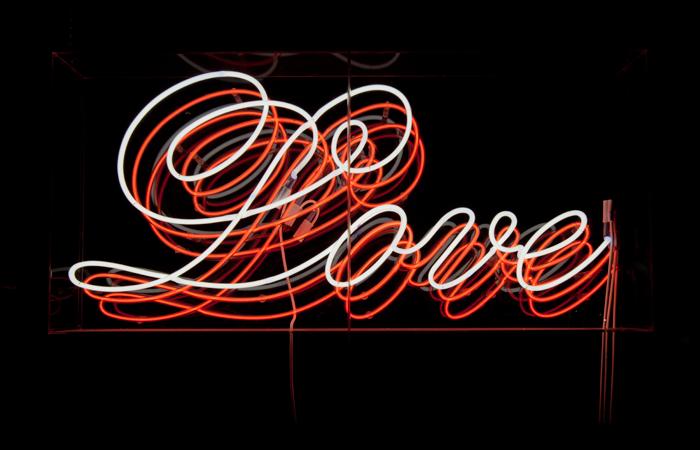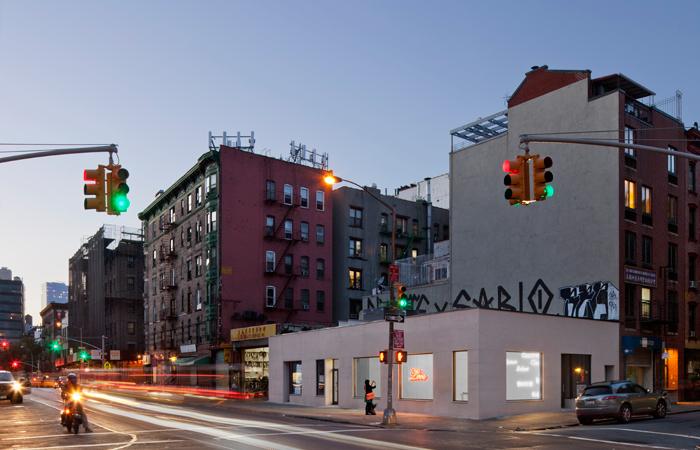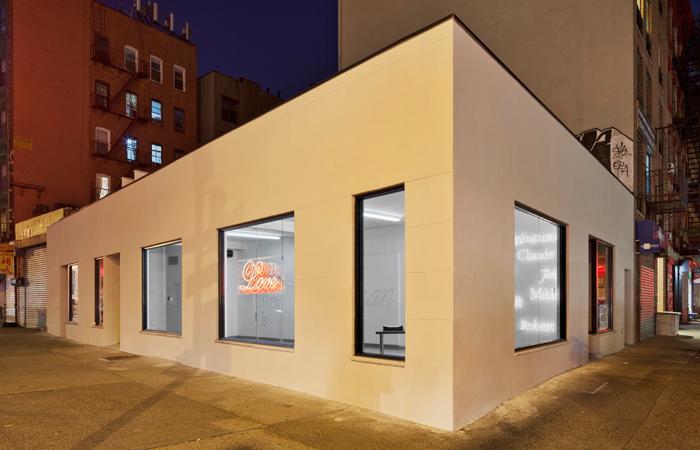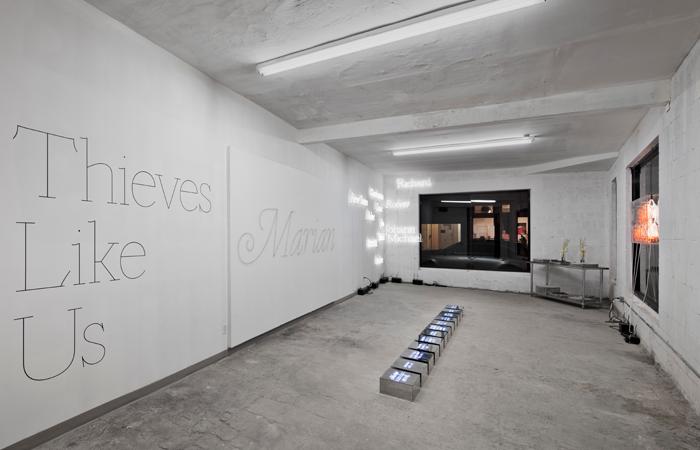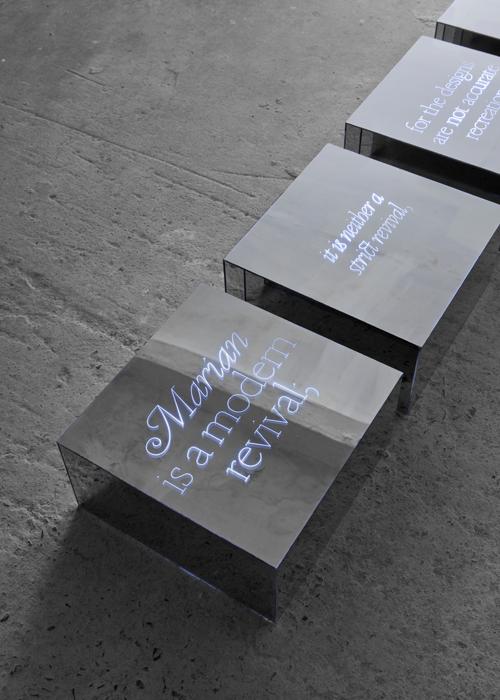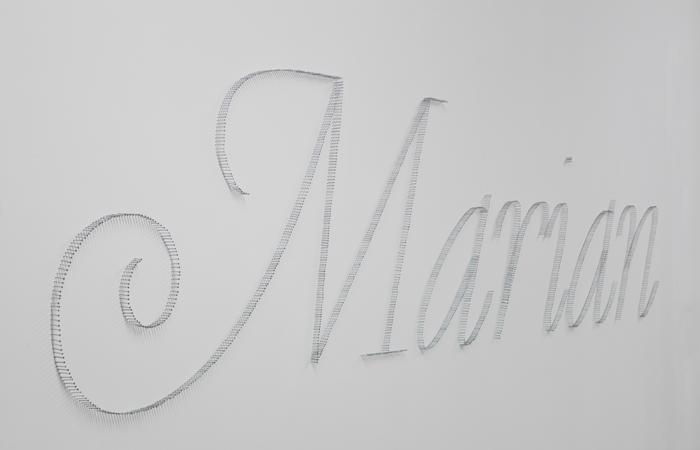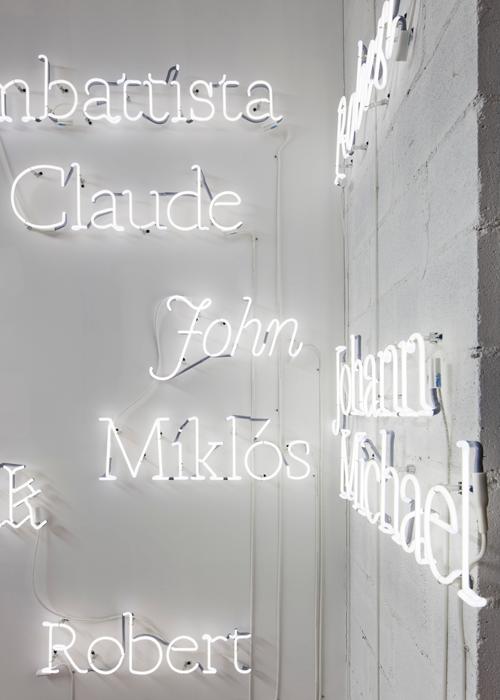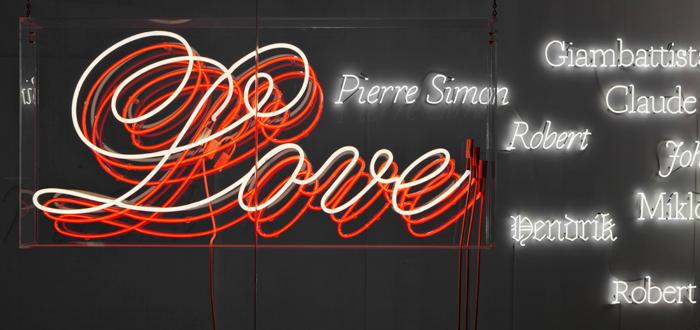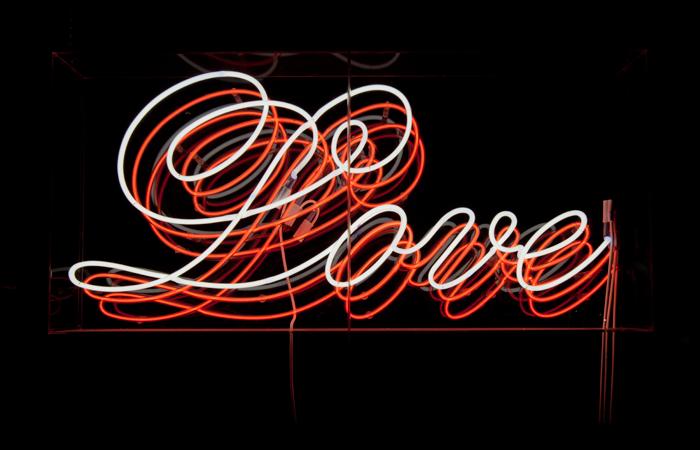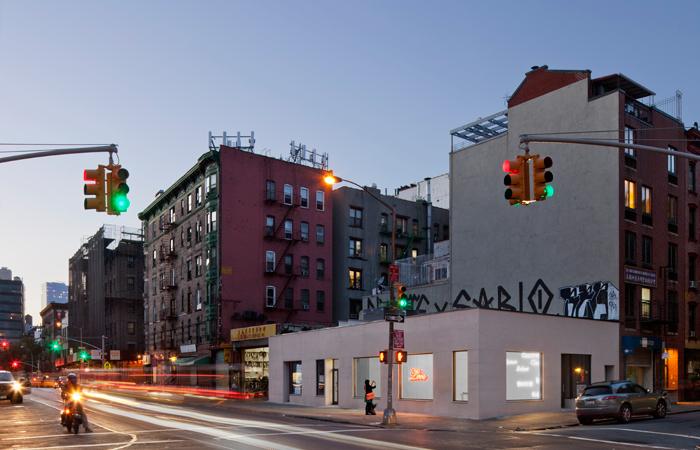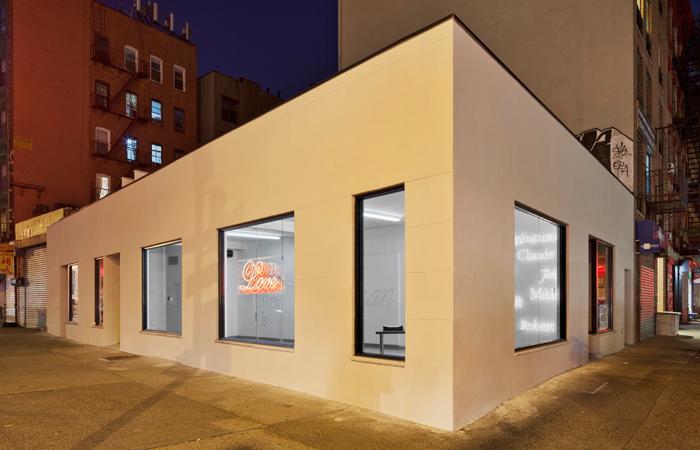 Please note that the hours have changed because the show really looks best after dark.

Popup showroom
29 Kenmare St (at Elizabeth St.)

Opening reception
Thursday, October 13 7-10pm

Hours
Noon-8pm Daily Saturdays & Sundays
5pm-8pm Monday-Friday

Closing party
Methods & Madness presents Dinner with Marian at Jo's, 264 Elizabeth Street. We're collaborating with Art Director Jaspal Riyait and Chef Tessa Liebman on a 9 course dinner of updated European dishes and a limited-edition poster to take home with you. Seatings for dinner start at 7pm and 8:30pm, at the Barn Door Room at the back of the restaurant. Feel free to bring your own wine although Jo's has a full wine list and wonderful cocktails. Please book ahead at the Gusta page as space is very limited. $100 includes meal, service and art work.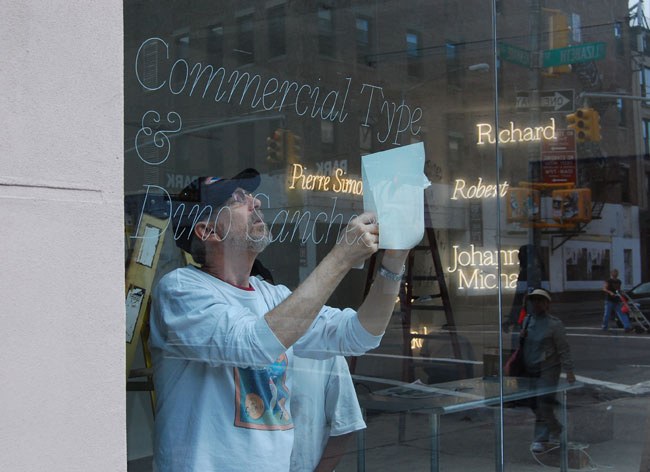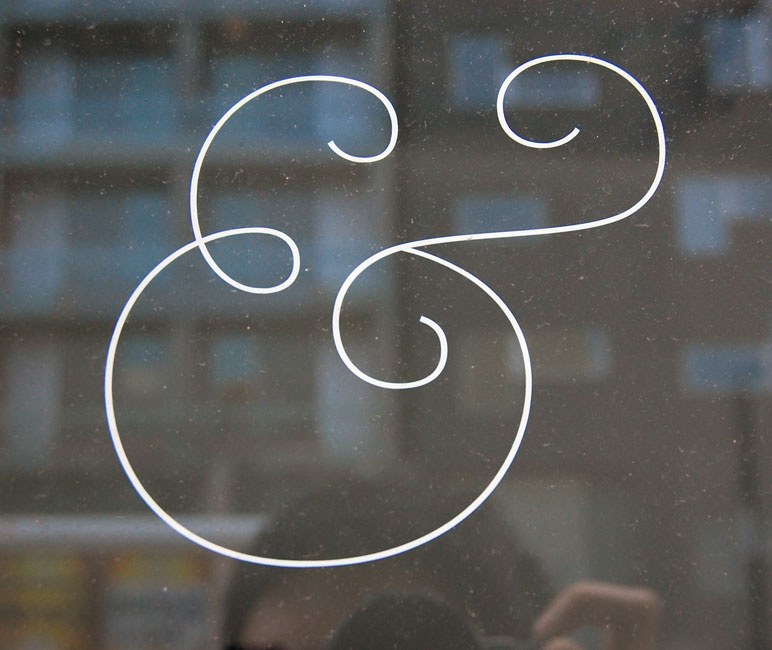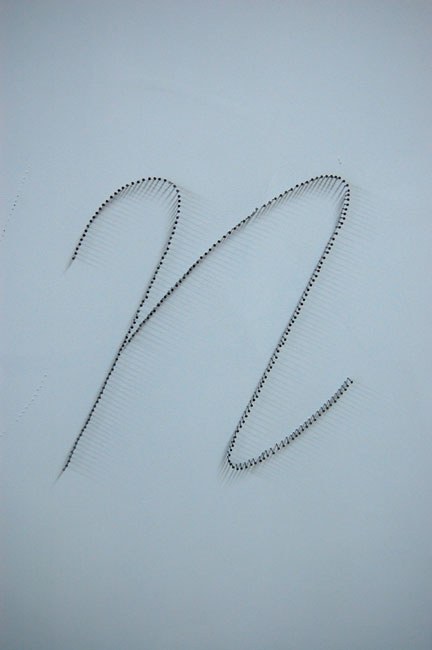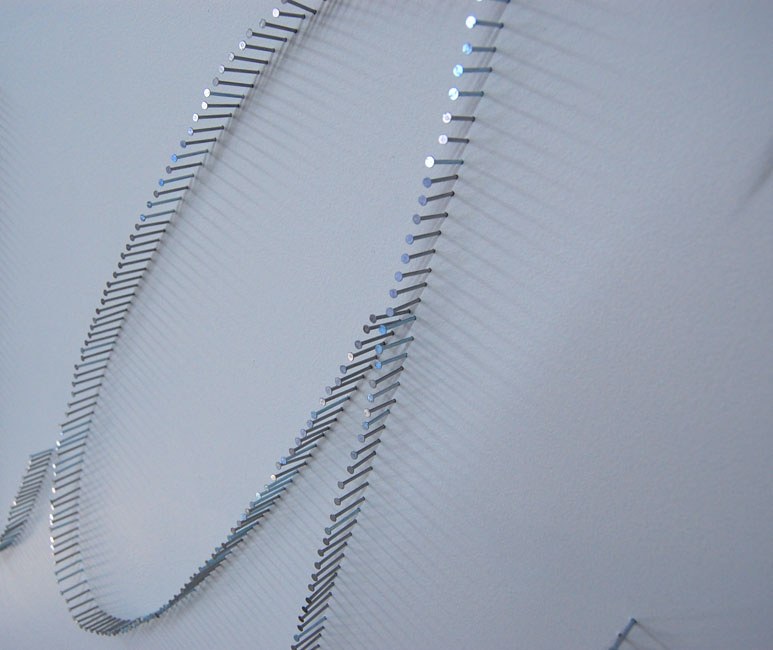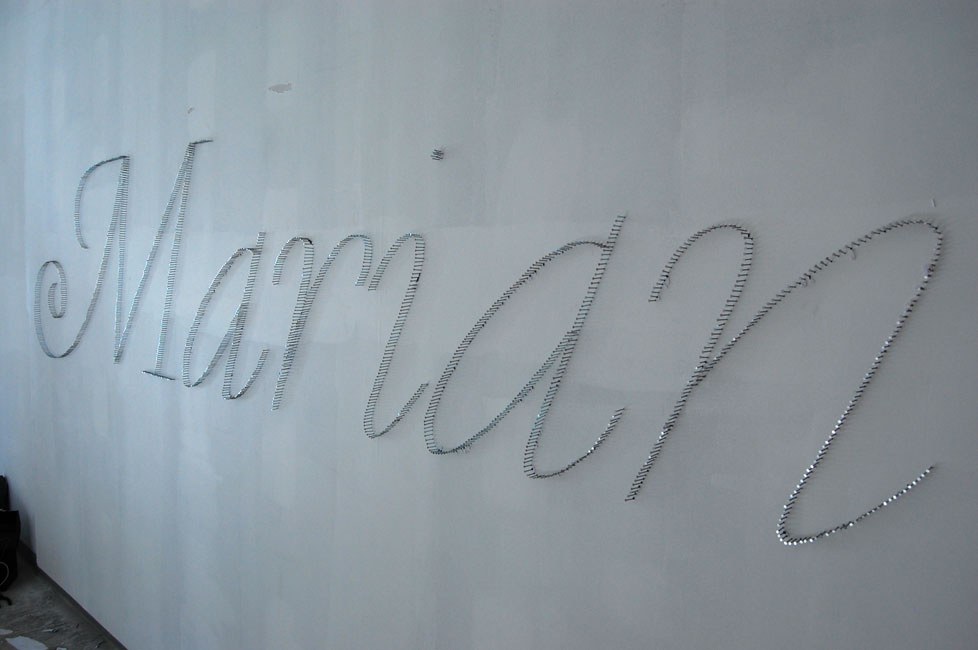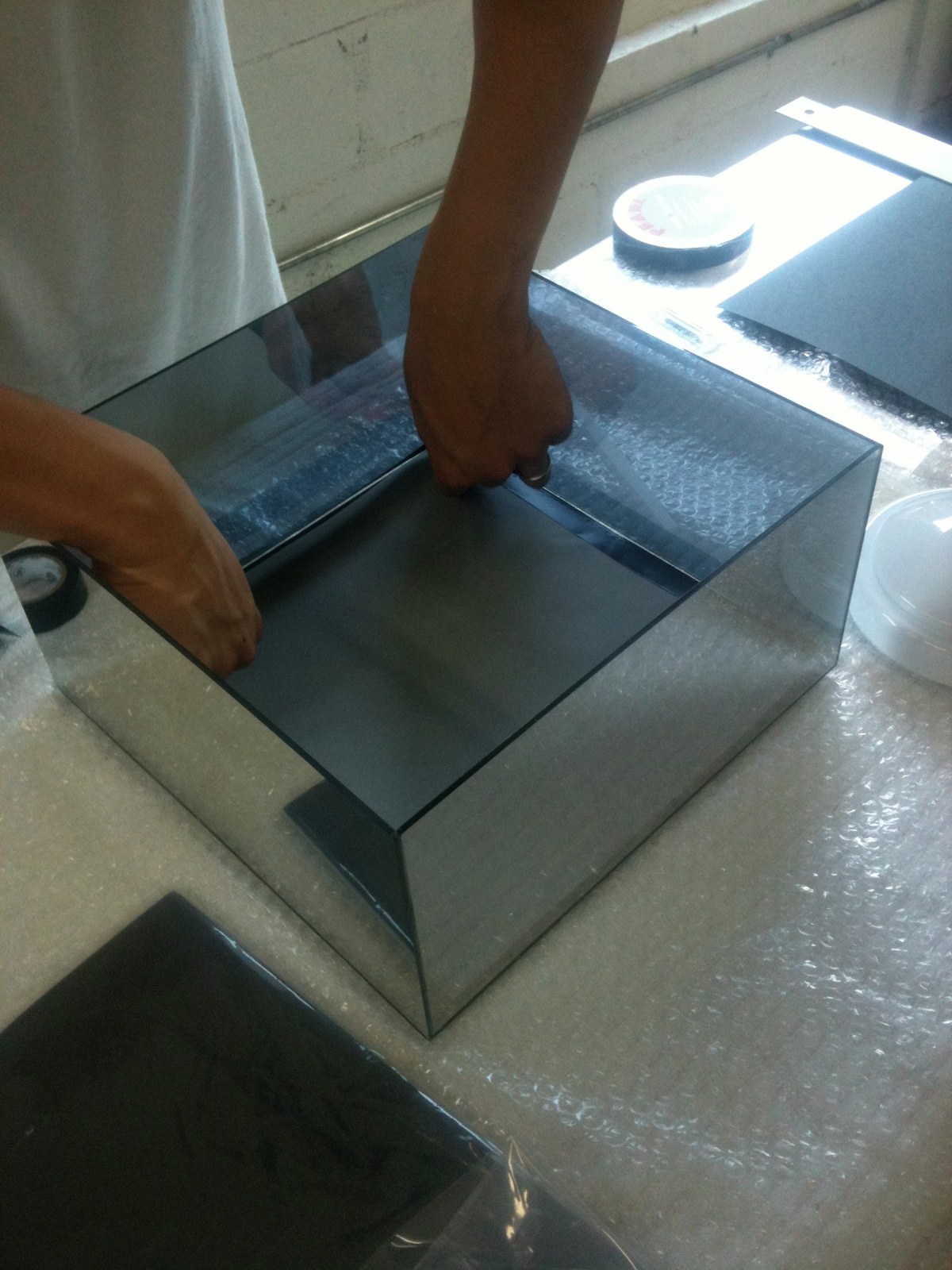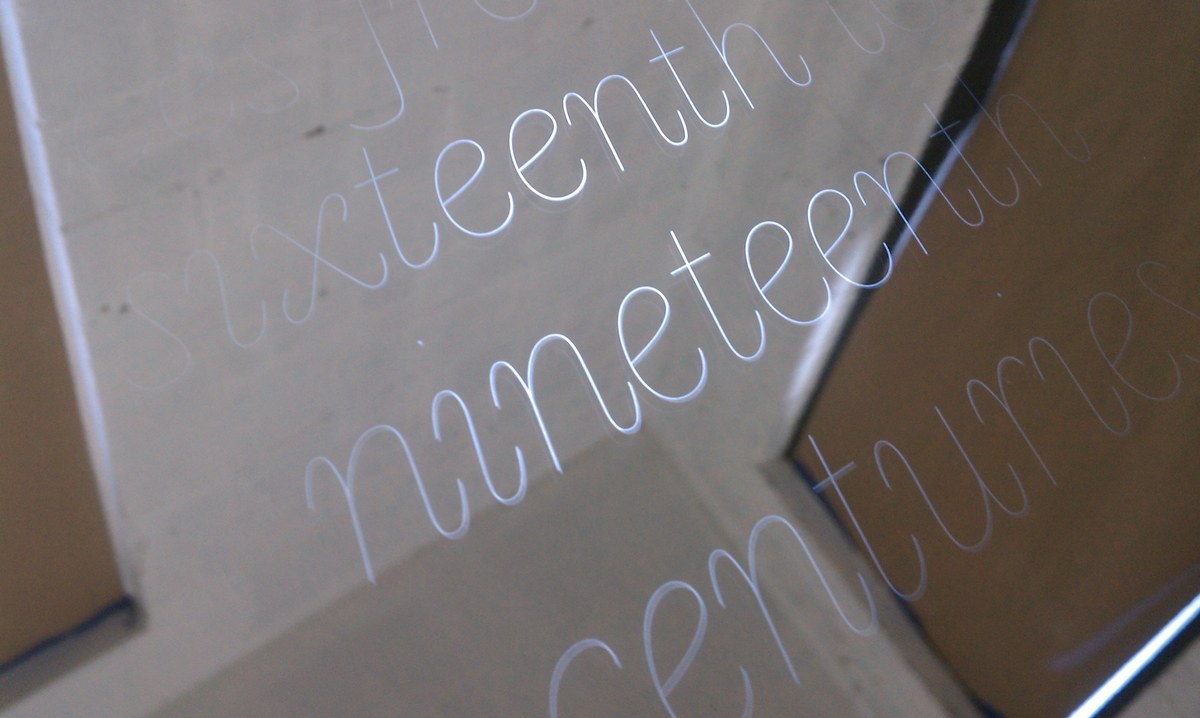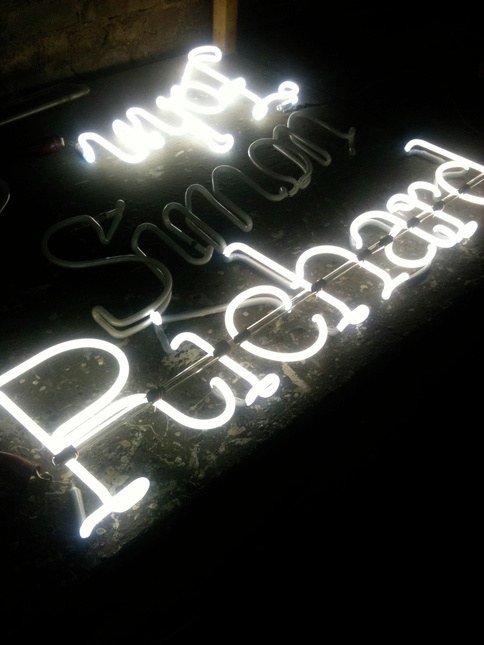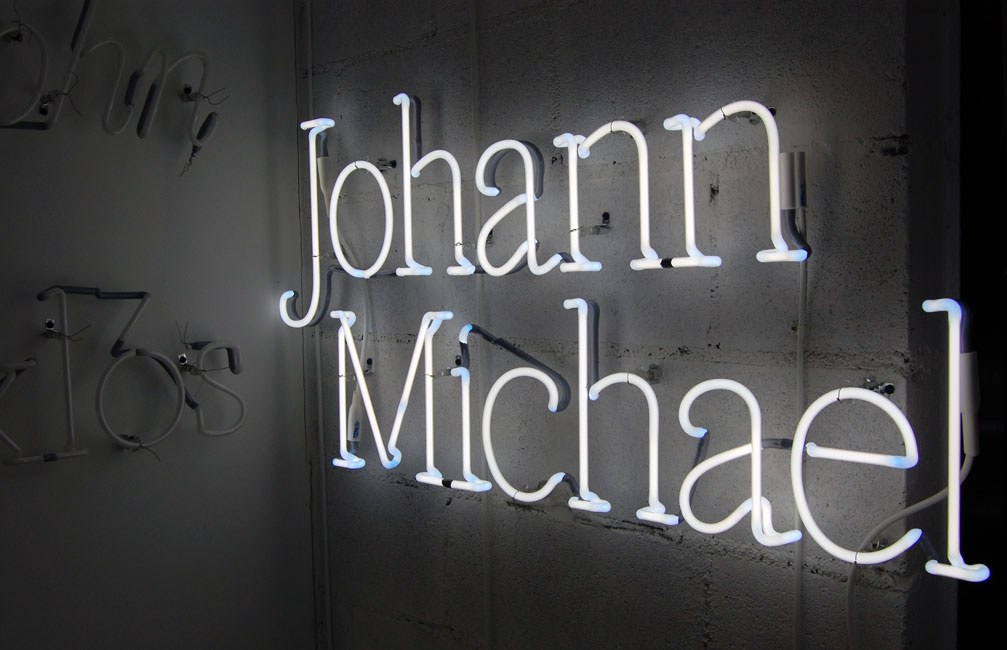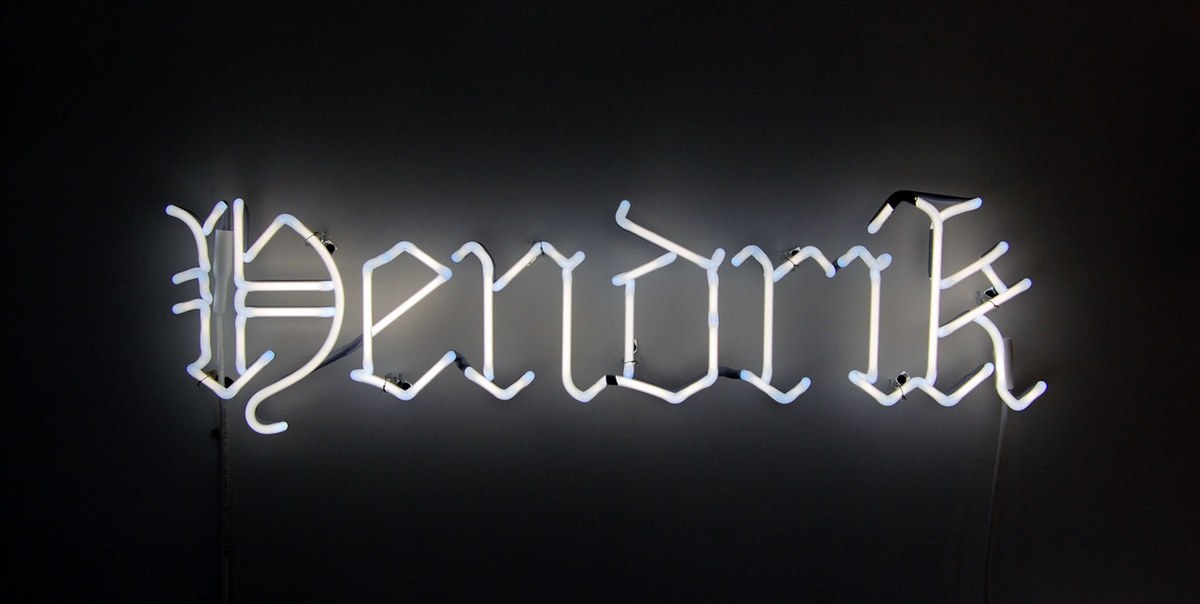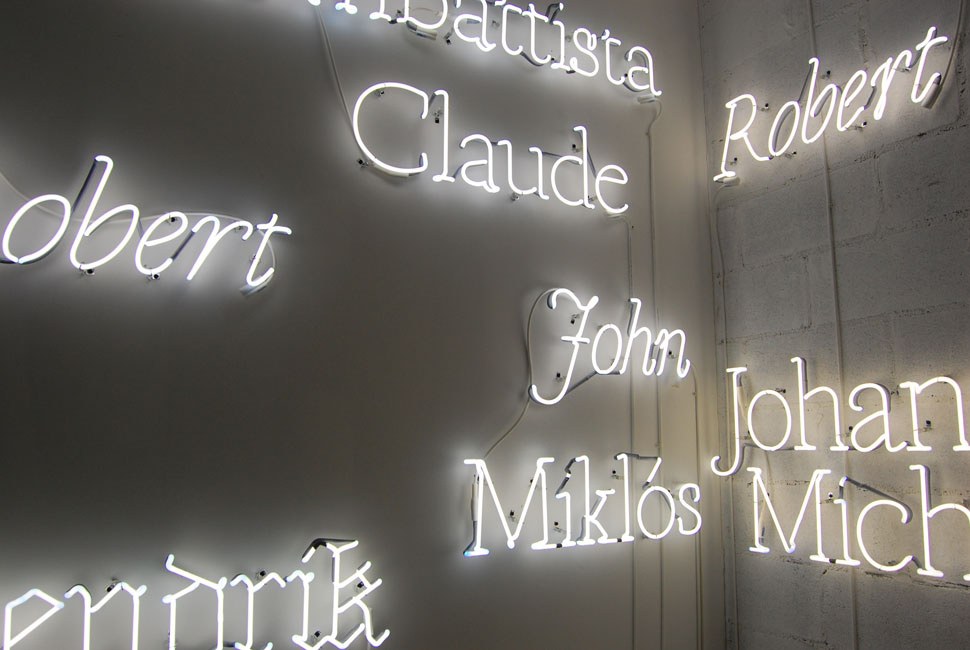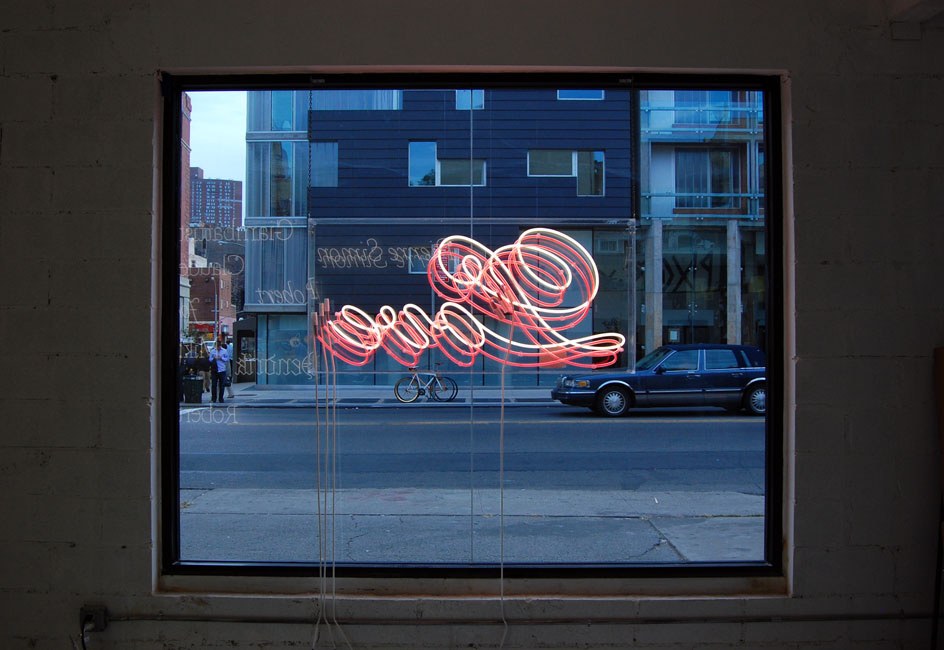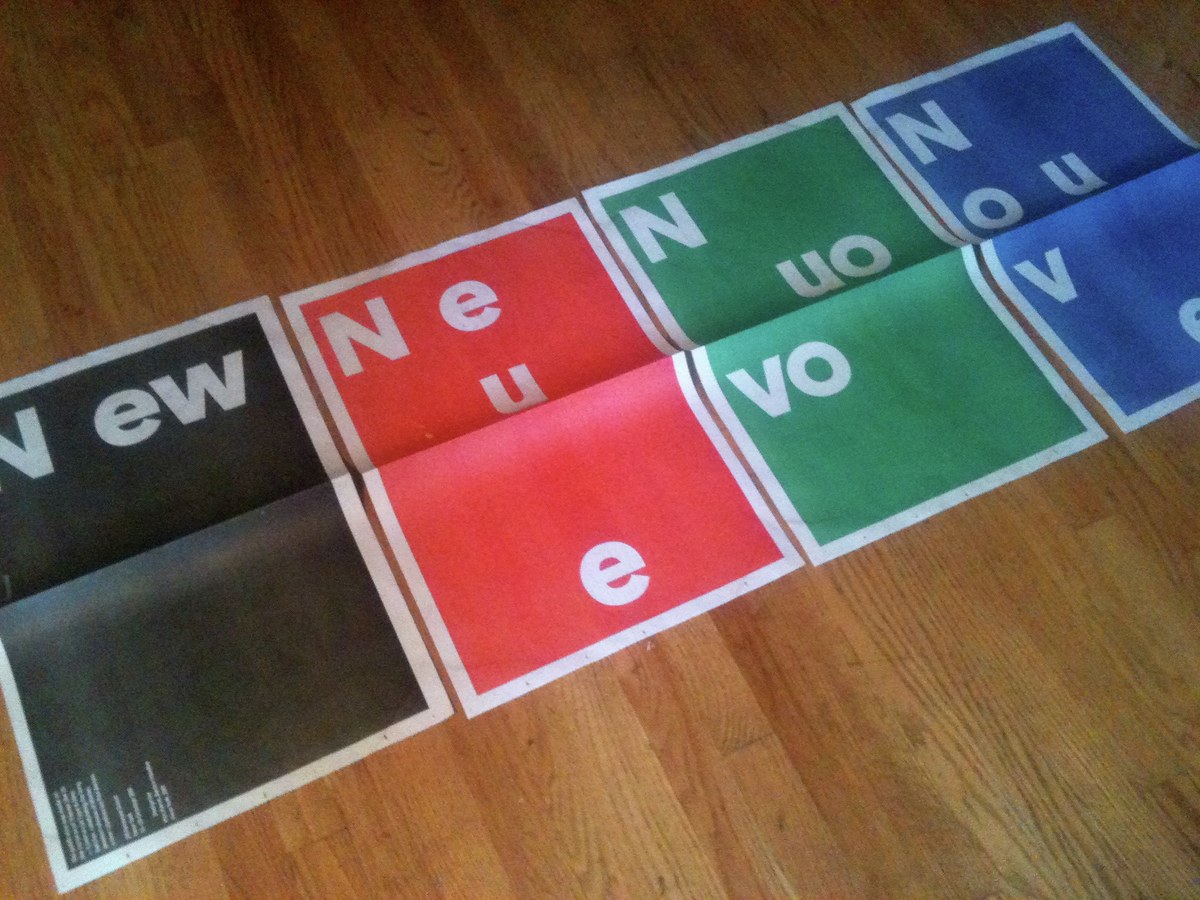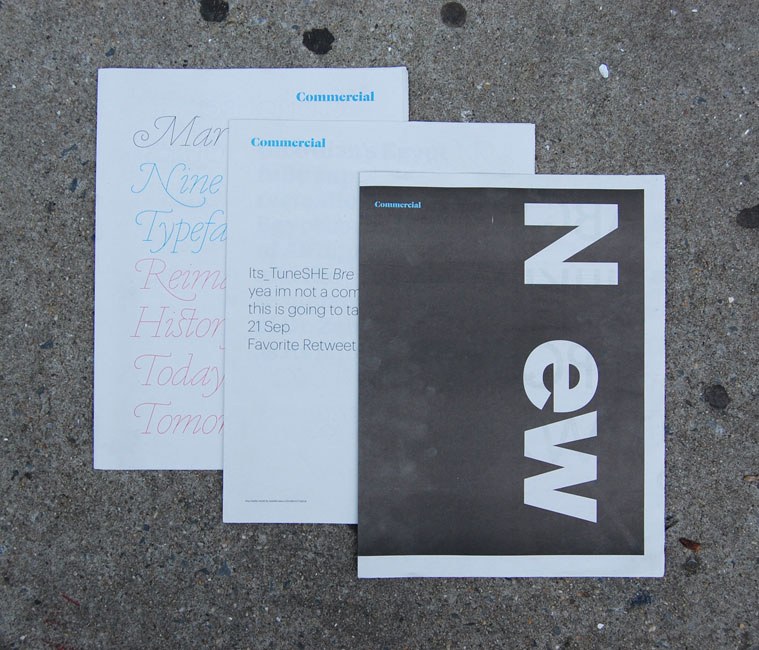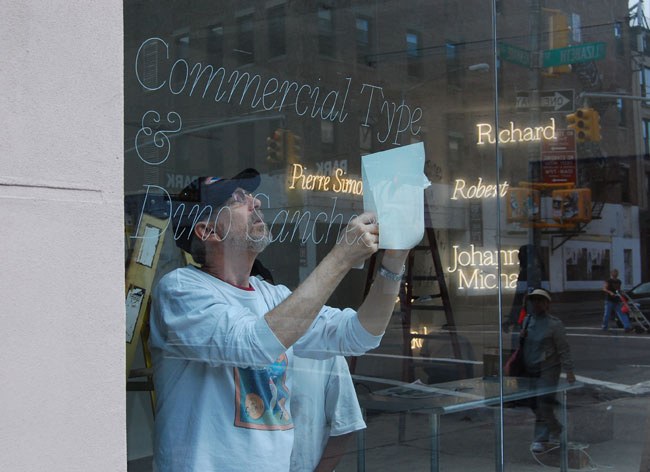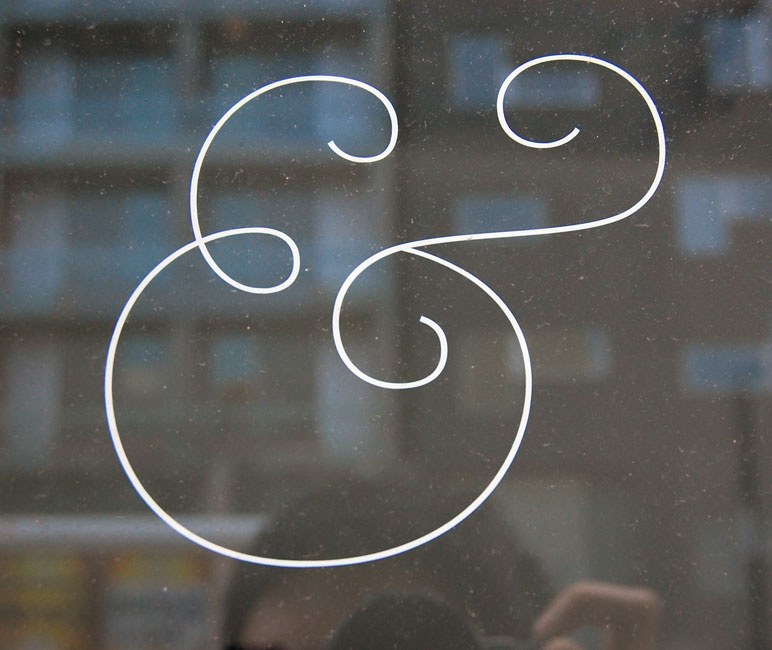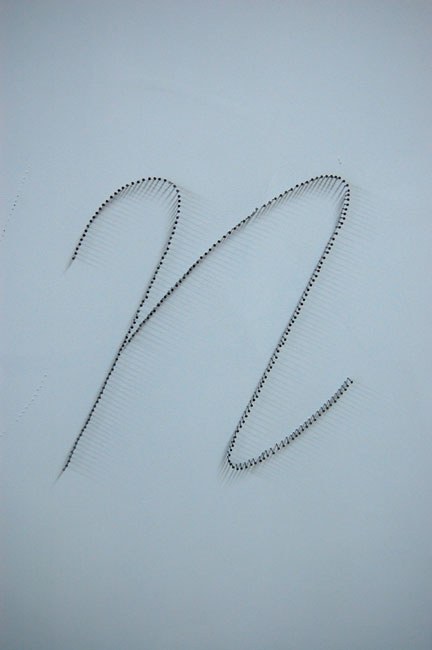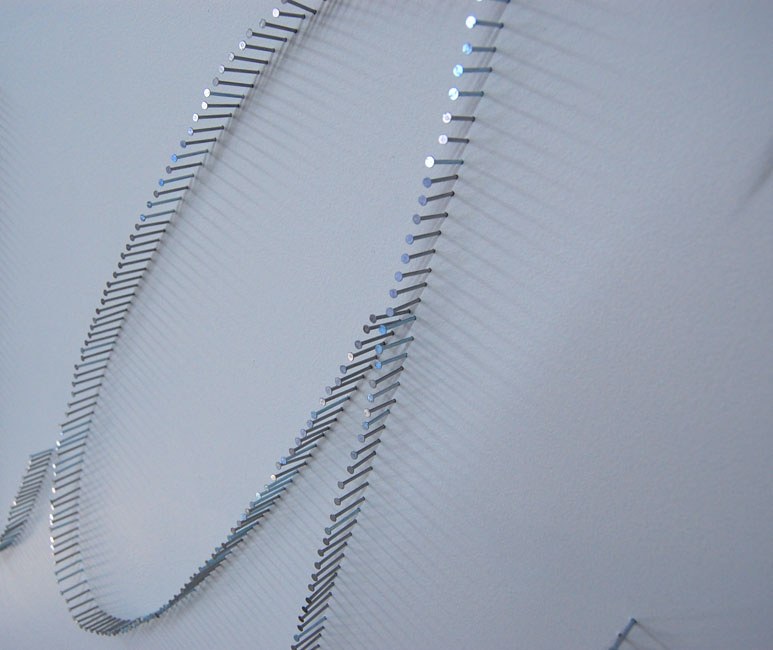 The process of installing the show was very well documented.