Spiller, a new typeface for the V&A
Spiller is a contemporary typeface family, comprising of sans and serif variants. Designed exclusively for the Victoria and Albert Museum by Commercial Type, it offers a multiple range of styles and expressions based on a basic skeletal structure. This allows a unity of voice on screen, print and signage across the large number of venues within the V&A, whilst allowing an individuality when required. The face was created in collaboration with external design consultant Mark Porter and the V&A design team led by Evonne Mackenzie, between 2020–22. It was designed as a replacement for Lucas de Groot's TheSans, in use since 1993, but also to complement Alan Fletcher's iconic Bodoni style logo first introduced in 1989 that was to remain as a central pillar in the museum's identity.
The family has started to be used in exhibition graphics and on the website, and will continue to be phased in through the opening of the V&A East in 2024.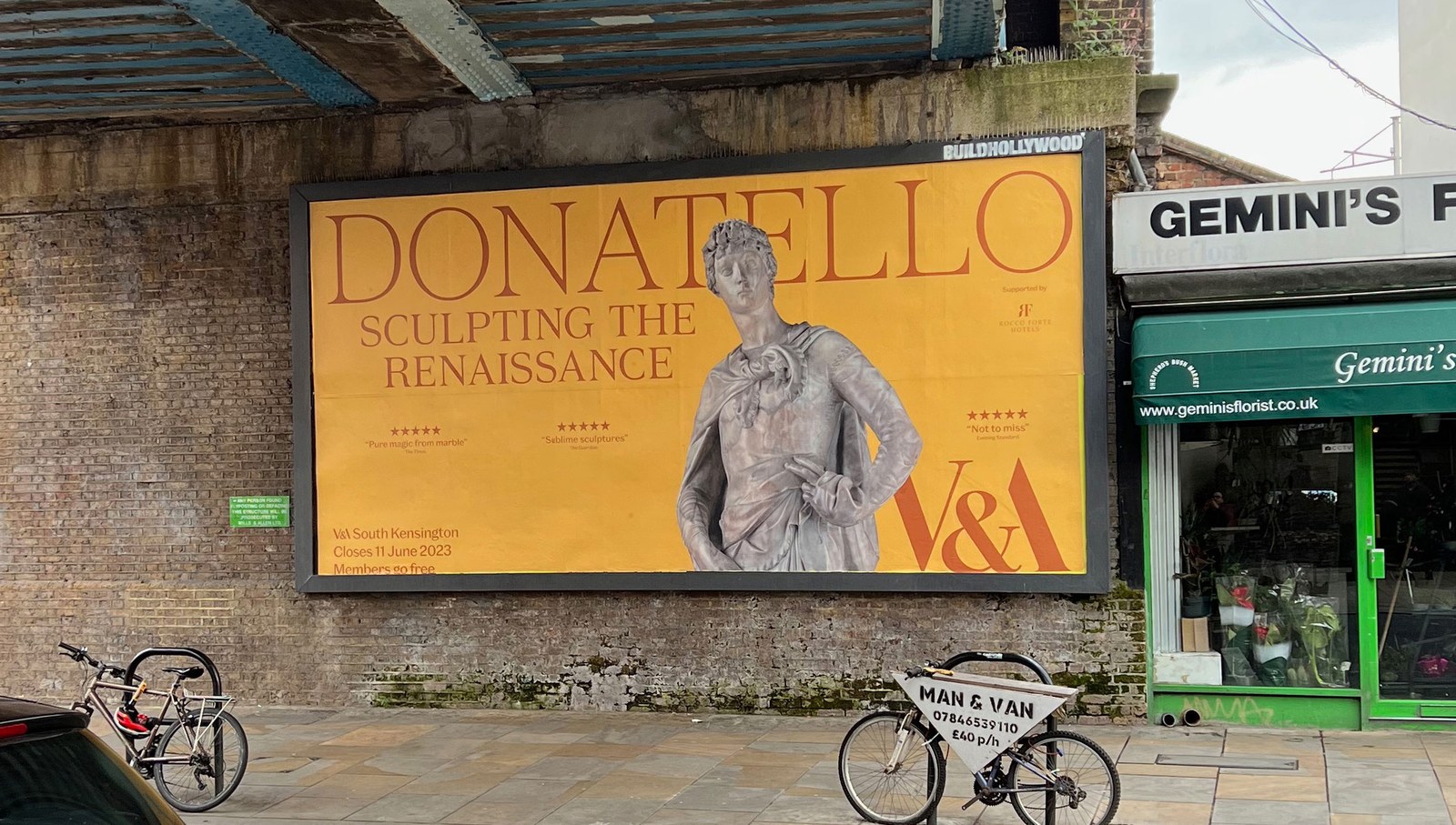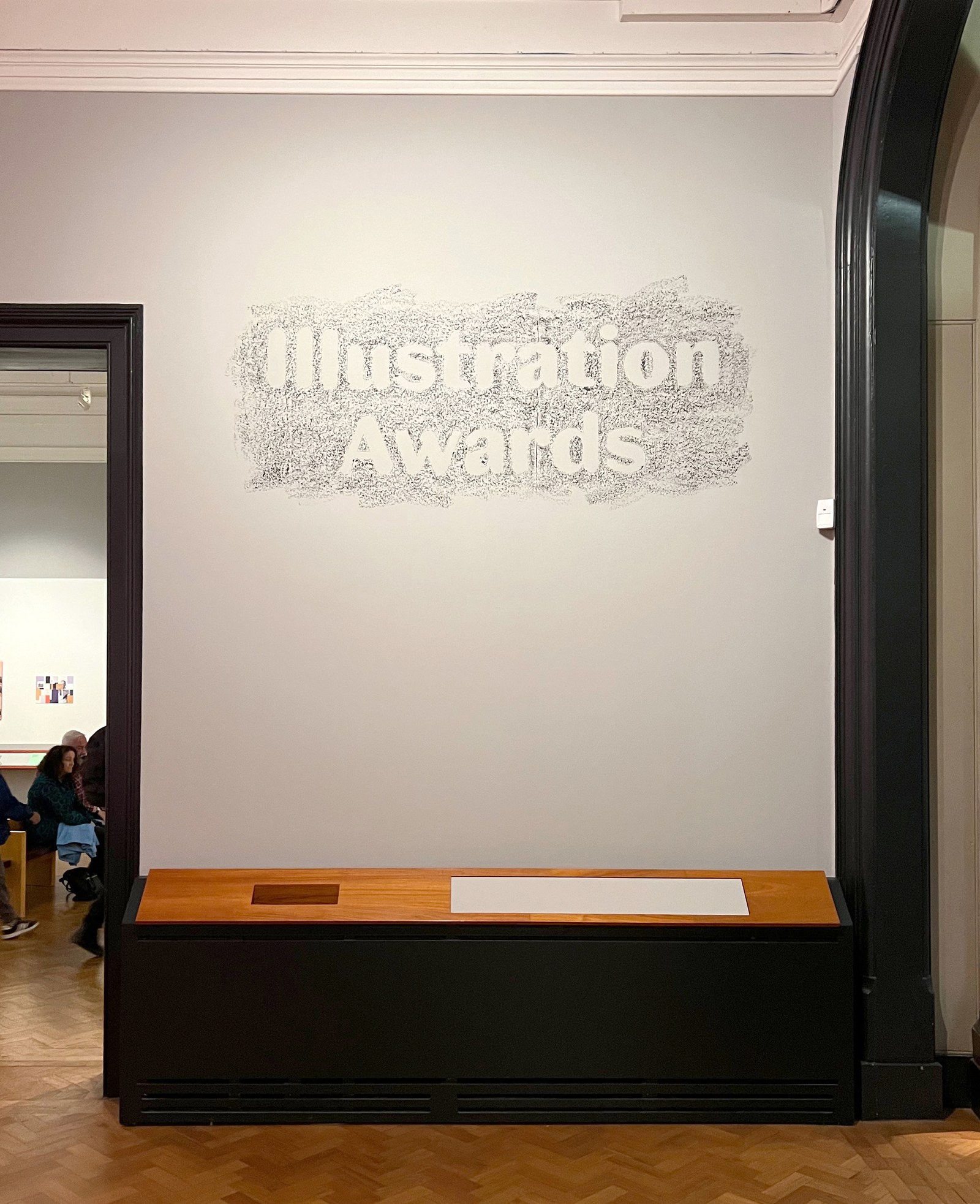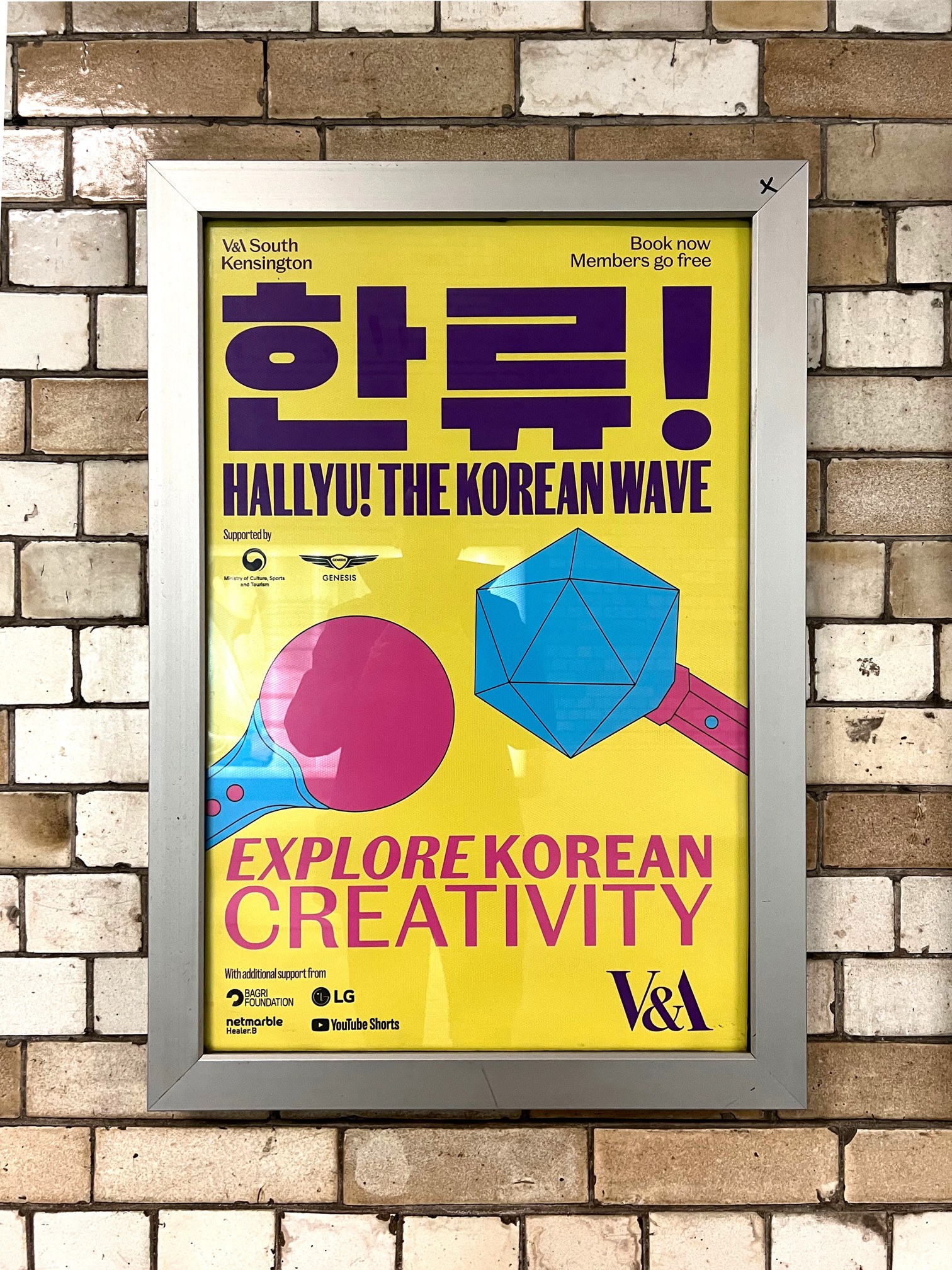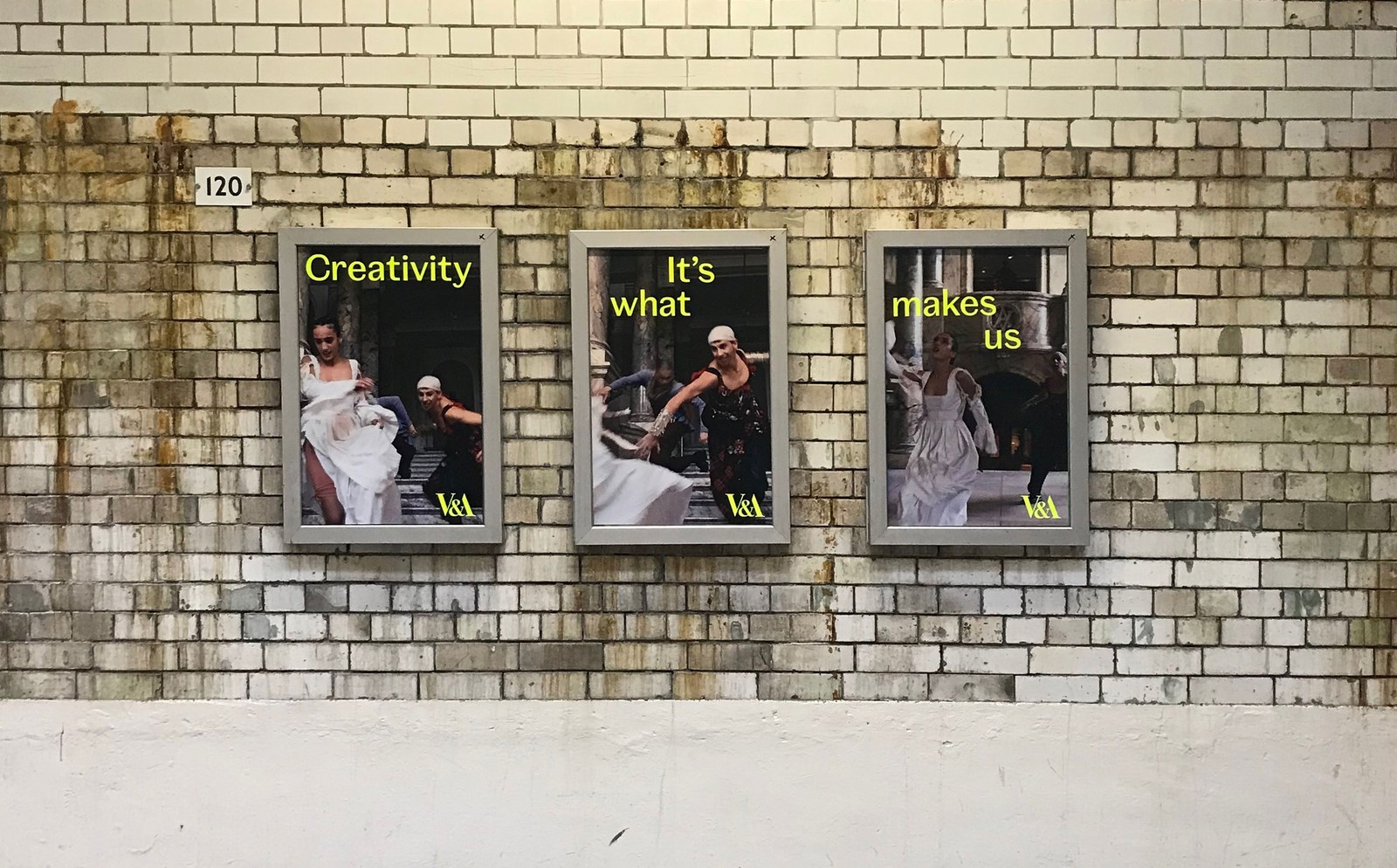 Spiller is a typeface of its moment, but also a face that has been informed intelligently by the past and many of the riches of the V&A, without becoming suffocated by historicism. This gives Spiller a unique voice perfect for the V&A moving into the future.
Read more about the project in our Custom section.