Introducing the Webfonts Showcase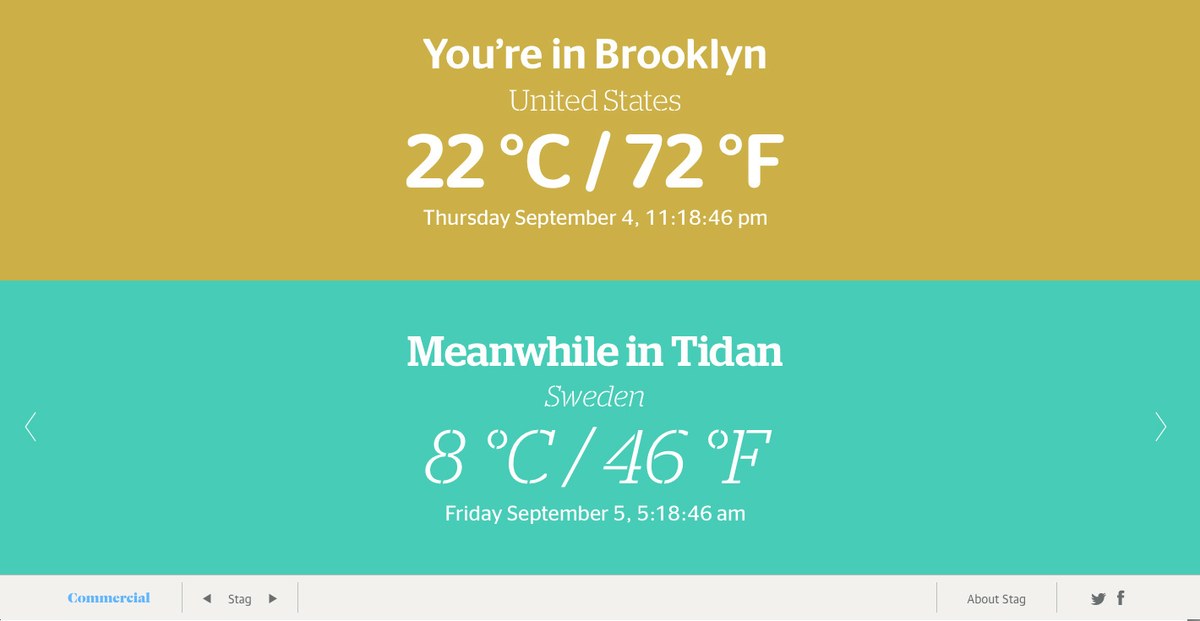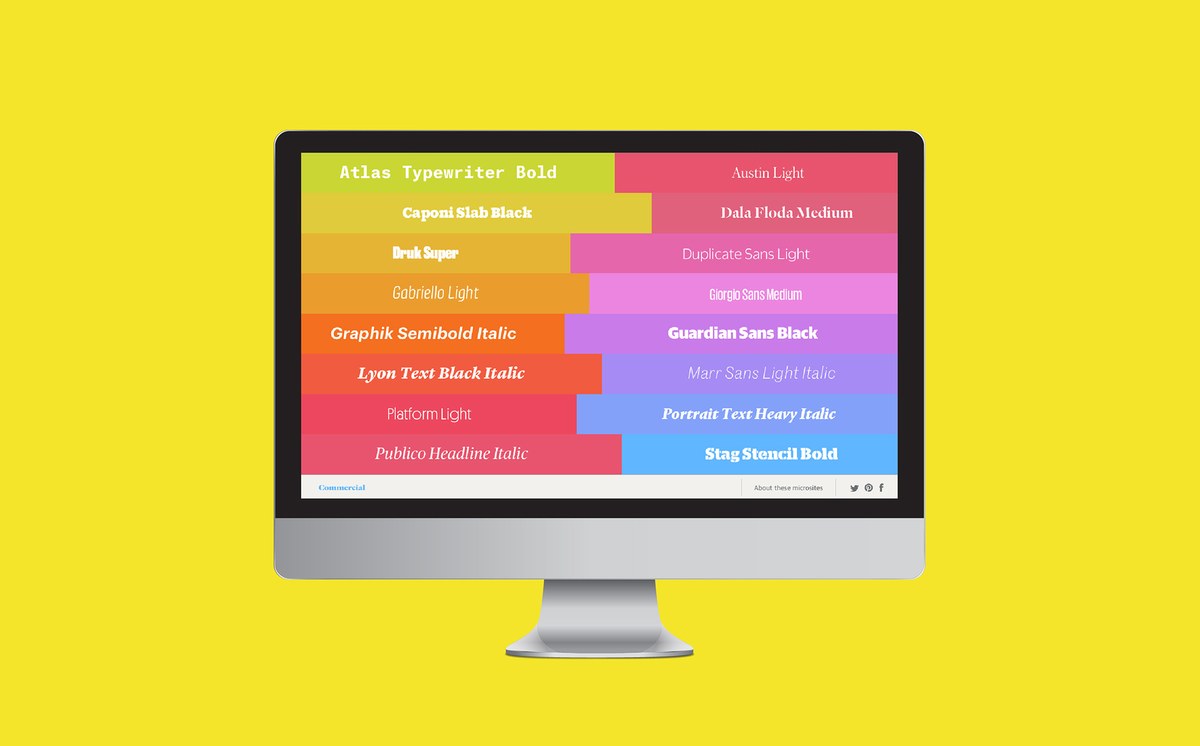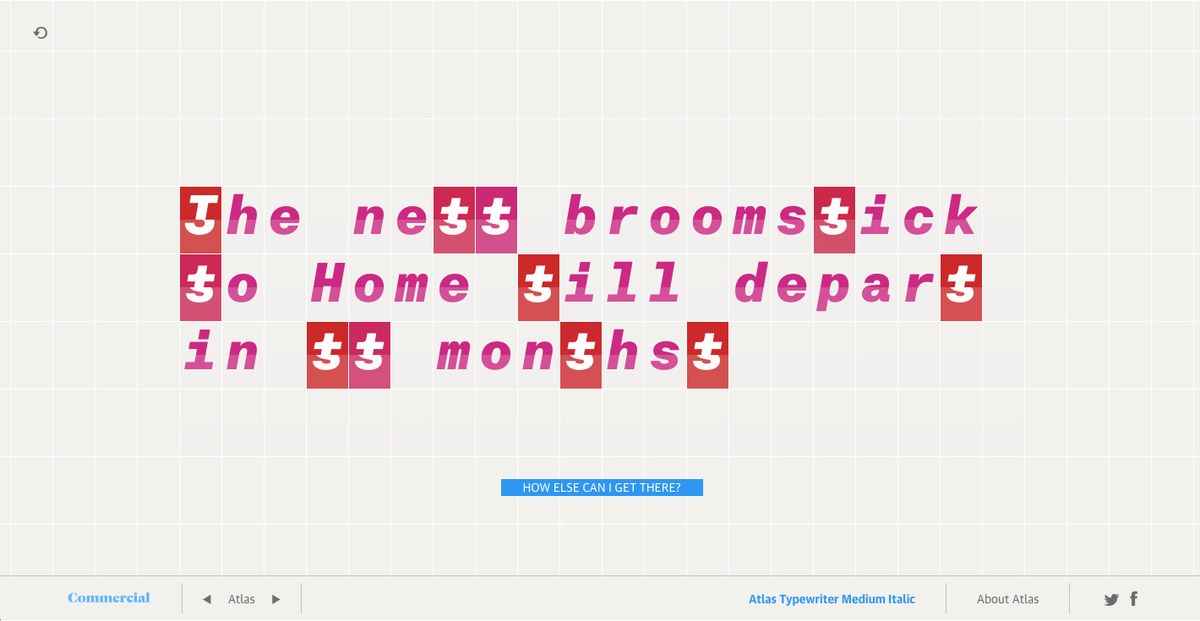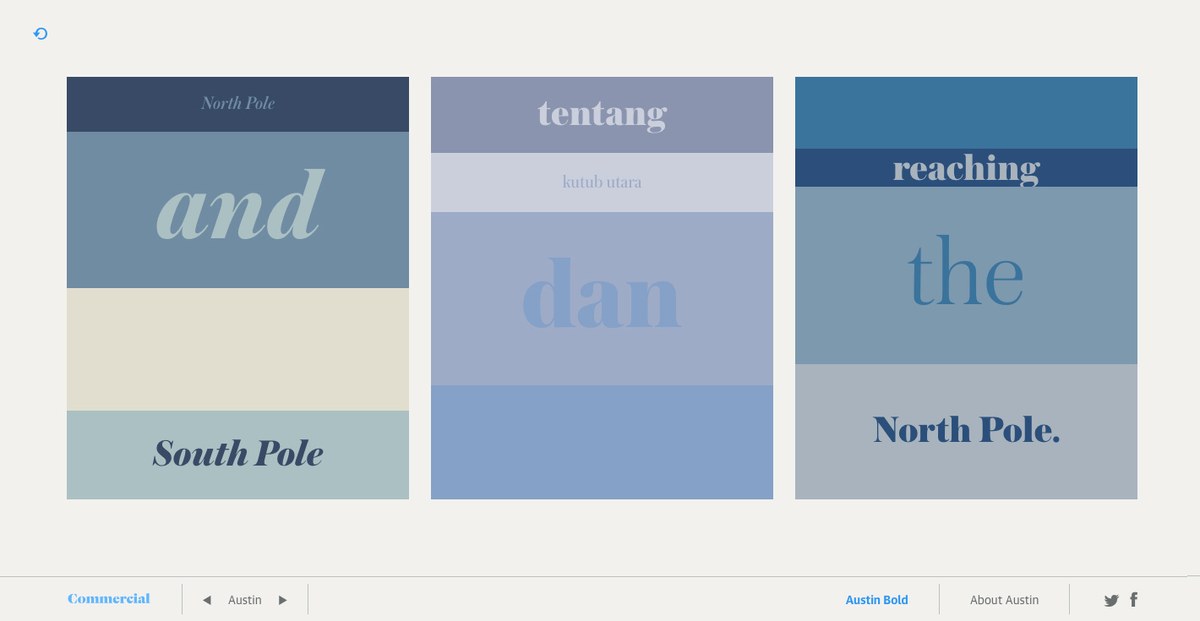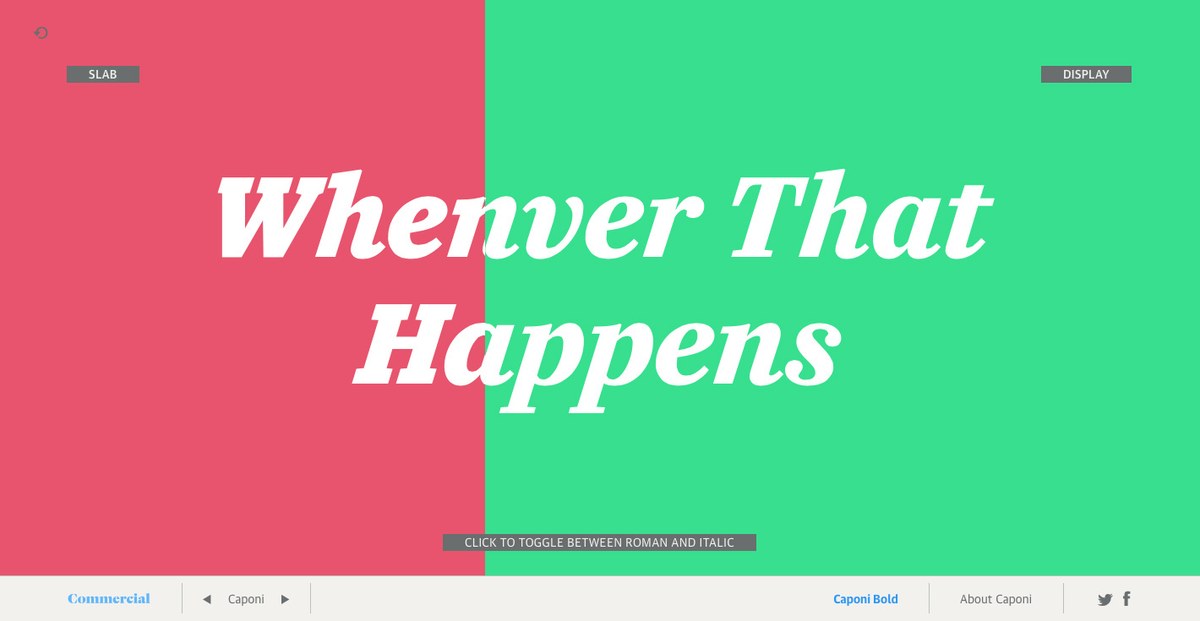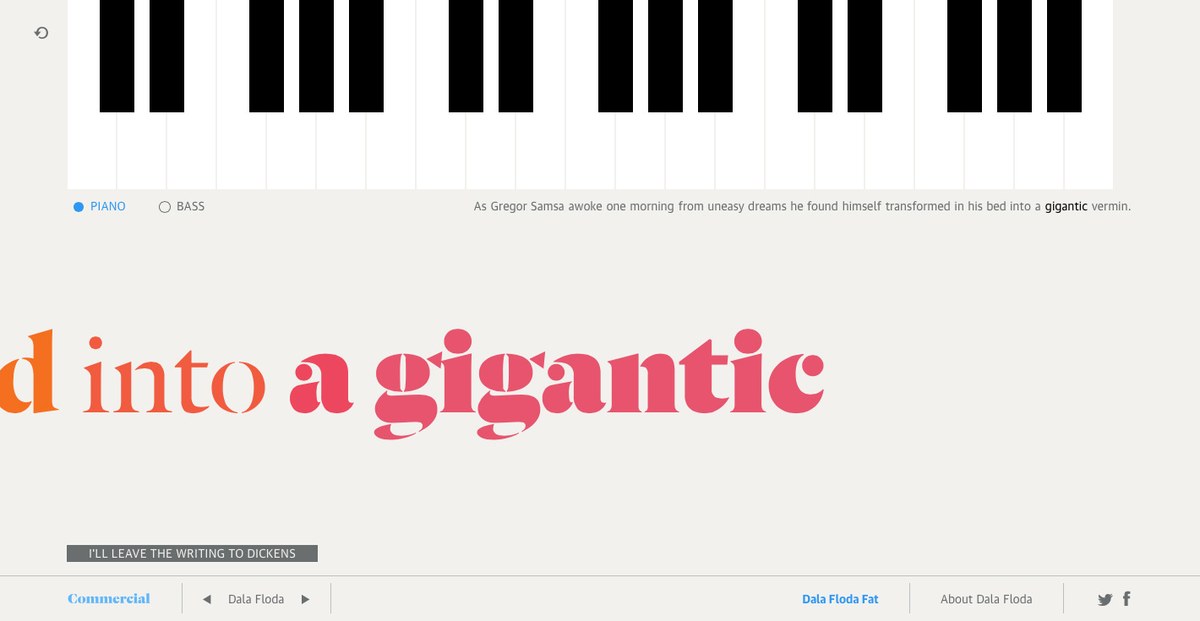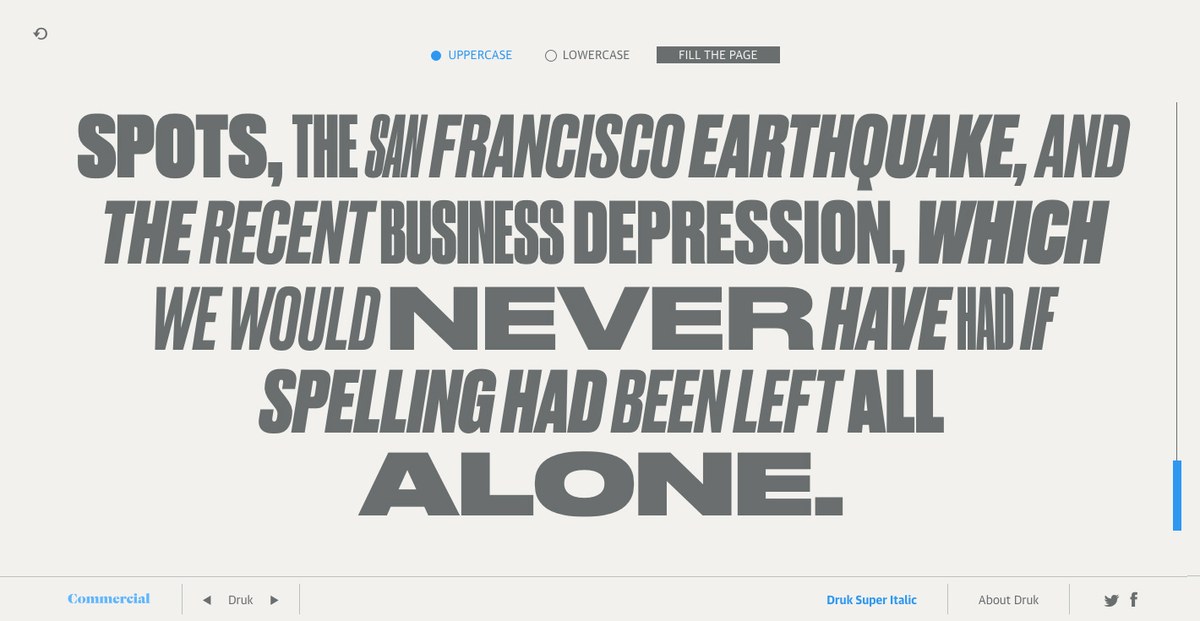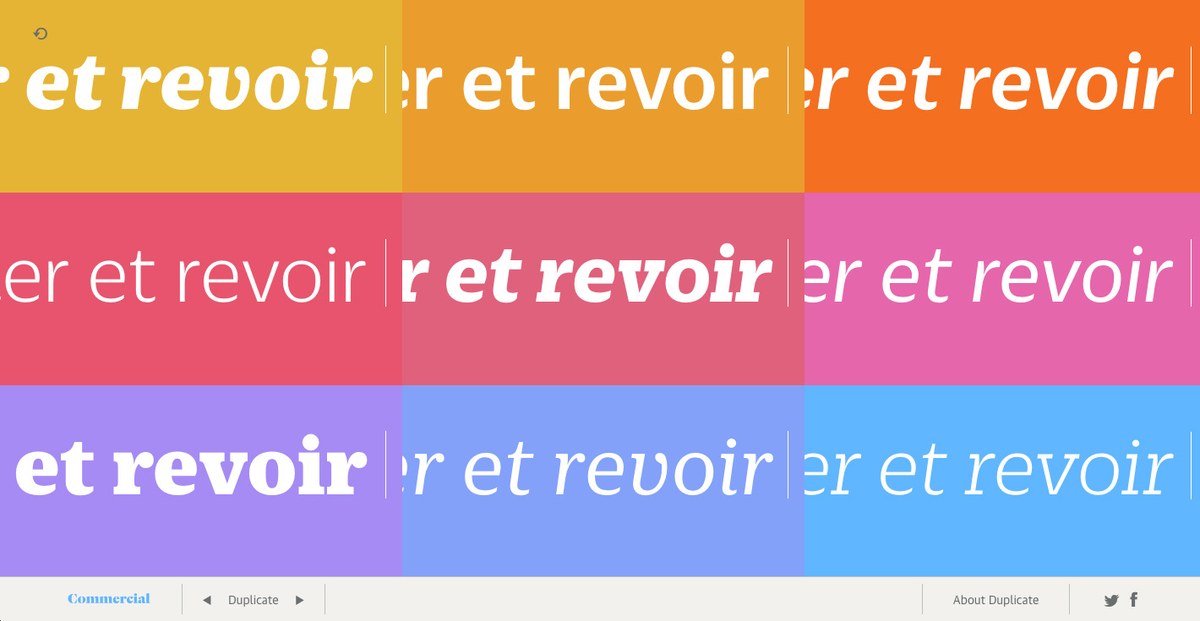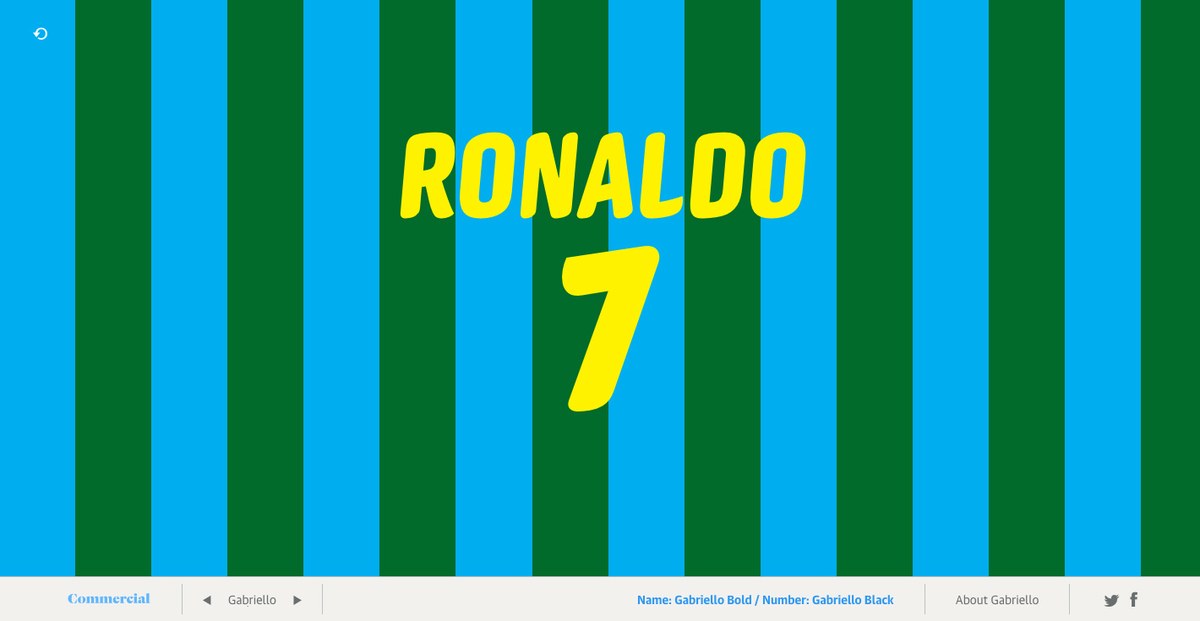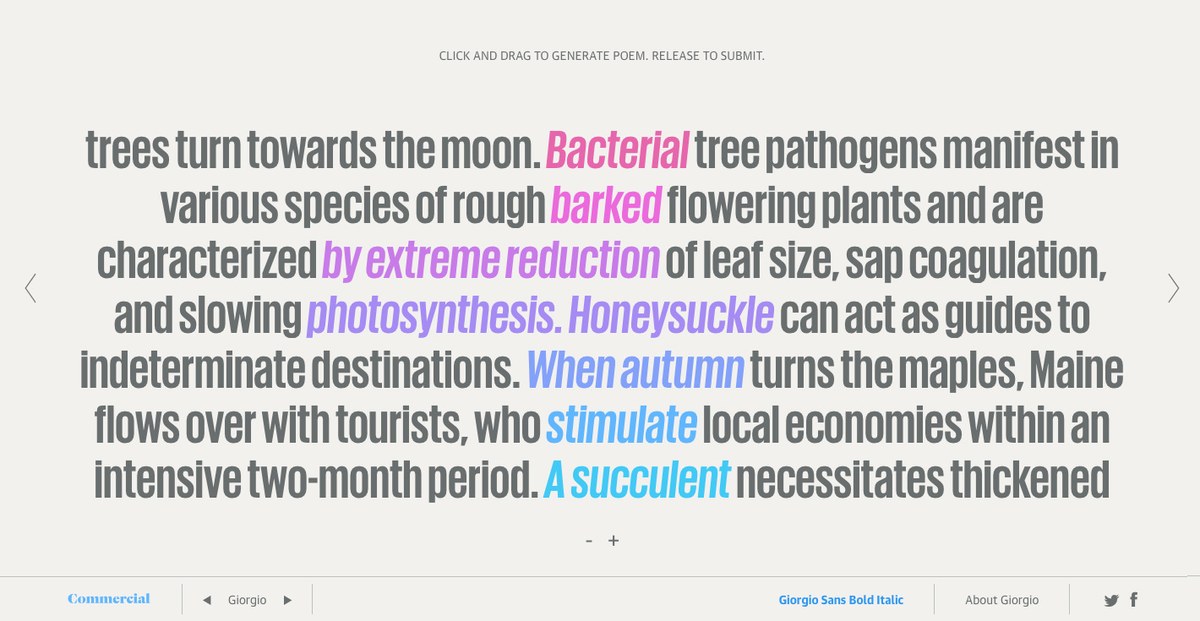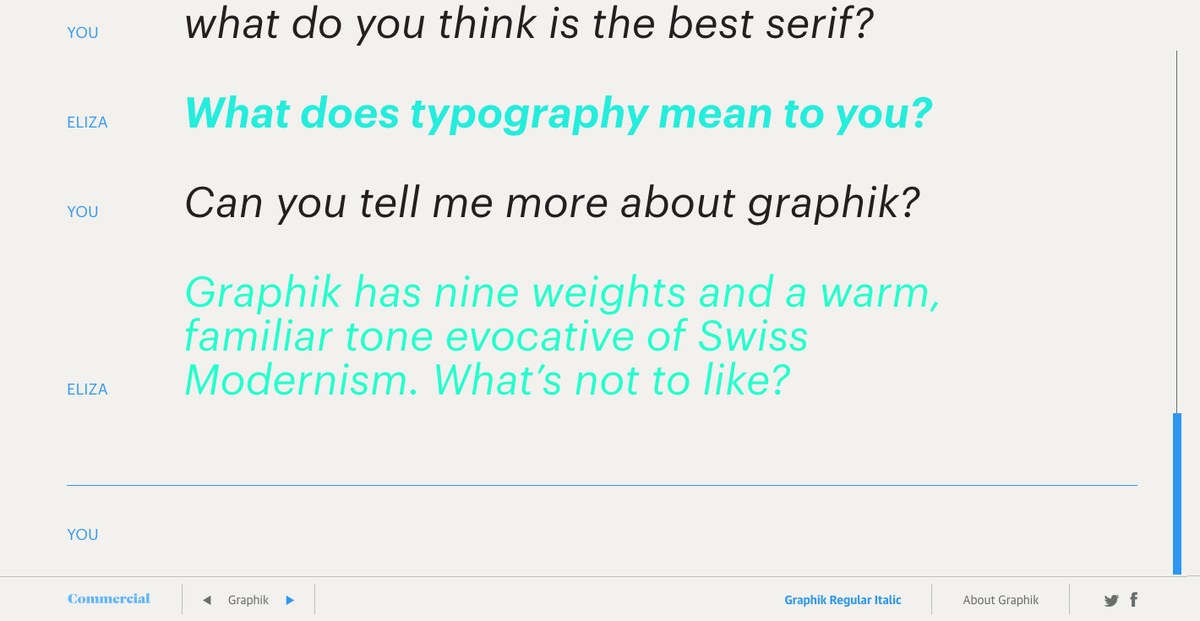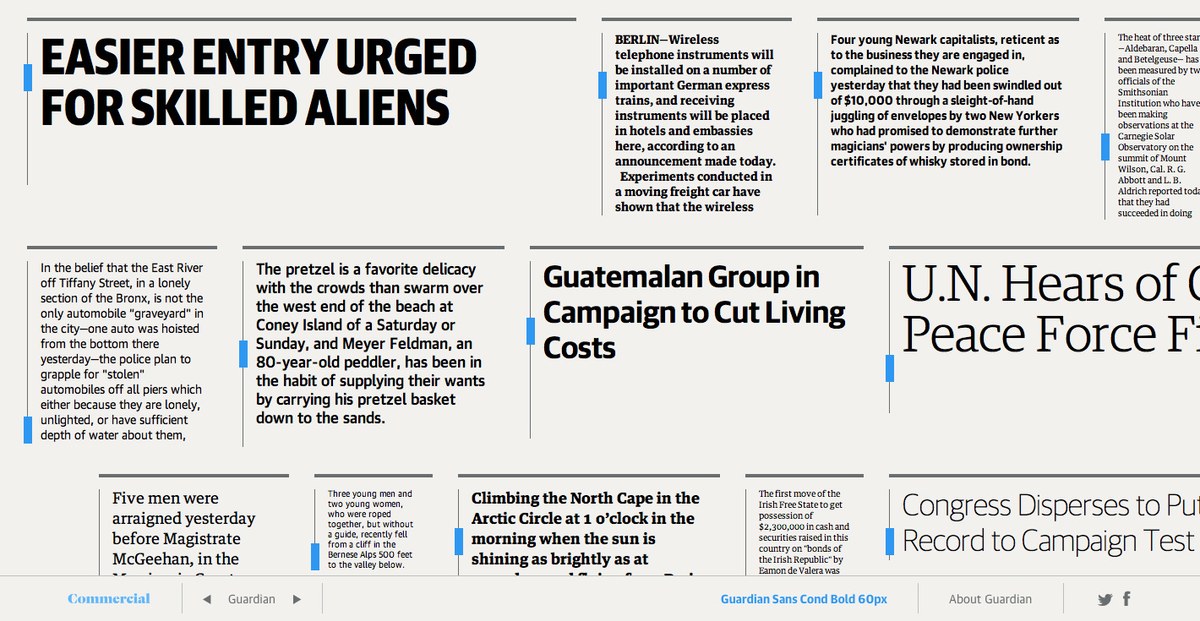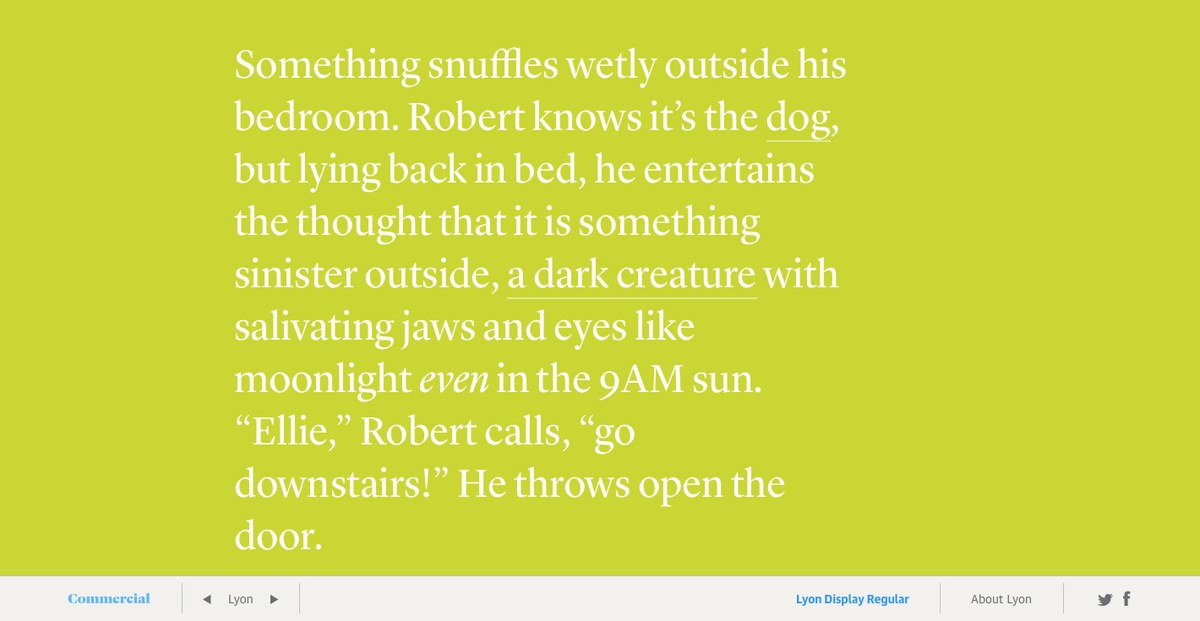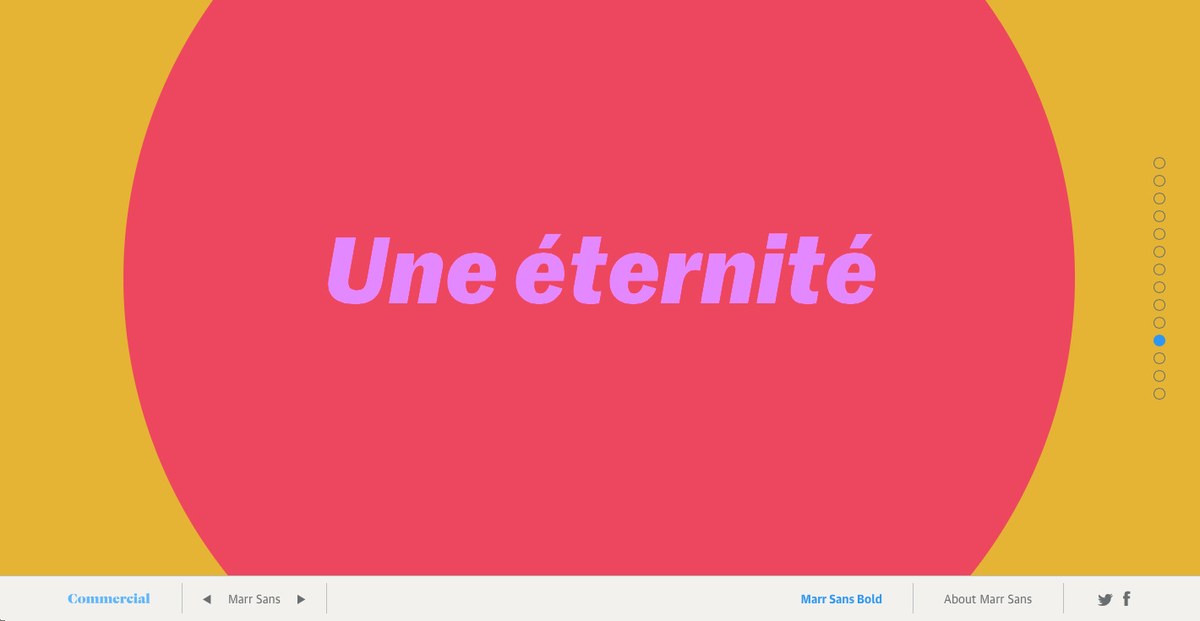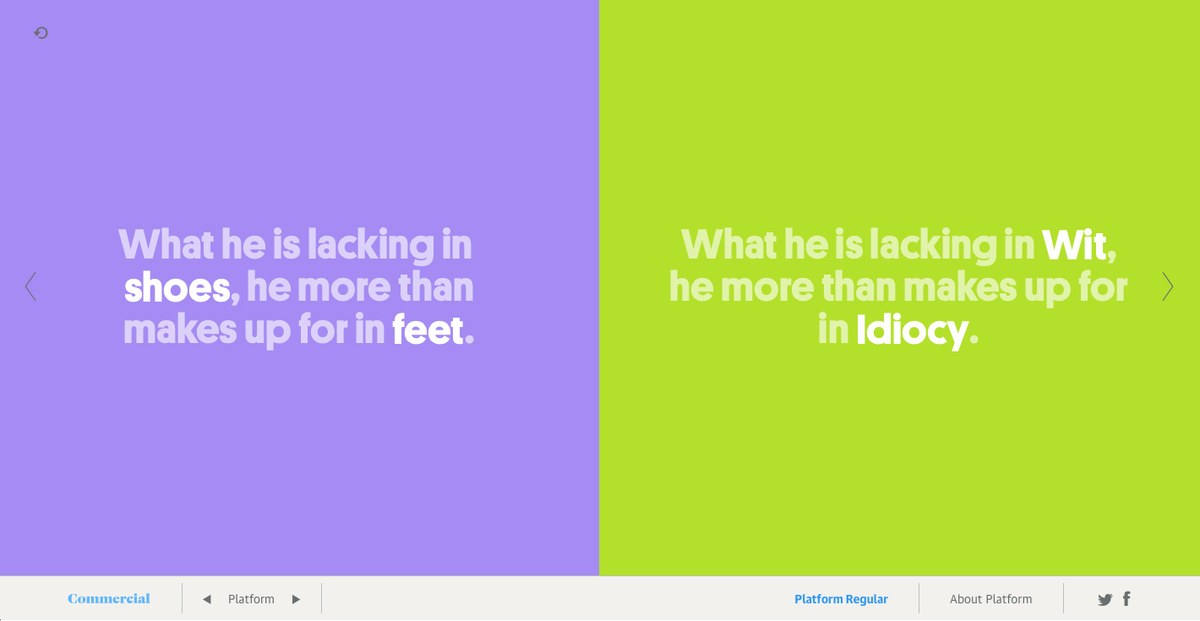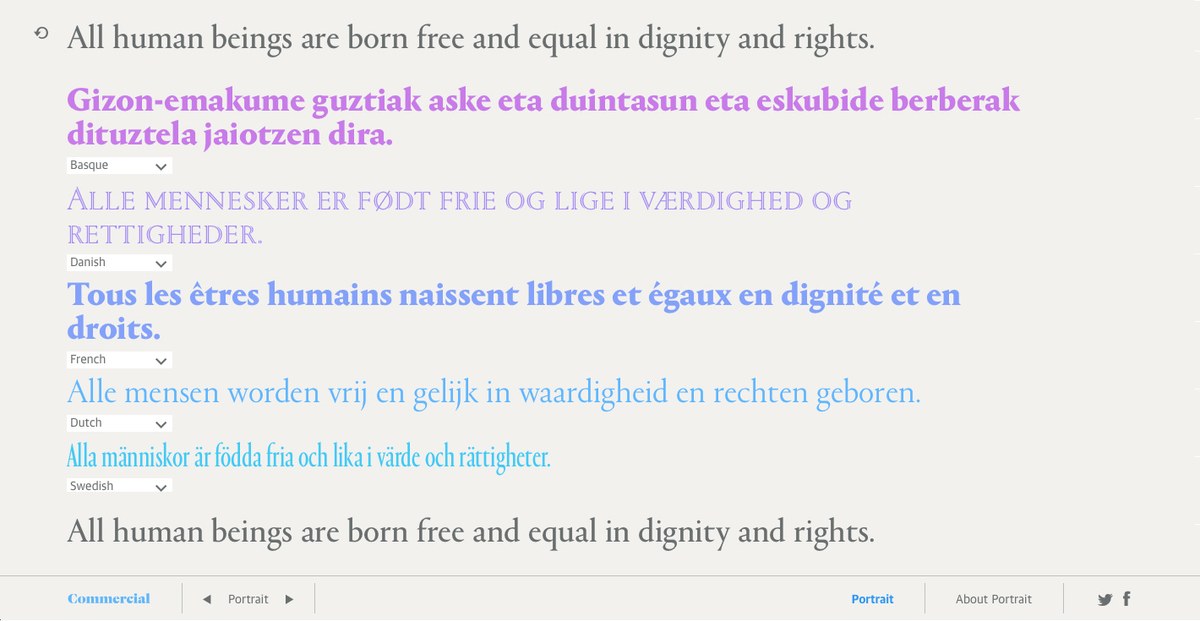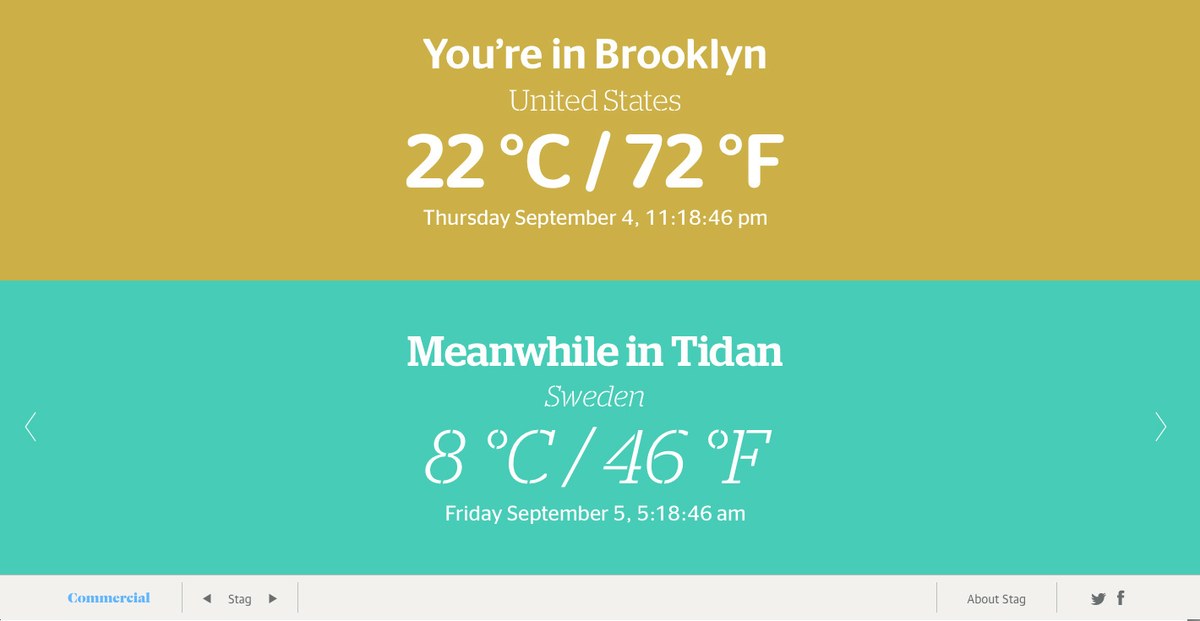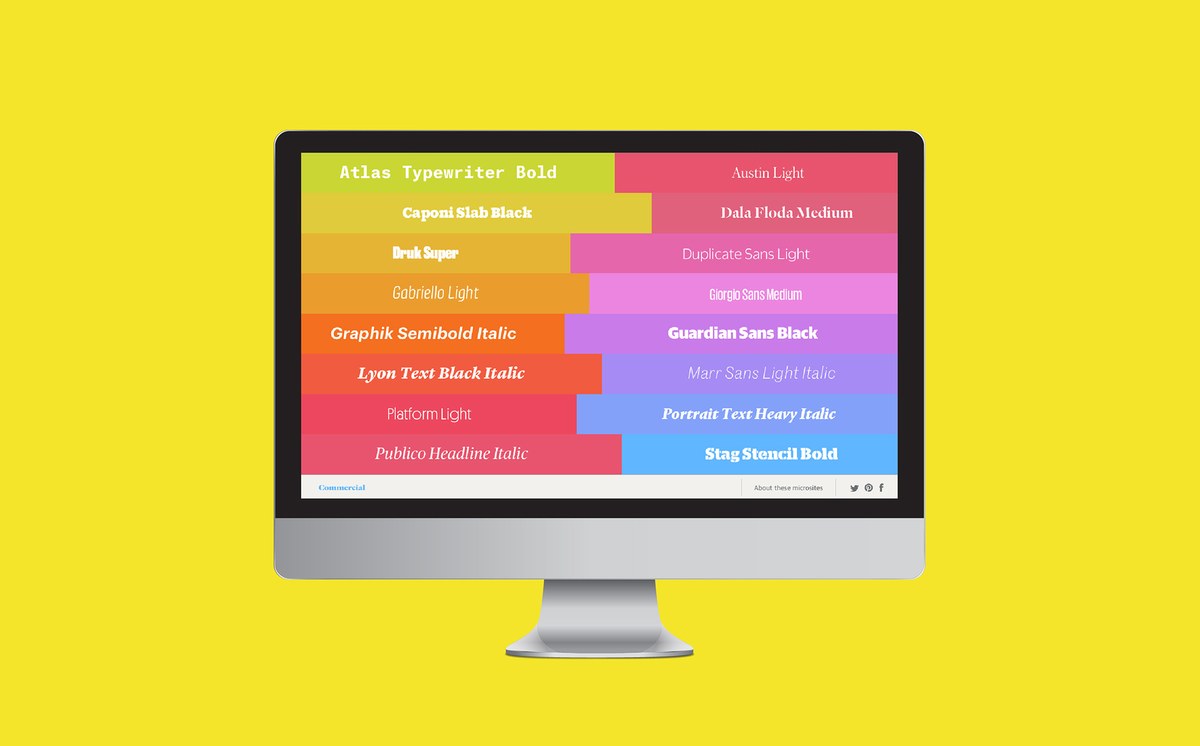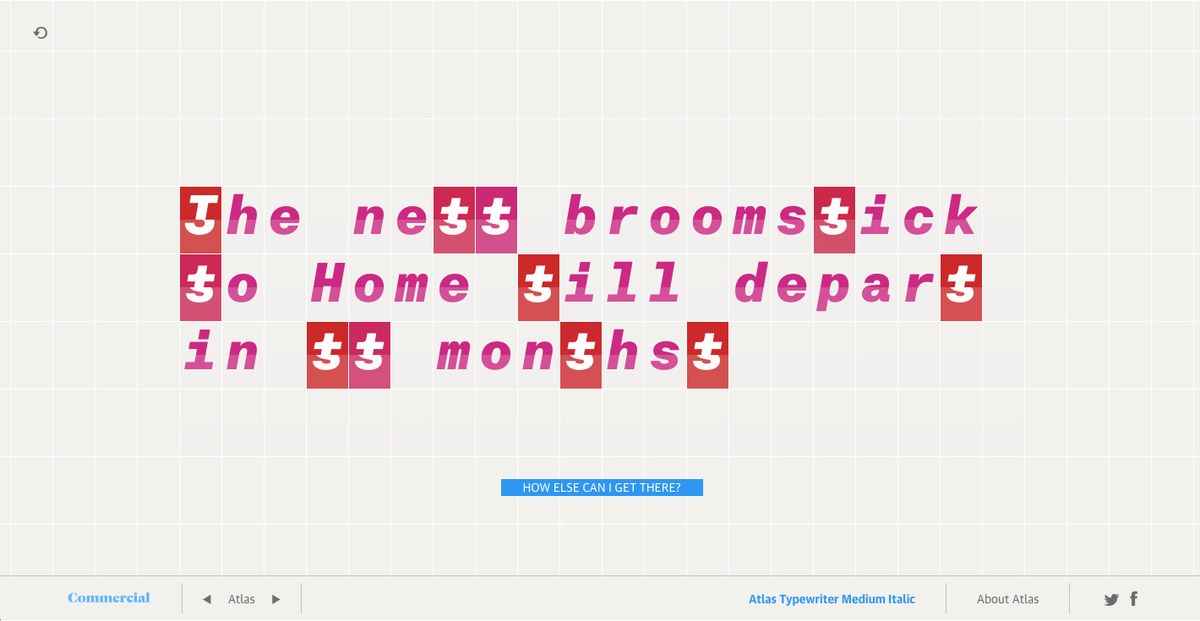 We are delighted to announce our new Webfonts Showcase, a set of sixteen microsites, each showing a different family from our library and highlighting a different aspect of its personality. Now retired, it formerly resided at showcase.commercialtype.com.

Every piece of text on this collection of microsites is rendered with our webfonts: no PNGs or SVGs are used, except on the "about this family" pages. For those of you who want to peek under the hood, the about pages also include a short explanation of how each microsite works. We hope you find these microsites entertaining, exciting, inspiring… or at least fun to play with for a few minutes.

Wael Morcos conceptualized and designed the 16 microsites and the homepage. Branimir Vasilić and Sarah Guck at GrayBits in Philadelphia carried out development. Kat JK Lee wrote the text for some of the microsites.