Chobani Serif for Chobani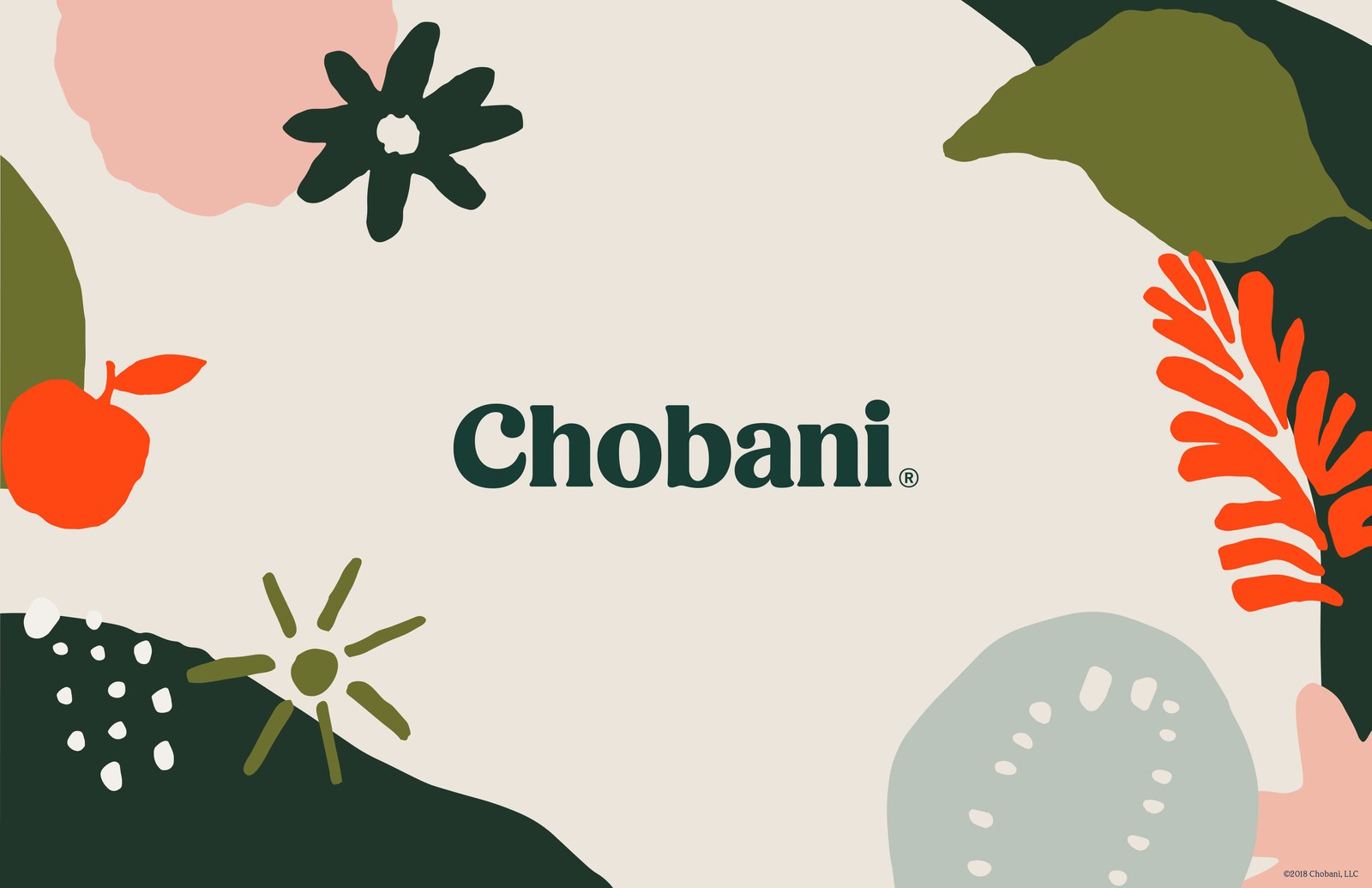 Founded in 2005 and first appearing on shelves in 2007, Greek yogurt maker Chobani rebranded and introduced all new packaging at the end of 2017. The rebrand was carried out by the company's internal design team, headed up by Chief Creative Officer Leland Maschmeyer. Two key elements of the new identity are the new logotype, drawn by independent type designer Berton Hasebe, and Chobani Serif, a new typeface drawn by Berton in collaboration with Christian Schwartz.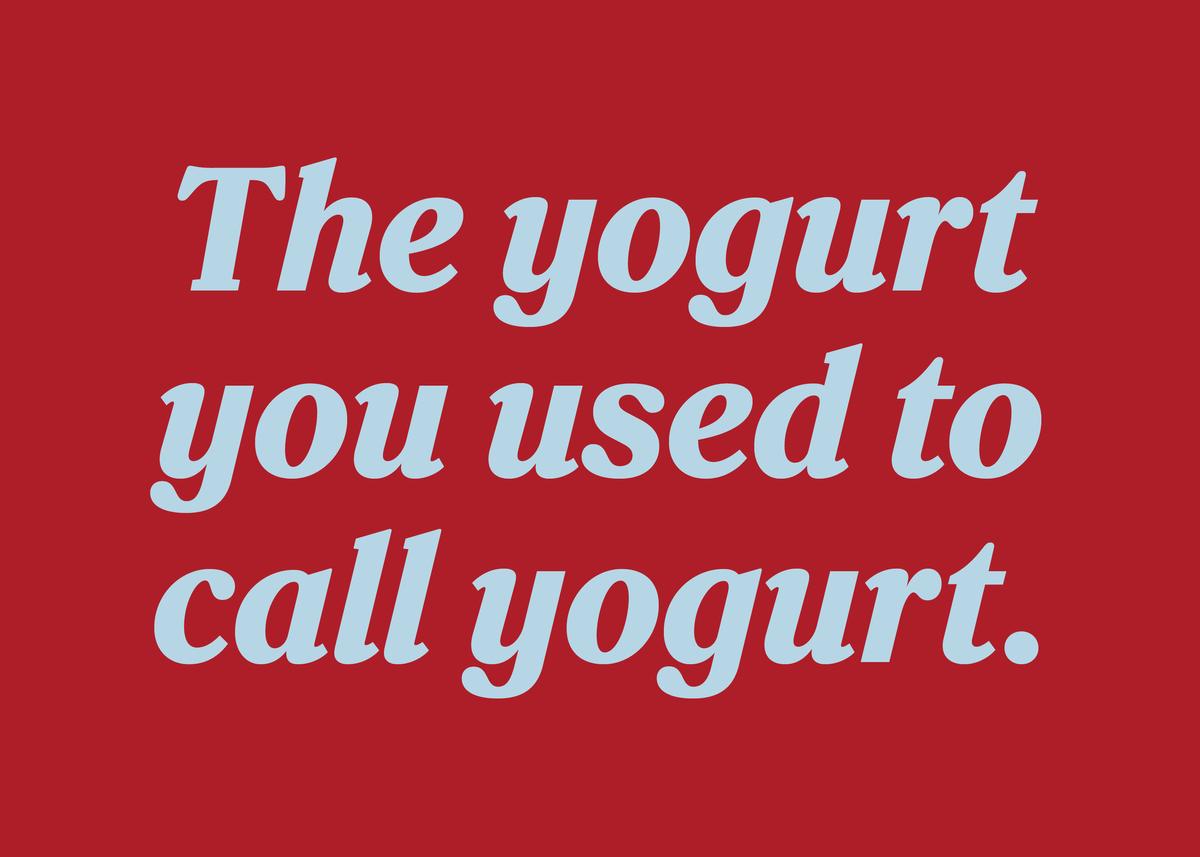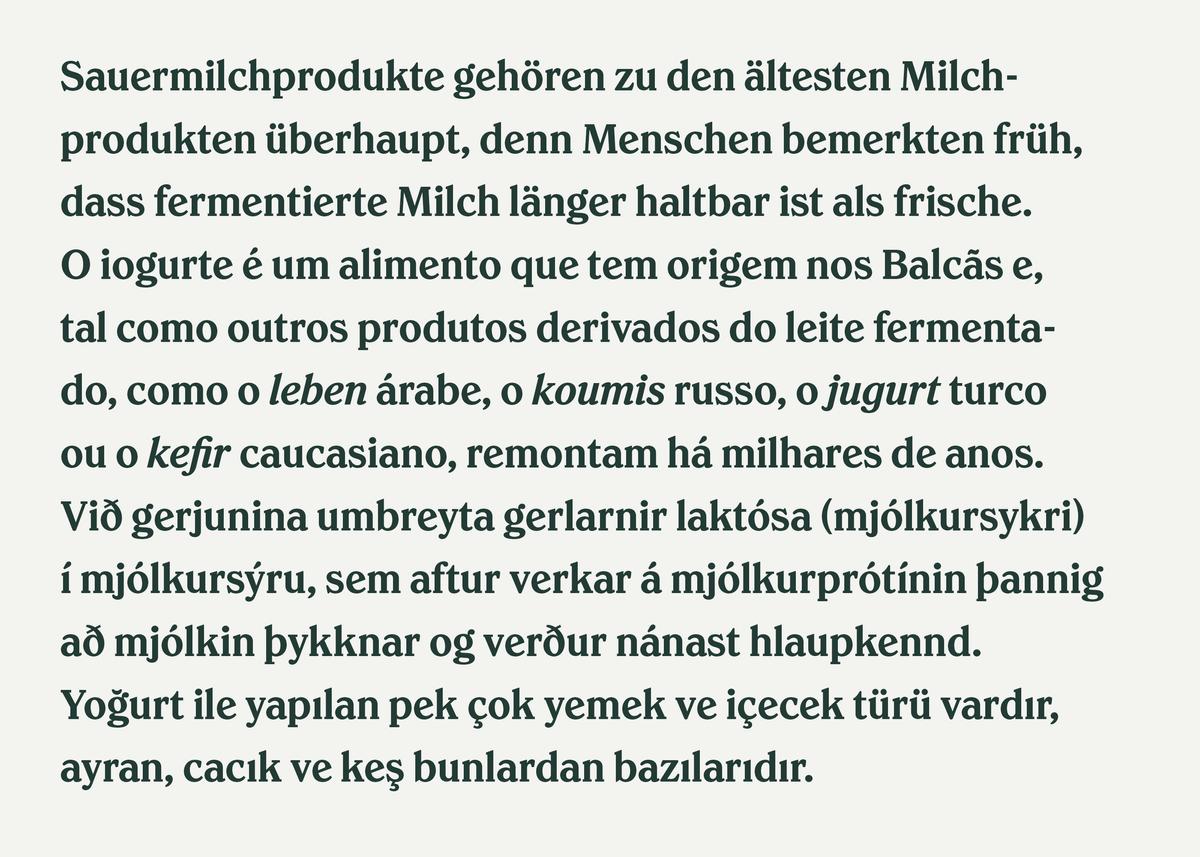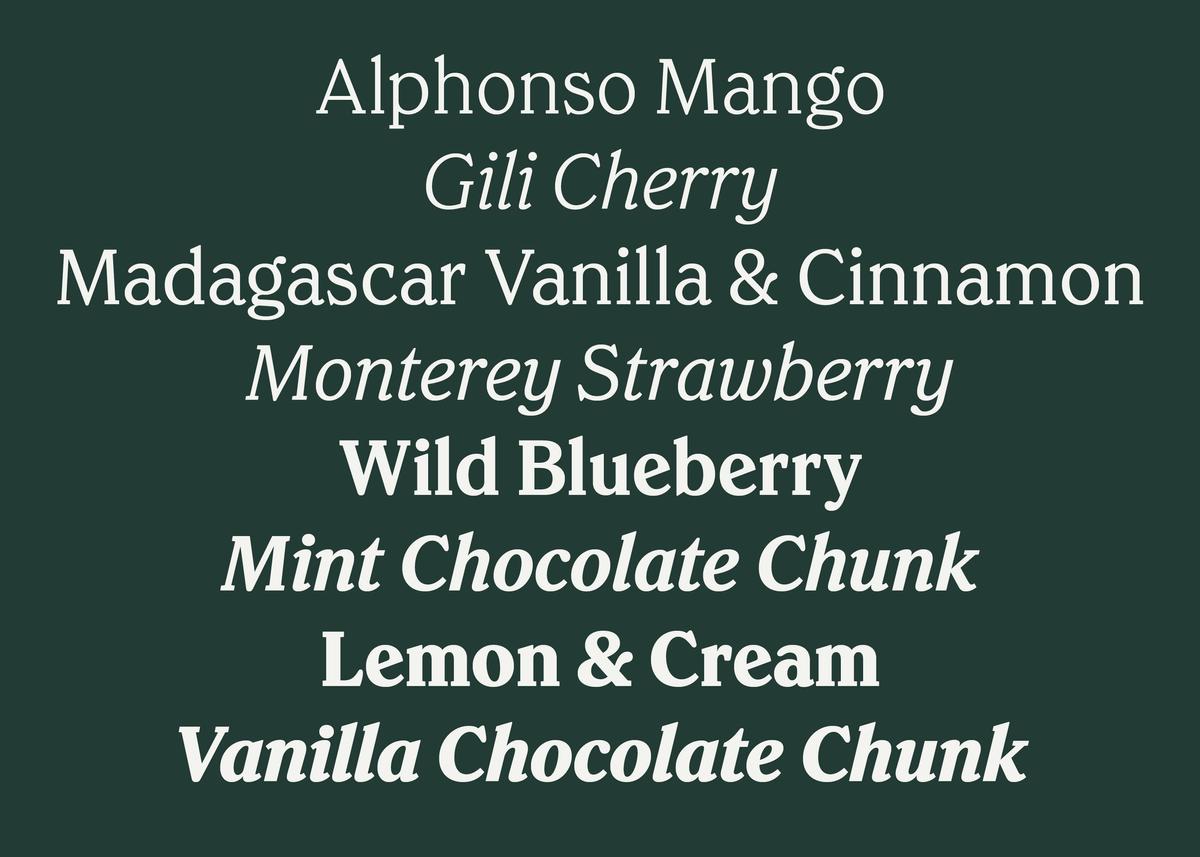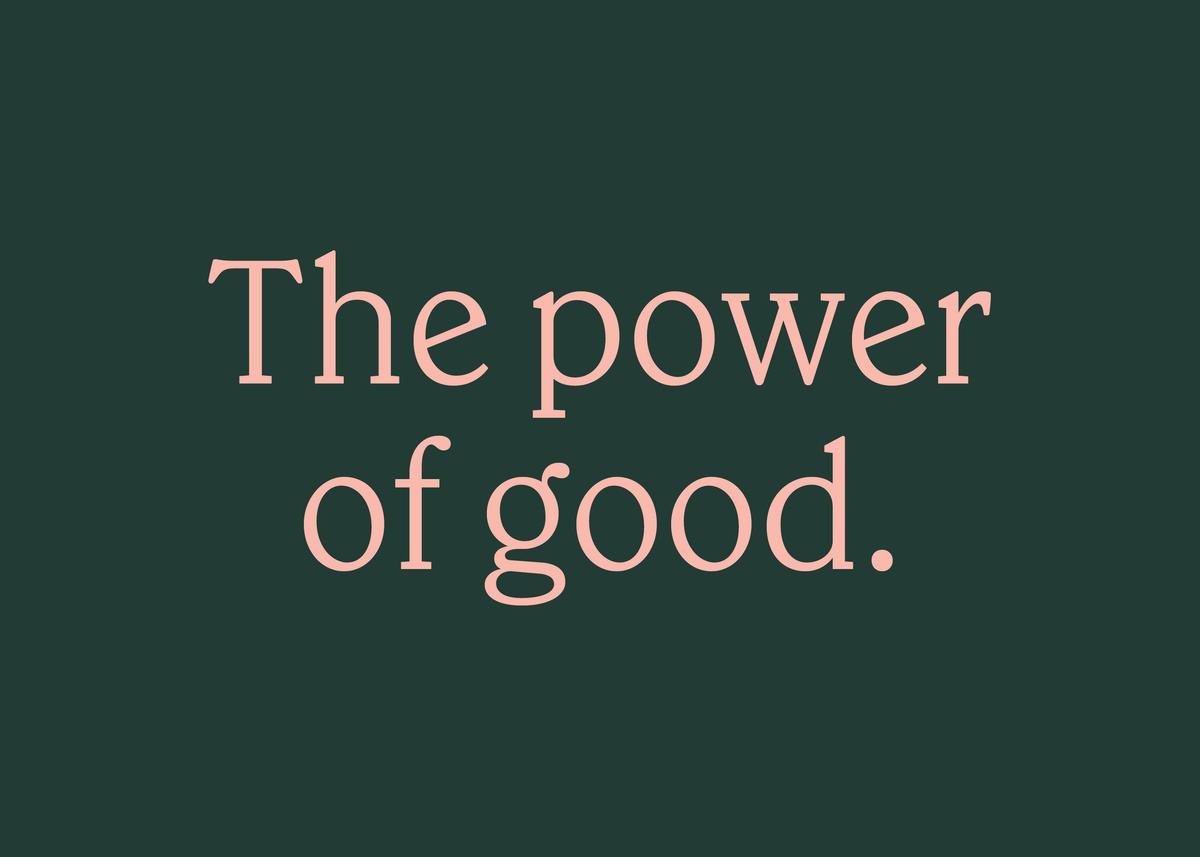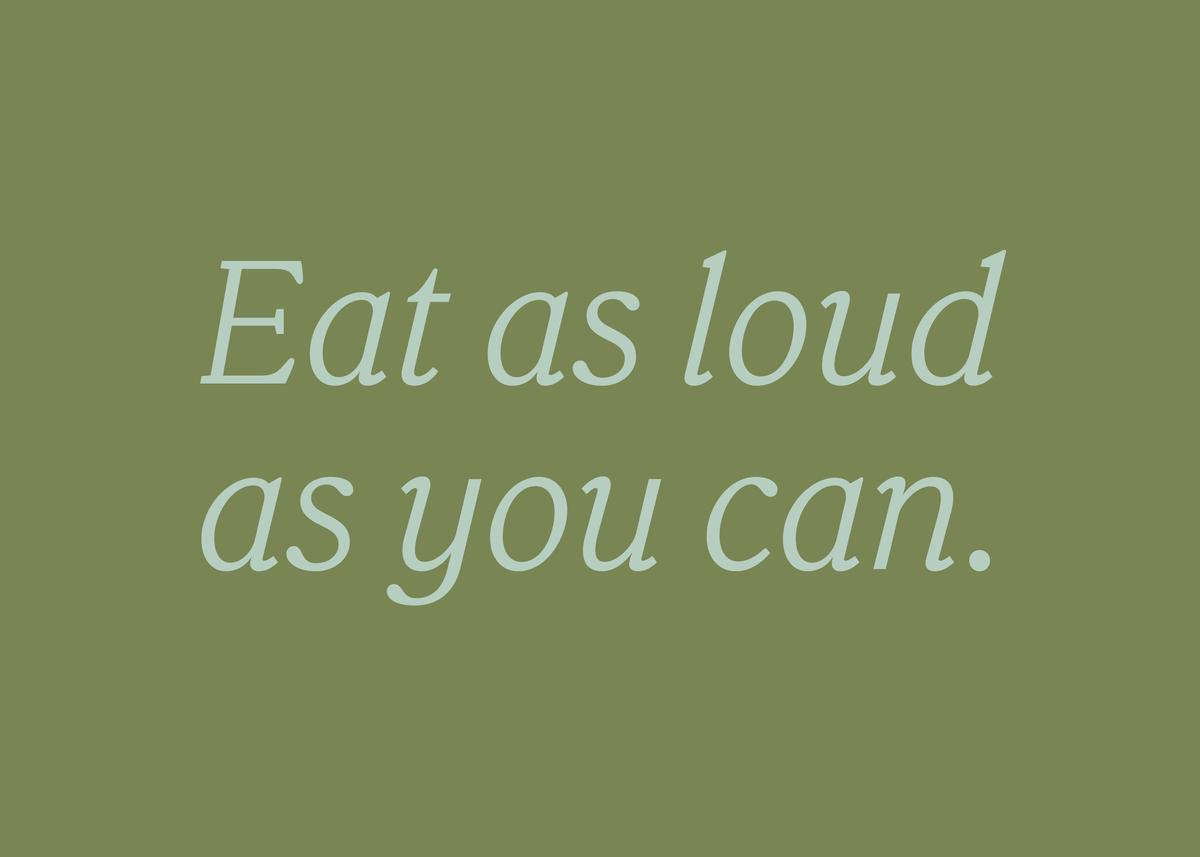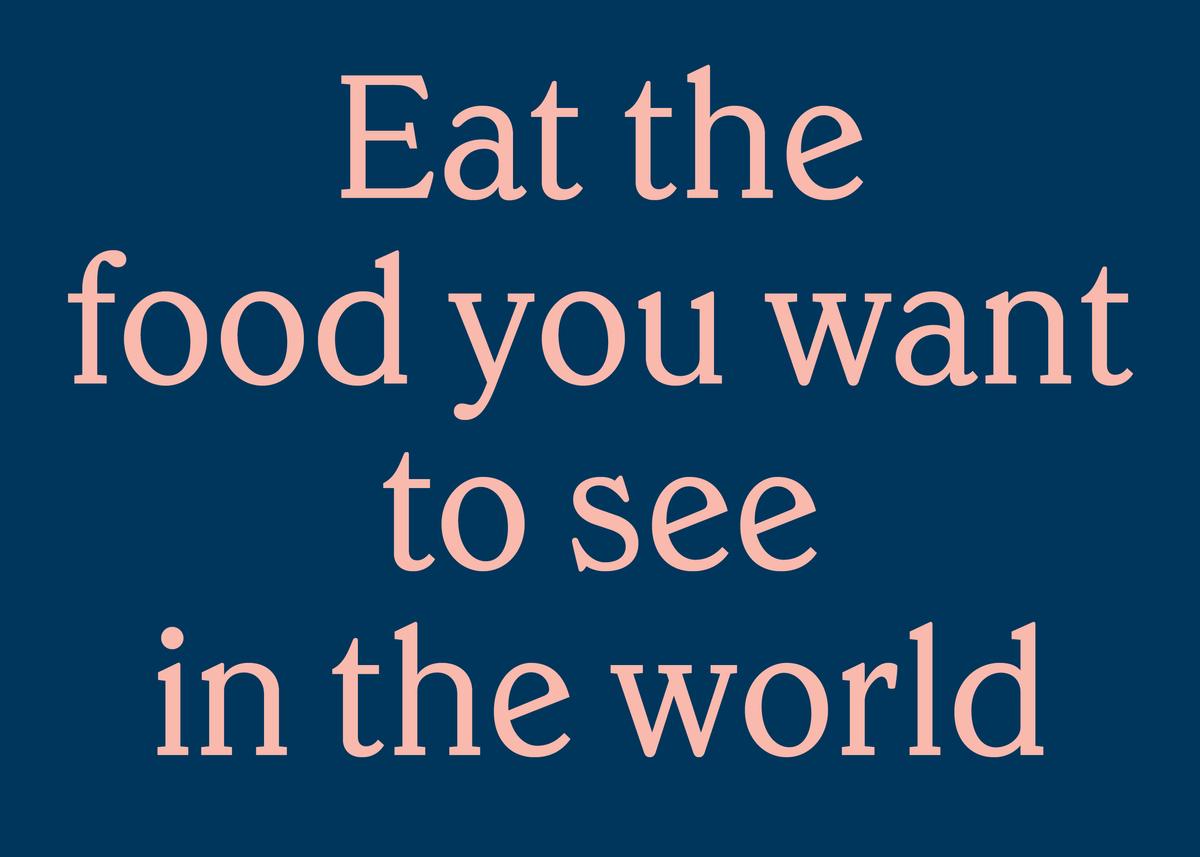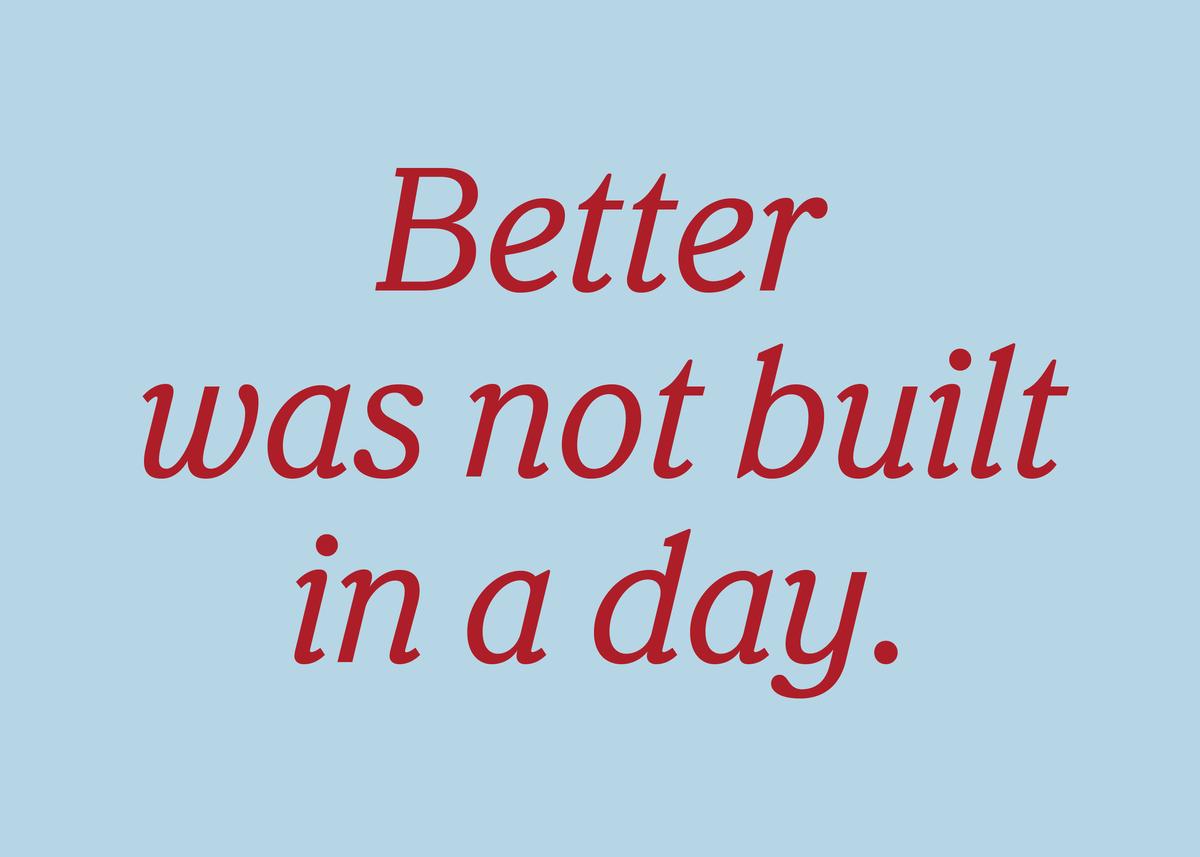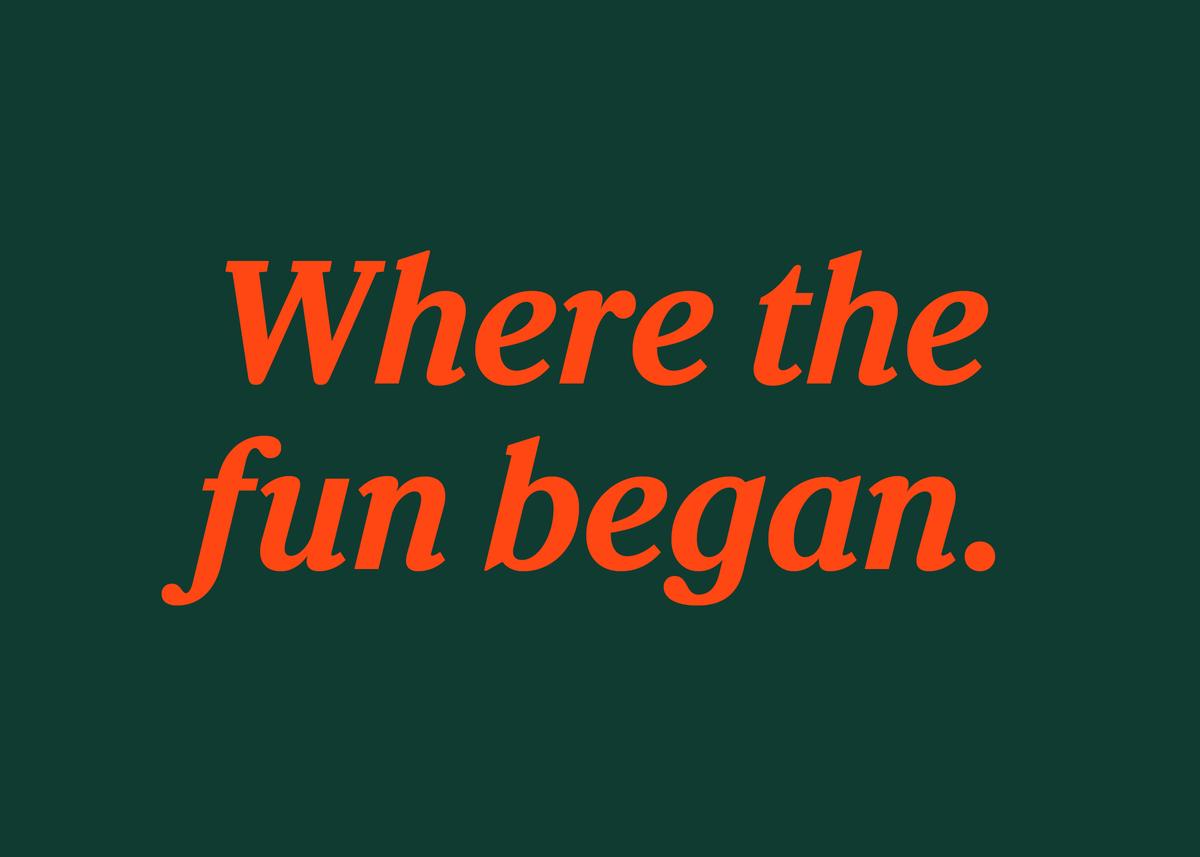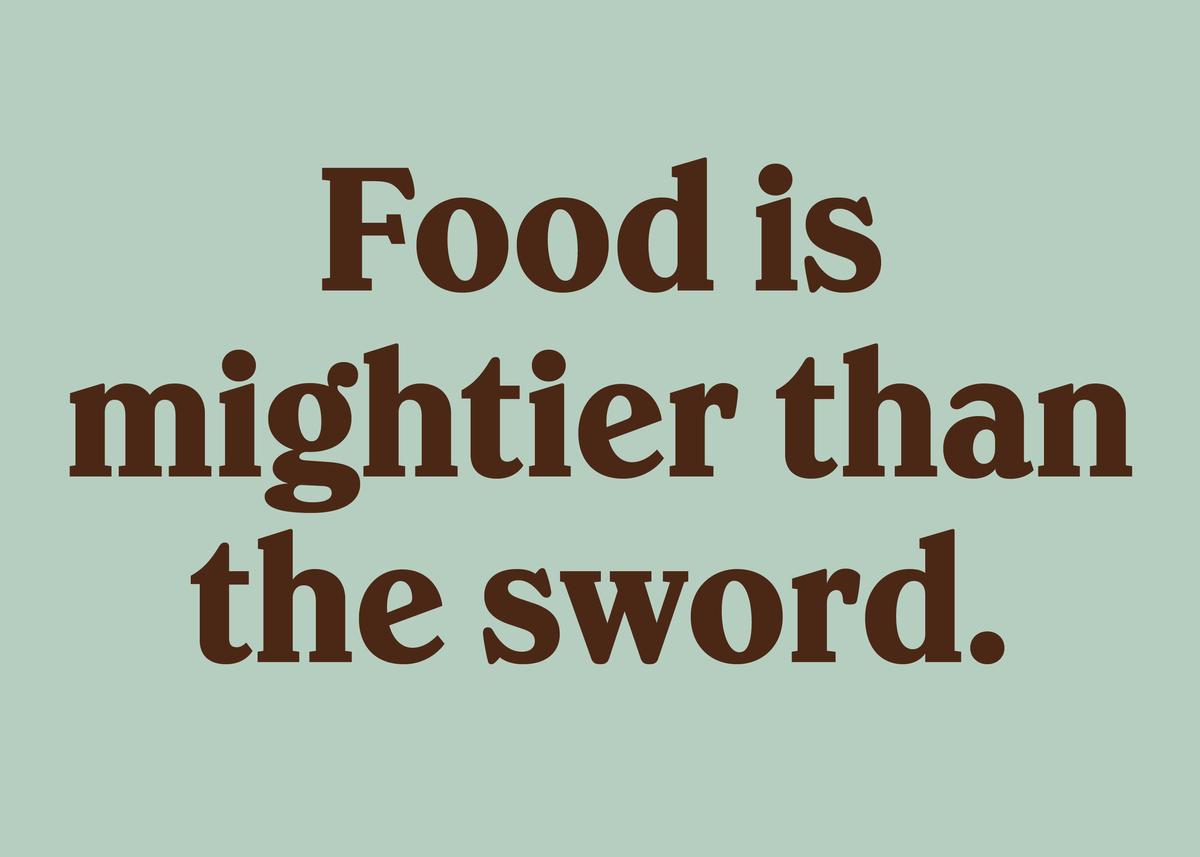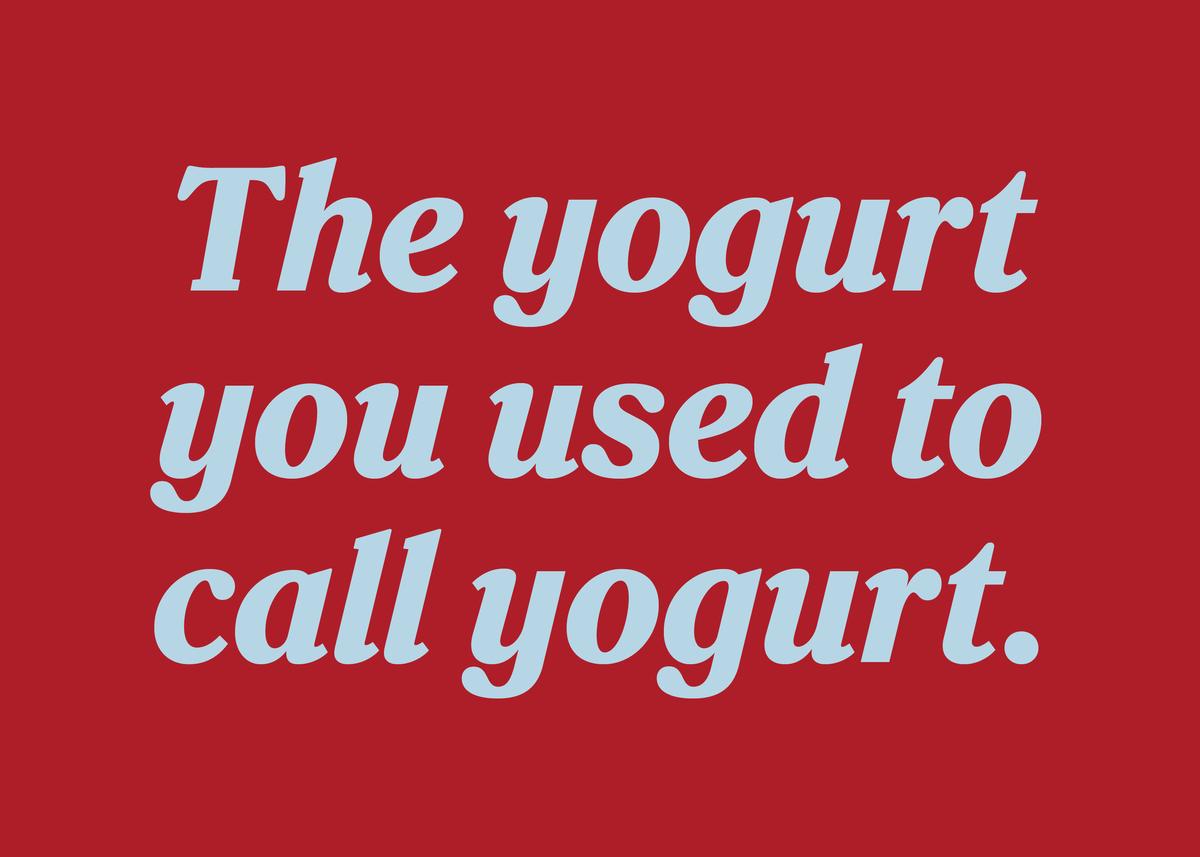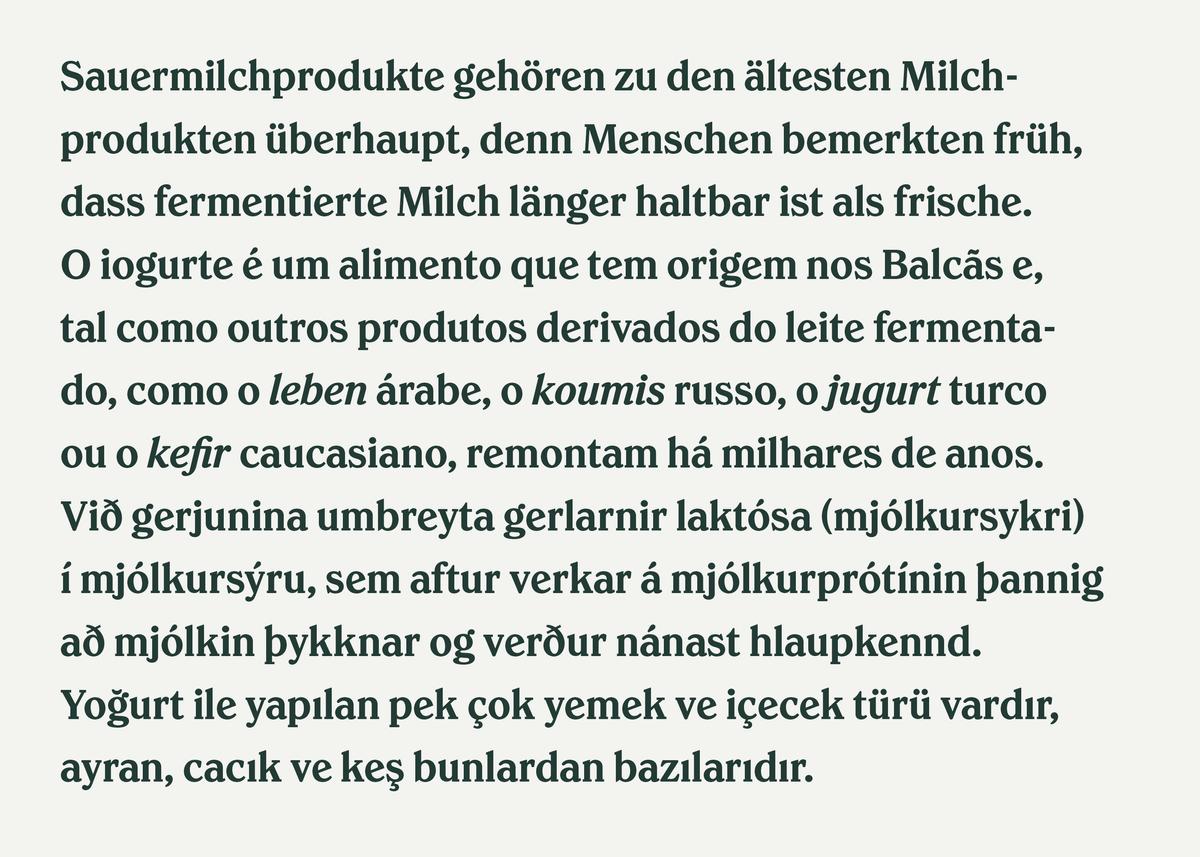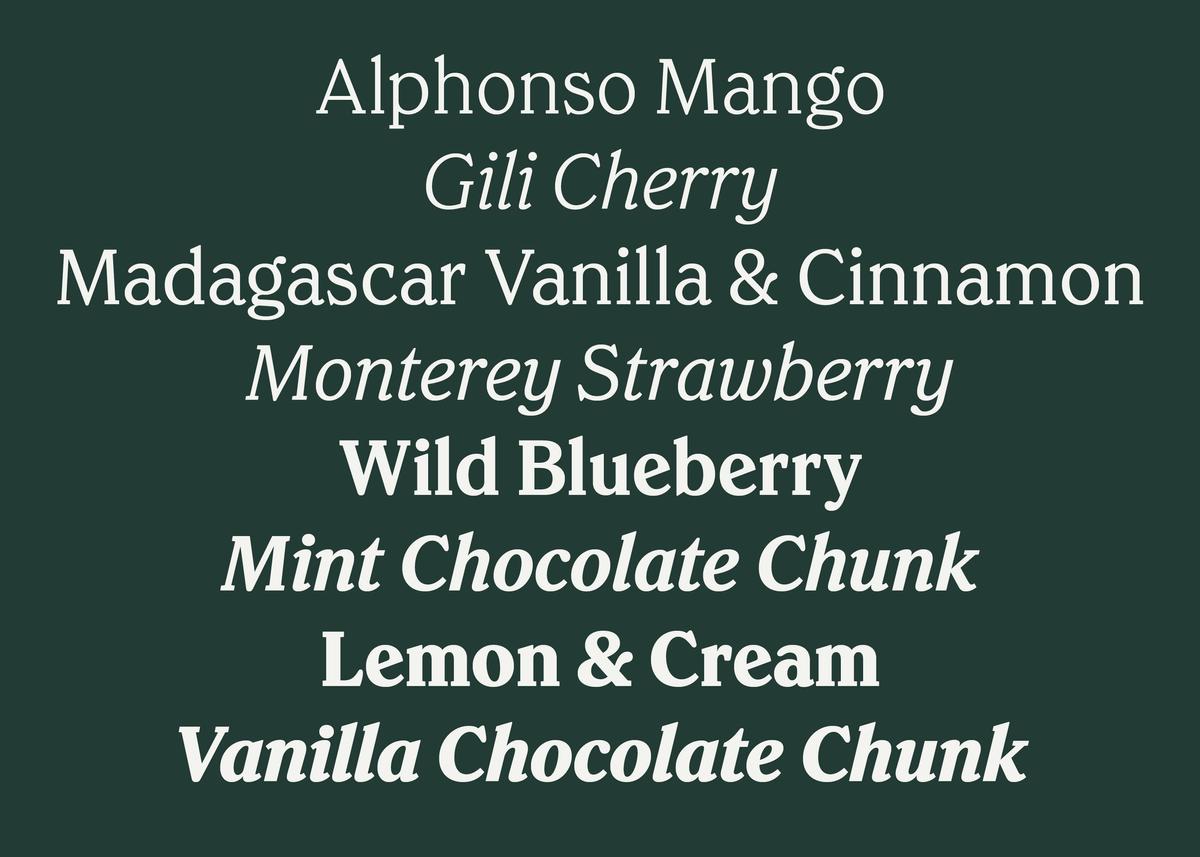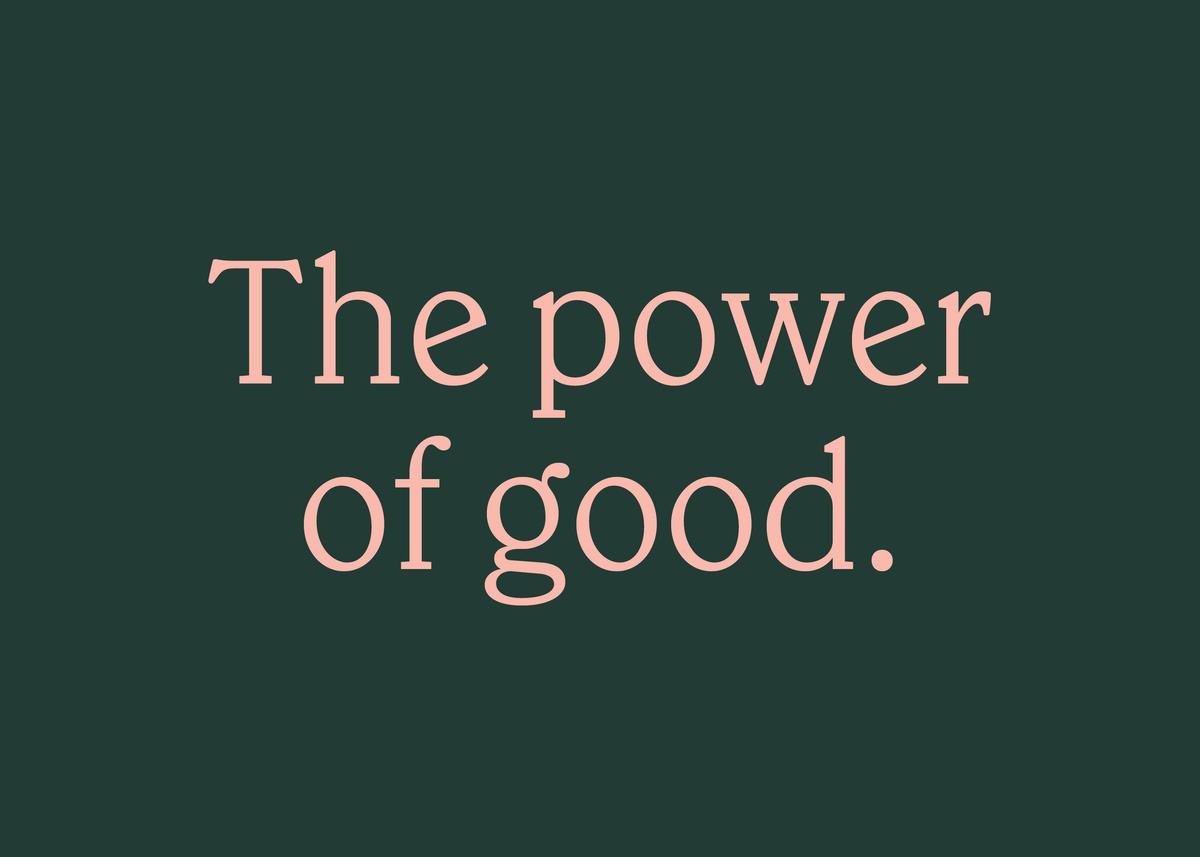 Chobani Serif was drawn to complement the logotype in packaging, point of purchase displays, advertising, and internal communication. Its low contrast and short slab serifs make the typeface legible at a wide range of sizes. It draws inspiration from quirky serif typefaces that were popular in the early 20th century such as Windsor, Clearface, Cheltenham, and Century Oldstyle. Like these typefaces, Chobani Serif has a strong personality, thanks in part to its unusual mix of hard and soft endings on strokes and terminals.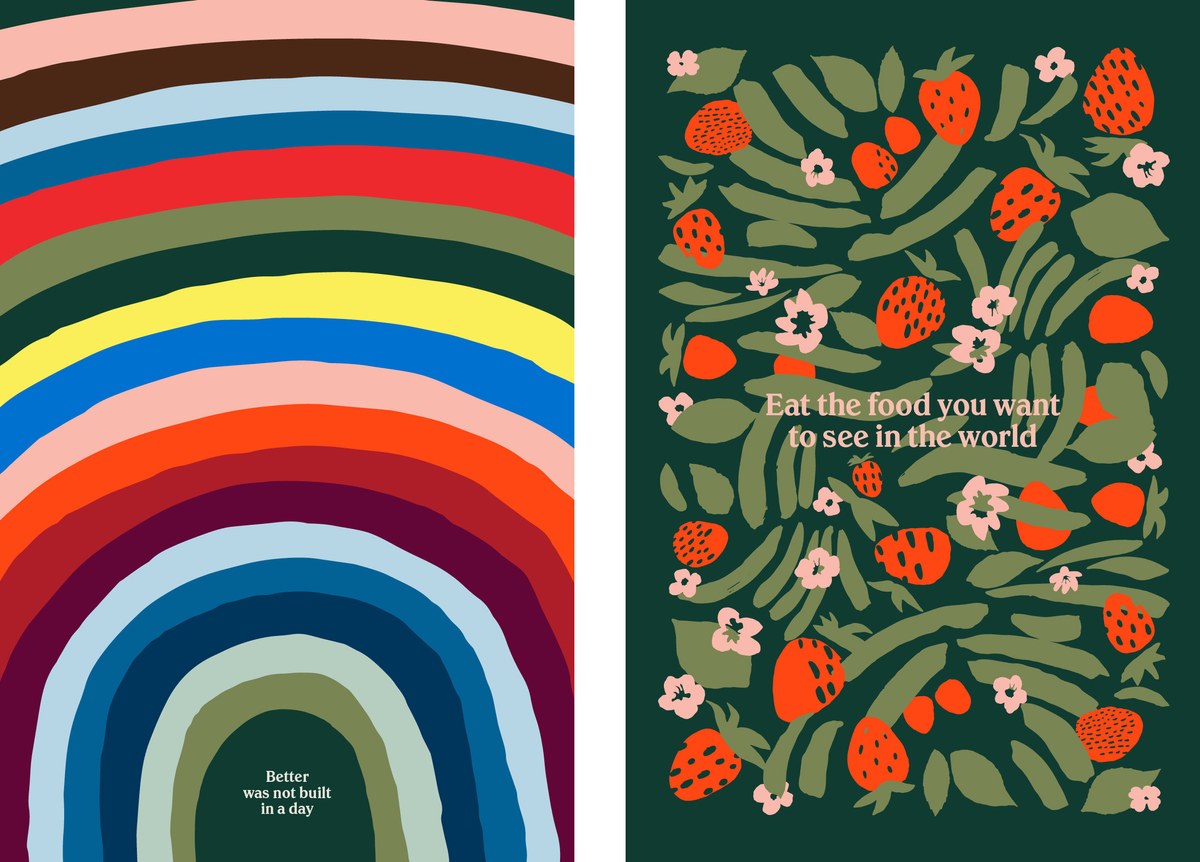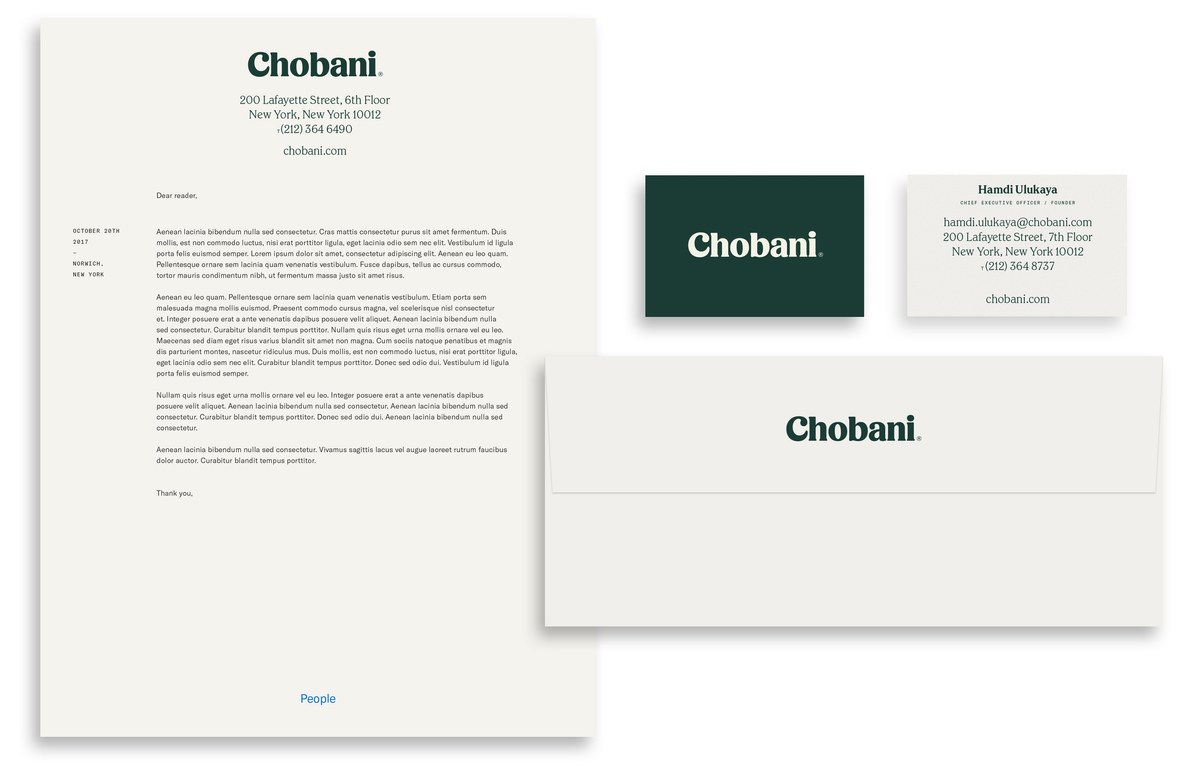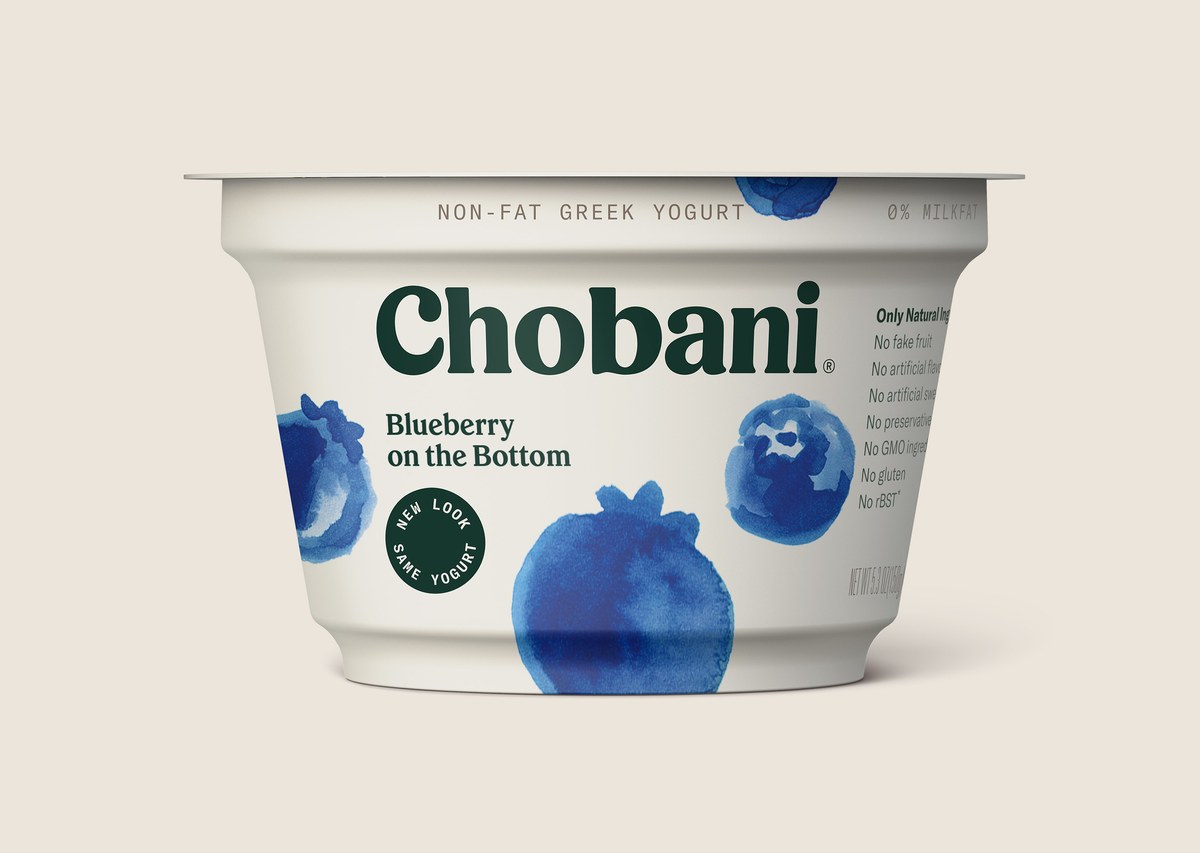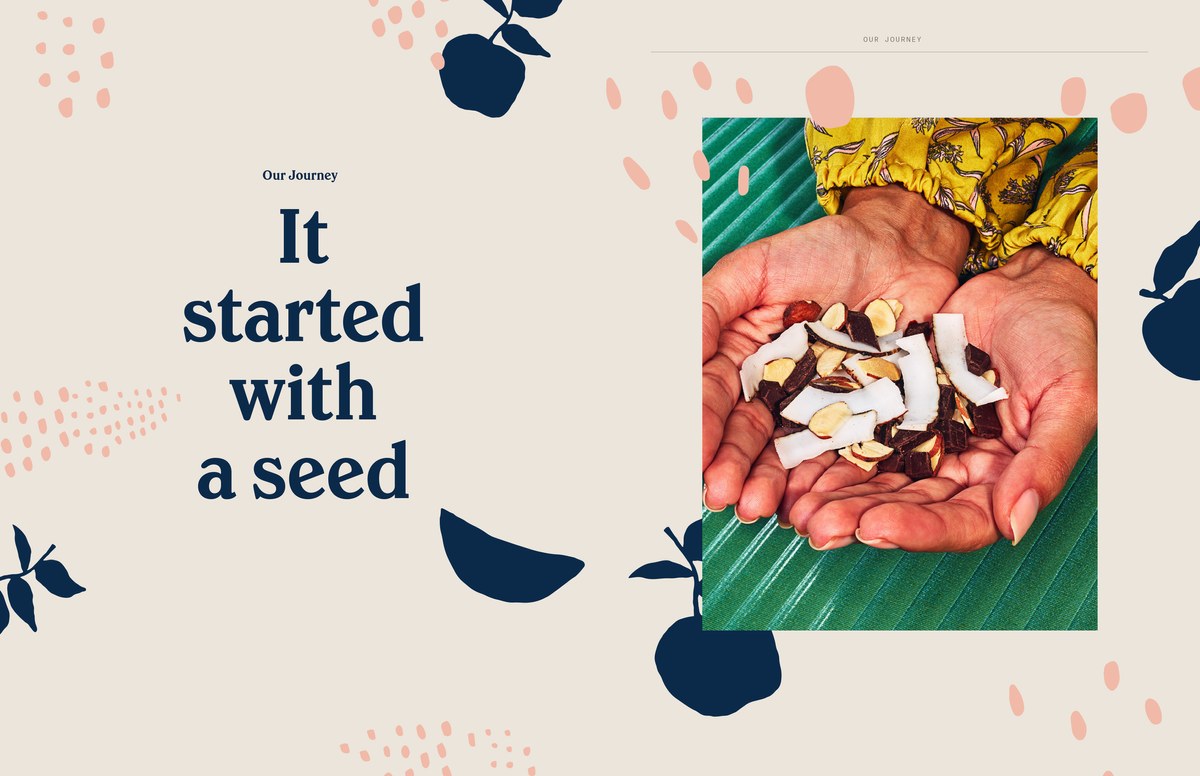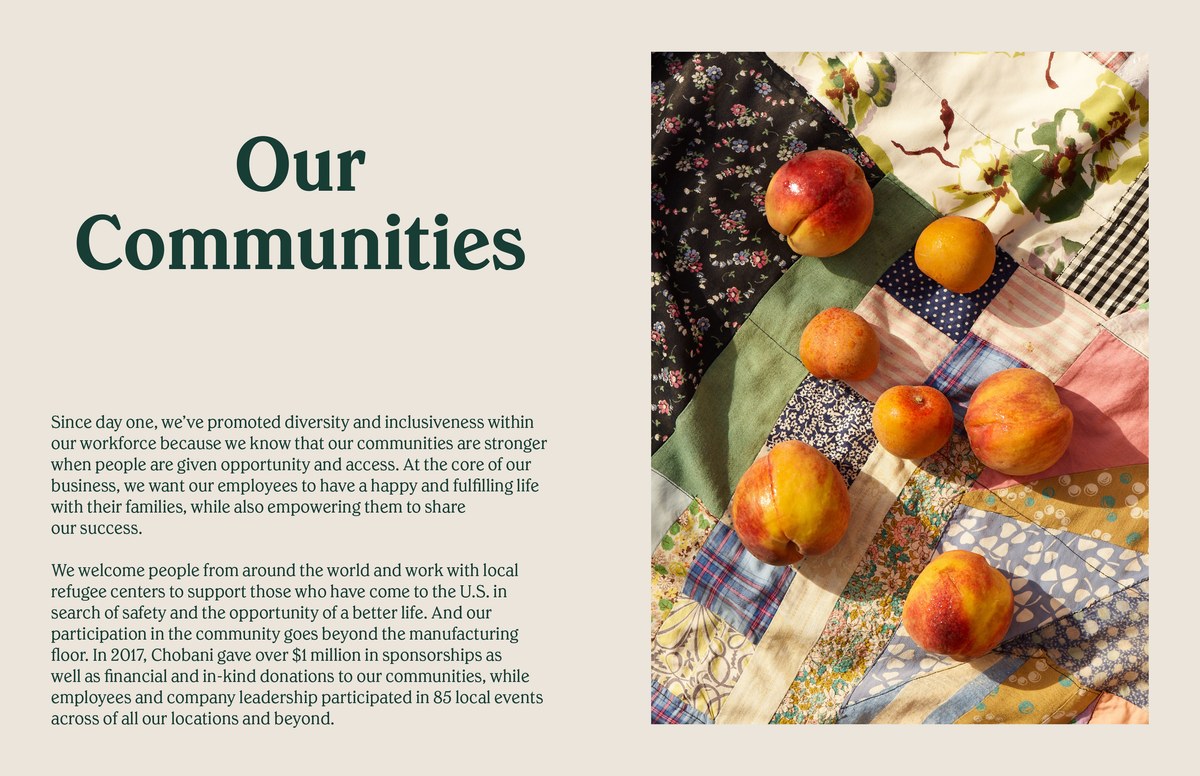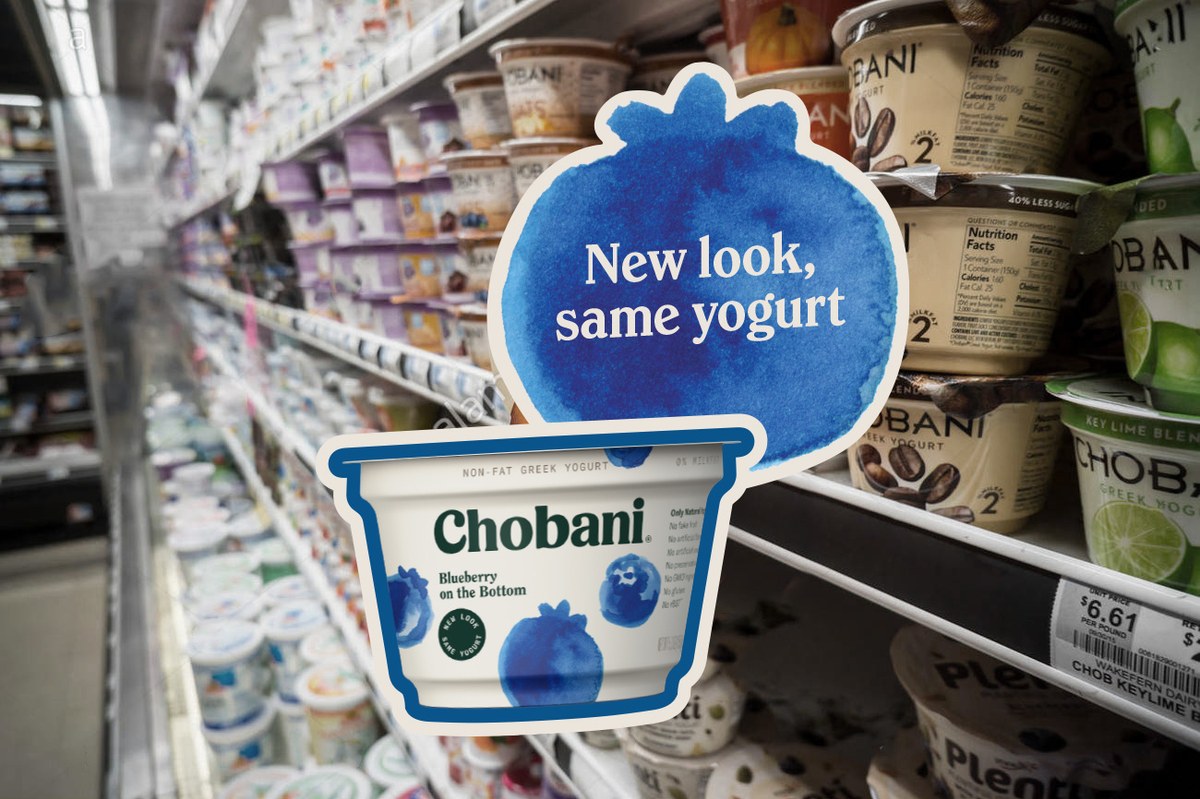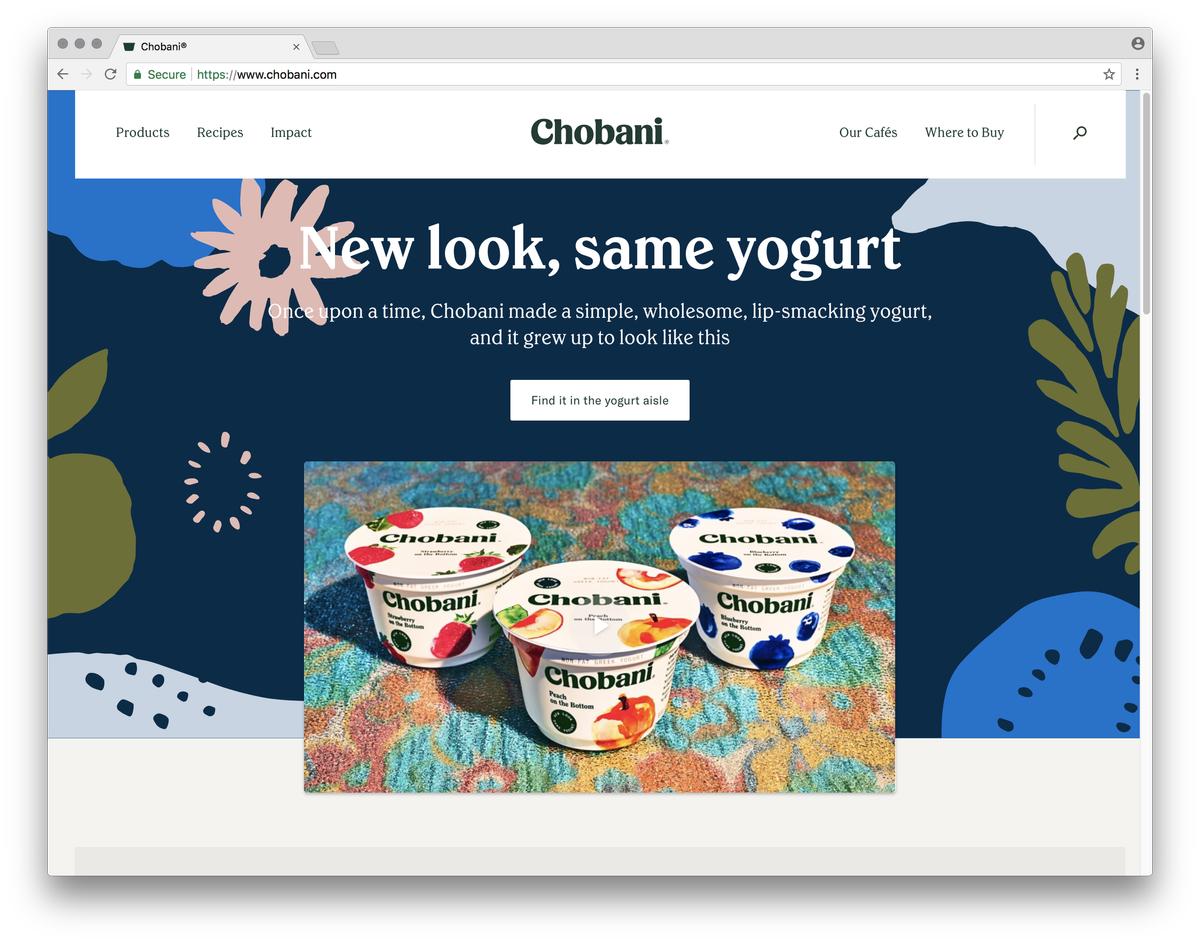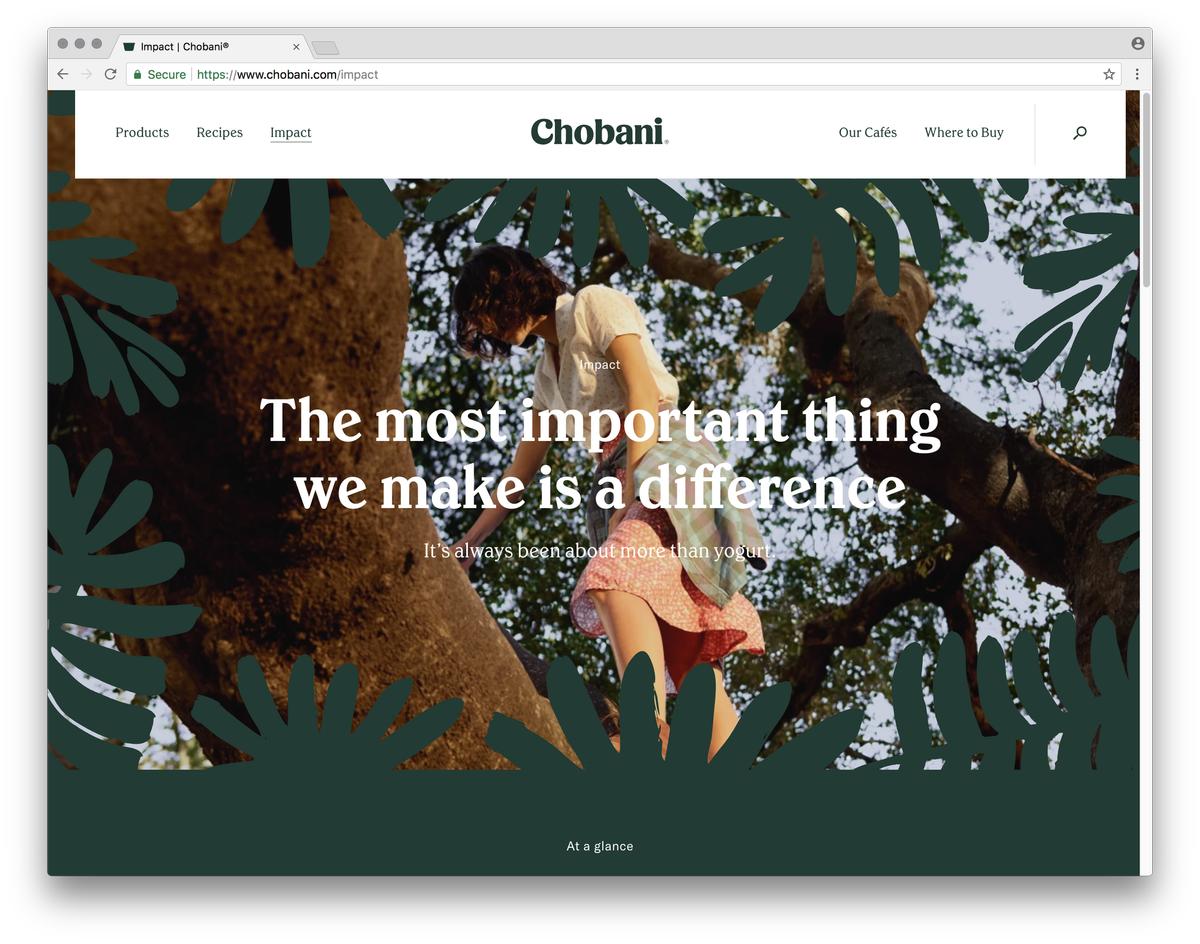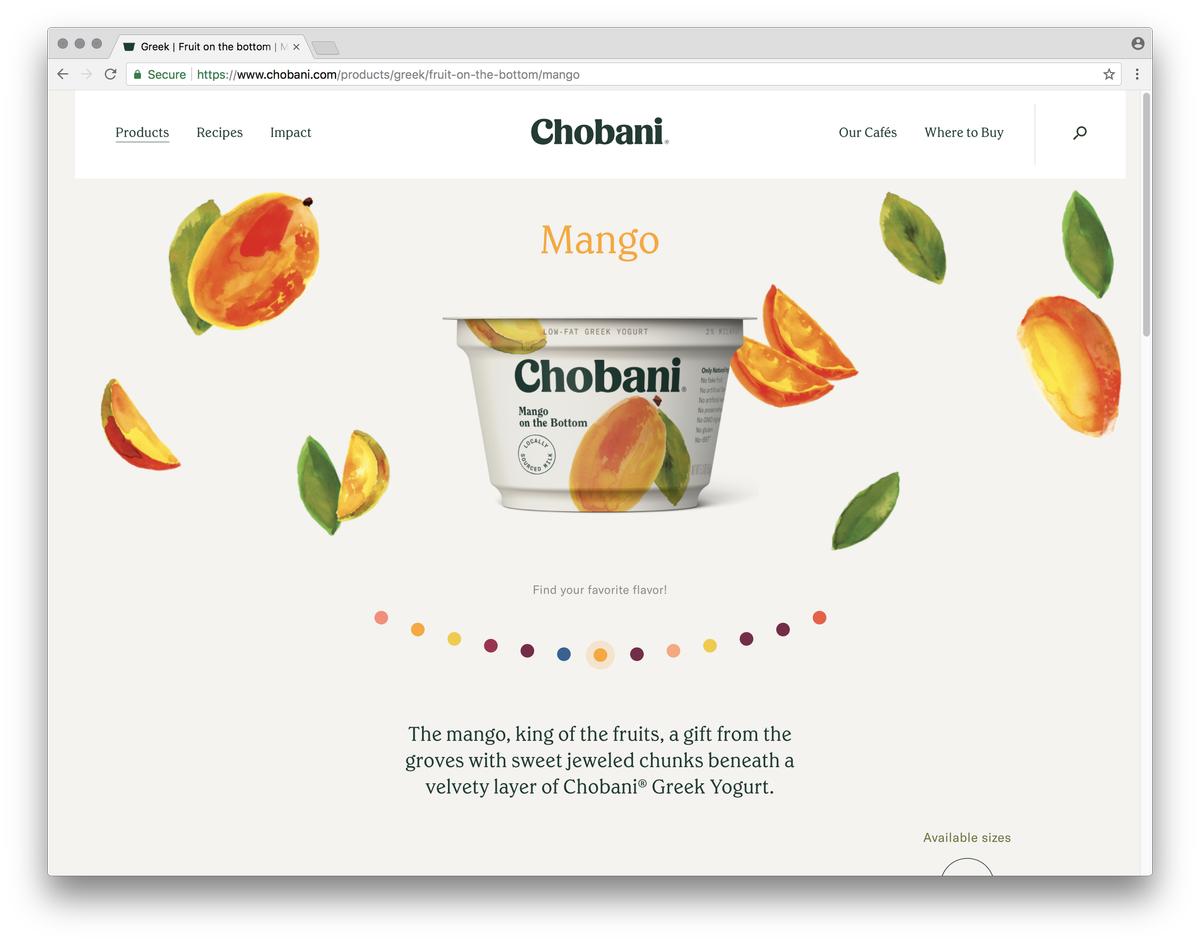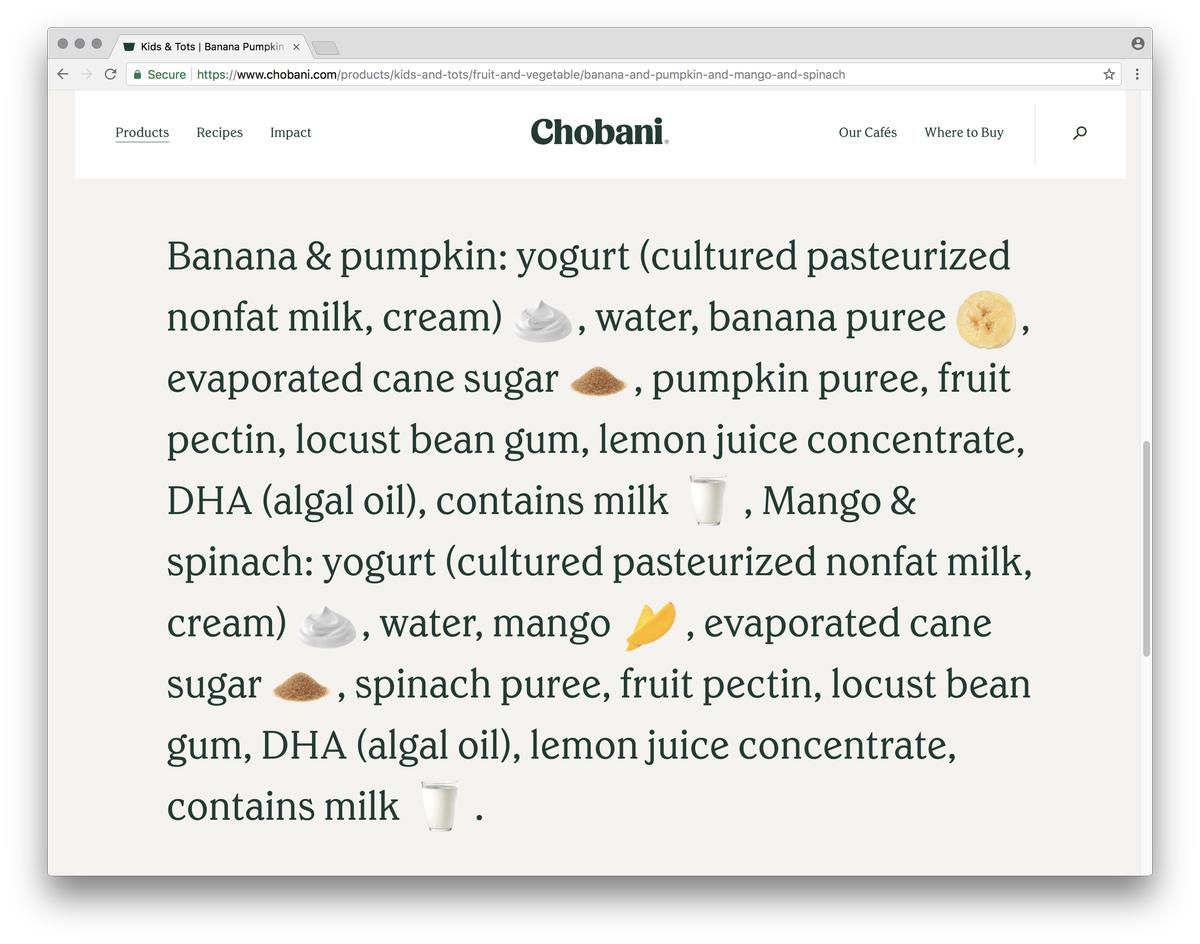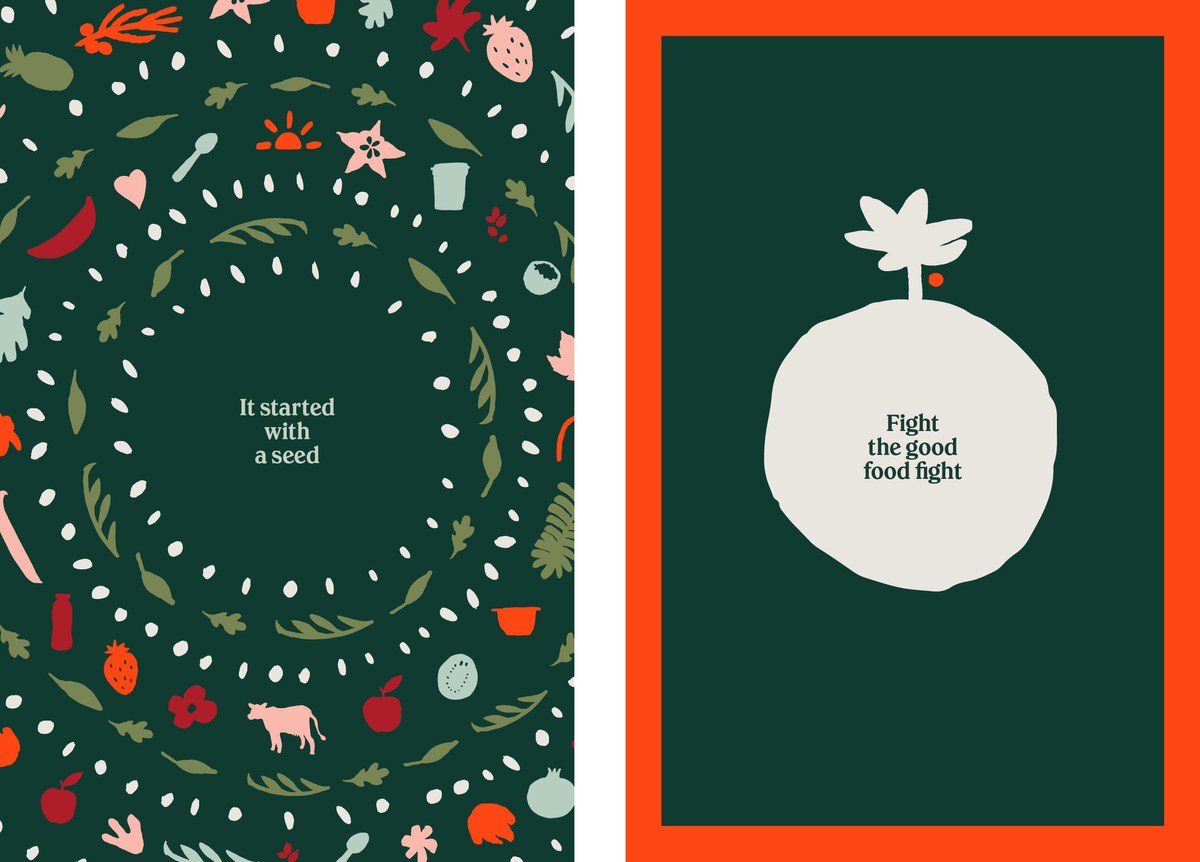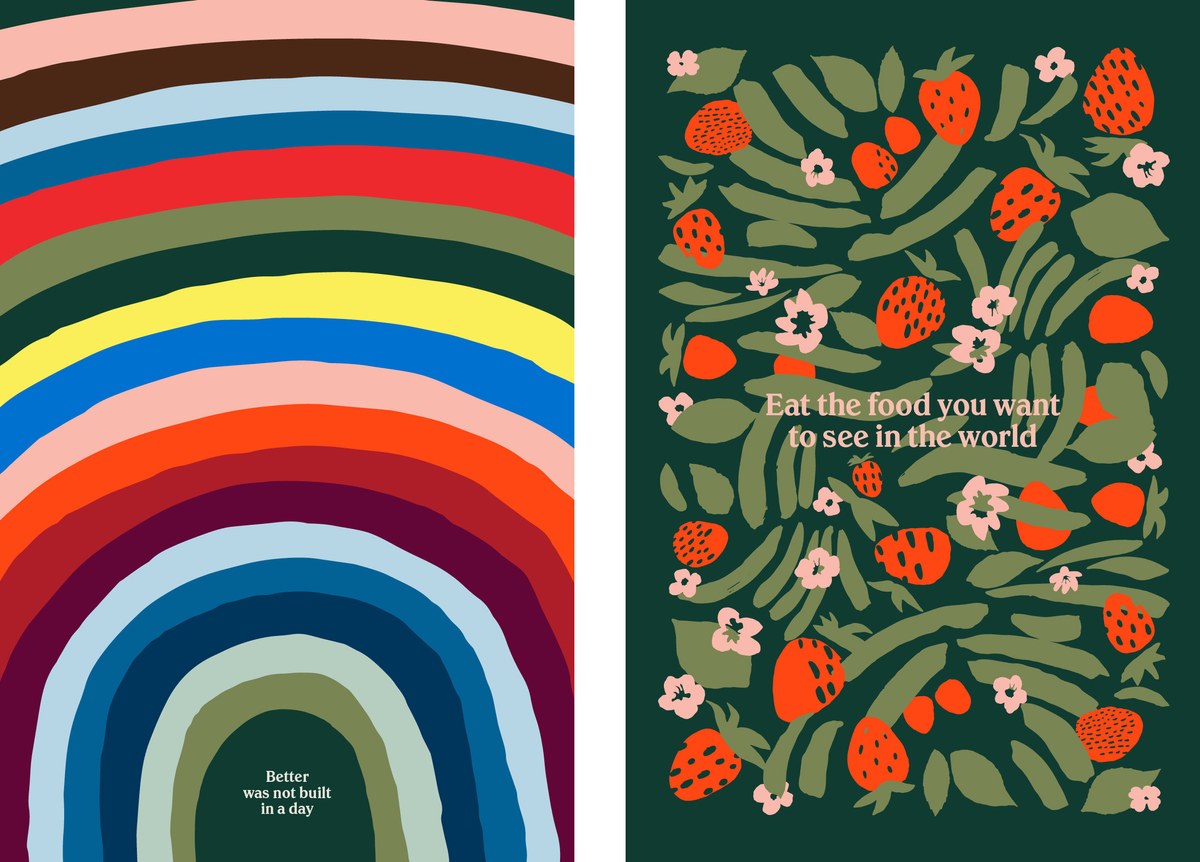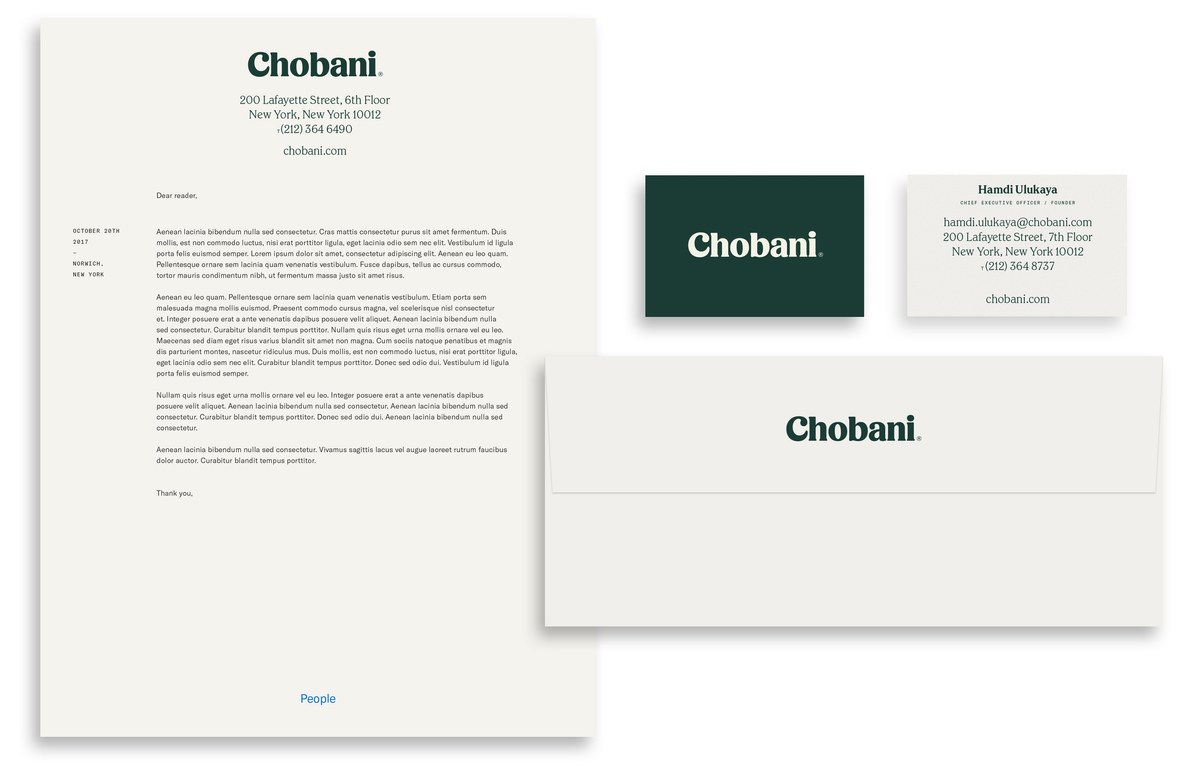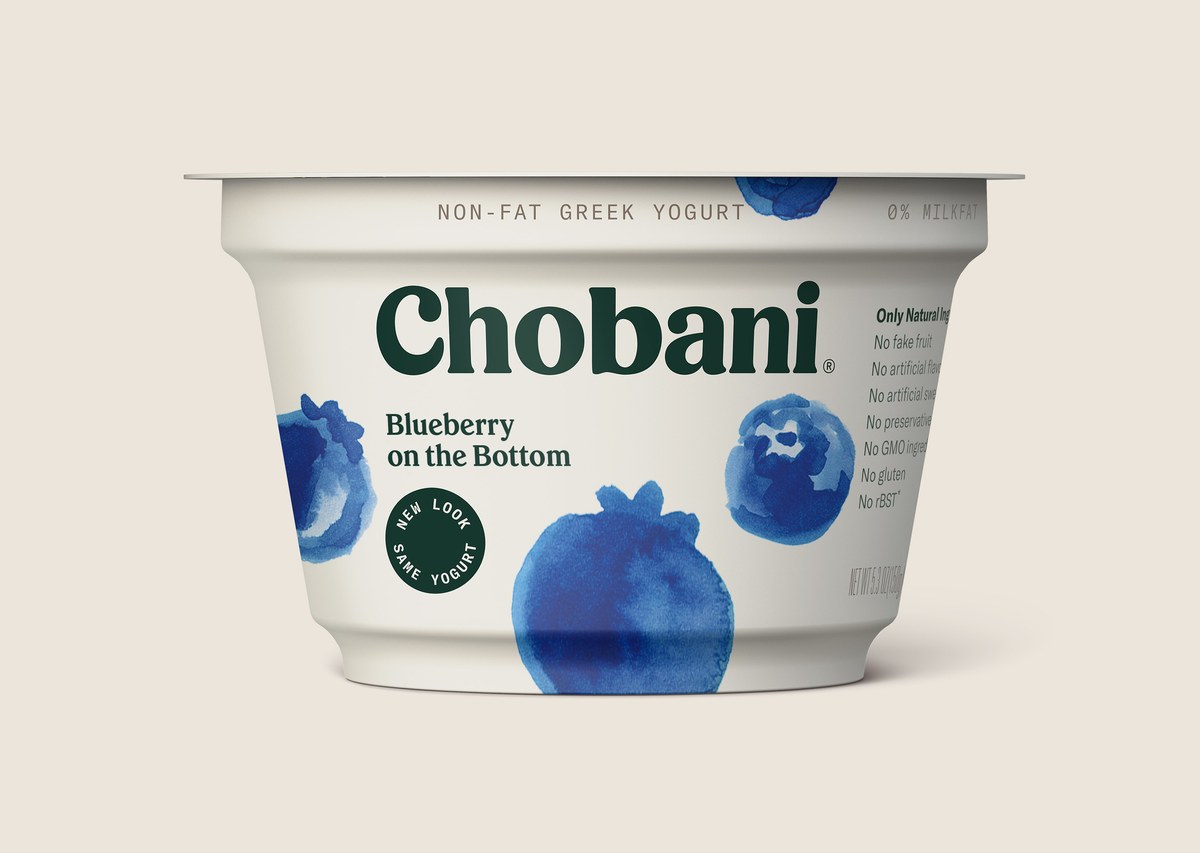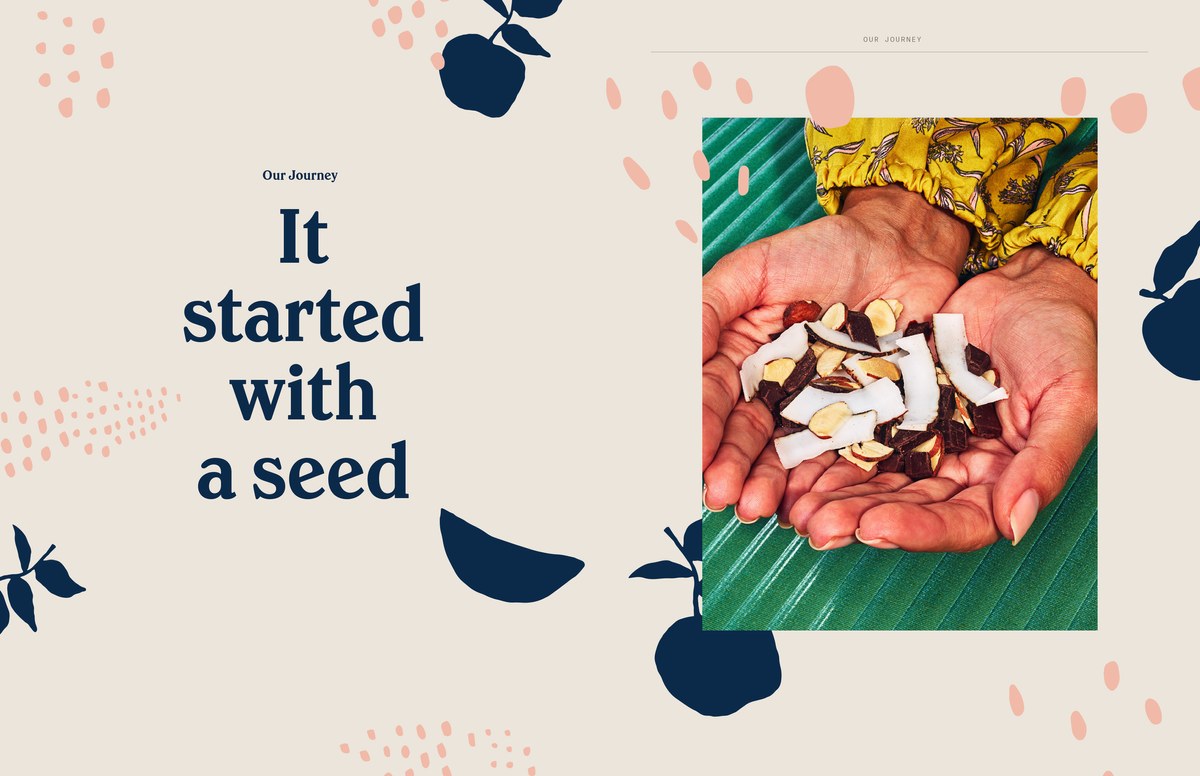 Chobani Serif provides a recognizable voice for the company and its products, complementing their distinctive photography and illustration styles and richly saturated color palette.