Graphik specimen folder with dry transfer sheet, poster, and illustrated booklet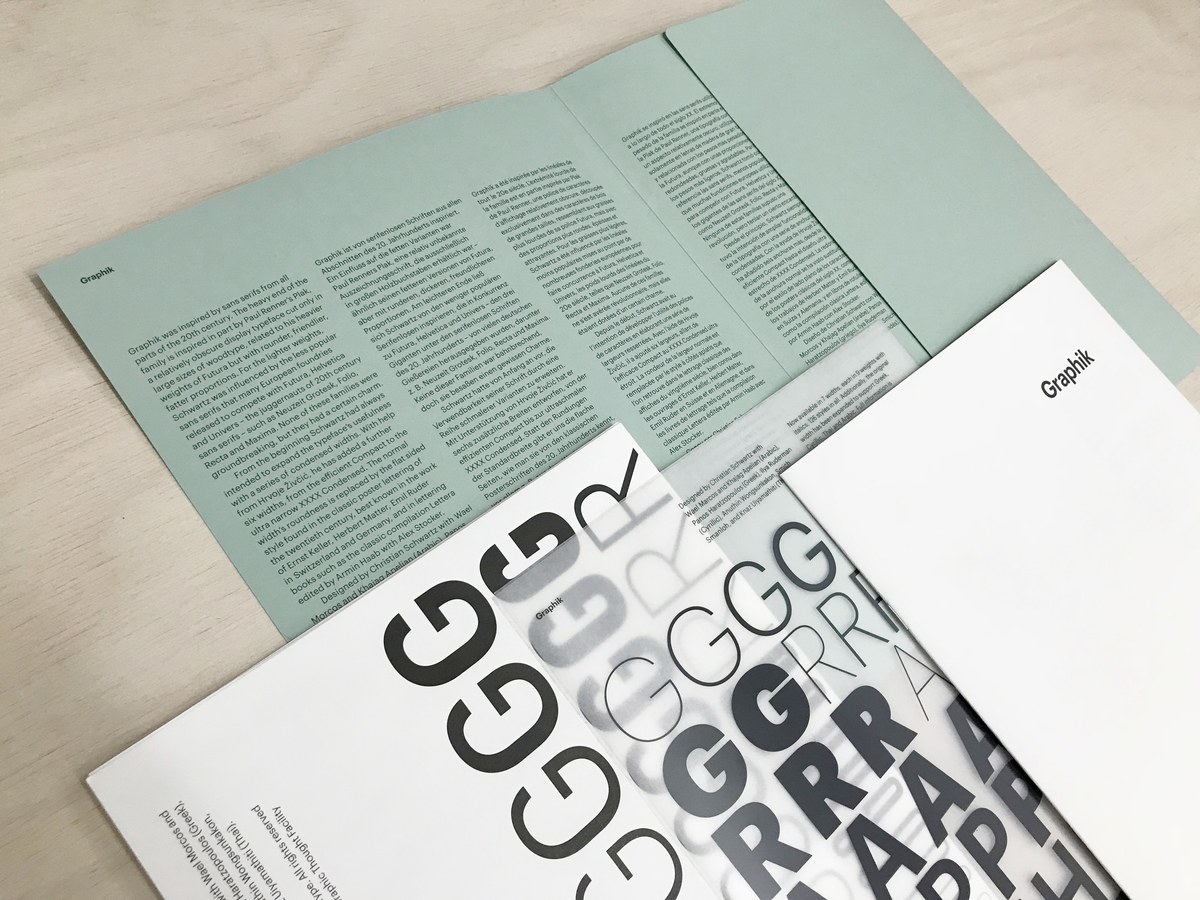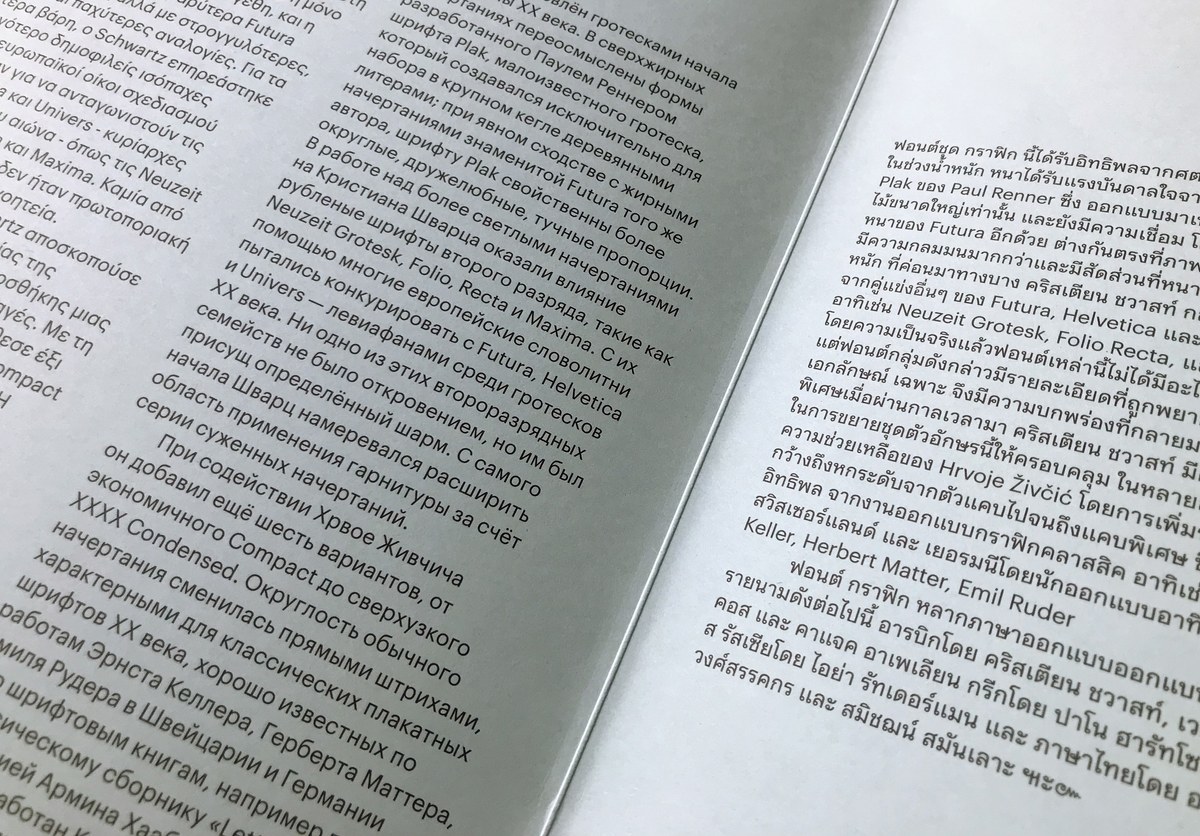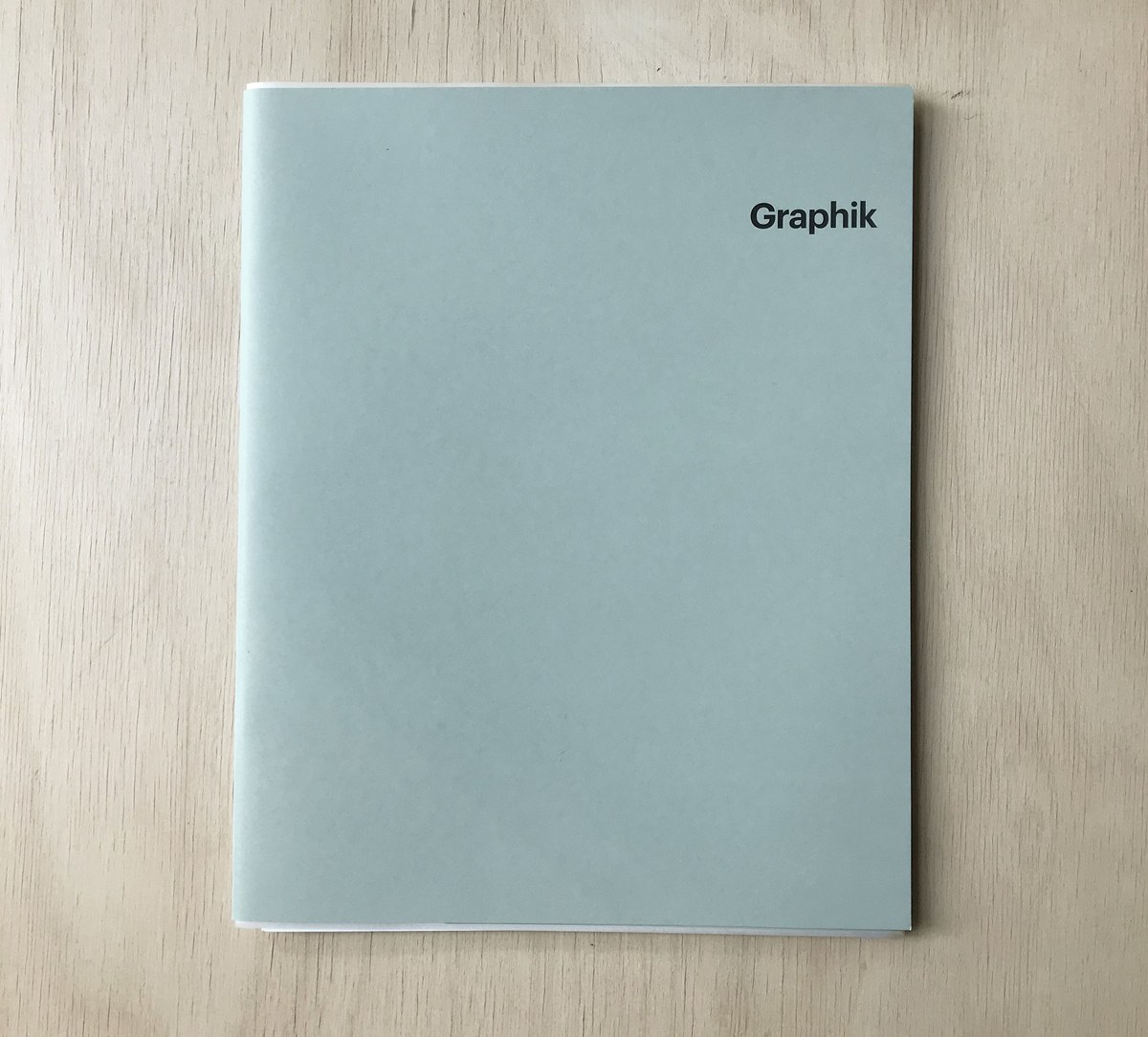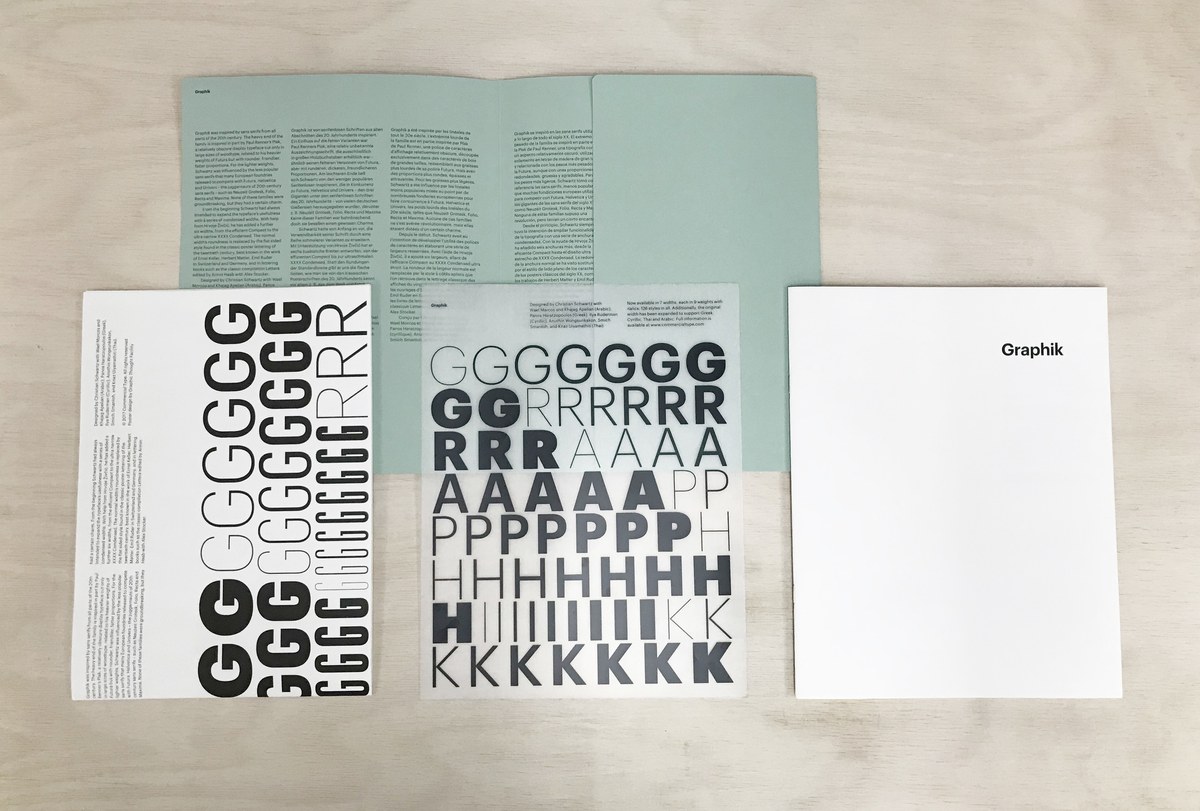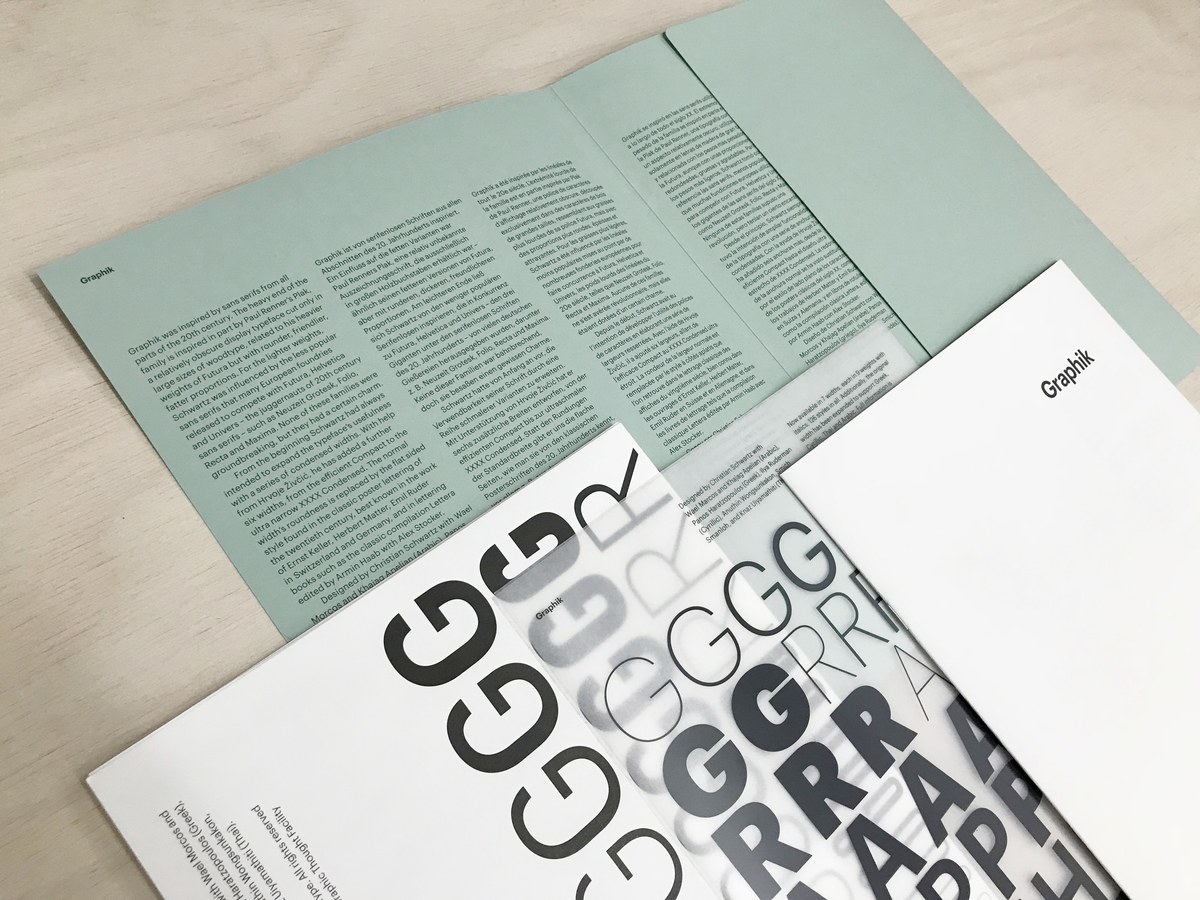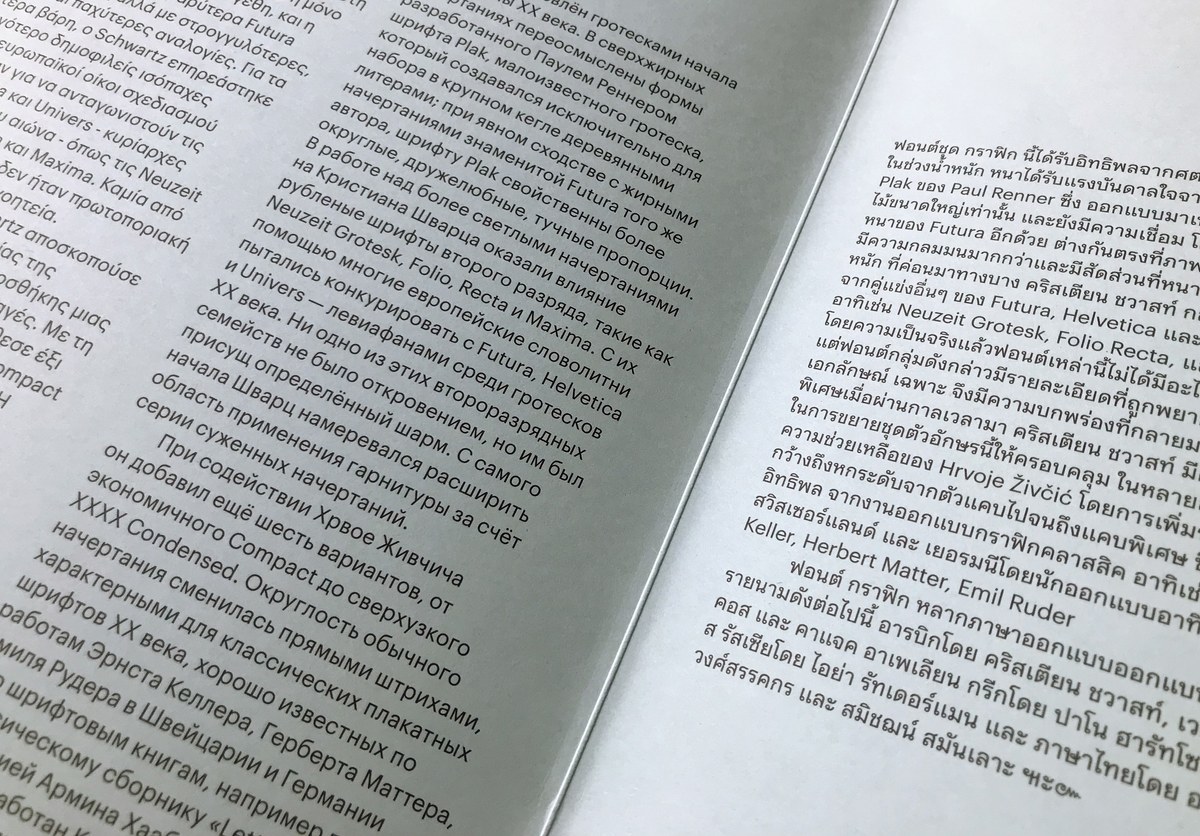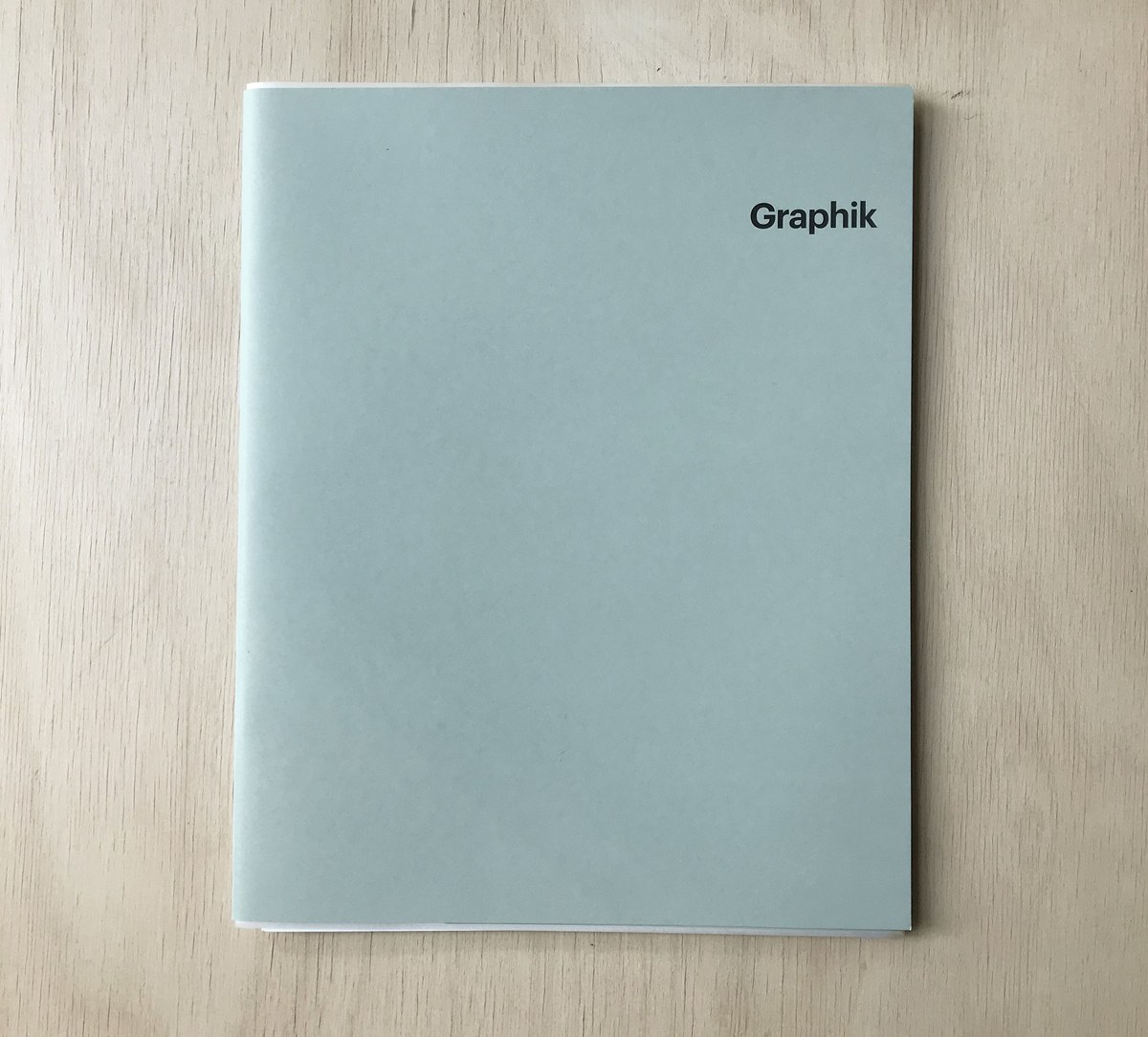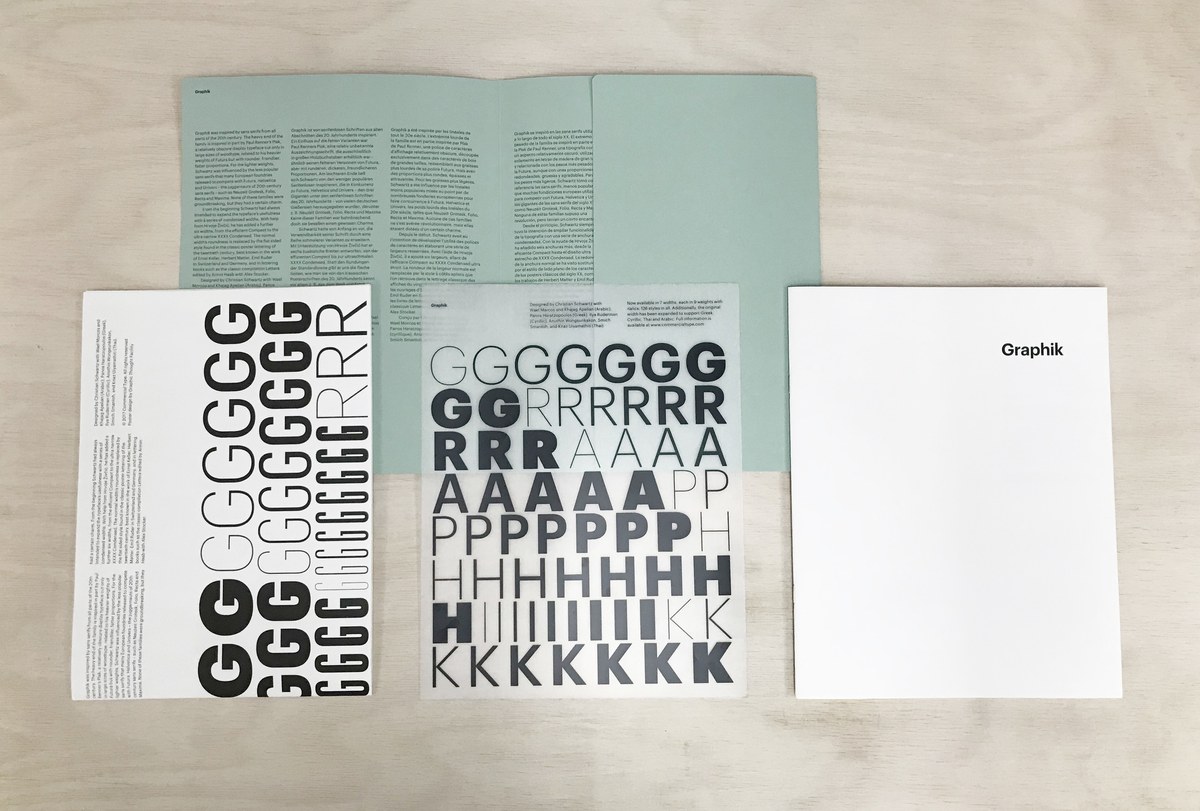 Graphic Thought Facility was able to find a manufacturer to produce genuine, working dry transfer sheets. You will need to provide your own burnisher.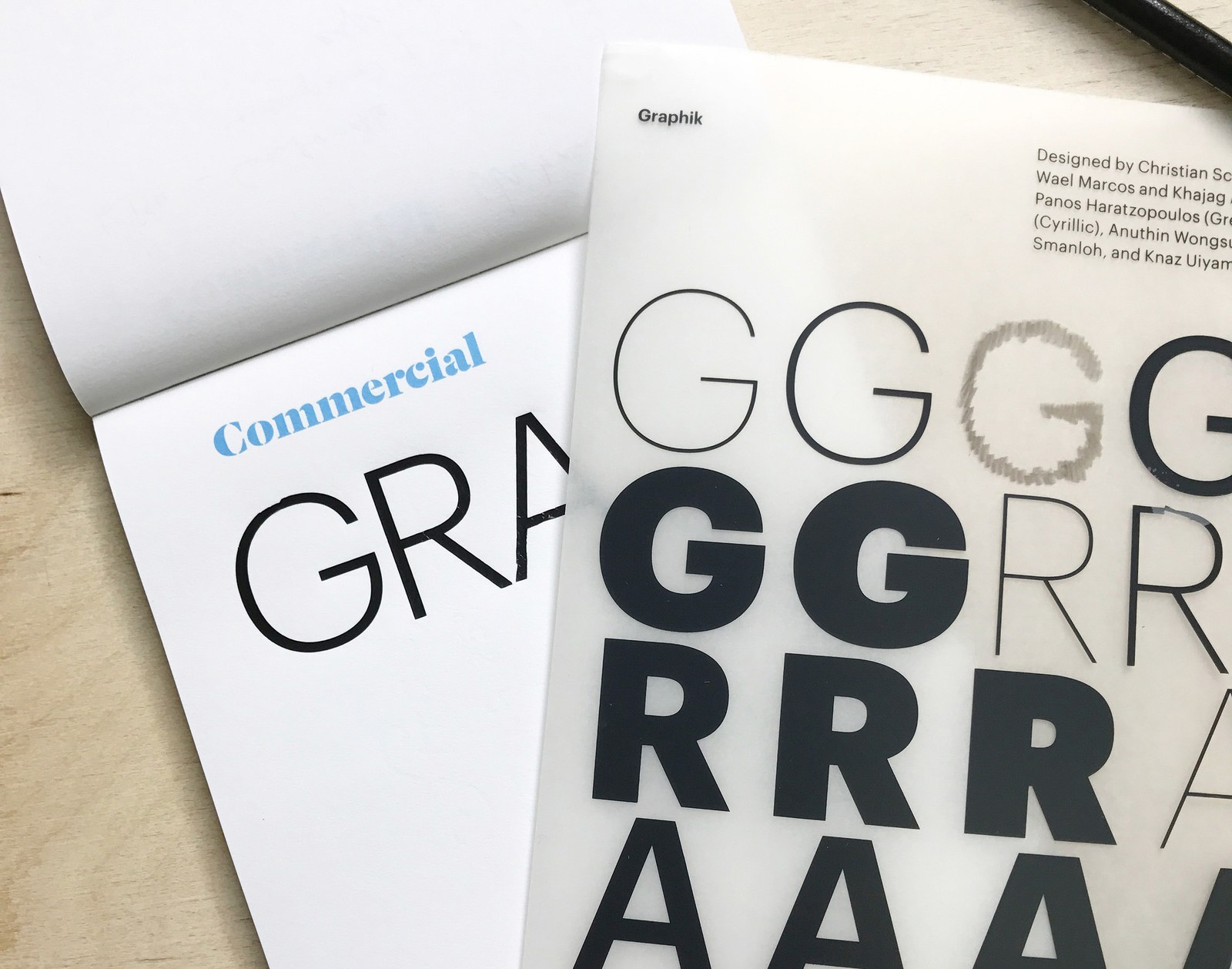 The booklet is profusely illustrated, showing Graphik in use in the city, at work, at home, and at the airport.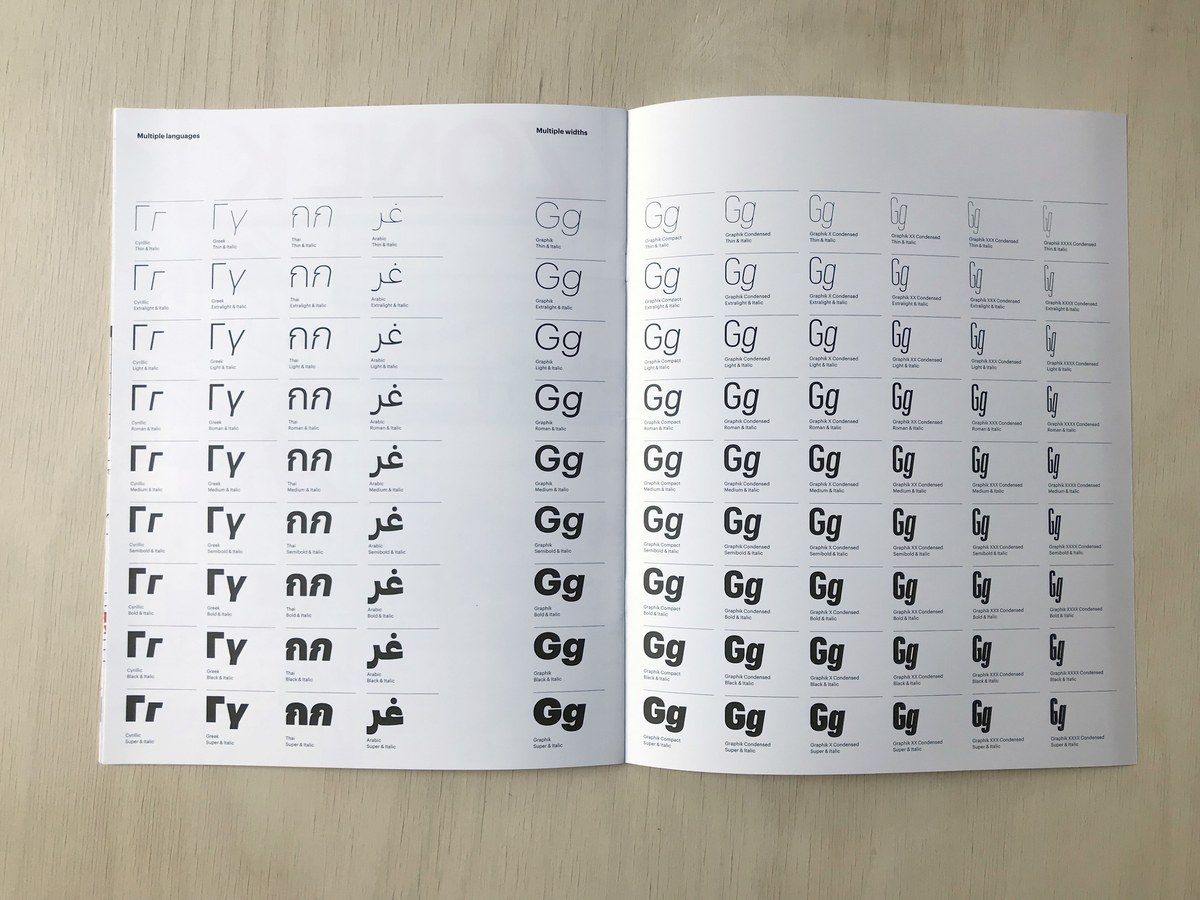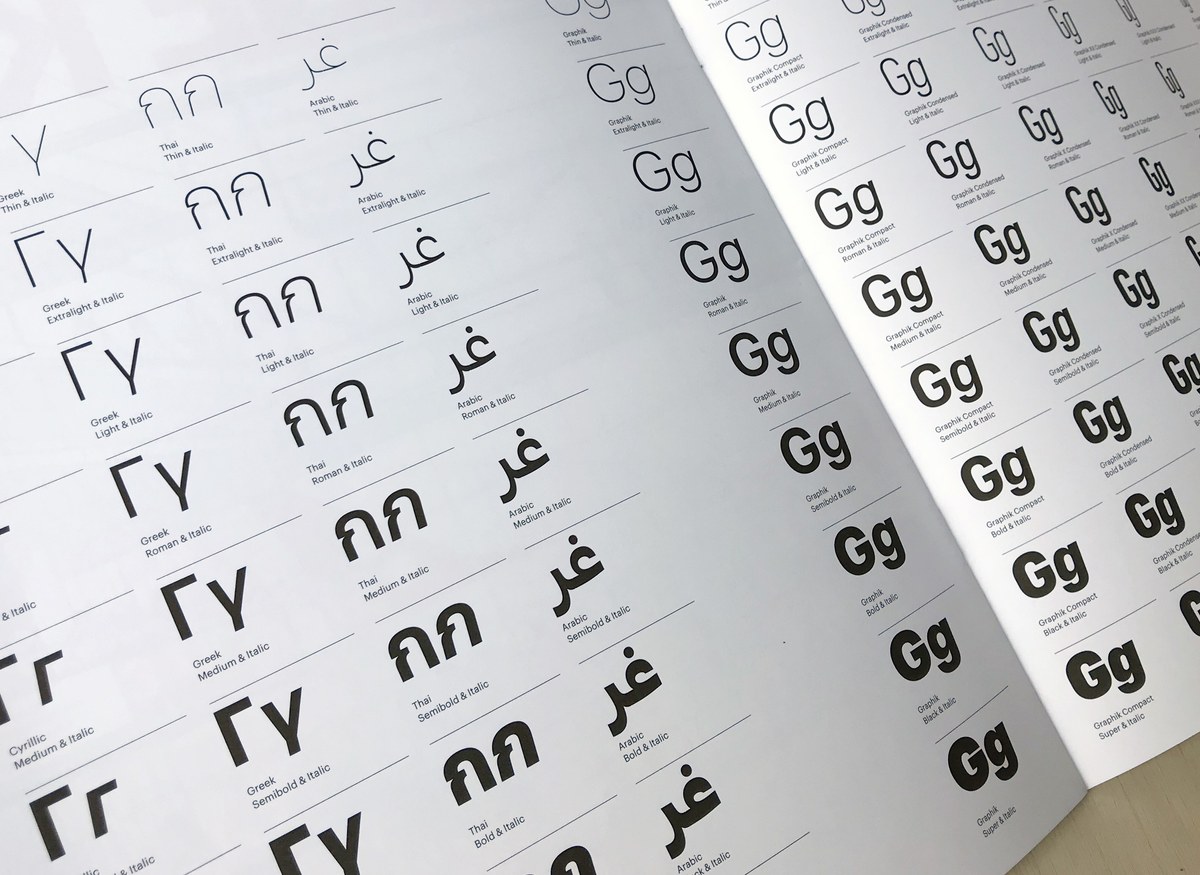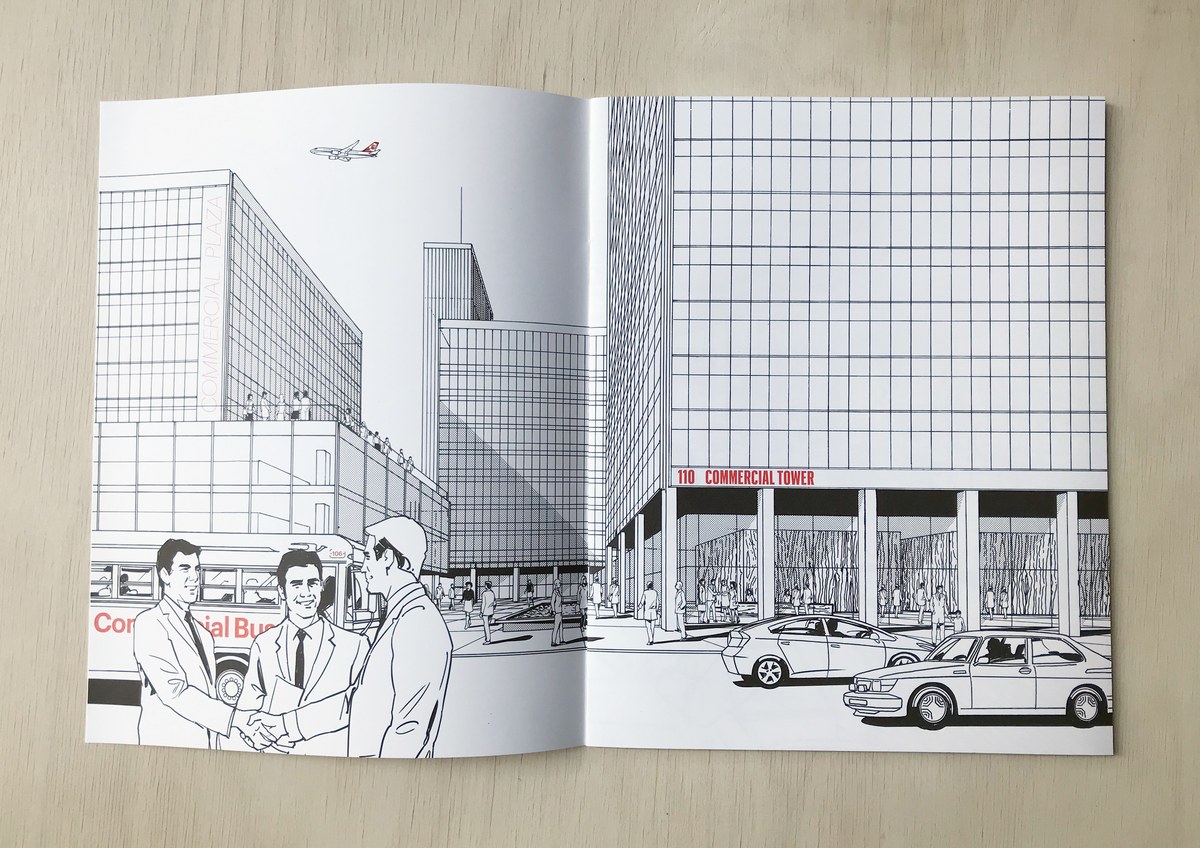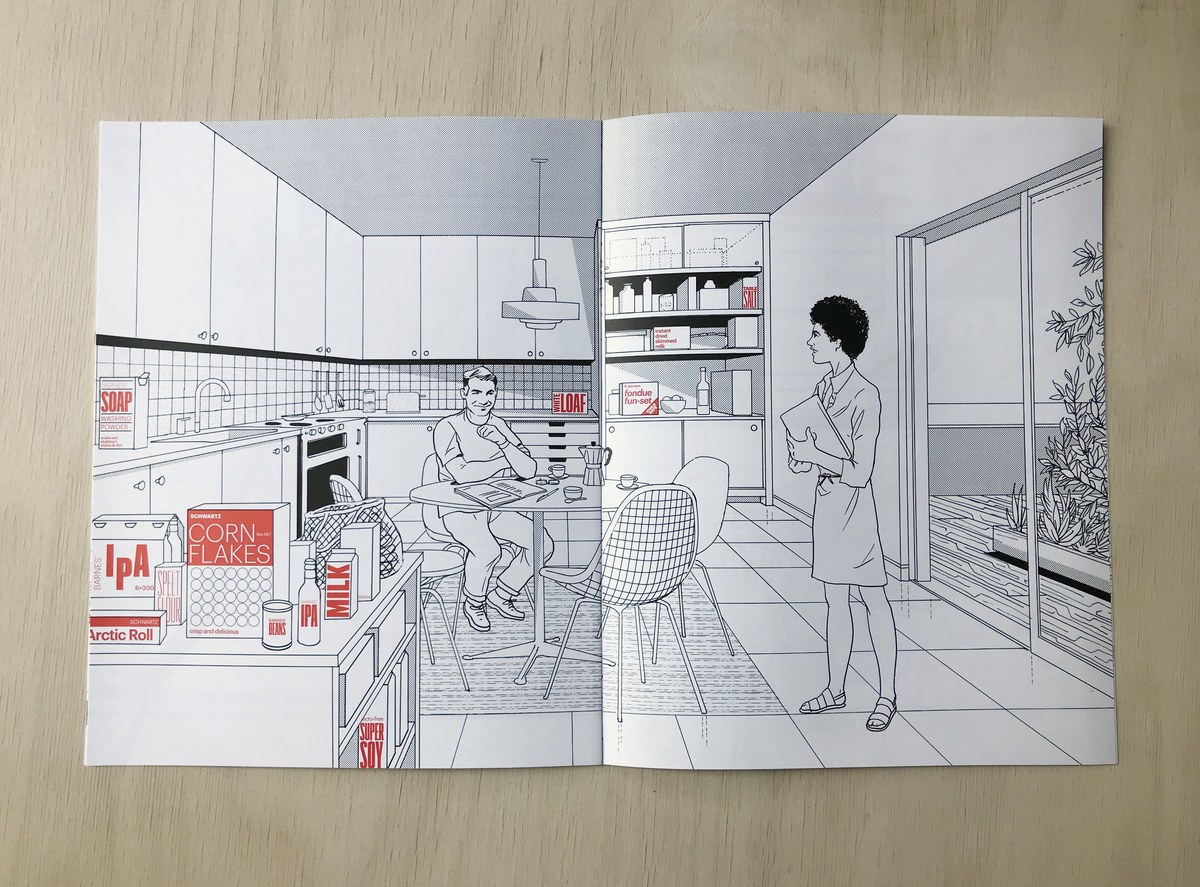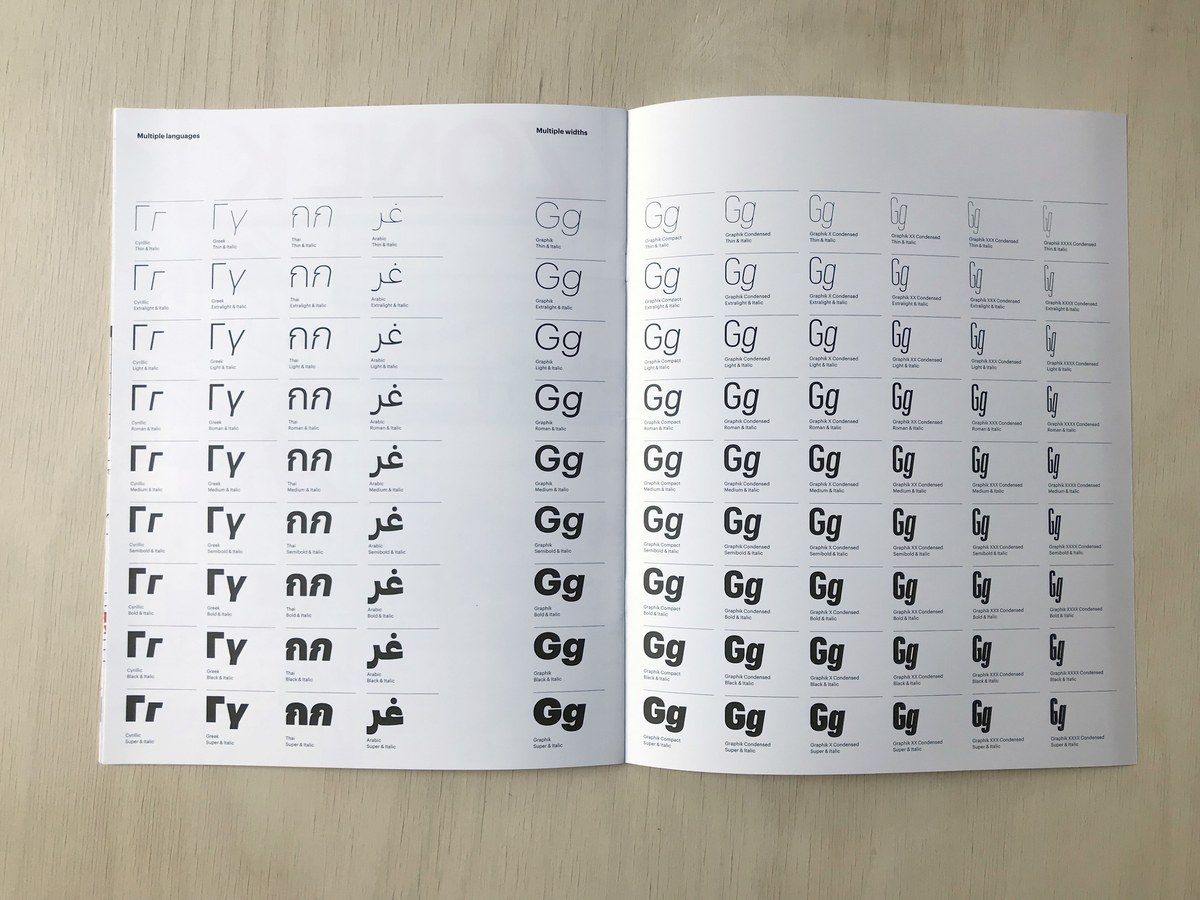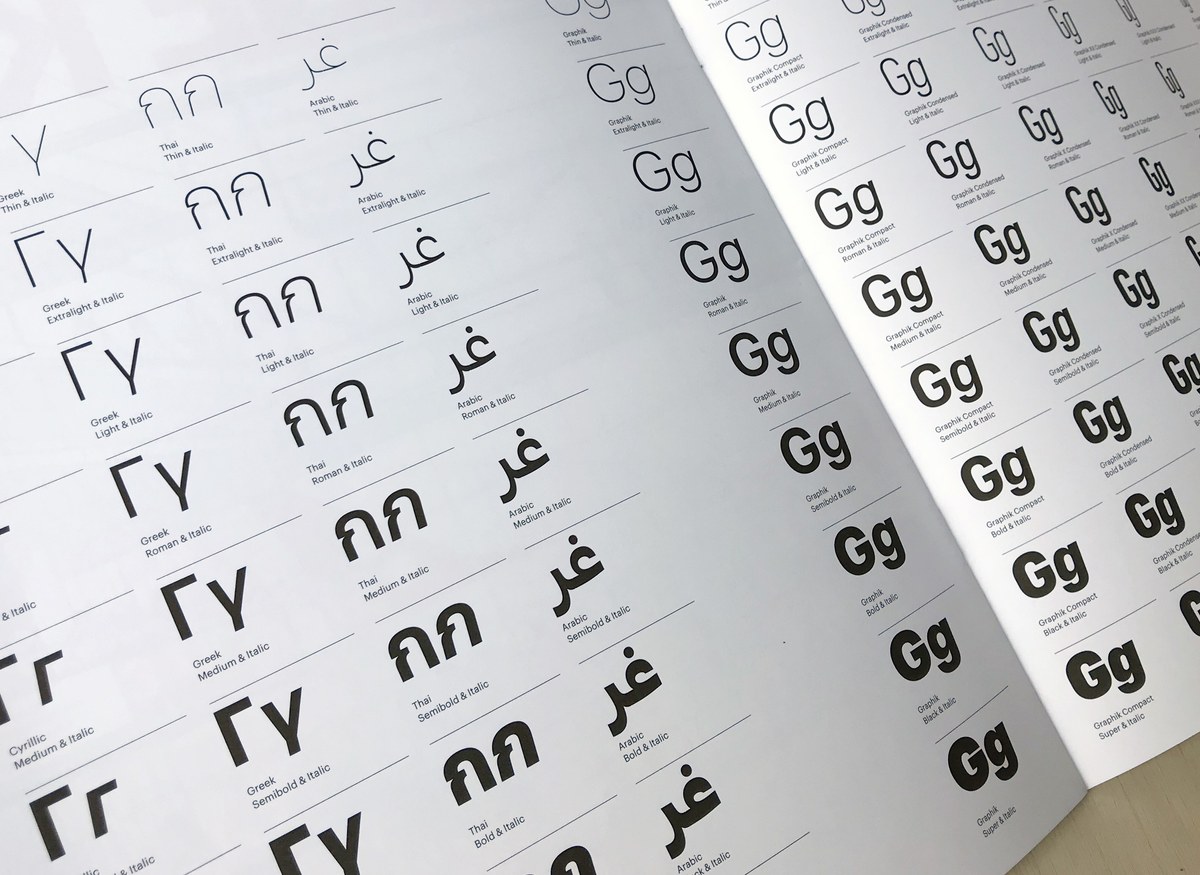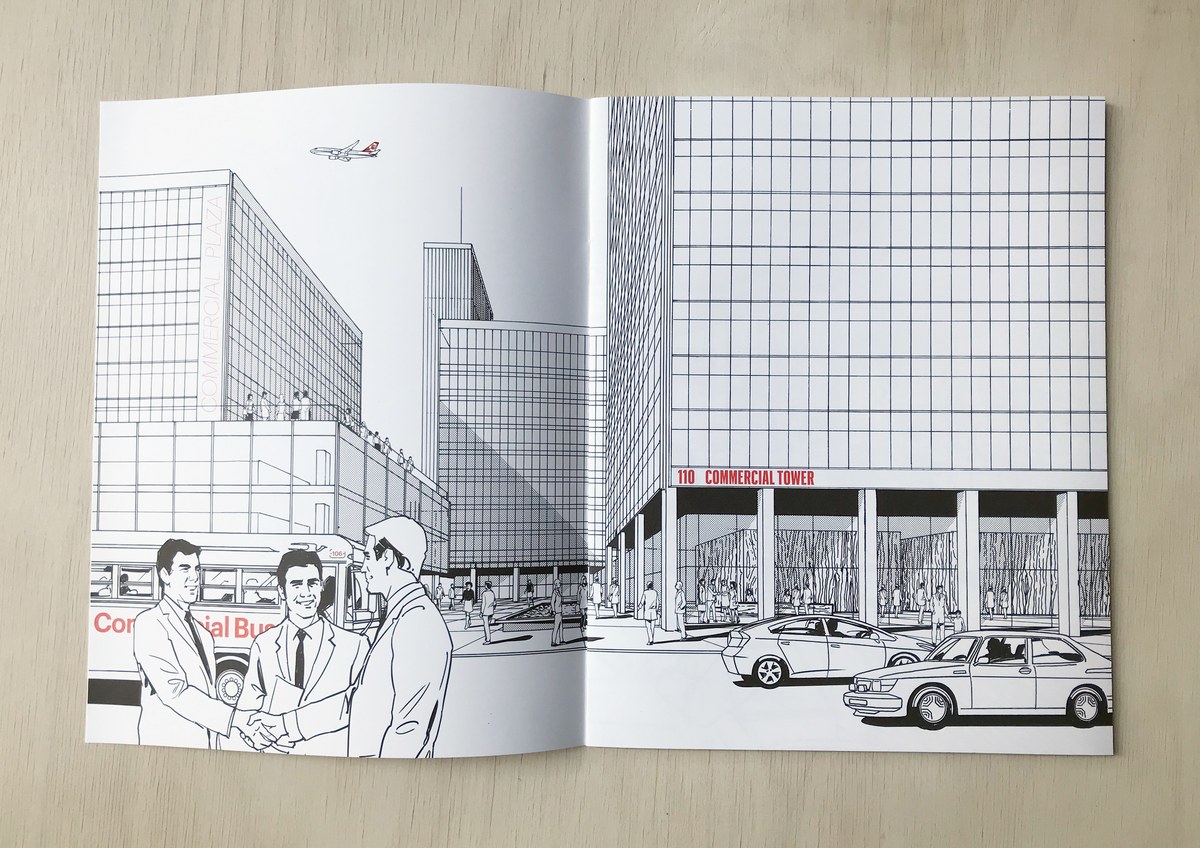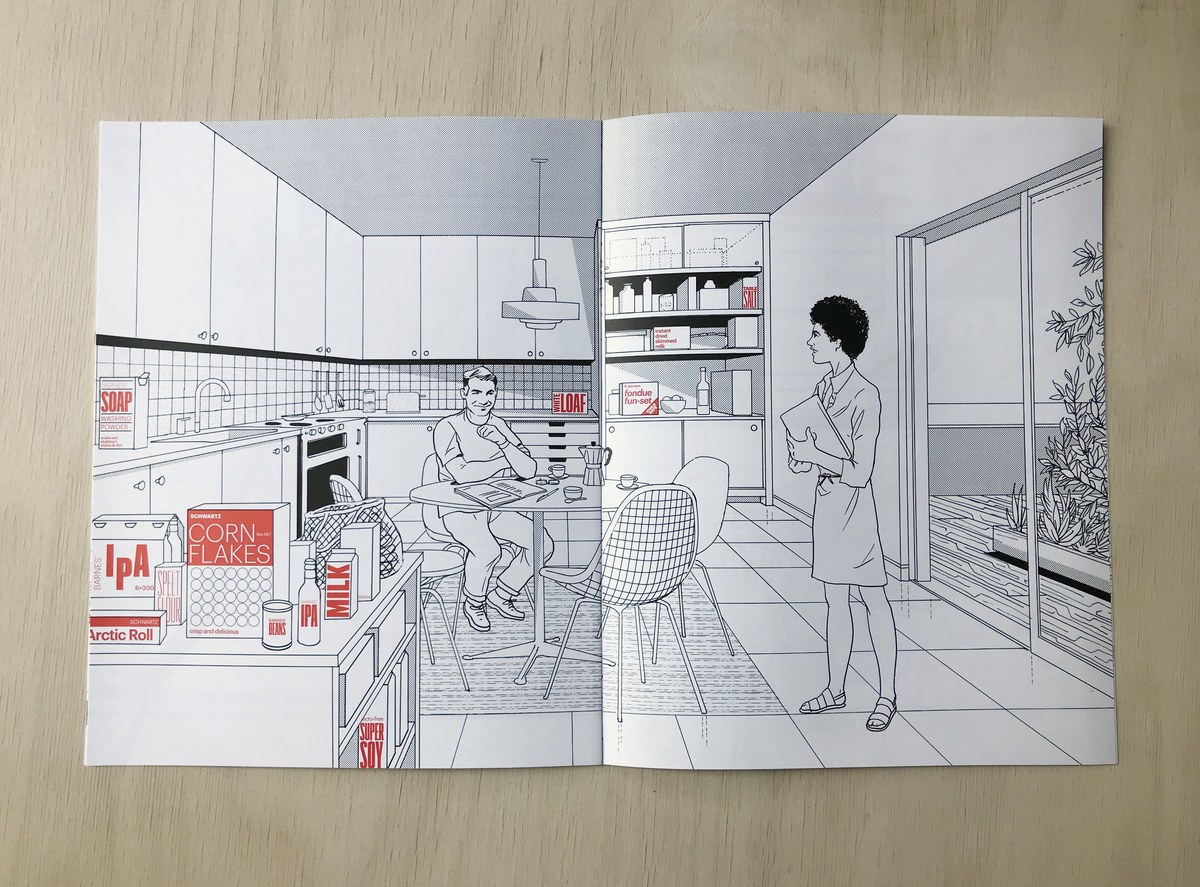 A large format poster folds out to show Graphik's entire range of 7 weights and 9 widths.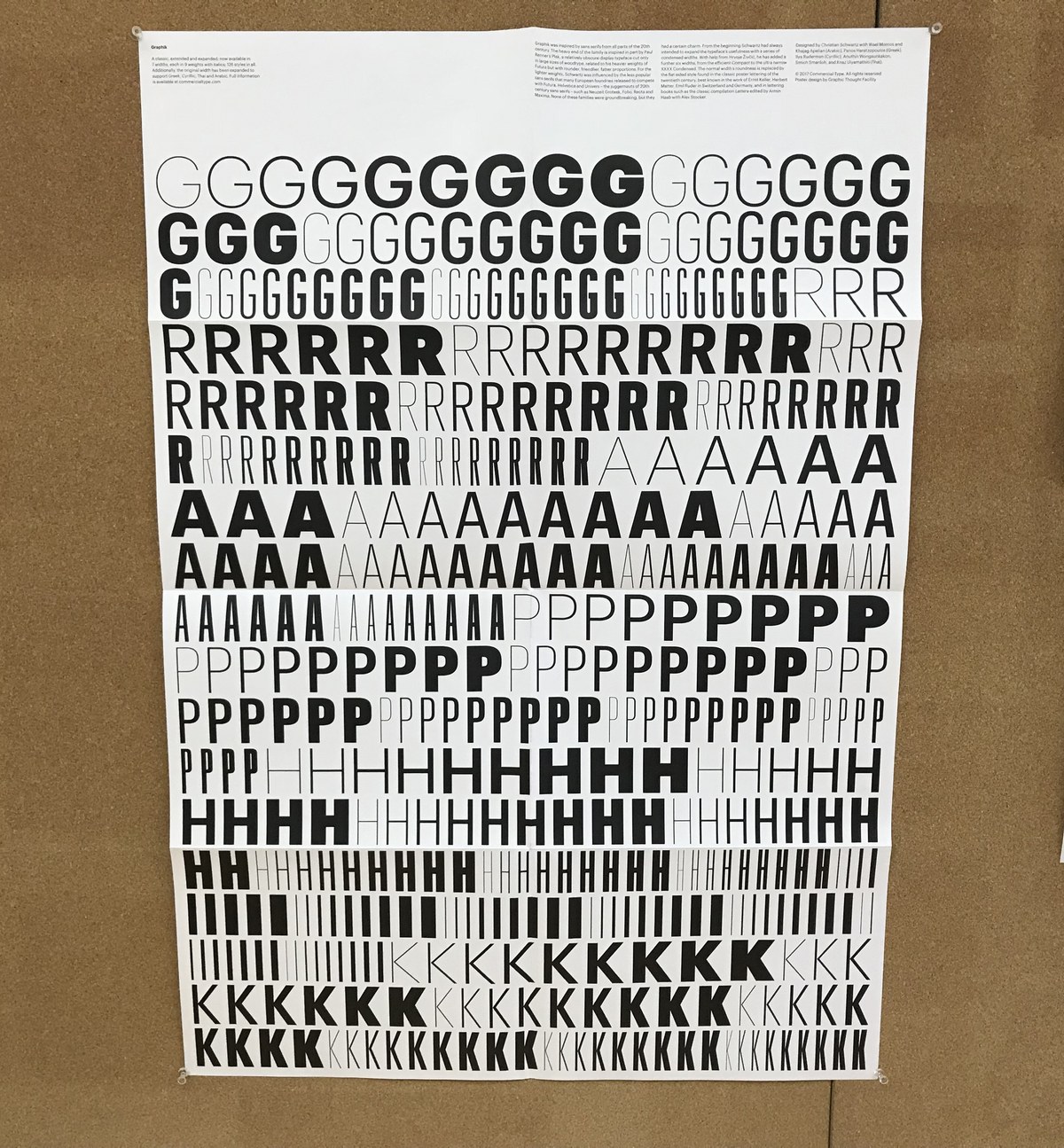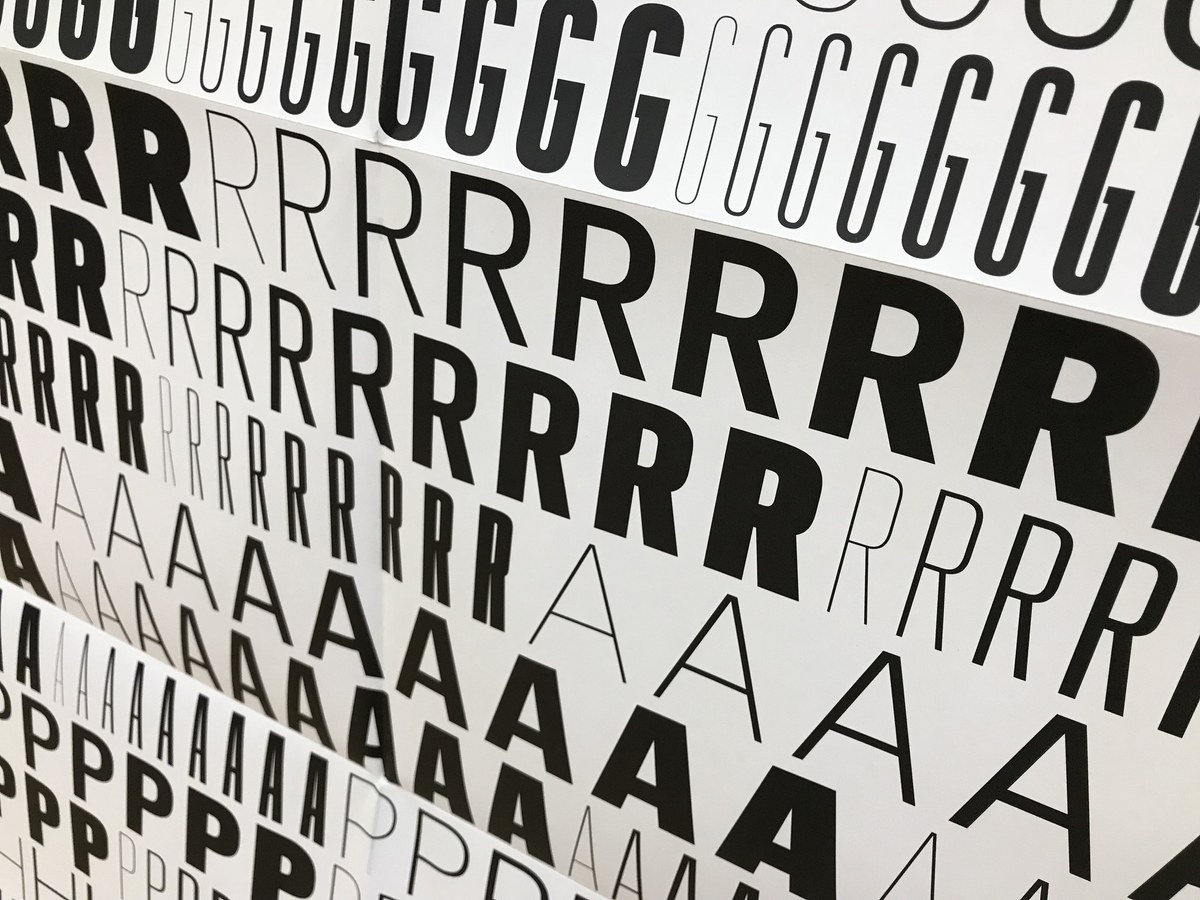 Designed by Graphic Thought Facility
Illustration by Gabor Gallov and Russell Pearman
Printed in the UK
Dry transfer lettering sheet manufactured inthe USA
Folder 244 x 305mm/9.625 x 12in
Booklet and dry transfer sheet 241x 305mm/9.5 x 12in
Poster 876 x 610mm/34.5 x 24in (folded to 219 x 305mm/8.625 x 12in)
Booklet 16pp, 2 colors, uncoated
$7.50 (free shipping)
Conceived and designed by Graphic Thought Facility in London, this specimen introduces our recent expansions of Graphik into new widths and additional language support. The specimen is made up of three separate items contained in a handy folder: a poster, an illustrated booklet, and a sheet of dry transfer lettering. The folder contains a concise description of Graphik in 8 languages: English, German, French, Spanish, Greek, Russian, Thai, and Arabic, demonstrating the multilingual capabilities of the typeface. This specimen debuted at the Brand New Conference in Chicago in late 2017, coinciding with the release of 6 narrow widths of Graphik.