Antique No 6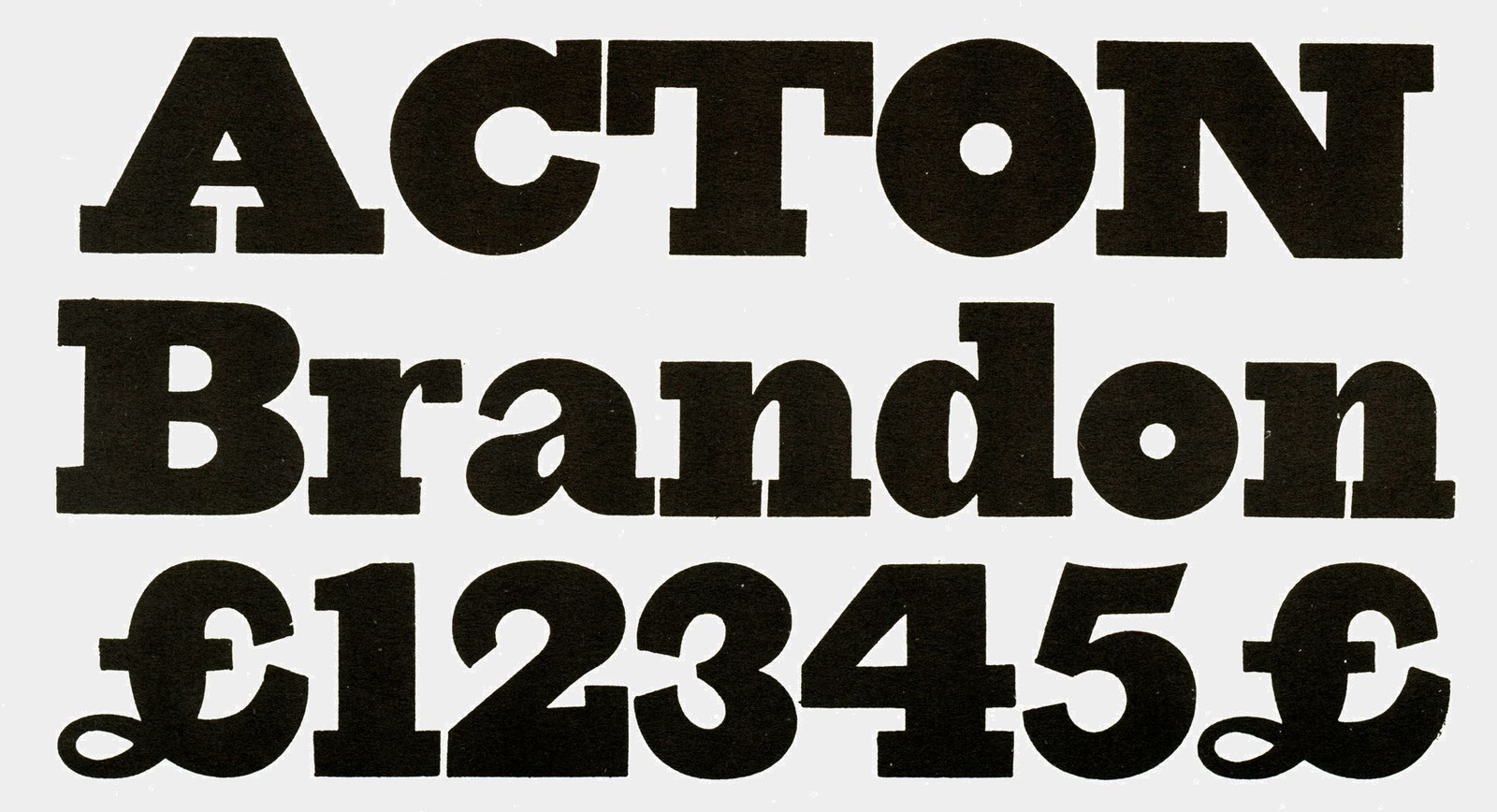 'The most brilliant typographic invention of the century'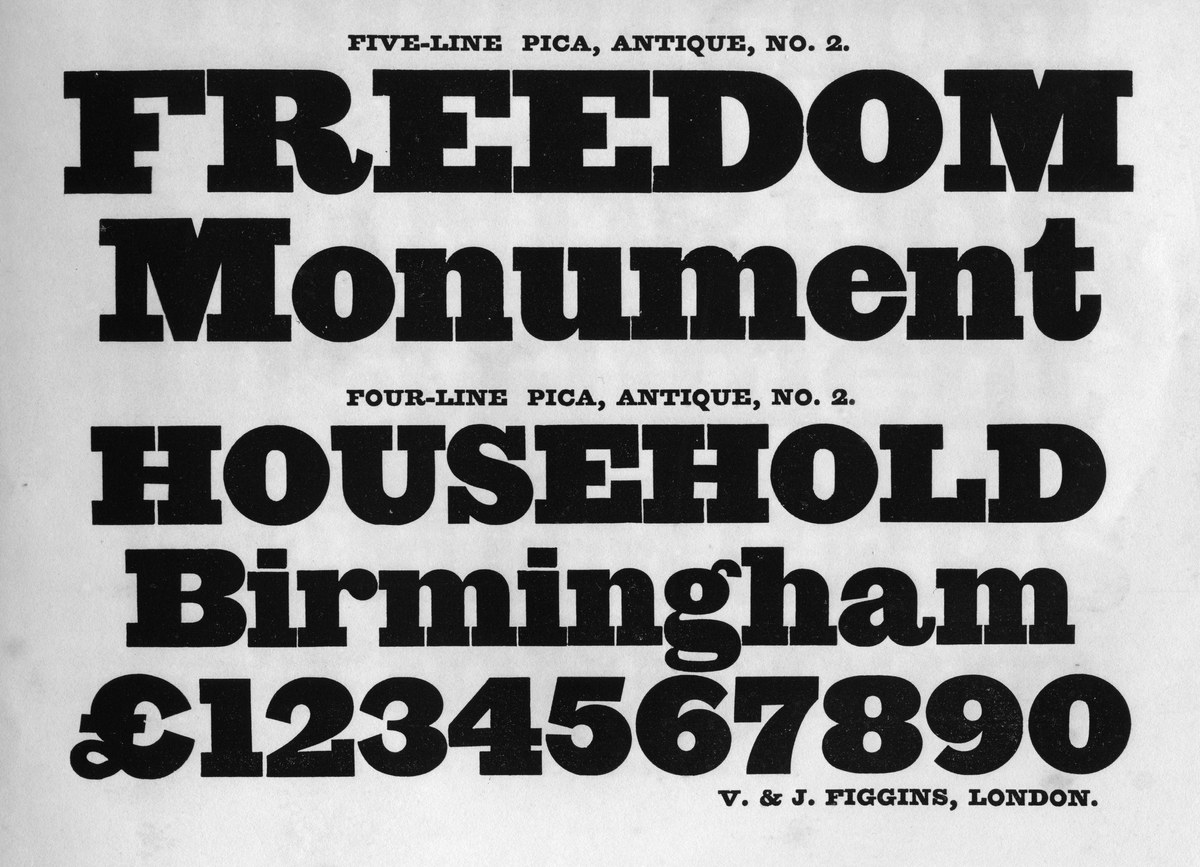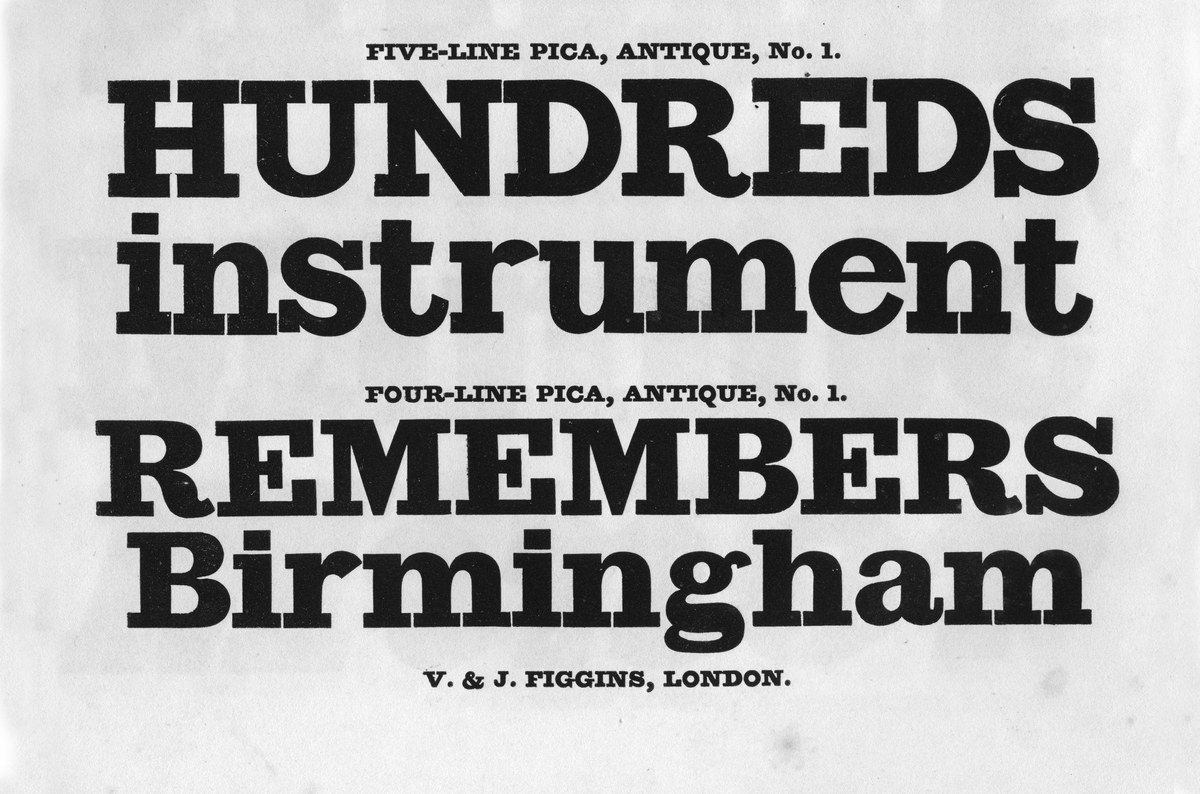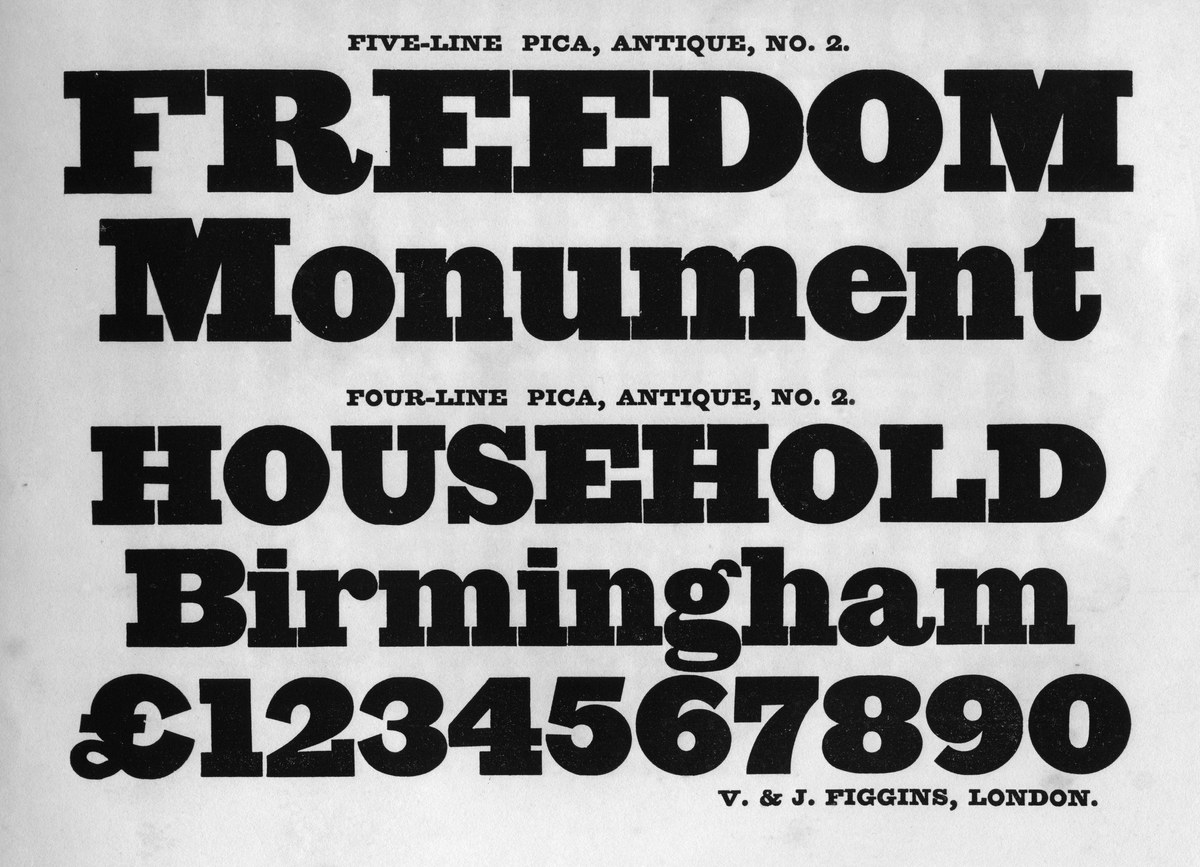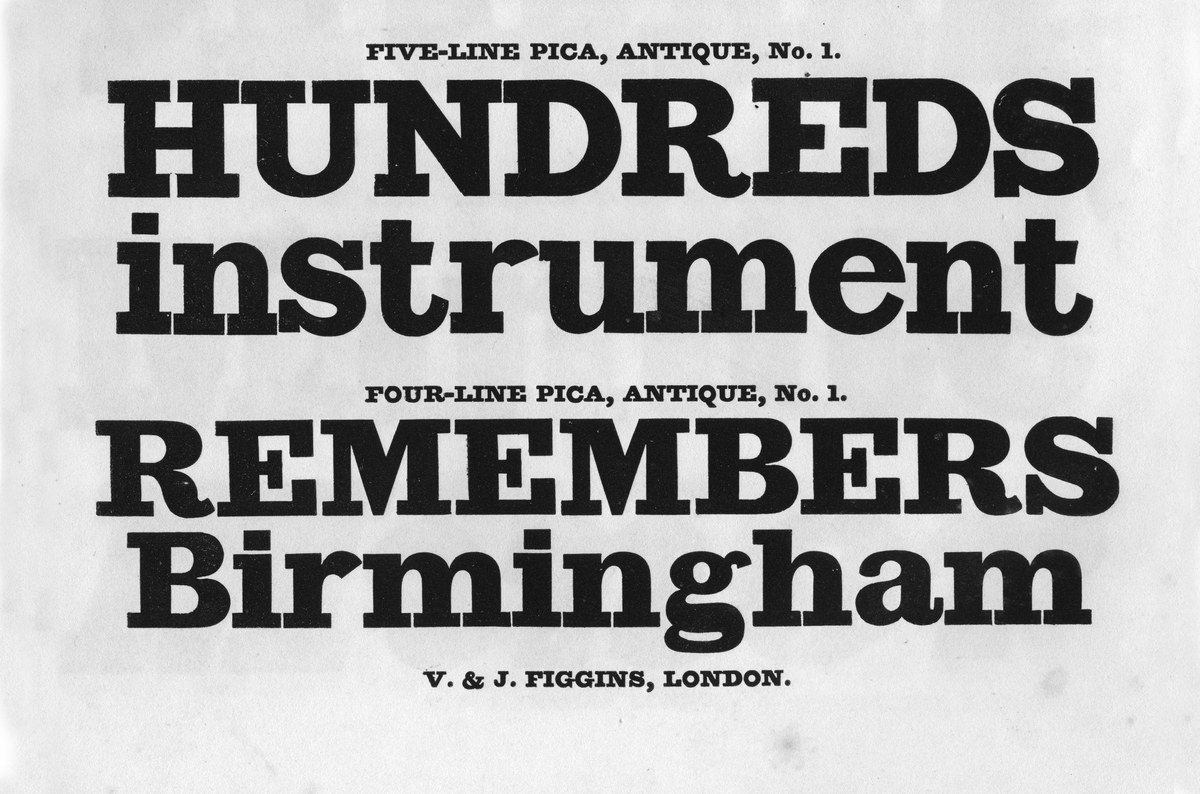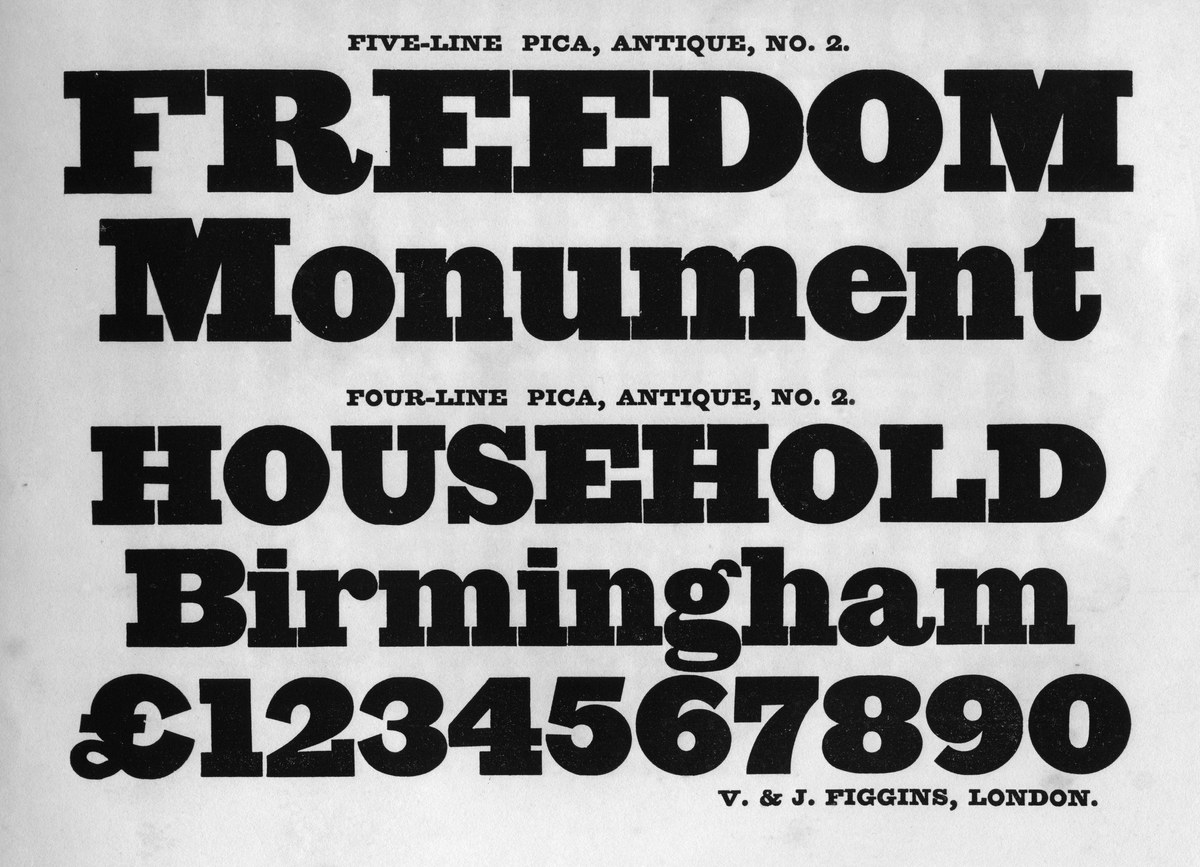 Antique No. 6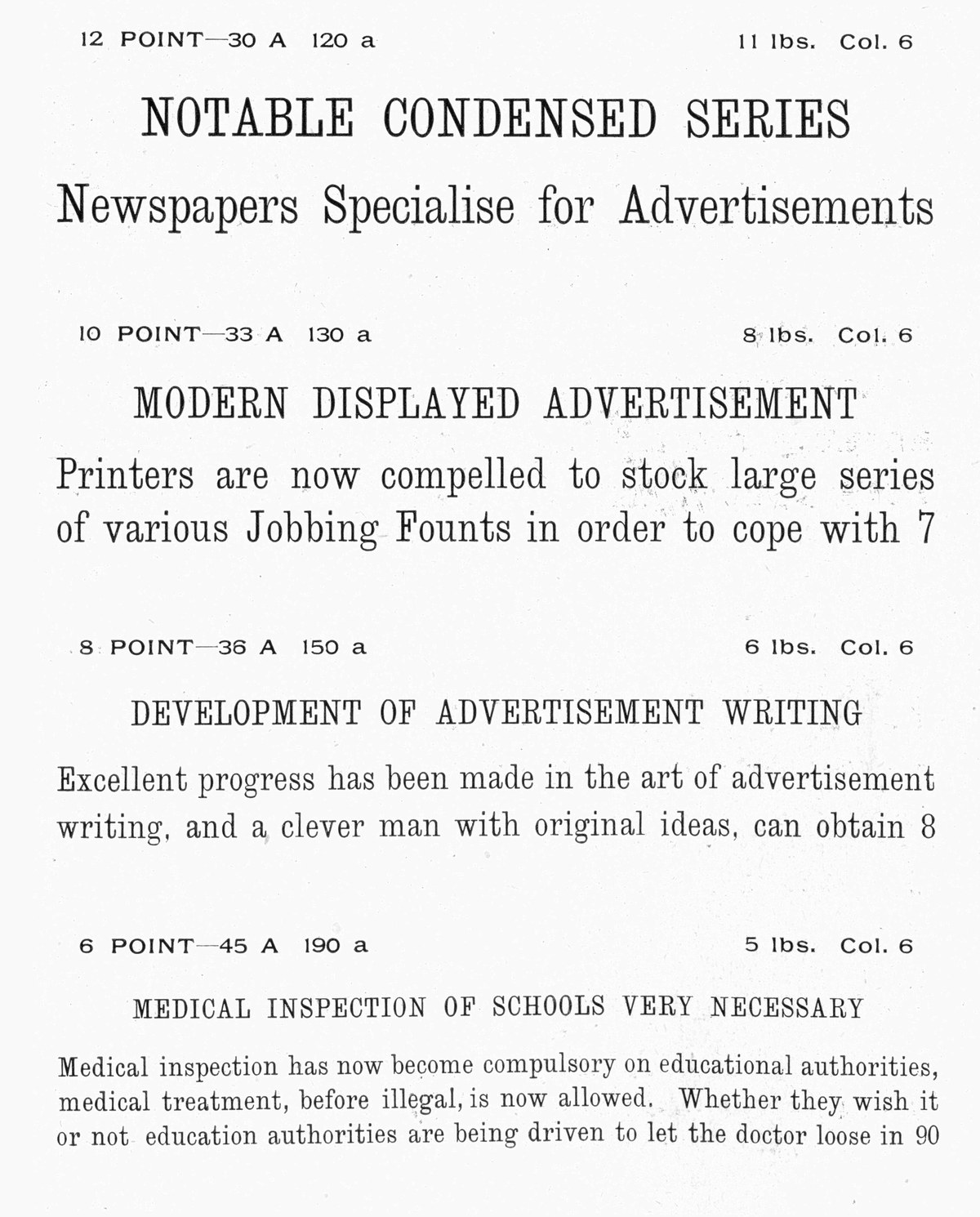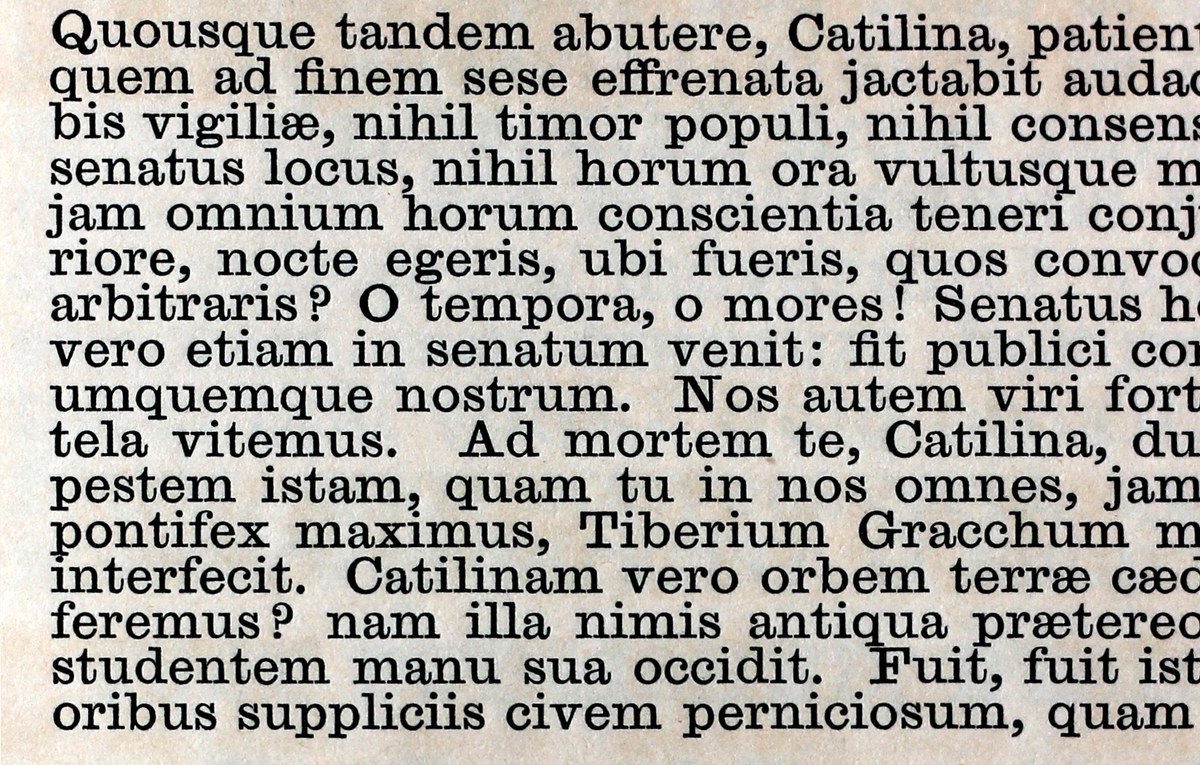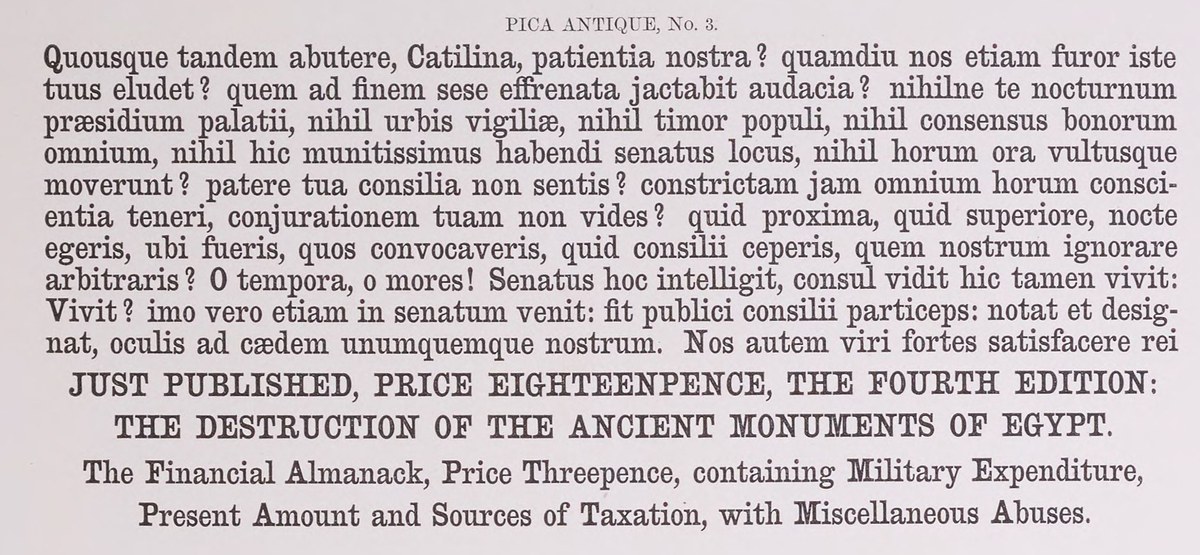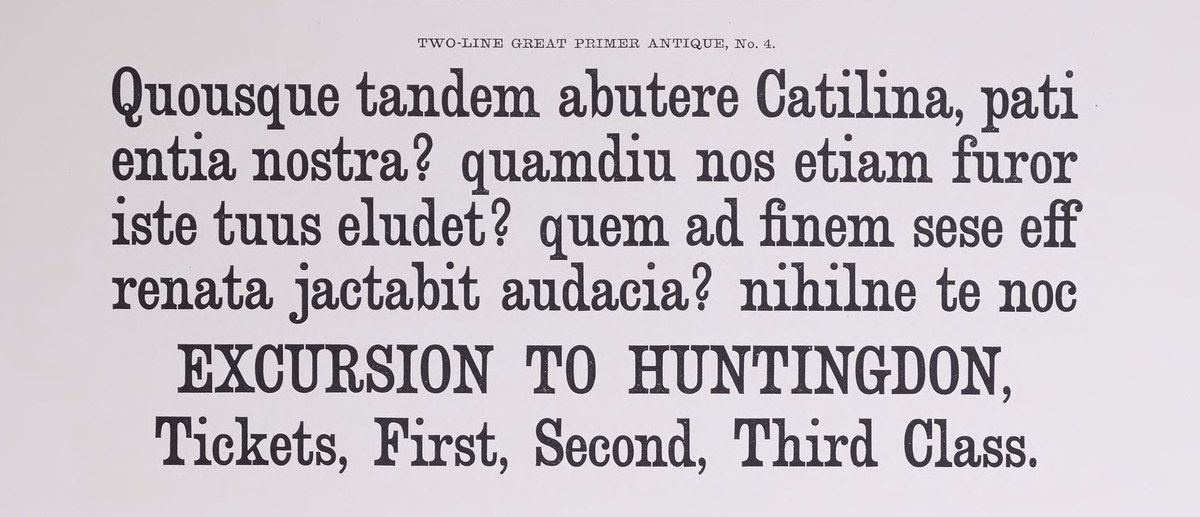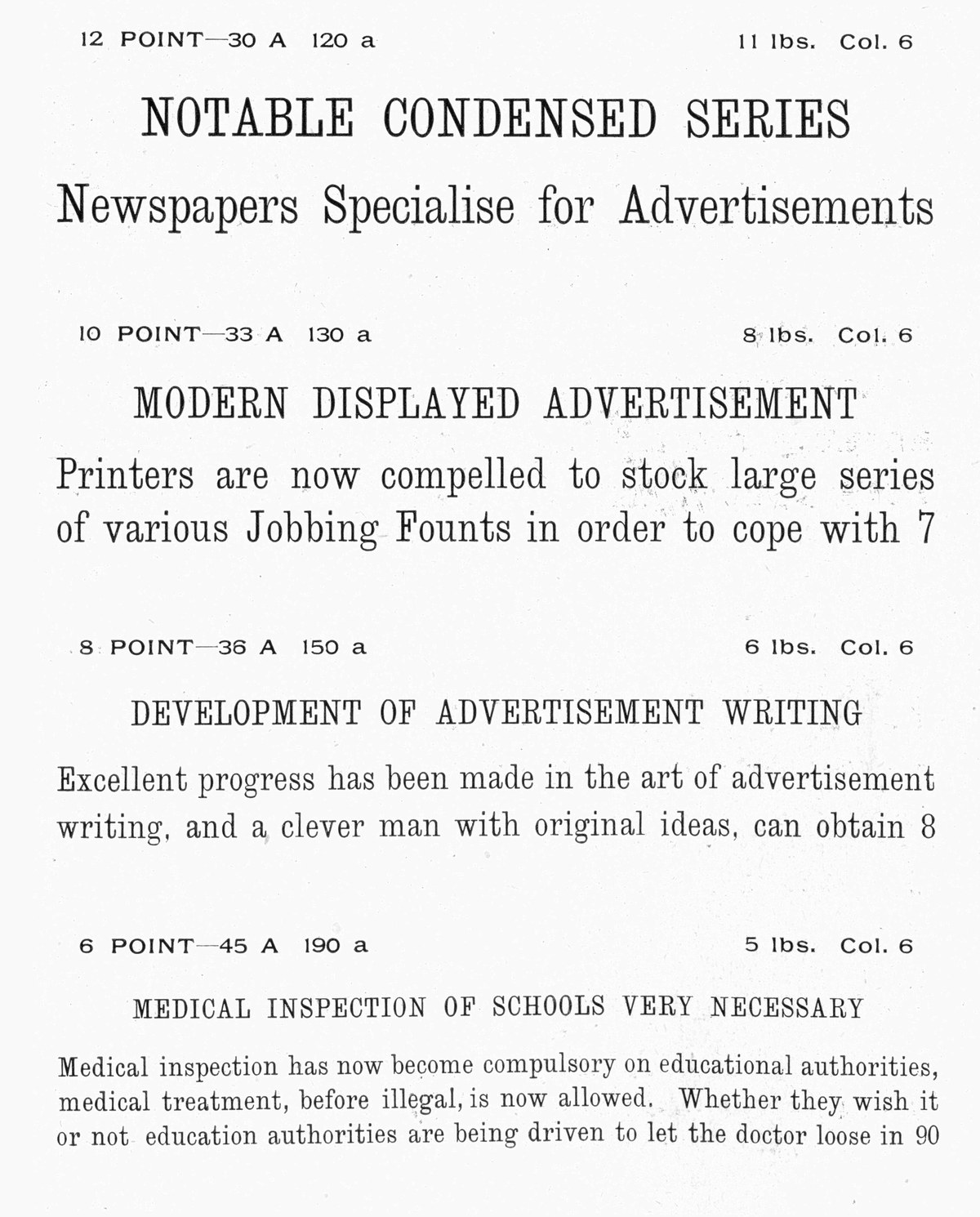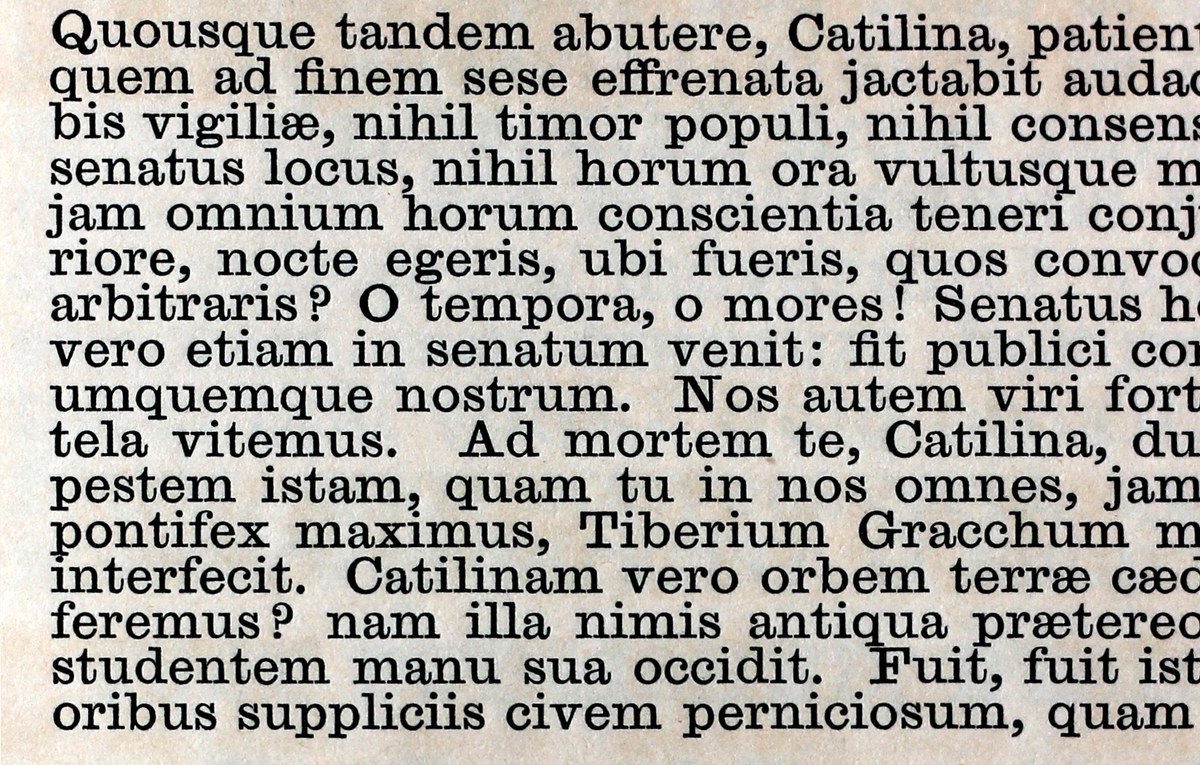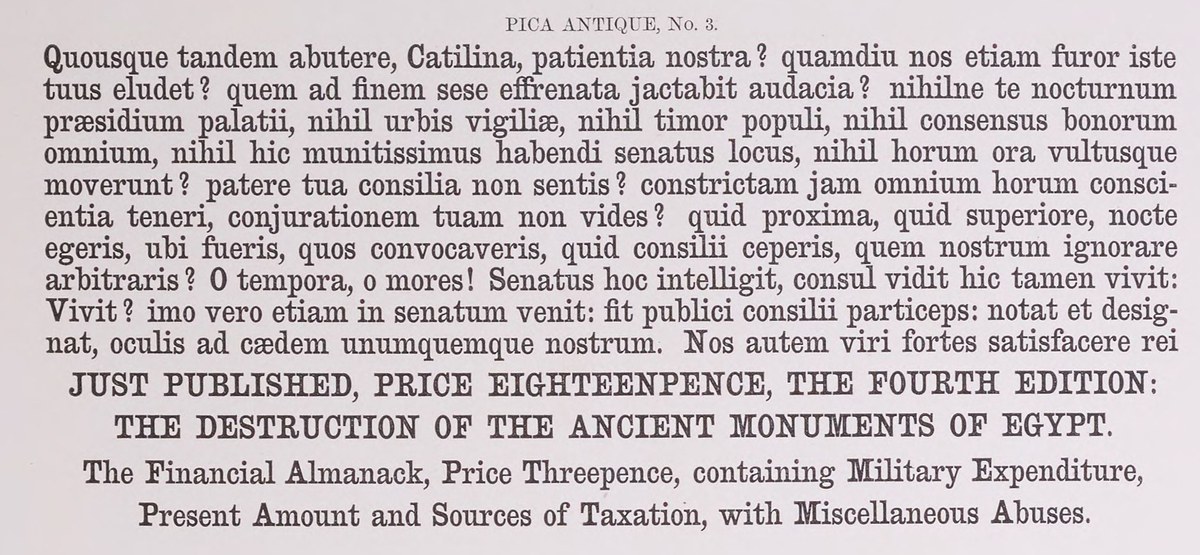 Antique No. 6 Reborn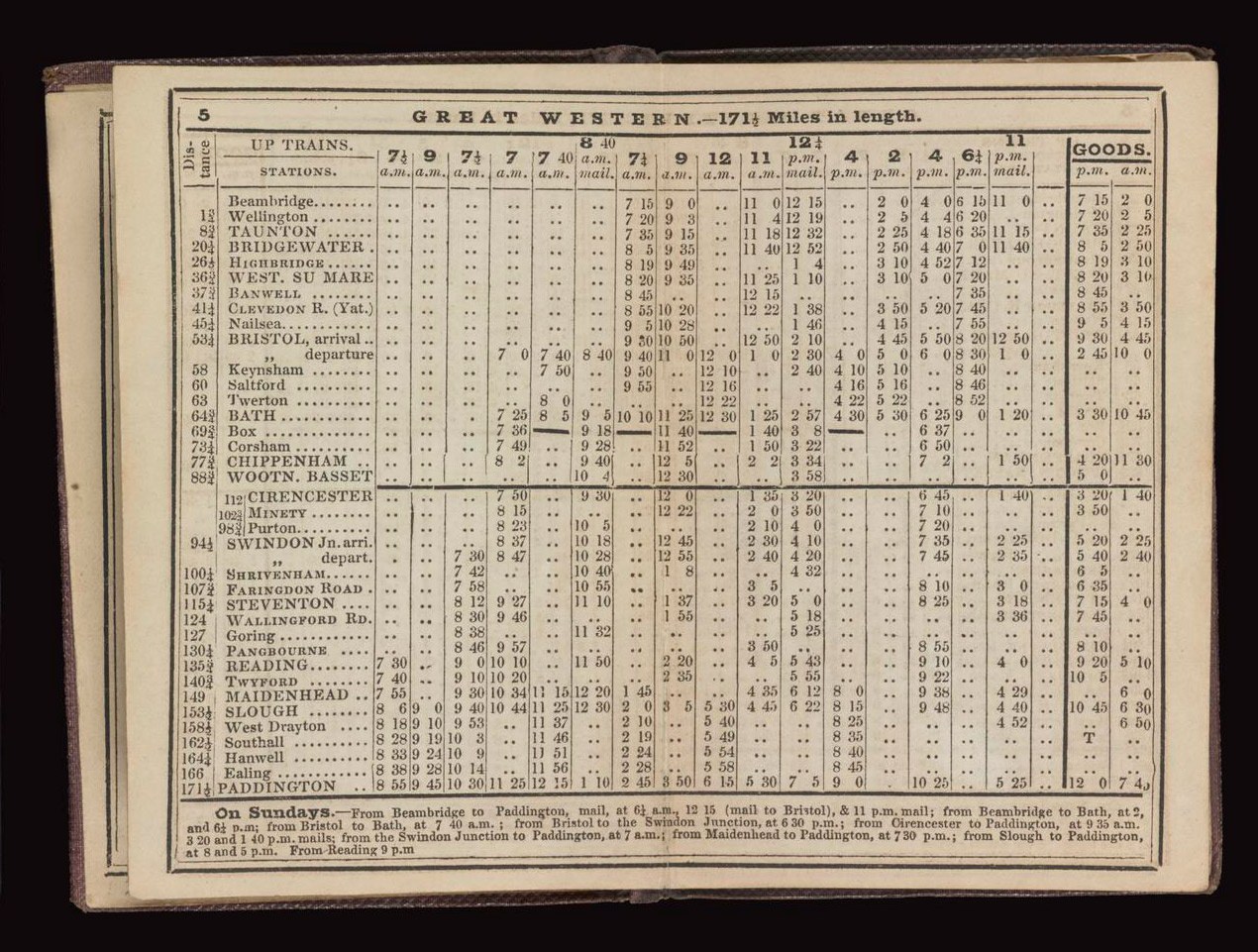 The specimen has a watermark for 1817, which suggests that the type itself may be dated to then.
Confusingly, Egyptian was the name Caslon IV had used for the first sans serif type, and can be seen in contemporary literature referencing the sans form.
Second edition, 1976. See also "Slab-serif type design in England 1815–1845," Journal of the Printing Historical Society, No. 15, 1980/81, which is the most comprehensive study of this period.
The design can also be seen in German founders' specimens. For example, in Stempel, it's called Bret Fette Egyptienne.
Hugh Hughes was a punchcutter, famed for his music type, who worked for both Thorowgood and Caslon before setting up his own foundry. 
Written by Paul Barnes